How to Prepare a Soybean Sample for Show.
6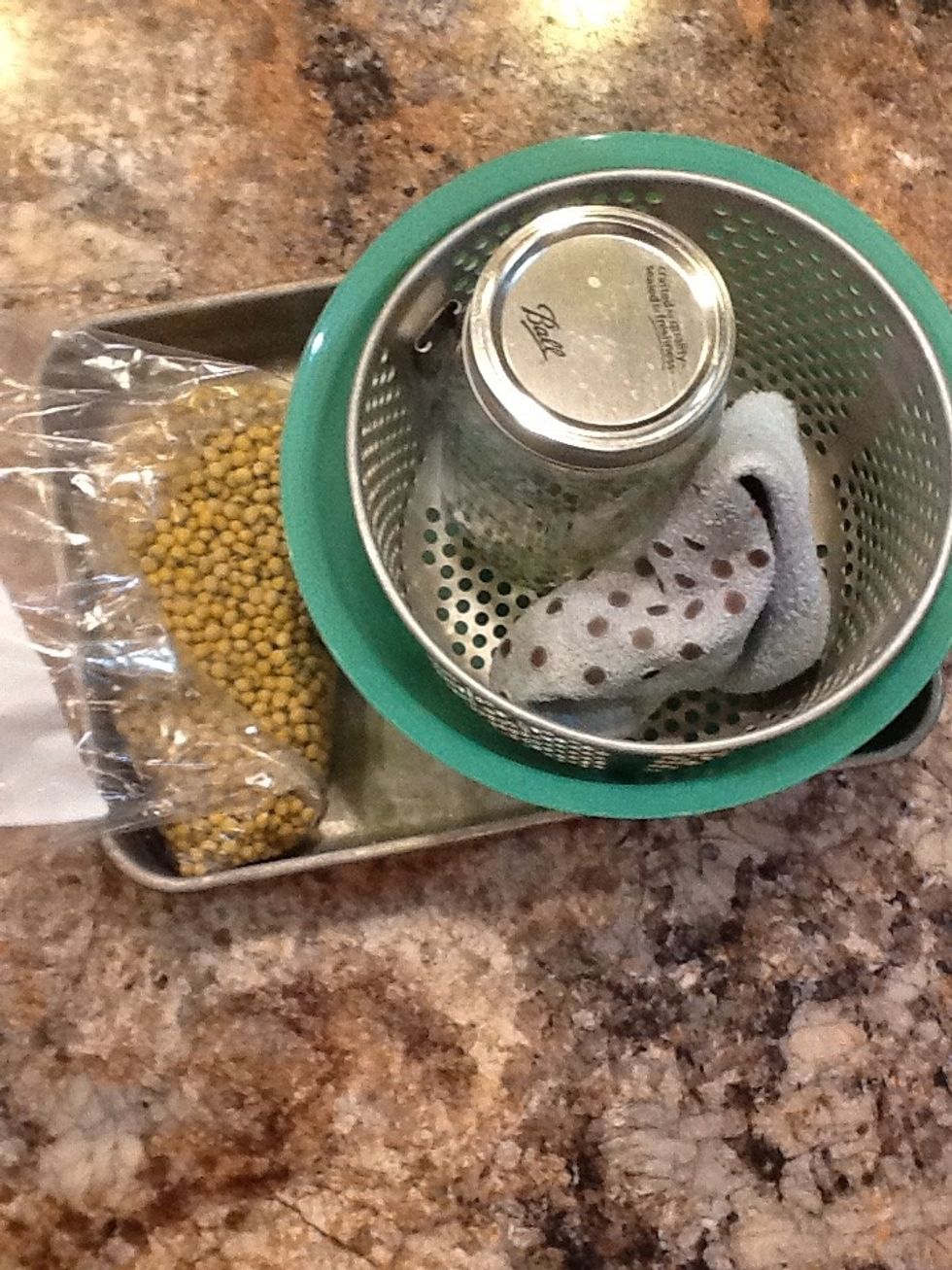 First gather all the supplies.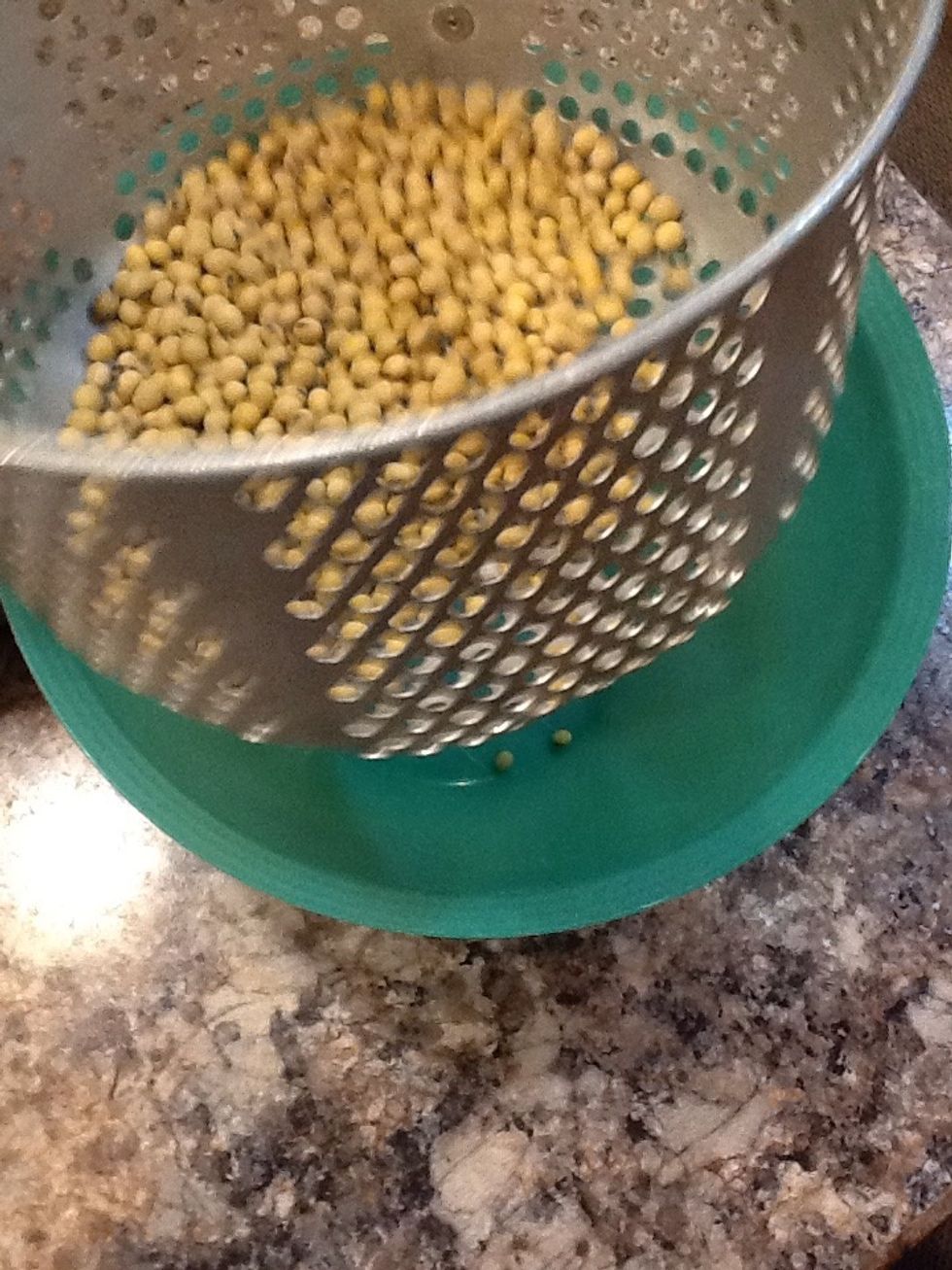 Using a strainer strain all the small beans and foreign matter into a separate bowl and discard.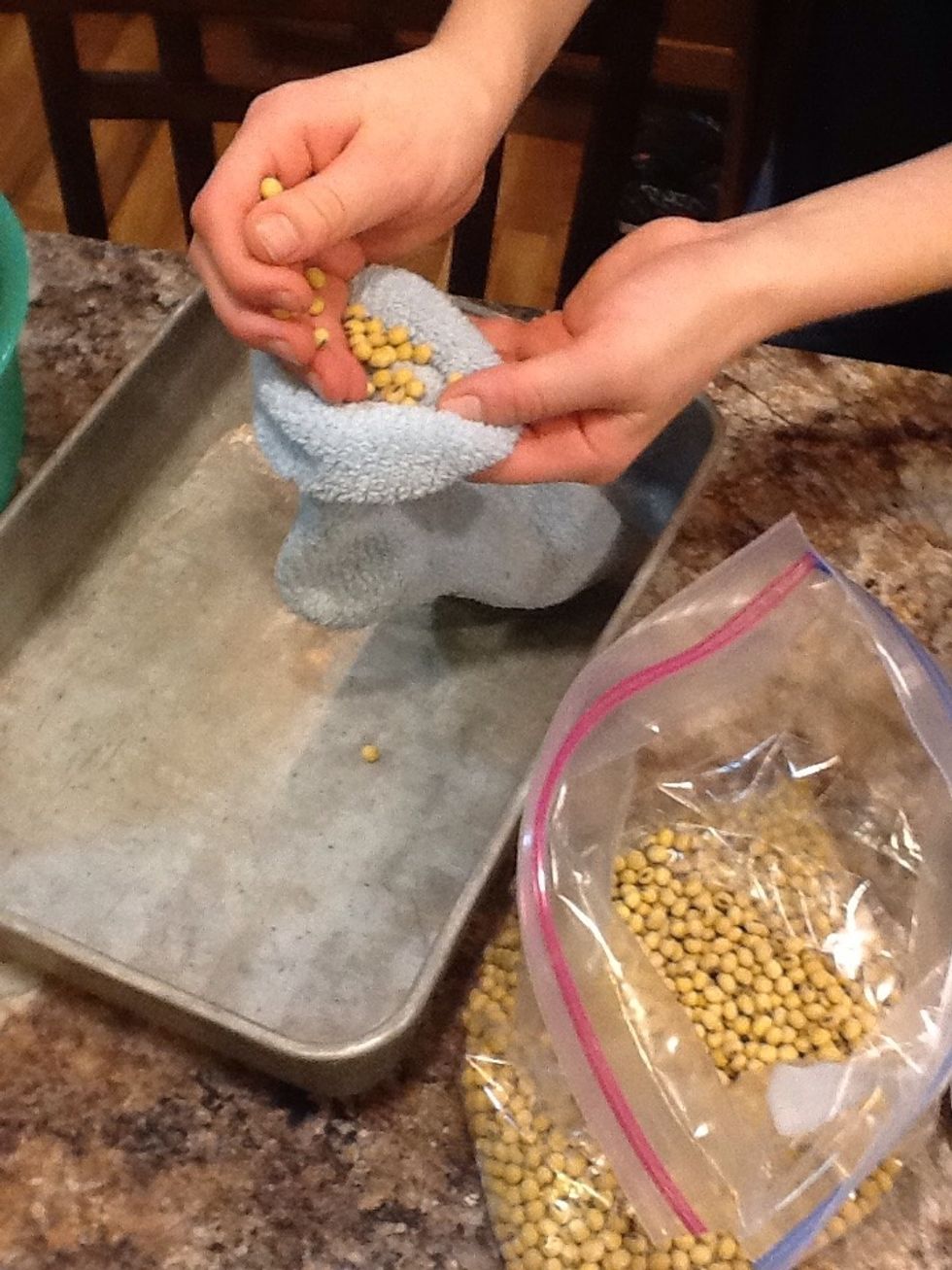 After straining pour a small amount into a sock and polish.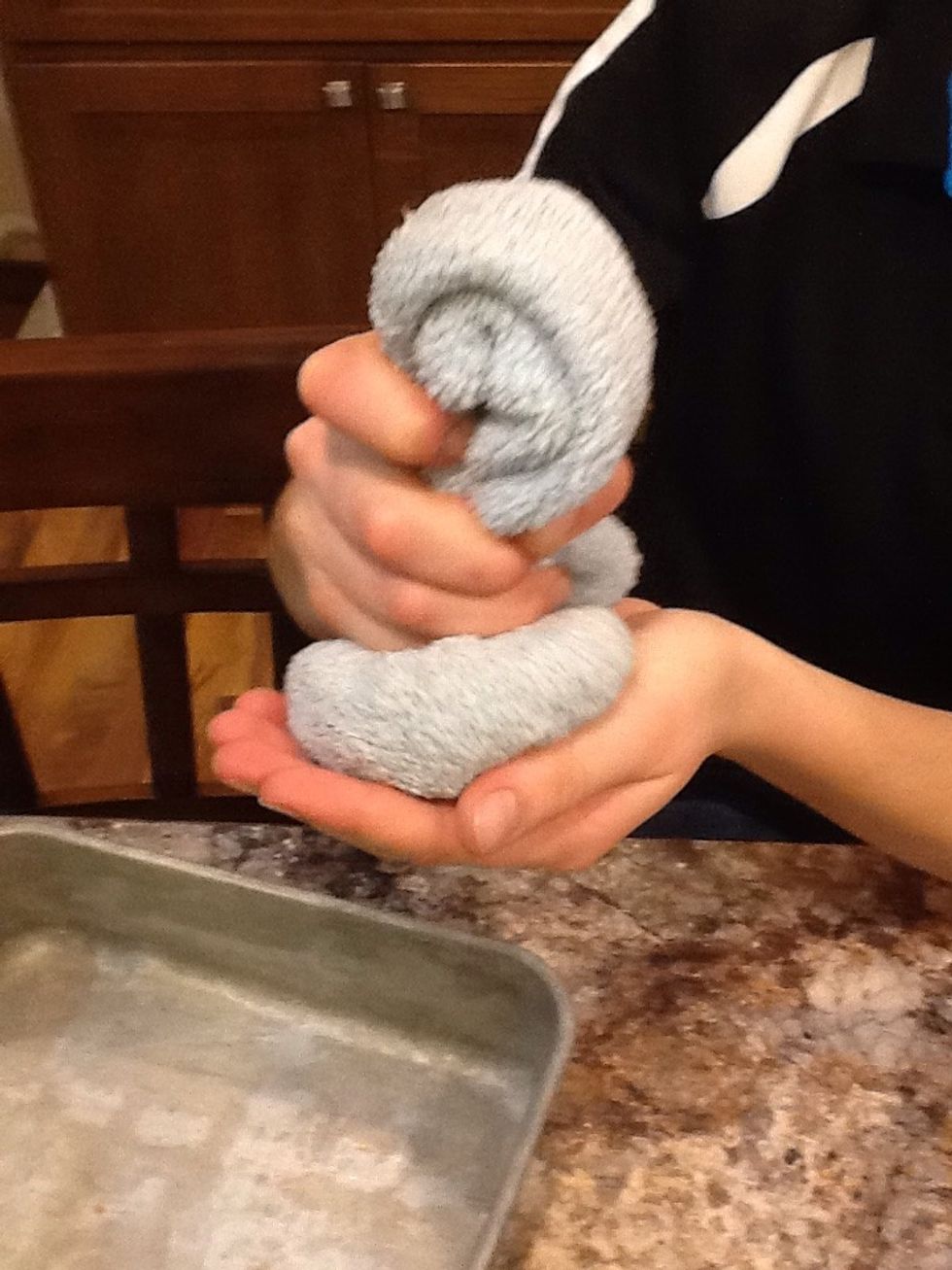 Polish the beans by rubbing until their shiny.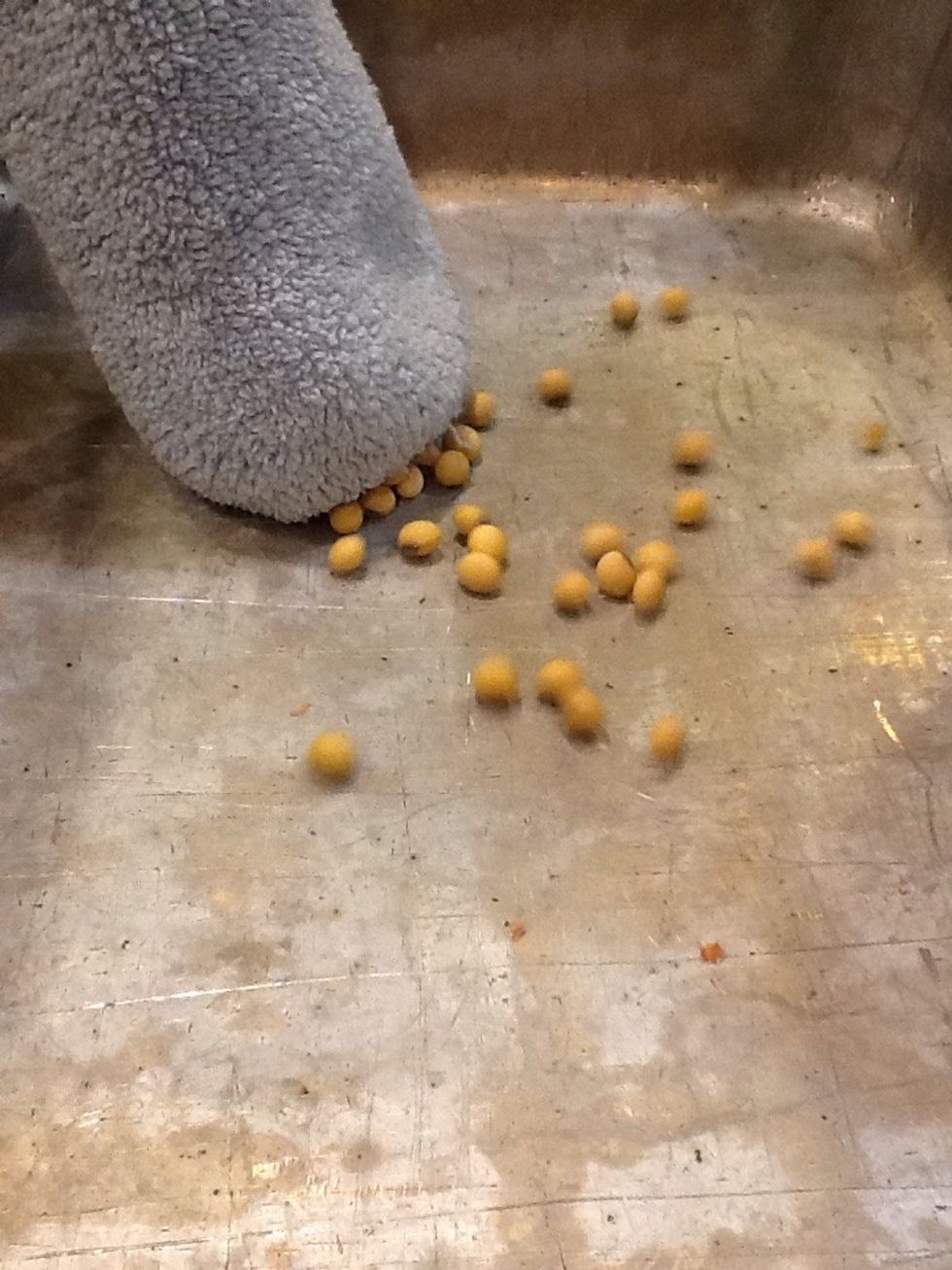 Empty them into a pan and sort any imperfect soybeans out.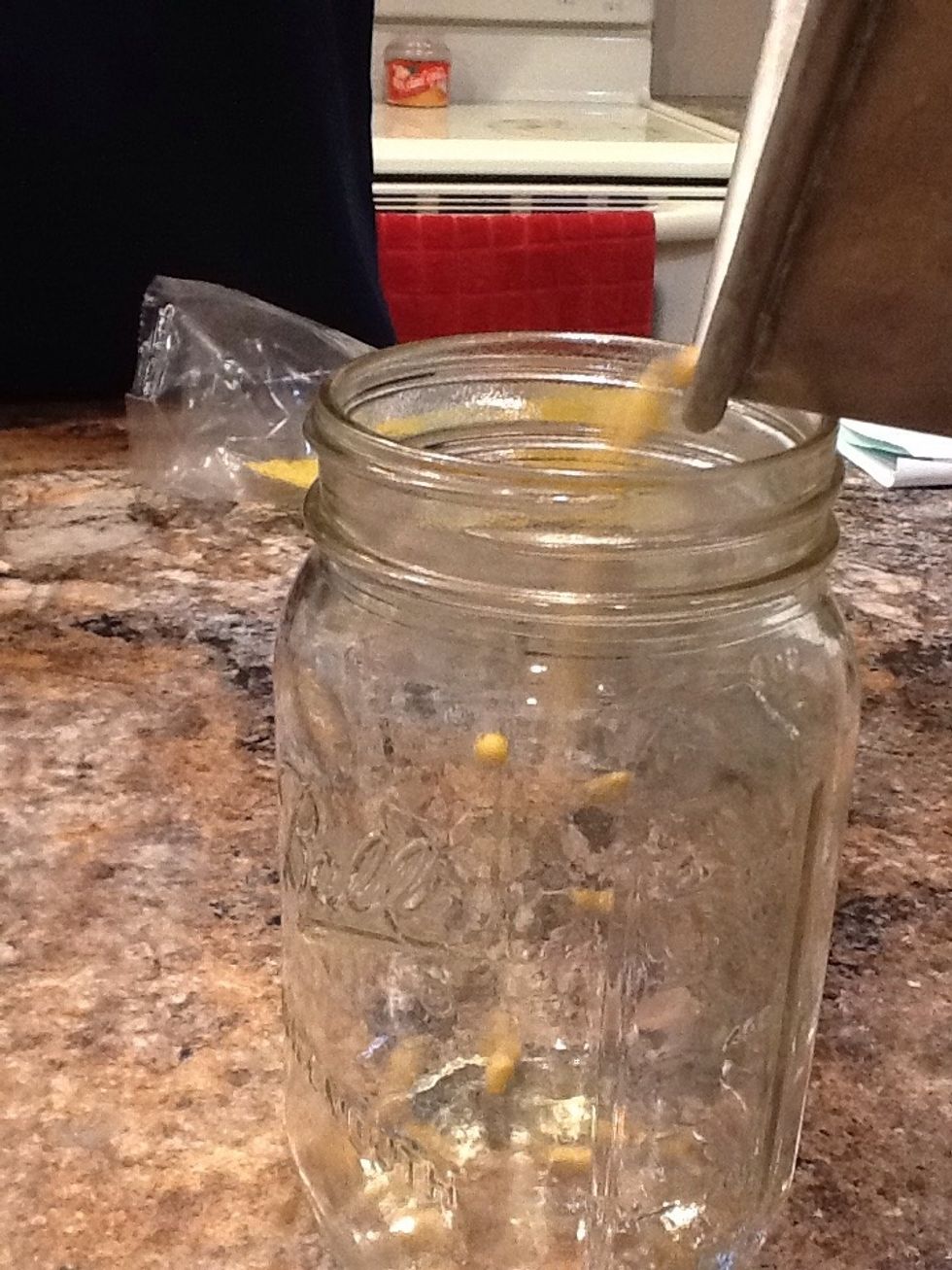 Pour them into the jars until you have two quarts full.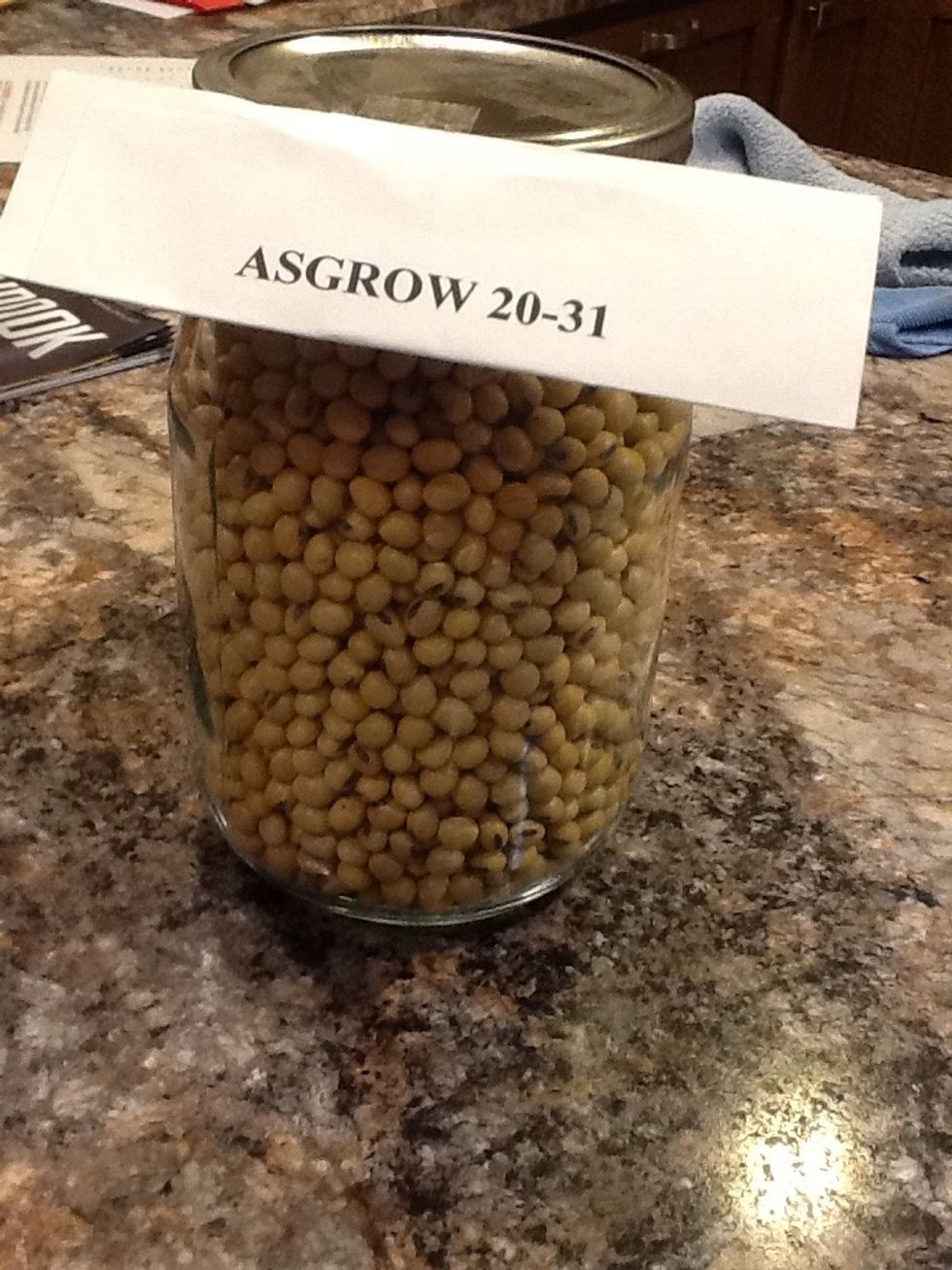 When finished label the sample with the soybean variety.
Your soybeans are now ready to compete at a show.
2.0qt Jars
Strainer
Sock
Bowl
Flat pan
2.0gal Soybeans