Step 1: Get the right equipment! -softball -glove (mit) -bat -helmet -batting gloves -bases -field -a team!
Step 2: Start playing catch.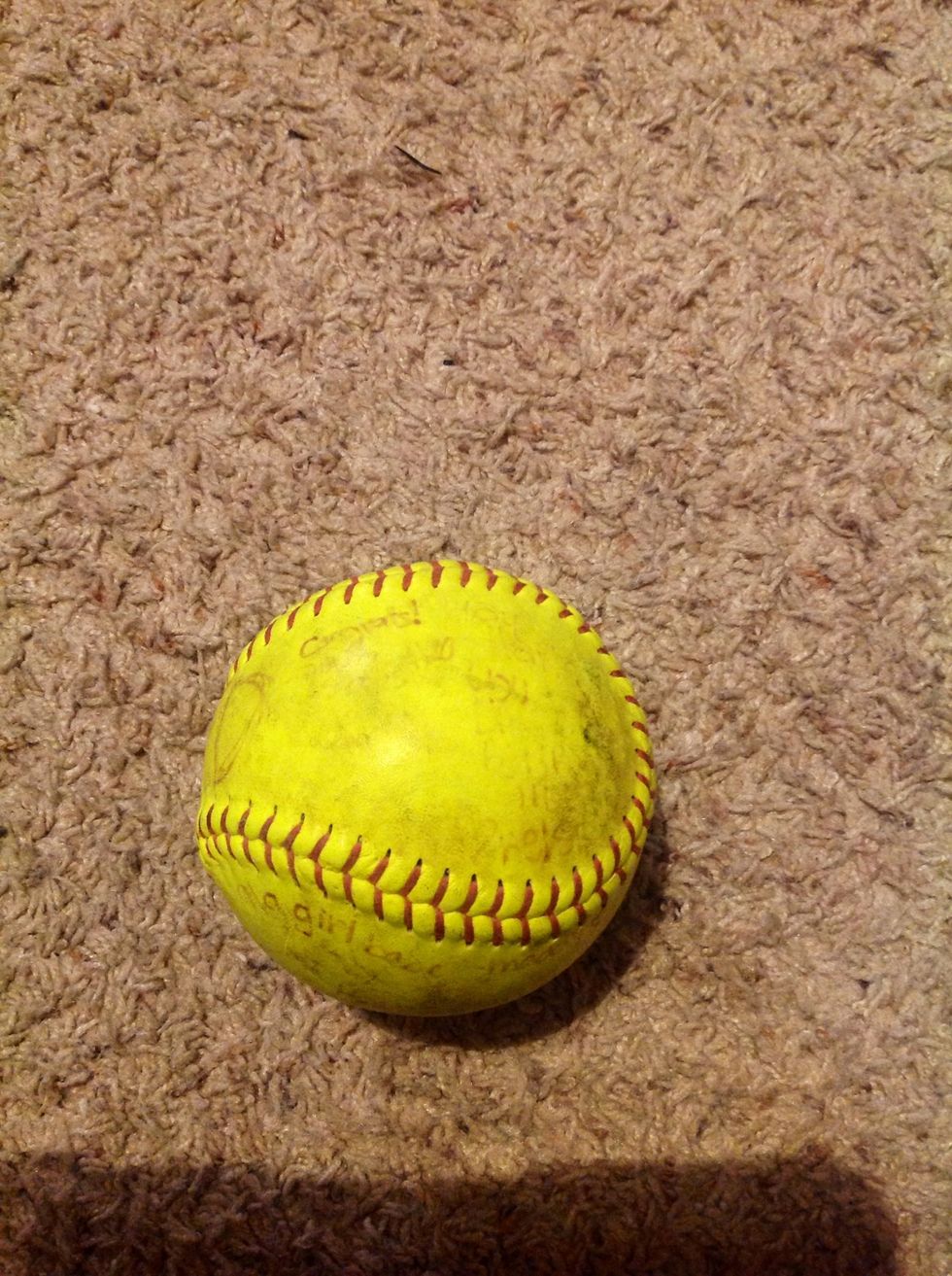 Backwards "c"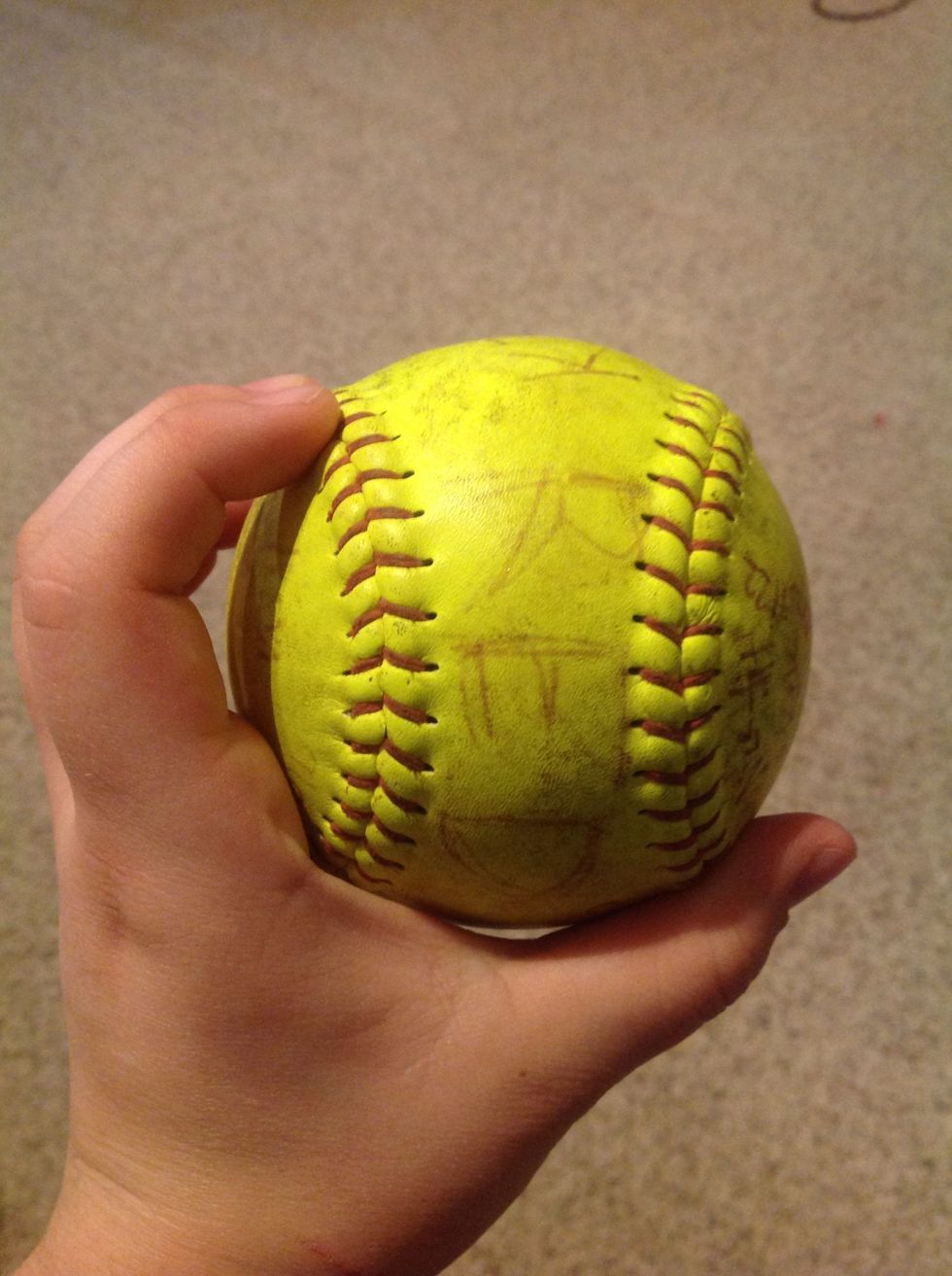 Side view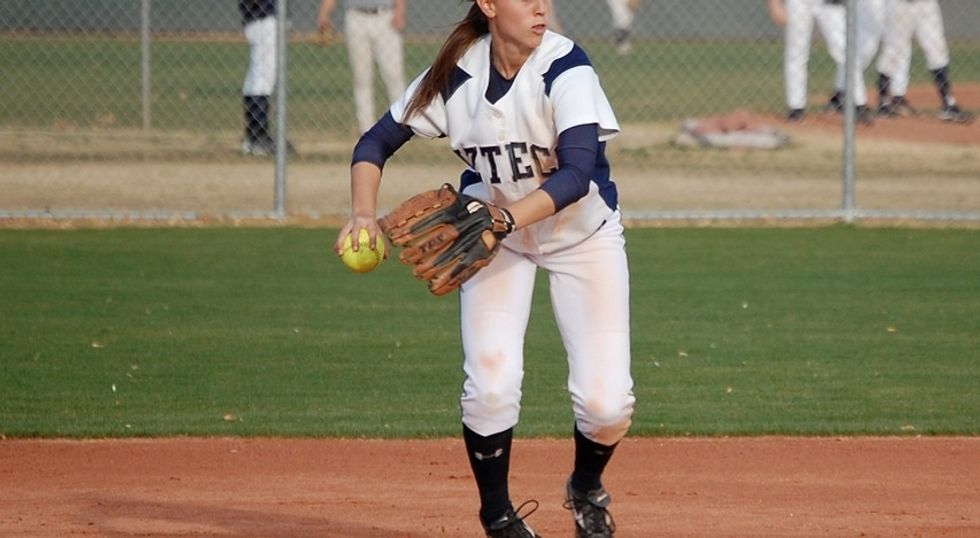 Pull back with your elbow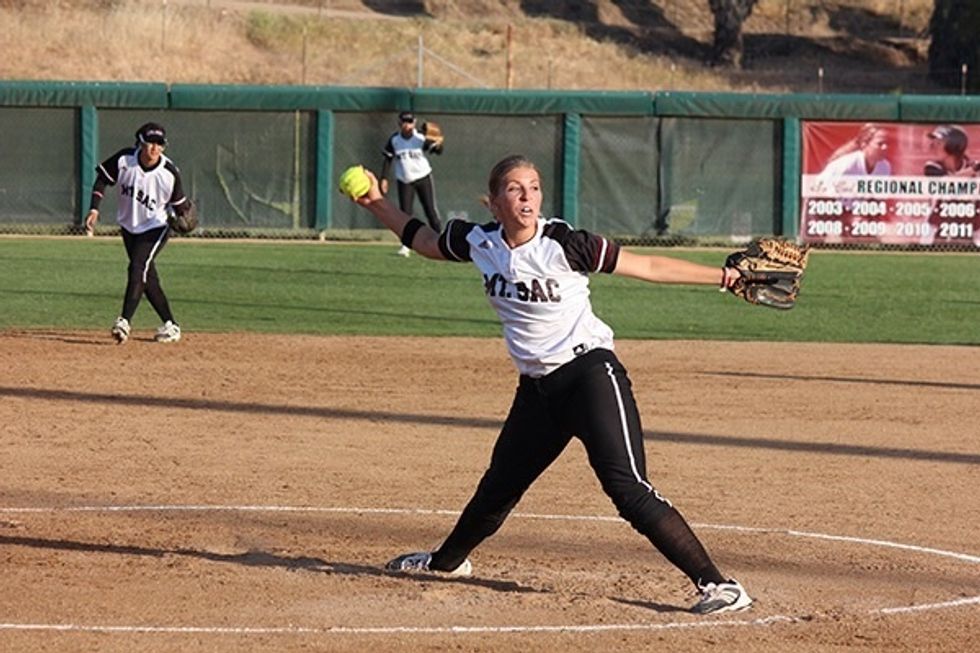 Fully extend and open up your body so you have as much power as possible behind the throw.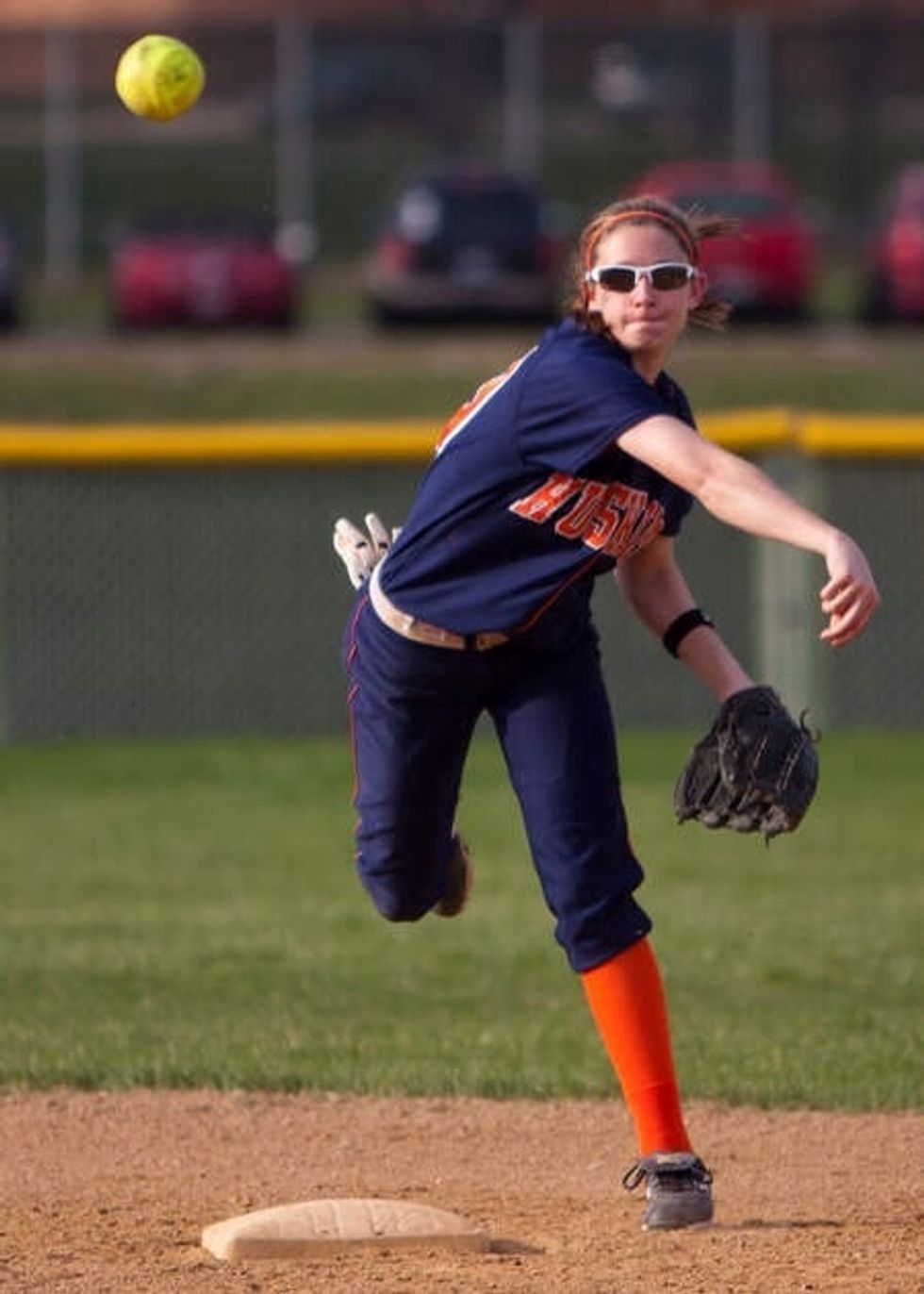 Throw to your target and make sure to follow through so your aim and power behind the throw is perfect!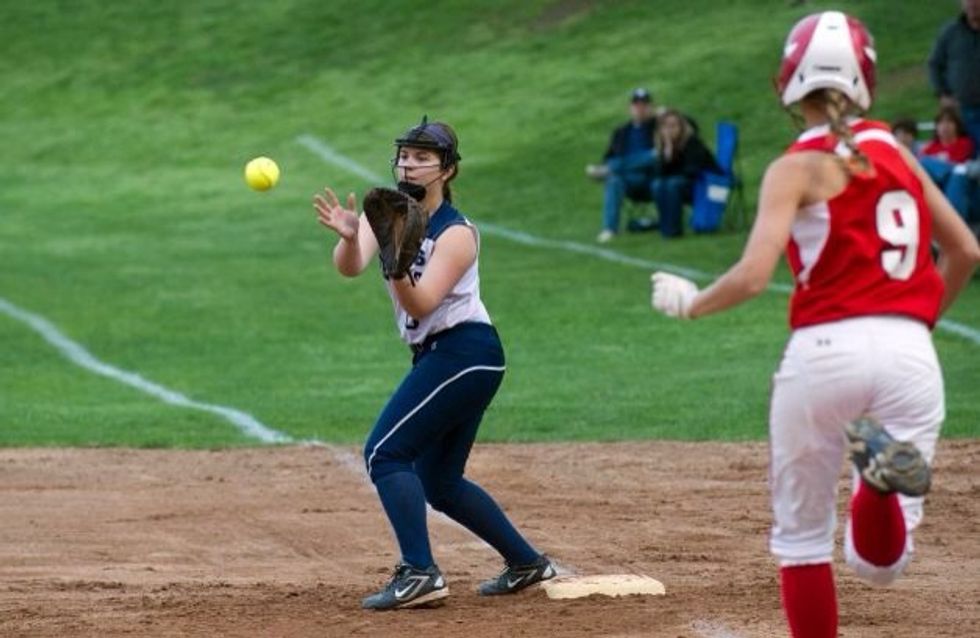 When catching make sure the glove is in front of the chest. Also, keep the other hand near the glove, so when the ball lands in the glove, the other hand will trap the ball so it will not fall out.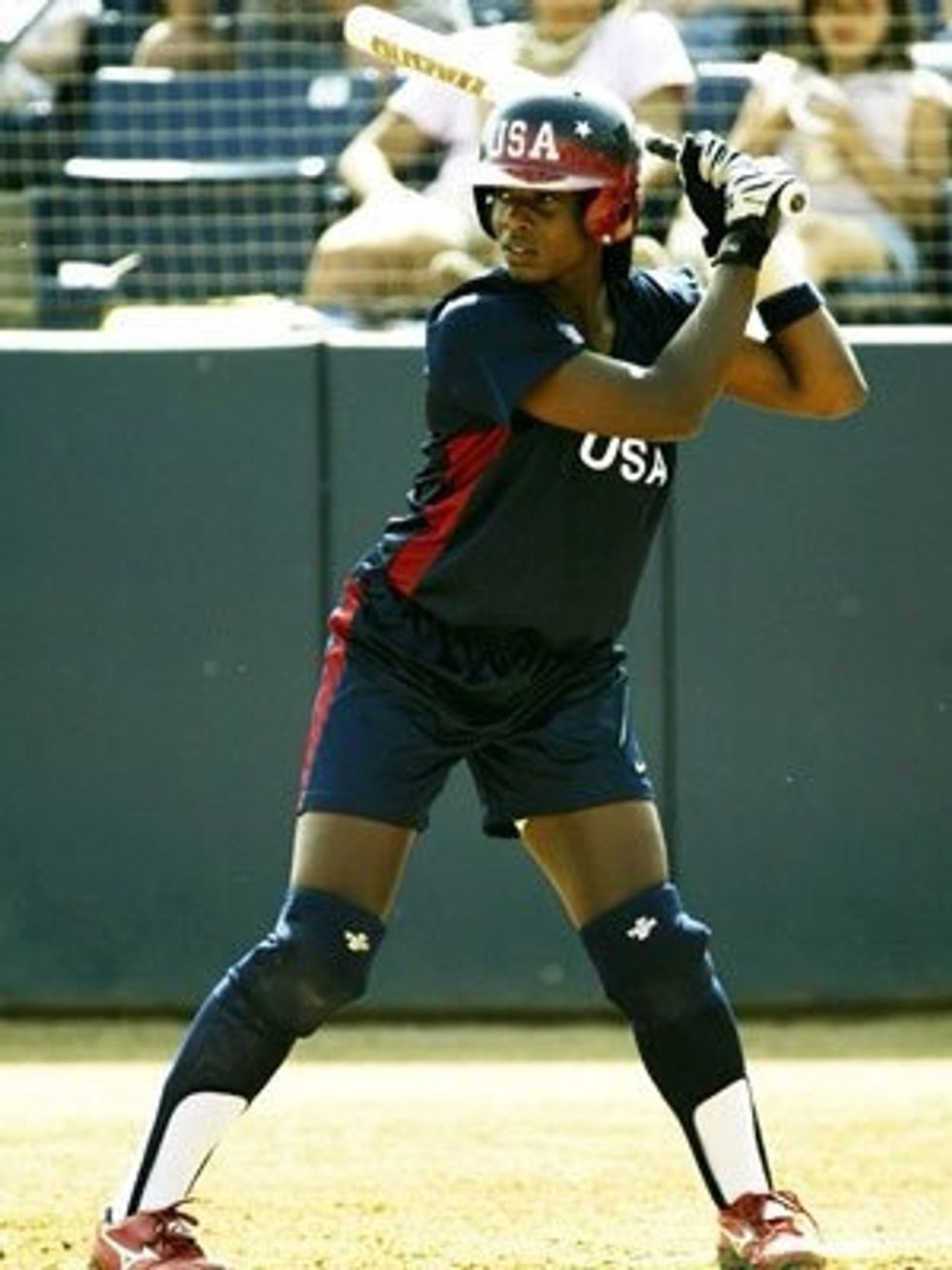 Your stance should be strong, and should feel balanced. Feet should be set apart and knees should be bent slightly. Your elbow should be brought back so your hands on the bat are at head level.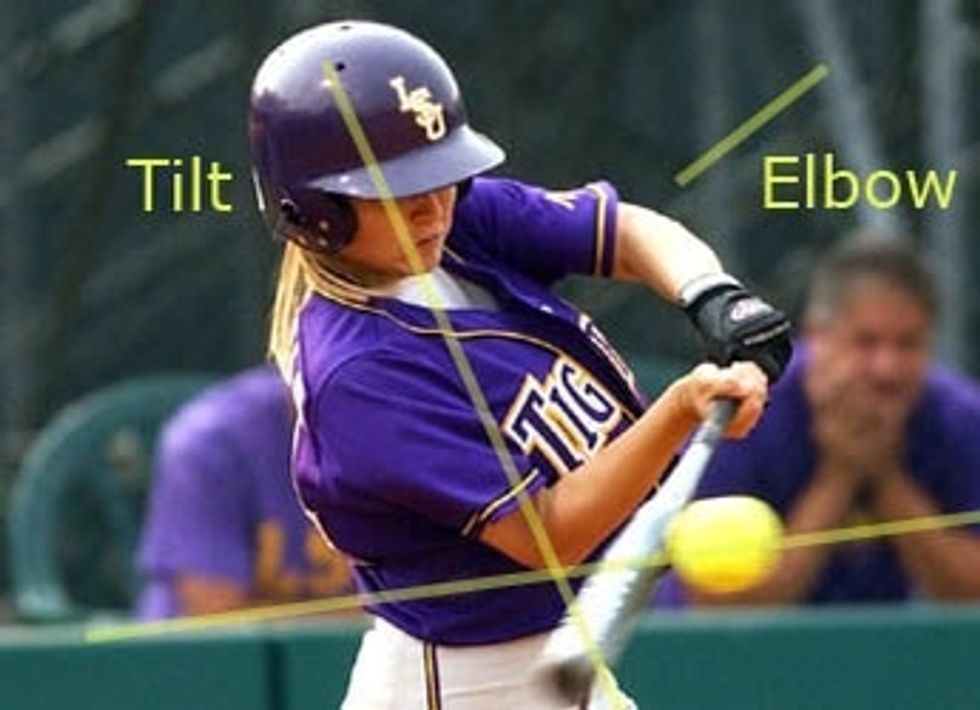 The focus on the ball is the most important part. Your eyes should be focusing on the ball the whole time. Your eyes should be watching the ball from the wind up till you make complete contact.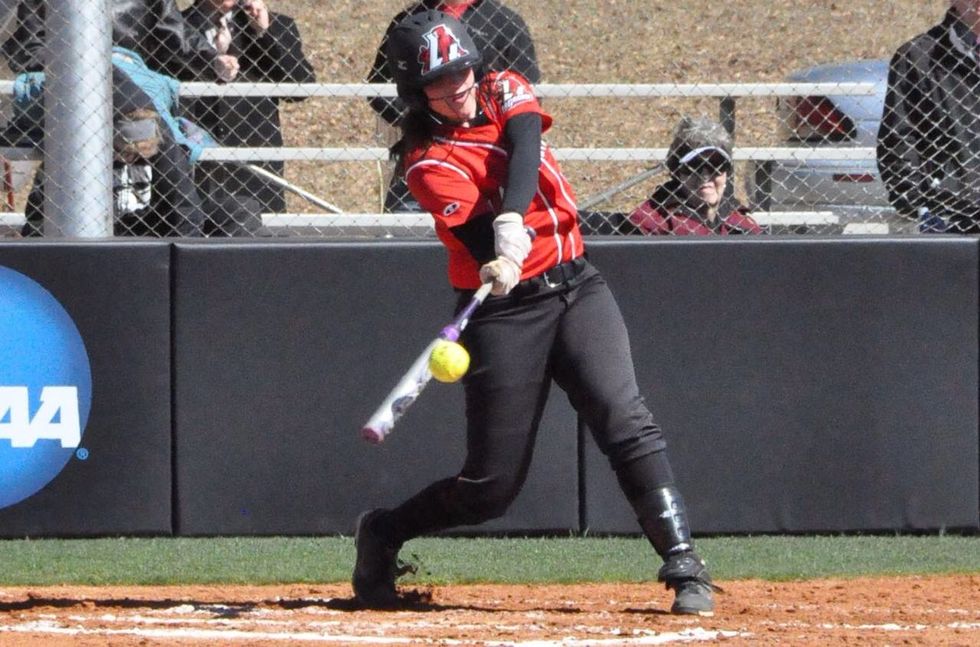 When the timing is right, your hips should be completely opened up toward the field when contact is made. Your eyes should still be focused on the ball as it makes contact with the bat.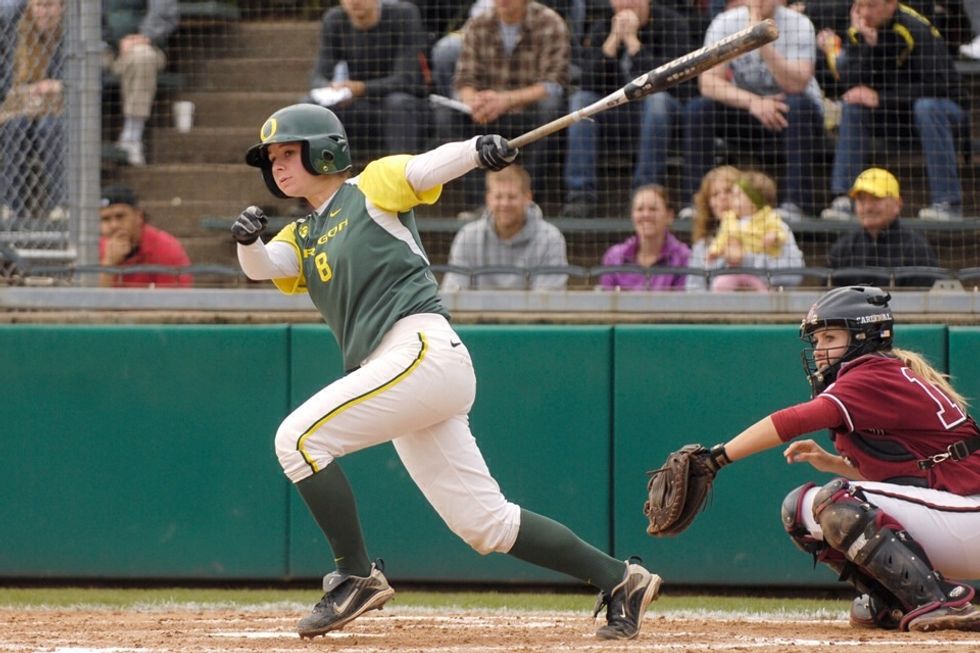 After contact is made, you should completely follow through with your swing. This will ensure more power behind your swing and gives you a push to run.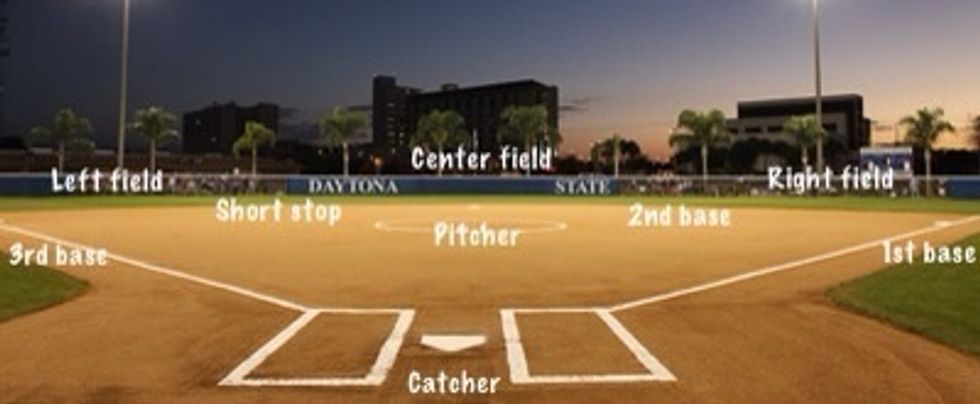 The game consists of a defense (fielding) and an offense (batting).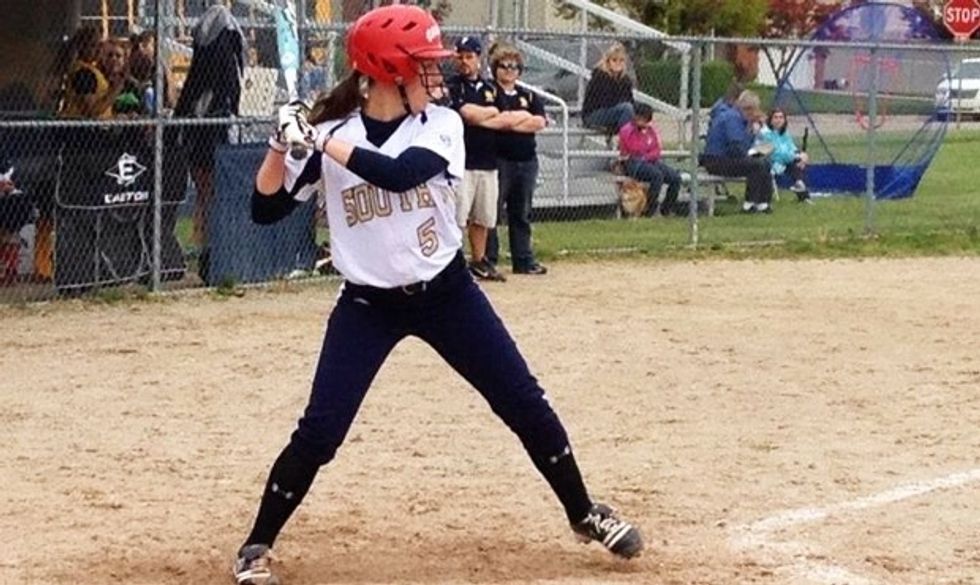 Someone is up to bat, and watching the ball the entire time.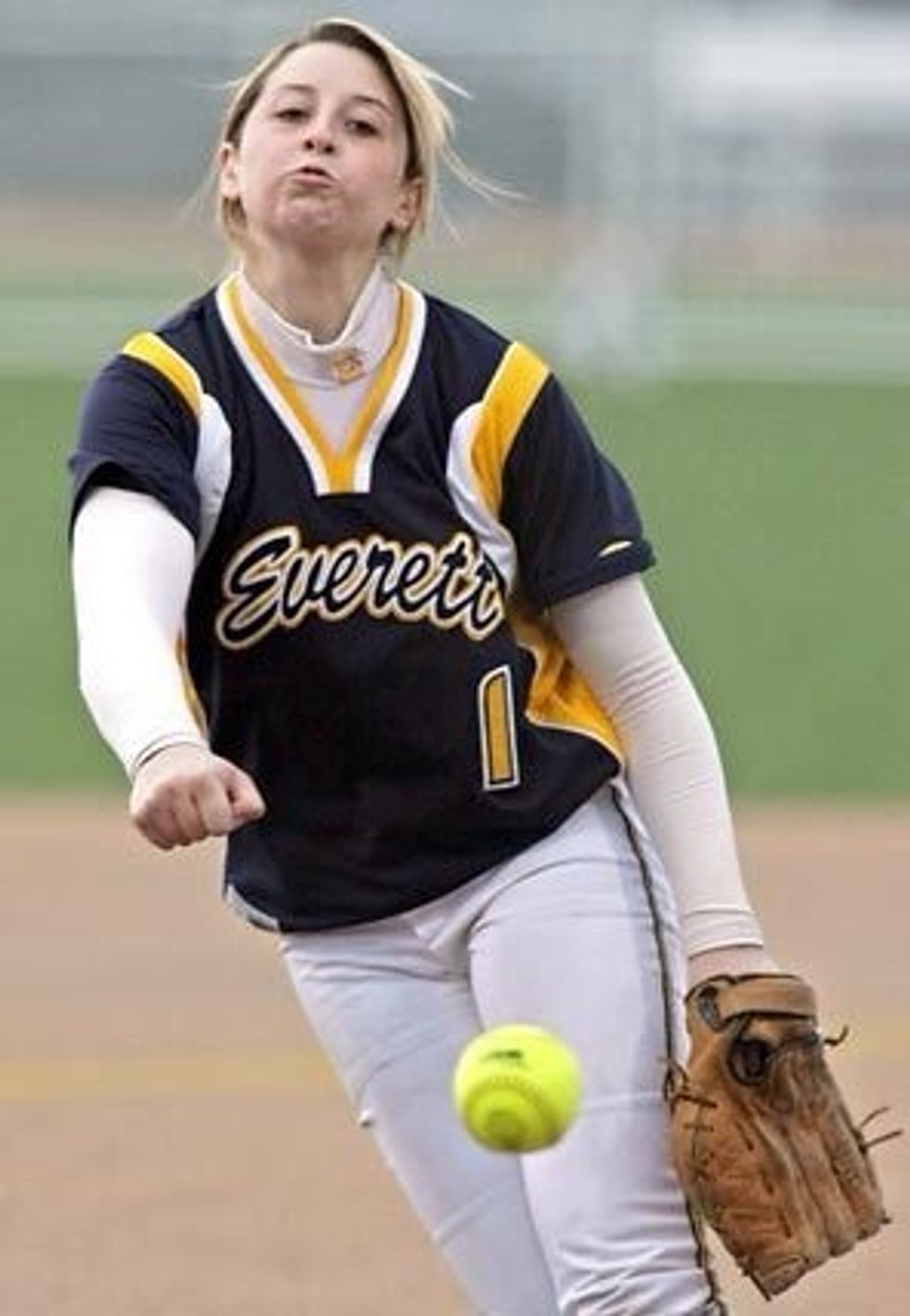 The pitcher releases the ball towards the catcher.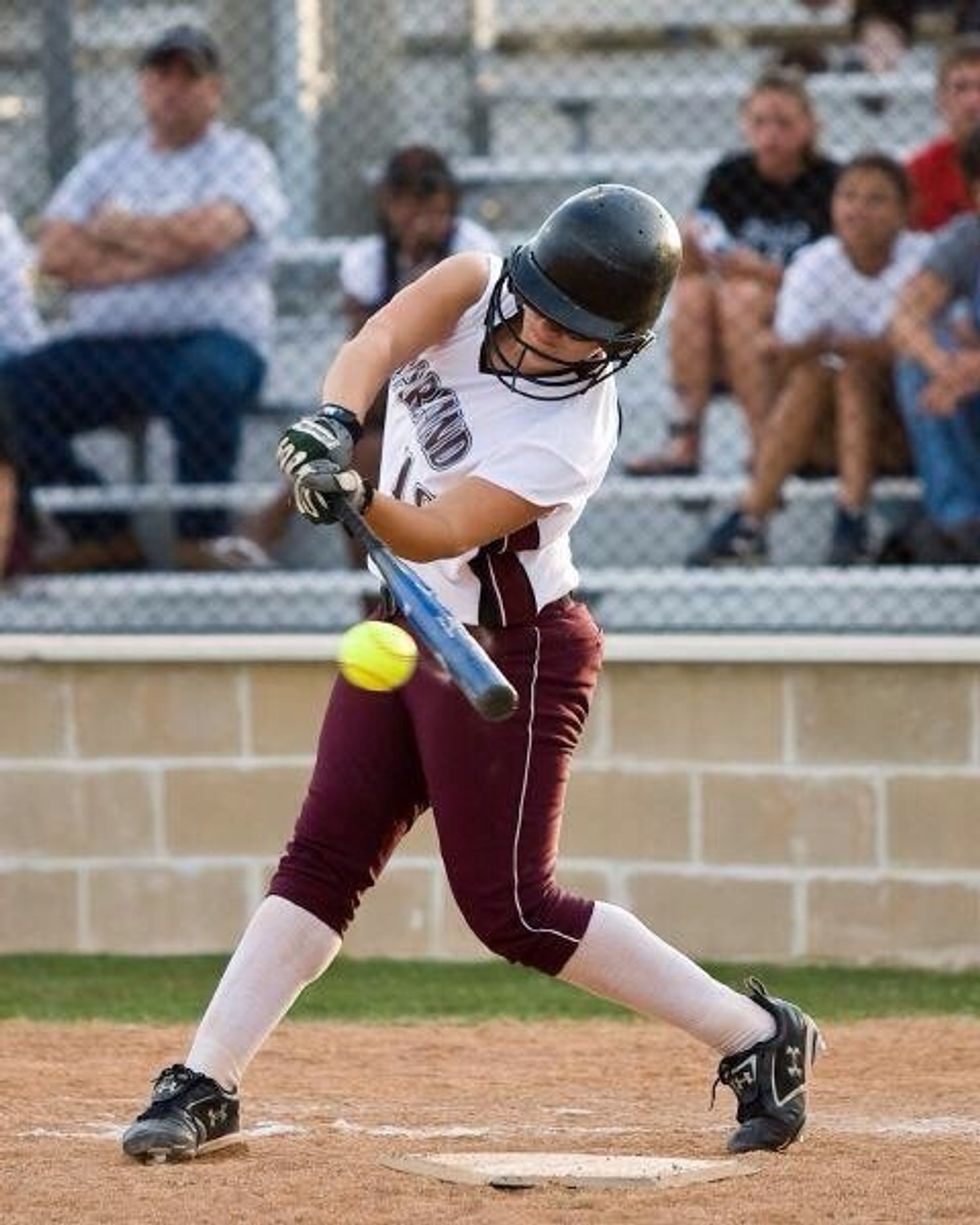 Contact is made.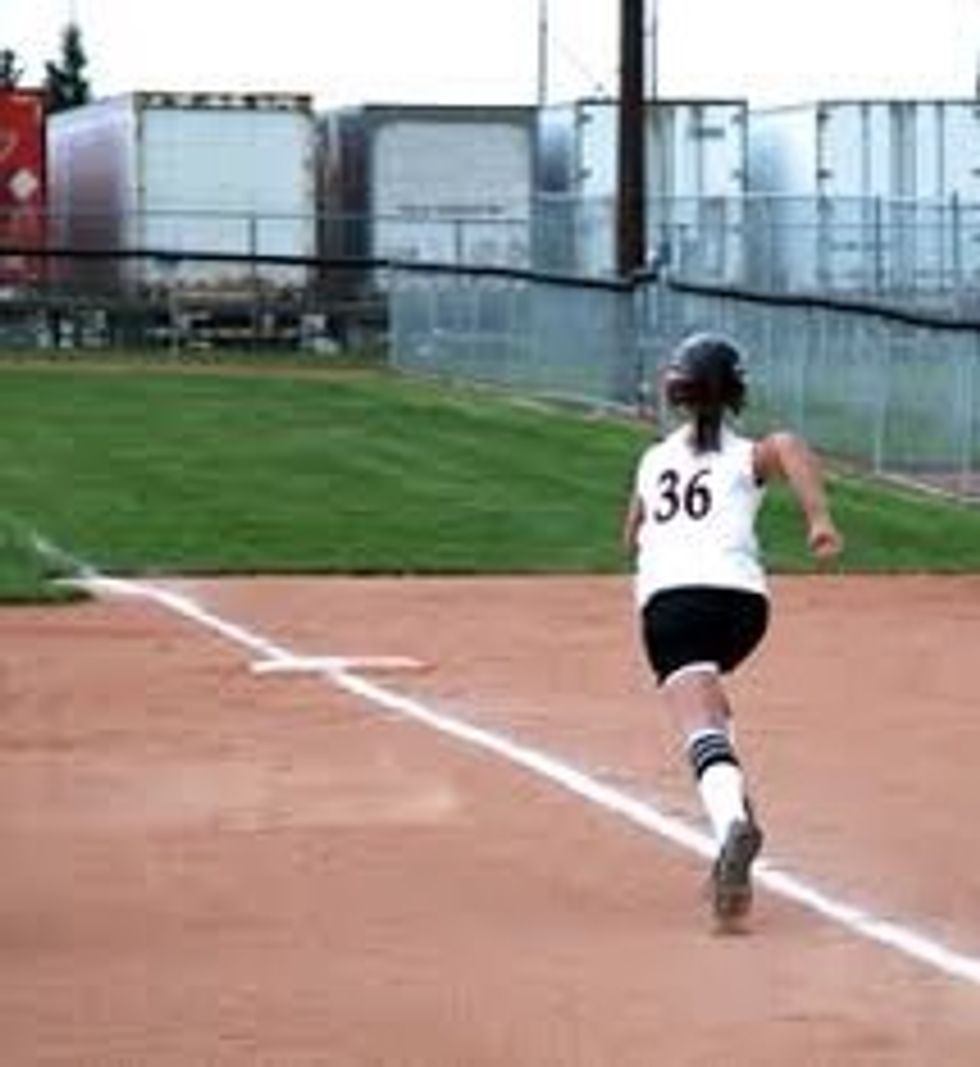 After contact is made, the hitter runs to each base to try and score for their team.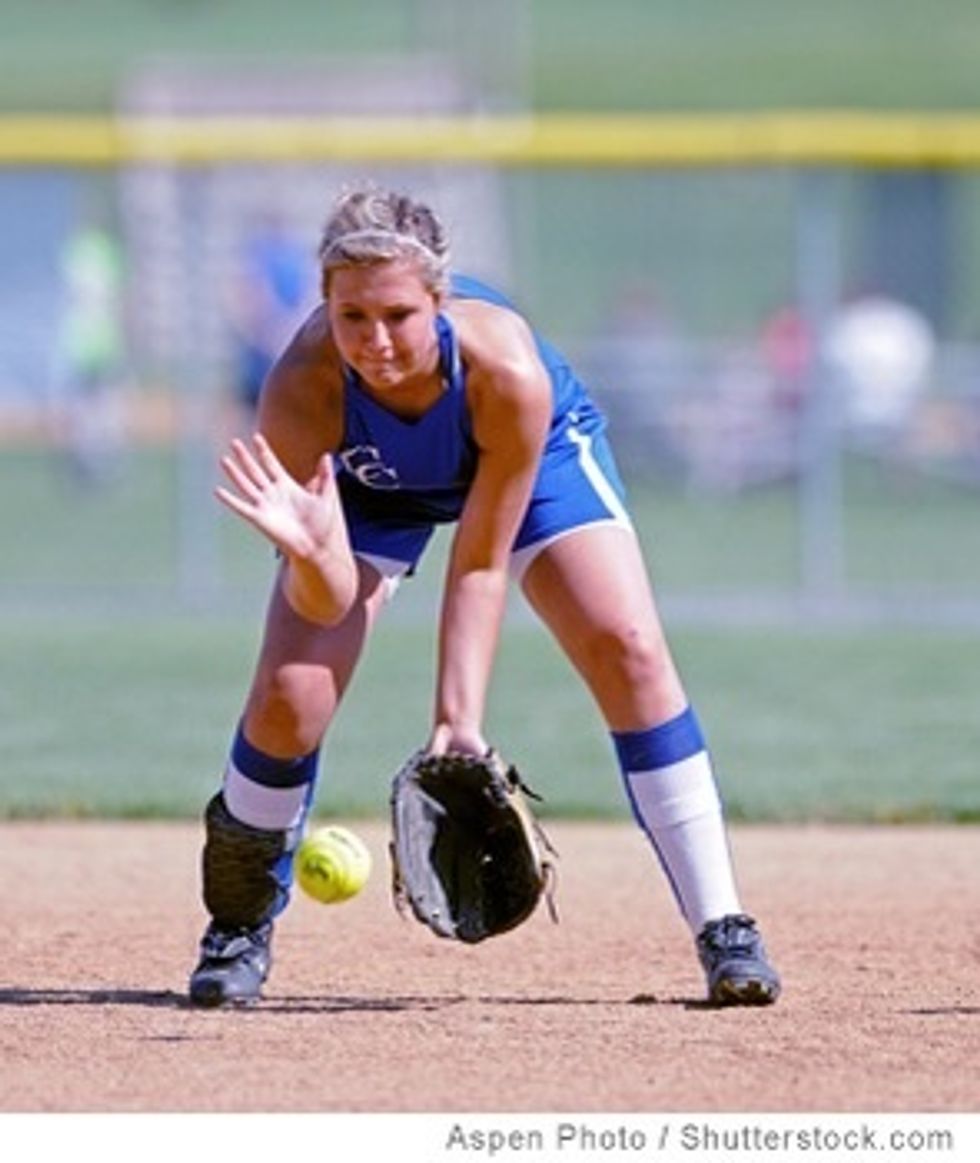 Defense has to field the ball and throw it to the closest person by the runner in order to get them out and keep them from scoring.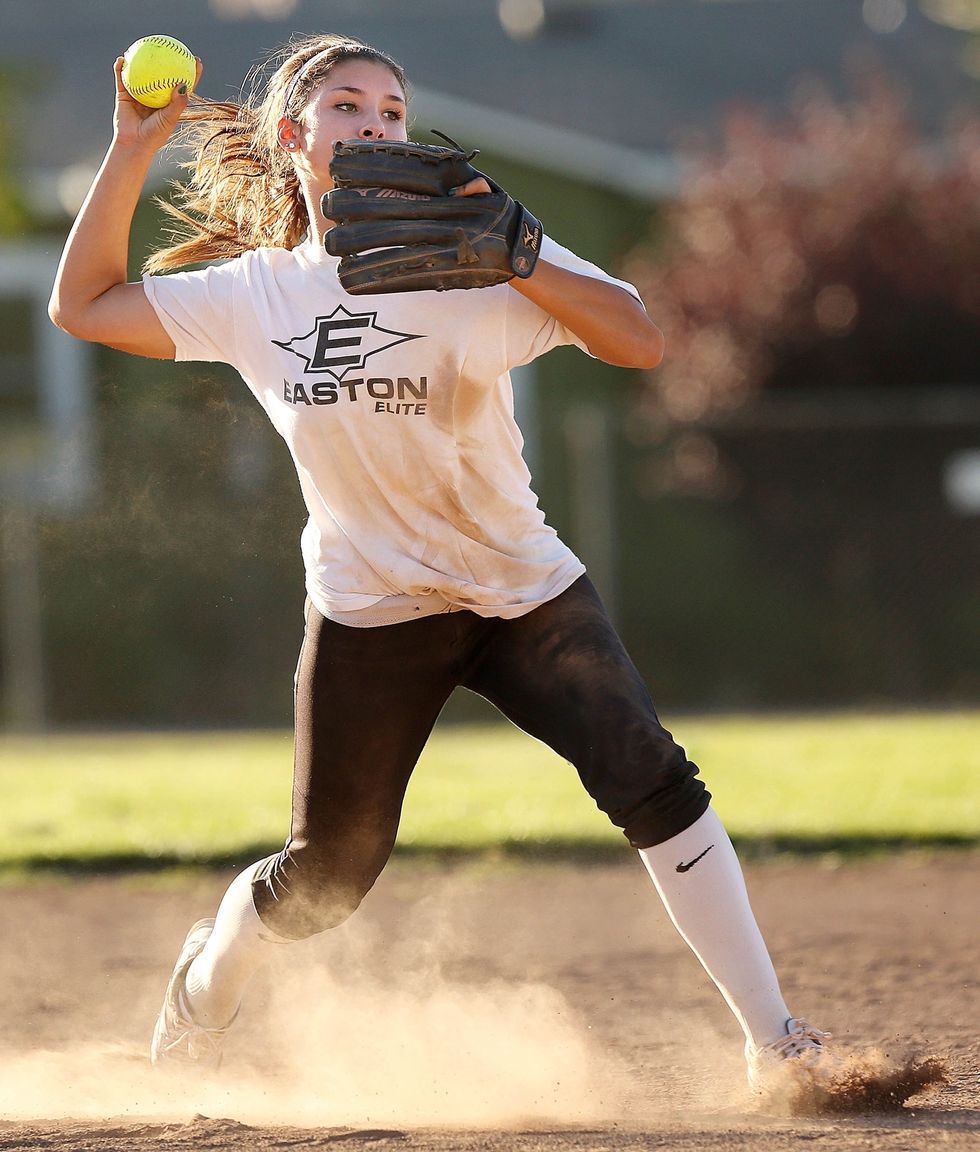 Defense has to be quick, accurate, and have explosive power when throwing, after fielding the ball.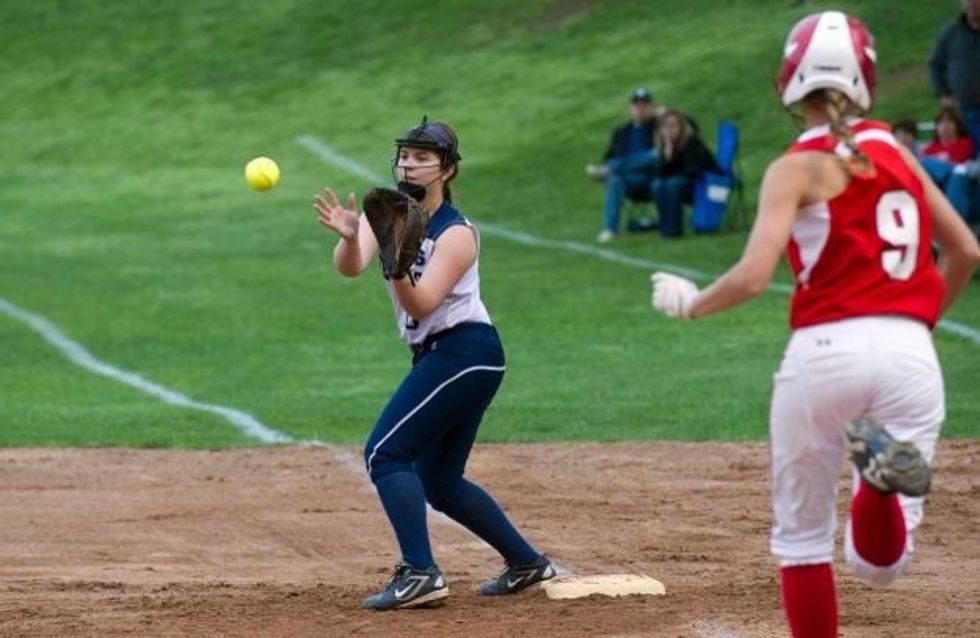 The defensive player that is supposed to catch the ball and get the runner out, has to either tag the player or touch their base.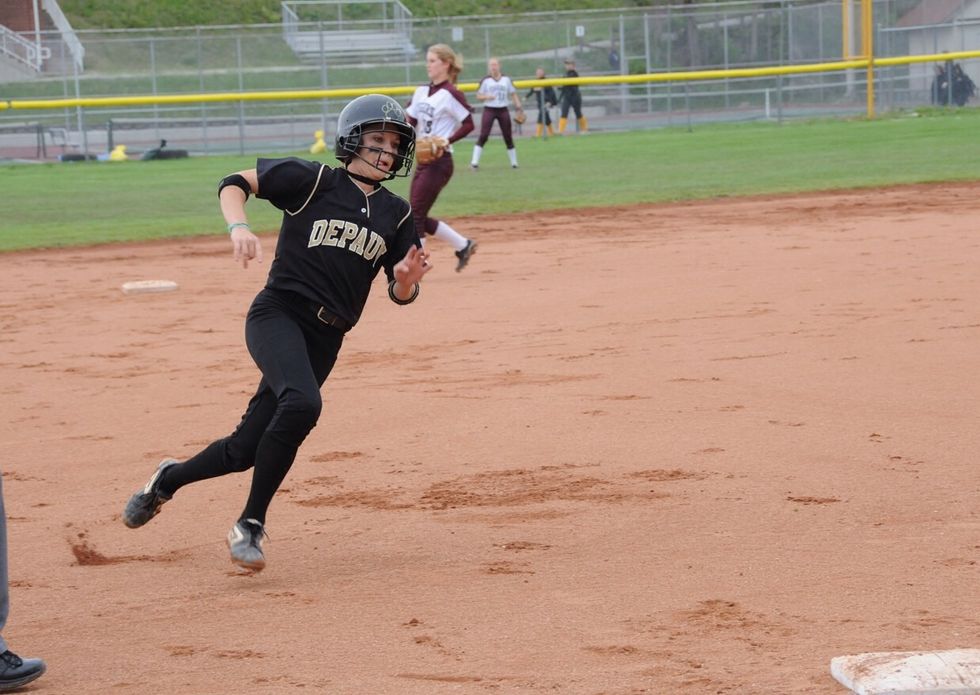 Base running is an important key to get to home plate to get points.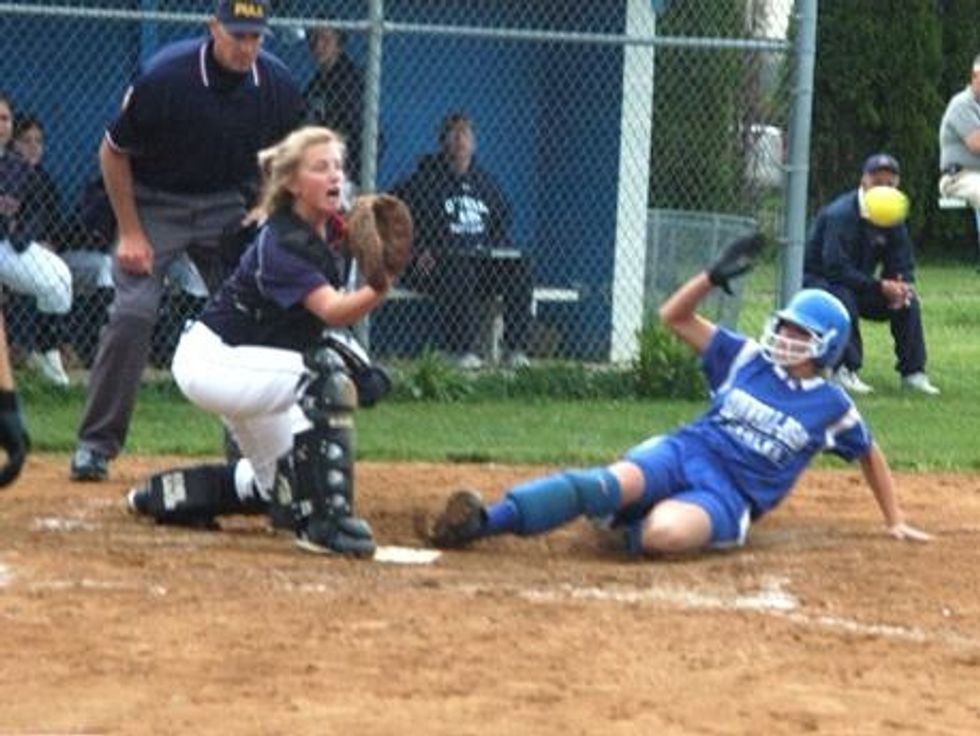 If the runner makes it to home plate, they have scored a point for their team!!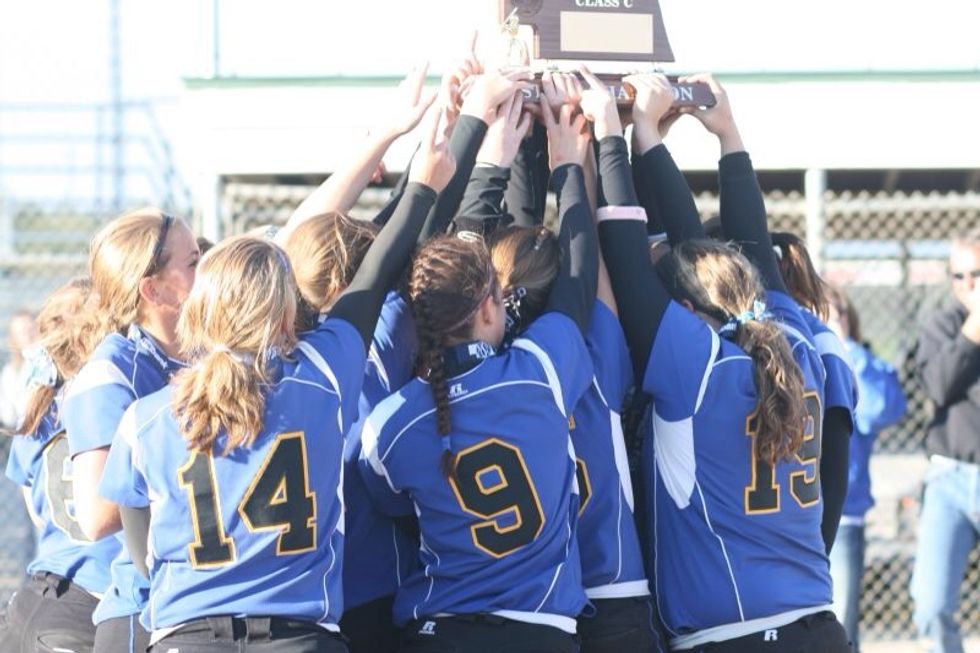 The team with the most points by the end of the seven innings is the winner!!!
Softball
Softball bat
Helmet
Glove
Bases (1st, 2nd, 3rd, home)
Softball field
A team!