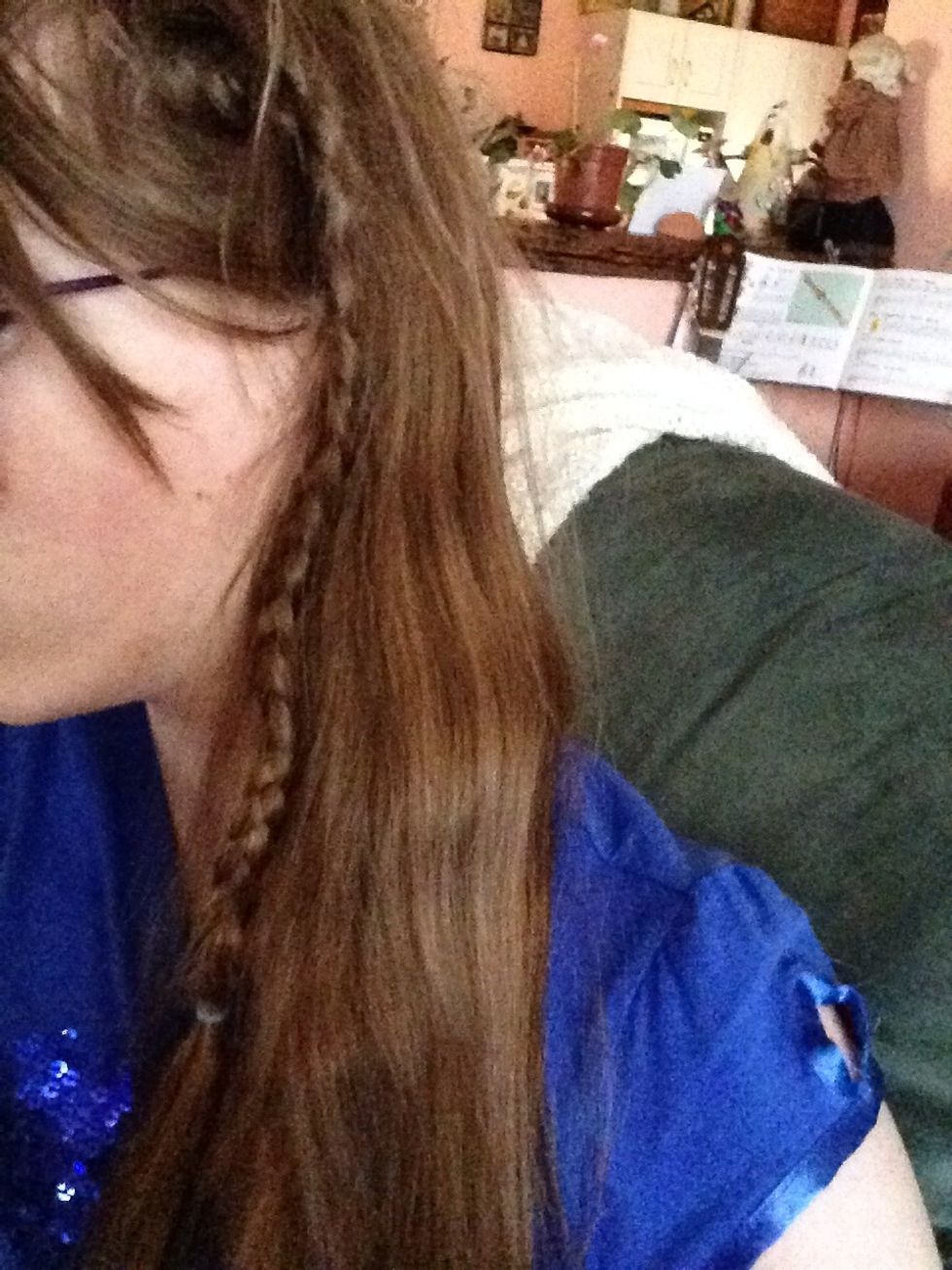 Start off by plating a small plate one the left side of your/ someone else's head, then tie it off when it gets too short.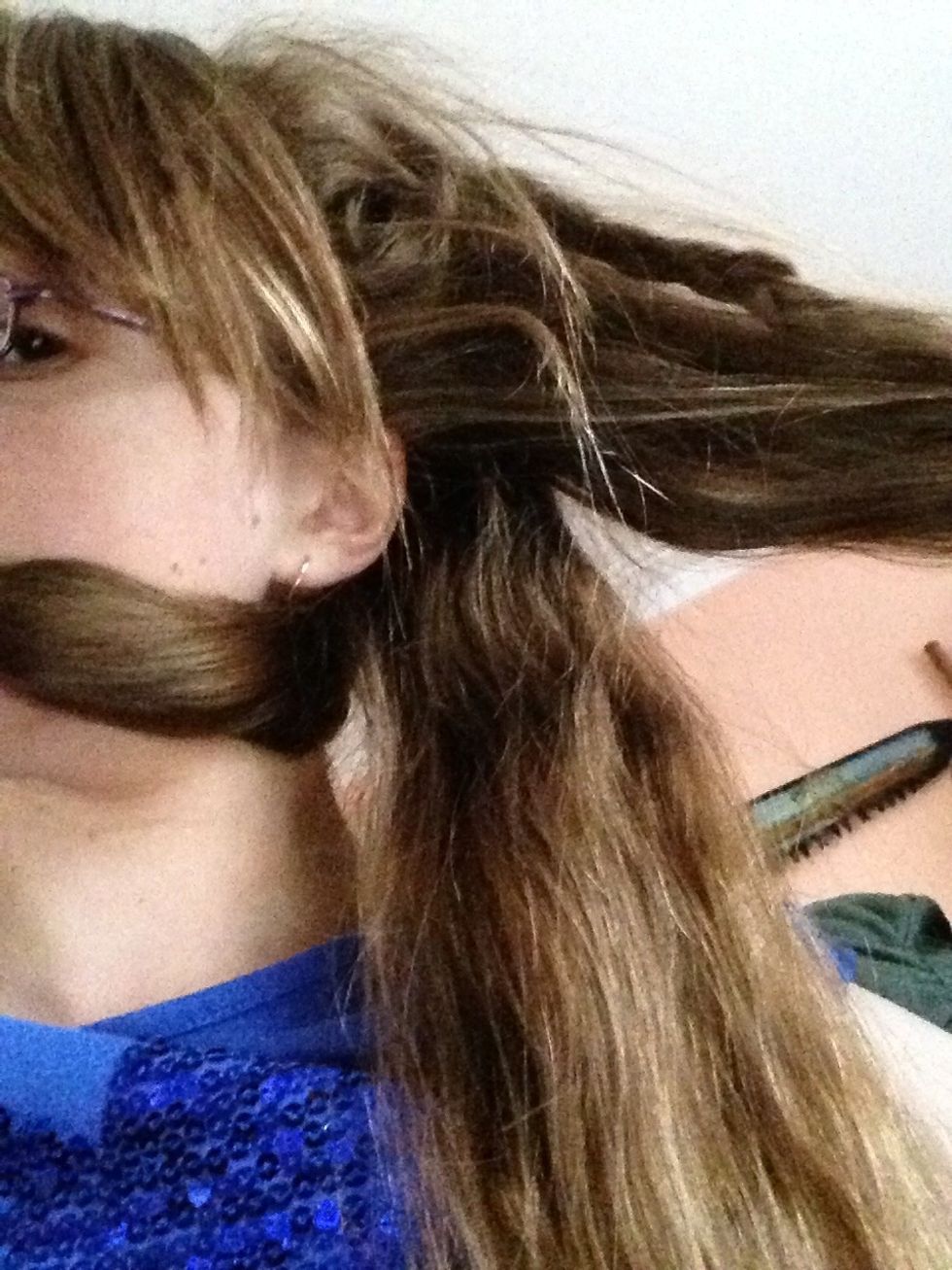 Now pull all the hair to the left side and split it and the smaller plate into three sections.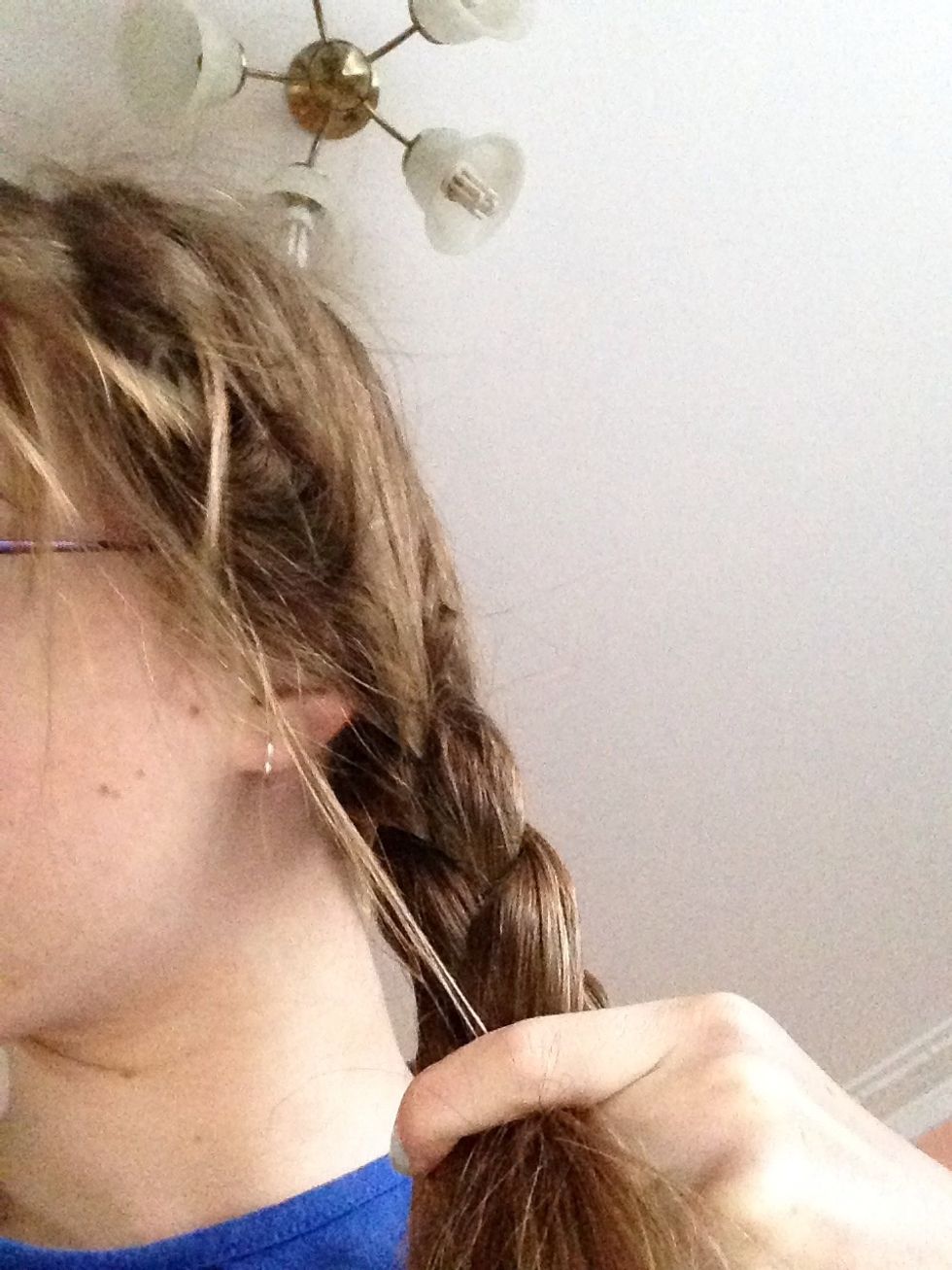 Now start to plate, Plate and PLATE!!! :)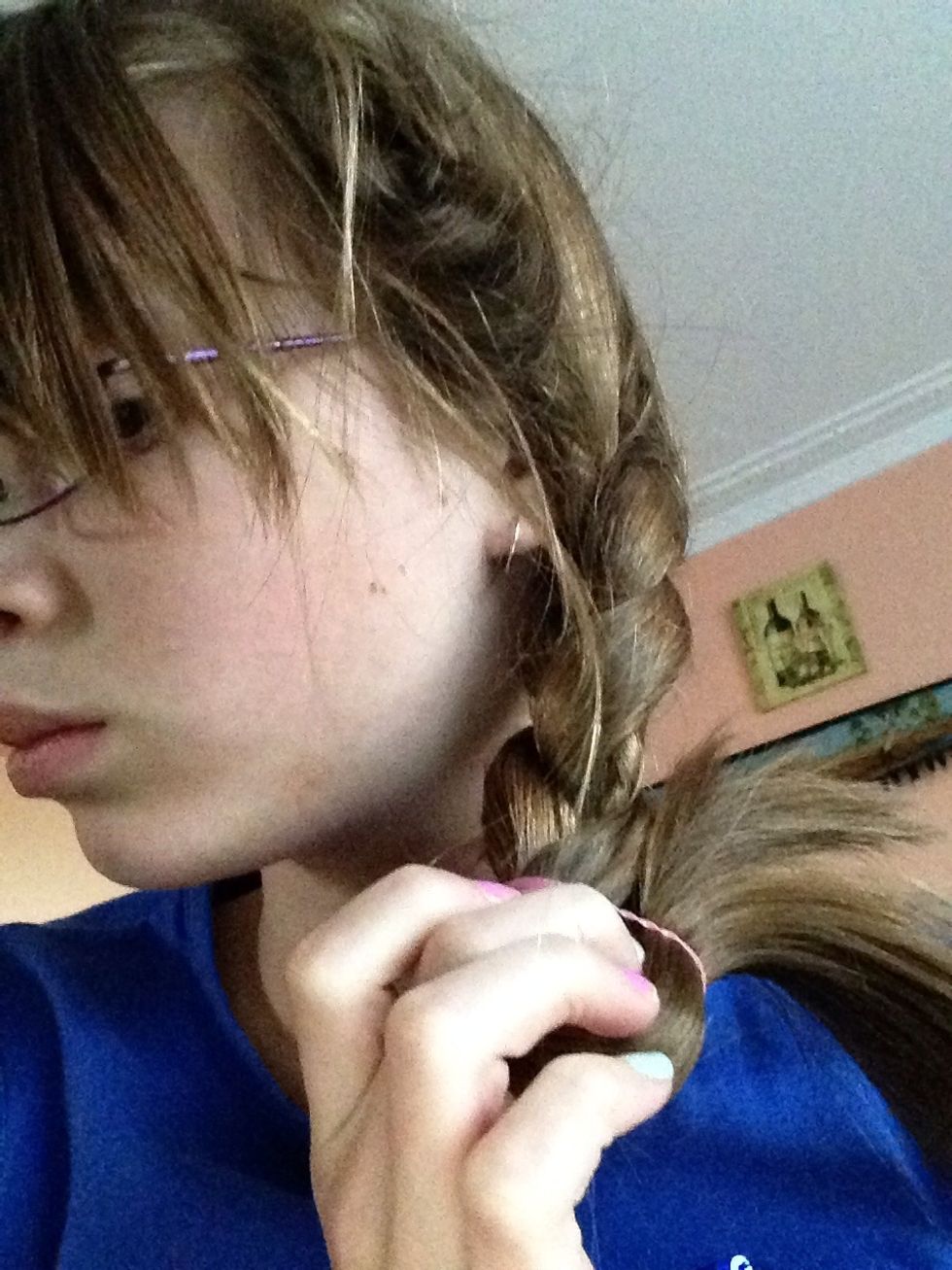 Now tie it off.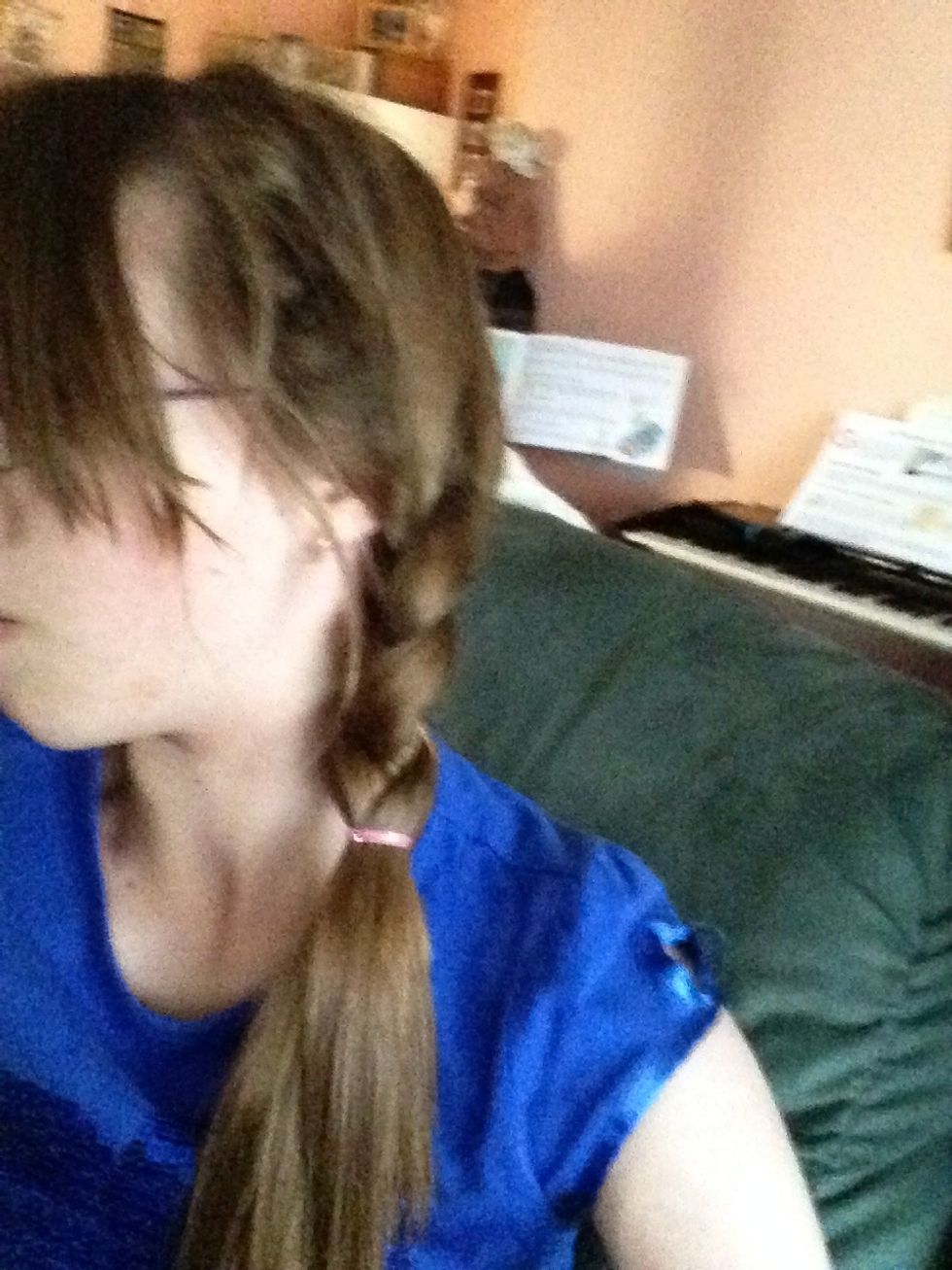 And presto!!! Astrid's plate is in your hair!
2.0 Hair tyes
1.0 A head ( preferably one with hair )