Today I'm going to show you how to make your hair soft, shiny, and manageable! Feel free to leave comments and suggestions for future videos! ☺️ Enjoy!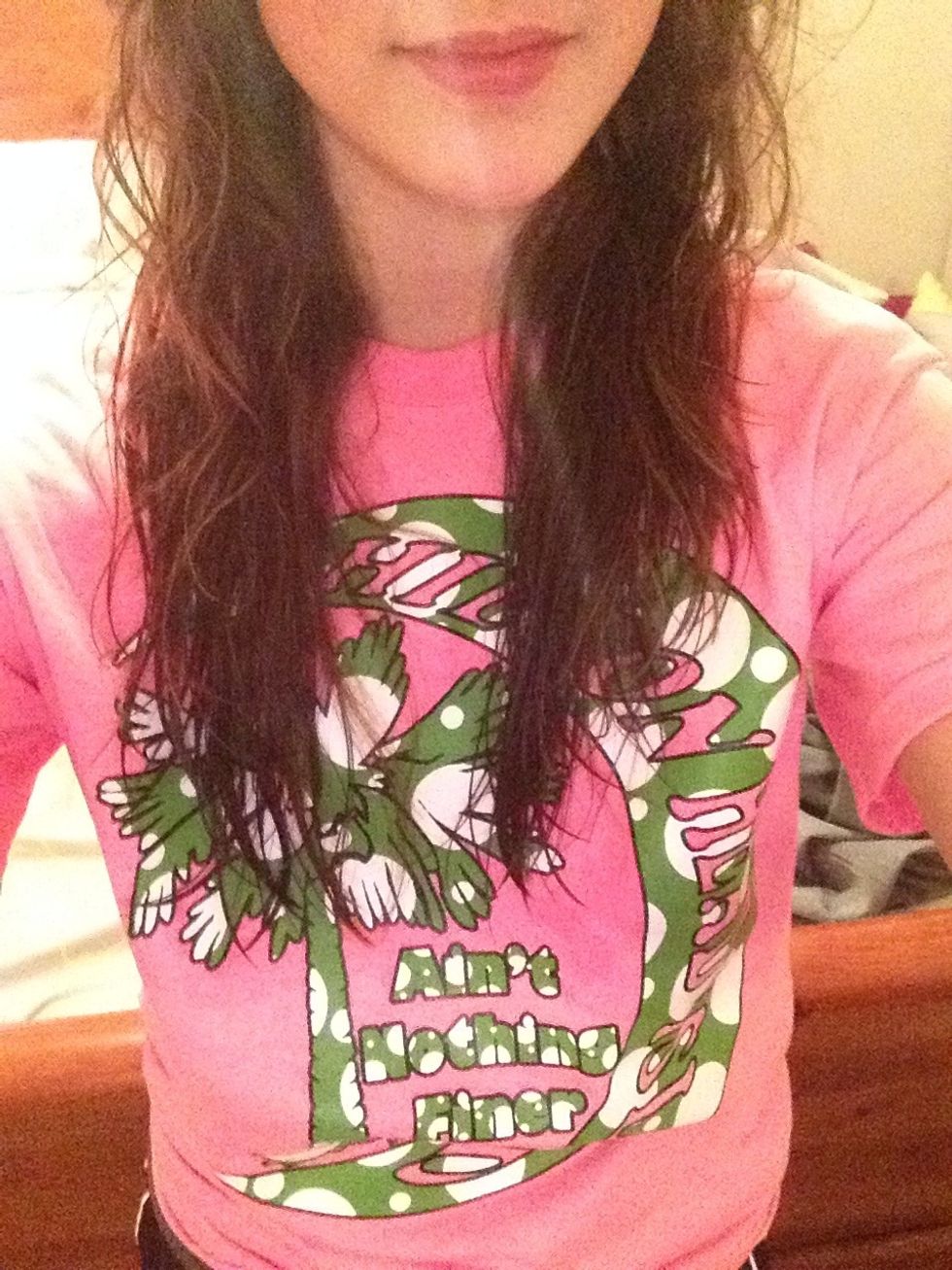 First Step: Take a shower, but afterward don't comb. Don't brush either because that causes breakage and split ends.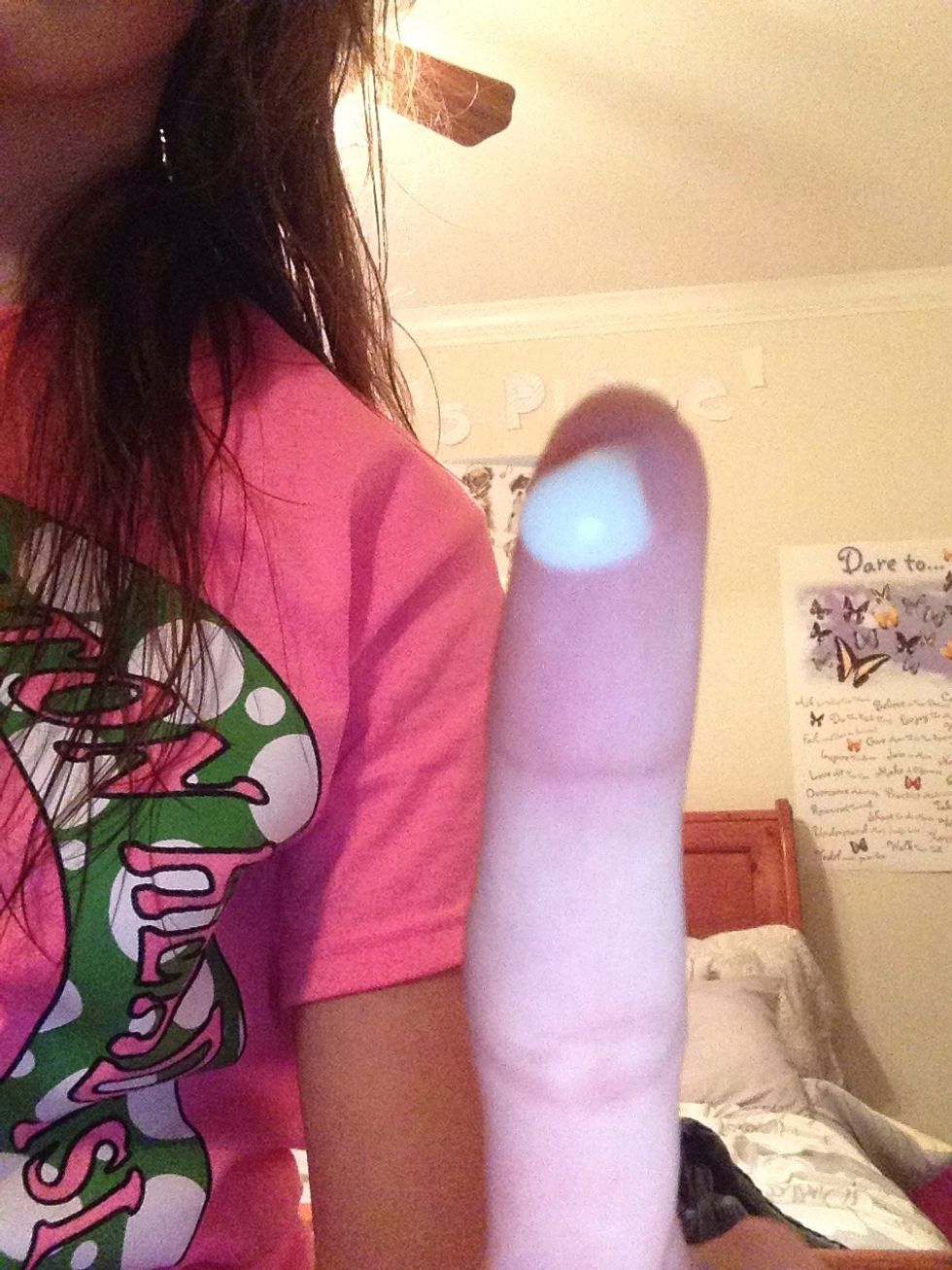 Take about this much of the Paul Mitchell Curls leave in treatment.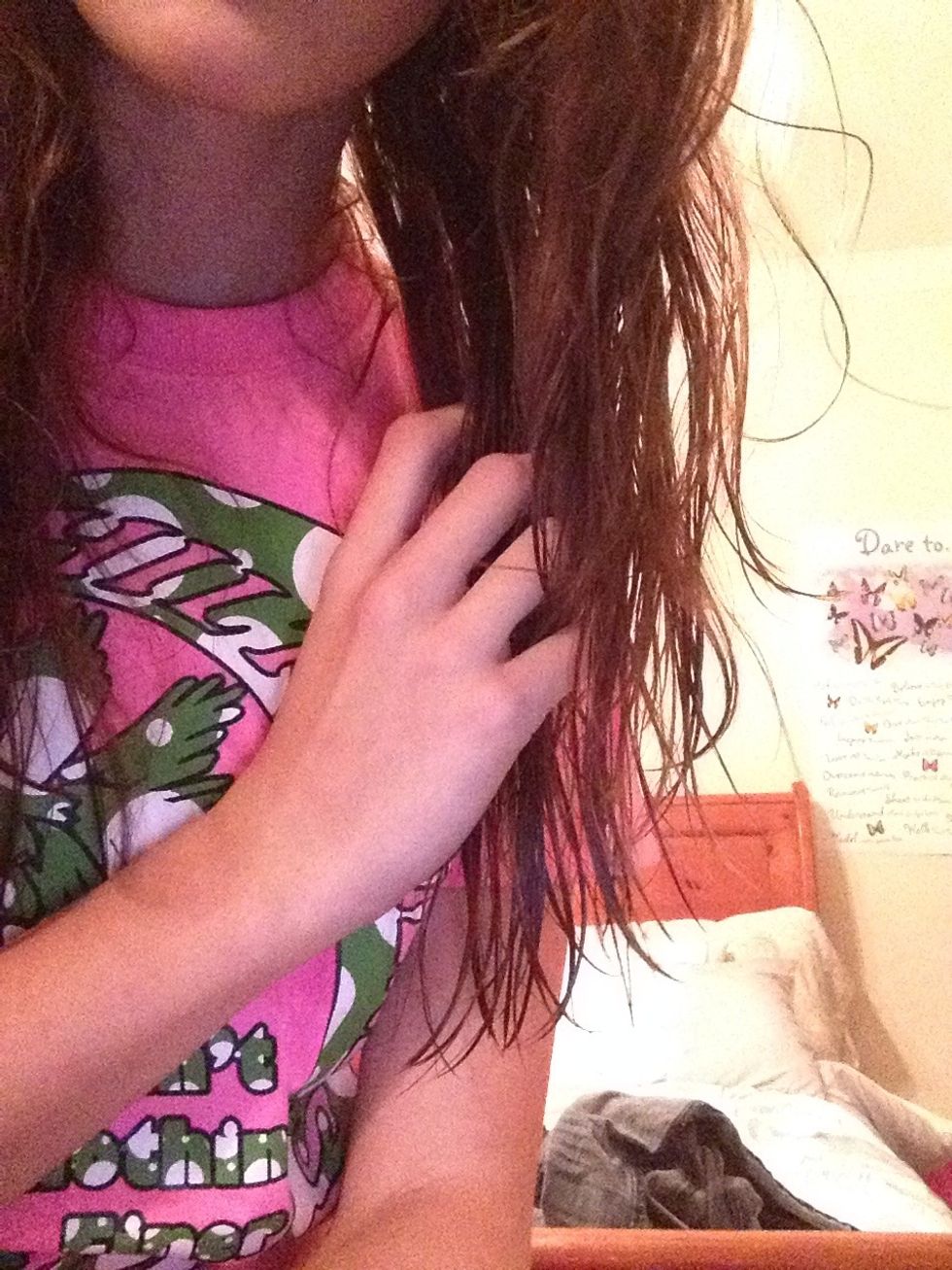 Comb it through your hair with your fingers. Be gentle, and if there are knots, don't worry! We'll look at that later.
Now take the Paul Mitchell Texture Cream Gel and take about the same amount as before. Comb it through your hair.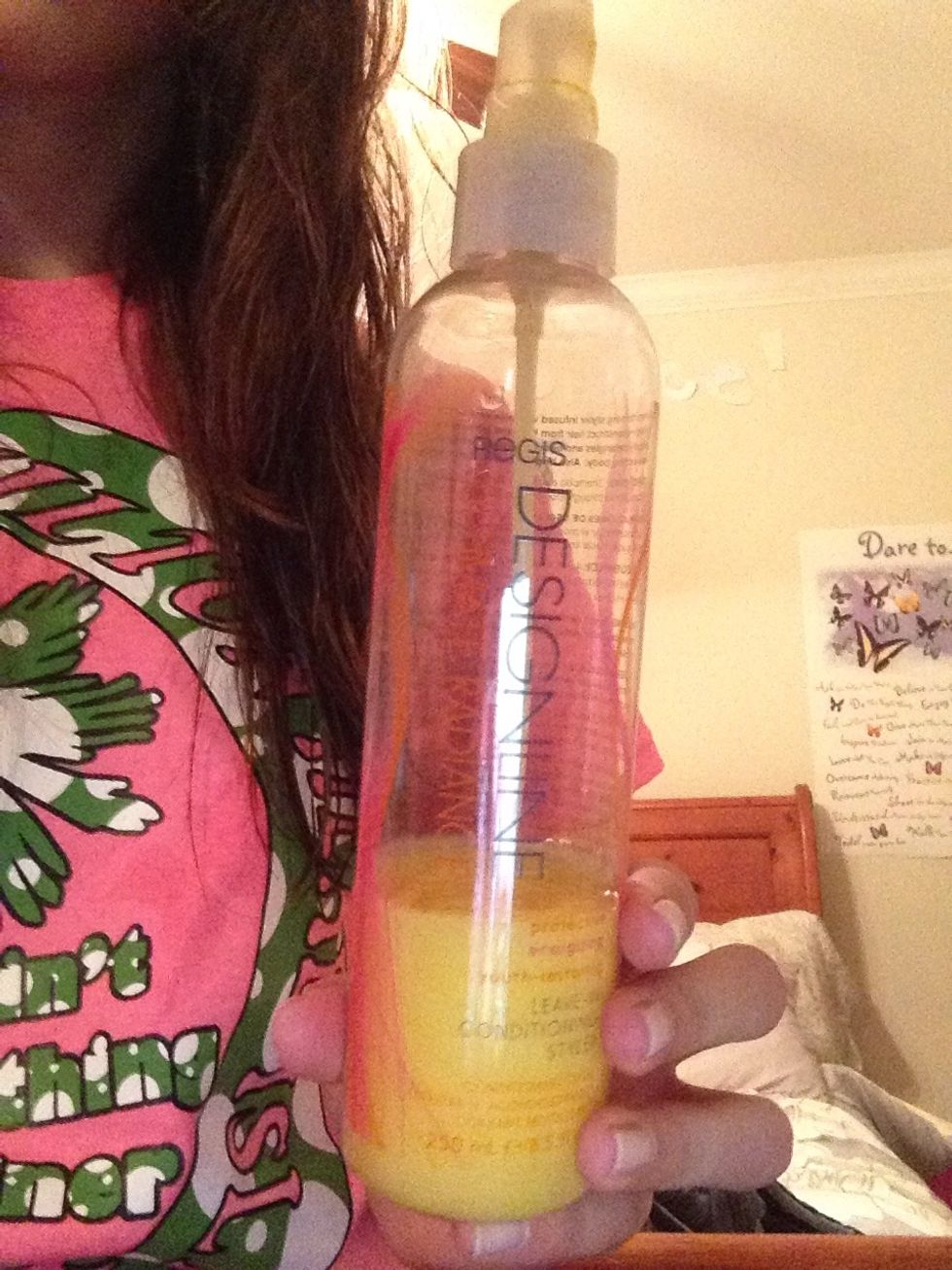 Spray the leave in conditioner of your choice through out your hair. Pump it about 5-6 times.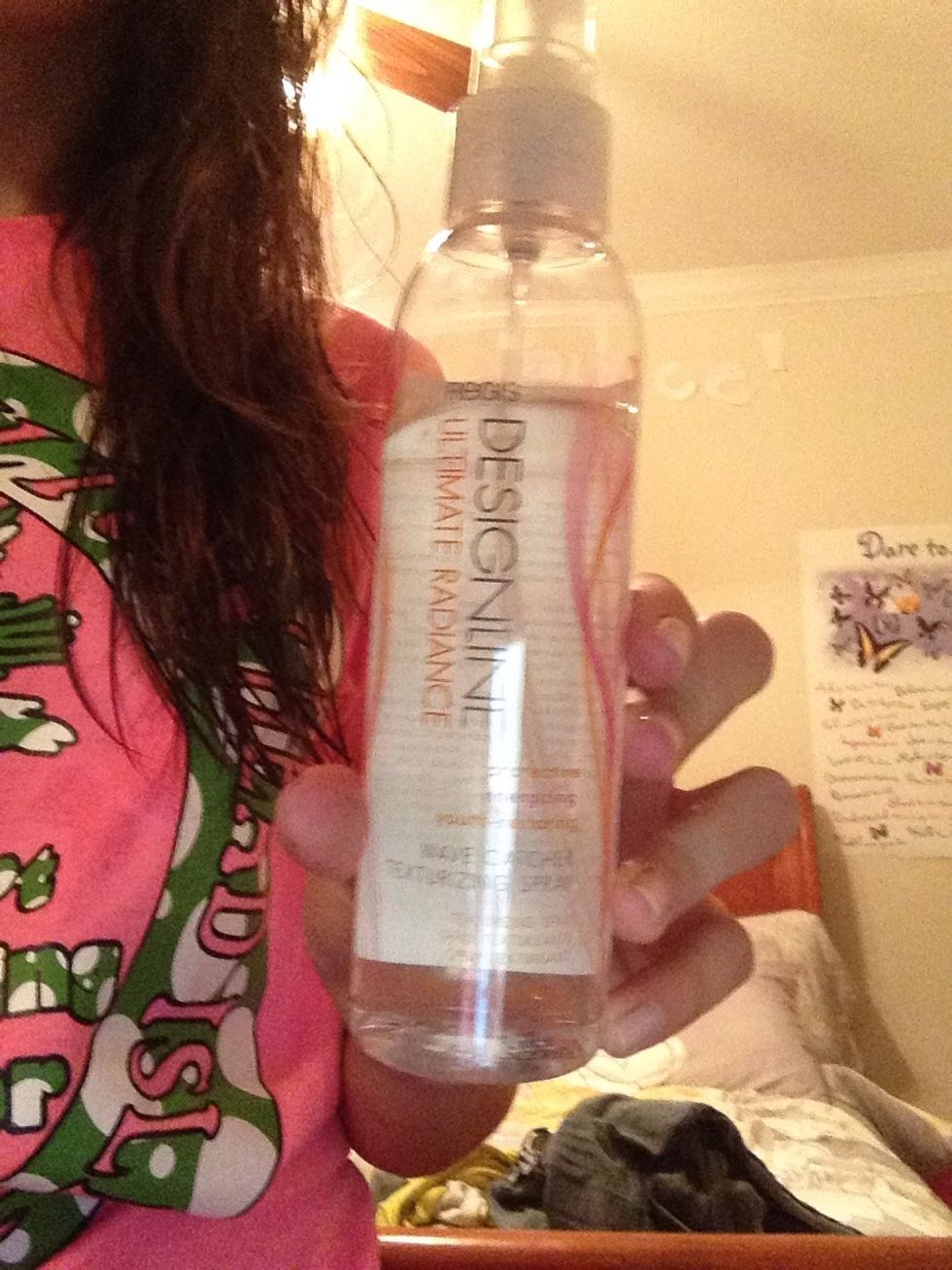 Do the same with the Texture Catching spray.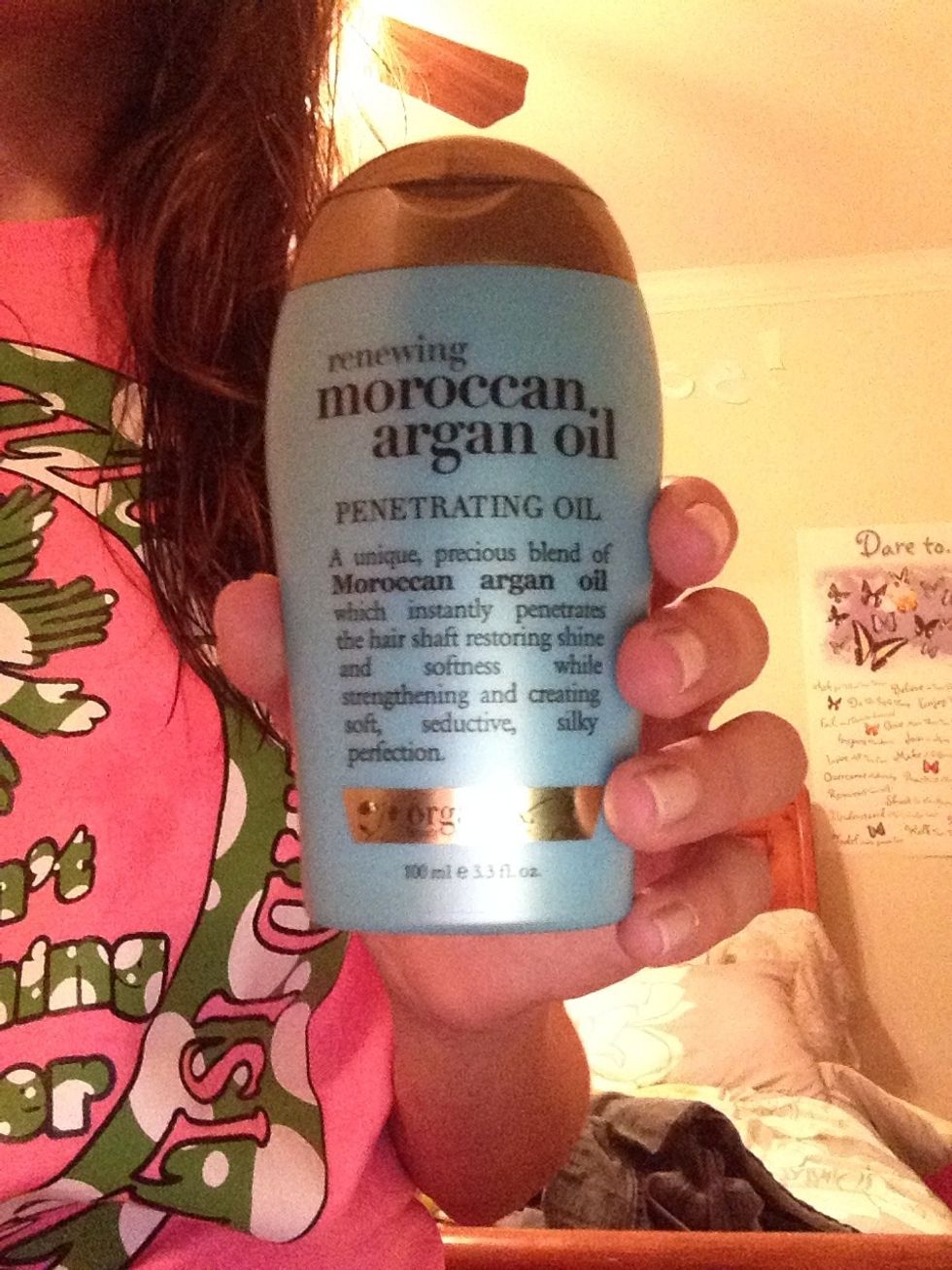 This is optional but the Moroccan Oil really helps make your hair soft n' silky. ☺️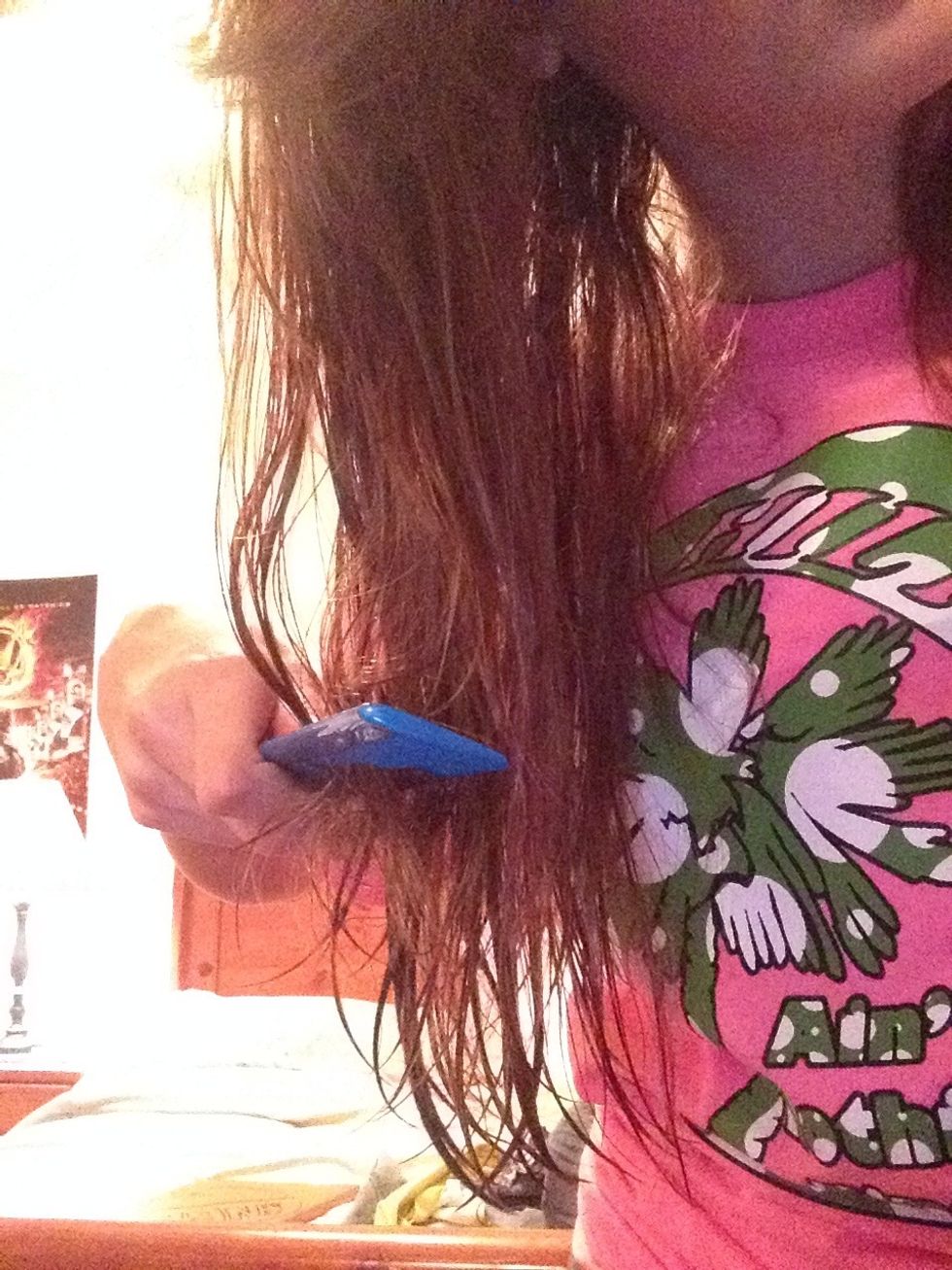 Now you can comb your hair, the products will make it easier to get through knots. 👌 Resist the urge to brush though!
Now you can let it air-dry or blow dry- whatever you prefer, just don't try to blow dry your hair everyday because it can damage your hair. ☺️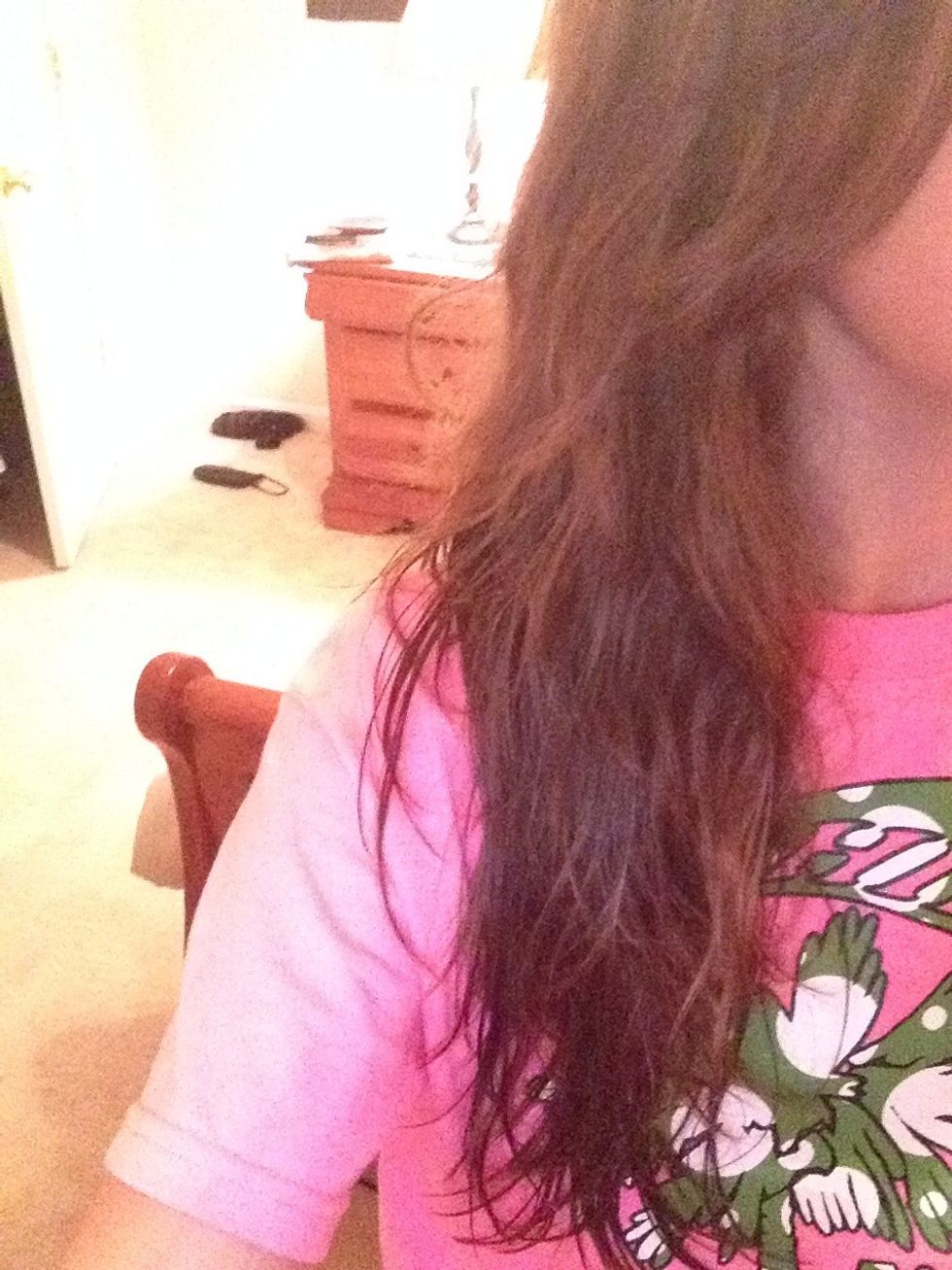 Hope this helps! ☺️
Leave in treatment (Curls by Paul Mitchell)
Texture Cream Gel (Curls by Paul Mitchell)
Wave catcher texture spray (Designline)
Leave in conditioner (Designline)
Moroccan Argan Oil (optional)
Comb