This is a vanilla muffin with icing, mine is blue because im gonna use it to cookiemonster cupcakes 🍪
4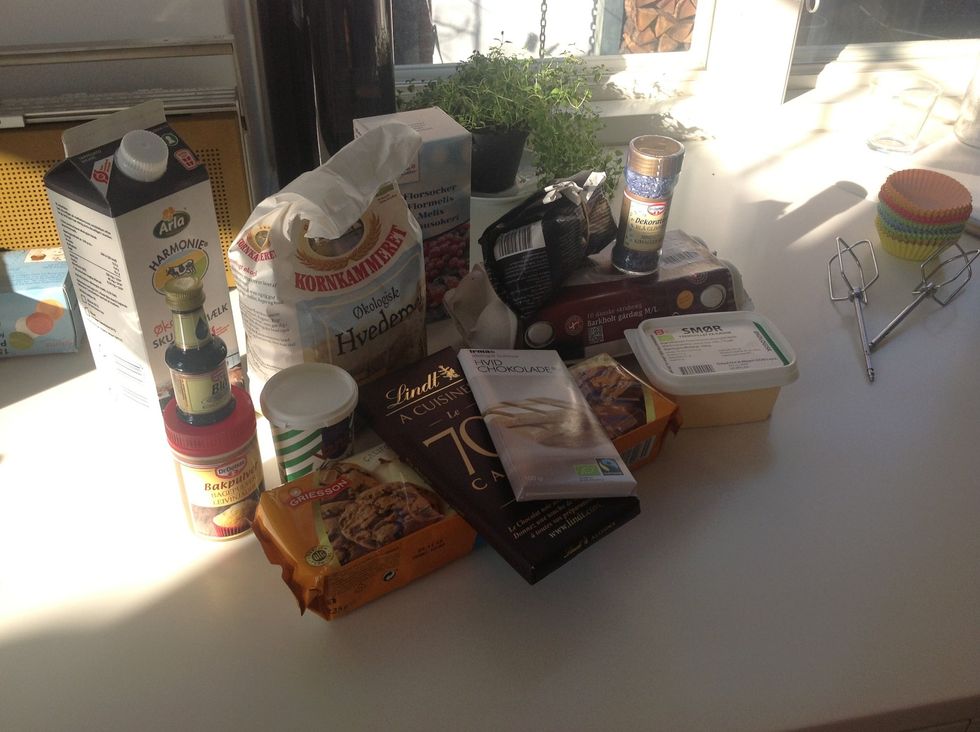 The supplies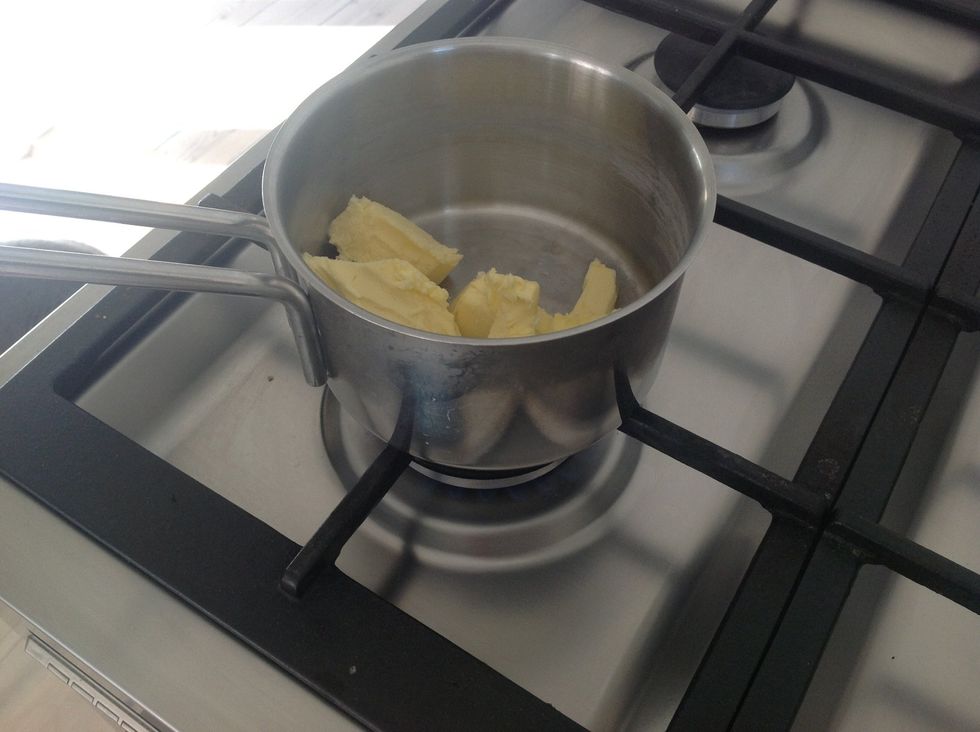 Melt the butter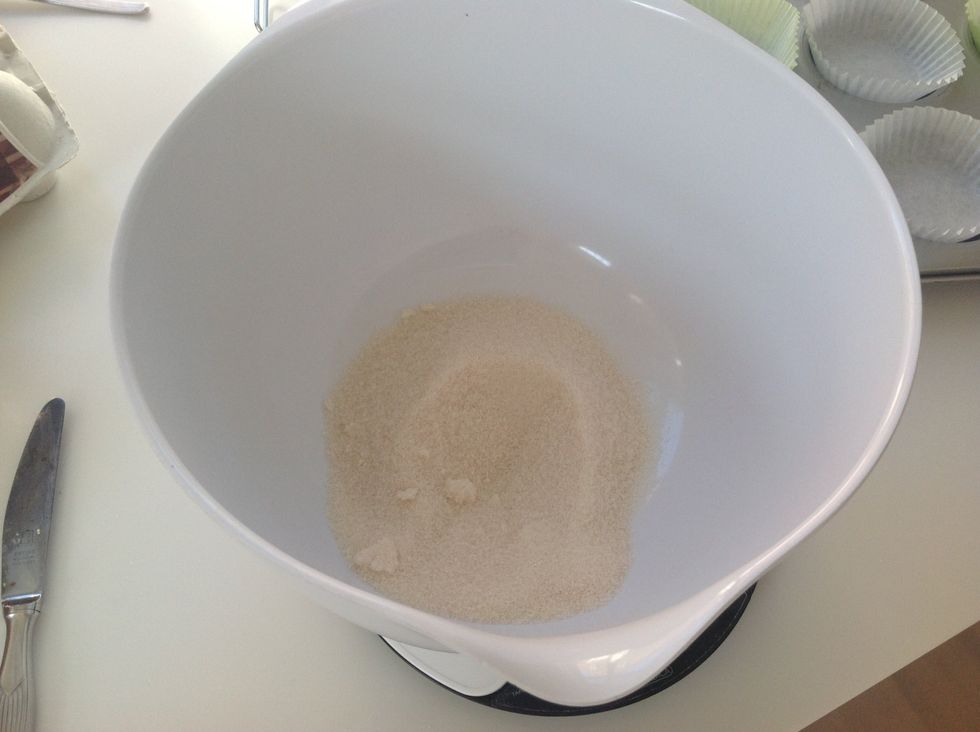 Weight up the sugar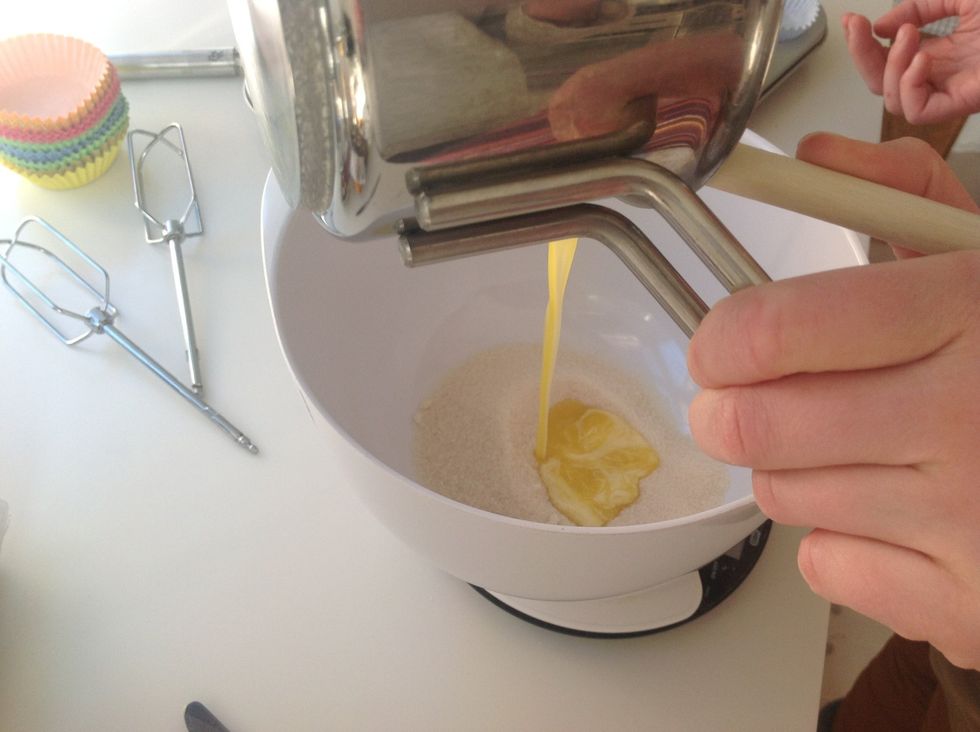 Add the melted butter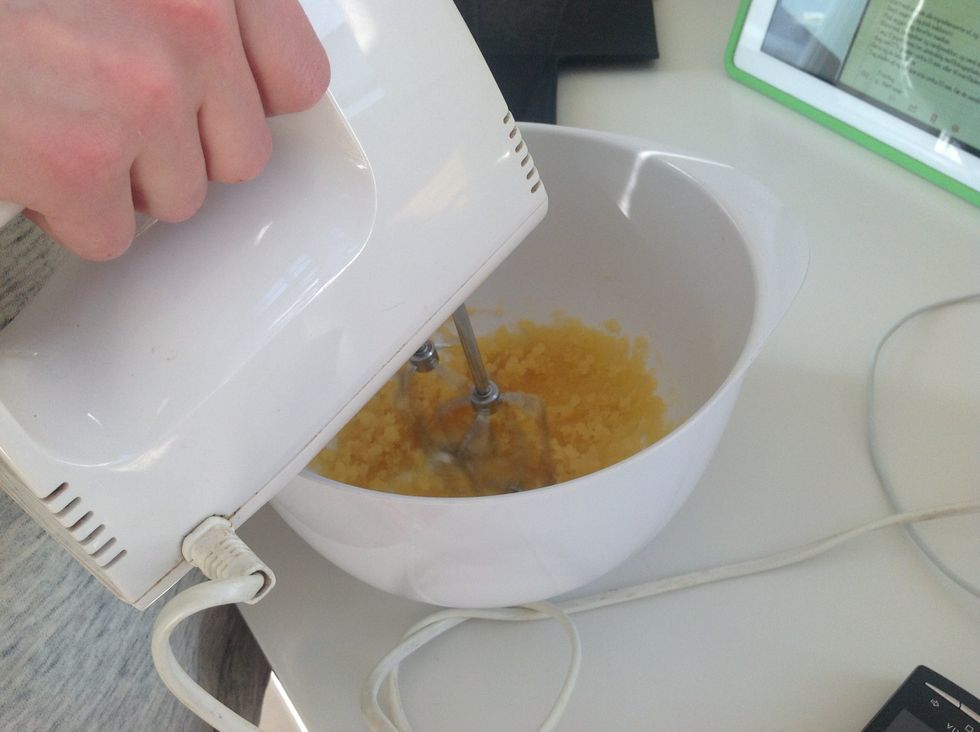 Mix it!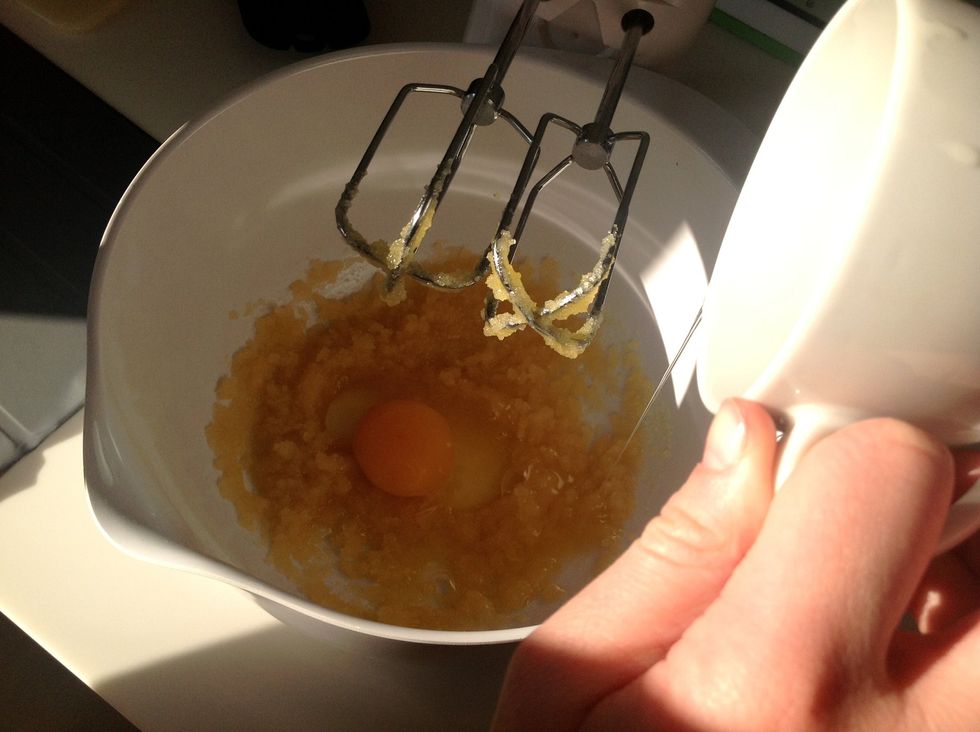 Add an egg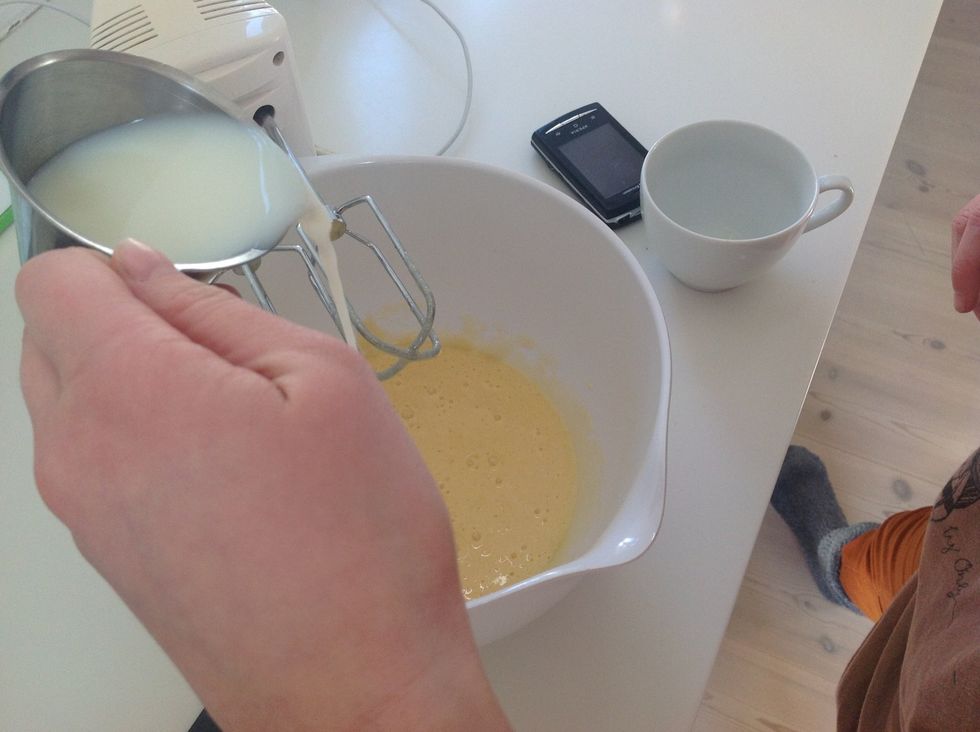 Then the milk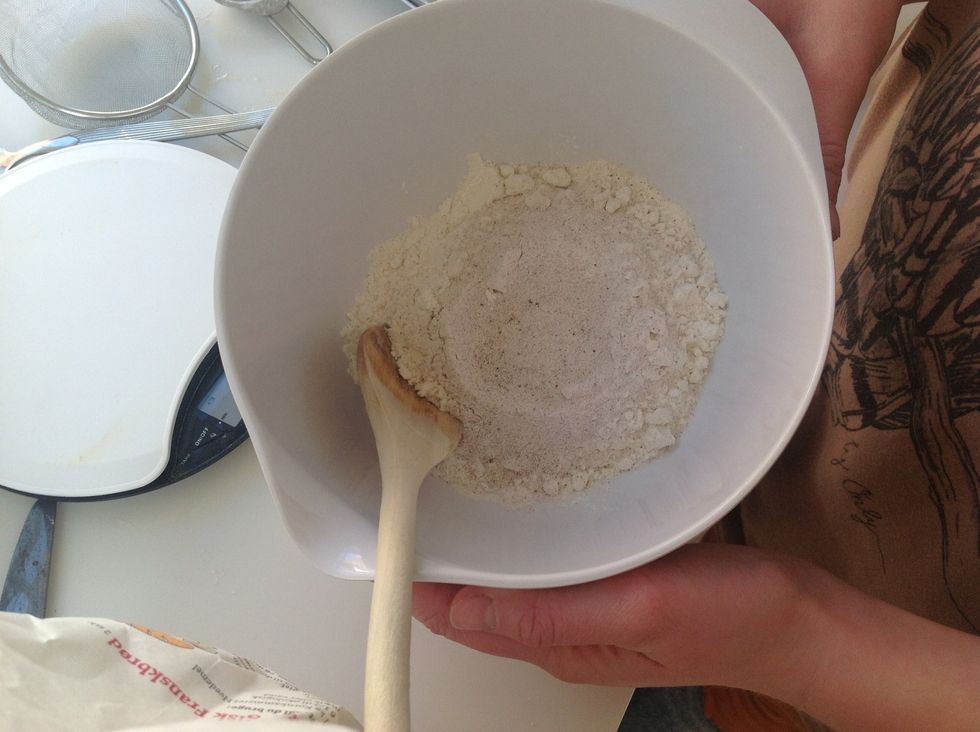 Mix the dry ingredients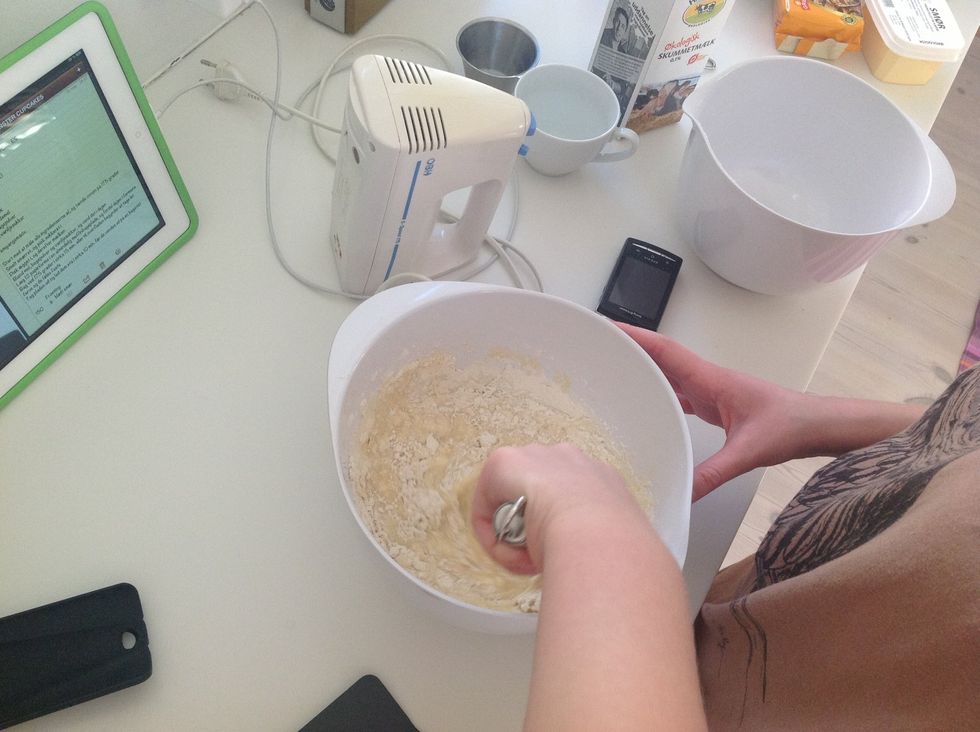 Mix the dry ingredients with the wet ones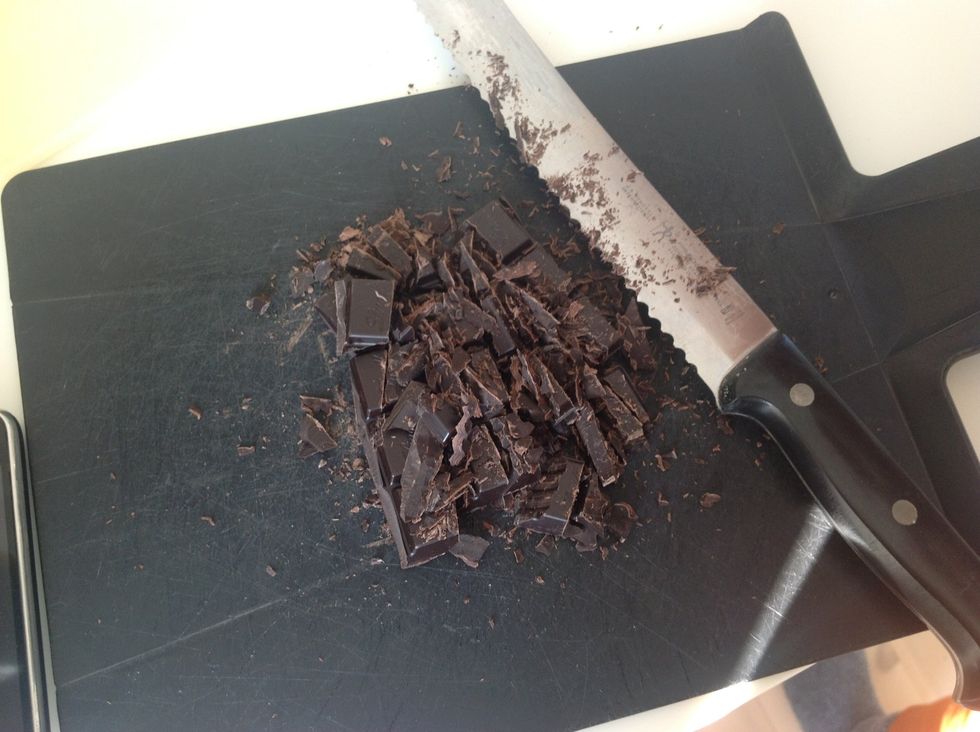 Chop the chocolate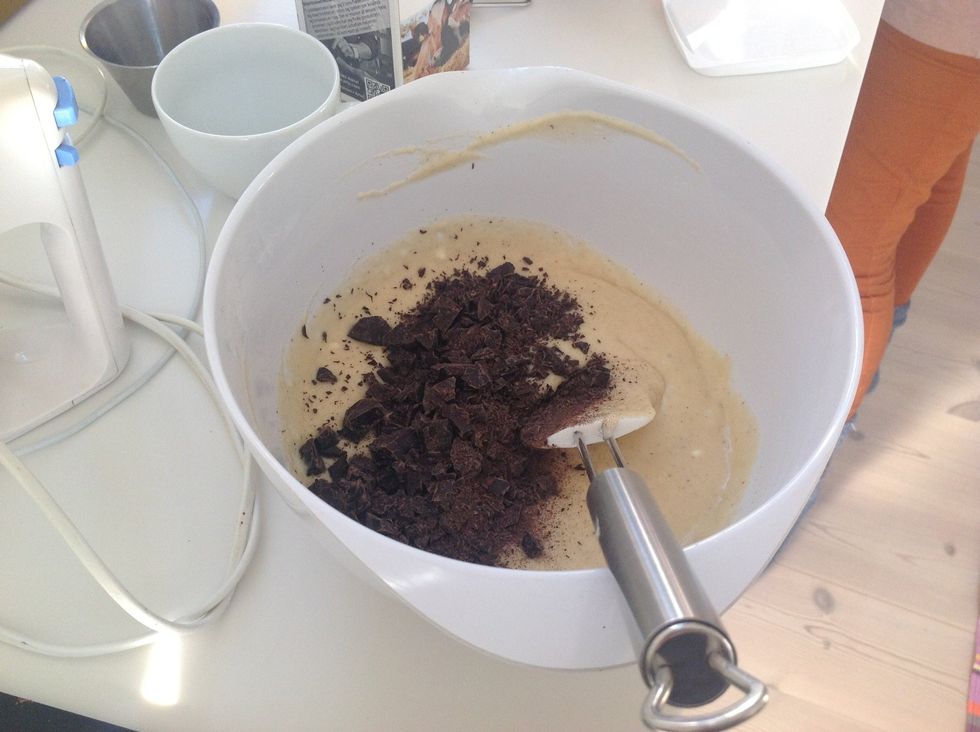 Add it to the dough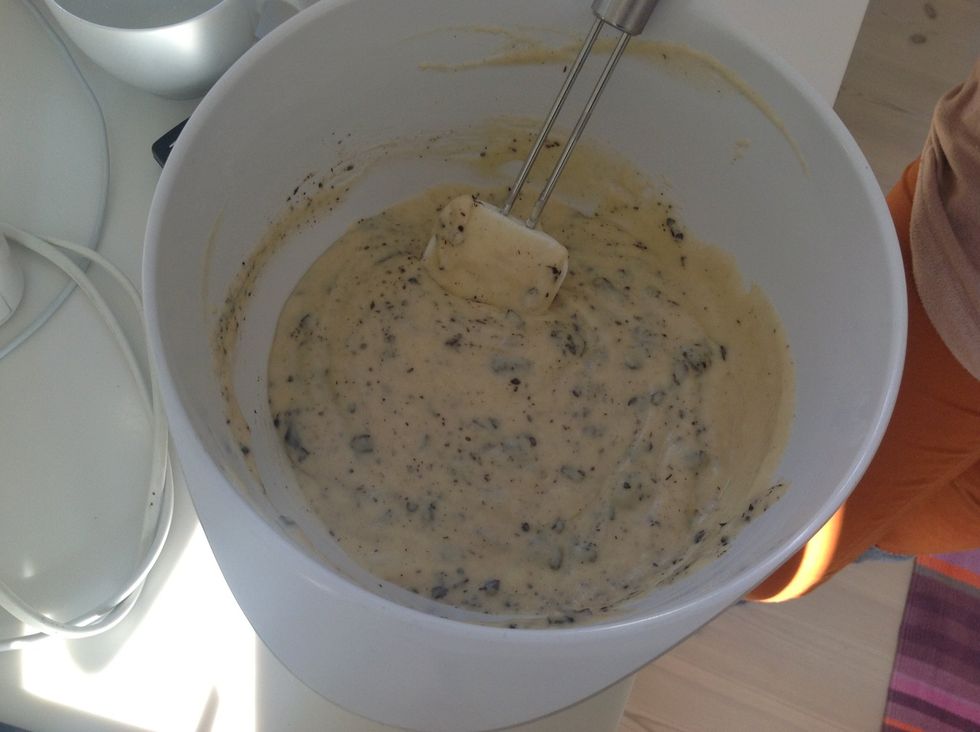 Looks like this! TASTY!!!!🍪😛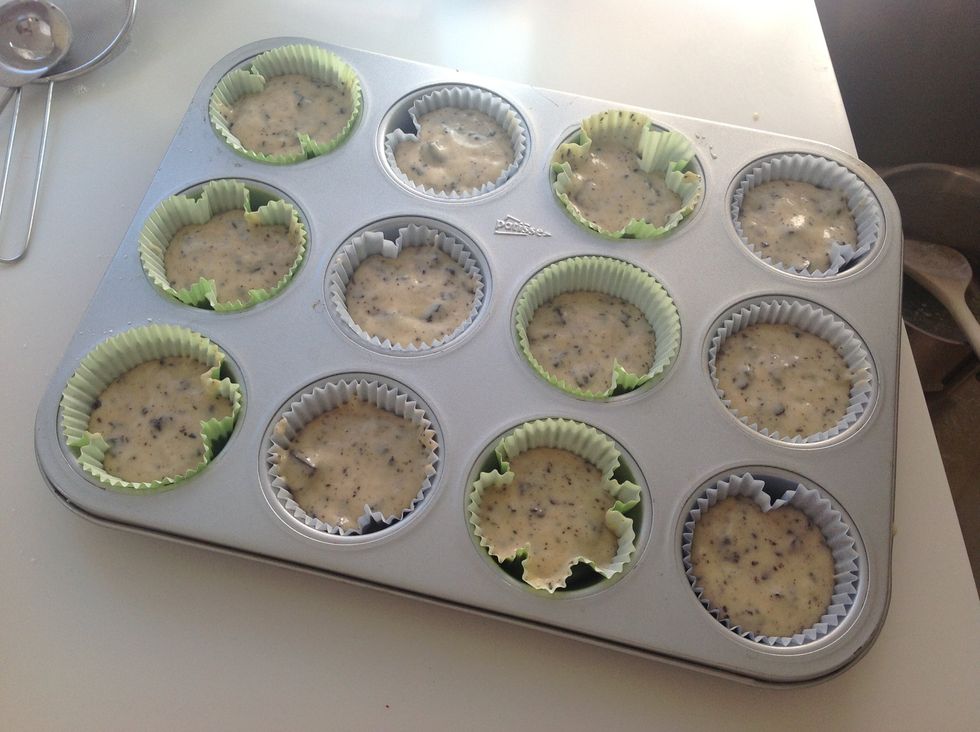 Pour it in you're forms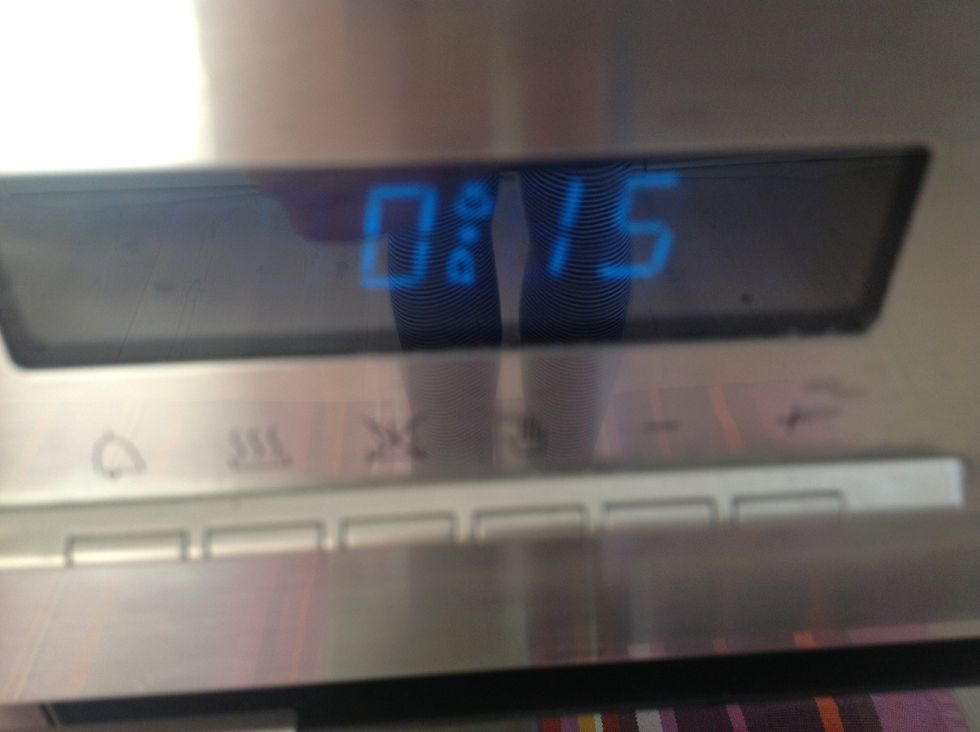 Bake them in 15 min. On 175 degrees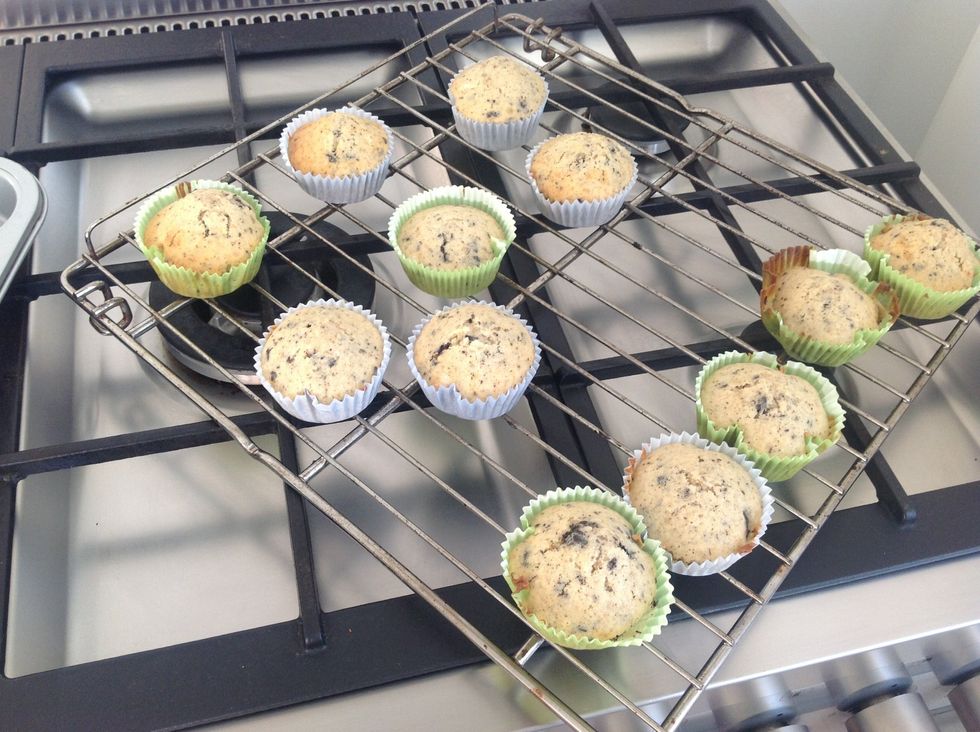 Then they are ready!! Eat them like this or let them cool down and then add the frosting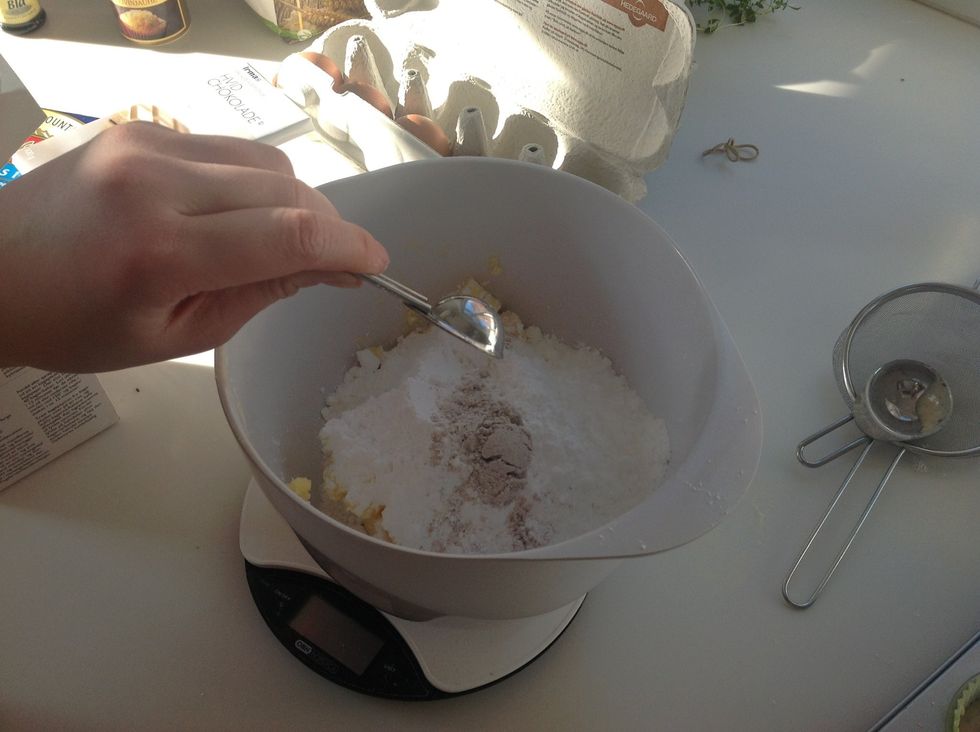 Icing: Mix all of the ingredients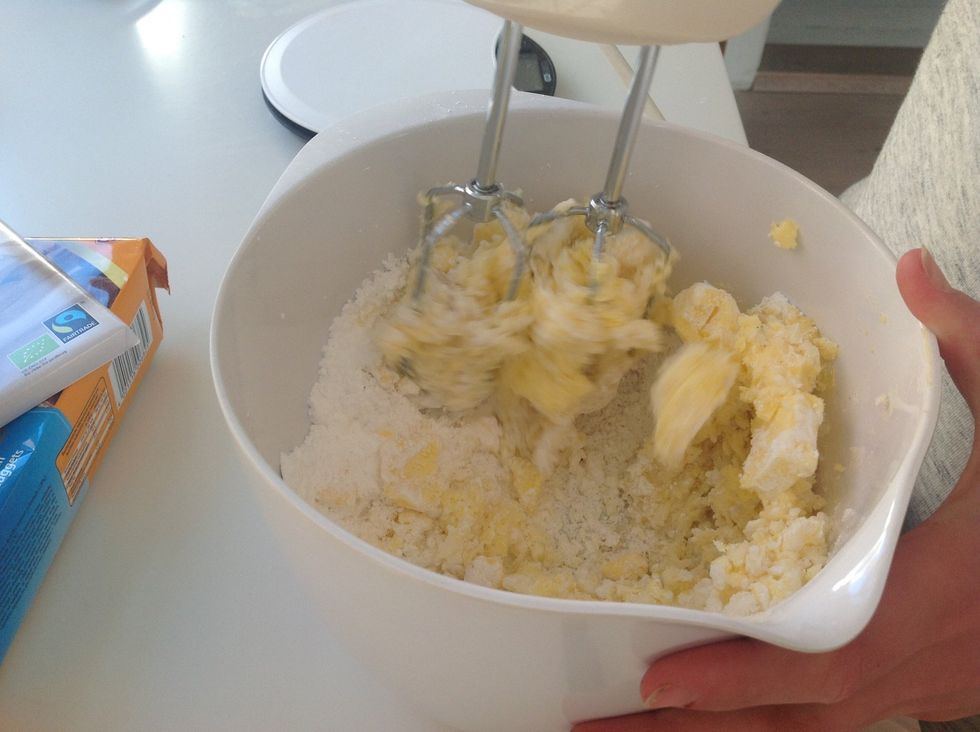 Mix them very well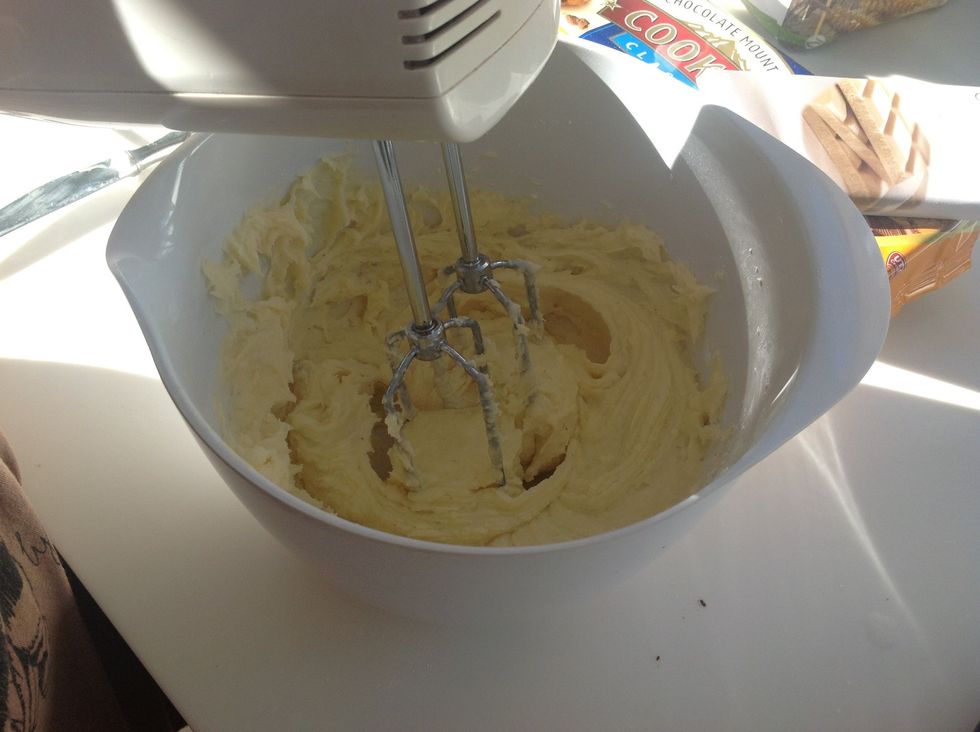 Very well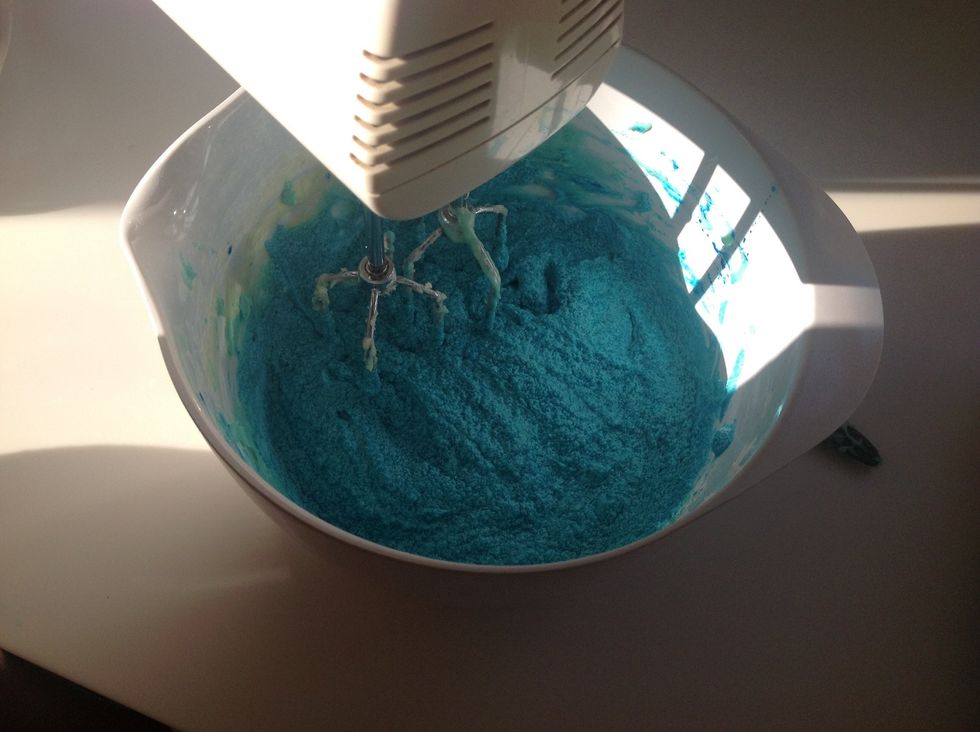 Add the color. Mine is blue because of i would like to make COOKIEMONSTER CUPCAKES!!!!!!!🍪
Im gonna show you the cupcakes later, i just didn't made them yet 🍪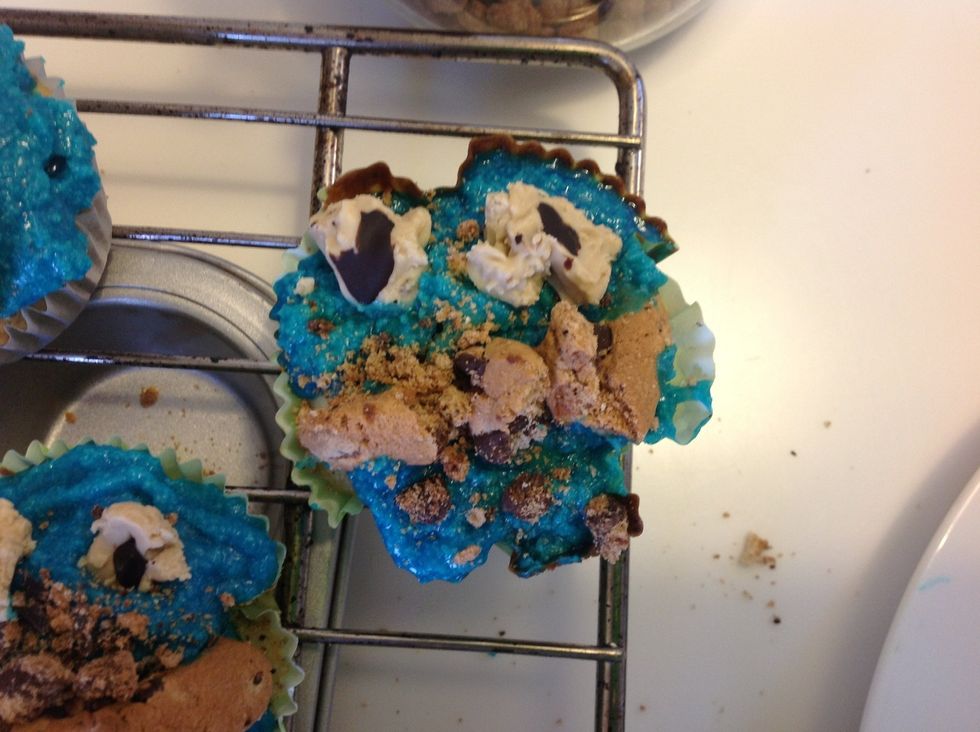 I made a crazy one...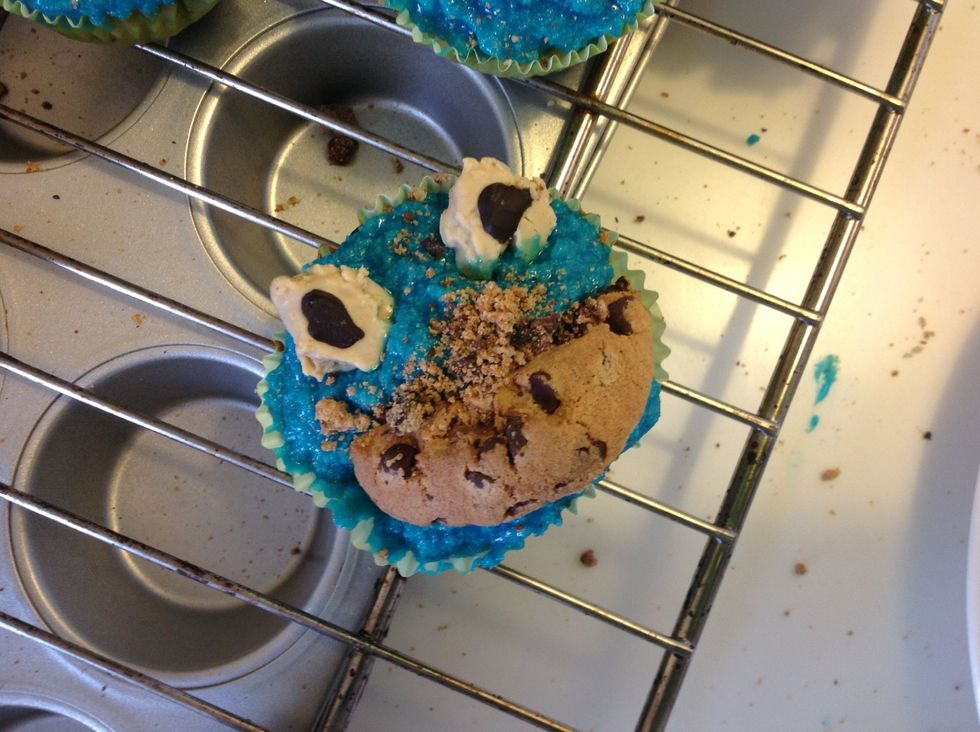 And a normal... OMM NOMNOM🍪🍪🍪🍪🍪
50.0g Butter
175.0g Flour
110.0g Sugar
1.0 Egg
2.0tsp Baking powder
1.0Tbsp Vanilla extract
10.0Tbsp Milk
This is the icing recipe:
150.0g Soft butter
300.0g Icing sugar
1.0tsp Vanilla extract
2.0tsp Hot water
Color (i use blue)