You will need cedar wood essential oil and that's all really!!! :)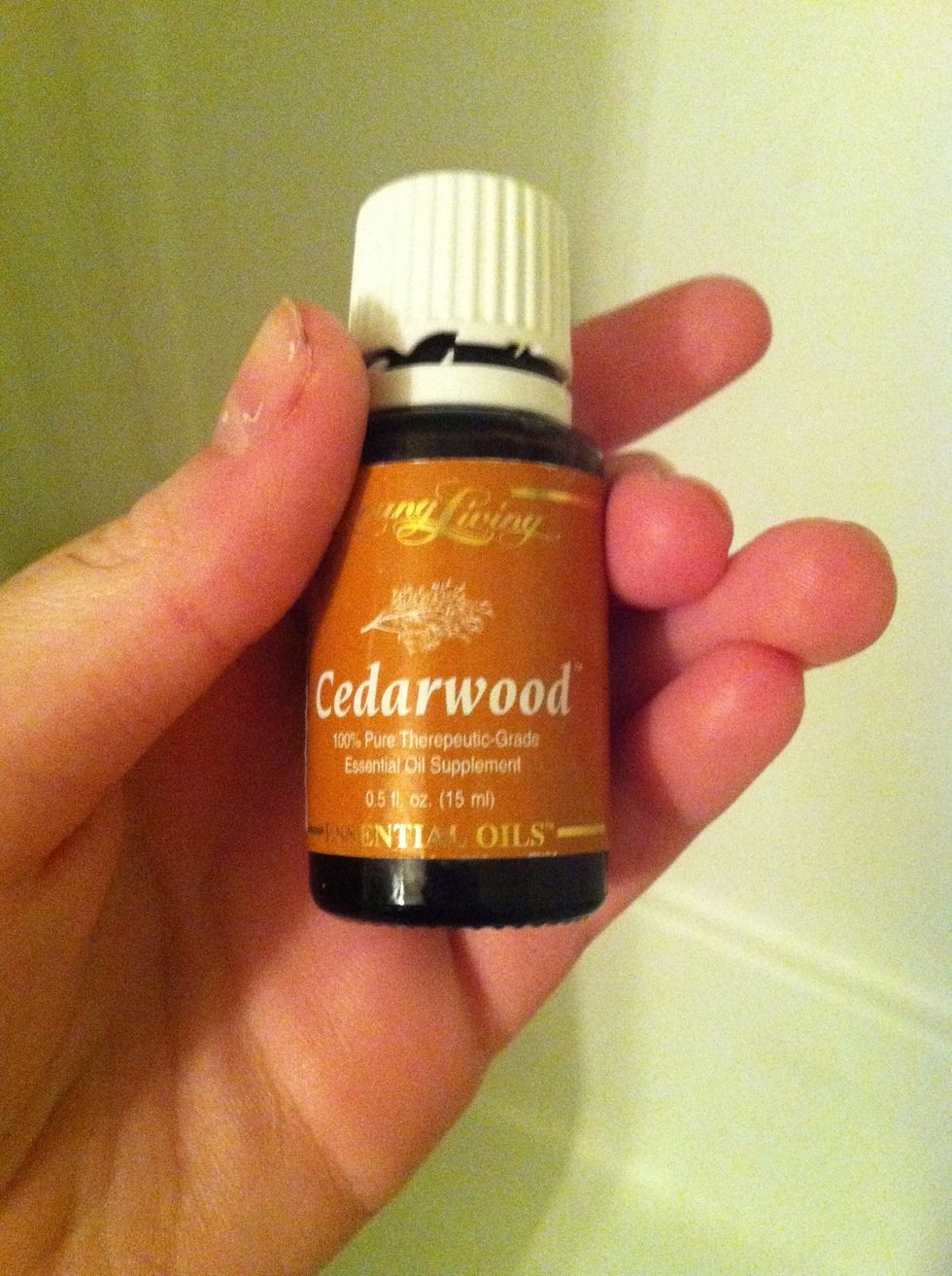 It looks at this I use you living because they are the most natural!!!
Ok so wat u do is u go take a shower while ur in the shower u shampoo and condition ur hair.
After u have shampoo and condition pit 3-4 drops of cedar wood essential oil in your hands and then spread it all o your hair!!!
U do this roots to tail tip and trust me a little goes along way!! After that I always double condition!!
I double condition because the cedar wood smell does always smell so pleasant but u get used to it after a while and it becomes comforting!!!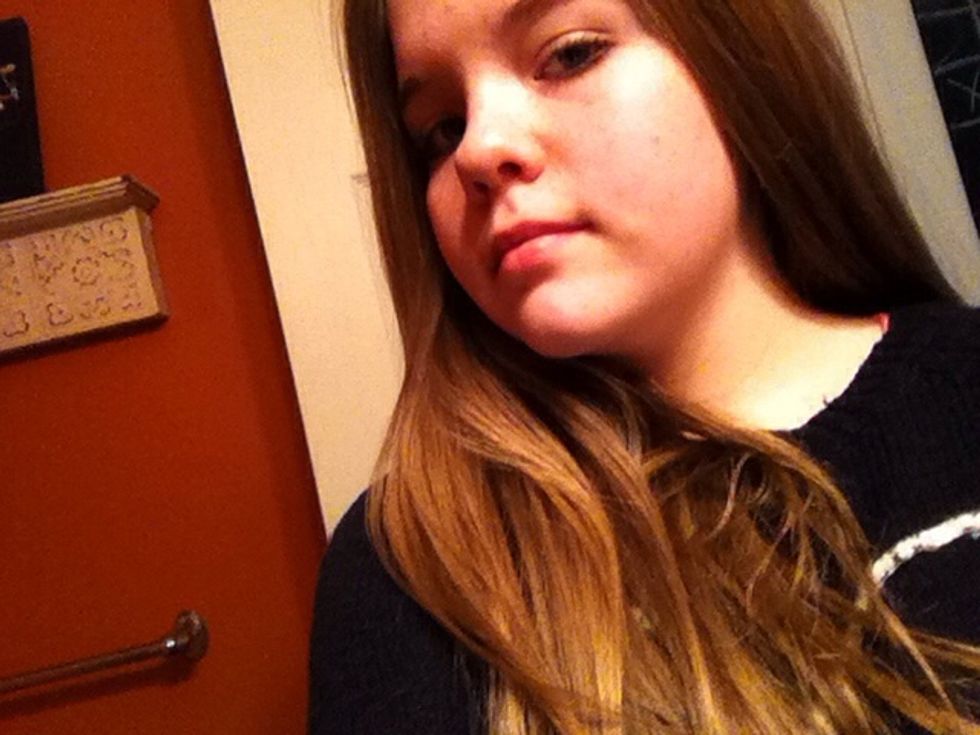 And that's how u get thick hair like this so thanks for reading and plz follow me!!!
The creator of this guide has not included tools