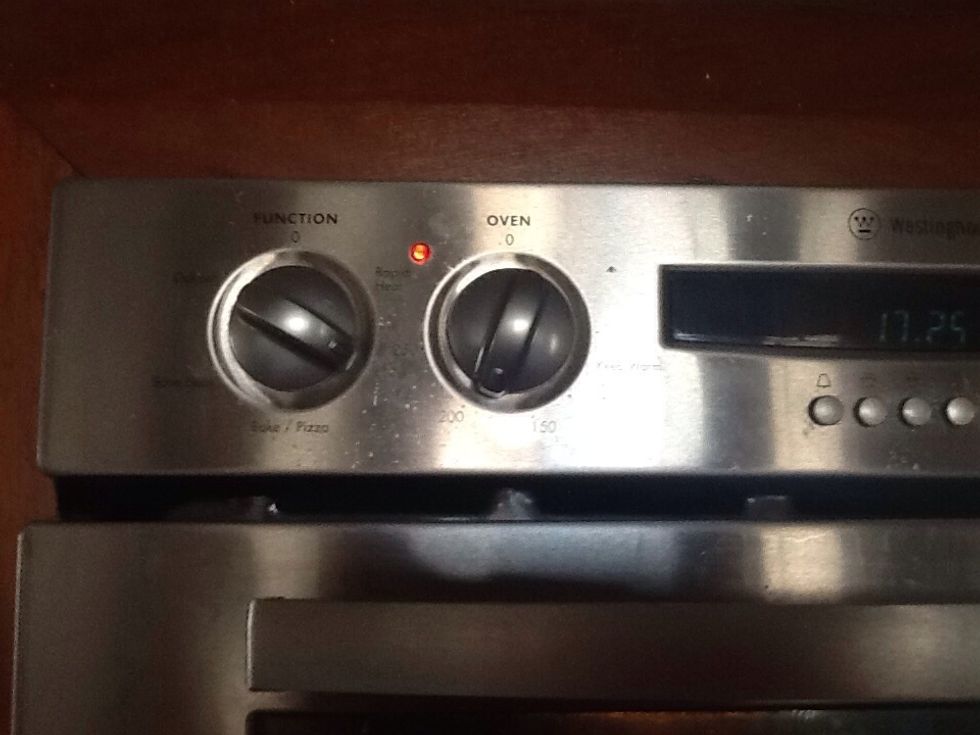 Preheat oven to 180°. (You can do 160° if you want).
Crack two eggs and mix them but not to much.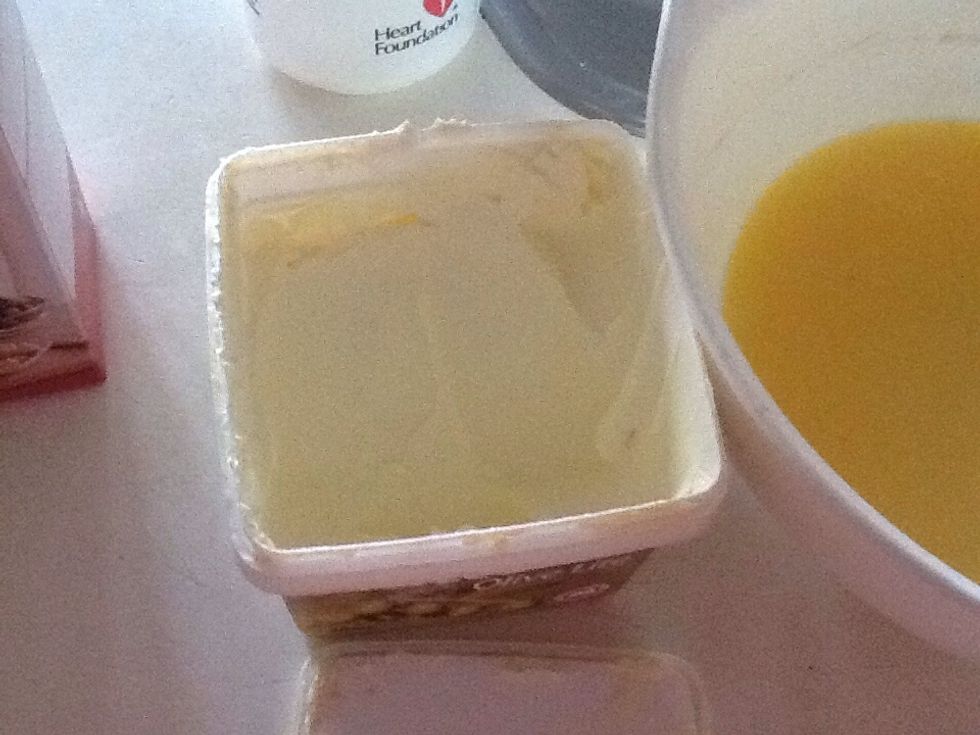 Put 125grams of butter in the bowl.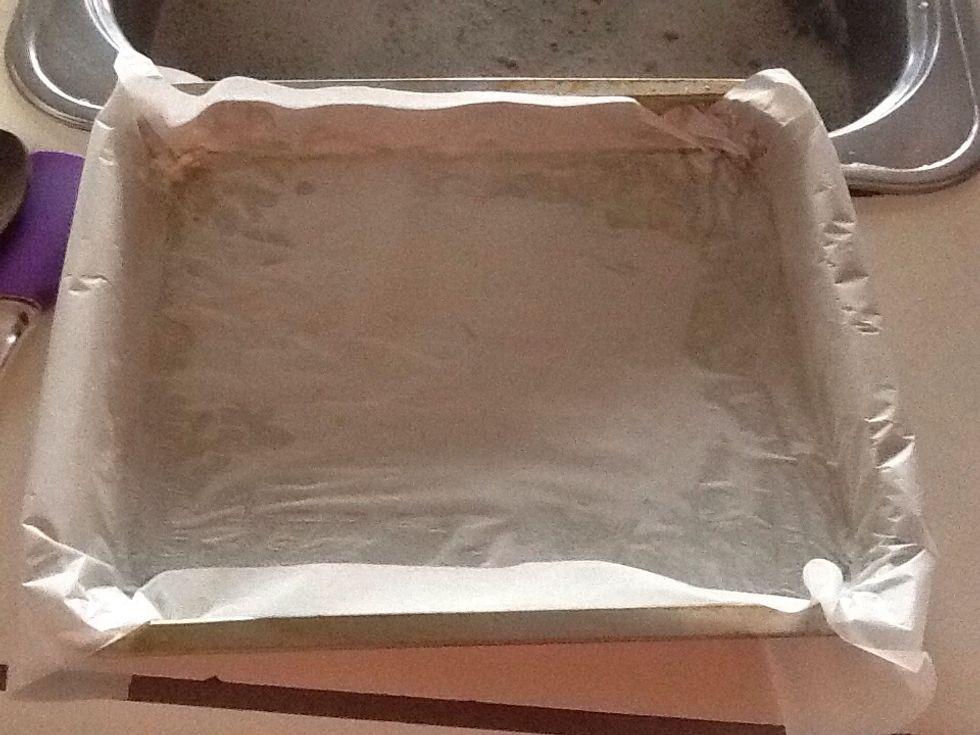 Line the baking paper on the tray. Try and cover the whole tray.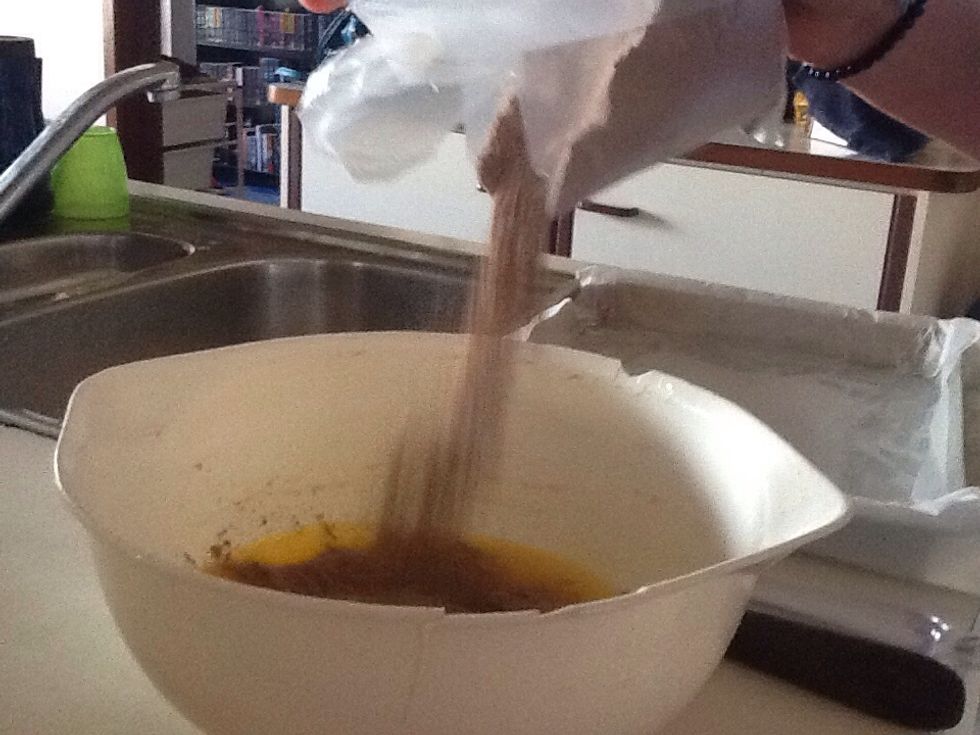 Pour the cake mix into the bowl.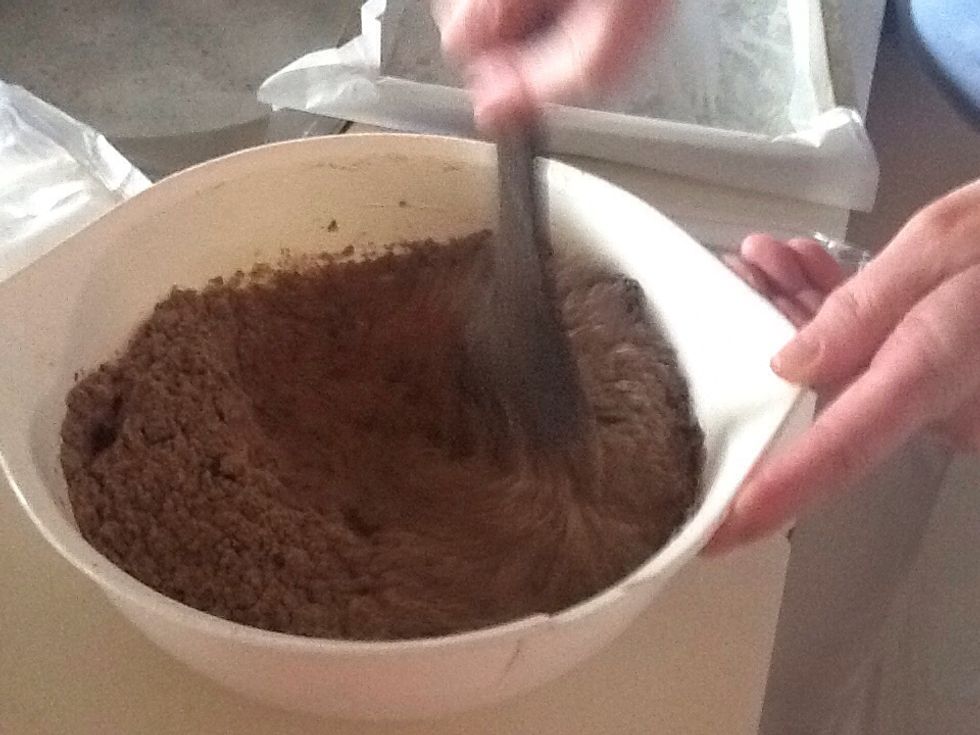 Start to mix the eggs, butter and cake mix. You will have to mix hard.
Stir until it looks like this.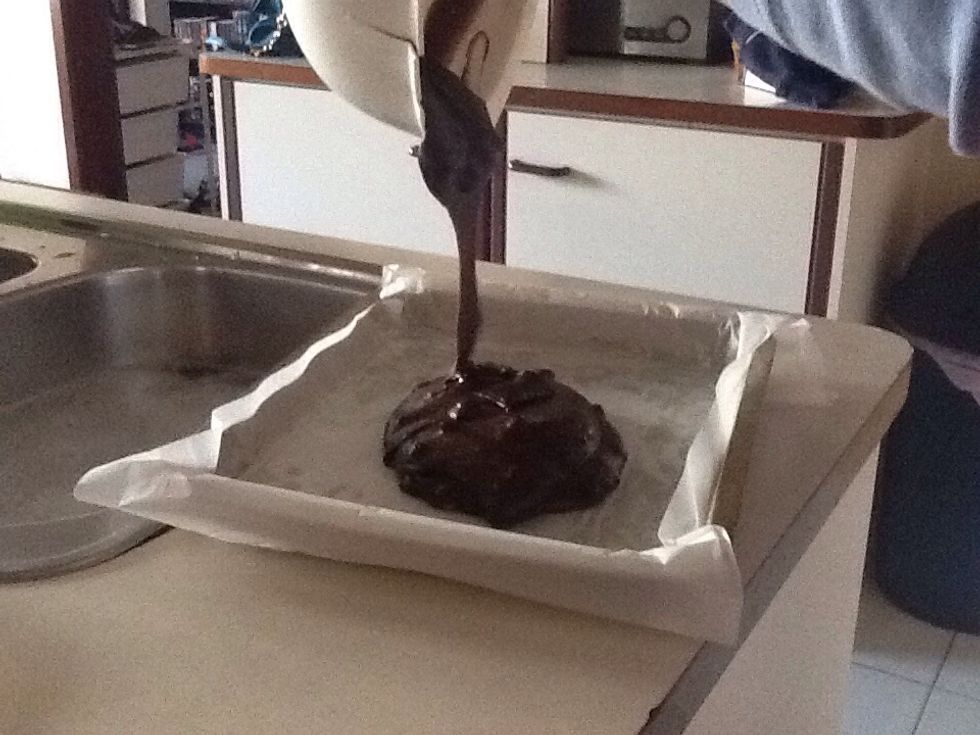 Pour onto tray CAREFULLY. You don't want to make a huge mess.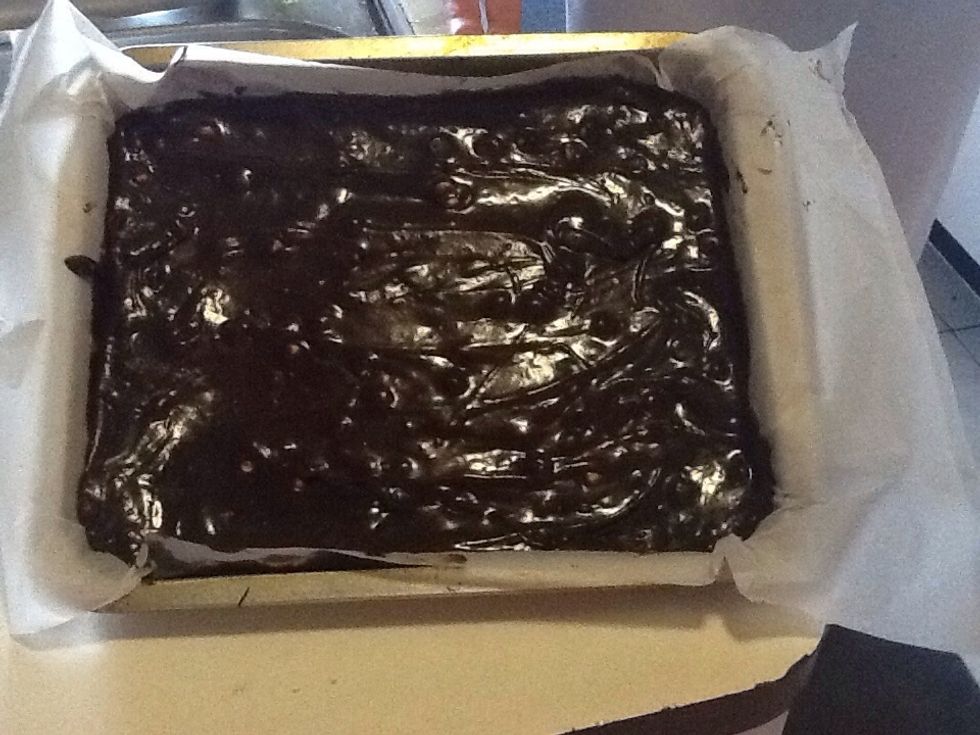 Spread the cake mix all over the tray.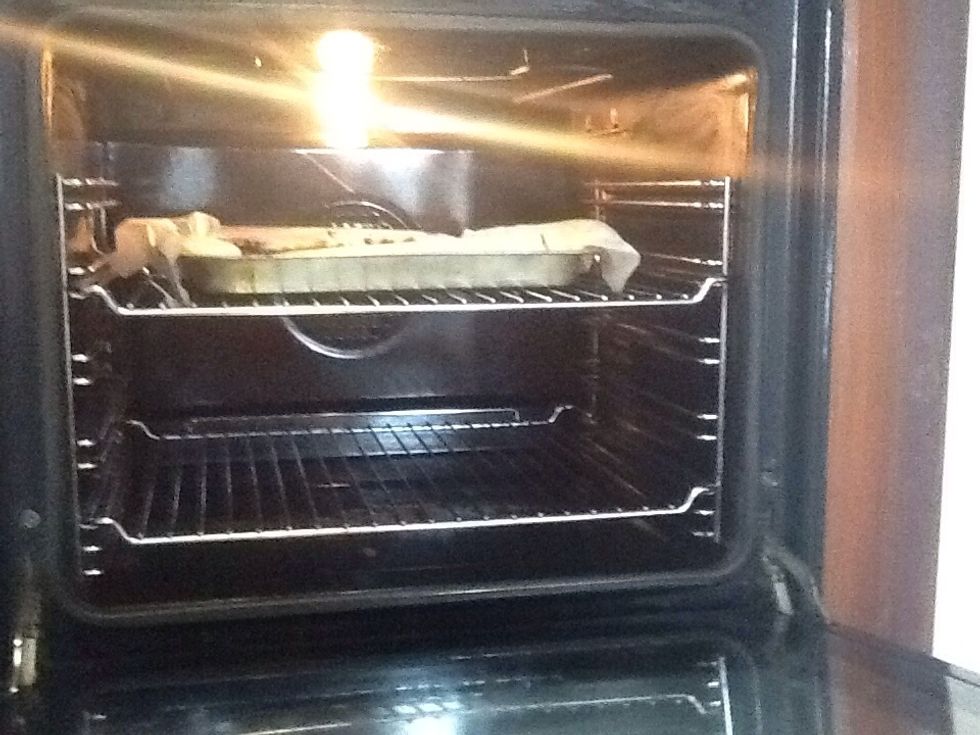 Put in oven and leave it in the oven for 20 minutes. You will want to set a timer.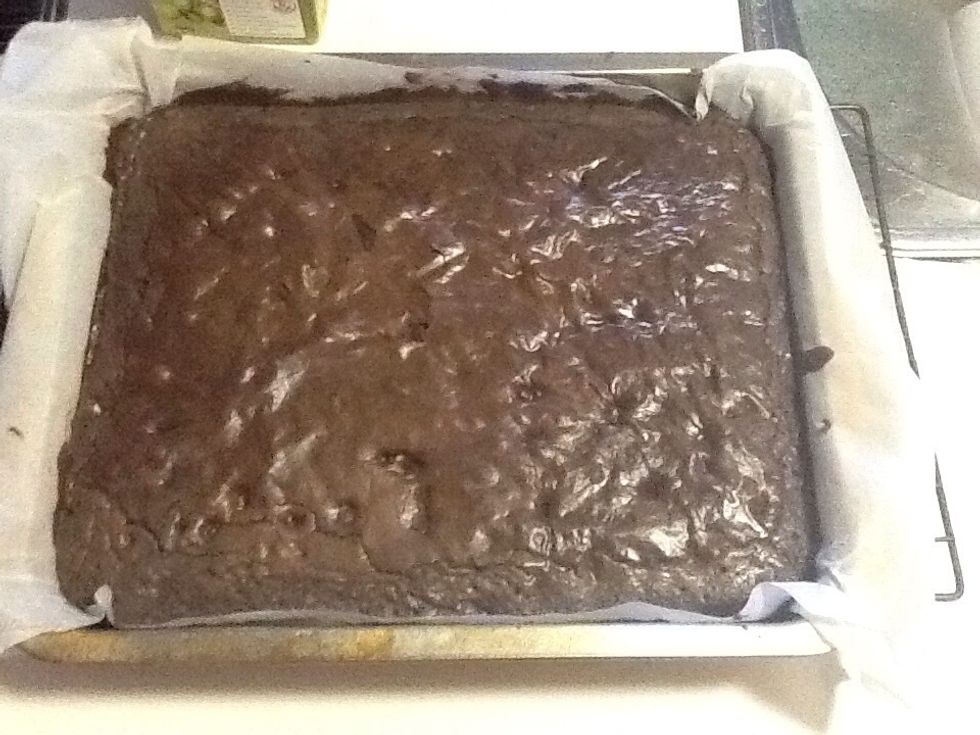 Take out of oven and it should look like this.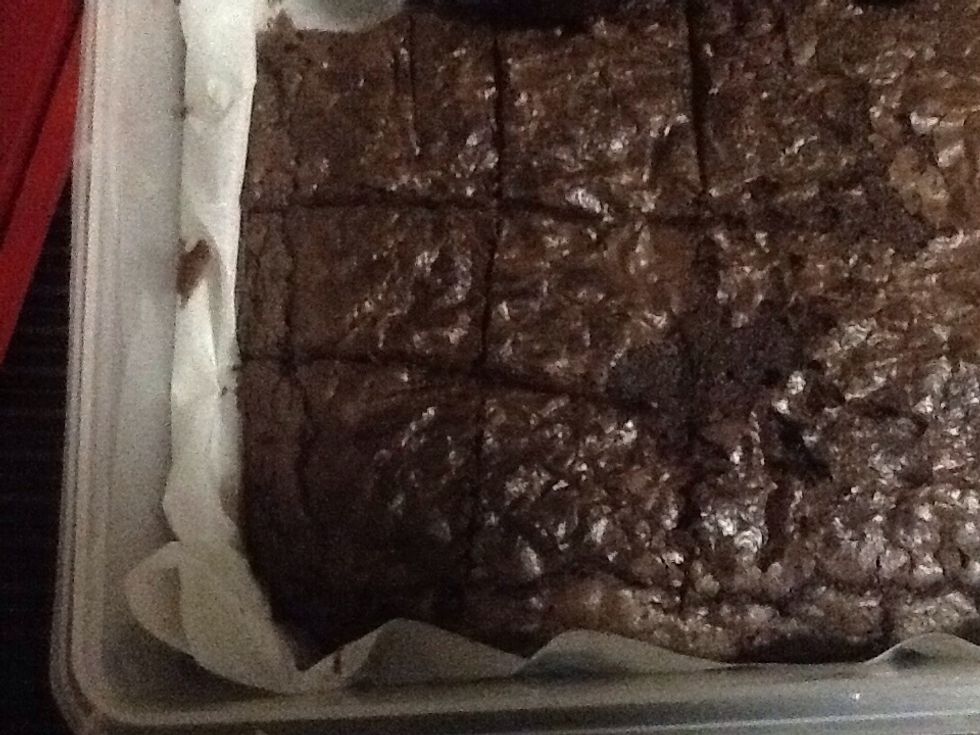 Cut it however you want.
Yummy! Tasty! There you have it delicious brownies!
Thank you for using my snap guide on how at make brownies. Now you can cook anytime you want!!!
Buy Betty Crocker Triple Fudge Brownies
1.0 Brownie Cake Mix
1.0 Bowl
2.0 Eggs
125 grams of butter
Baking paper
Baking tray
Also an oven