How to Make Tiger Sauce
This sauce can be used on almost anything, but I like it best on meat sandwiches and especially fish.
39163
In this popular B+C Guide, you will learn how to make your very own tiger sauce in this simple DIY step-by-step guide. According to the website, Tigersauce.com, "The Original Tiger Sauce is an exotic, moderately spicy blend of ingredients in a cayenne pepper base. With a touch of sweet and sour, it's perfect for meats, seafood and poultry. Delicious on sandwiches, in dips and soups."
While we might never know what is in the bottle from the store, you'll be surprised how easy, tasty, and versatile it can be for your meals!
Get Your Tiger Sauce Ingredients Together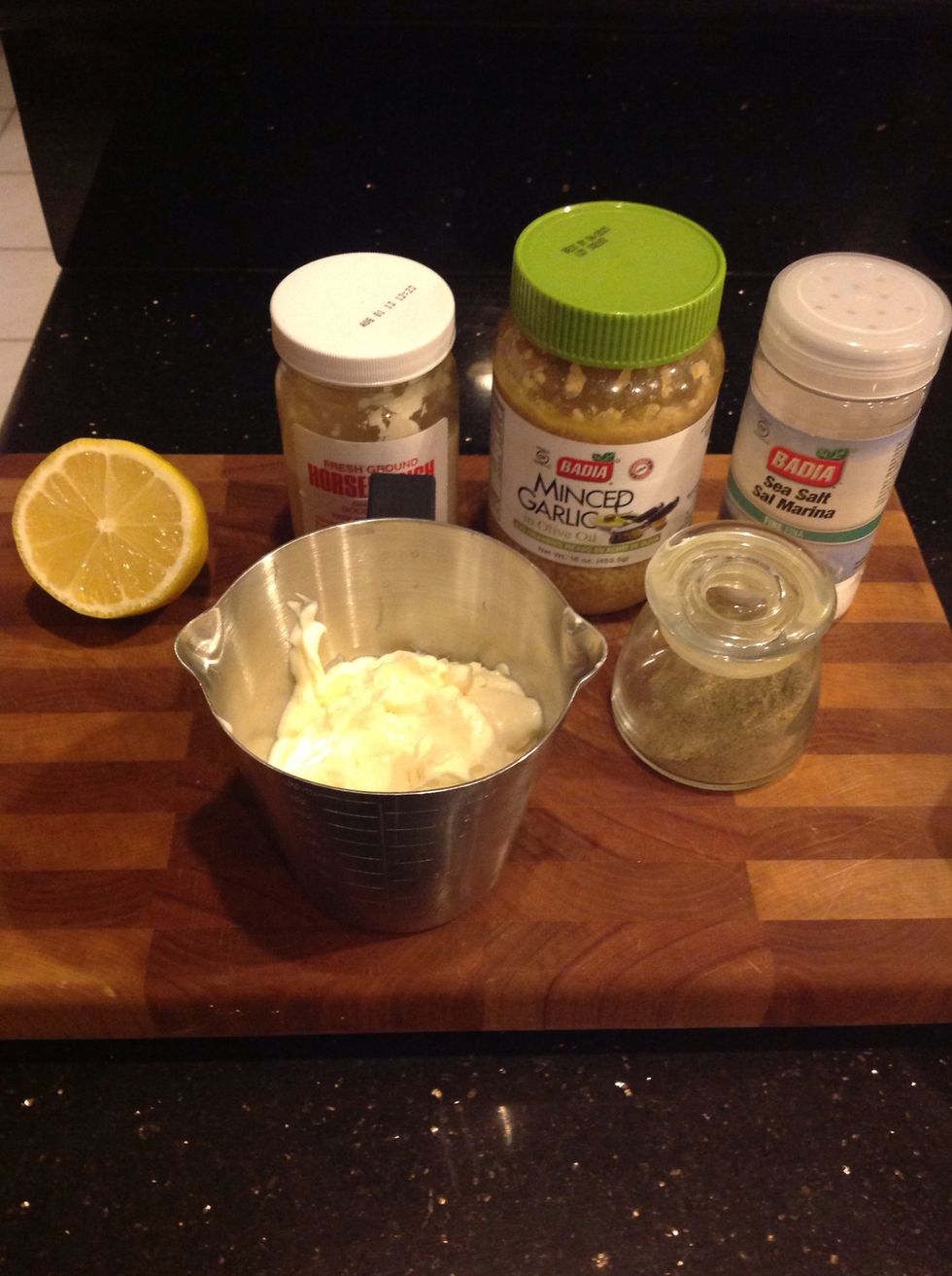 One cup mayo.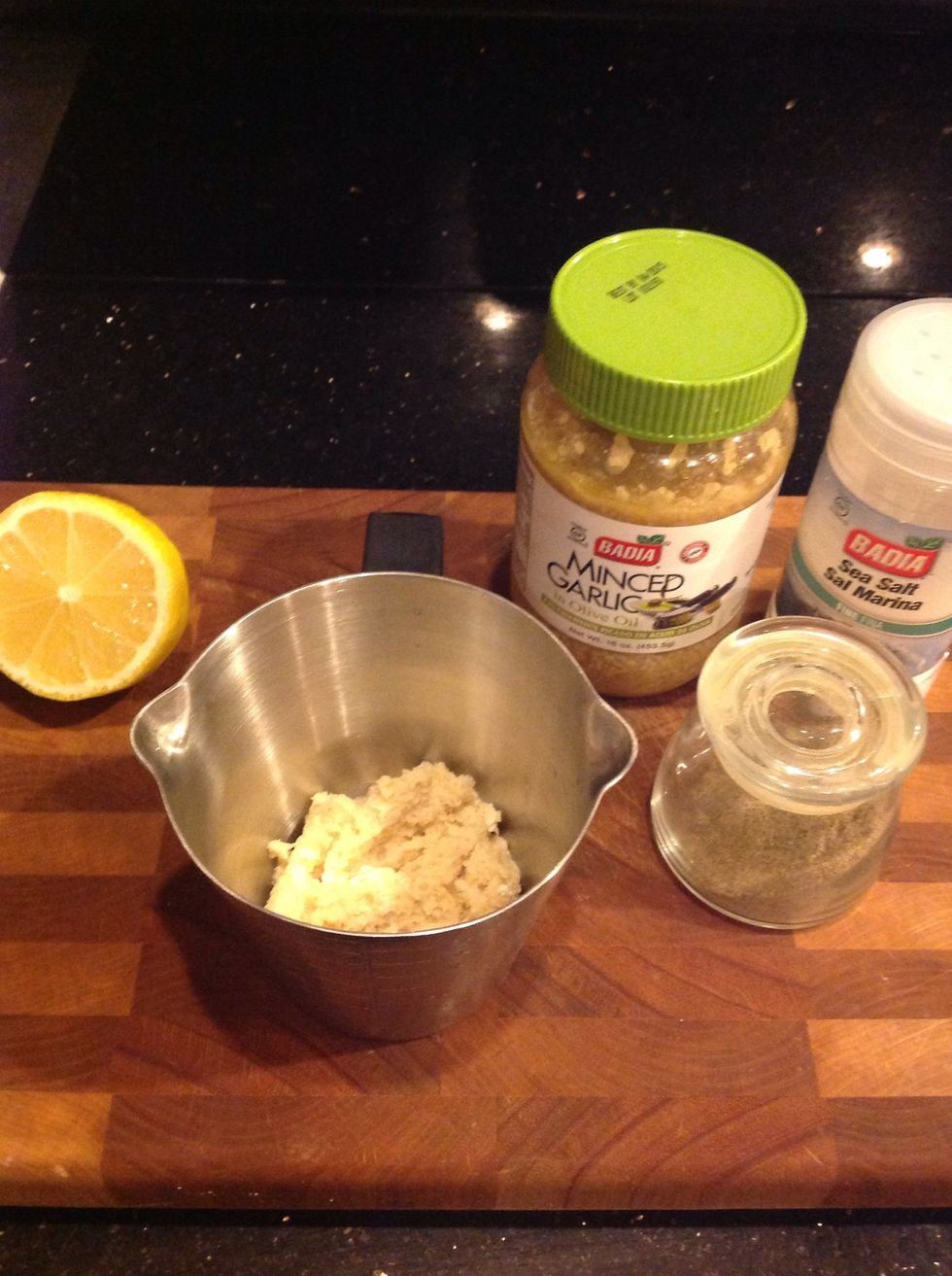 1/2 cup horseradish. Add more if you want an extra kick.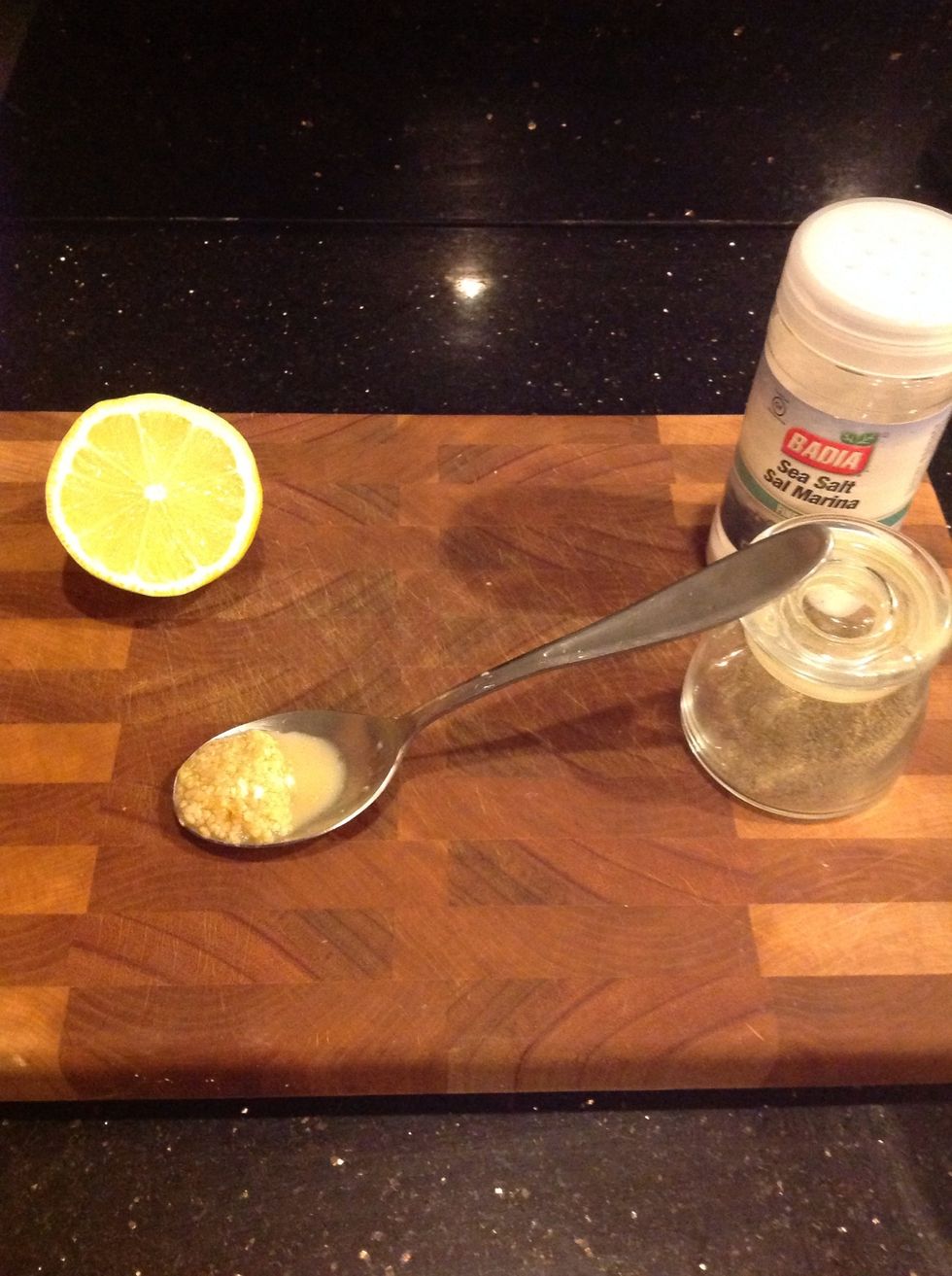 1/4 tablespoon garlic. Add more for extra kick or to taste.
Squeeze half a lemon.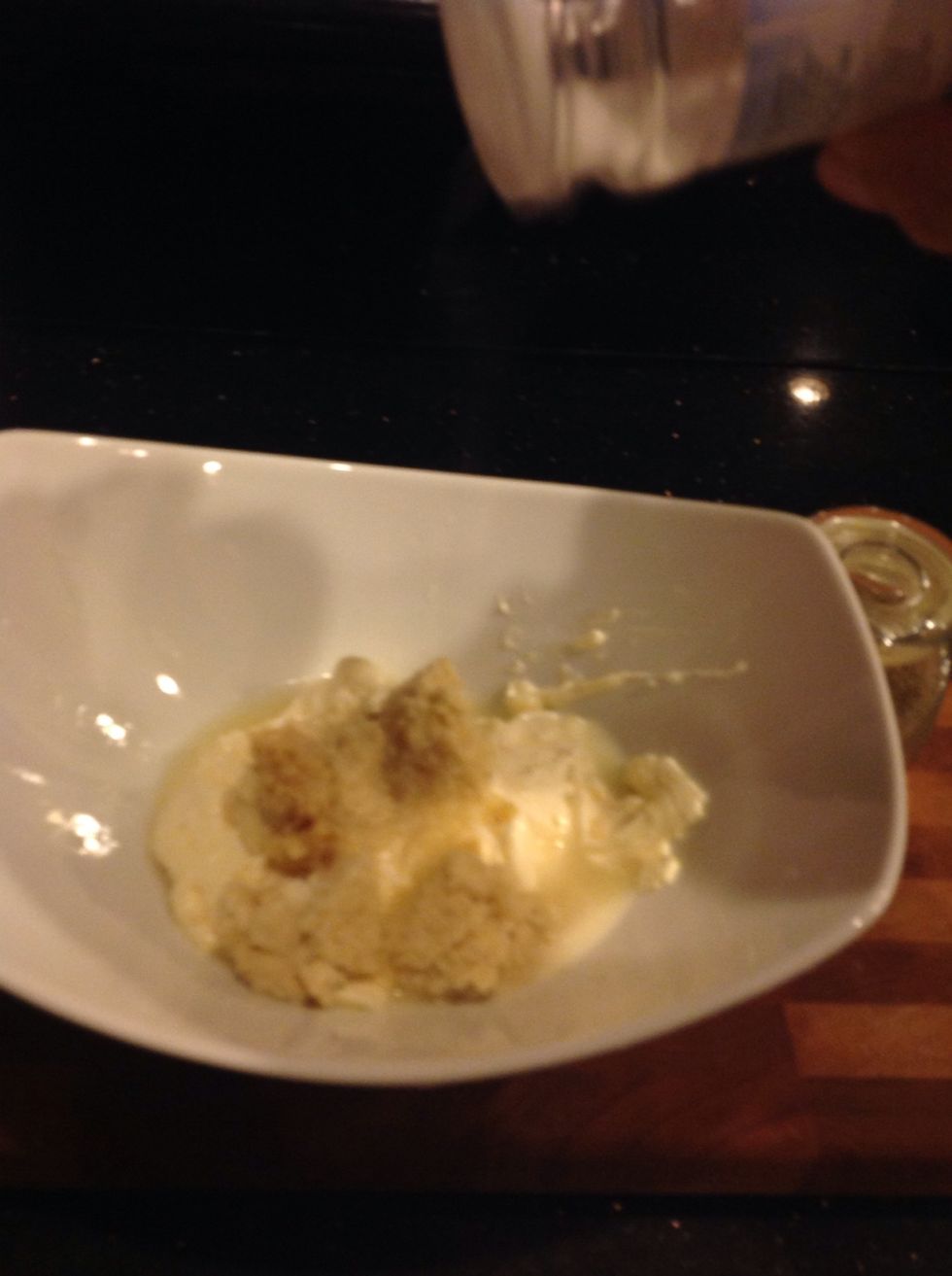 Add sea salt to taste.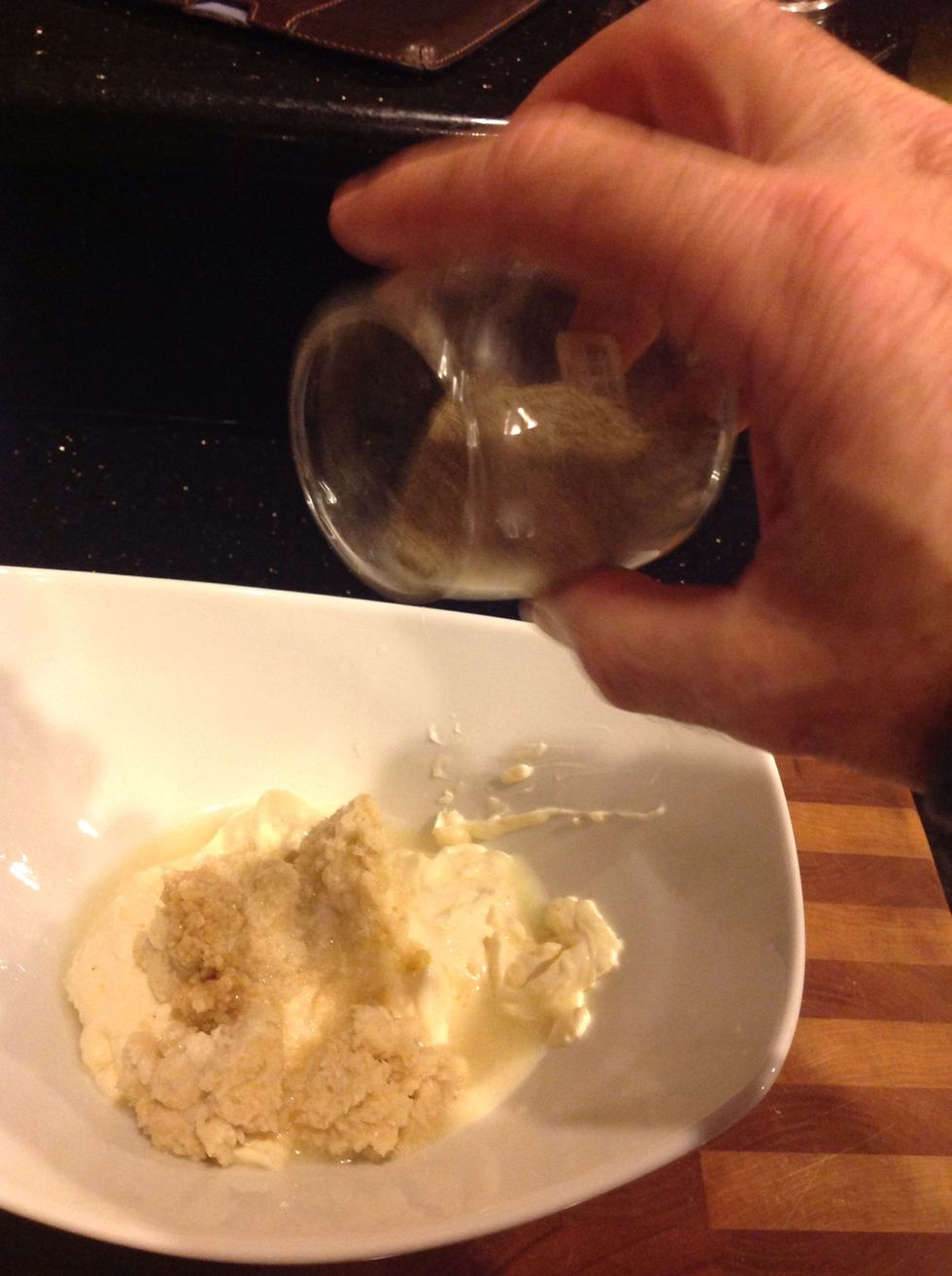 Add pepper to taste. Don't overdo it.
Mix together all the ingredients for your tiger sauce after flavoring to your taste.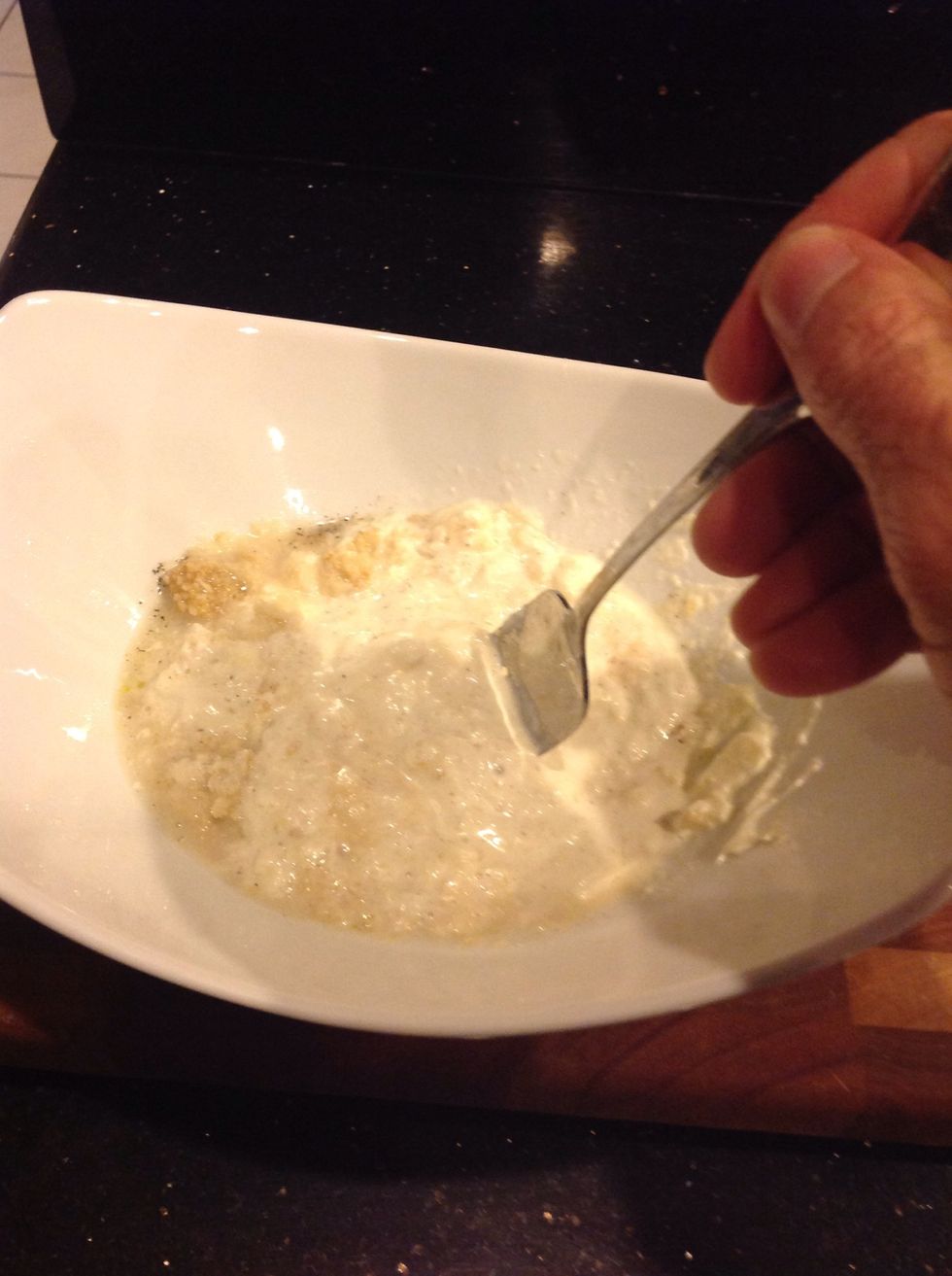 Mix ingredients together.
You've just made tiger sauce!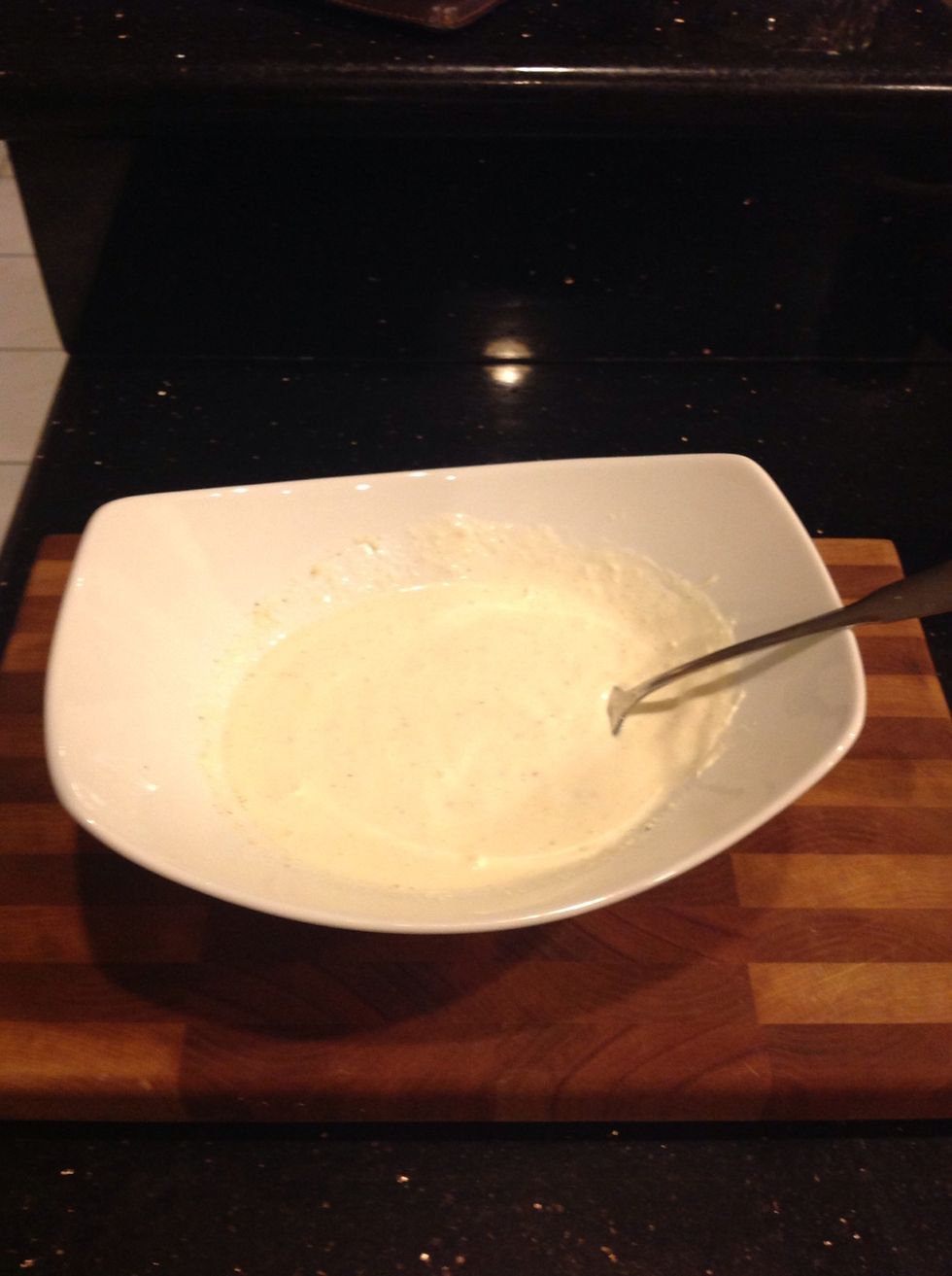 End result. Your homemade tiger sauce will last a few days refrigerated.
Mayonaise
Horseradish
Garlic
Lemon
Salt
Pepper
Morris Massre
Just a guy that likes cooking. USC alumnus,Gamecock fan, voracious reader, & cigar connoisseur.