How to Make the Mona Lisa in Blockheads iOS
How to Make the Mona Lisa in Blockheads iOS
26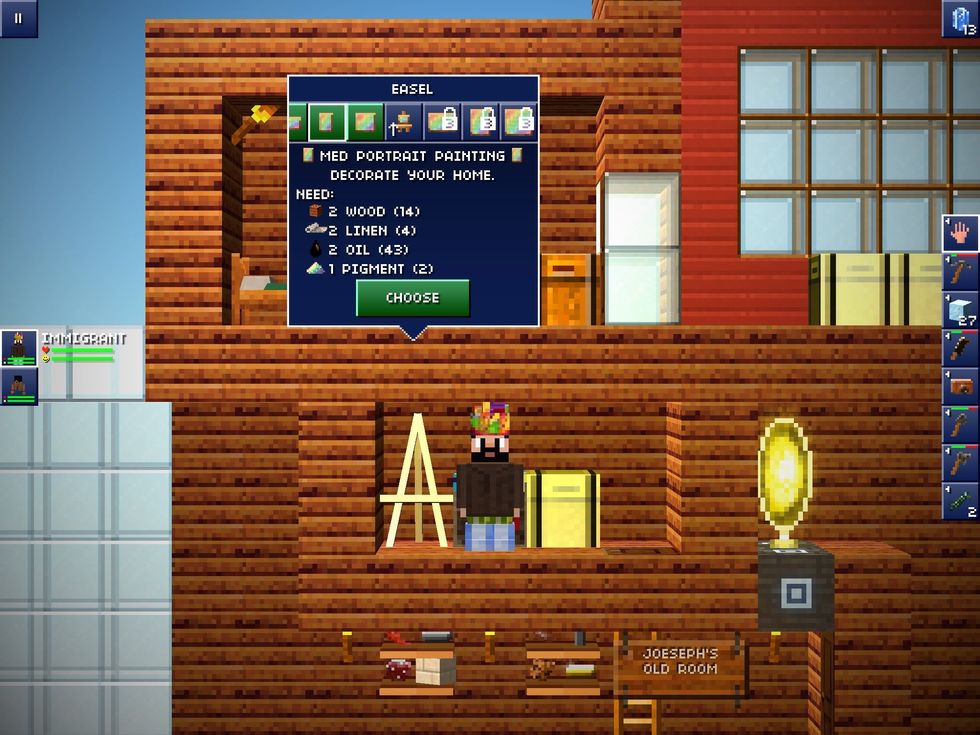 You will need a medium portrait painting for this project (2 Wood, 2 Linen, 2 Oil, 1 Indian Yellow Pigment, and 1 Black Pigment). Plus you will need a good photo of the Mona Lisa from the internet.
When you select "Choose", you will be prompted with your photo library.
Select the photo of the Mona Lisa.
Scale it so it fits in the whole image then hit use.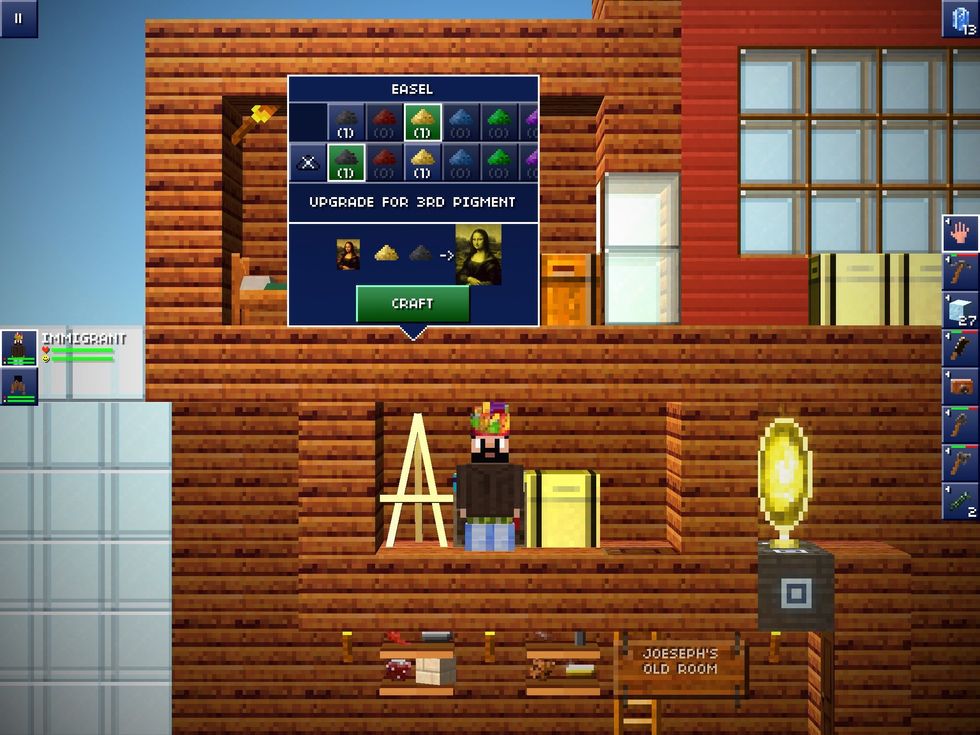 Select the Indian Yellow and the Black Pigments. Easel level 2 needed to mix colors (3 Bronze Ingots to upgrade).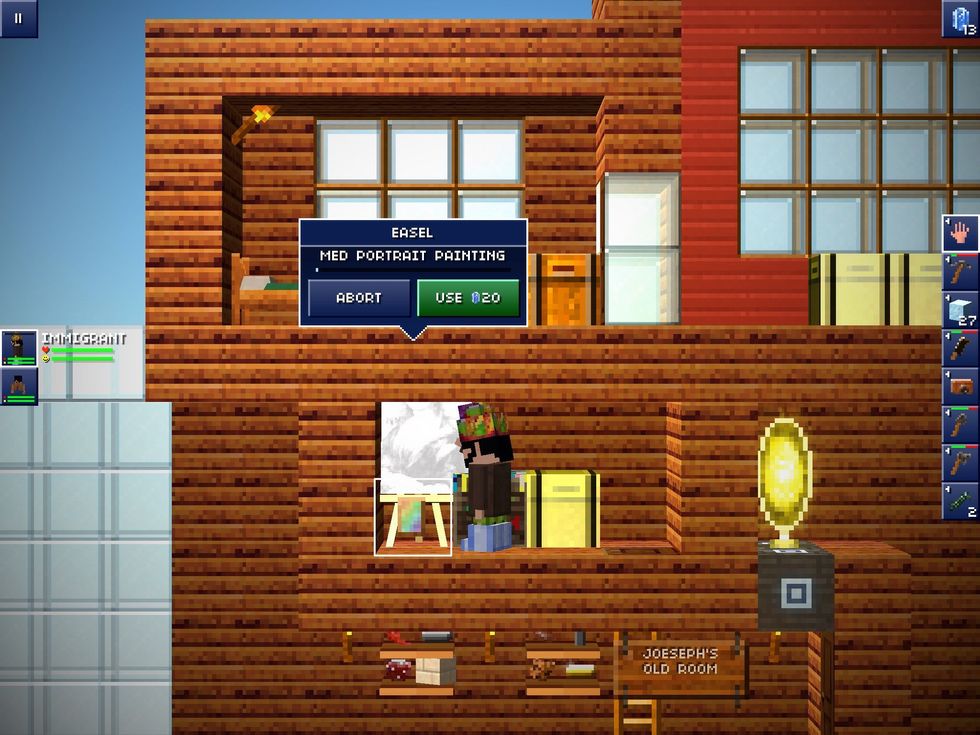 Now, wait for it to paint.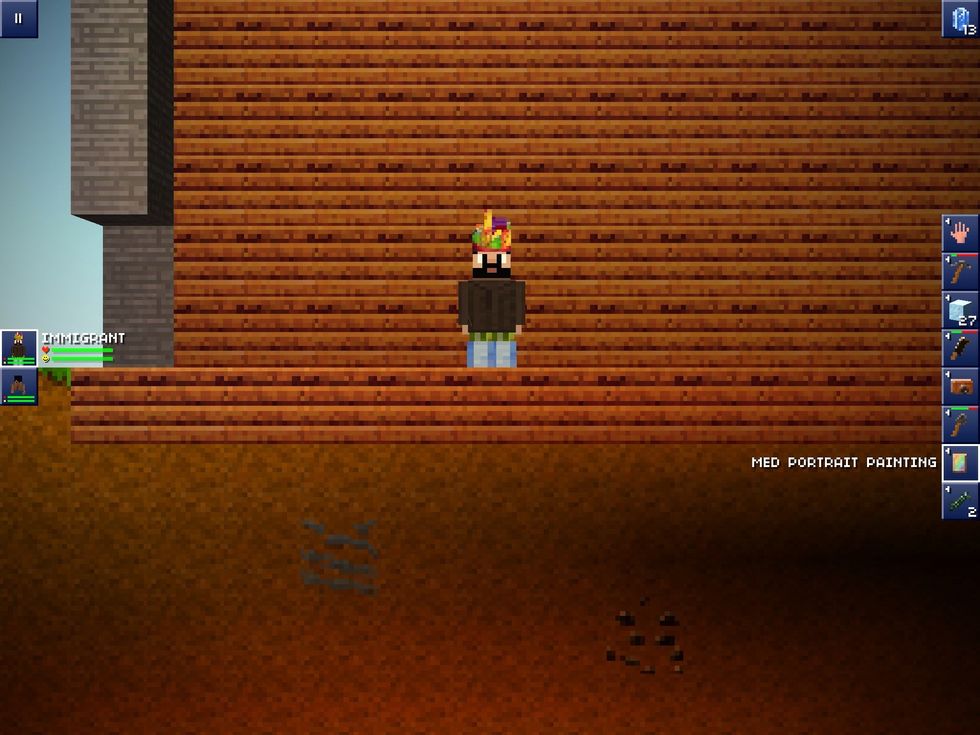 Once you get it you can place it on a wall.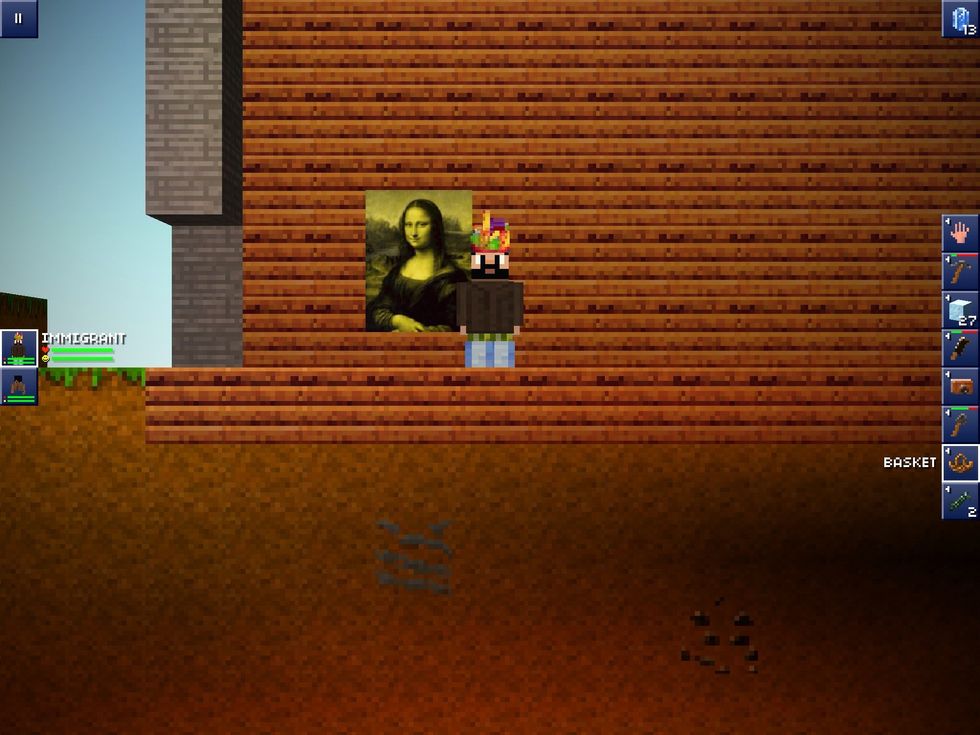 Bam!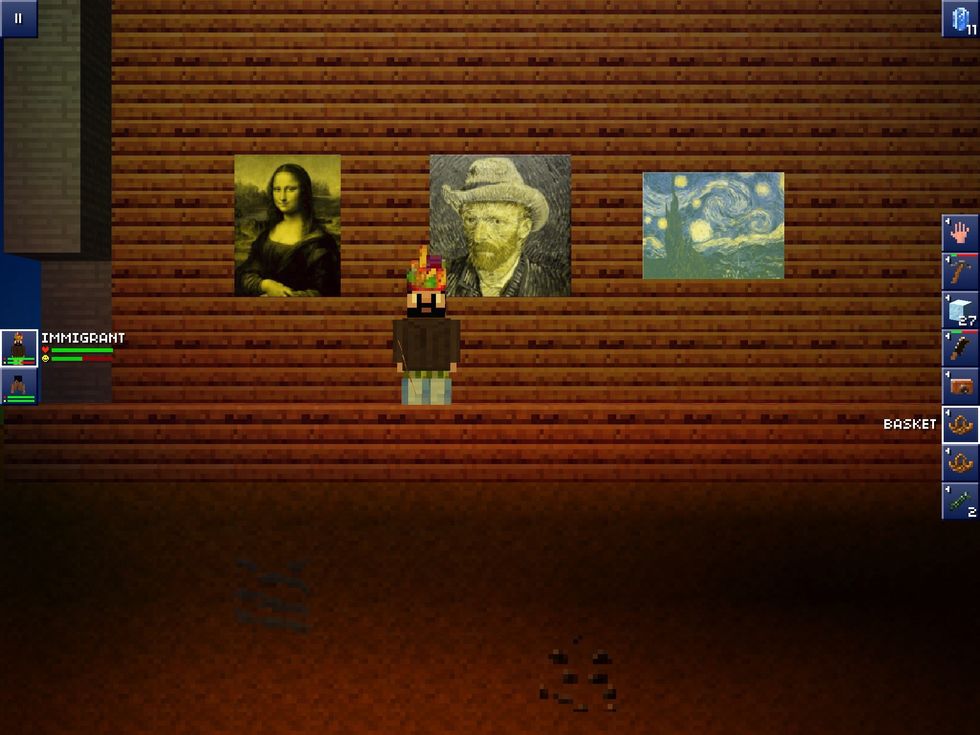 Keep doing this and you can make a art museum!
The creator of this guide has not included tools