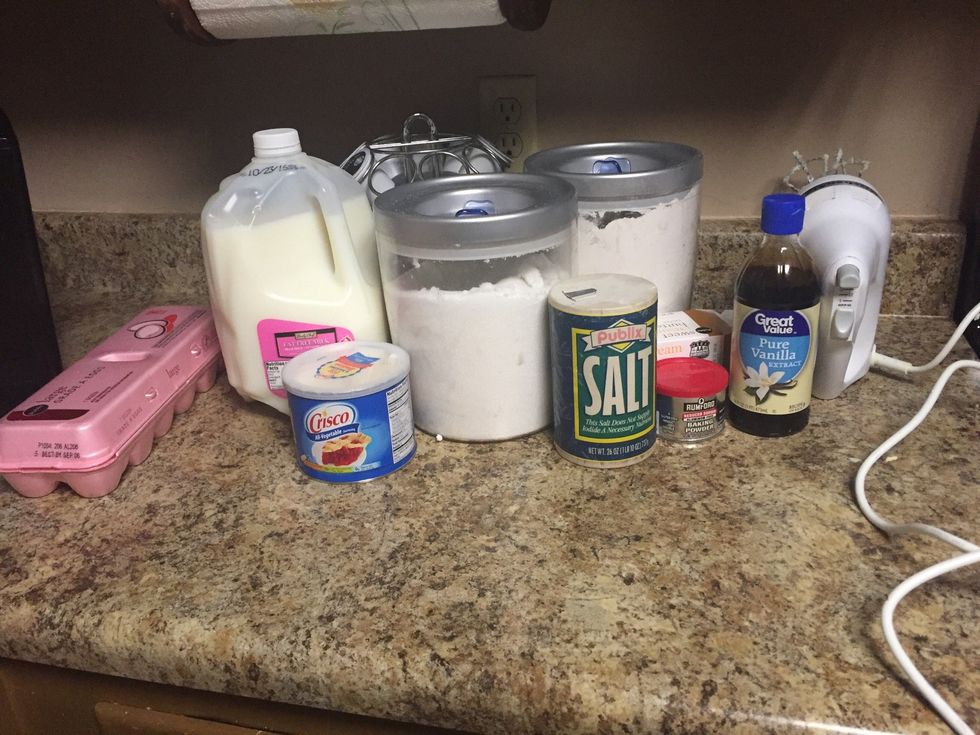 Gather your ingredients.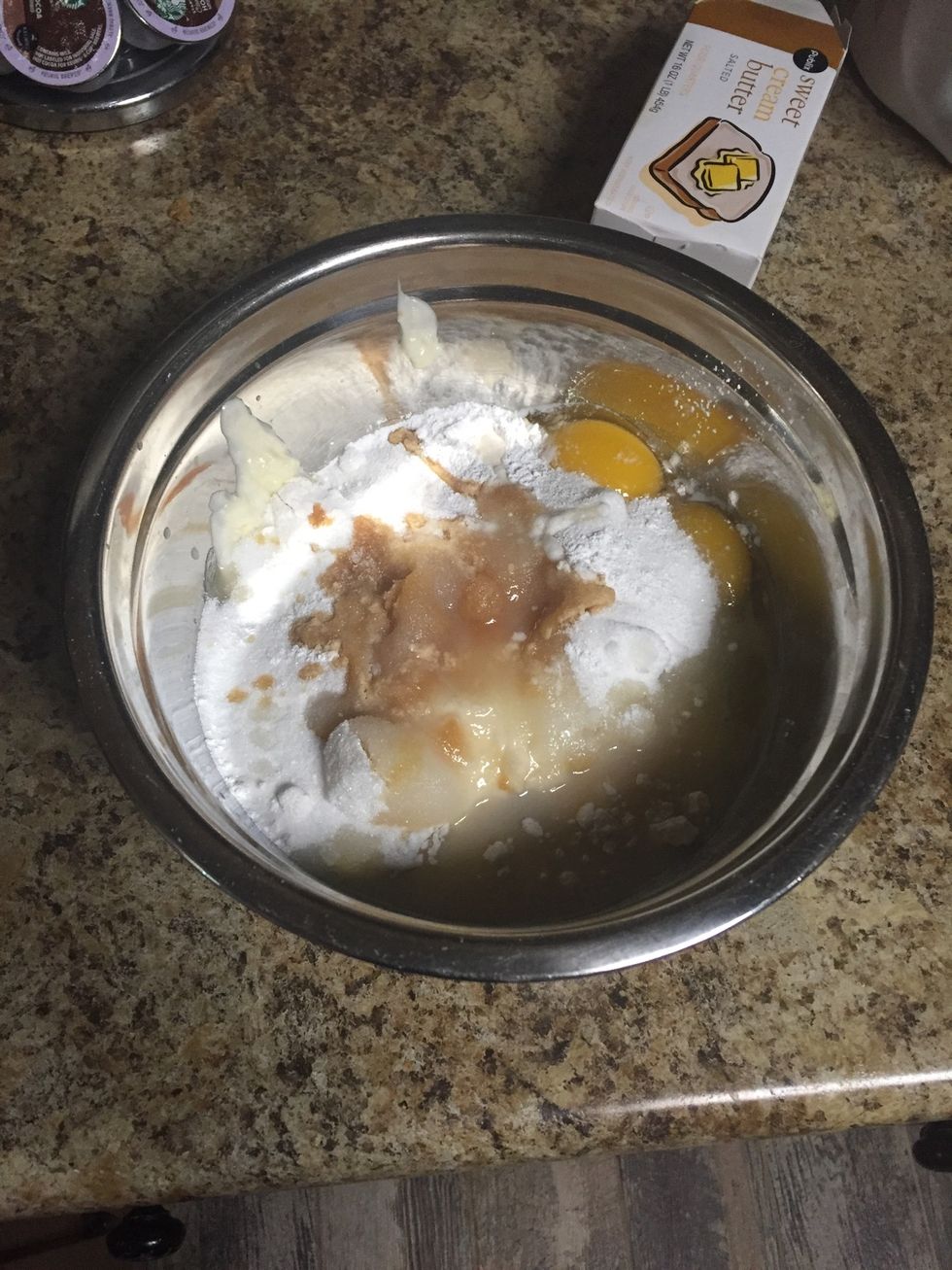 Put together all ingredients in the bowl, except the last four which are for the frosting.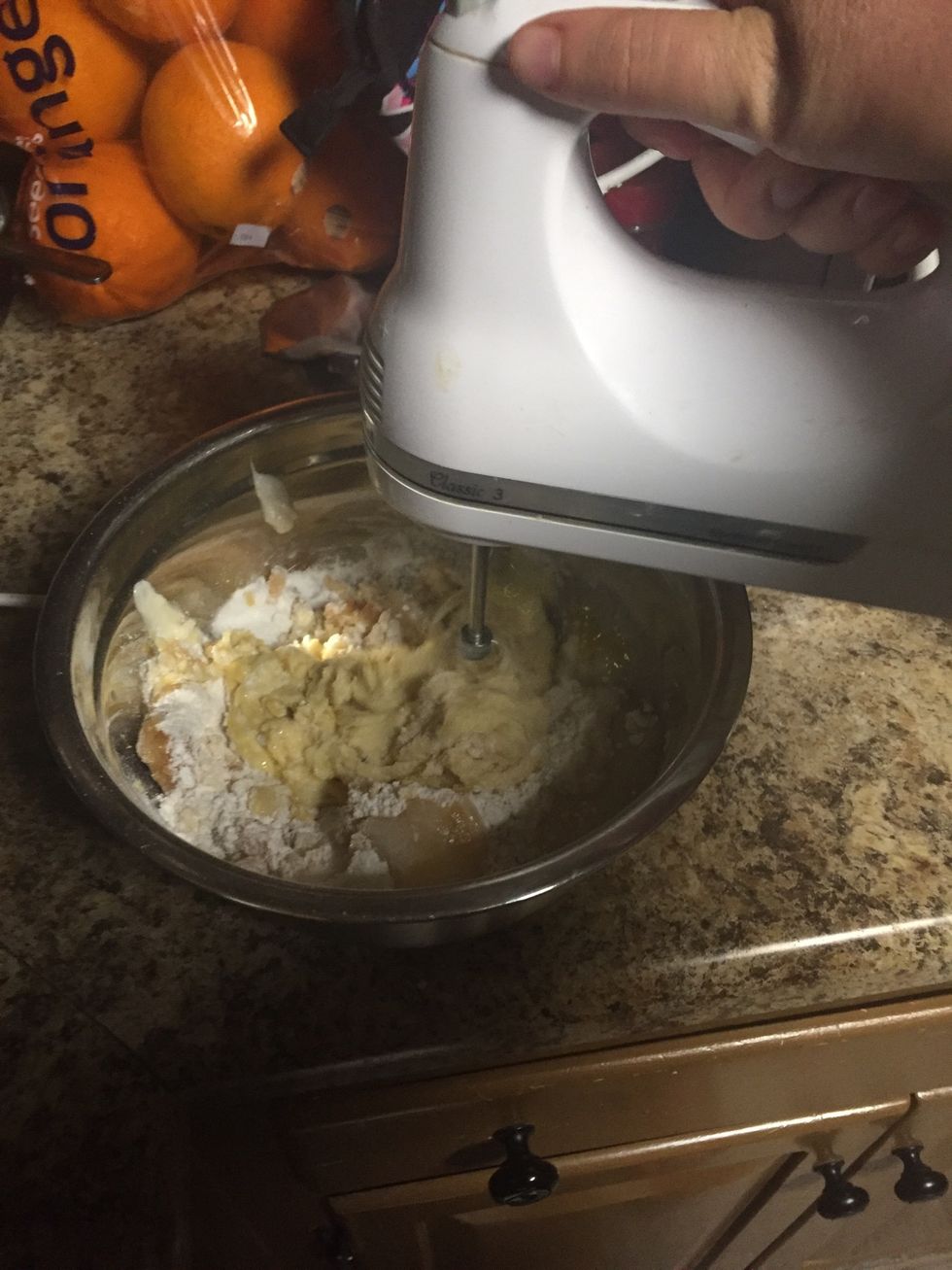 Beat together ingredients for 1 minute on medium speed.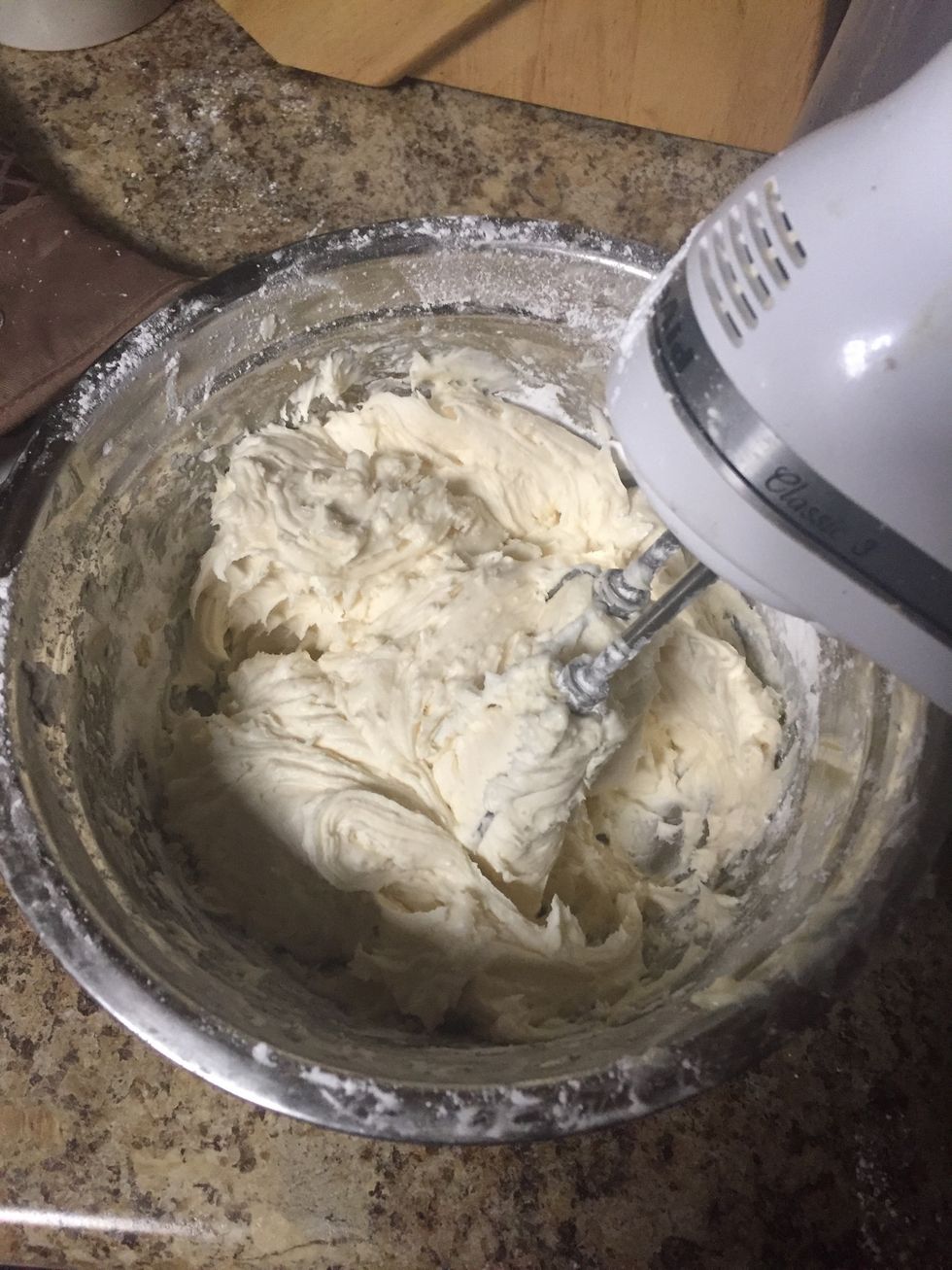 Make your frosting by beating together softened butter, filtered powdered sugar, milk, and vanilla.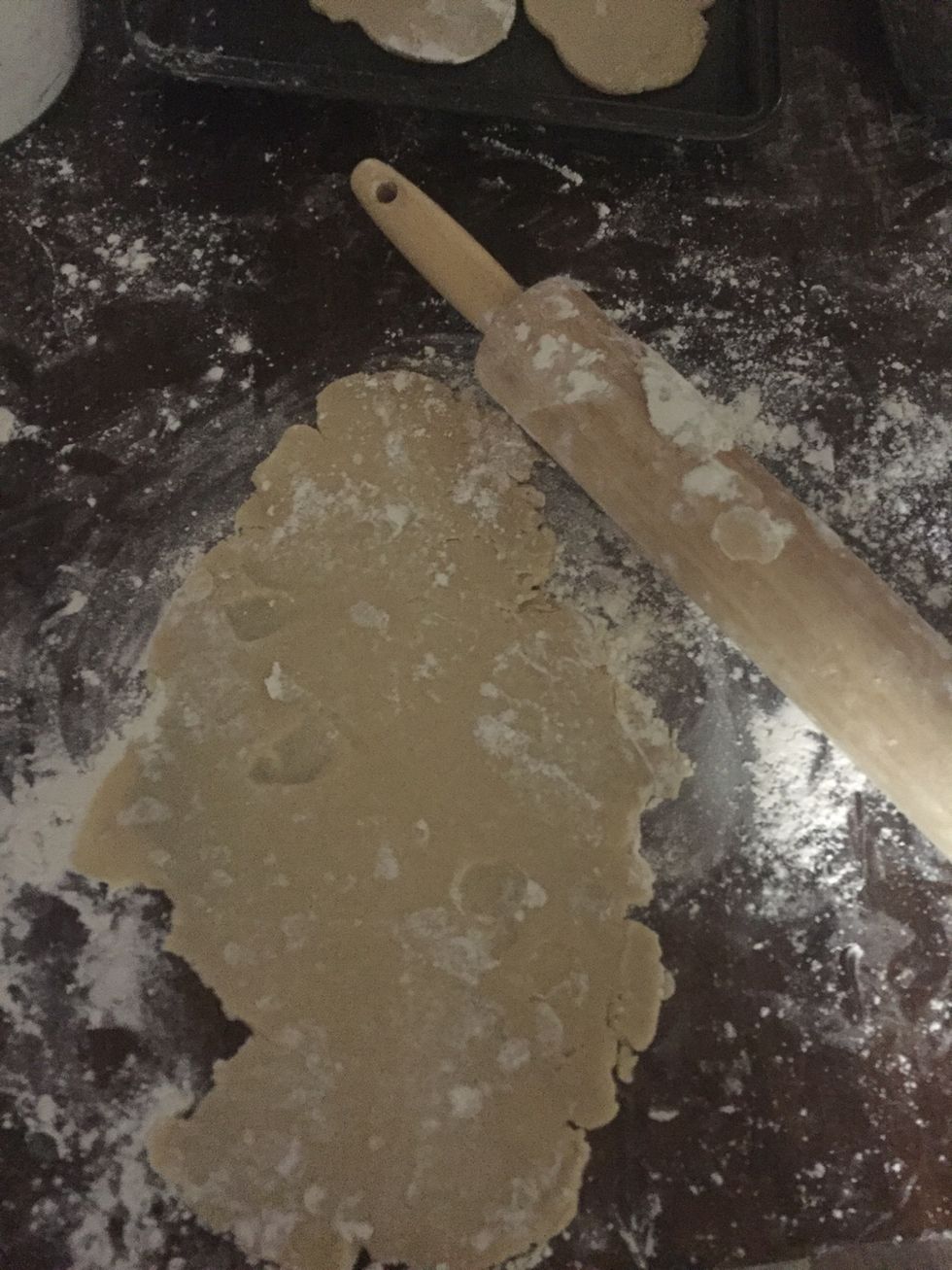 After cooling the dough for 15 minutes in the freezer, roll it out onto a flat surface using a roller until it forms a flat layer of about 1/8 inch thickness. Use plenty of flour to avoid sticking.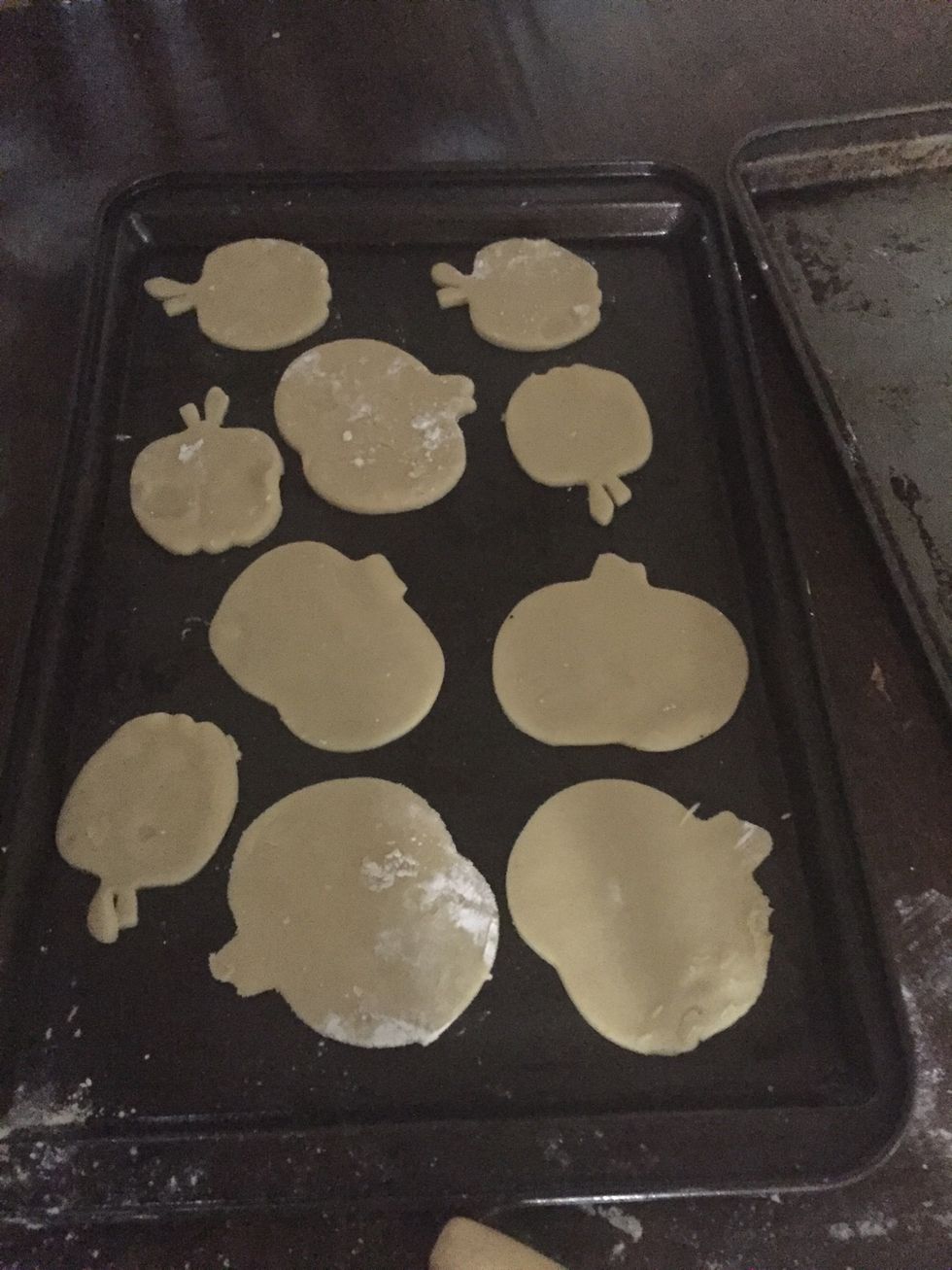 Use cookie cutters to cut dough into shapes. Put the shapes onto a greased baking sheet. Place into oven at 375 degrees for 8 minutes.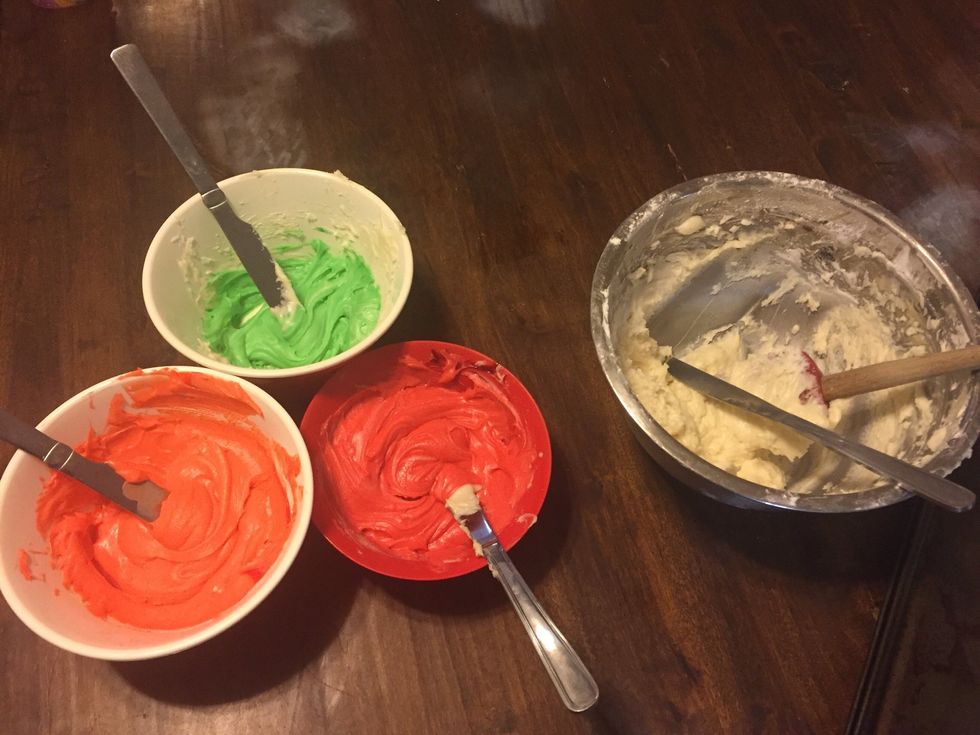 If desired, separate your frosting into different bowls, and add gel food coloring until you get the color you want.
Use your colored frosting, candy, sprinkles, or anything else you can think of to decorate your cookies! Be creative!
3/4c Sugar
1/3c Butter
2.0c Flour
1.0 Egg
1.0Tbsp Milk
1.0tsp Baking Powder
1.0pch Salt
1/3c Butter
1/2c Sifted Powdered Sugar
1/4c Milk
1/2tsp Vanilla