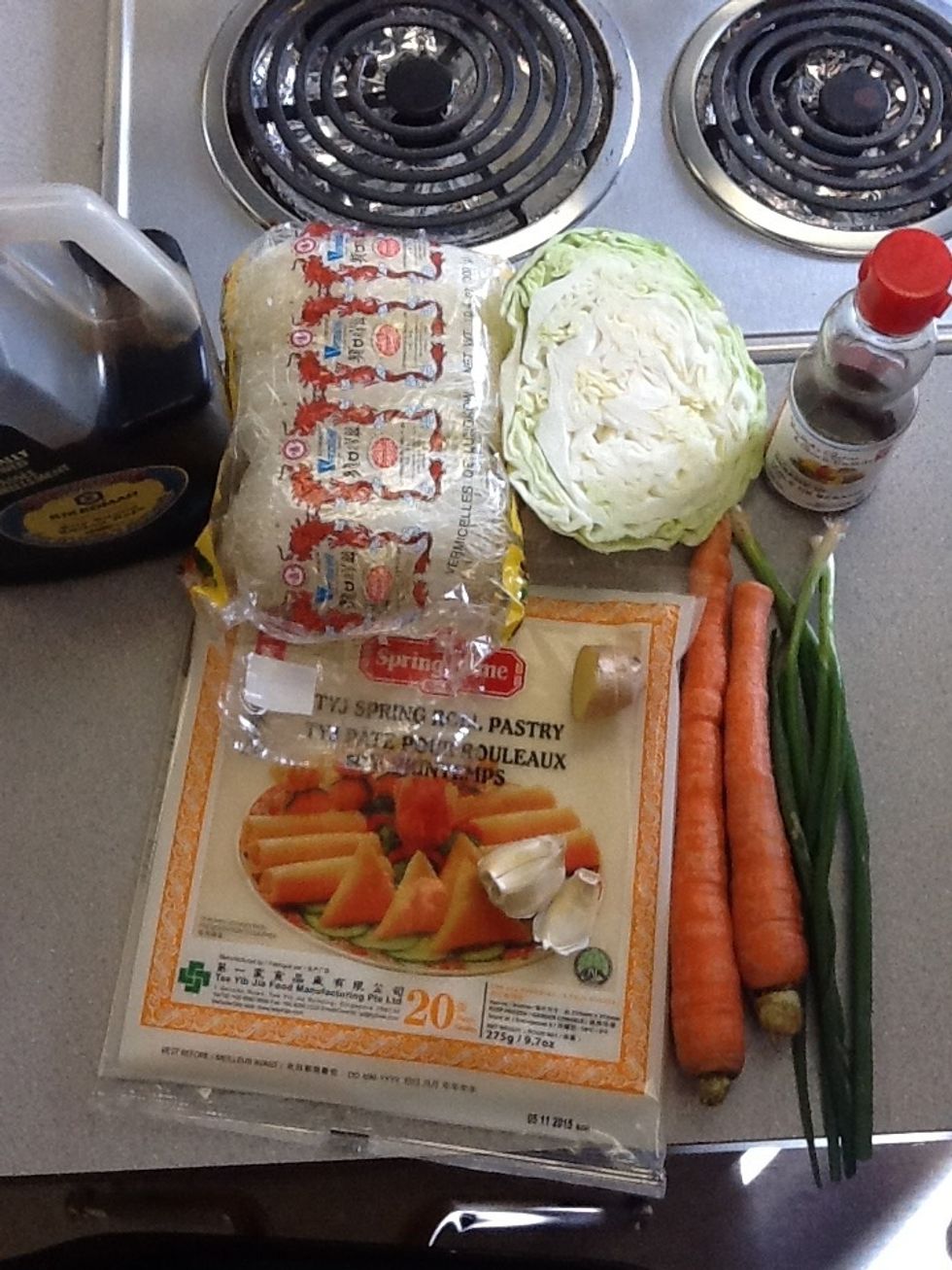 Get out all ingredients.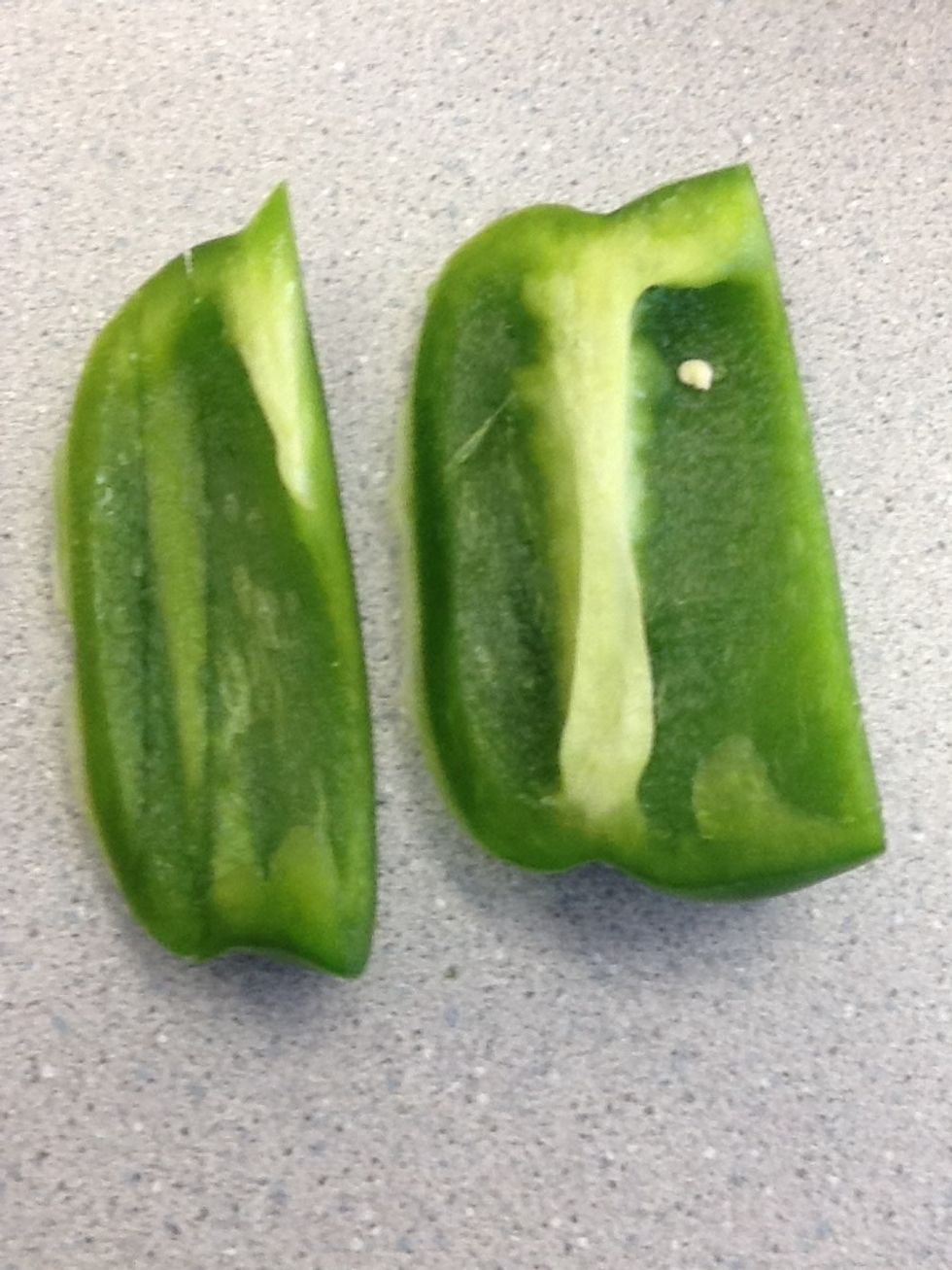 For extra flavour, add half of a green pepper diced/chopped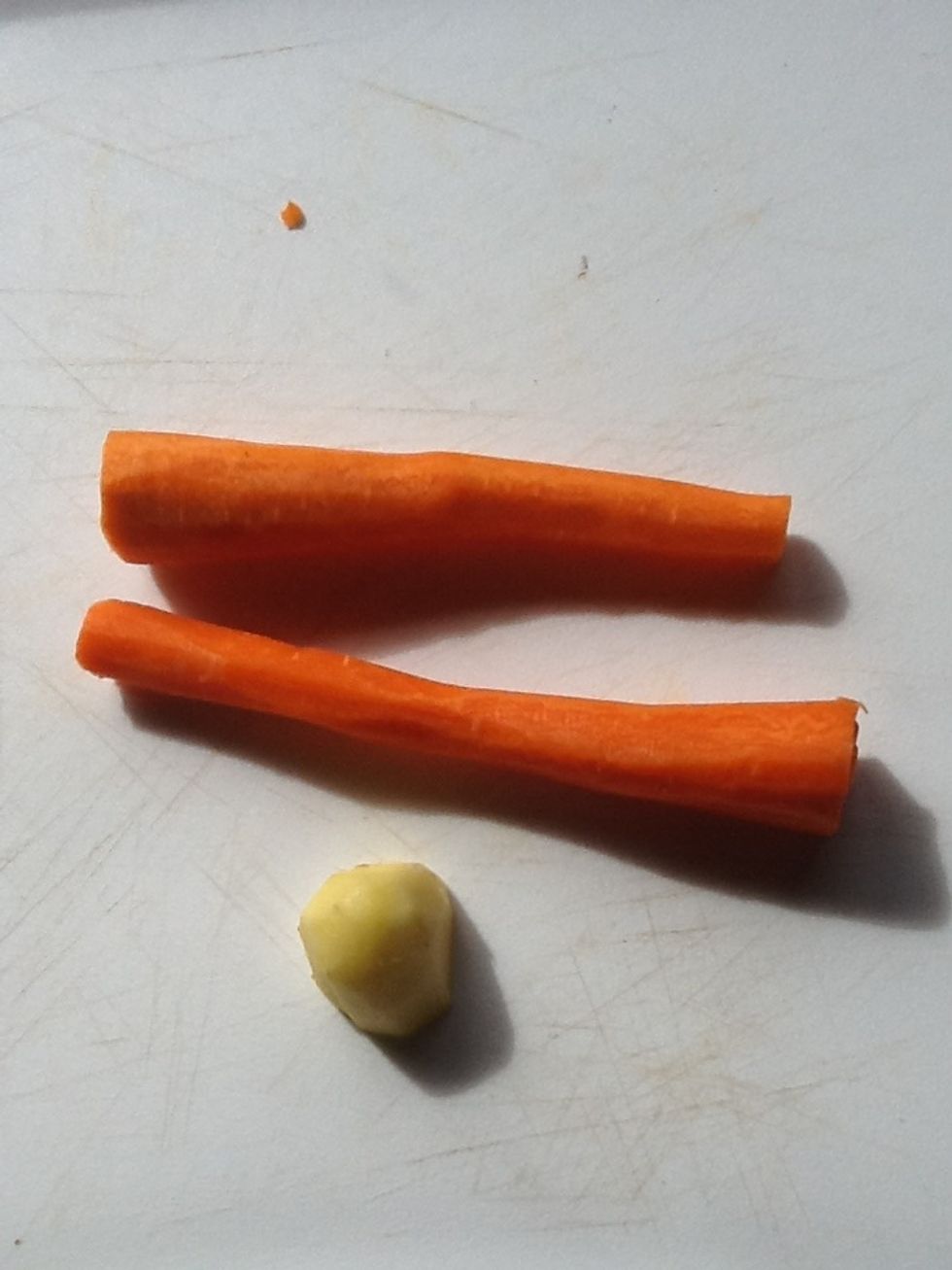 Wash and peel ginger and carrots.
Grate ginger and carrots into a large bowl.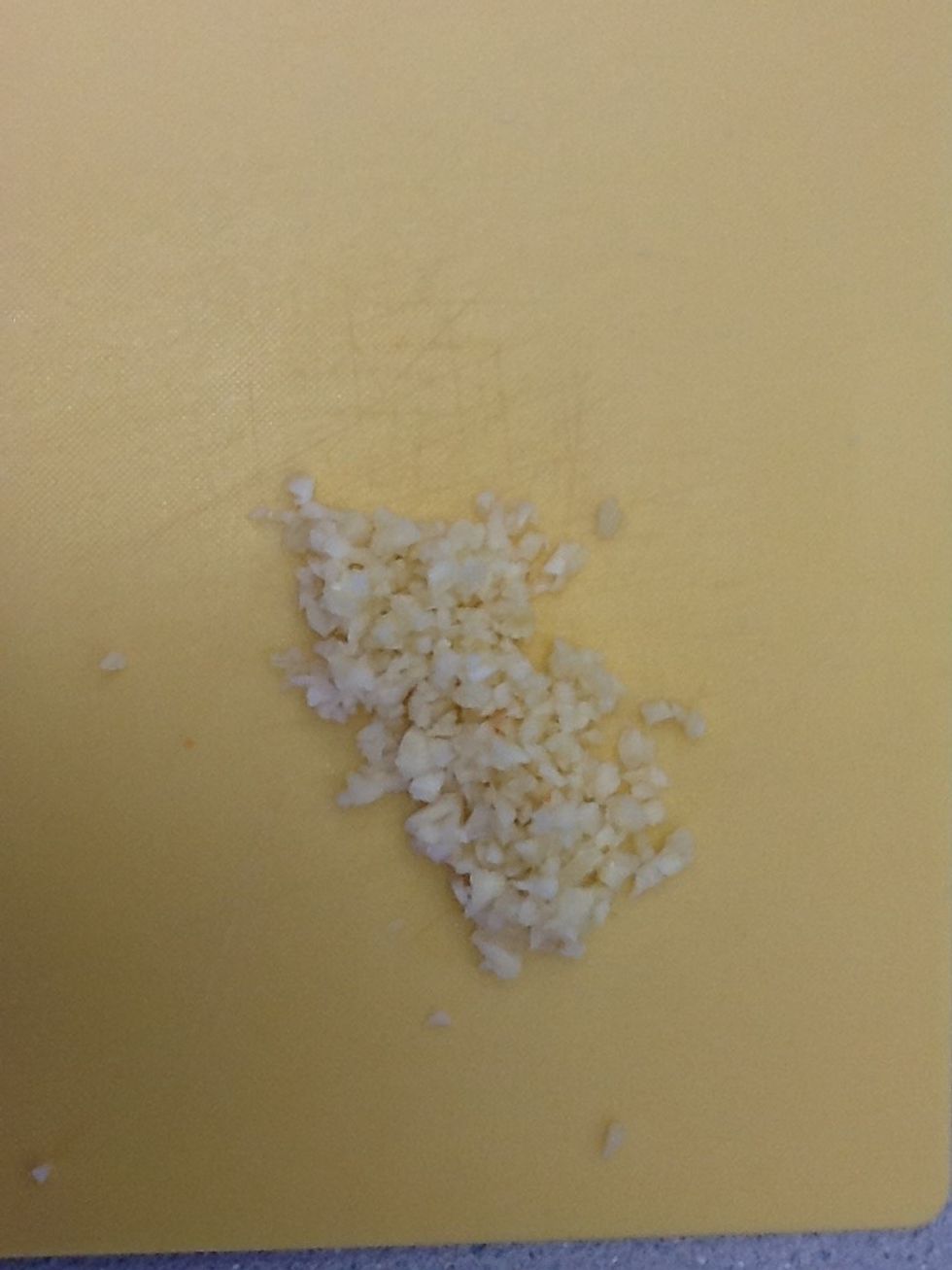 Crush garlic with flat side of knife and finely chop it up.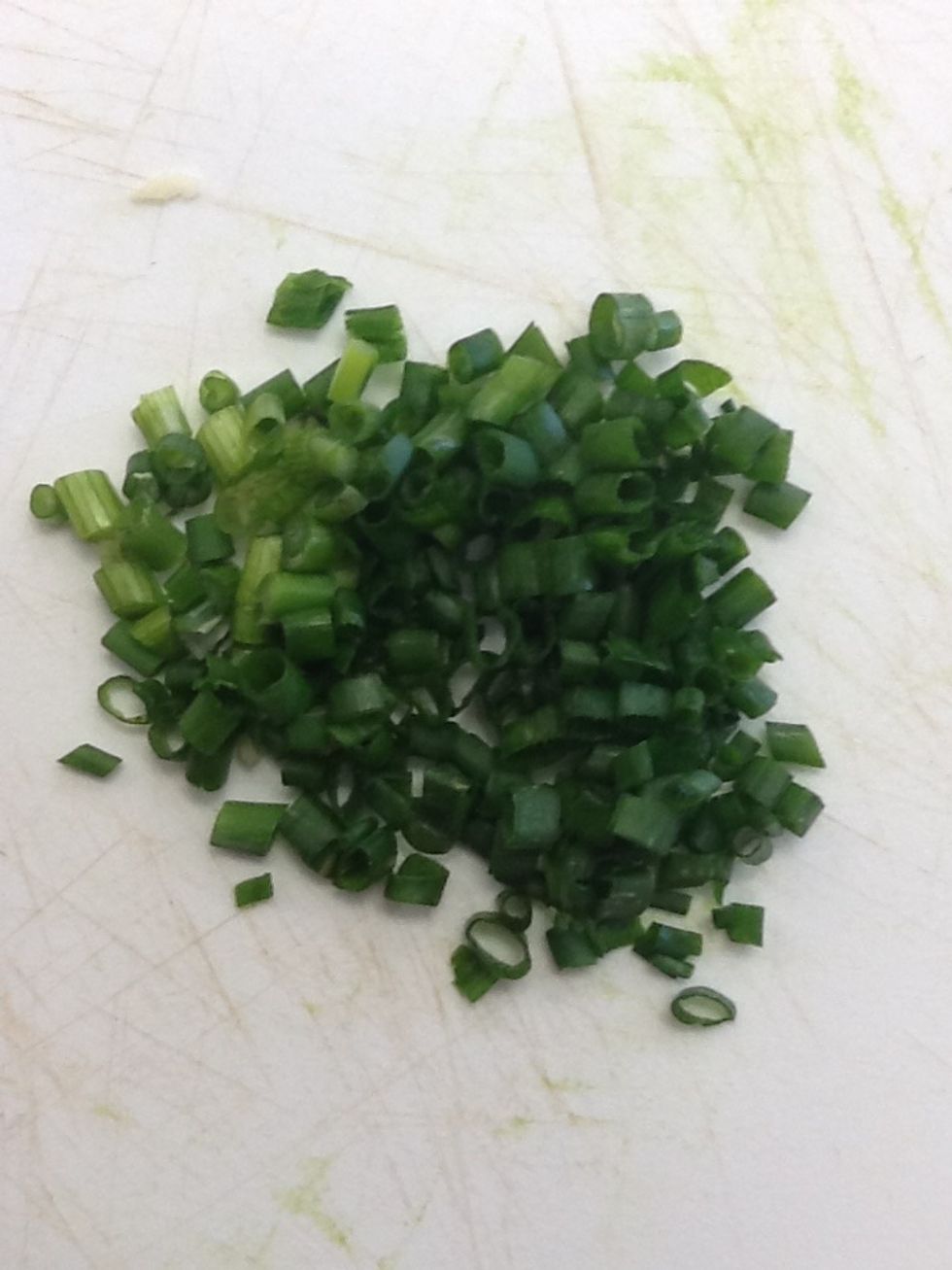 Chop green onions.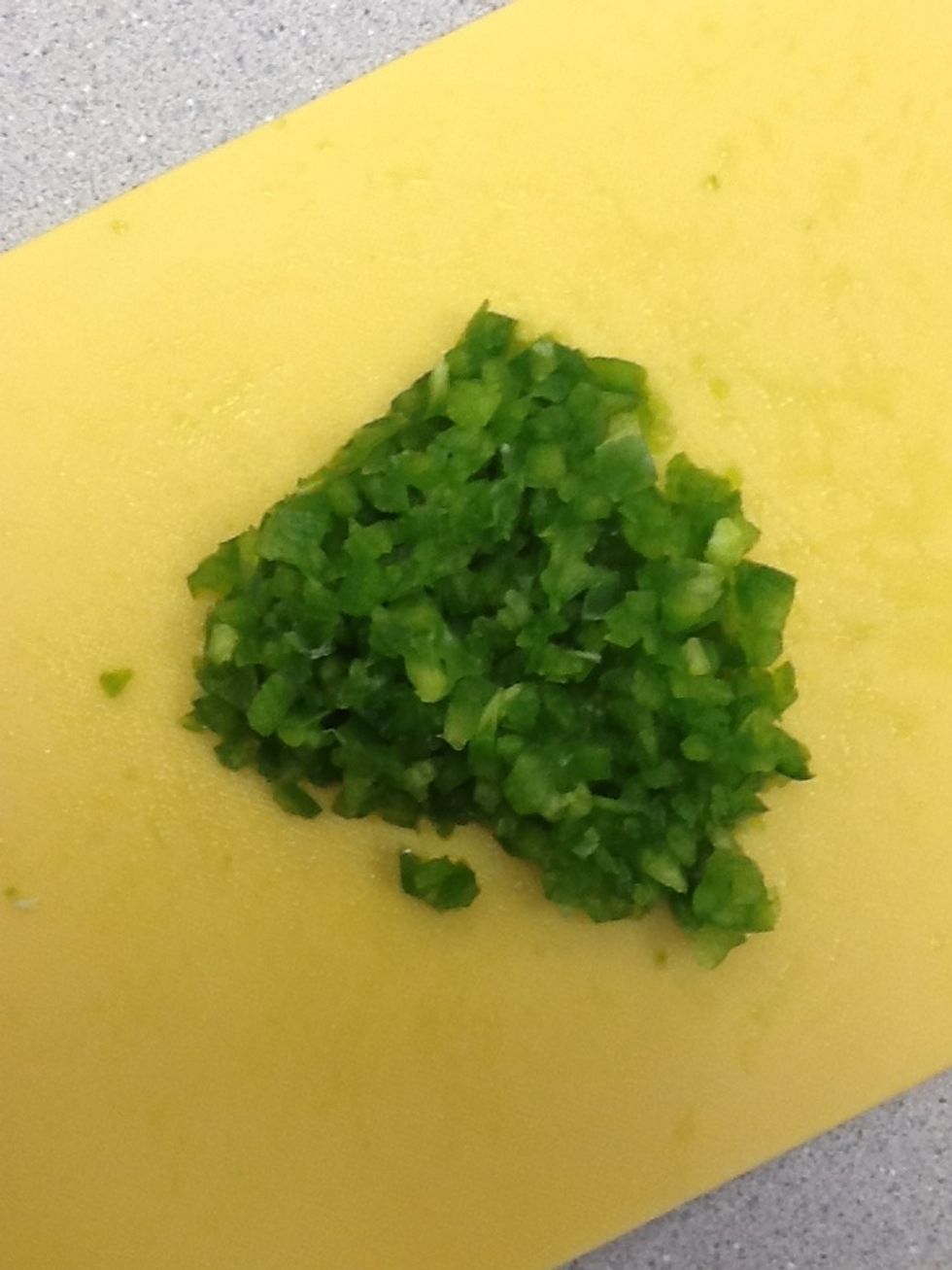 Chop green peppers.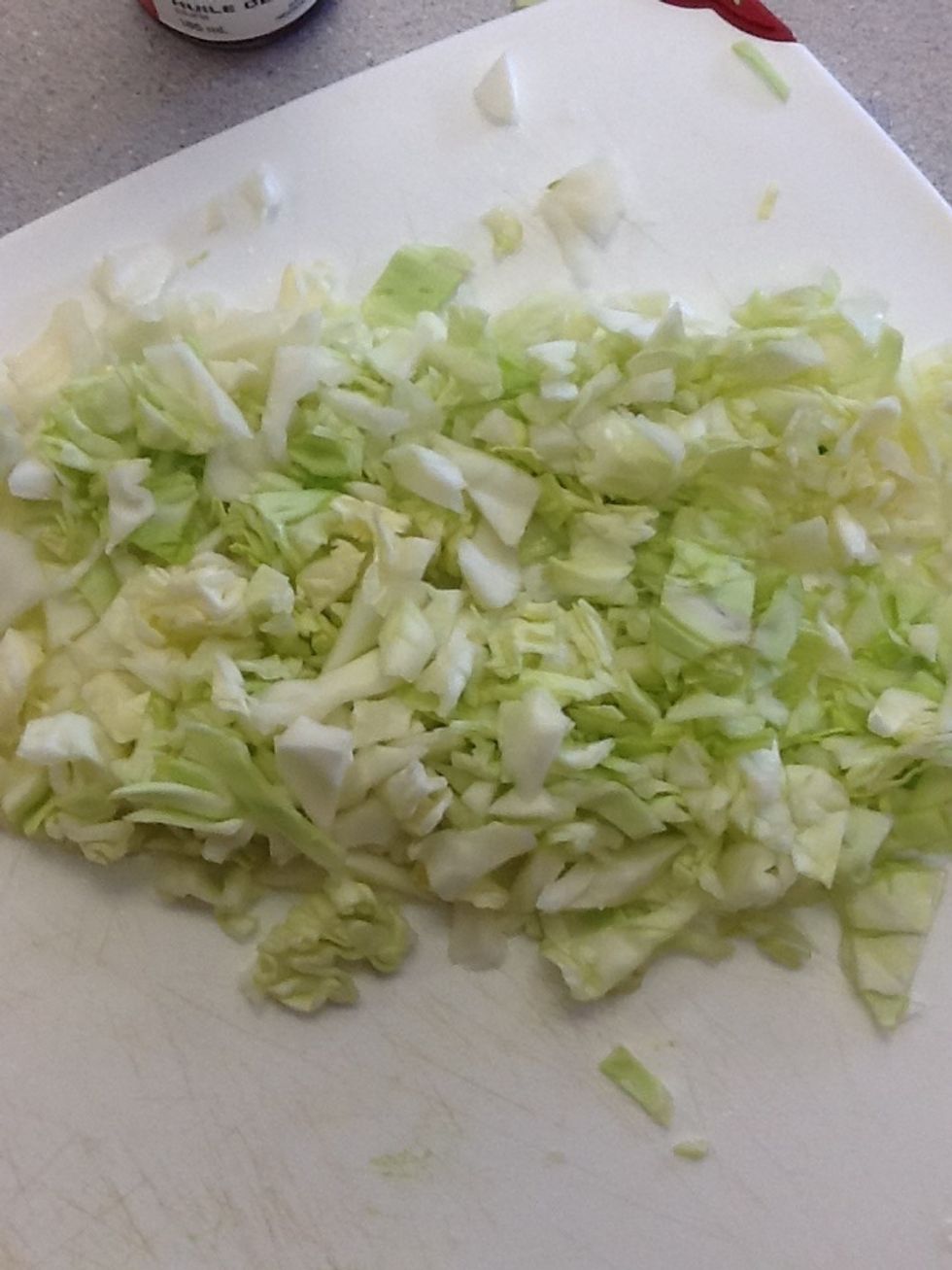 Dice cabbage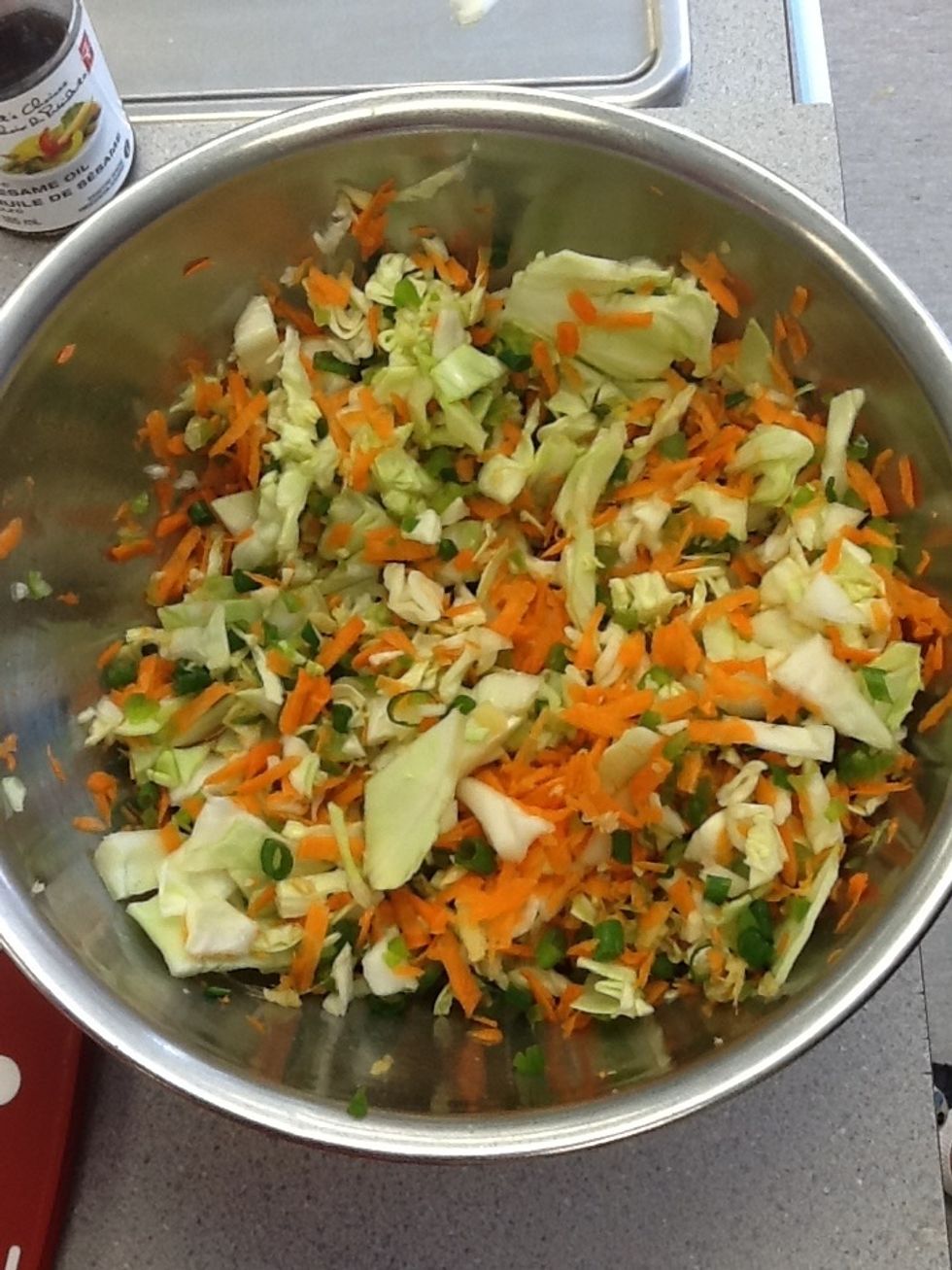 Put all vegetables into a large bowl and mix.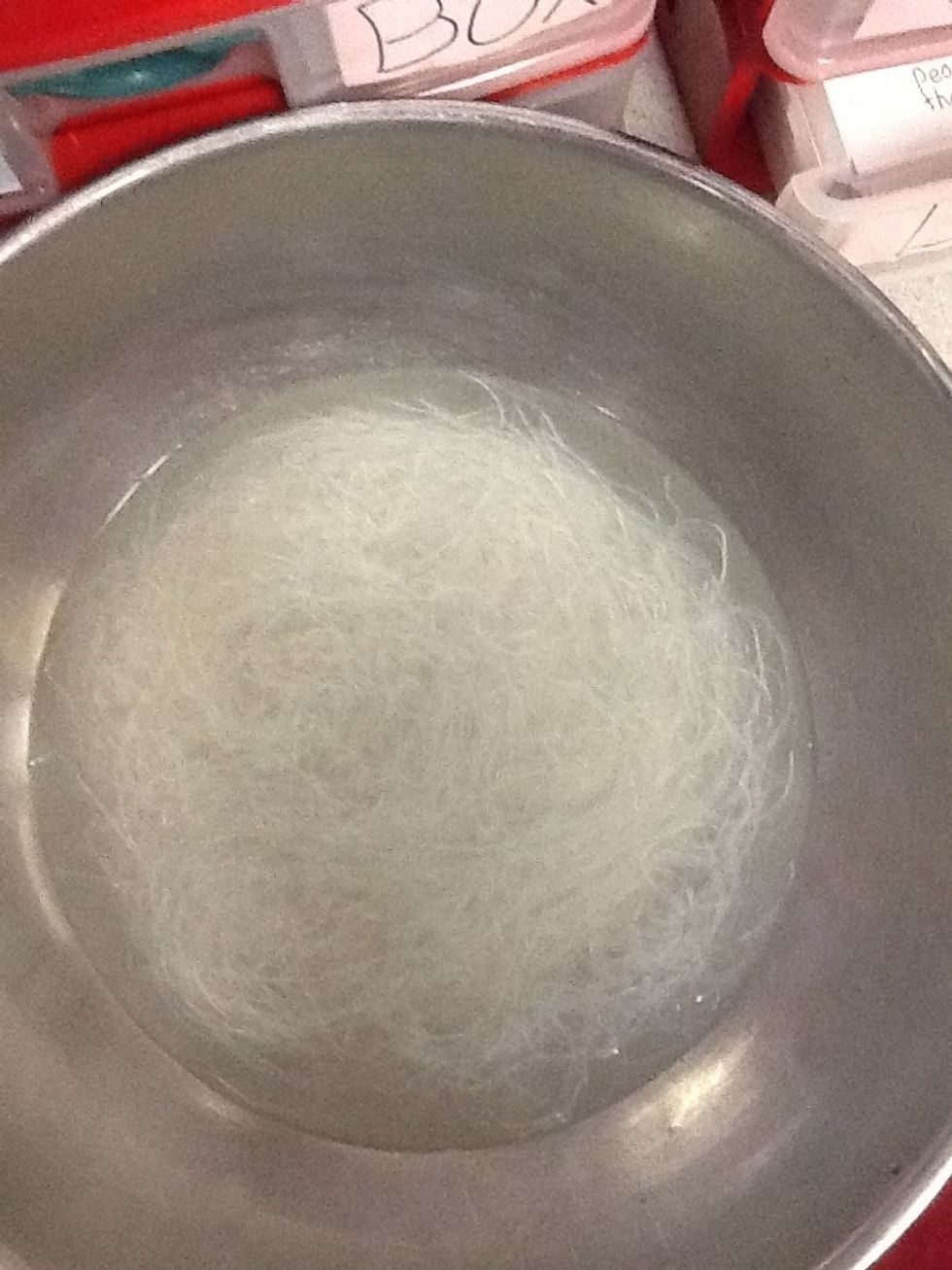 Boil the rice noodles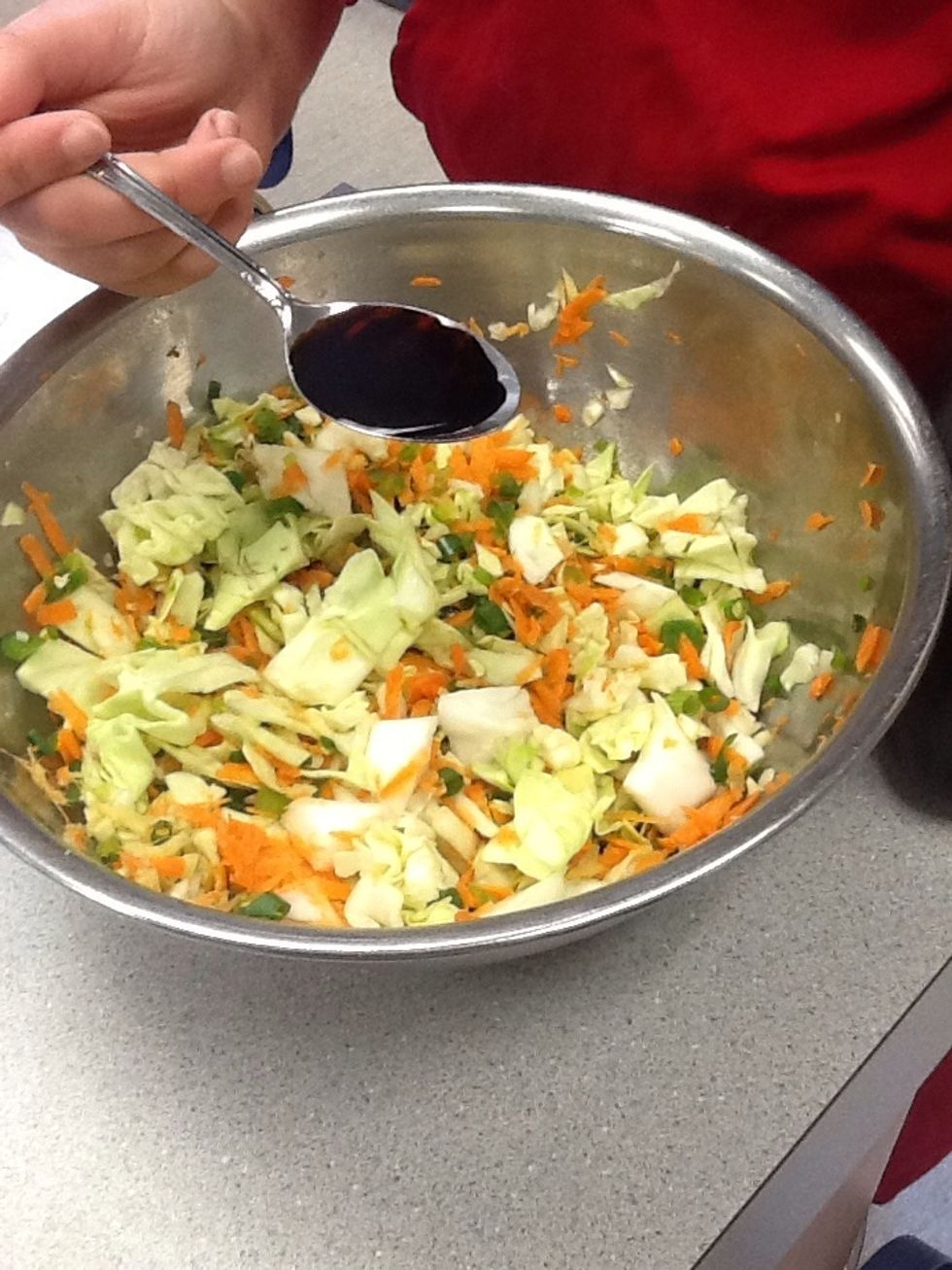 Put soy sauce into the filling for the spring rolls.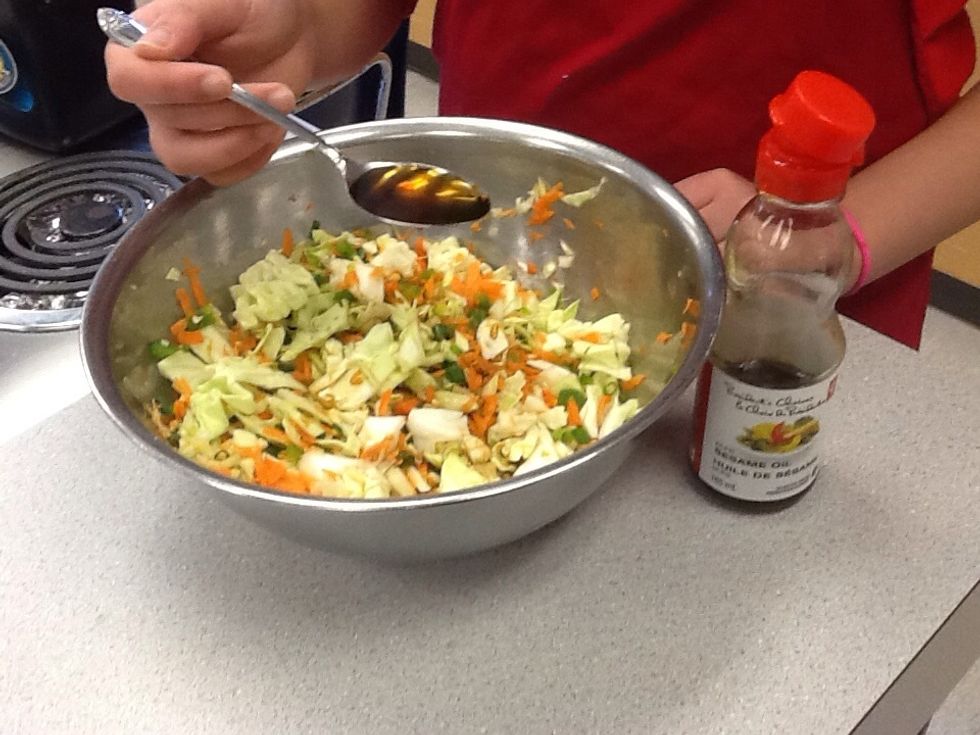 Add sesame oil into the filling.
Mix the ingredients together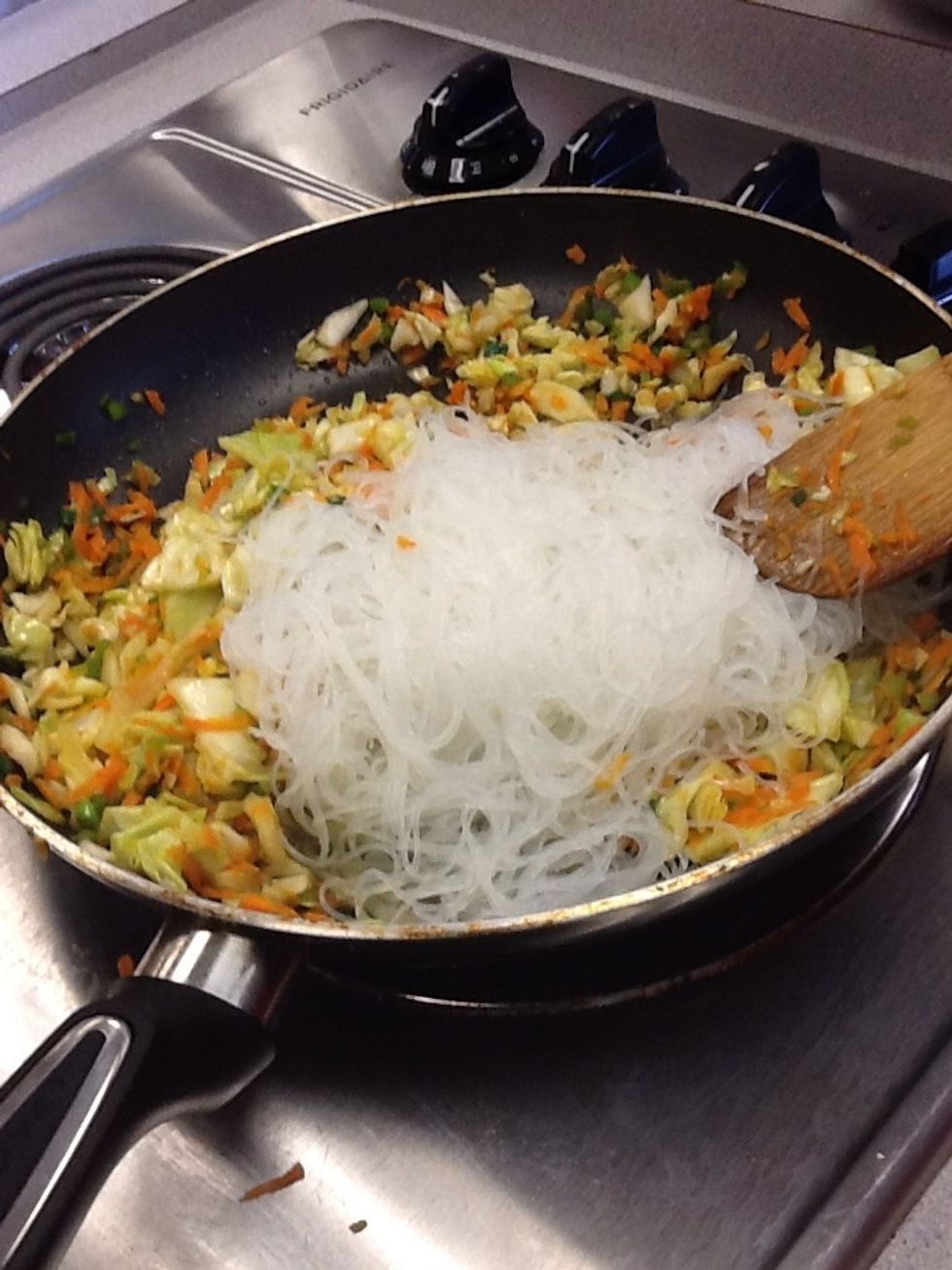 Add boiled rice noodles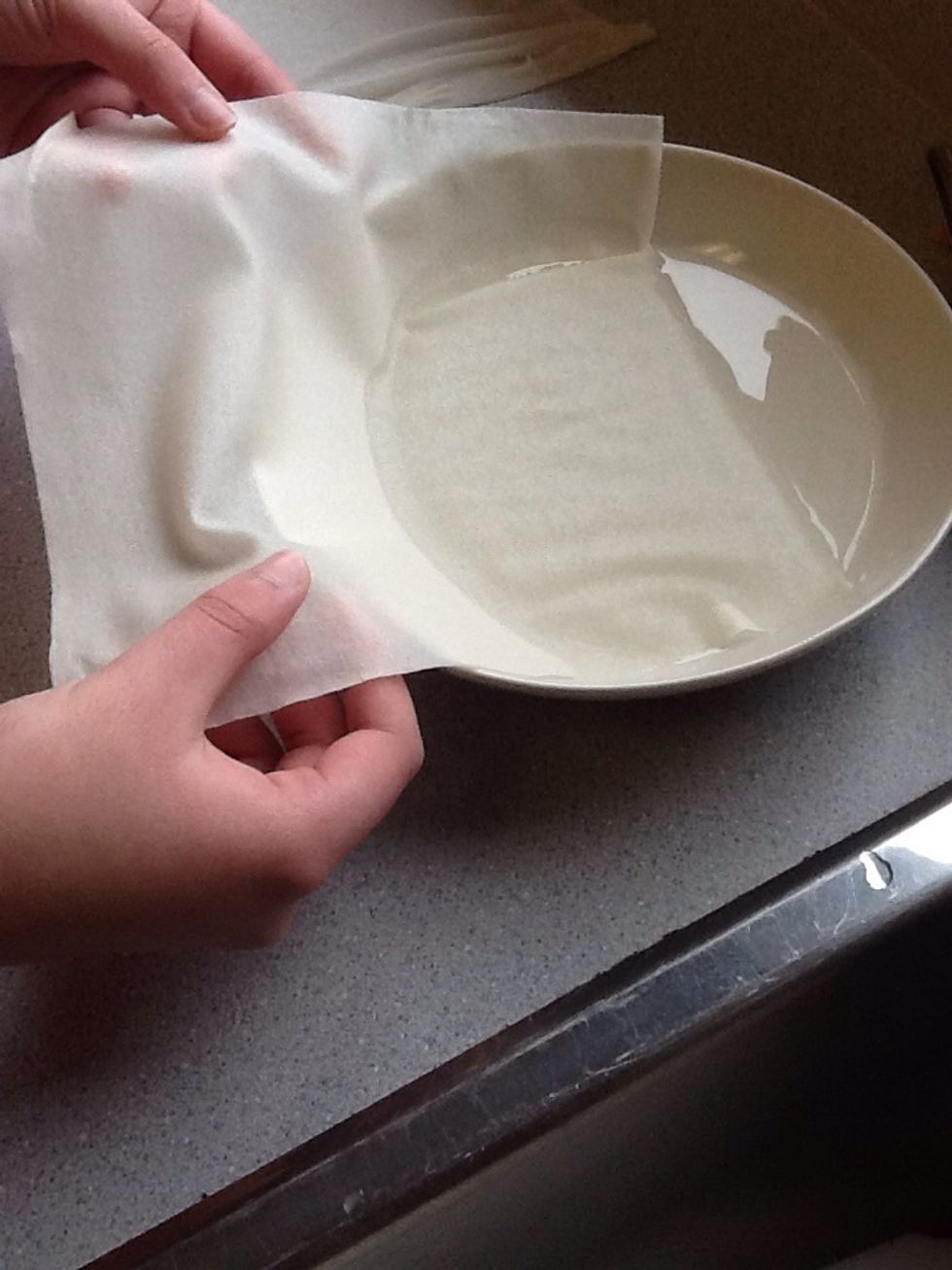 Separate the pastry sheets and soak them in warm water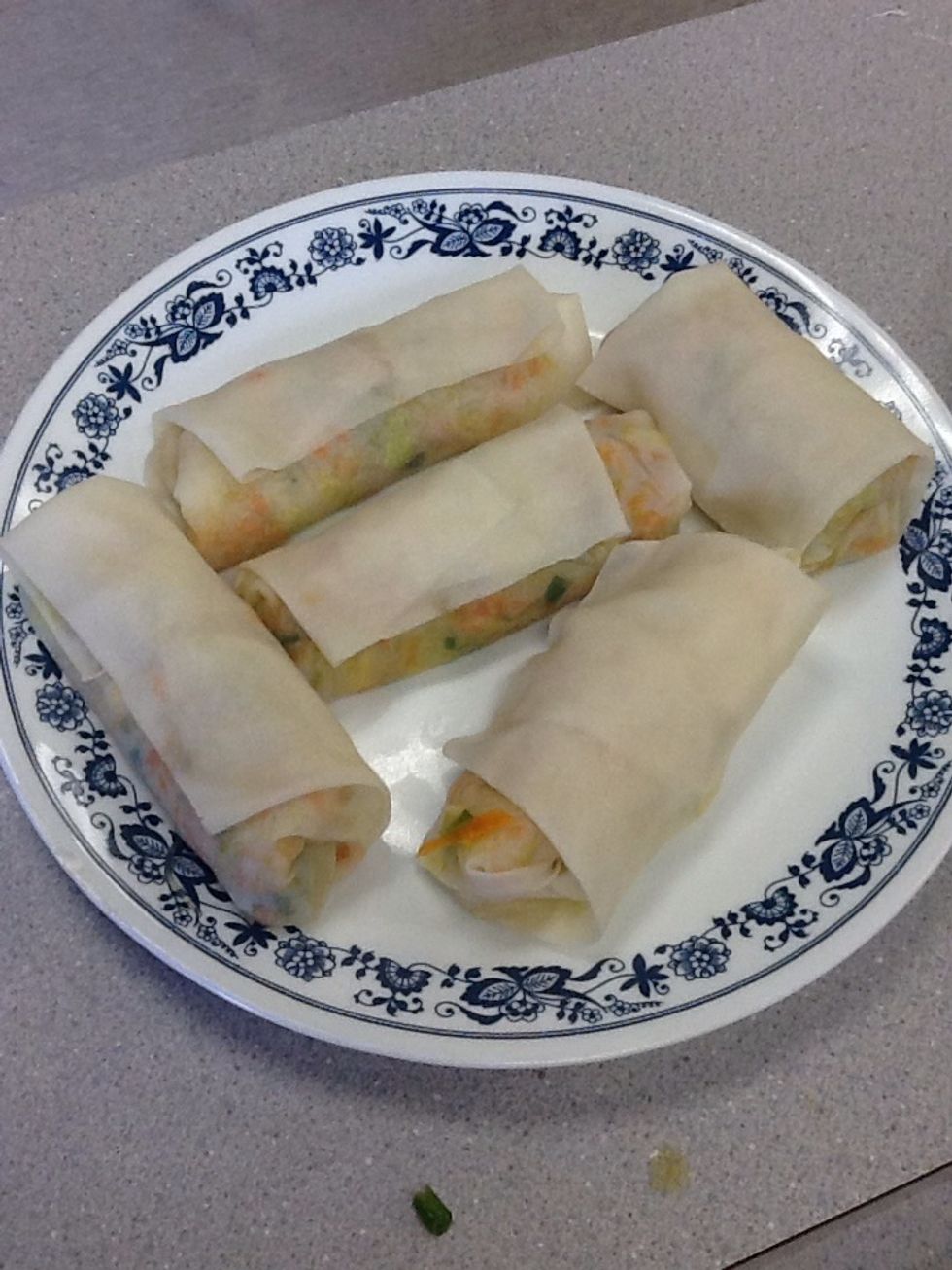 Wrap the vegetables in the pastry sheets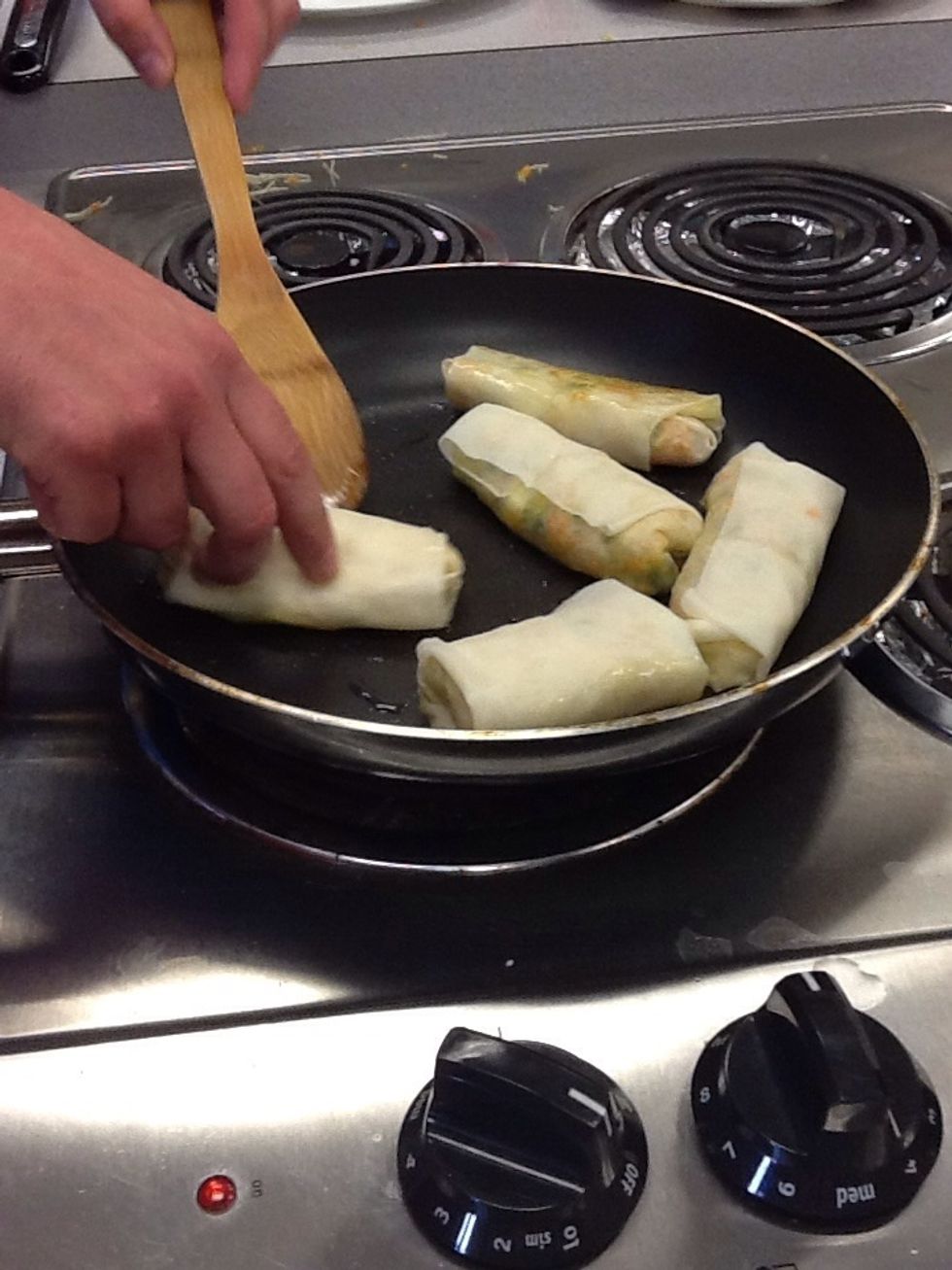 Fry the spring rolls in a heated pan with oil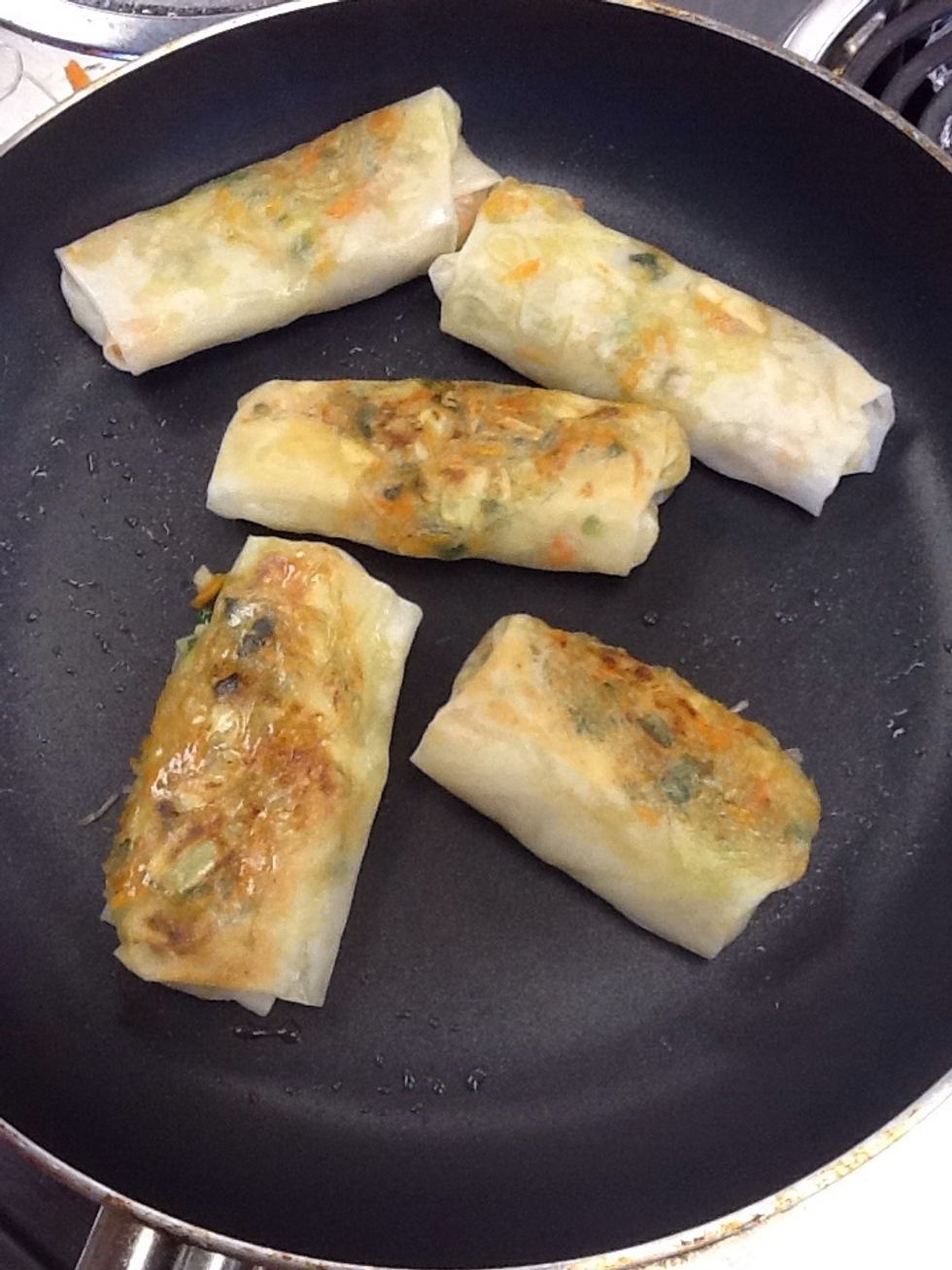 Fry until golden brown
Serve with sweet chilli sauce and enjoy!
2.0 Carrots
3.0 Green onions
1/3 Cabbage
1/4 Ginger
3.0 Garlic cloves
1.0 Spring rolls pastry Package
1.0 Rice noodles Package
2.0Tbsp Soy sauce
1.0Tbsp Sesame oil
1/2 Green pepper