In Foods Around the World, we learned how to make Vietnamese food. We started off with these Spring Rolls.
16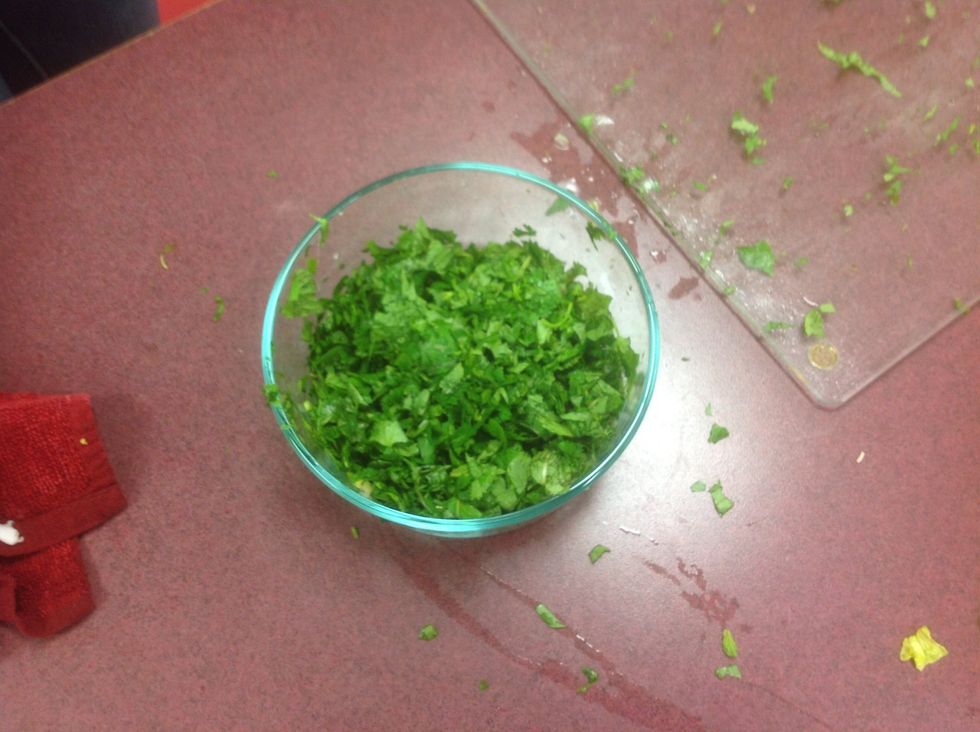 Chop up cilantro and mint.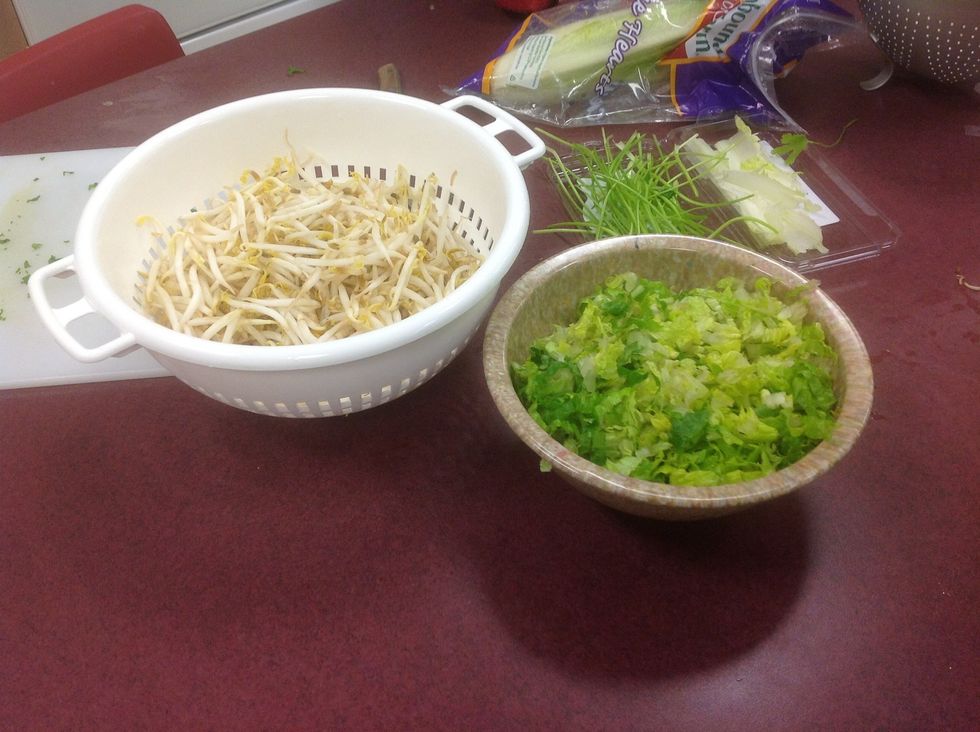 Chop up lettuce. Wash and drain bean sprouts.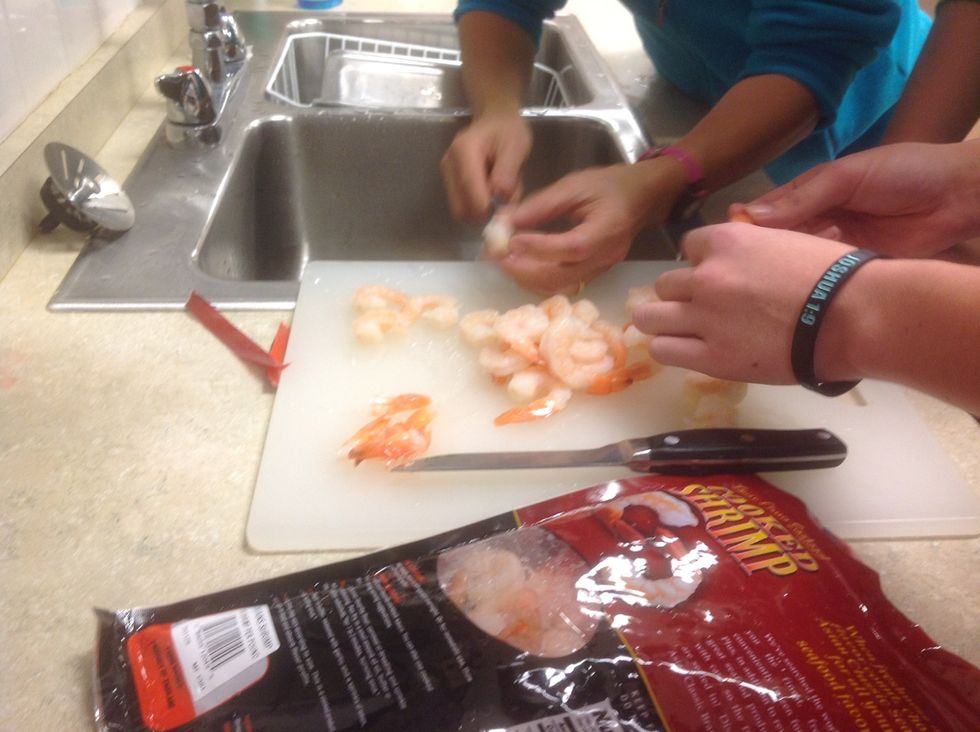 Cut shrimp in half.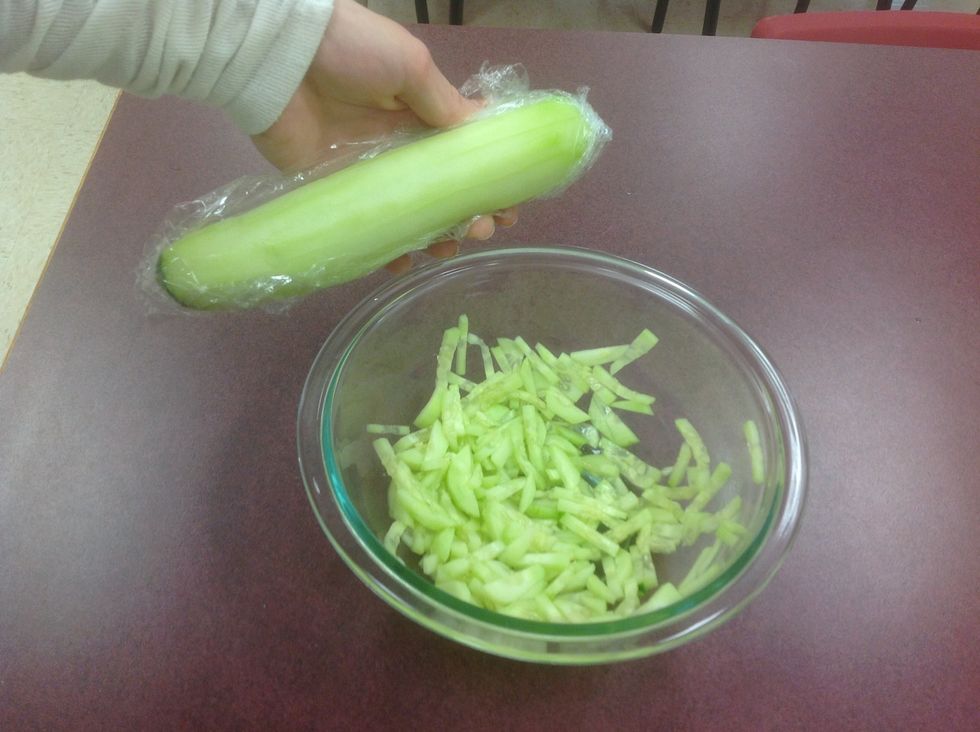 Peel and chop cucumbers.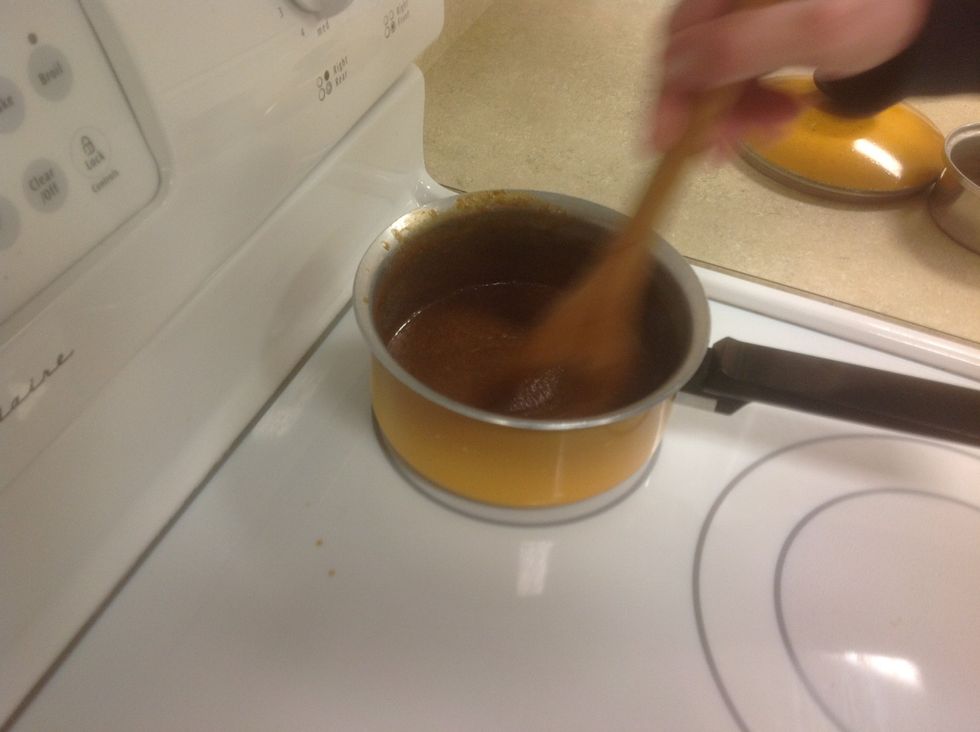 Mix hoisin sauce and peanut butter. Stir on medium heat until mixed.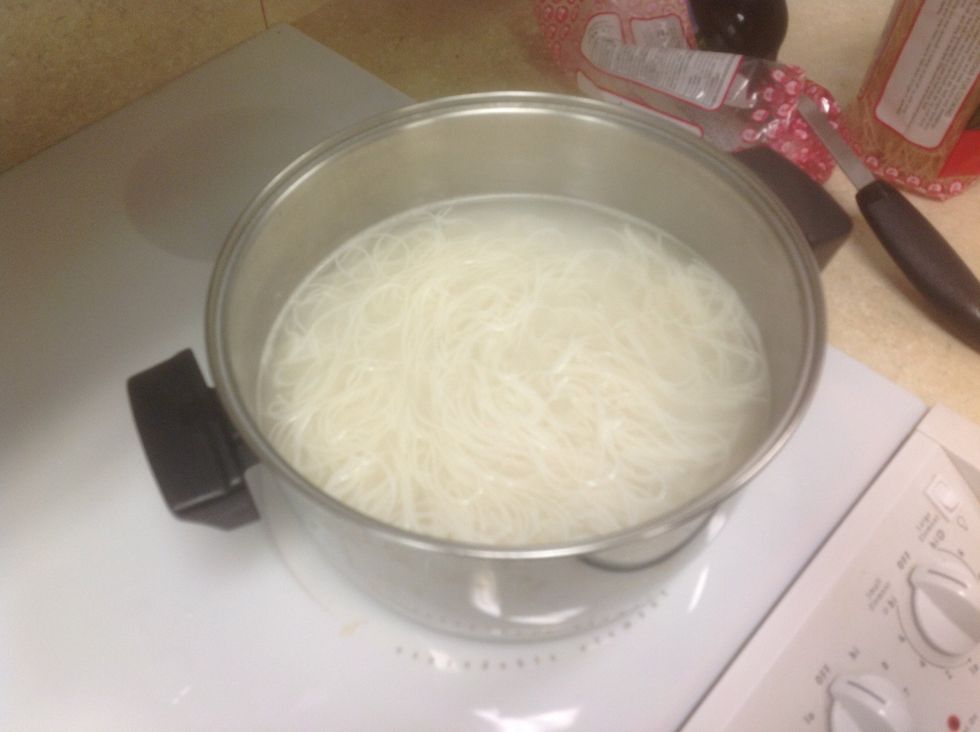 Boil water. Place noodles into boiling water. Stir until noodles are separated, turn off boiler for a 4 minutes. Drain and wash noodles with cold water to stop the cooking.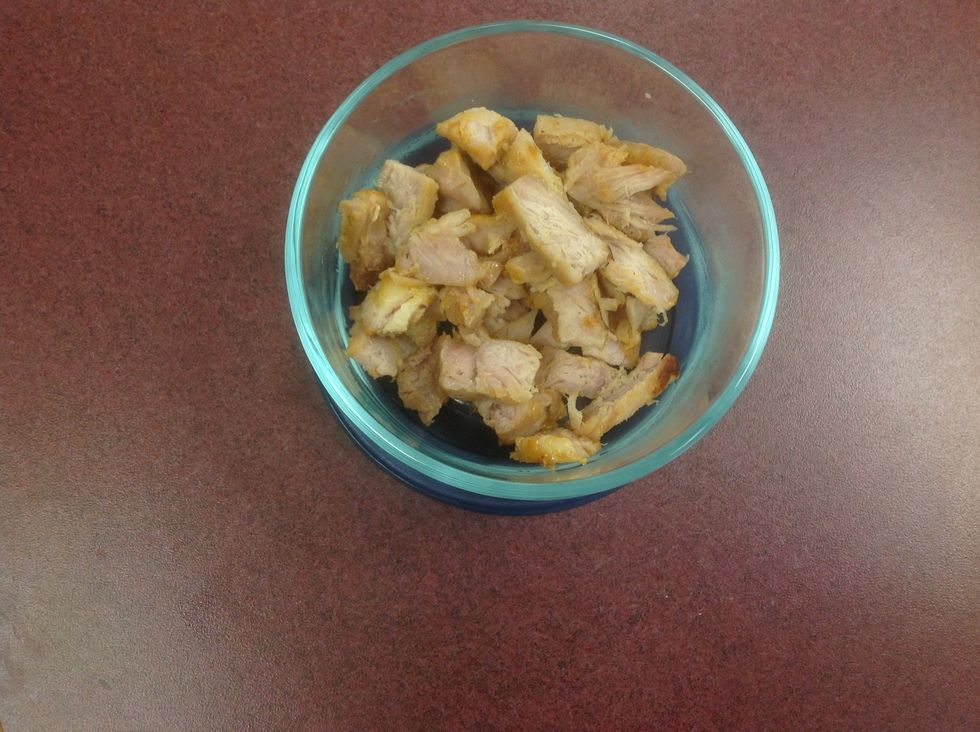 Cook any type of meat you would like. Cut into squares.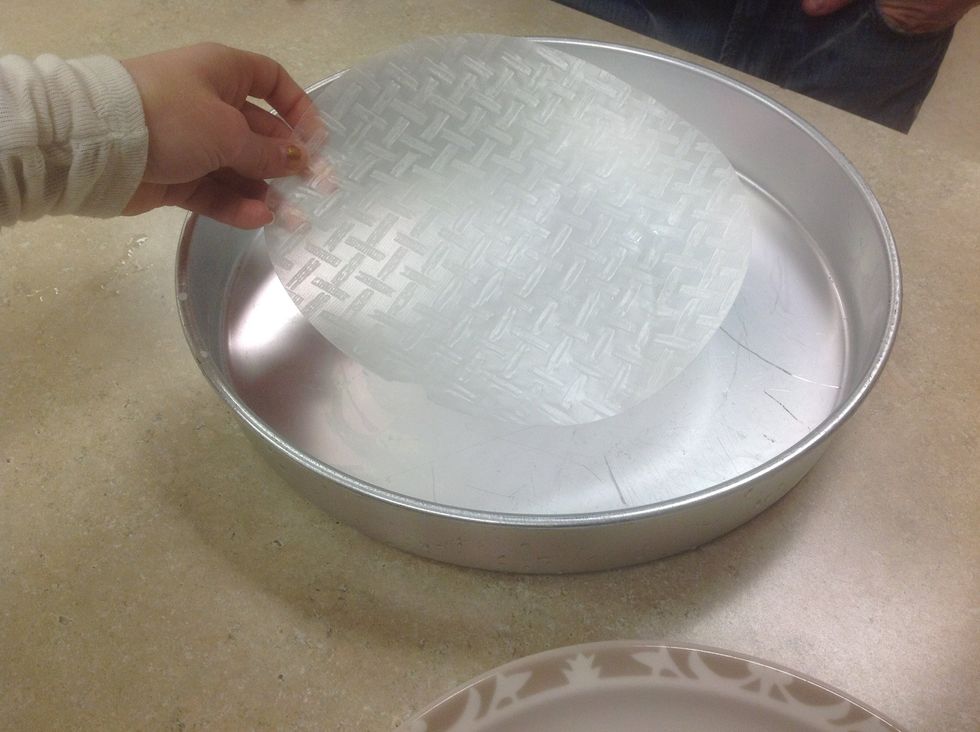 Place rice paper into hot water. Quickly put on place because it becomes really soft.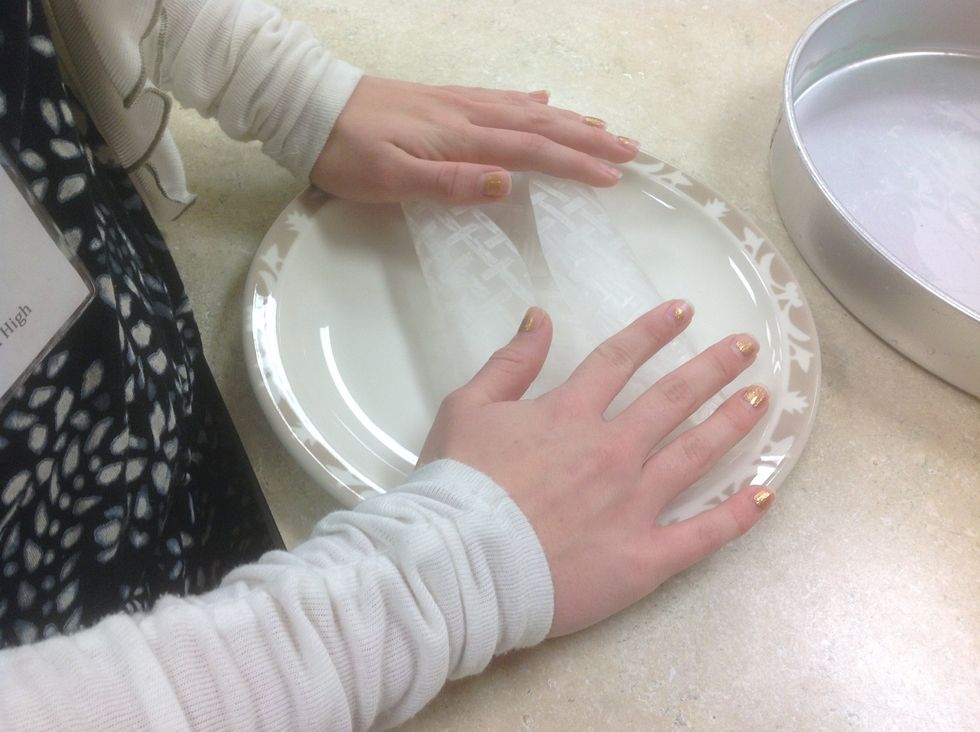 After you fill up your roll with the things you want, then fold the sides of the rice paper.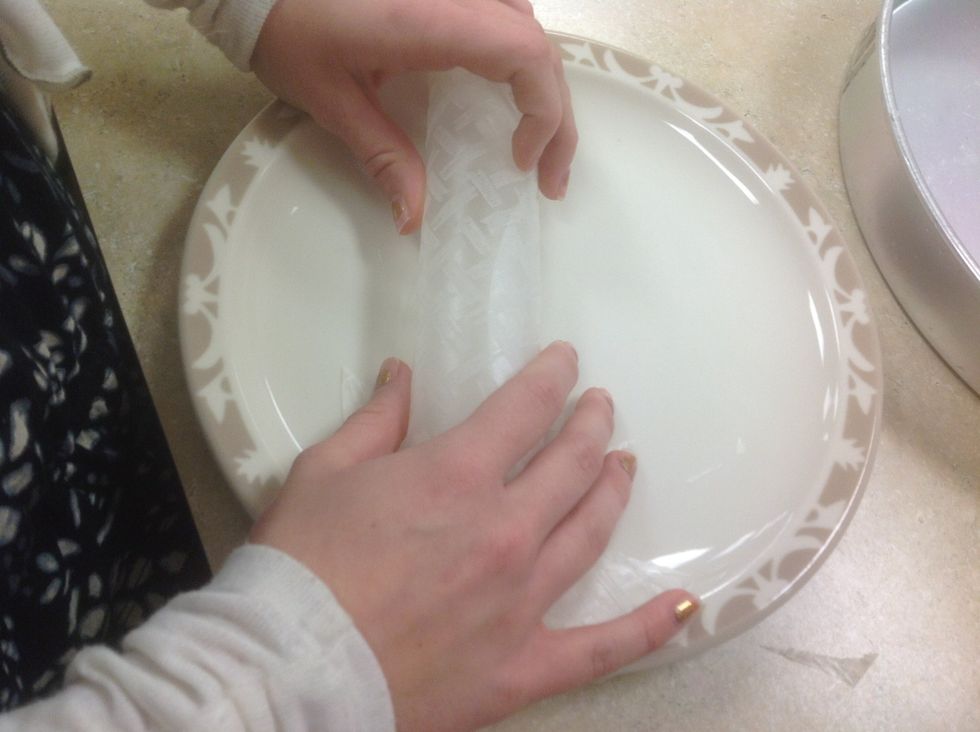 Start rolling the rice paper into a roll.
Finished product!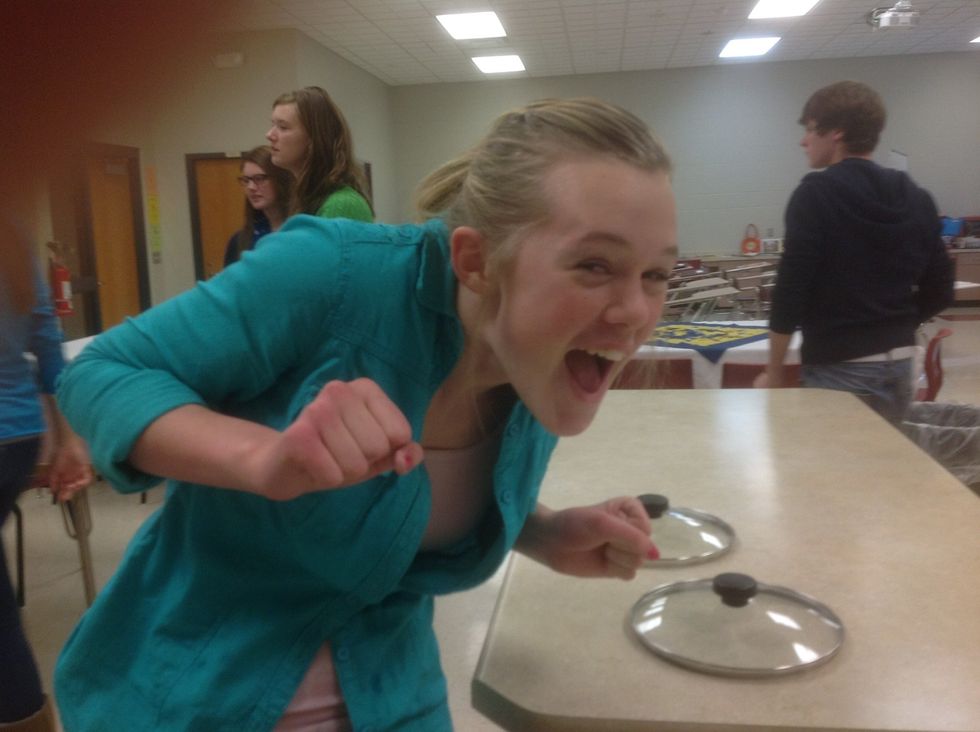 EAT AND ENJOY!!!!!
1.0bnch Cilantro
2.0bnch Romaine Lettuce
16.0oz Bean Sprouts
6.0 Carrots
16.0oz Shrimp
4.0 Cucumber
1.0lb Rice flour stick noodles
1/4oz Mint
2.0Tbsp Peanut Butter
1/2c Hoisin Sauce
6.0 Carrots