A little green, a little spicy and fragrant with roasted garlic!
50
Preheat oven to 400 degrees F ( 200 degrees C) Remove papery outer skin of garlic bulb. Rub w/ olive oil, place on baking sheet. Bake in preheated oven for 45 min. Or until skin can be pierced w/fork.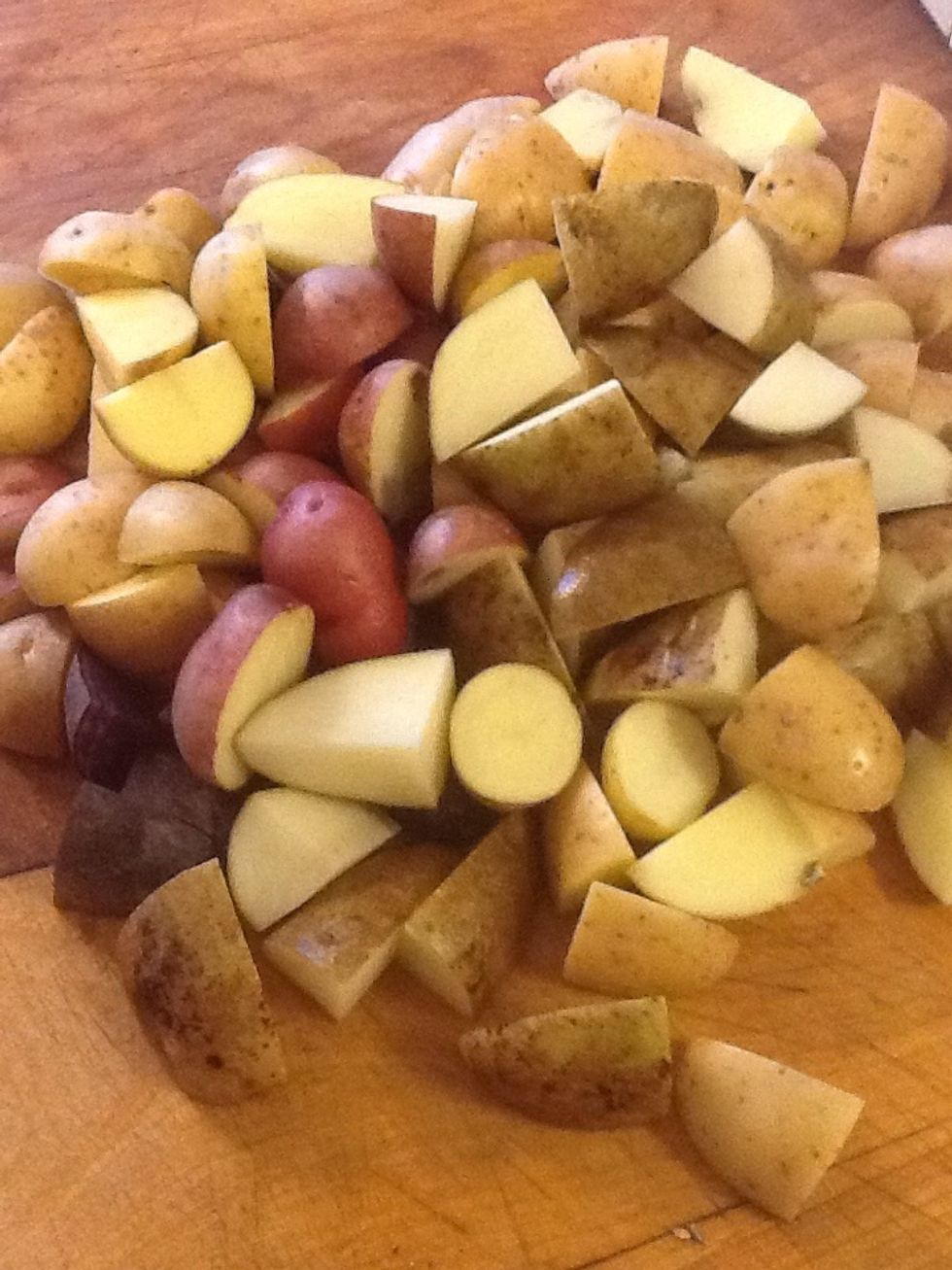 While garlic is oven roasting, peel & quarter taters.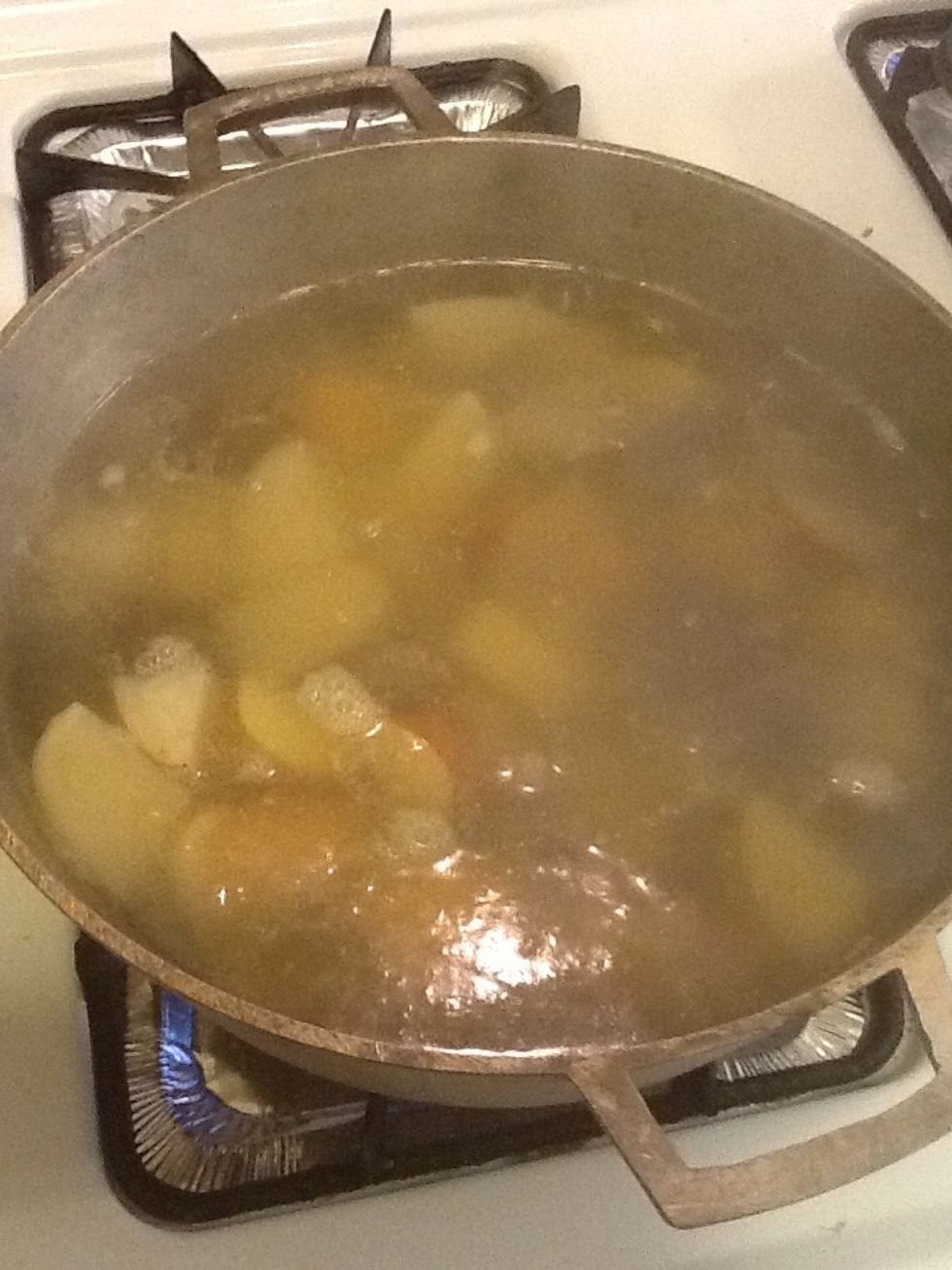 Boil the potatoes and simmer until soft for about 20 minutes.
This is the wasabi powder I use, but any should do.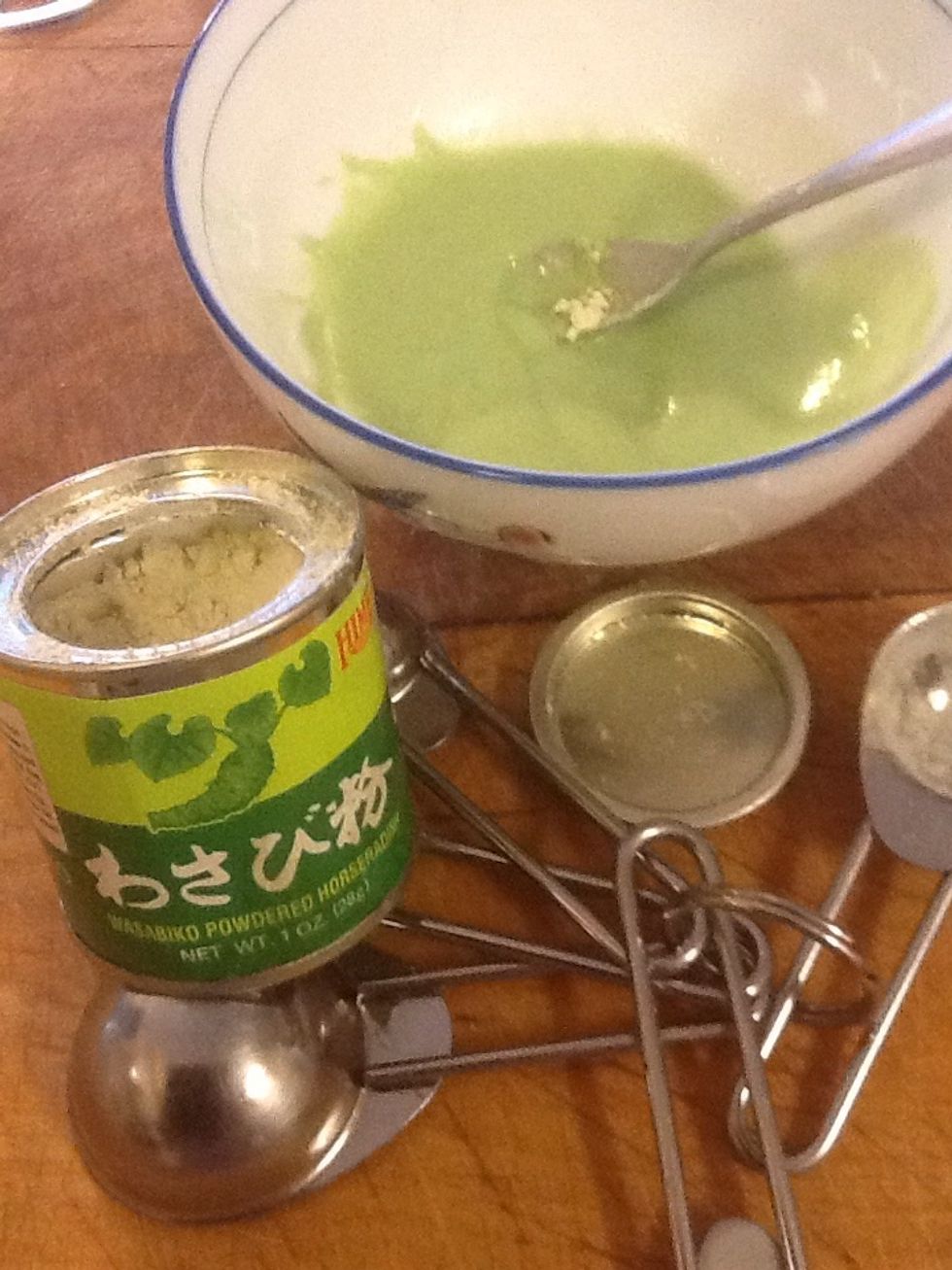 4 teaspoons of wasabi powder.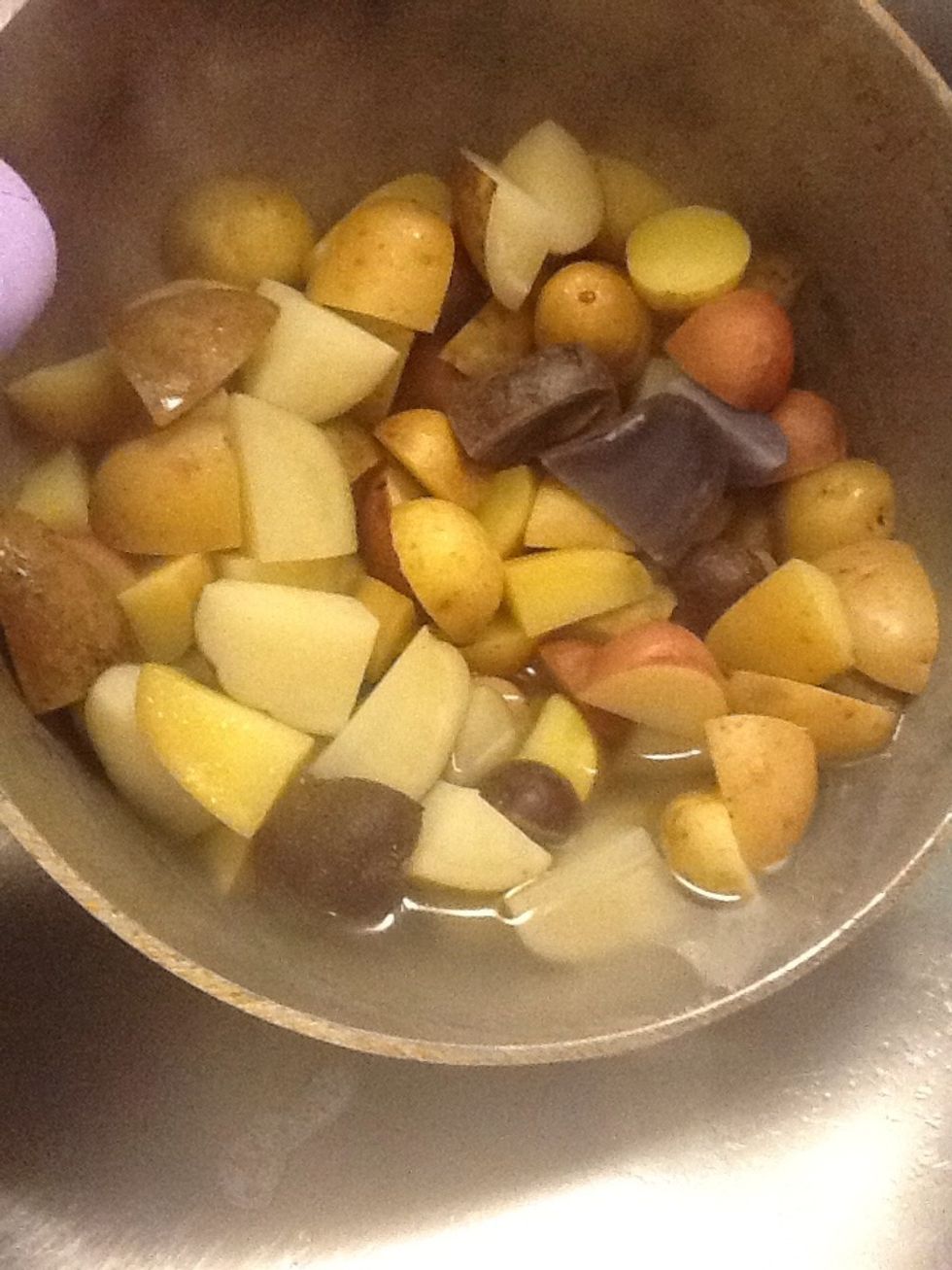 Drain water from potatoes.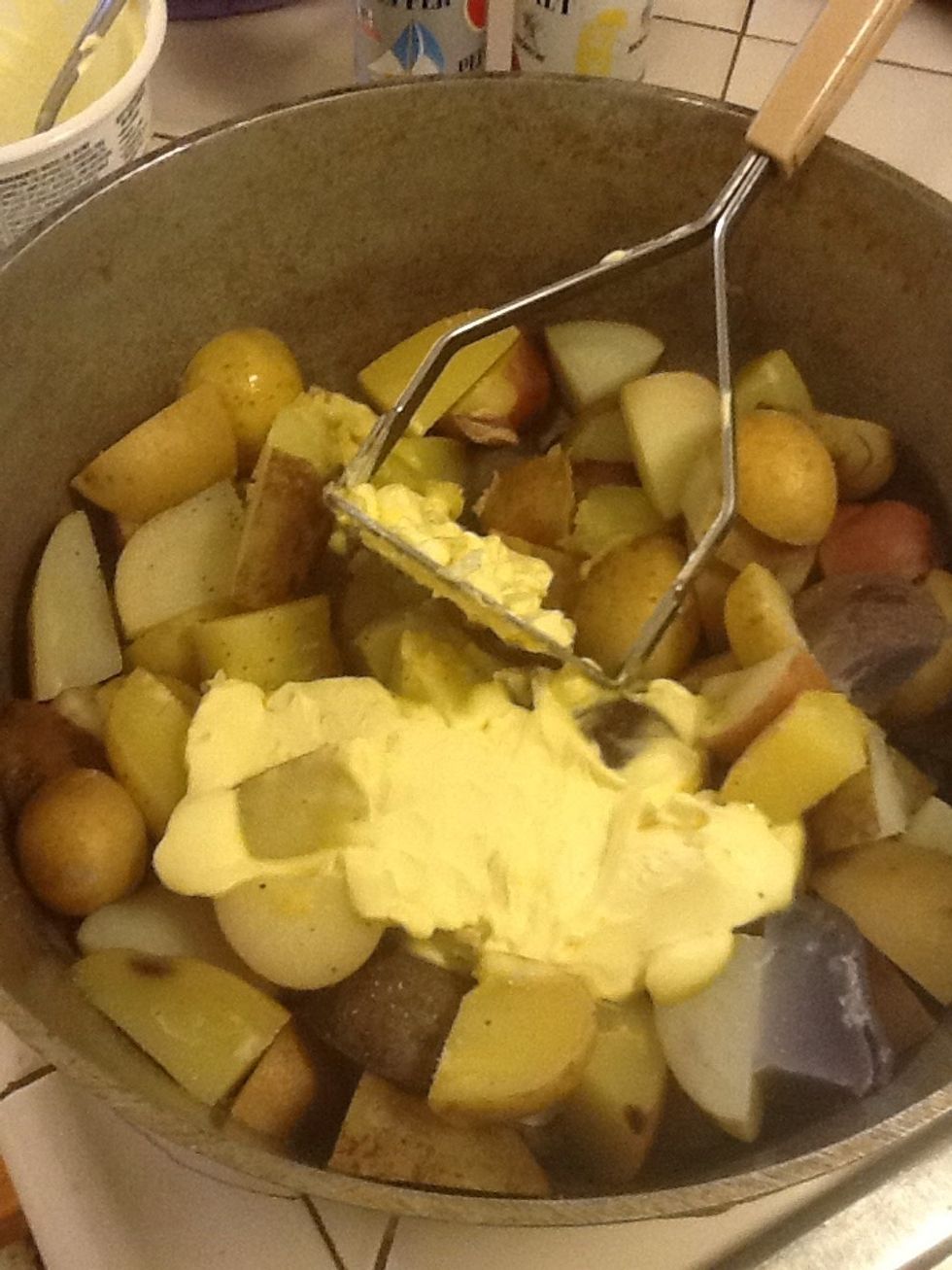 Mash with butter until smooth and fluffy.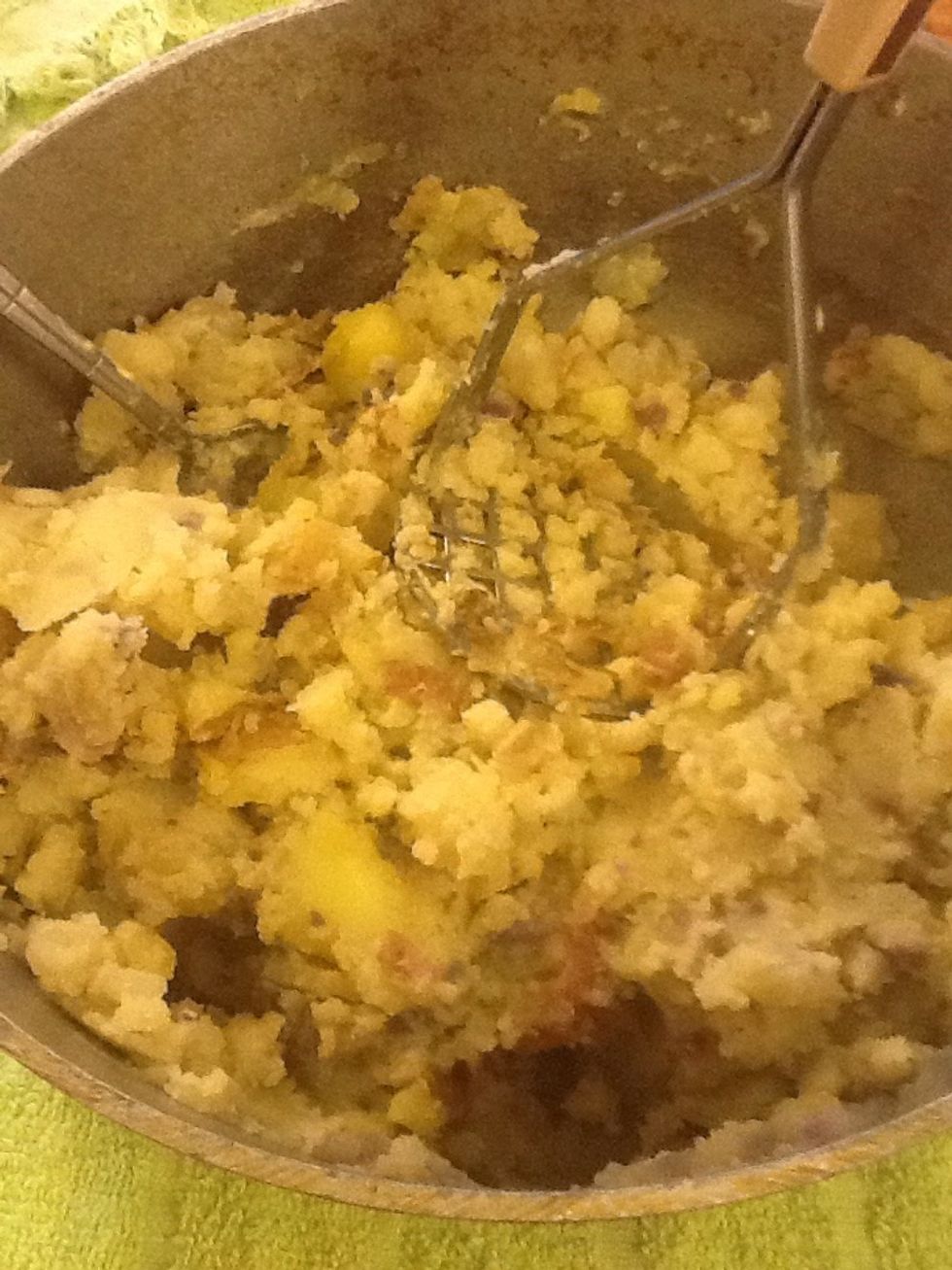 Keep on mashing and add the milk.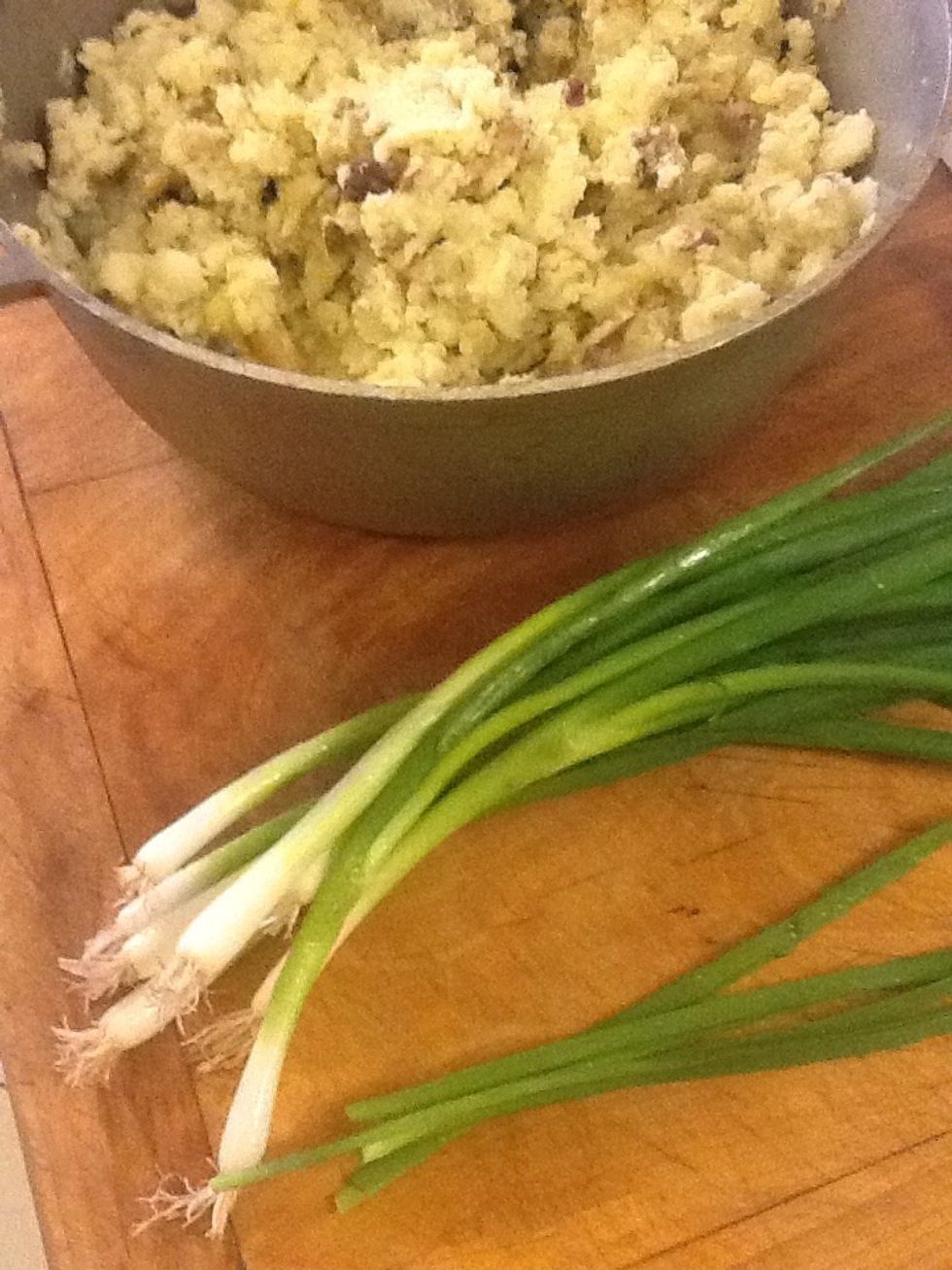 To give it a bit of color. Finely chopped green onions and chives or fresh parsley!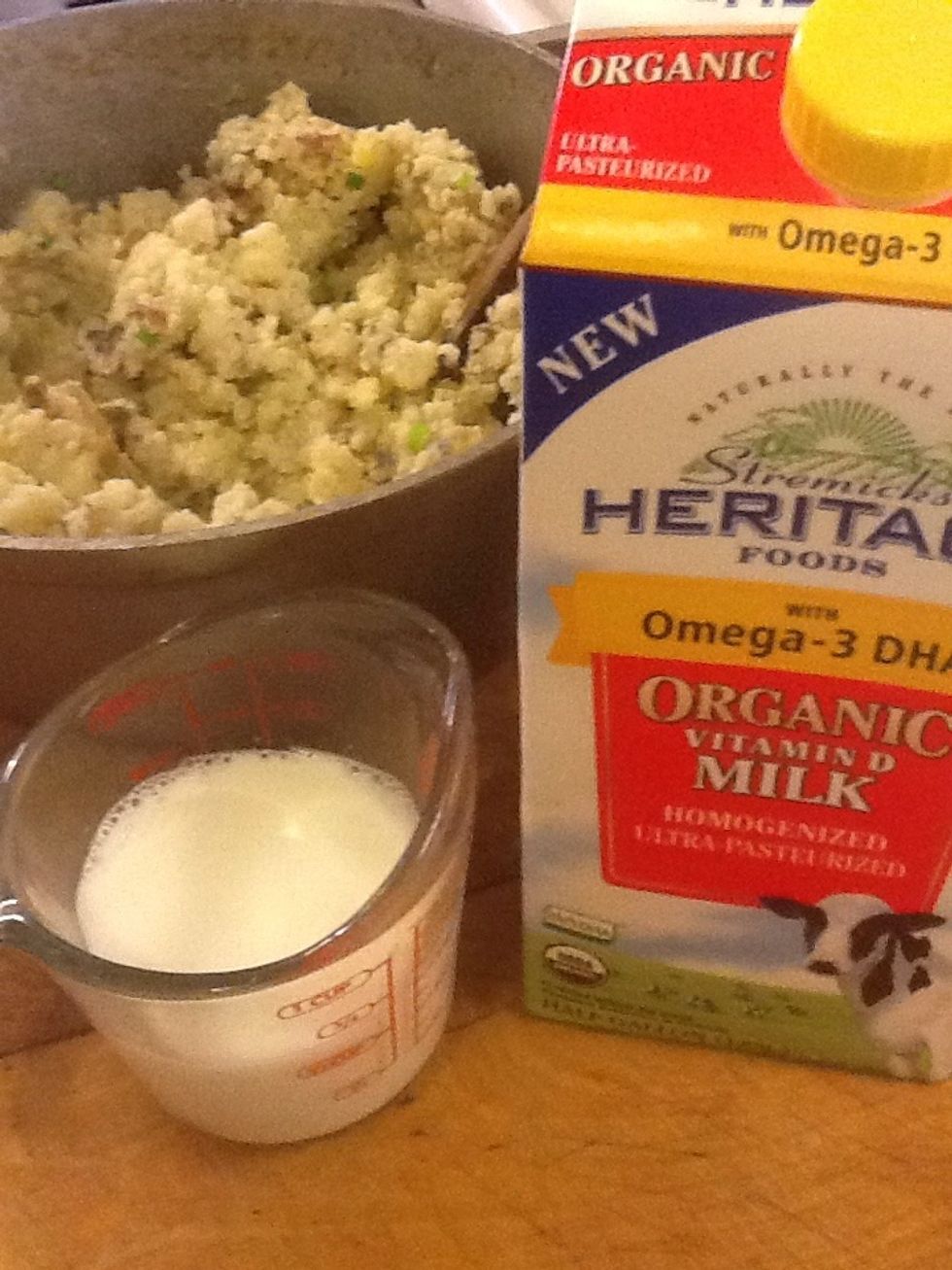 Add 1/2 cup of milk to make them creamy!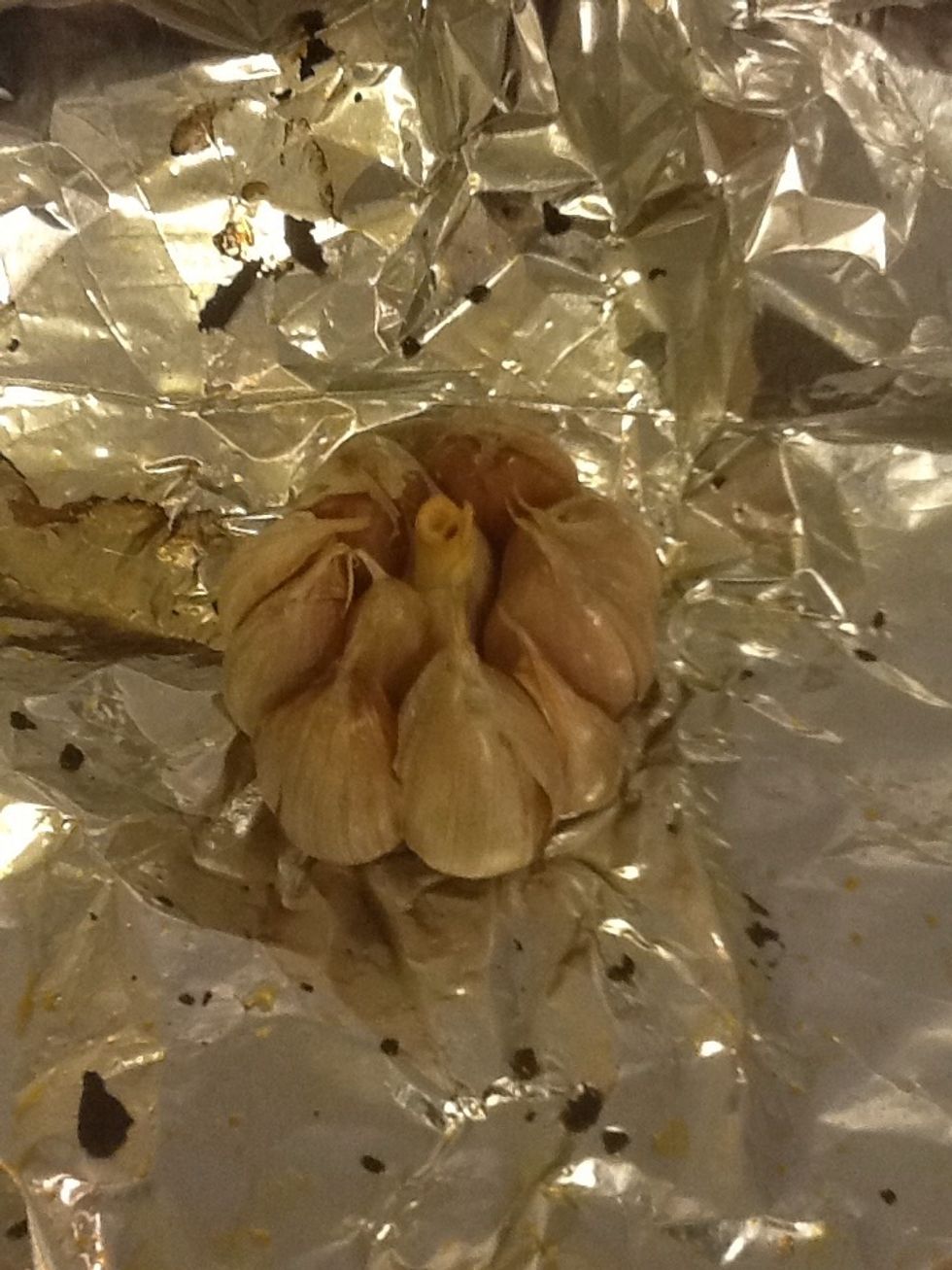 Remove garlic head from oven and allow to cool for a moment.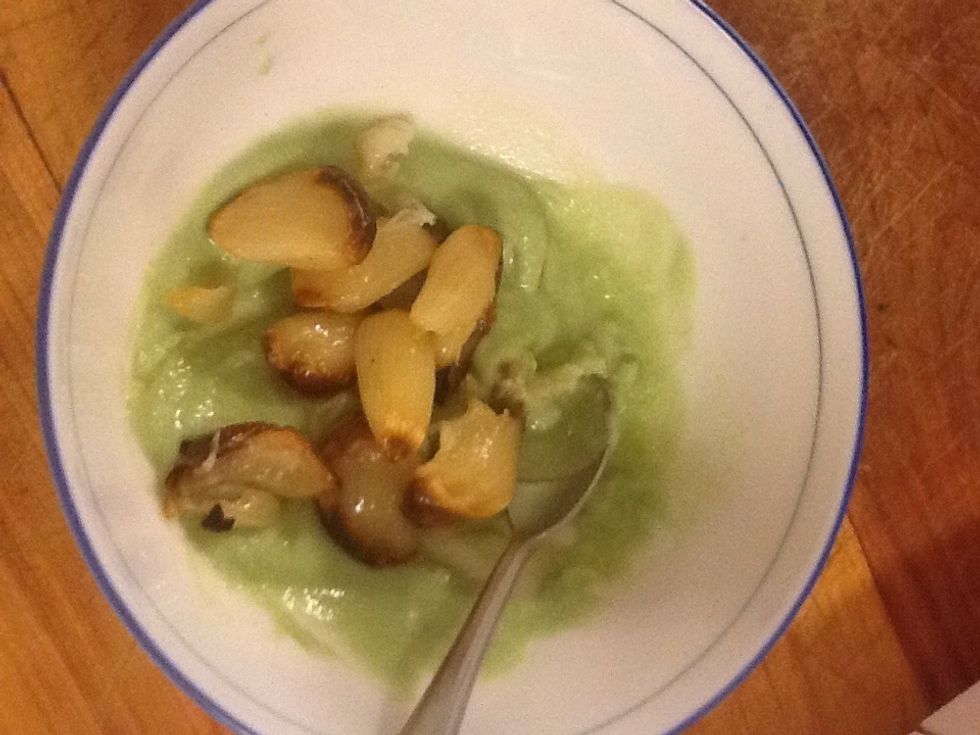 Squeeze softened garlic cloves out of skin into your wasabi mixture. Form a nice thick paste.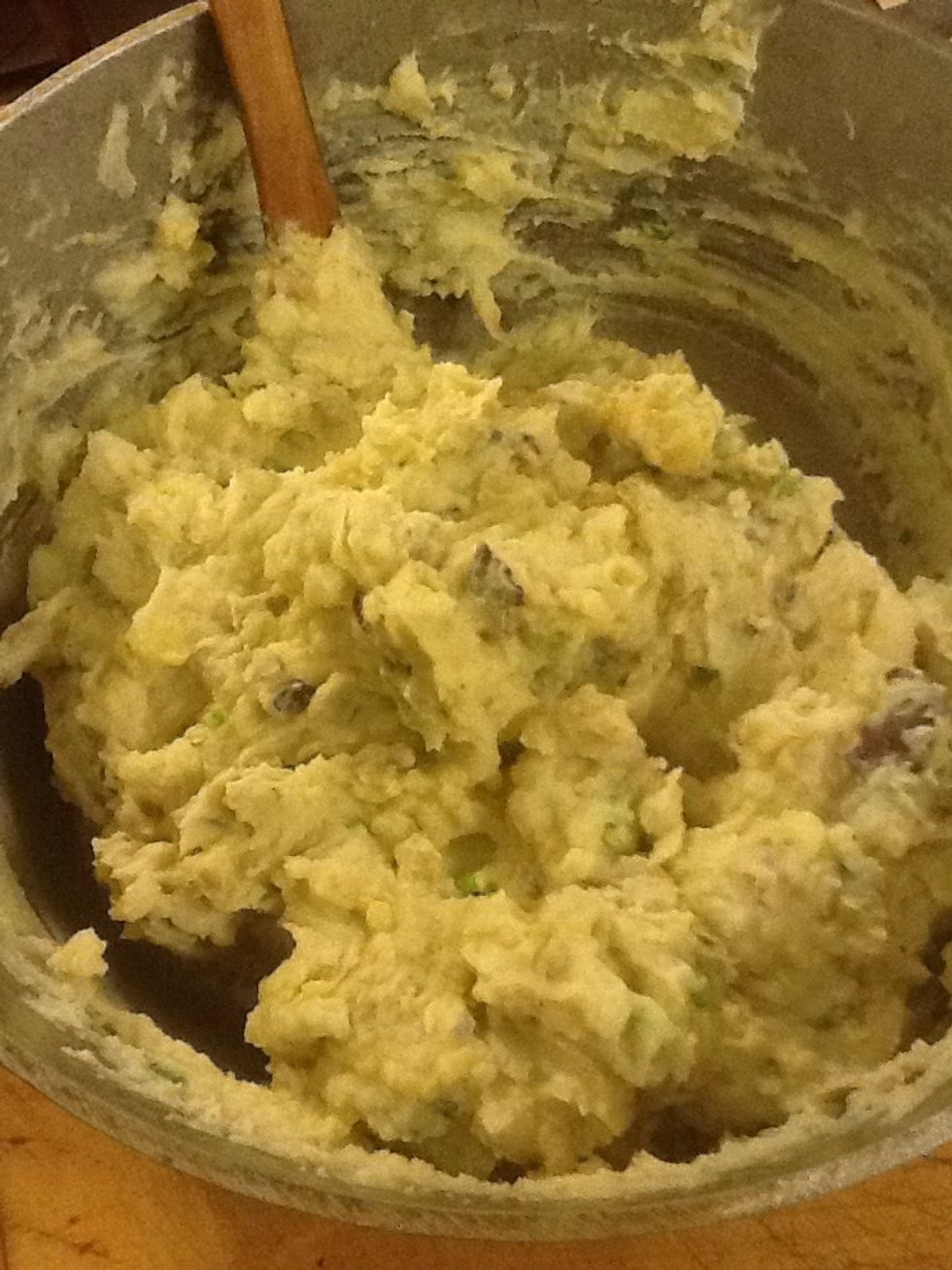 Mash garlic, wasabi and milk mixture till nice and fluffy. Salt and pepper to taste. Serve hot or cold.
Ready to served and shown here topped with paprika for garnish.
Calories: 635 Total Fat: 32.3g Cholesterol : 83mg Serves: 6
1.0 Medium garlic head
1.0tsp Olive oil
12.0 Potatoes (any will do)
1.0c Butter, softened
4.0tsp Wasabi powder
Water as needed
Salt & Pepper to taste