How to Make Roasted Garlic Spread
A treat for garlic eating lovers. Creamy and sweet. No bloating. And no garlic breath. Cooked into its shell., eliminates the sulfur oxidation when fresh garlic is cut and exposed to light
13
The reference of this recipie soniafares12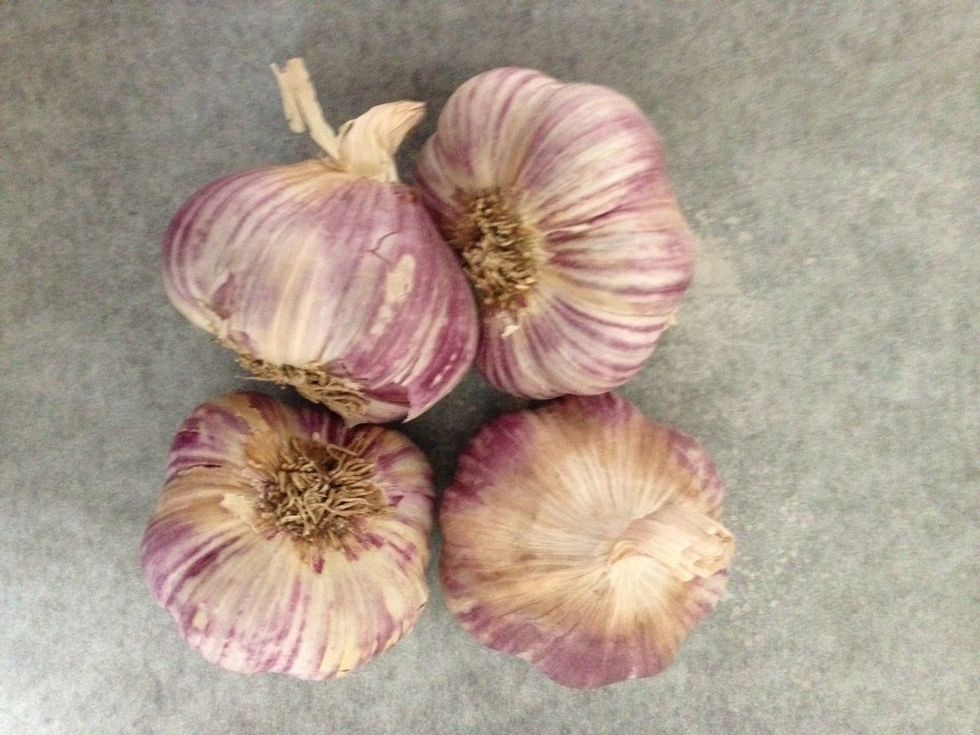 Put the garlic on a tray lined with a parchment paper. Put them in a cold oven. Turn oven on bake or convection bake. 180 C . cook 1 hr.
Leave to cool. Cut in the middle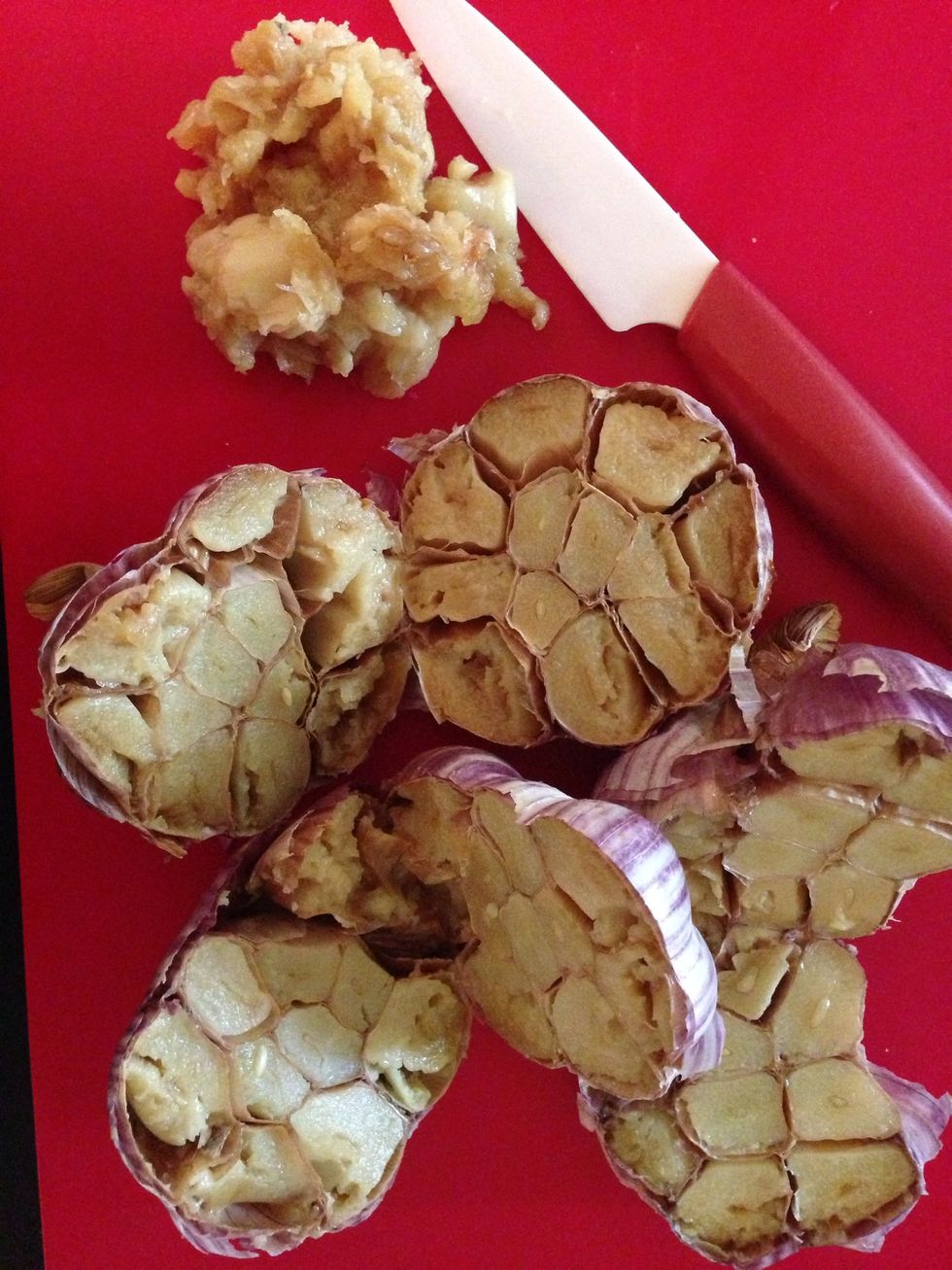 And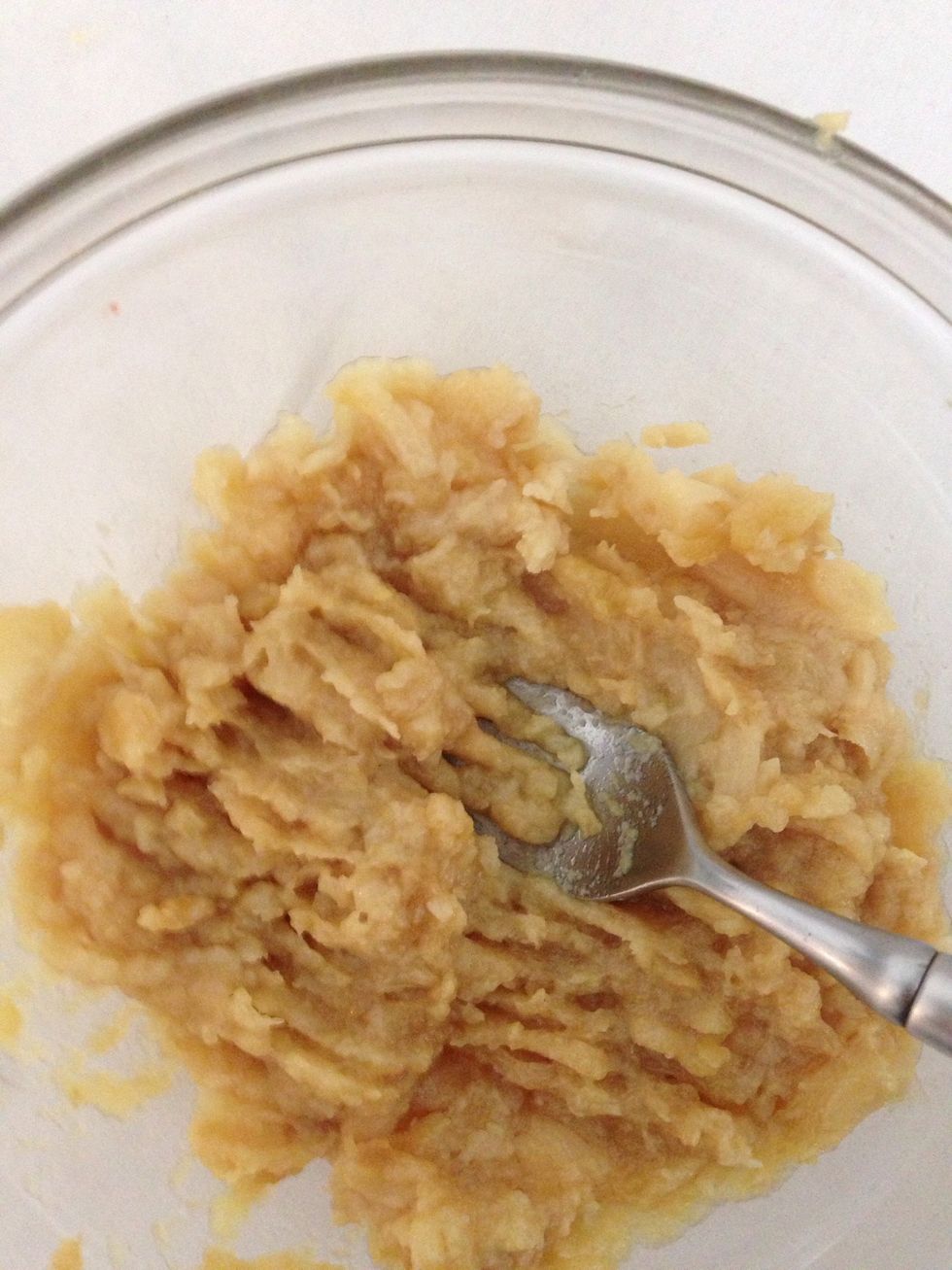 With a fork reduce them into a coarse paste.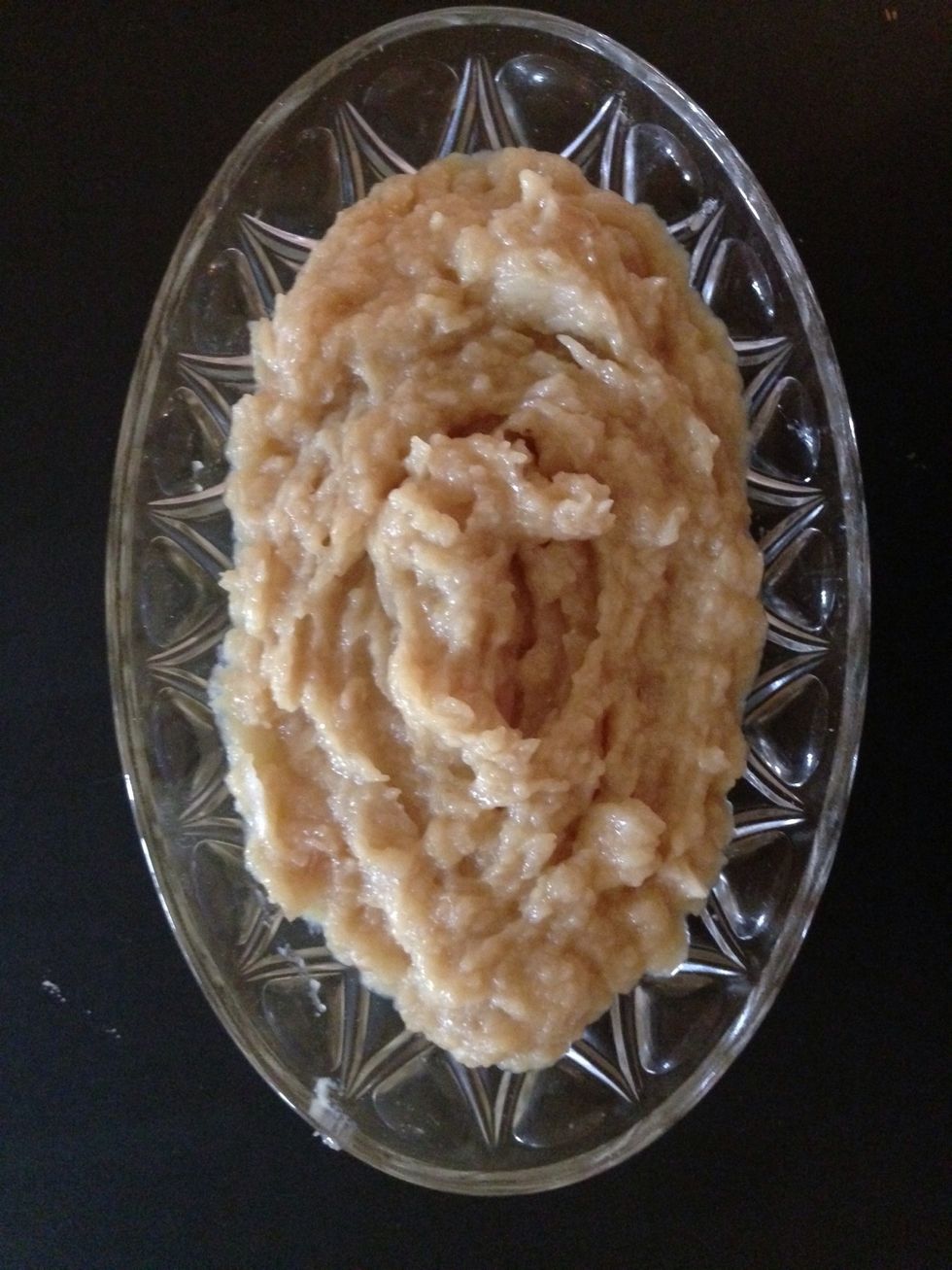 This is what you get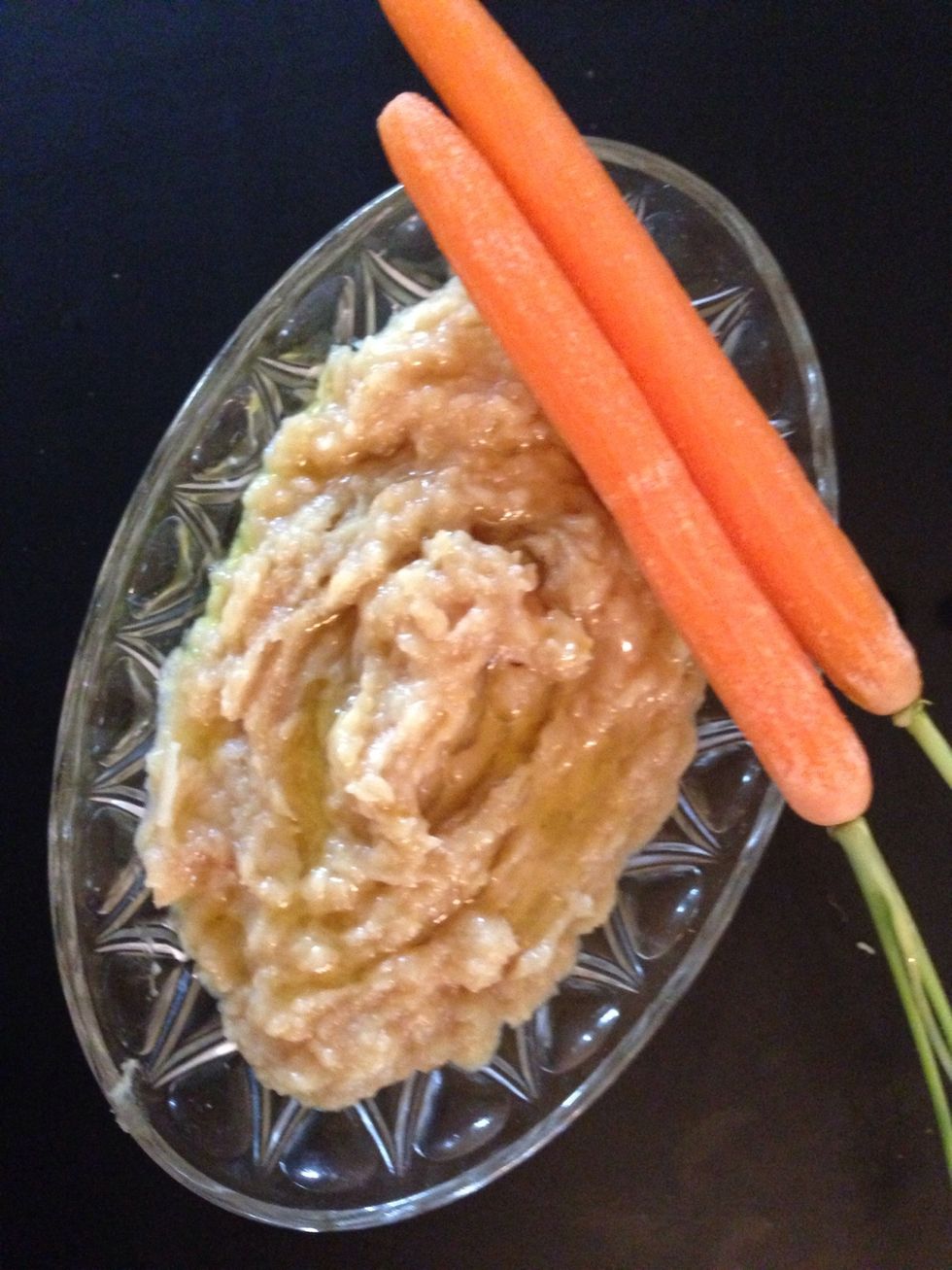 Serve it as a dip dish, Put some in the salad dressing. Wonderful with roasted chicken ETC... Or
serve them as a spread on grilled toast. Or with chips or... Or ...
4.0g Garlic whole
Oven- cold