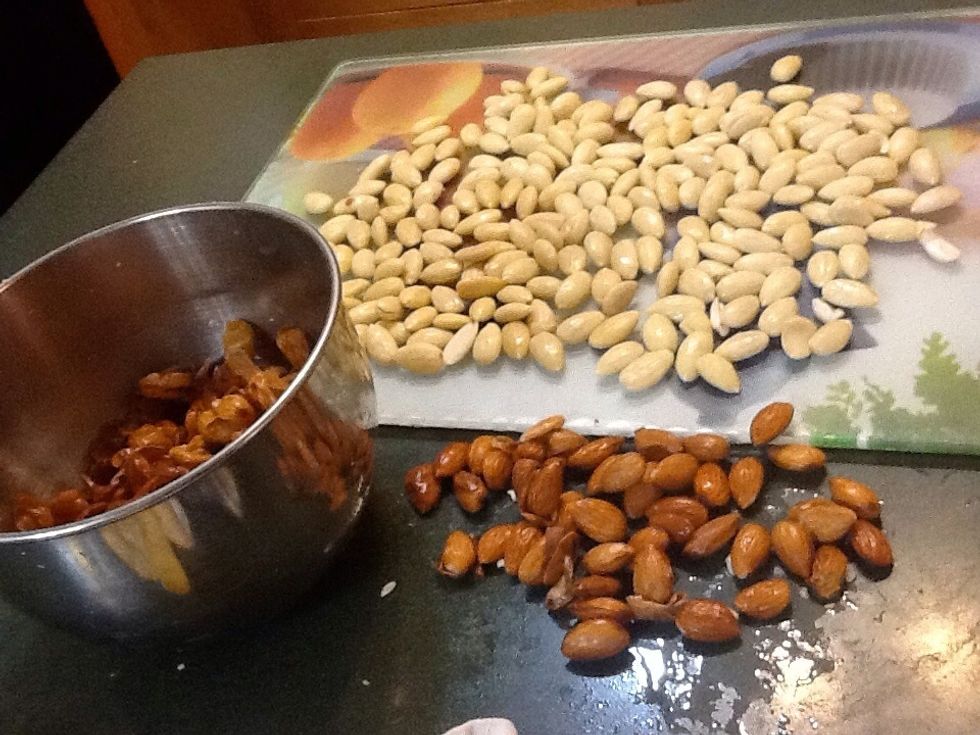 Almonds when been peel the skin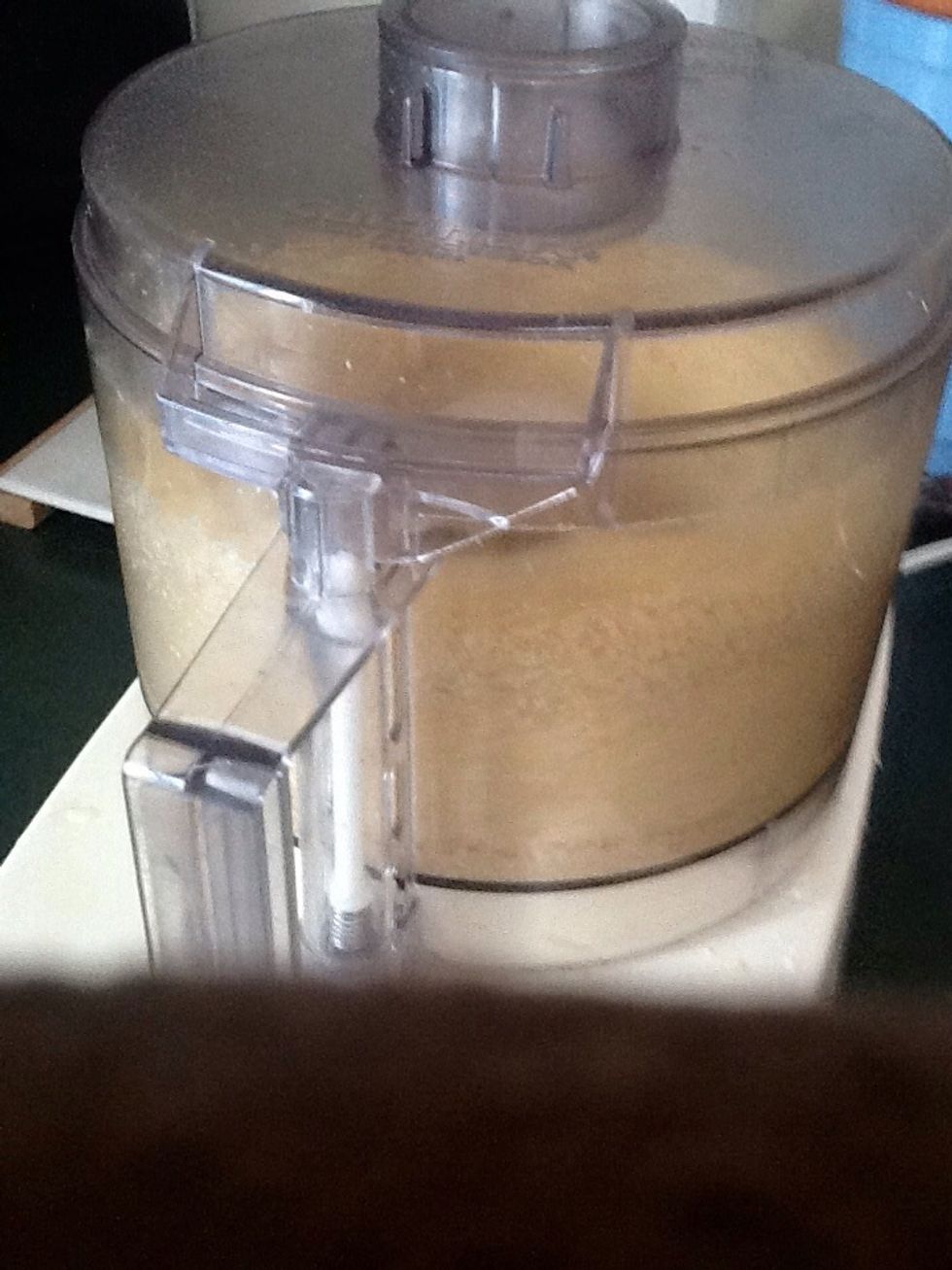 On bowl put the almonds cover them with boil water. Let stay for 2hours ,drain the water dry the Almonds with an kitchen towel. Peel skin , fine grind almonds on processor until look like flour.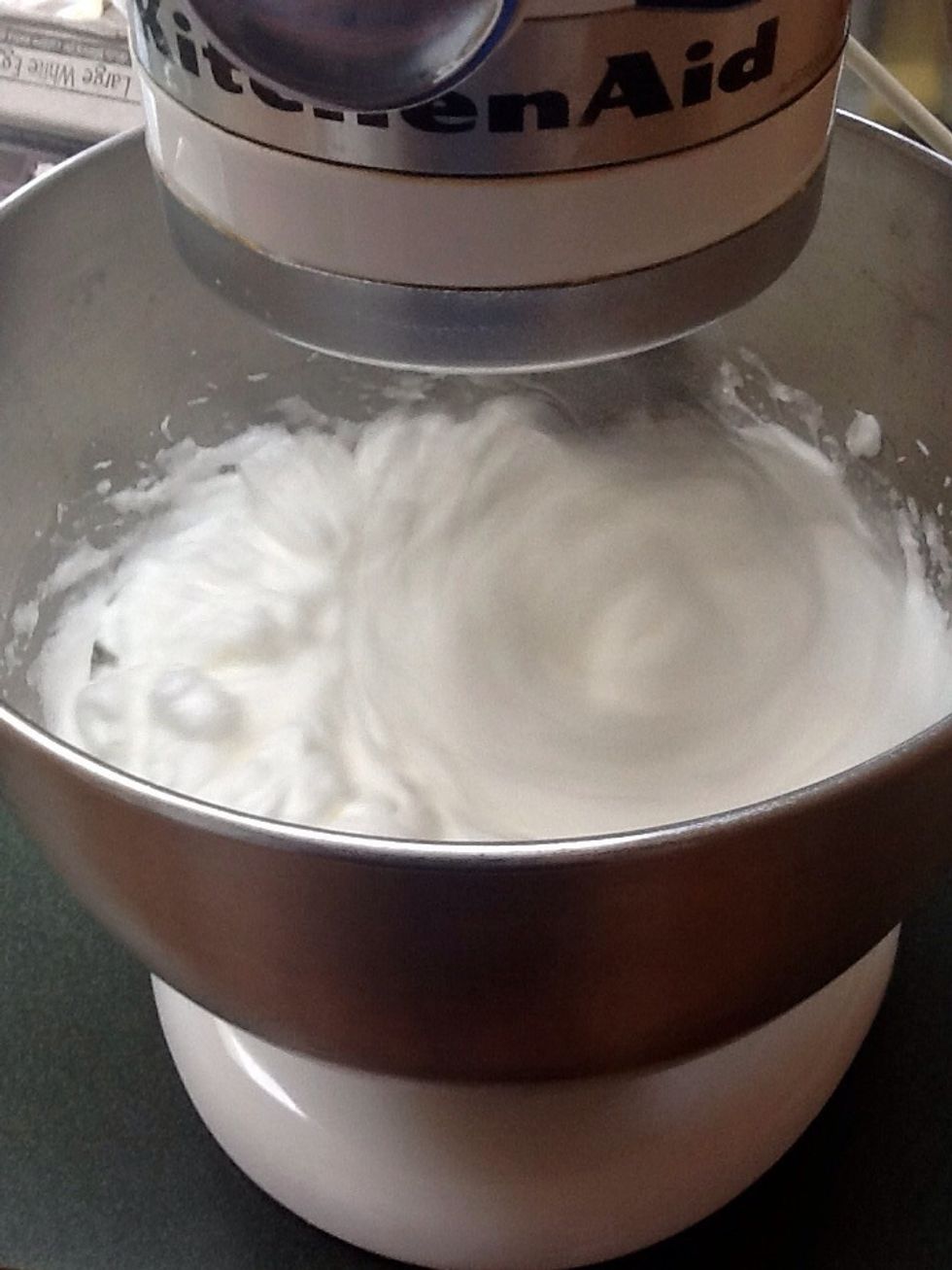 4eggs white until fluff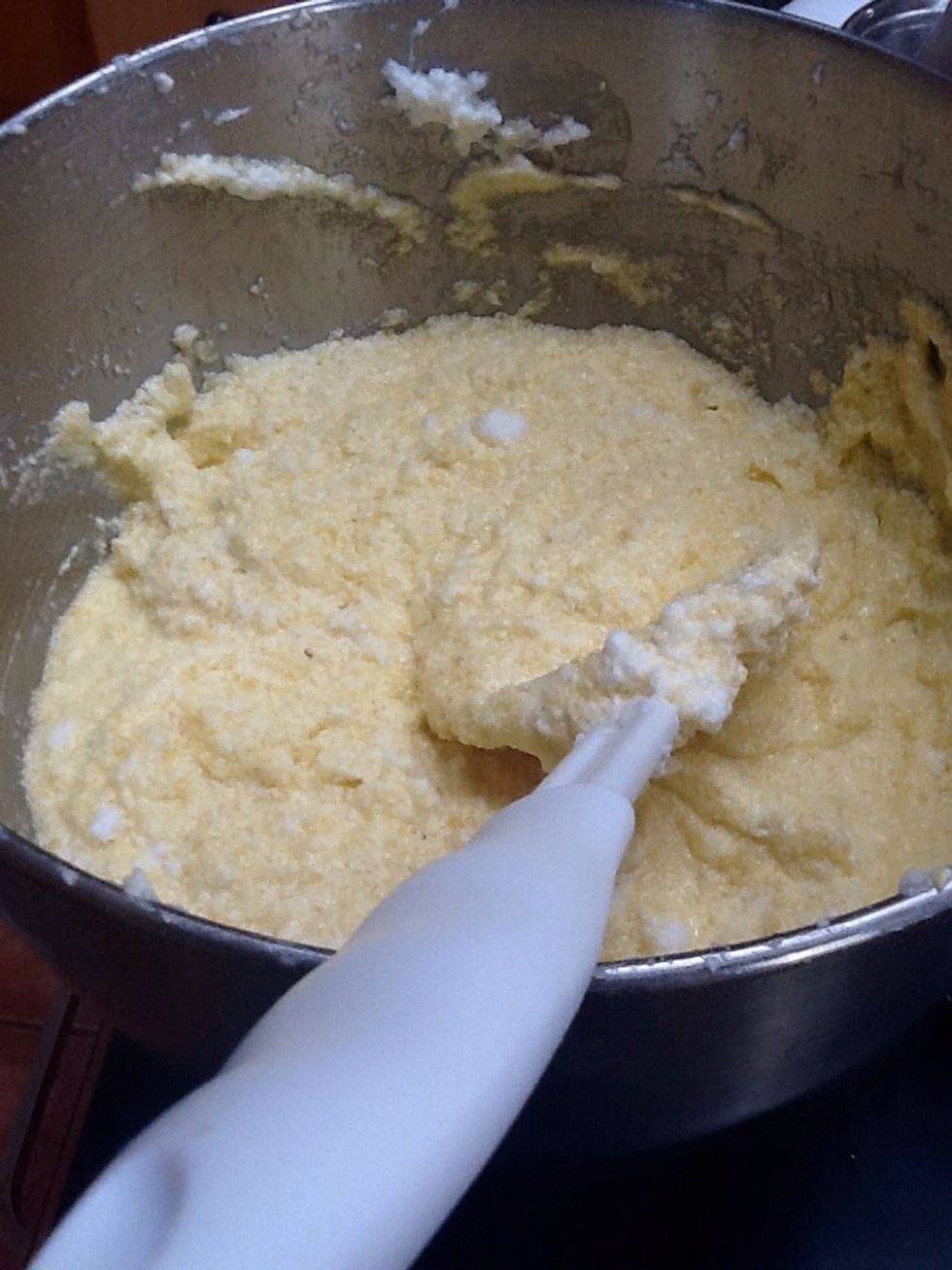 Beat the sugar , butter , add the eggs yolks one at time, 2 tbsp flour .1tsp baking power.until cream Add the grind almonds at last the white fluff eggs. Almond flavour .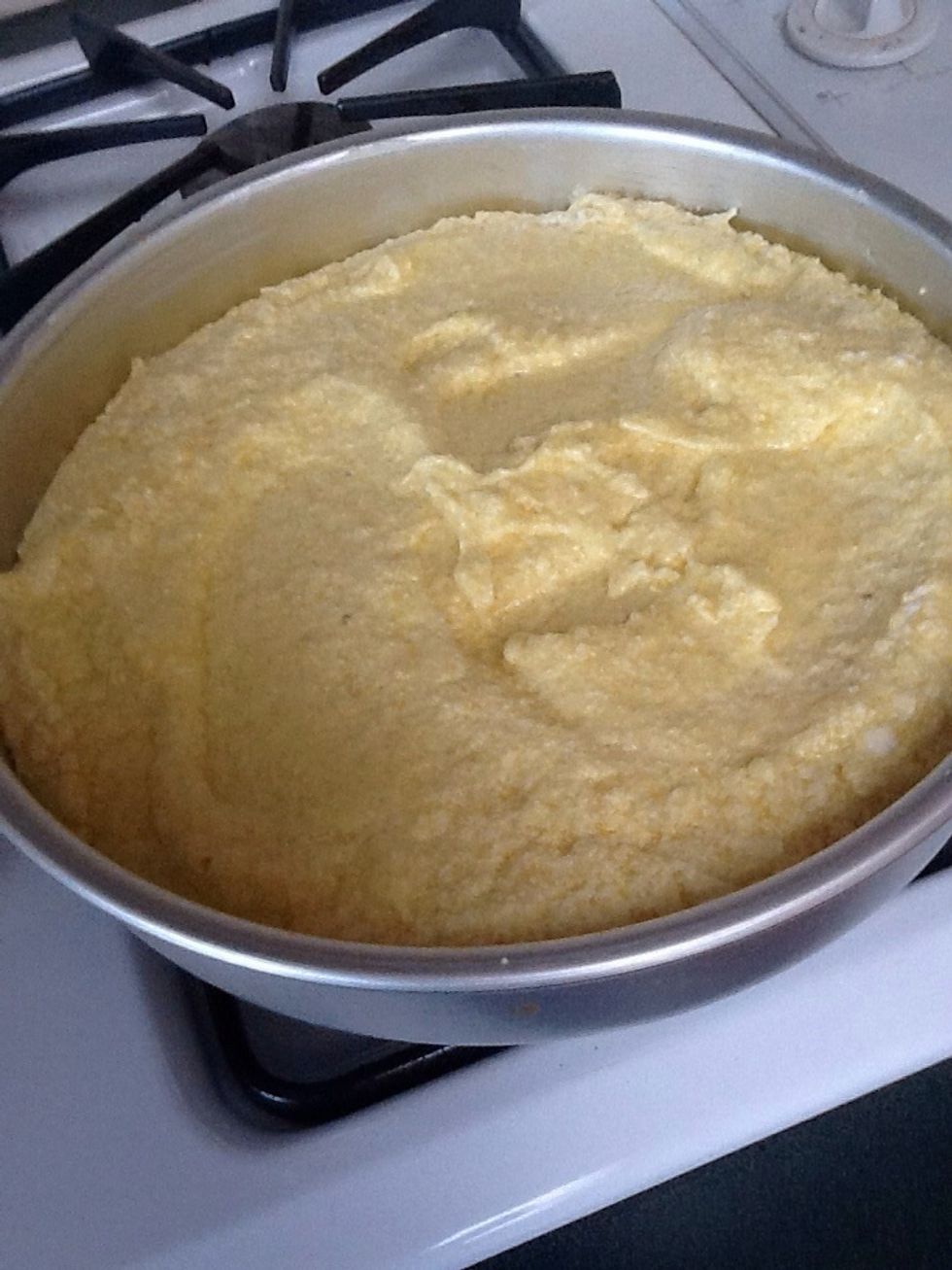 9 inches pan , cover the bottom with parchment paper .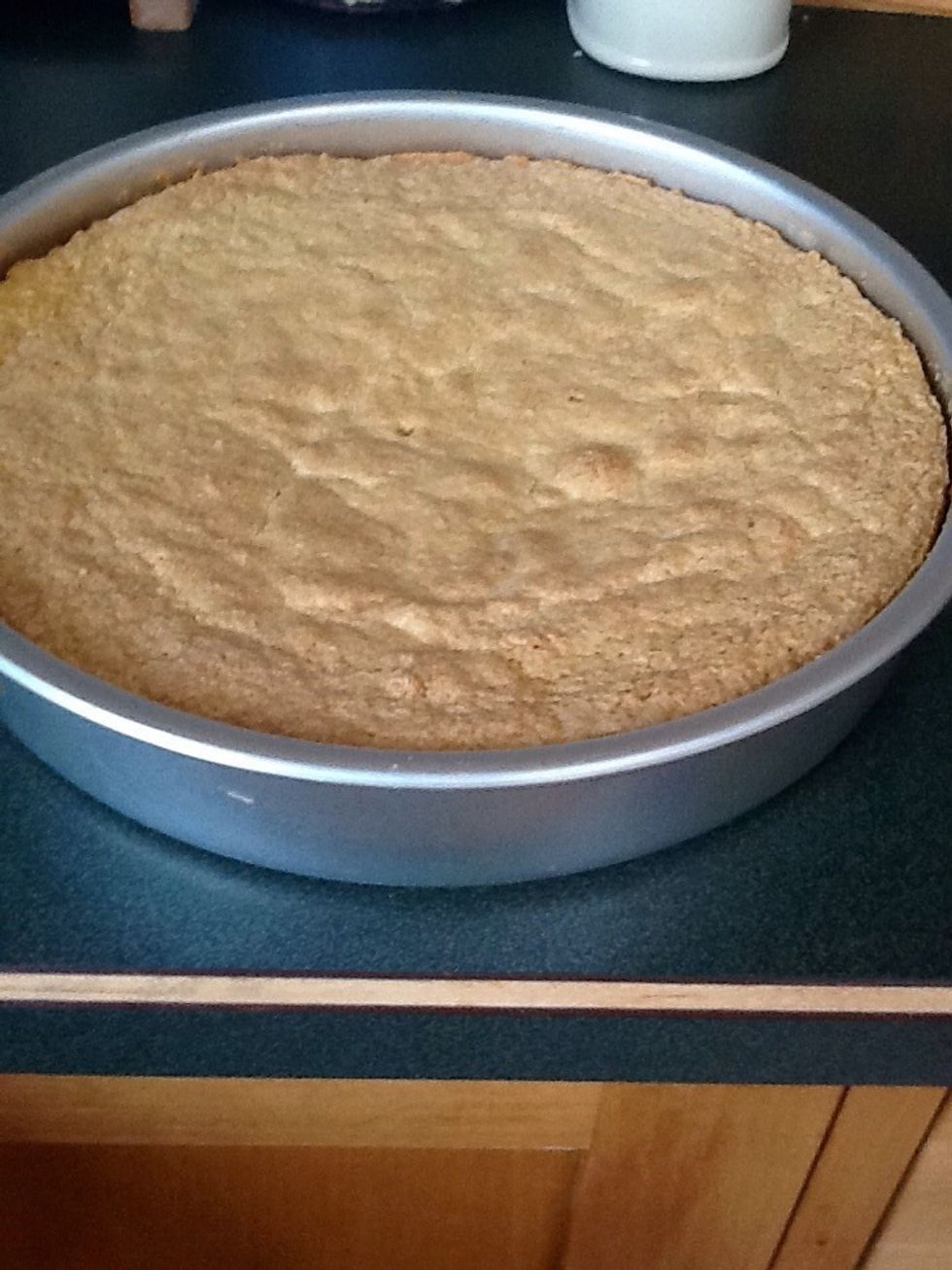 Oven 325 degree for 35 minutes . Or more depend on your oven.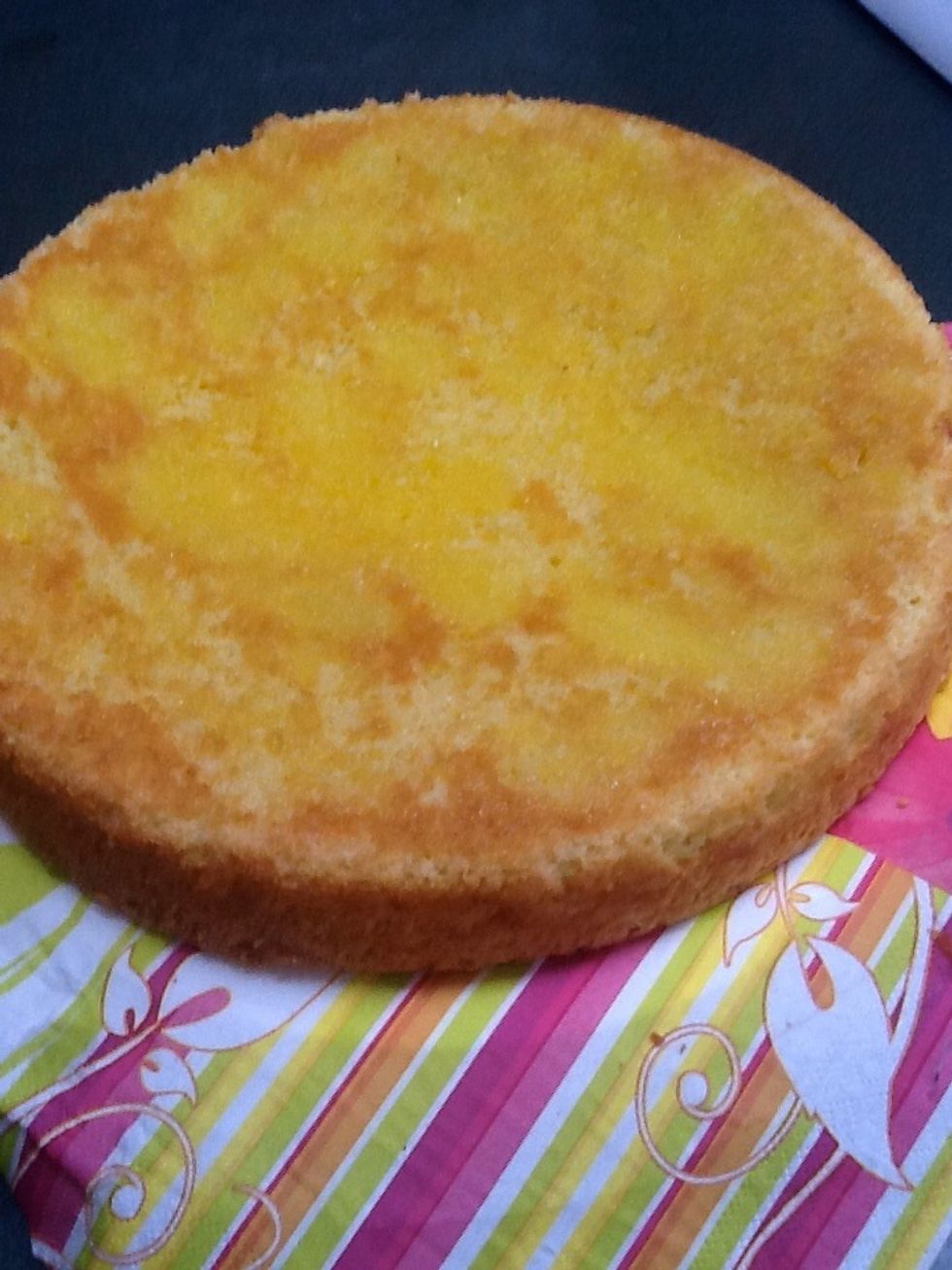 Turn the pan over on plate peel the parchment. Paper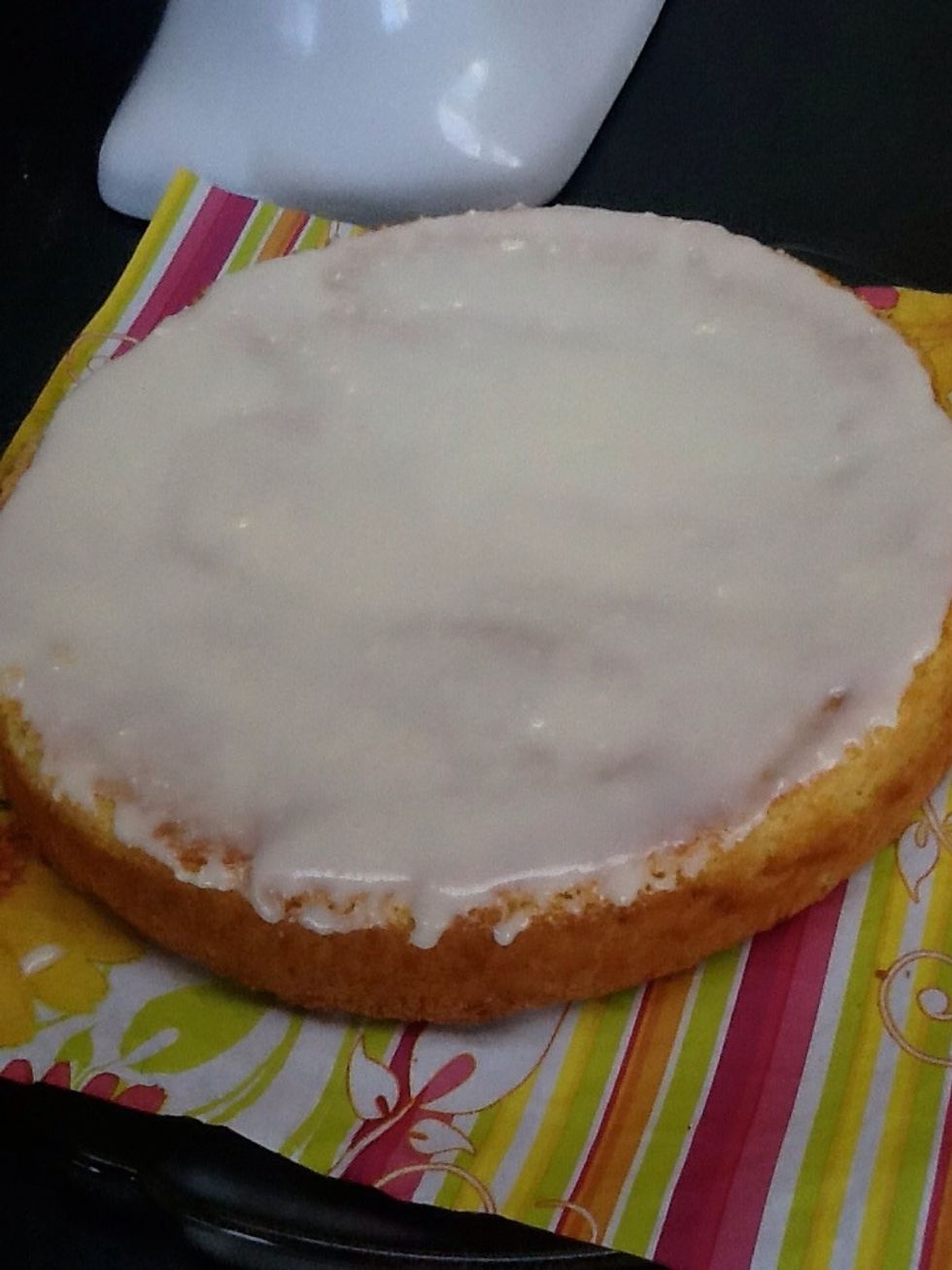 Make an 1cup ice sugar , tsp butter . Almond flavour , tsp milk . Mix . Cover the top of cake
250 grams of granulated sugar
250 grams whole almonds
6 eggs yolks
4 white eggs
2tbsp of flour
1tsp baking power
40grams of butter
1tsp almond flavour
For the top ice 1cup ice sugar ,1tsp butter ,
Almond Flavour tsp milk