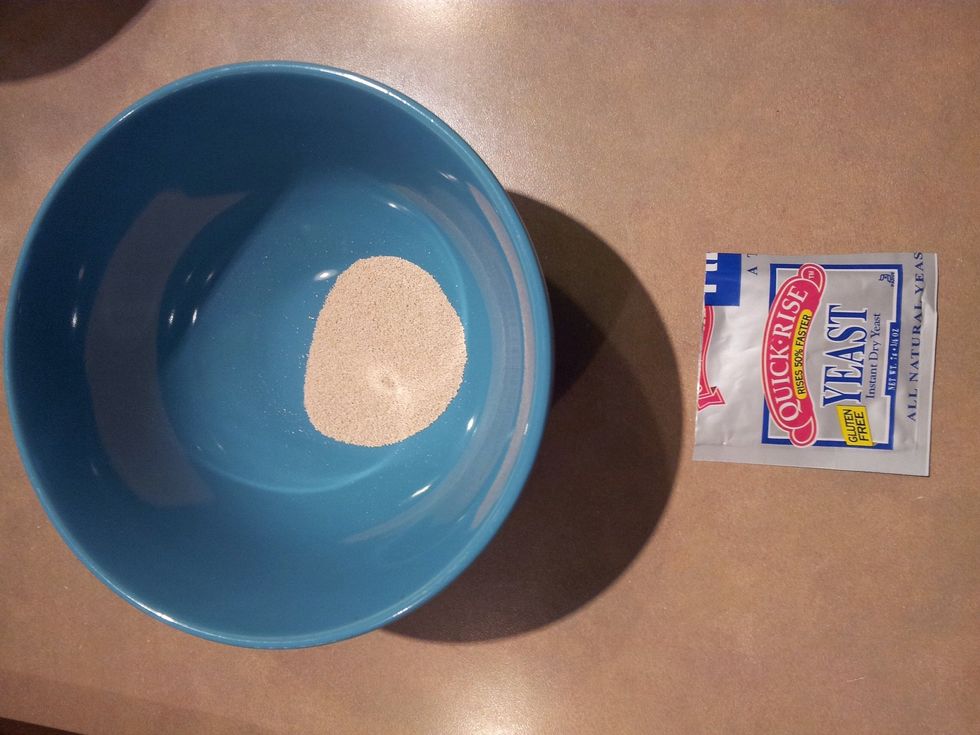 Open 1 pack of yeast and put in bowl.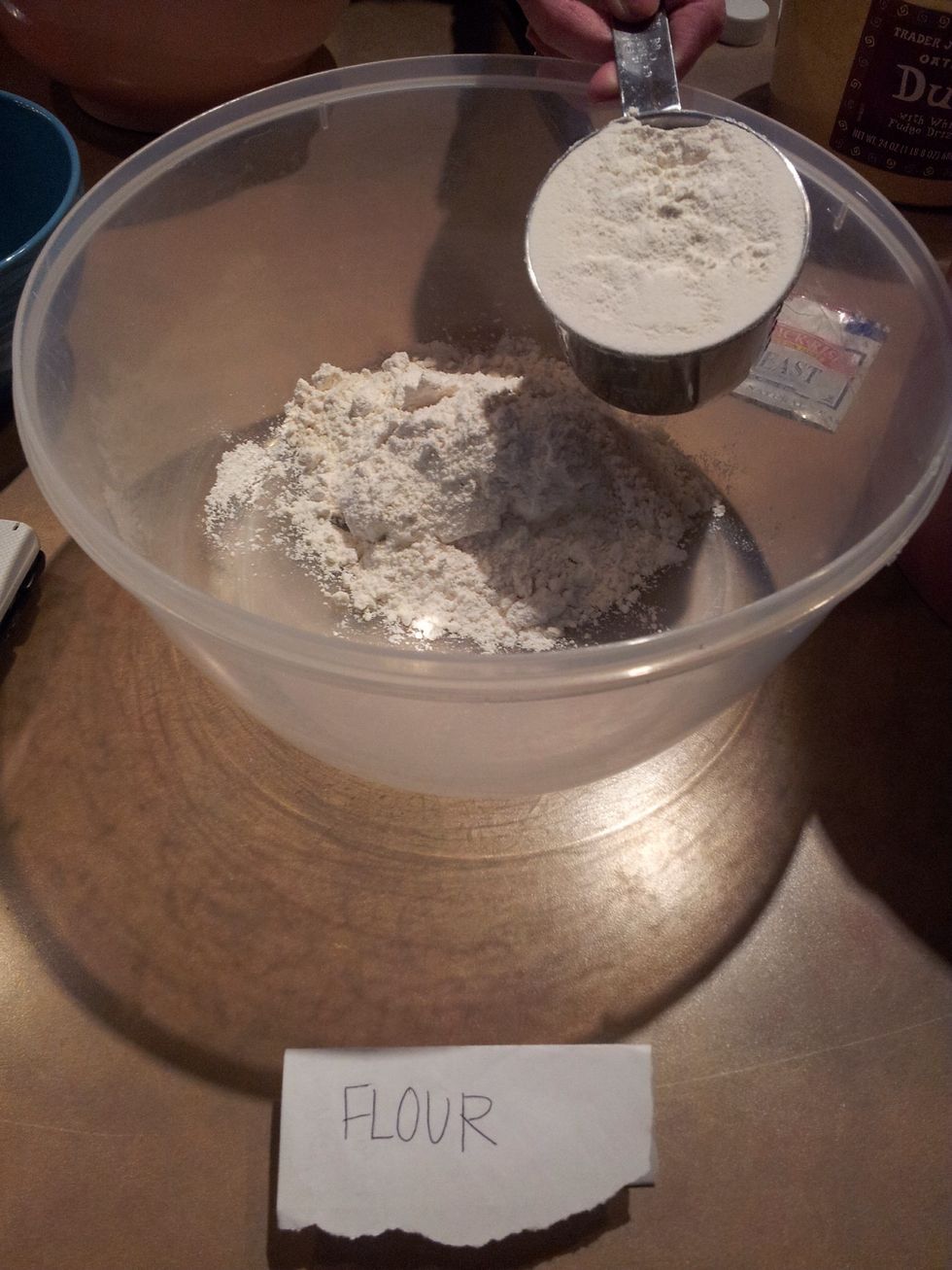 Put 2 cups of flour in bowl.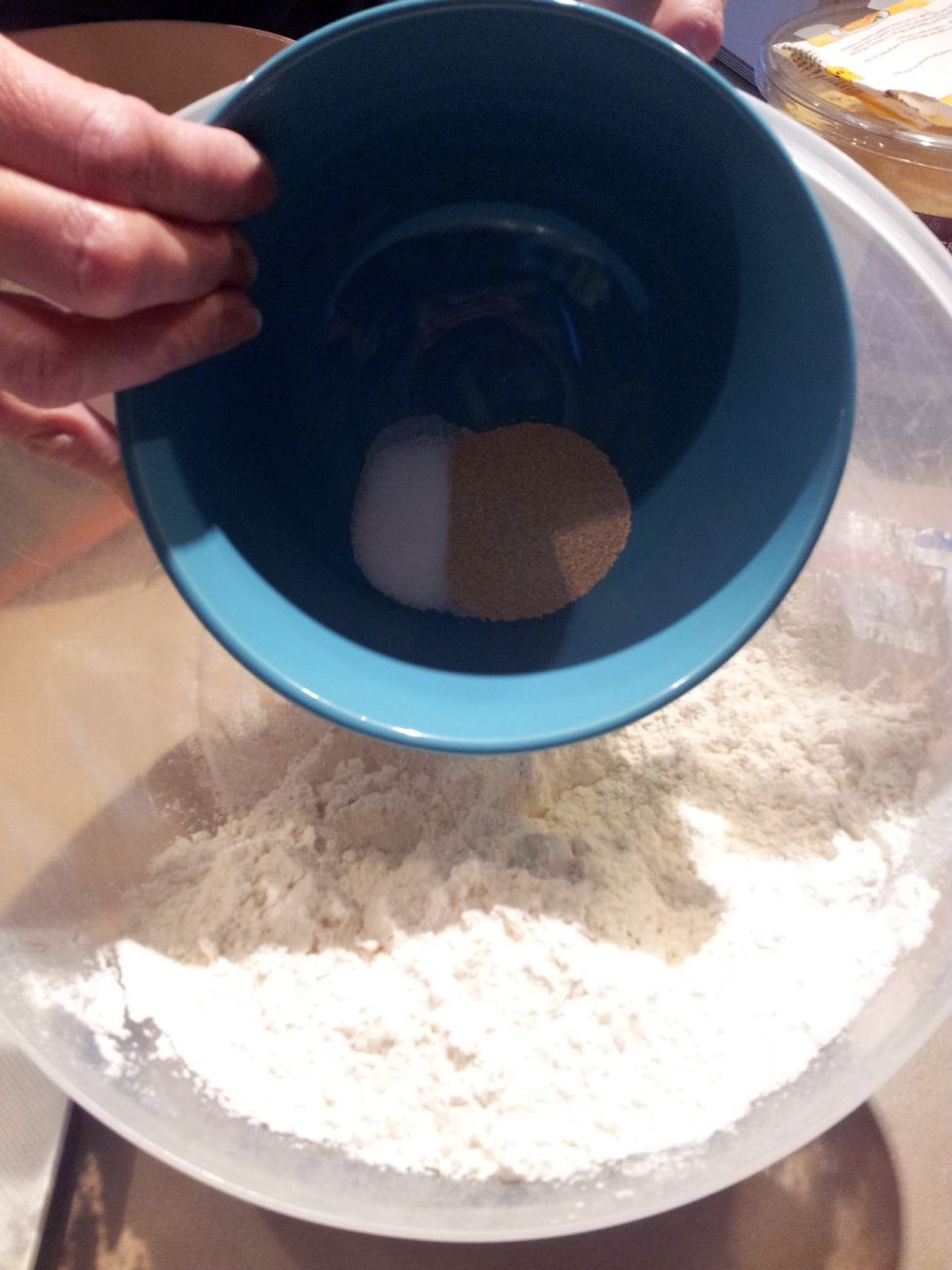 Put yeast and 3/4 tablespoon salt in flour.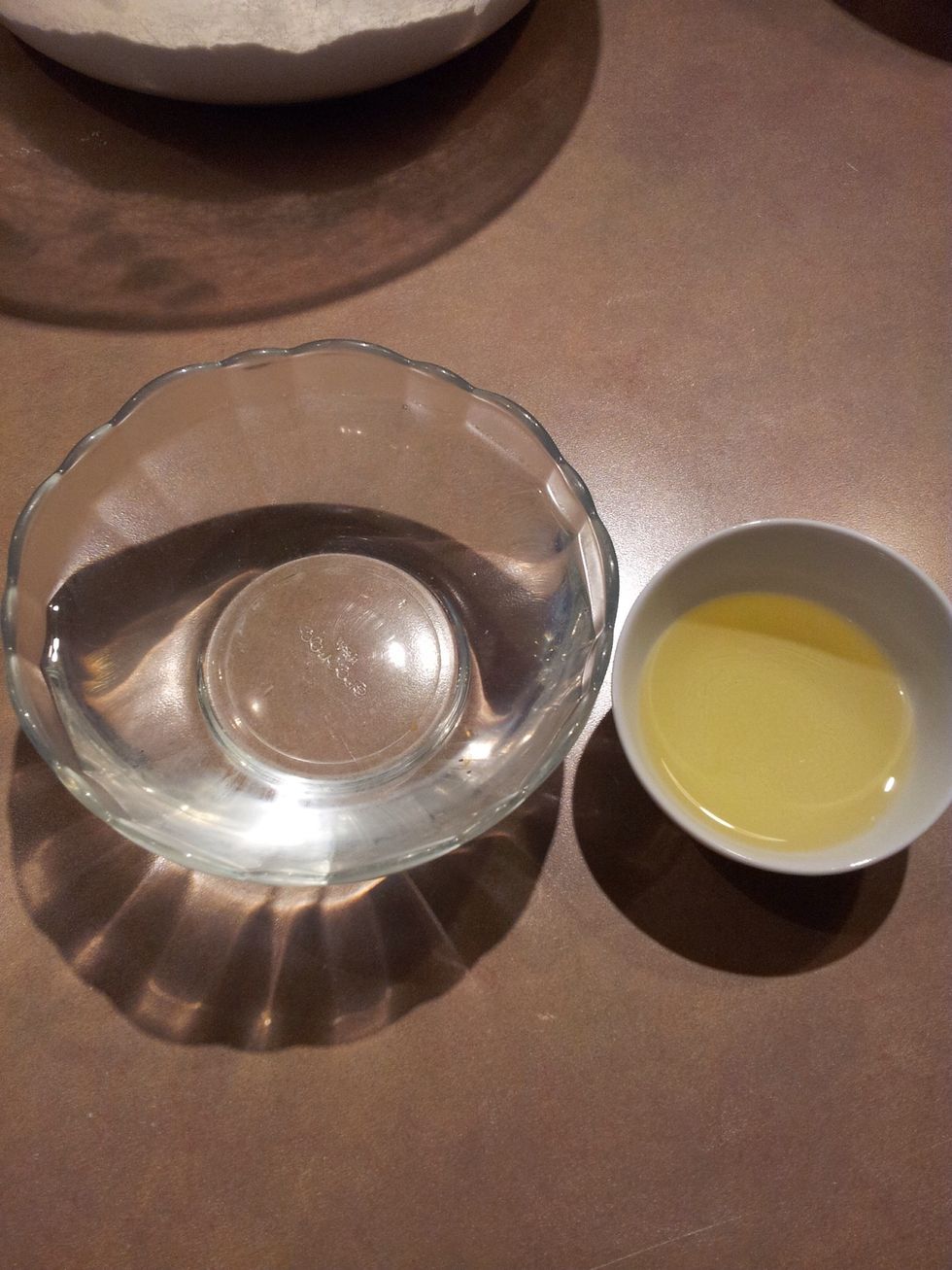 Get 1 cup of very warm water and 2 tablespoons olive oil.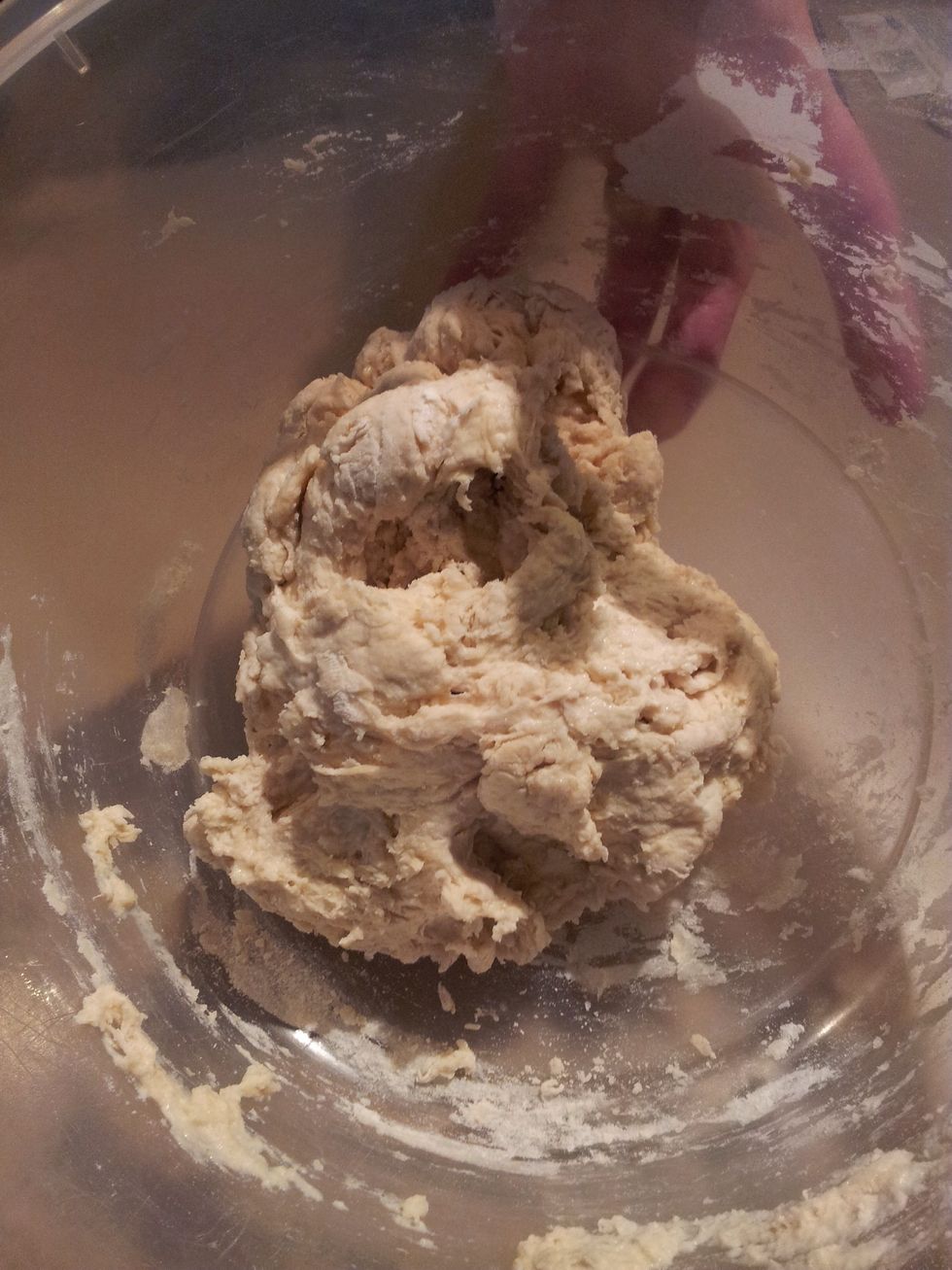 Stir until soft dough forms.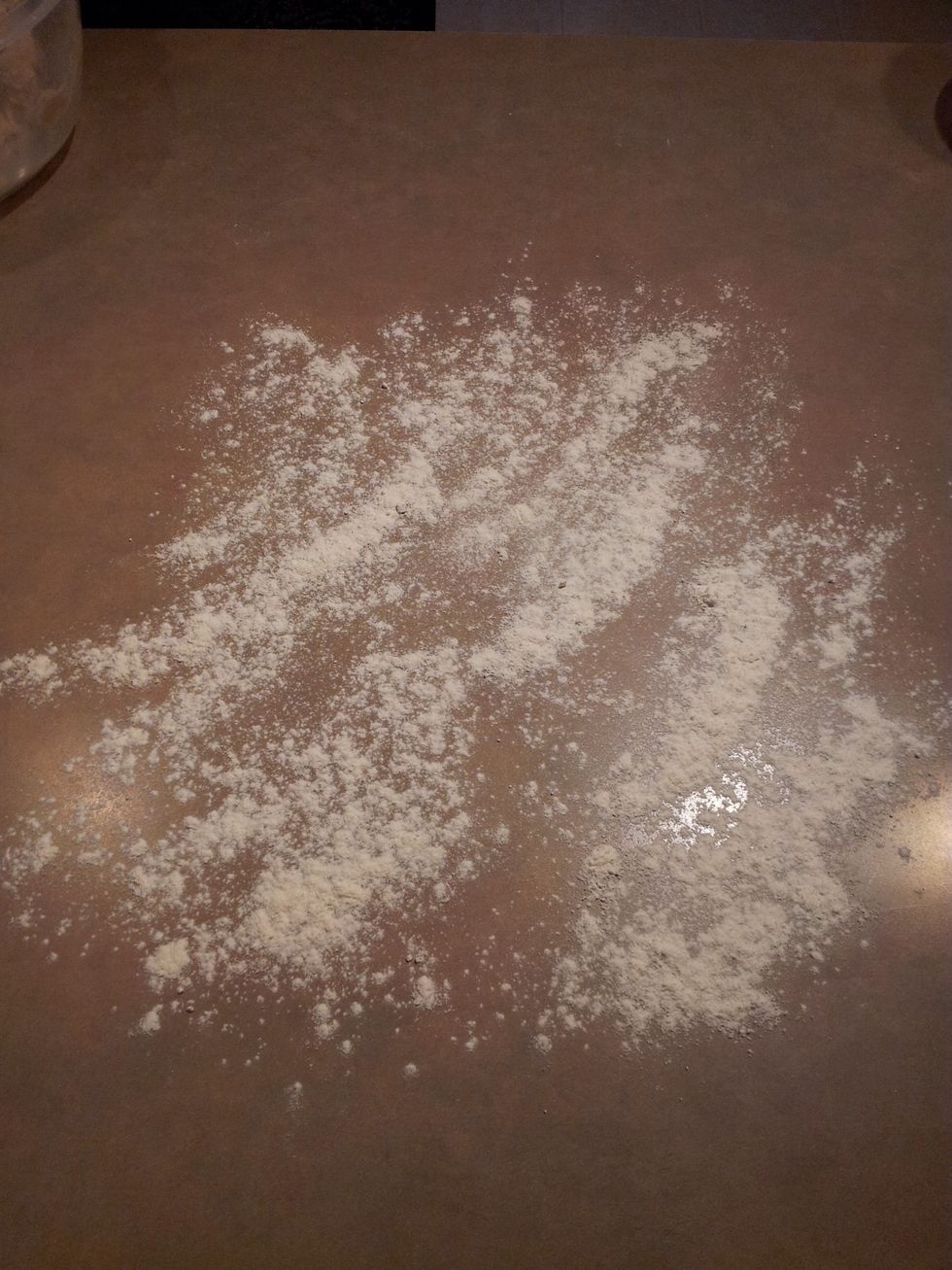 Lightly flour table (workspace).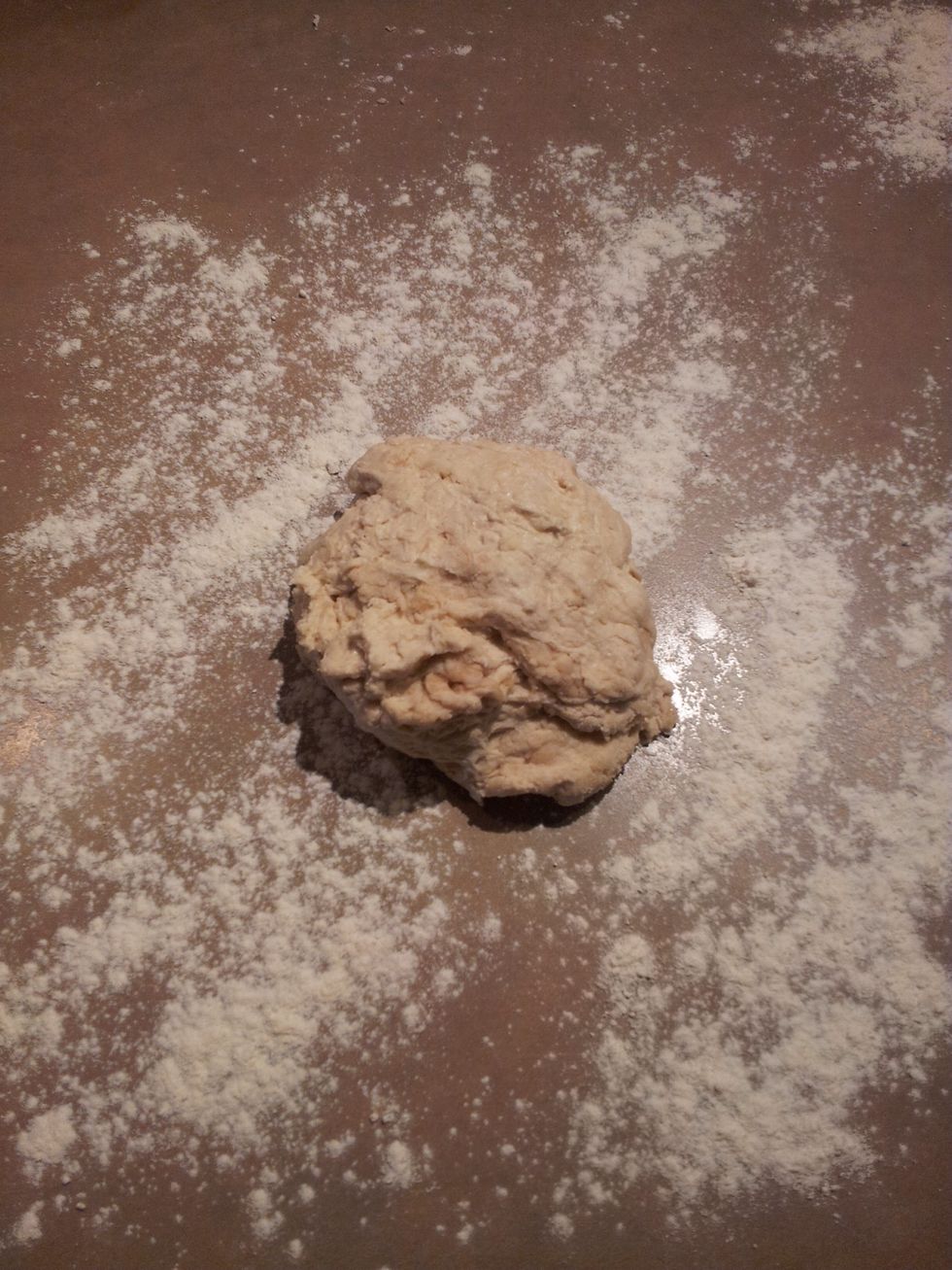 Put dough on surface.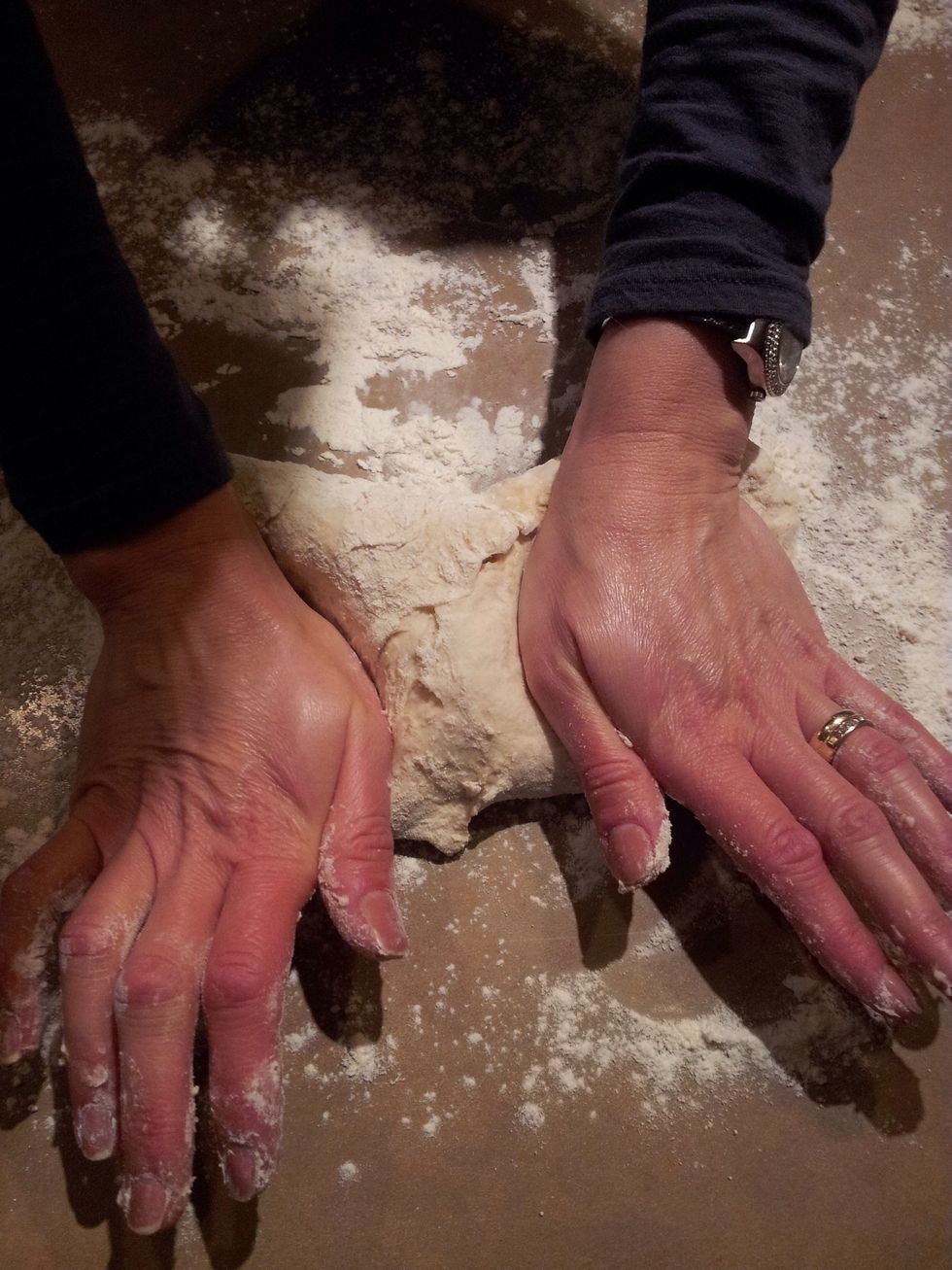 Knead dough.
Flour a pizza pan and place dough on it (cover it).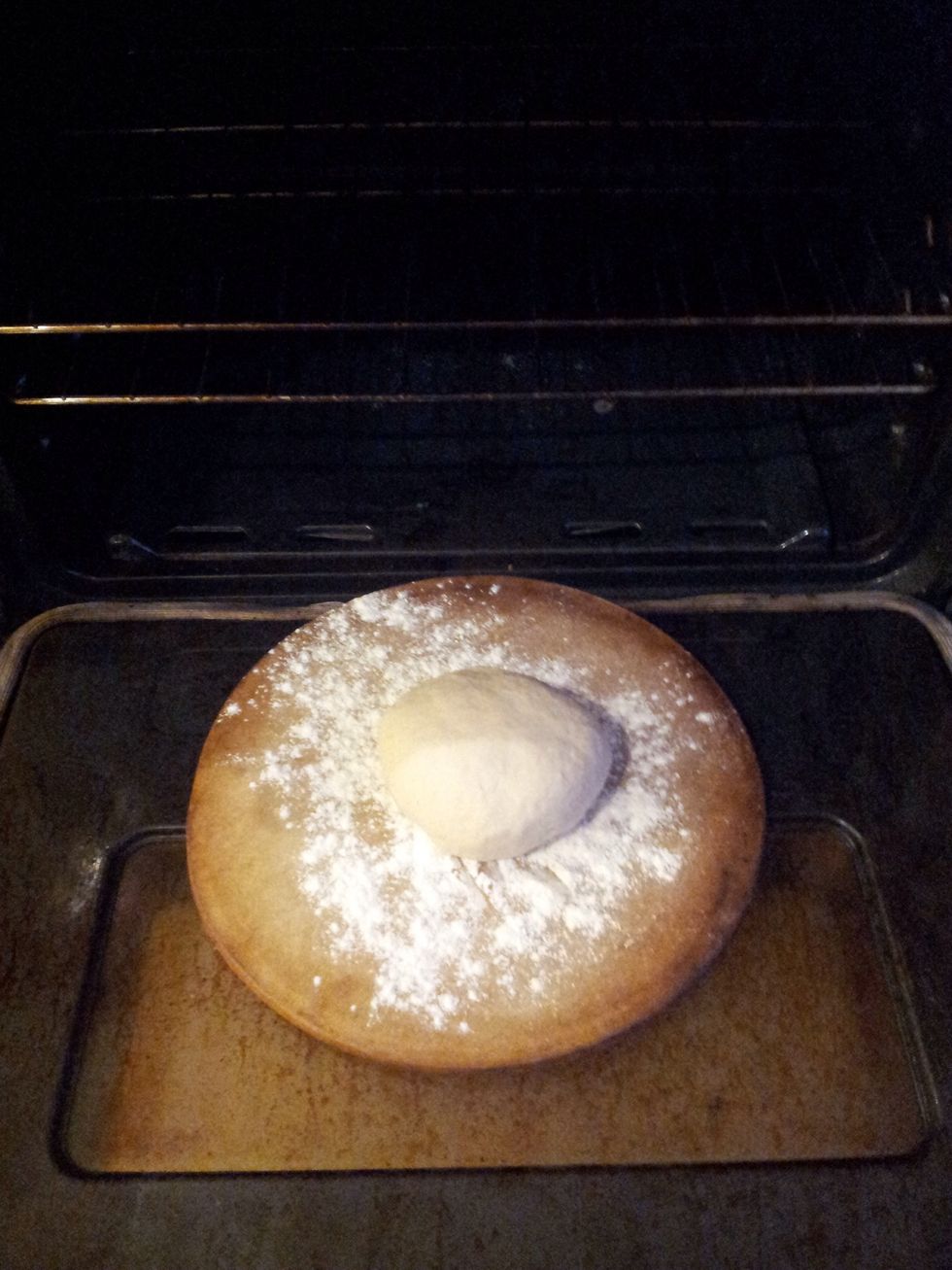 Heat up oven to 200 degrees and turn off heat then place covered dough on door leave for 10 minutes.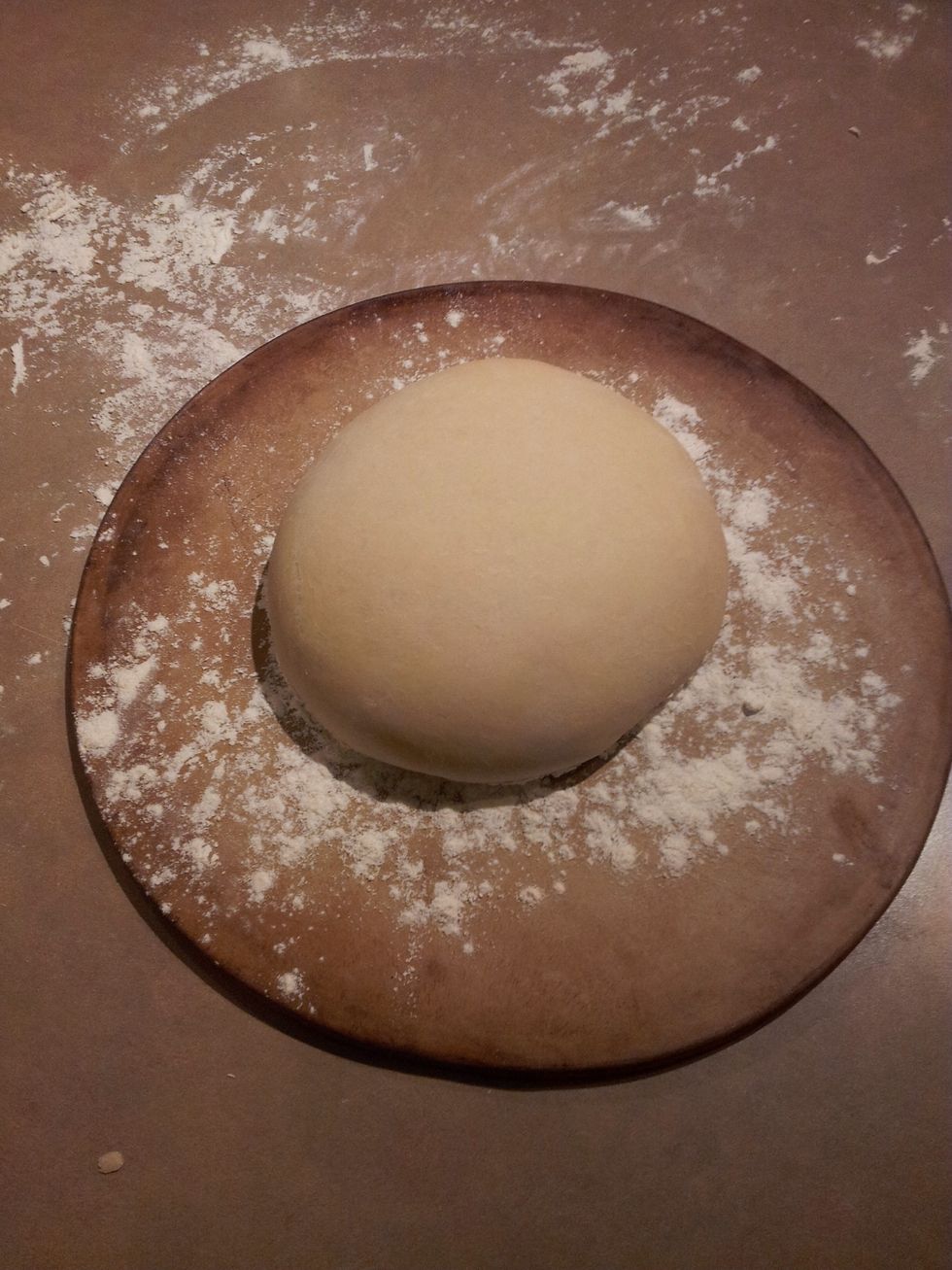 Put pan back on workspace.
Cut dough in half.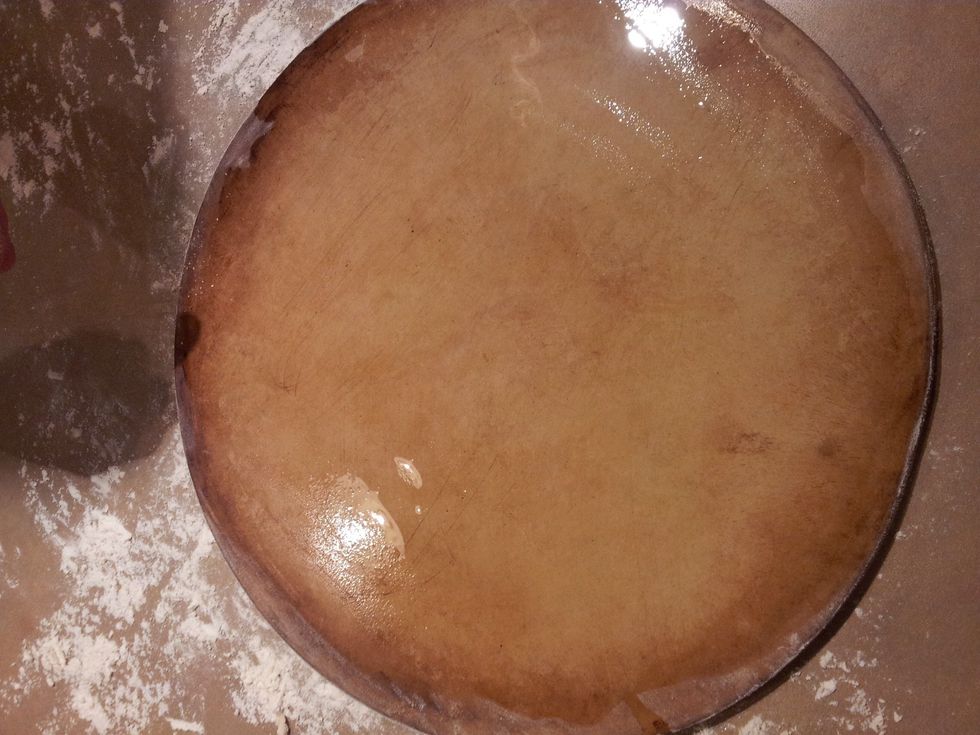 Clean the flour off the pizza pan and lightly oil it.
Put some cornmeal on oiled pan.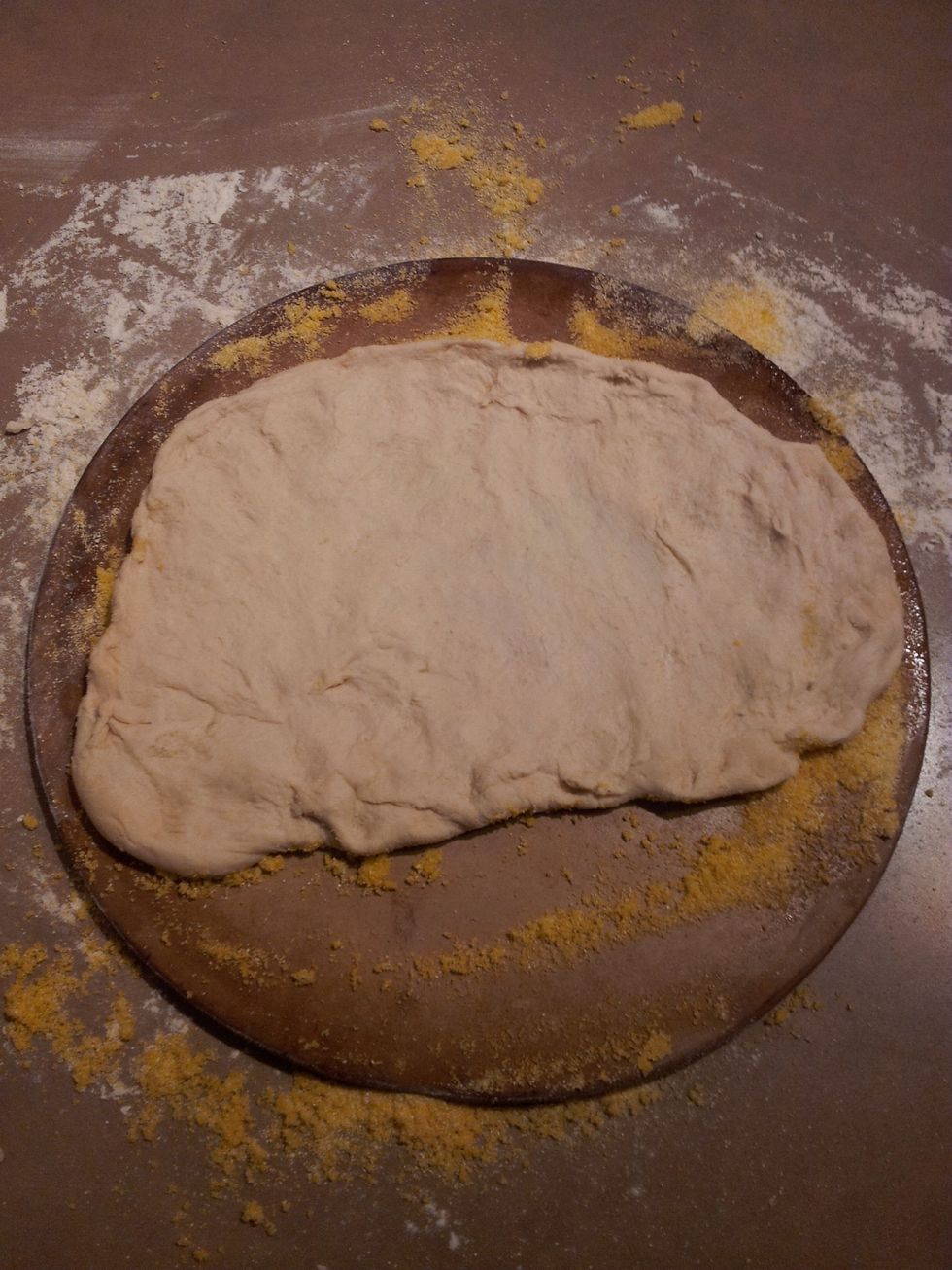 Flatten out 1 of the doughs and put on pan.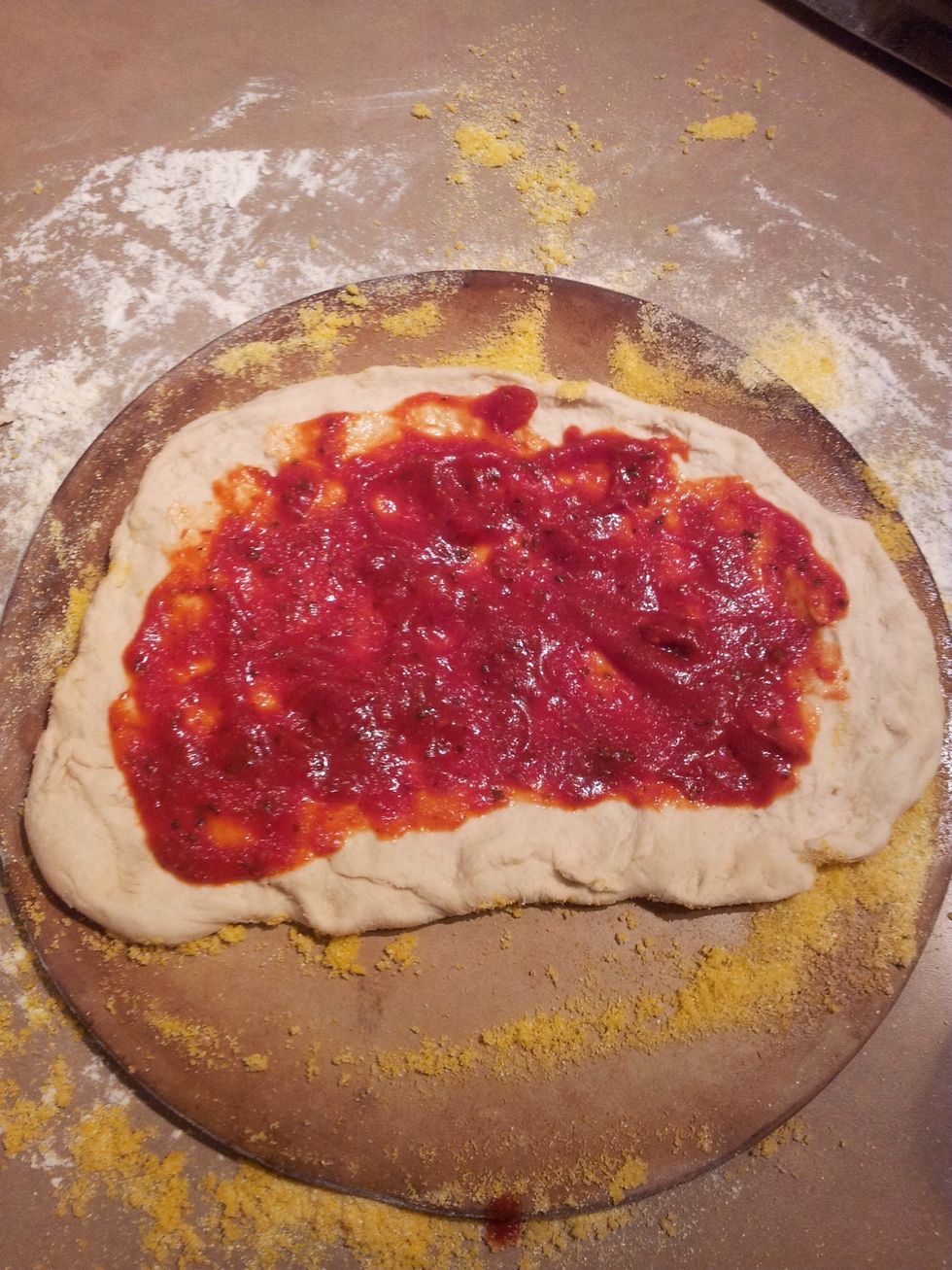 Spread pizza sauce on the dough.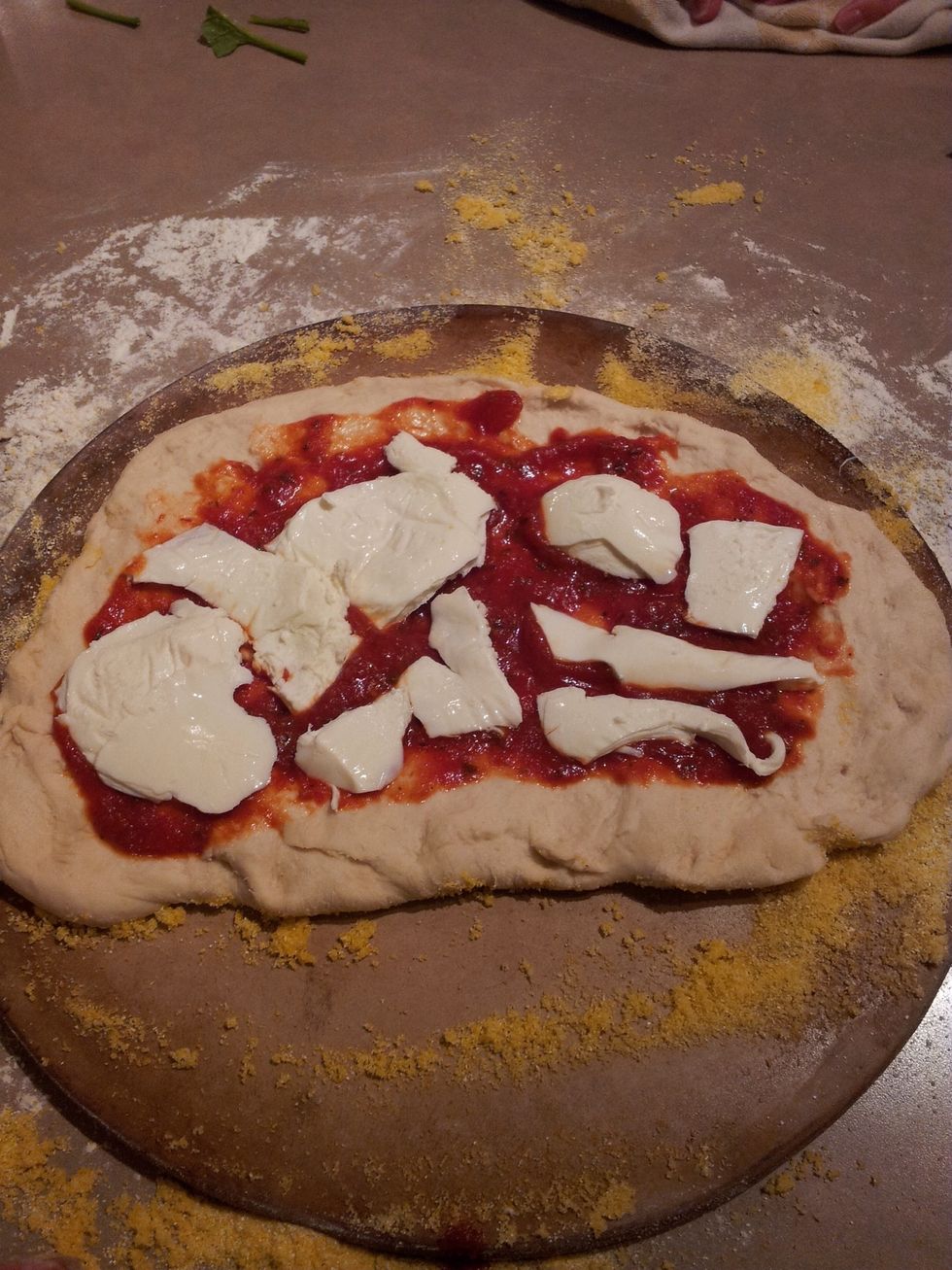 Add mozzarella cheese on top of the sauce.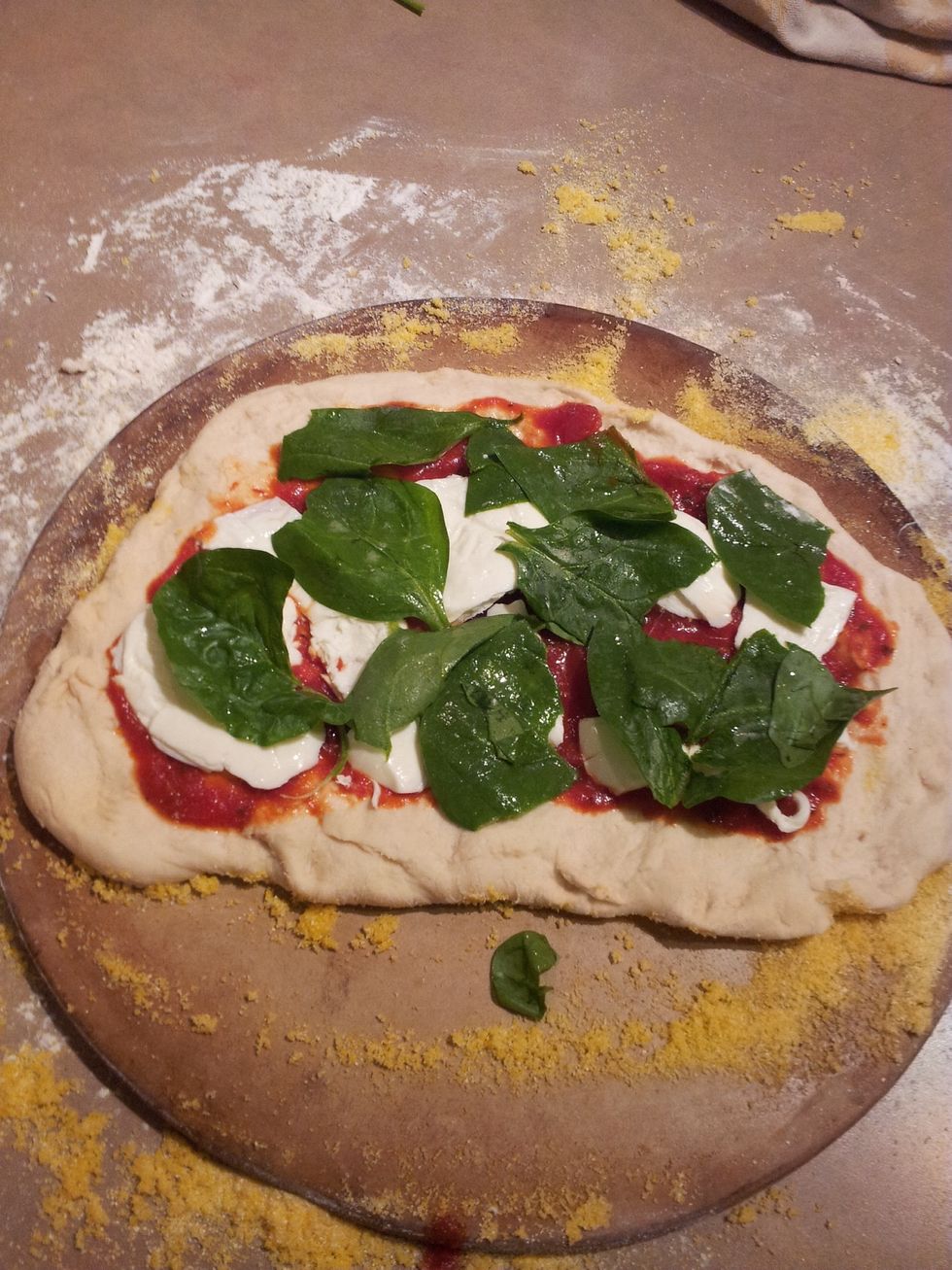 Add spinach.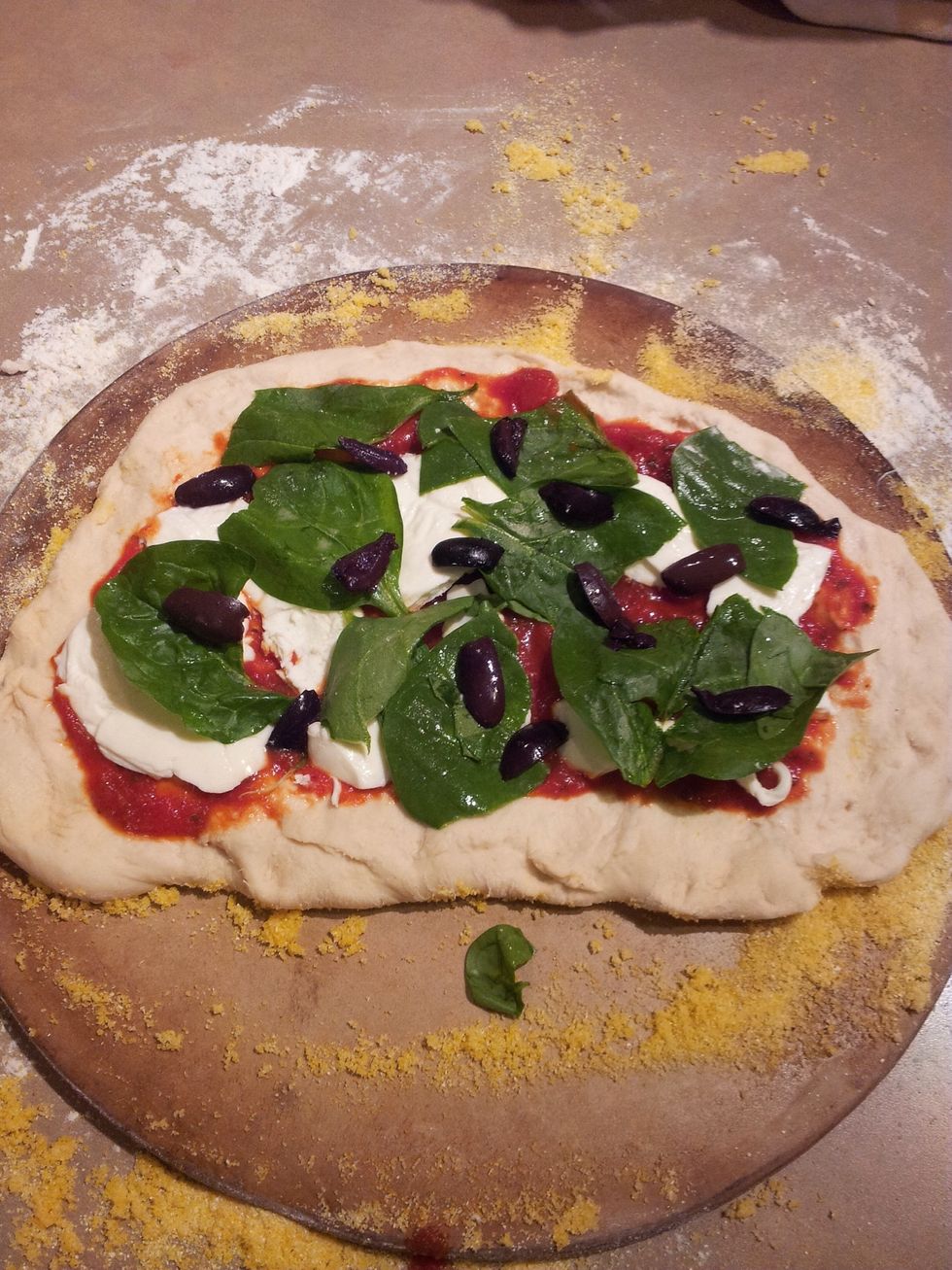 Add kalamata olives.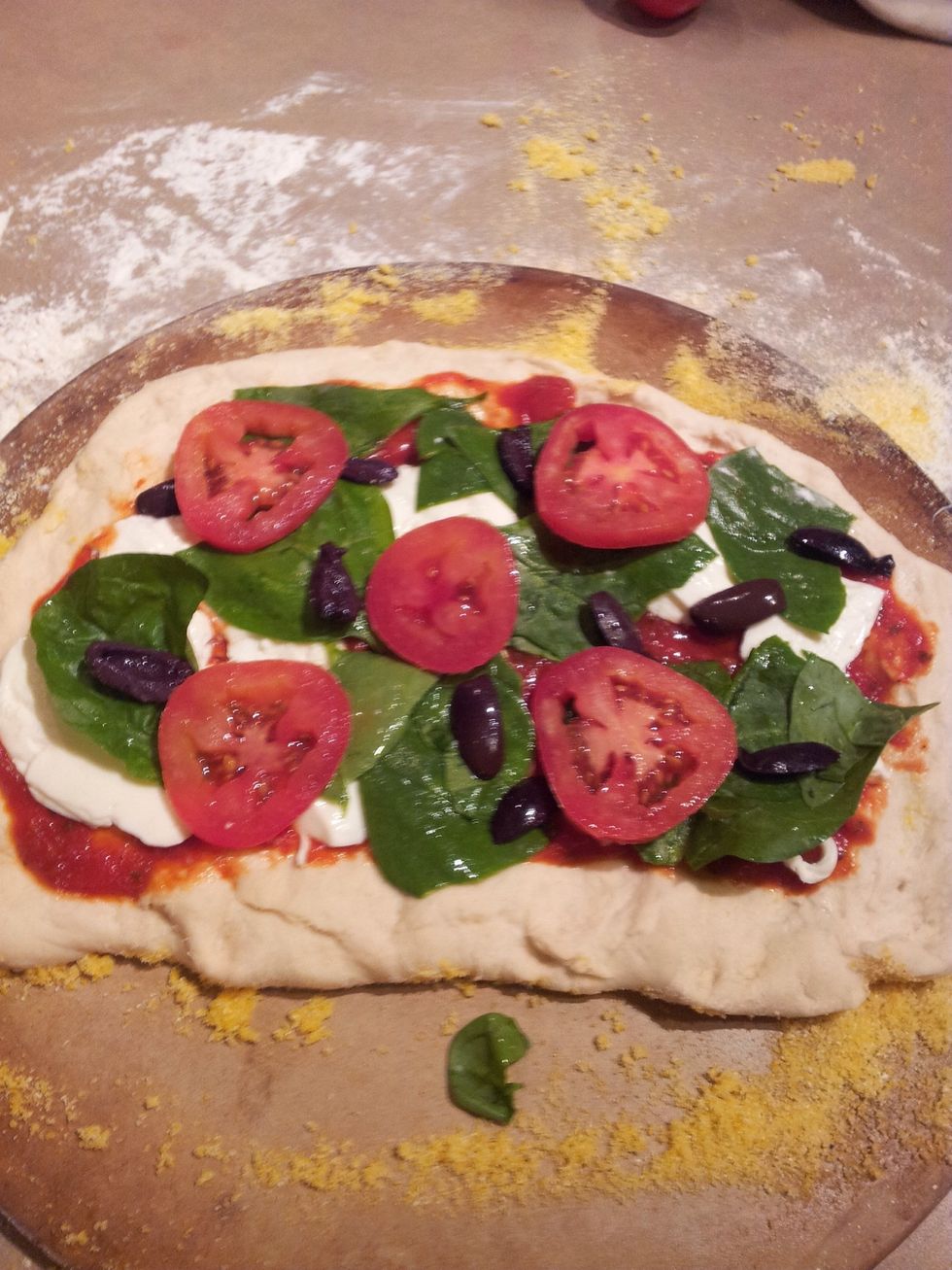 Add tomatoes.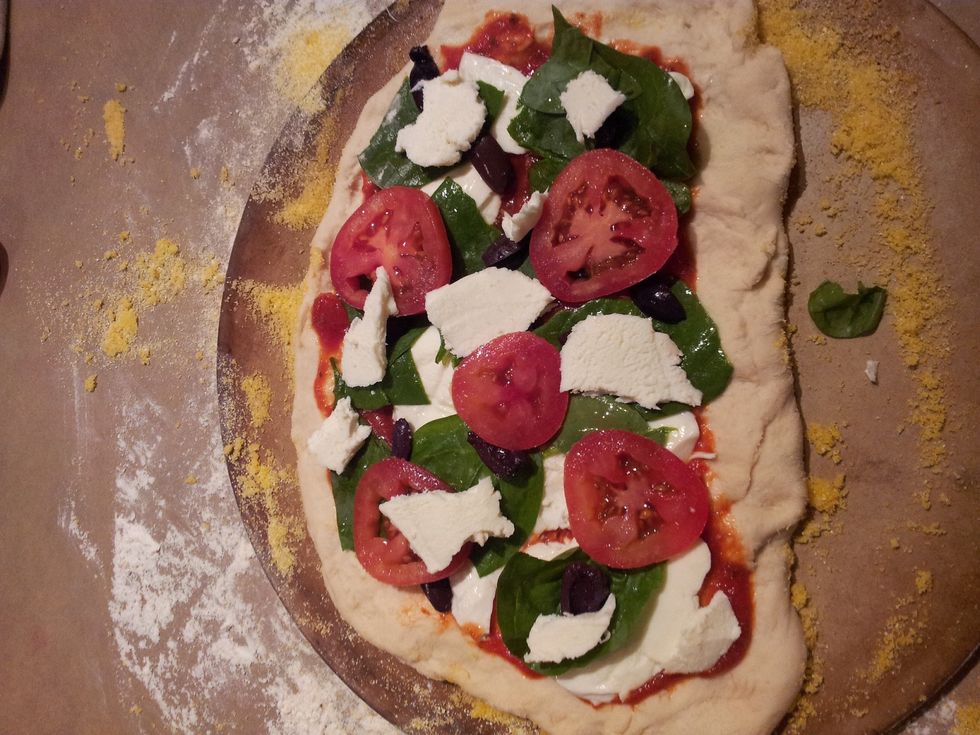 Optional: add extra cheese.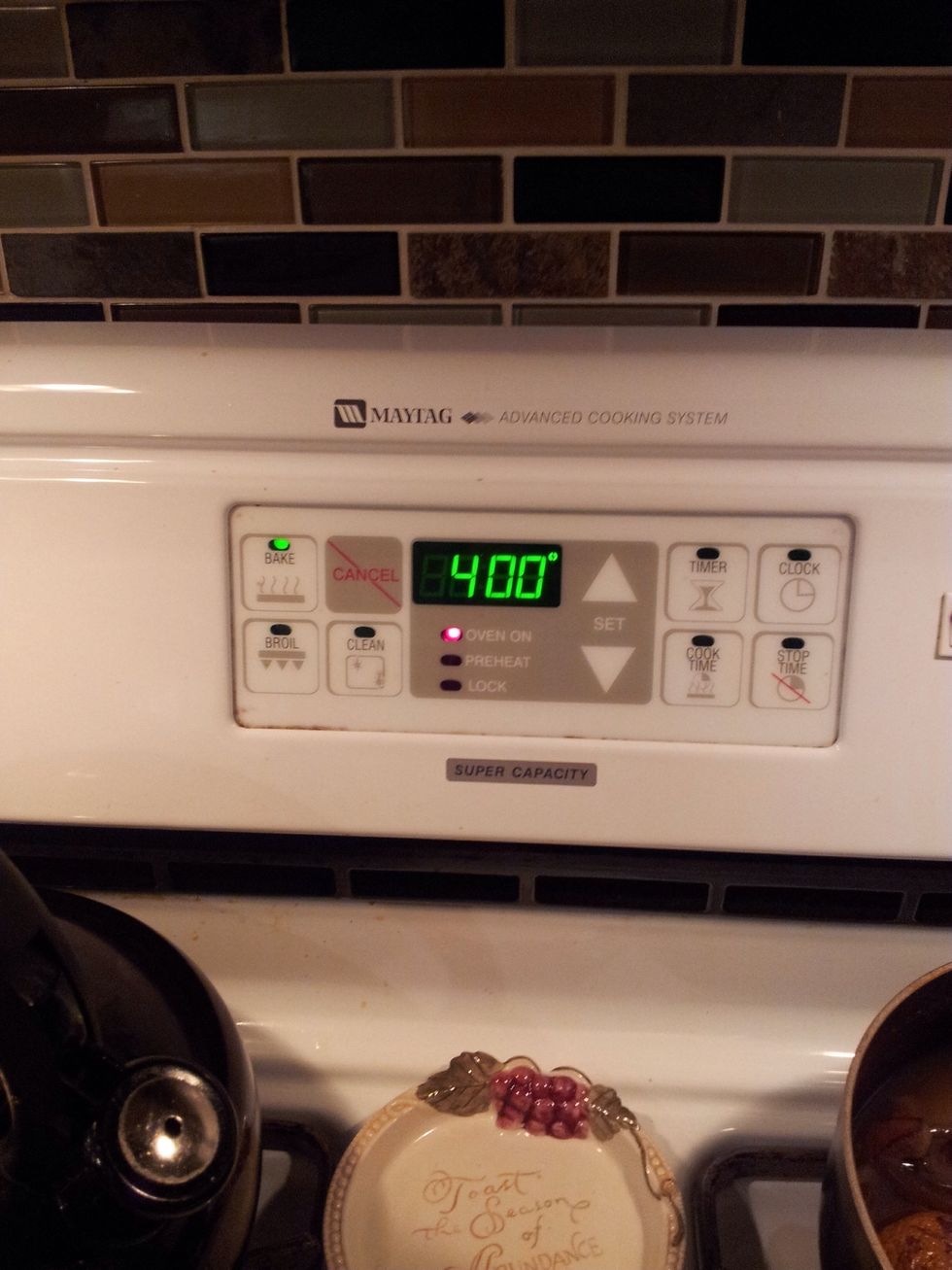 Heat oven to 400 degrees.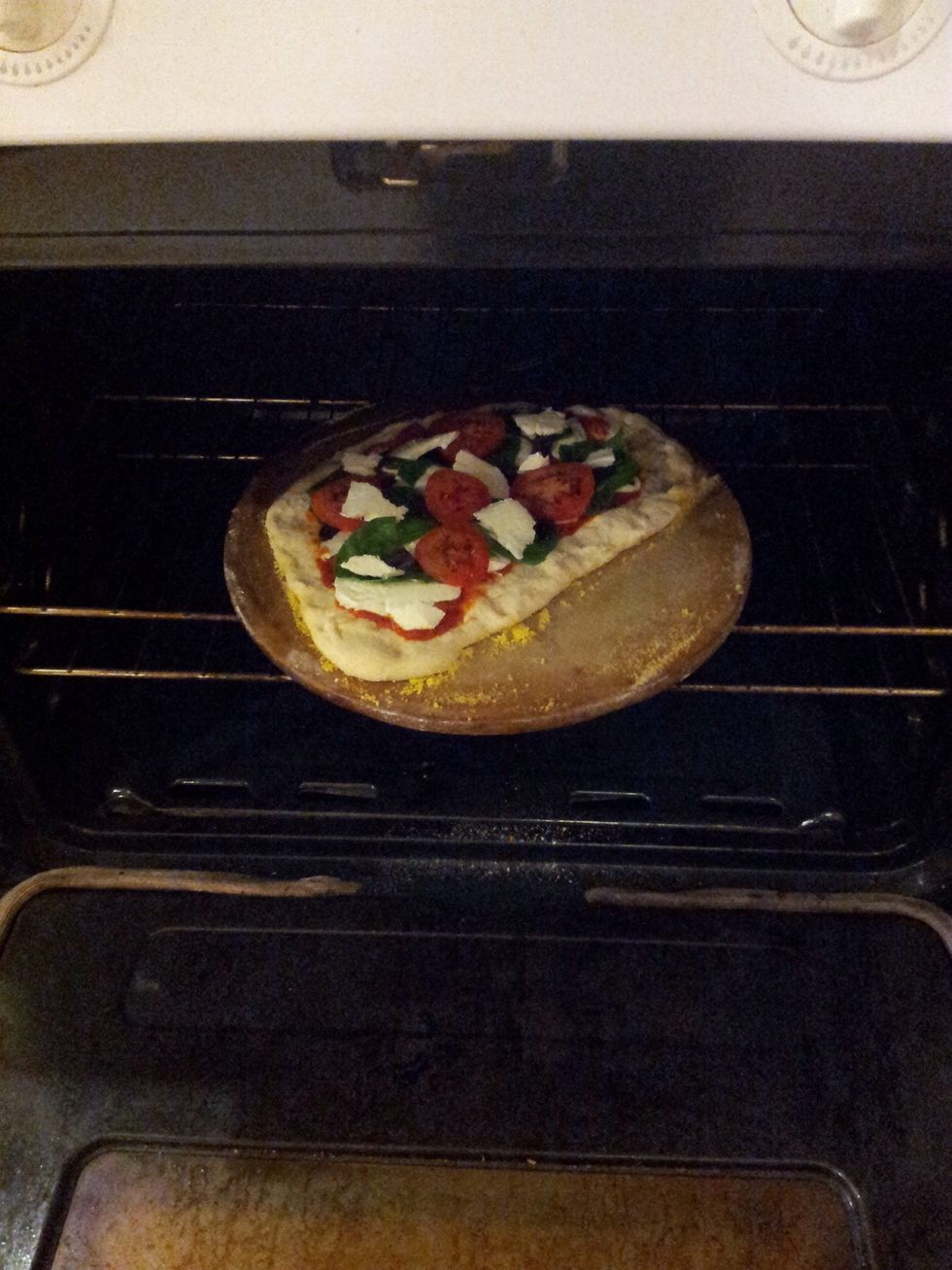 Put pizza in oven and cook for 20-30 minutes.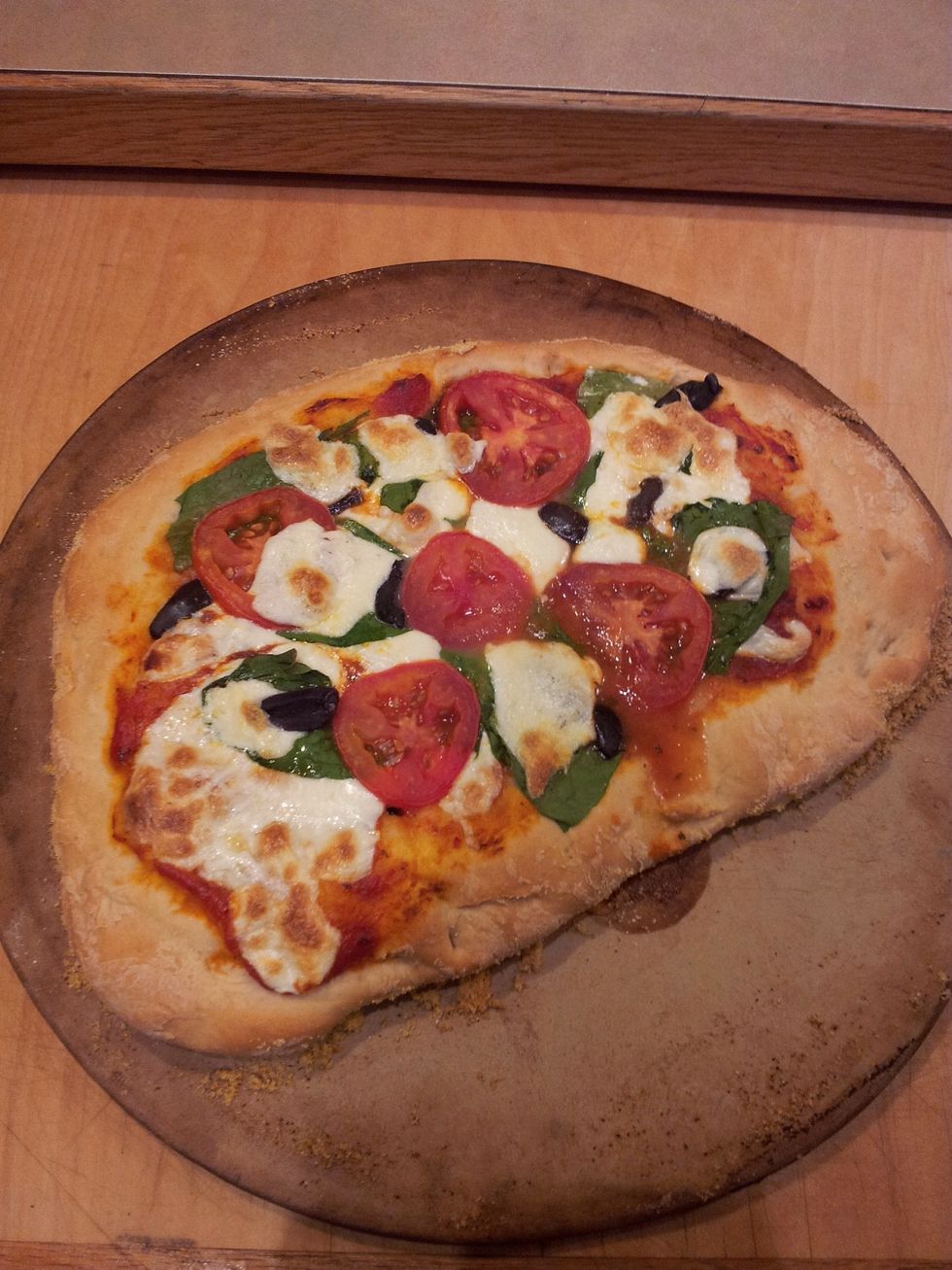 Eat and enjoy!
1/2c Flour
1.0 Pack of yeast
3/4tsp Salt
1.0c Very warm water
2.0Tbsp Olive oil
1.0Tbsp cornmeal
5.0Tbsp pizza sauce
mozzarella cheese (to your liking)
1.0 Handful spinach leaves
1.0 Roma tomato
8.0 Sliced kalamata olives