How to Make Pasta Primavera and Arugula Salad
How to Make Pasta Primavera and Arugula Salad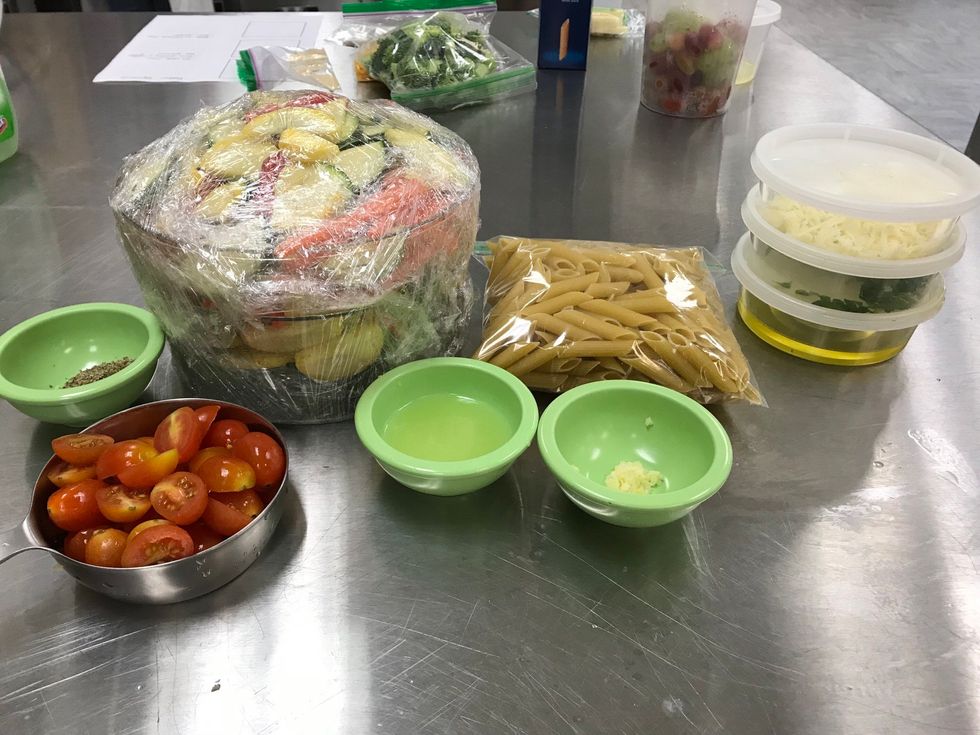 Measure all the ingredients!!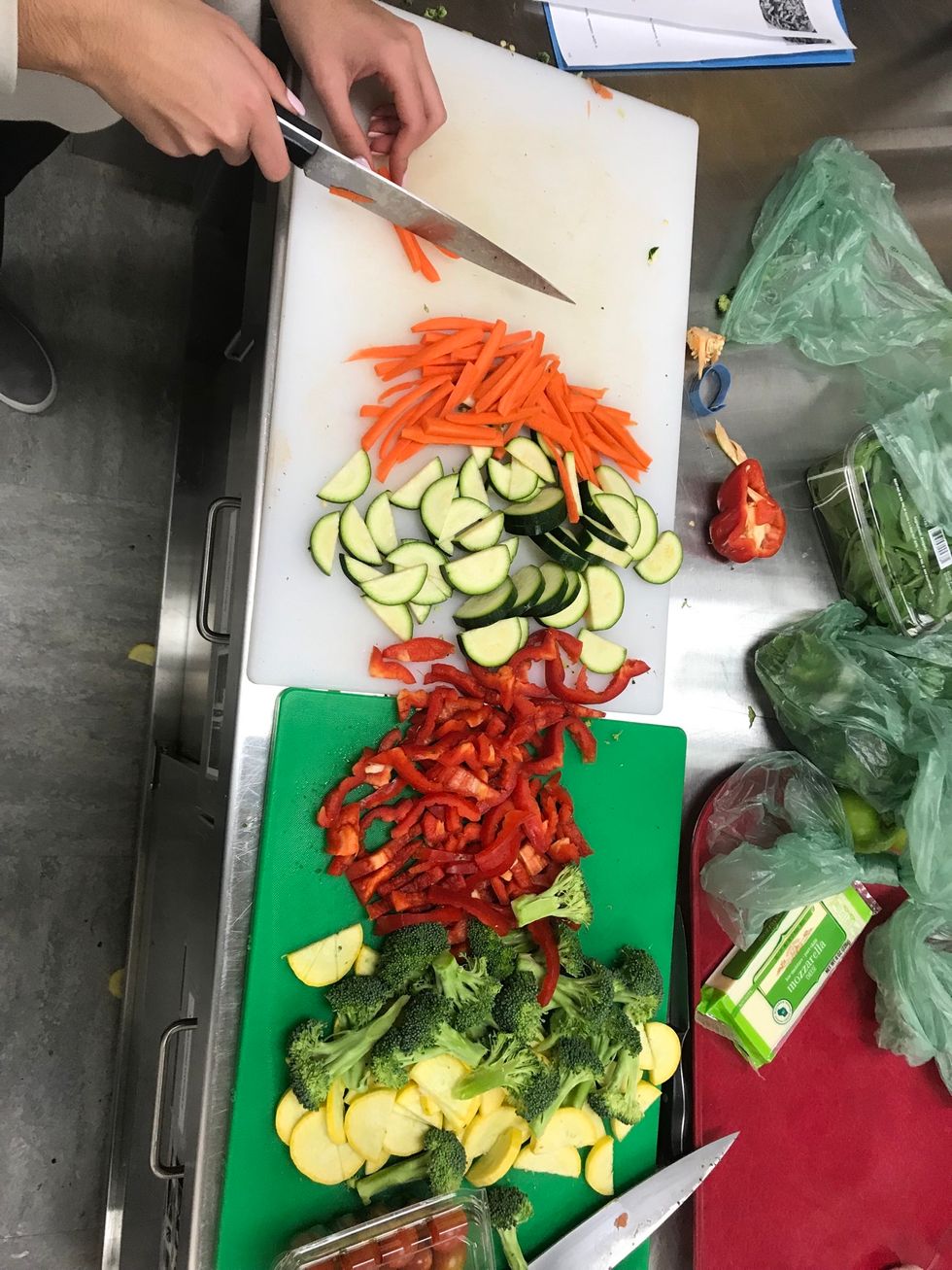 Cut up all the vegetables into bite sized pieces.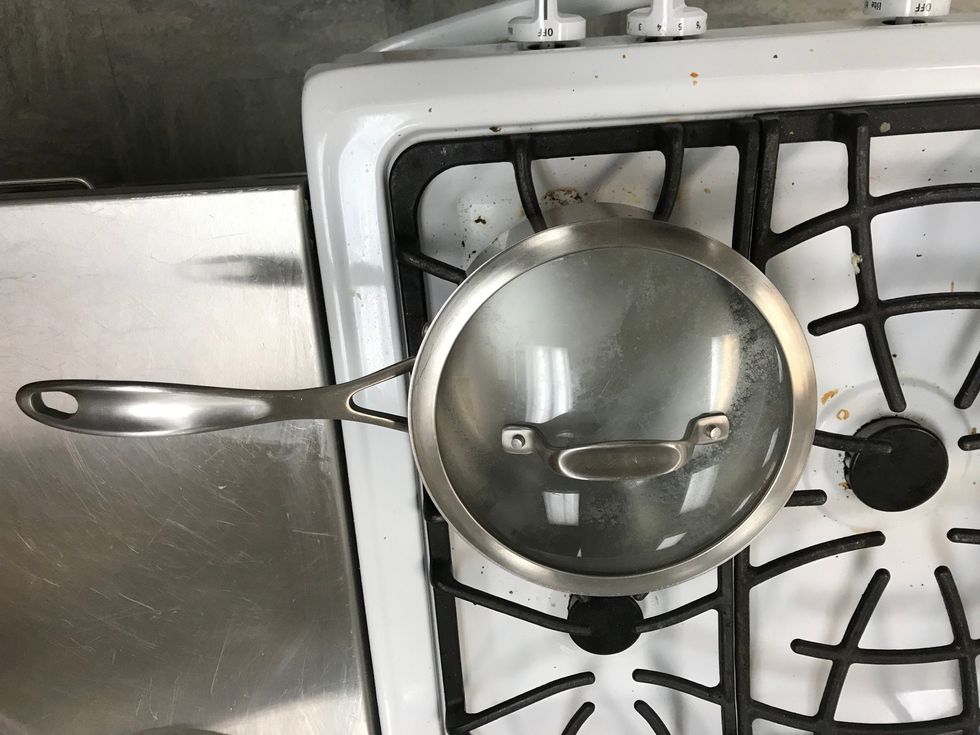 Boil roughly 4-5 cups of water into a pot.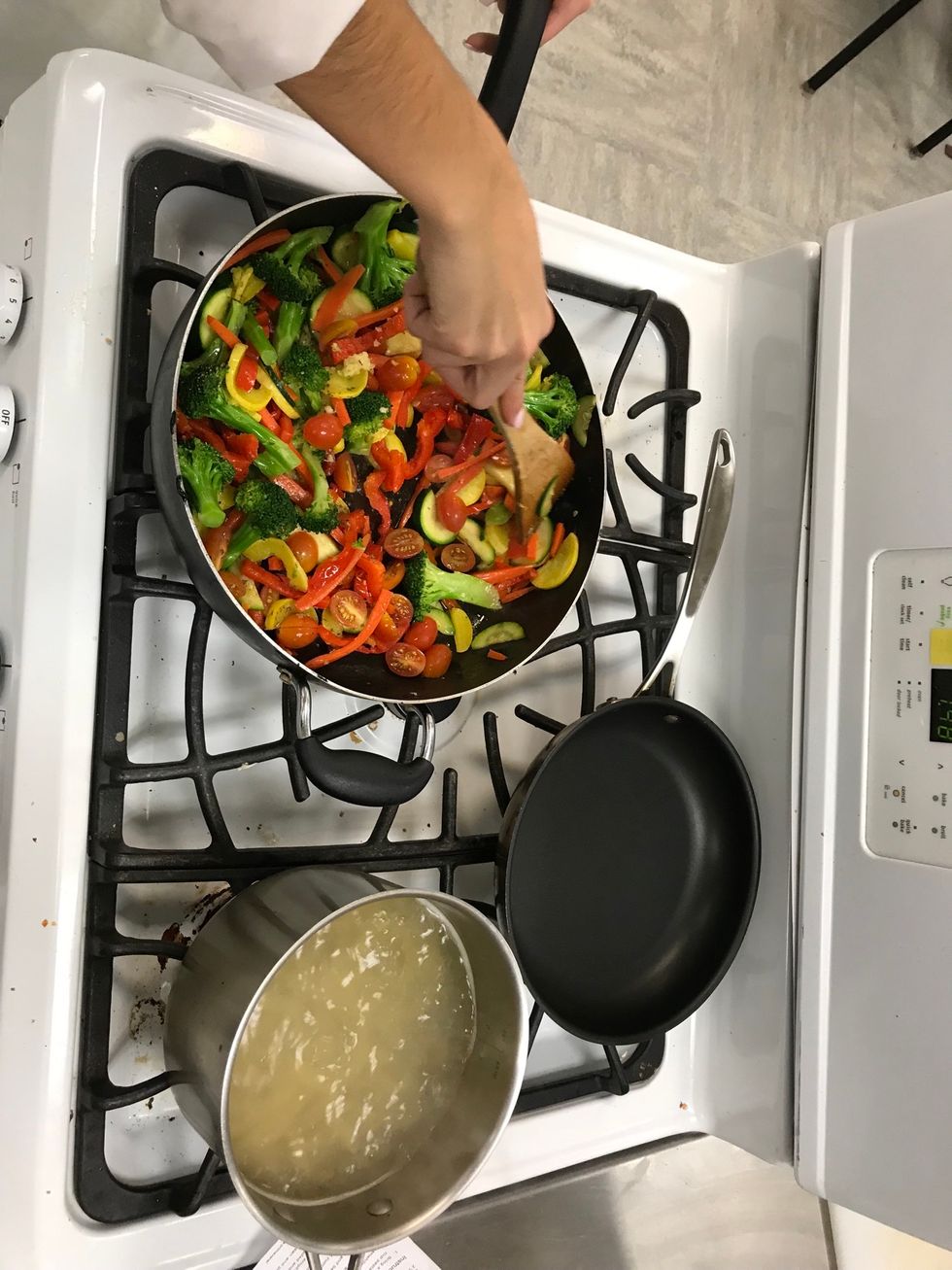 Add the pasta when the water boils and put bigger vegetables into a pan with a 1/4 cup of oil such as the broccoli, zucchini, and squash.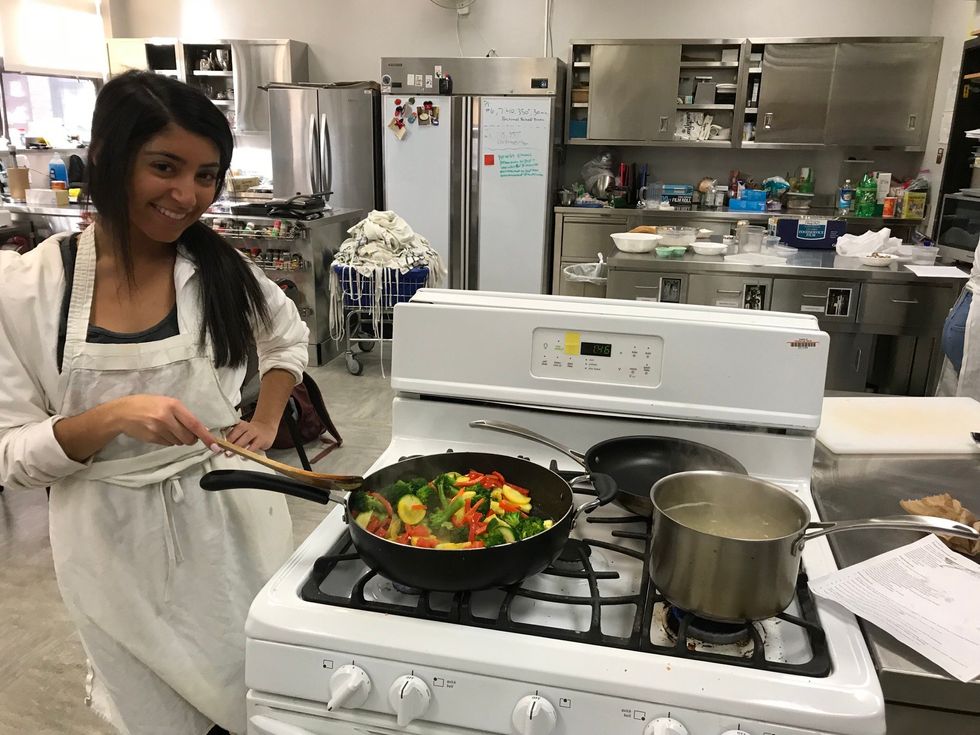 Stir the vegetables occasionally!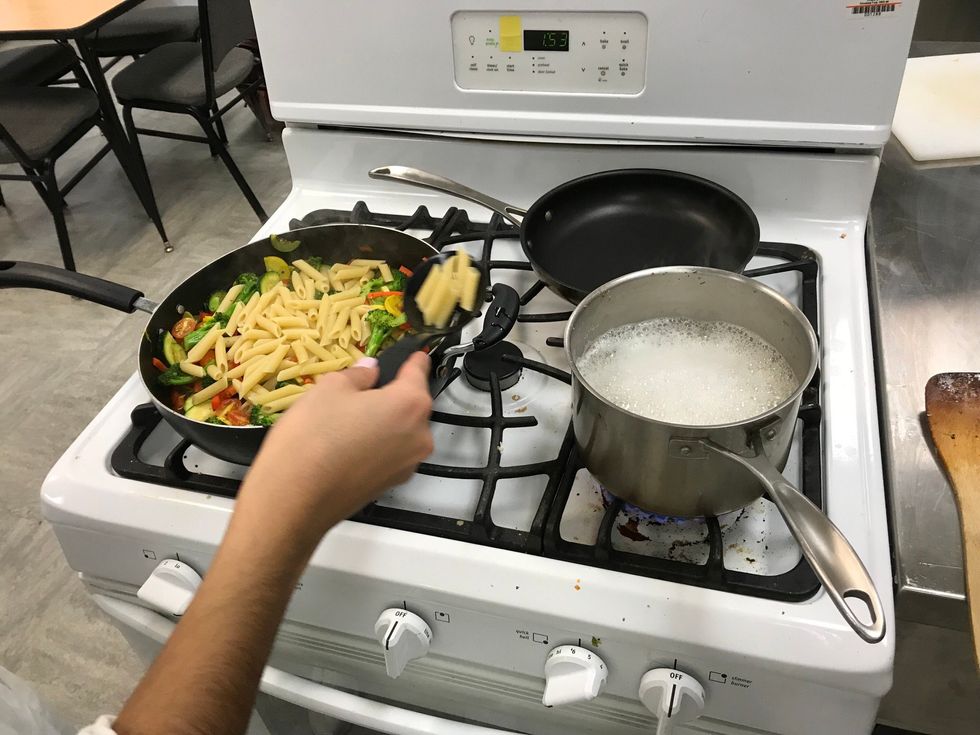 Once the pasta is done, stir the pasta into the vegetables and add italian seasoning, lemon juice, and pasta water.
Add some parmesan cheese and enjoy!!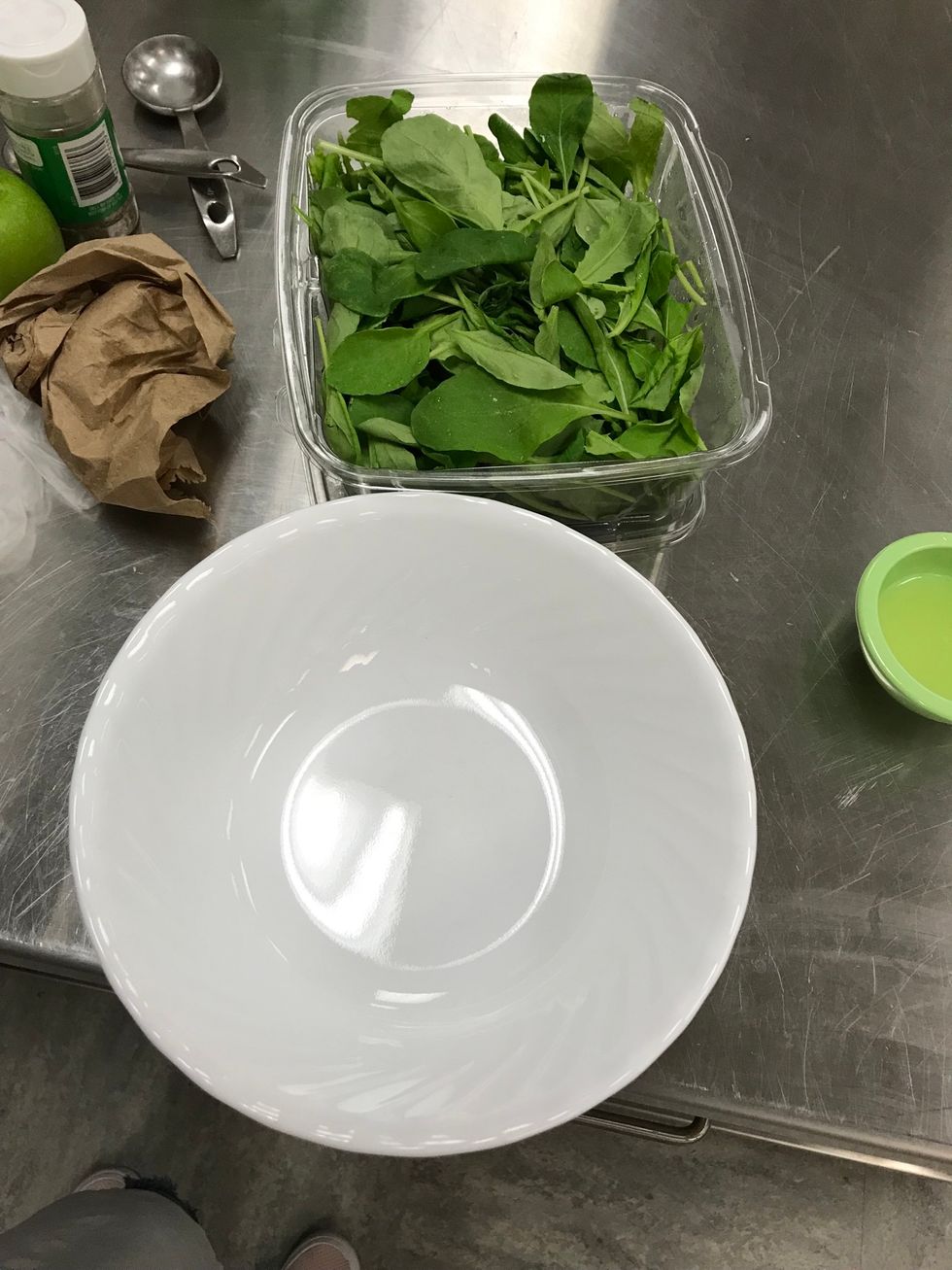 Now for the salad:) Add the spinach and arugula into a bowl.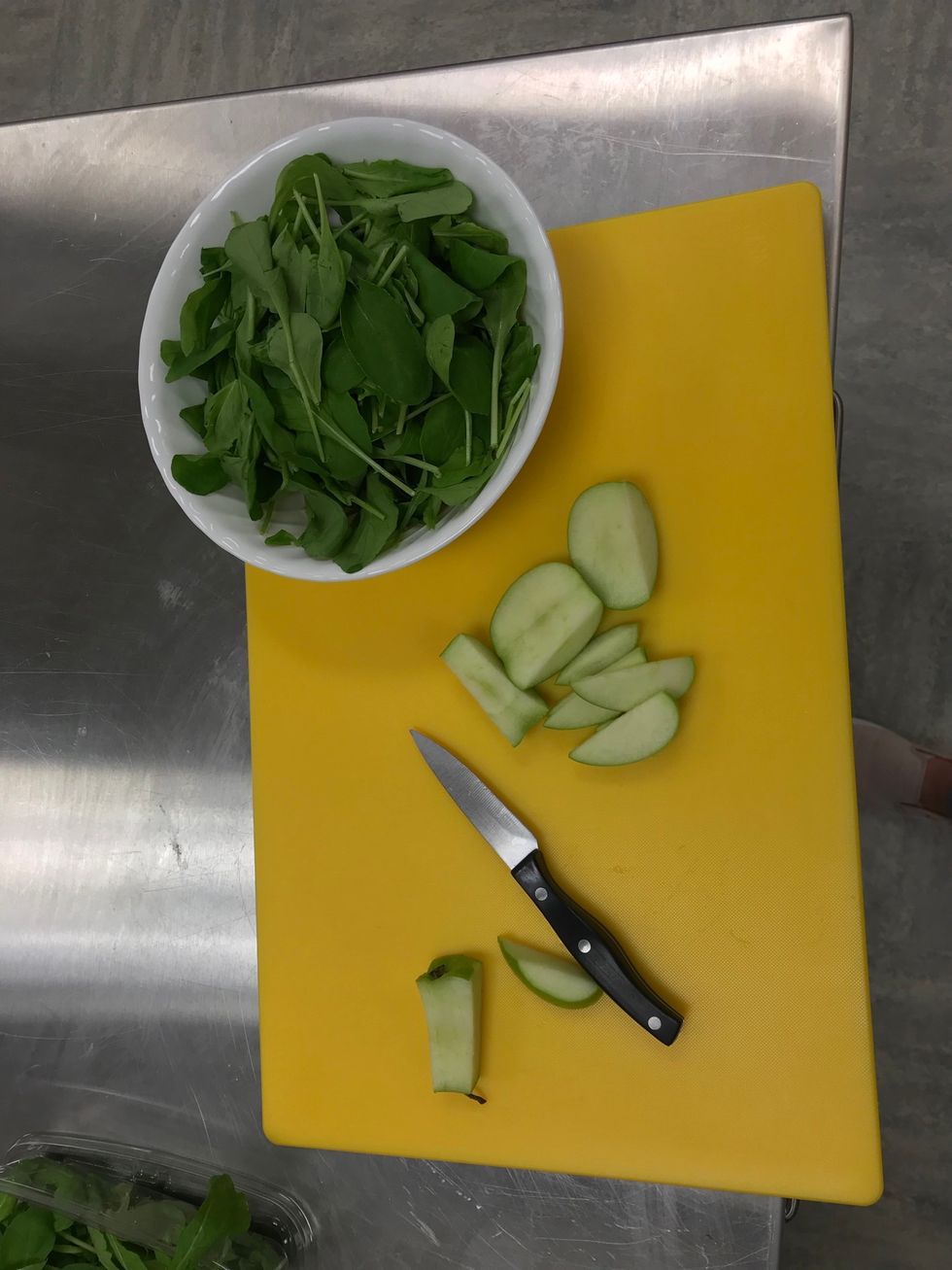 Cut up the fresh fruit such as green apples to add into the salad.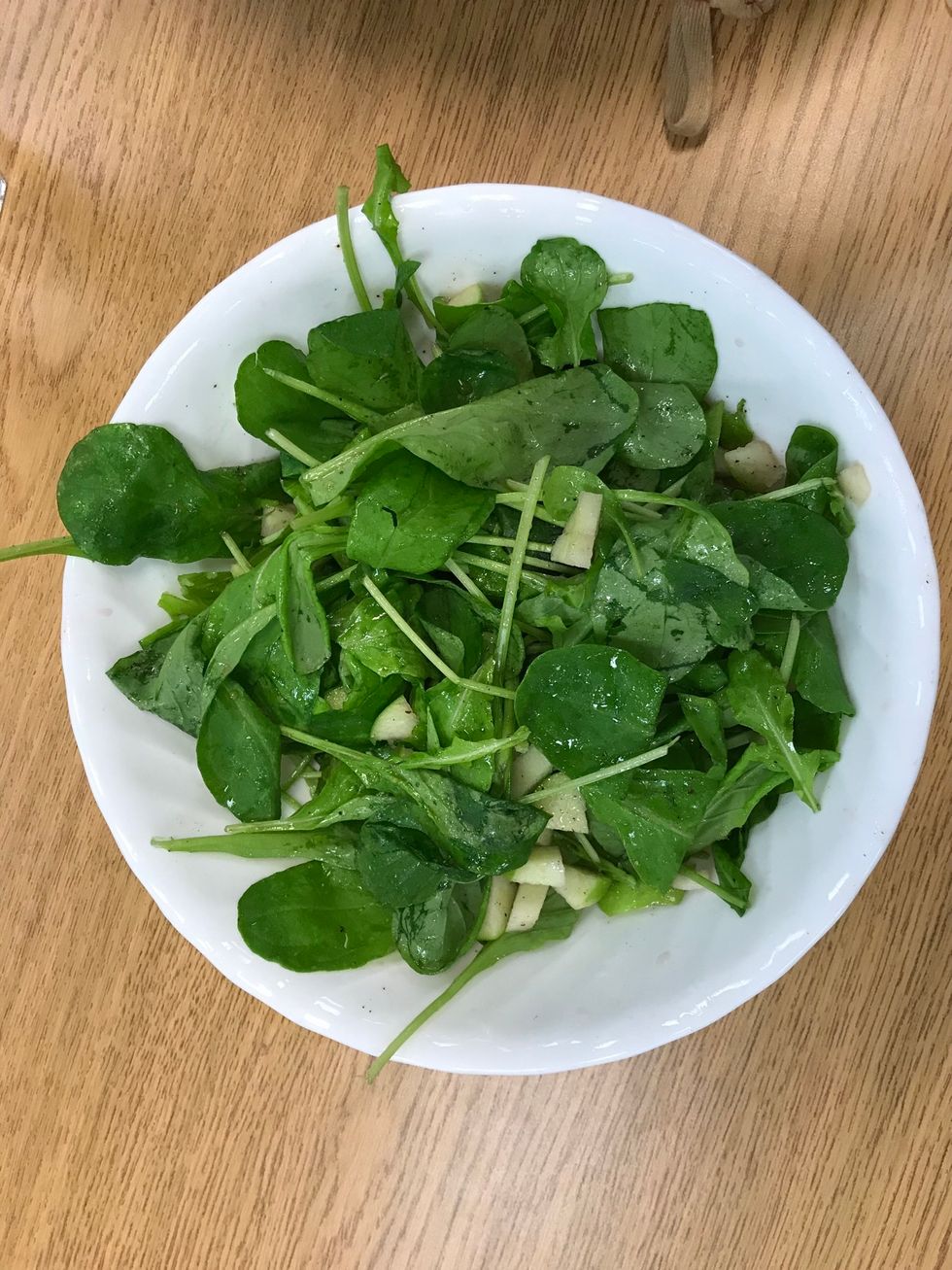 Season the salad with vinegar, oil, salt, and pepper and add apples.
Put it all together and you're finished!! Make sure to add a beverage of your choice!
The creator of this guide has not included ingredients