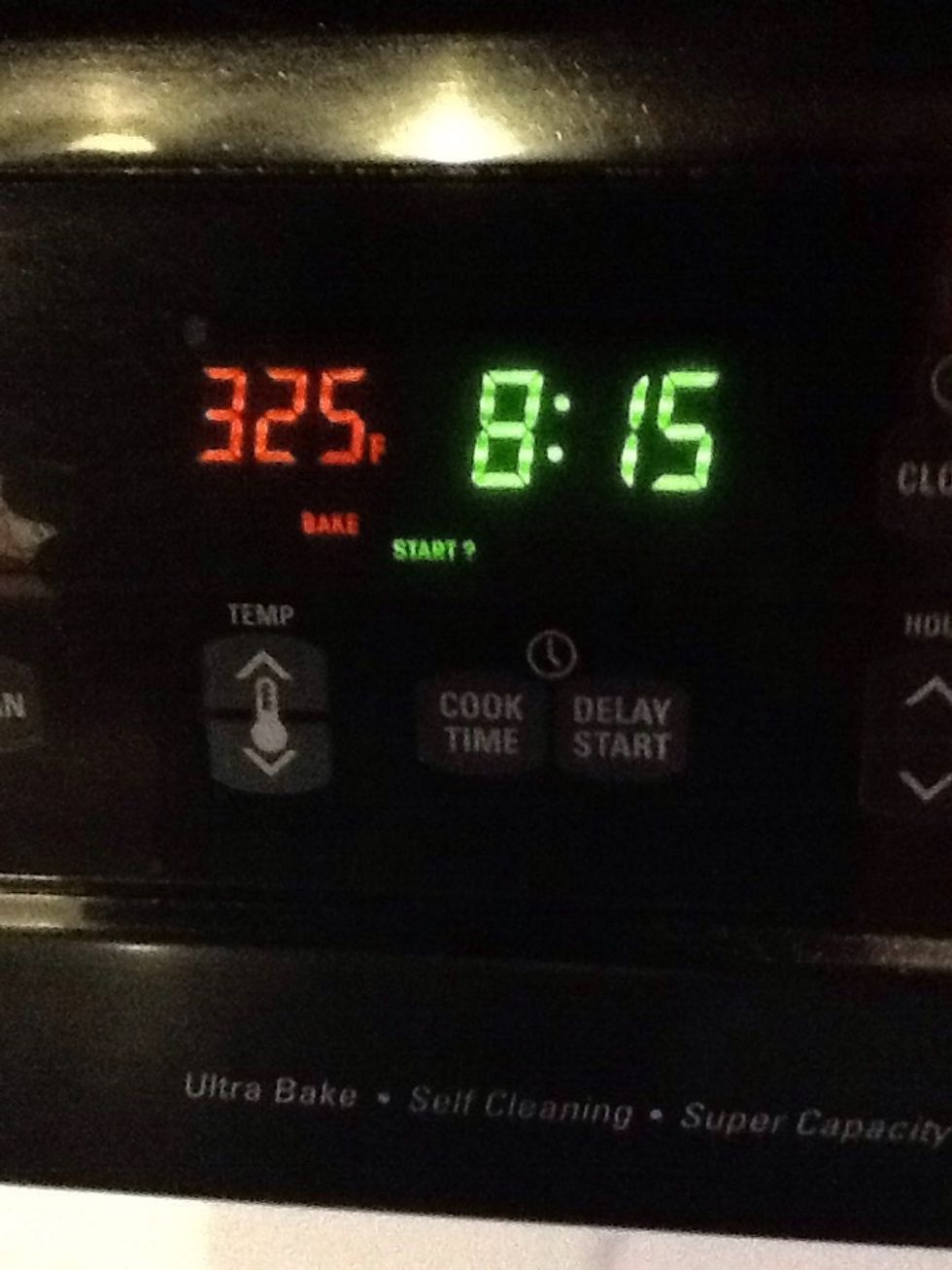 Preheat your oven to 325 degrees F.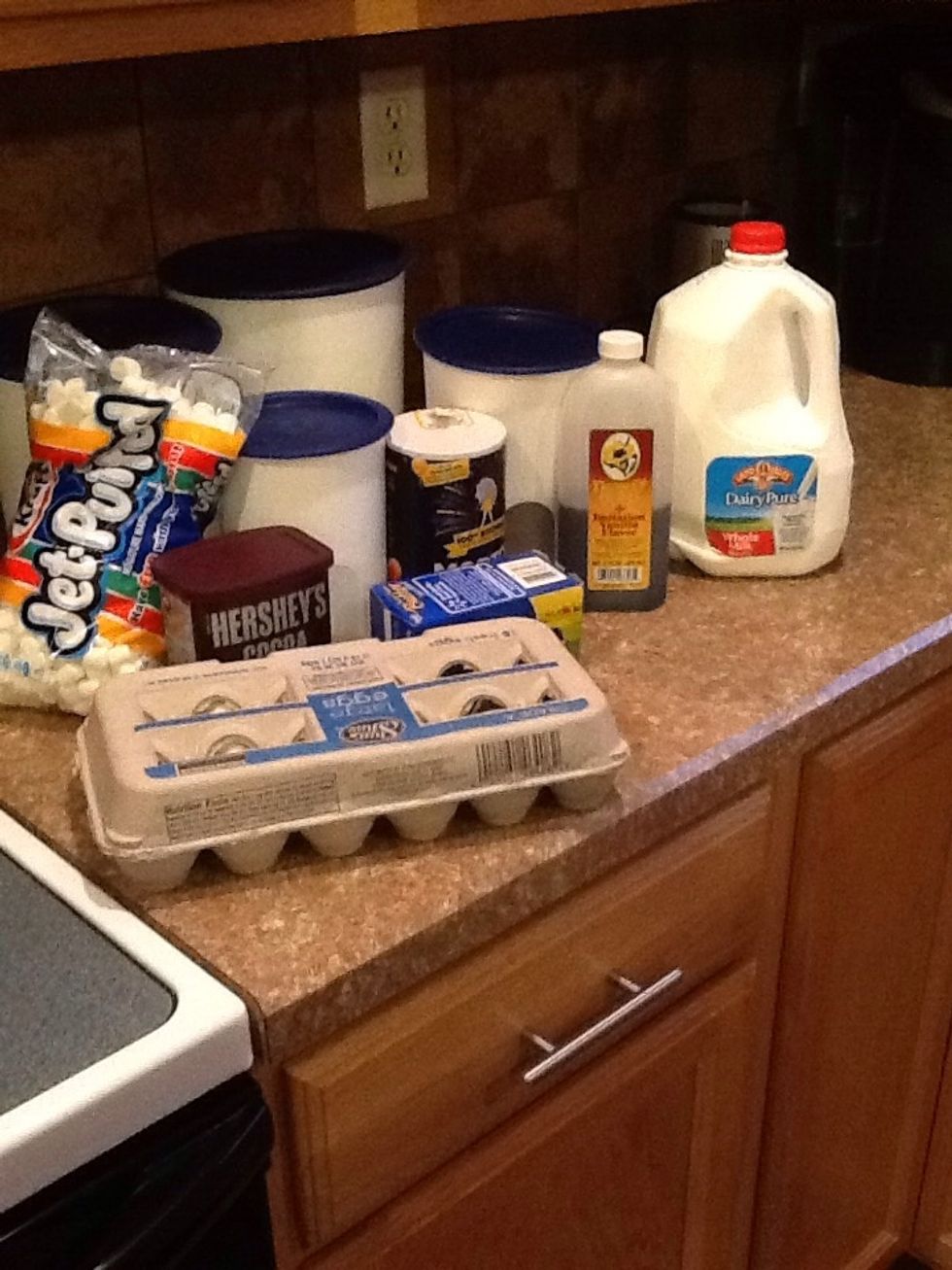 Gather all of your supplies.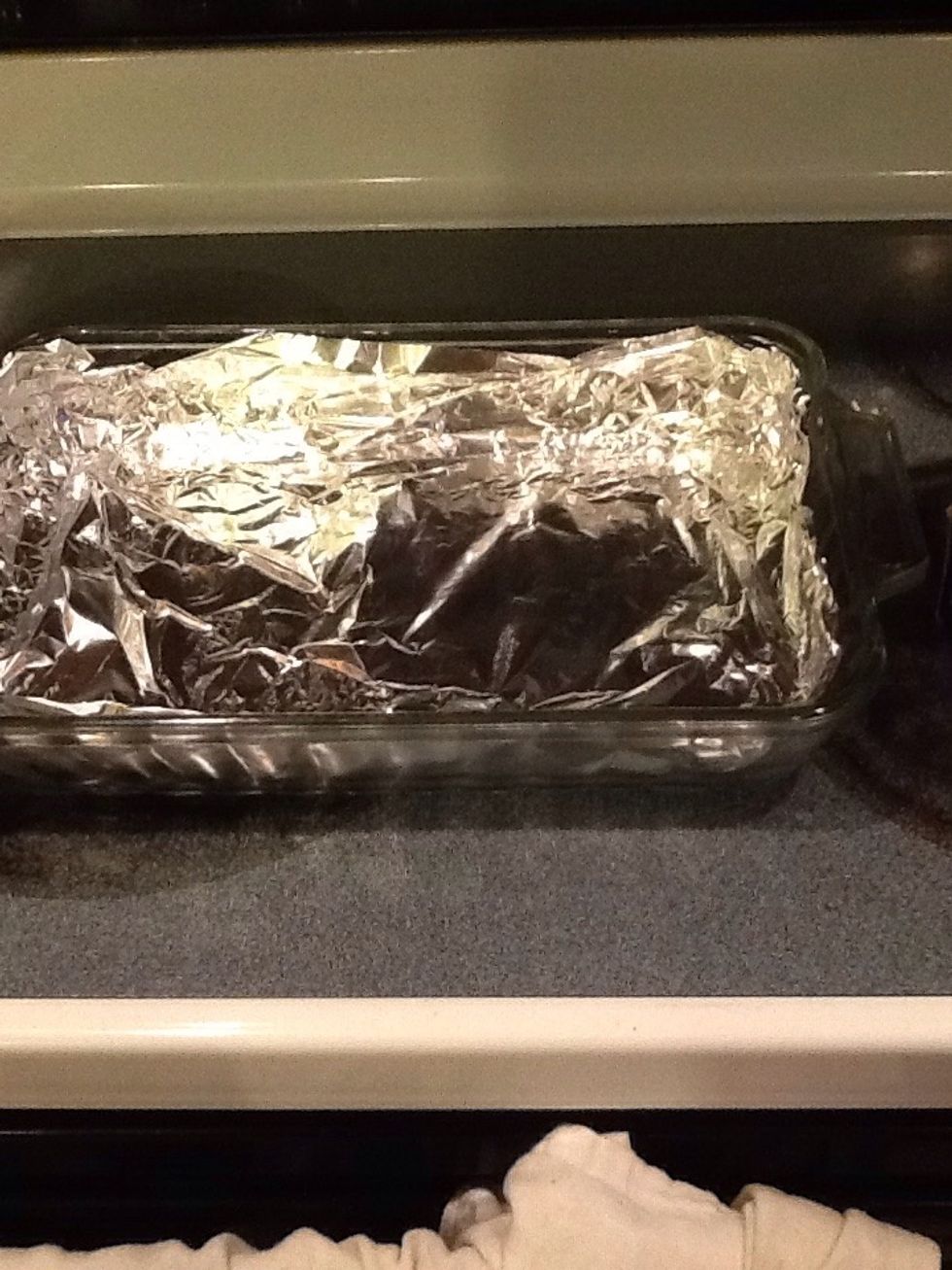 Line your pan with aluminum foil and coat lightly with non-stick cooking spray.
In a large bowl whisk together the flour, cocoa powder, sugar, and salt until blended.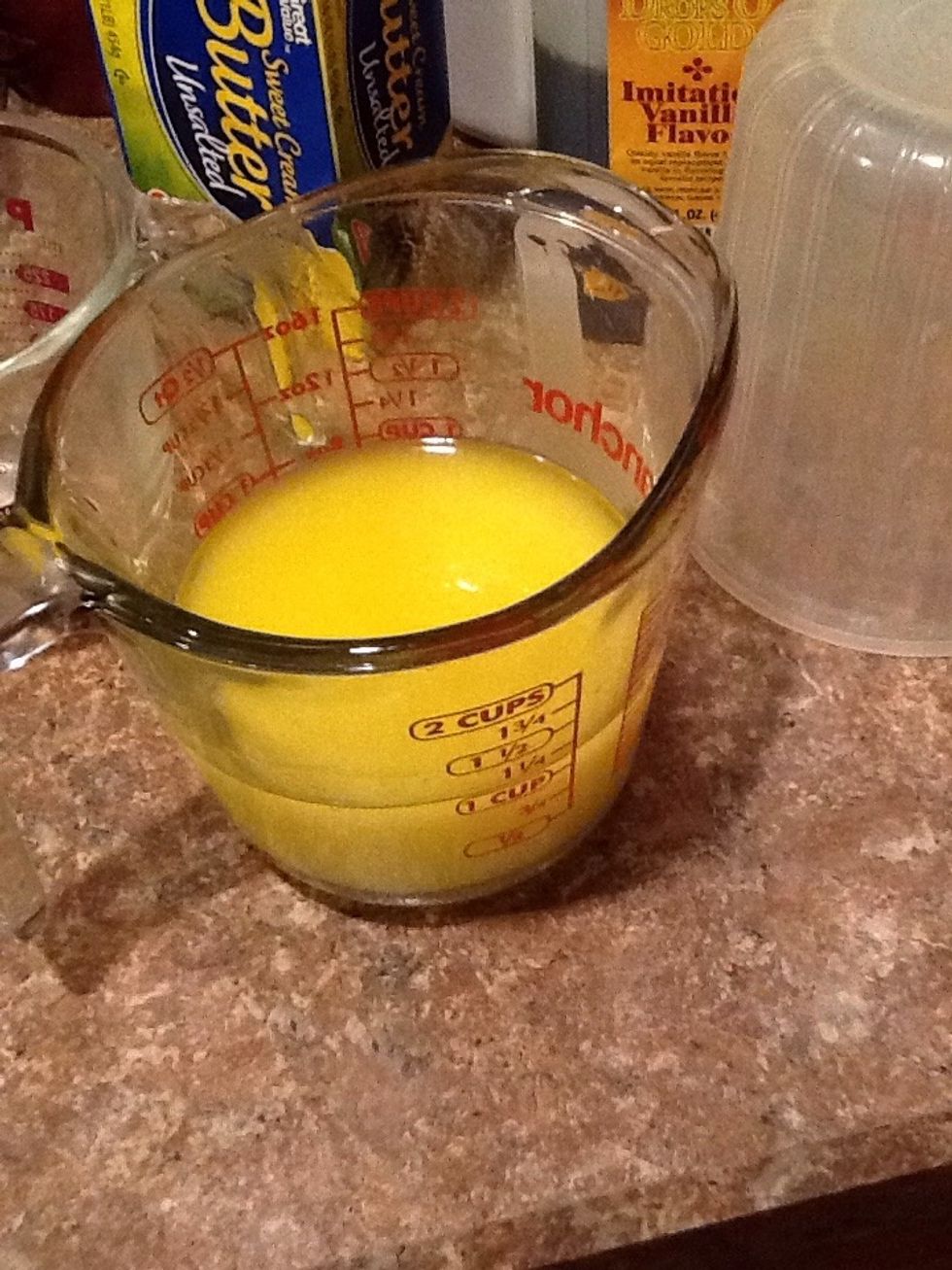 Add melted butter, and mix with wooden spoon until combined.
Add the eggs and vanilla until blended ware there is no clumps.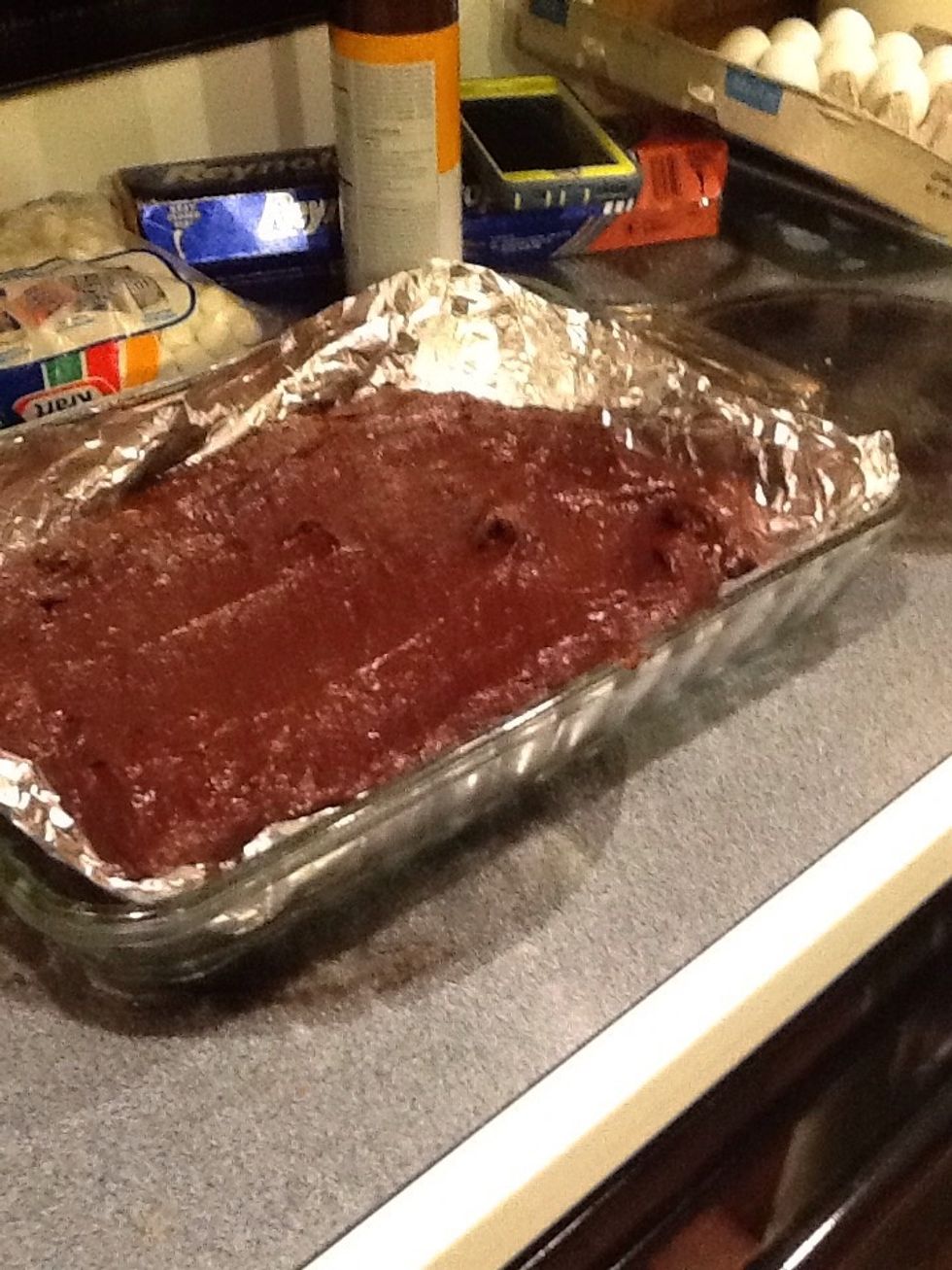 Dump batter into pan. Then place in oven and bake for 36 min.
Once done sprinkle marshmallows on top of cake and return it back to the oven for 4 min.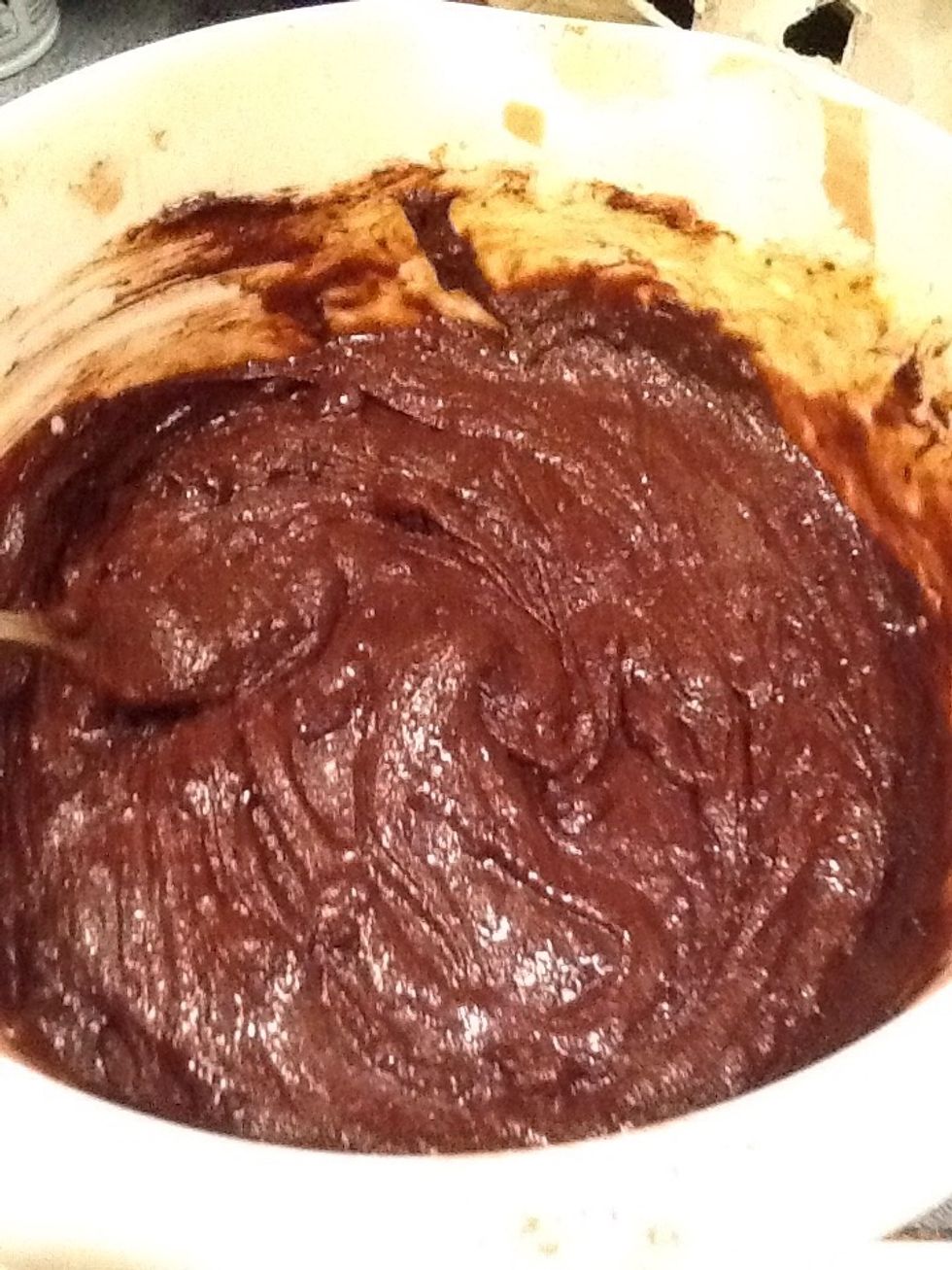 Melt butter in a saucepan. Then add whole milk, cocoa powder, powdered sugar, vanilla, and salt, mix.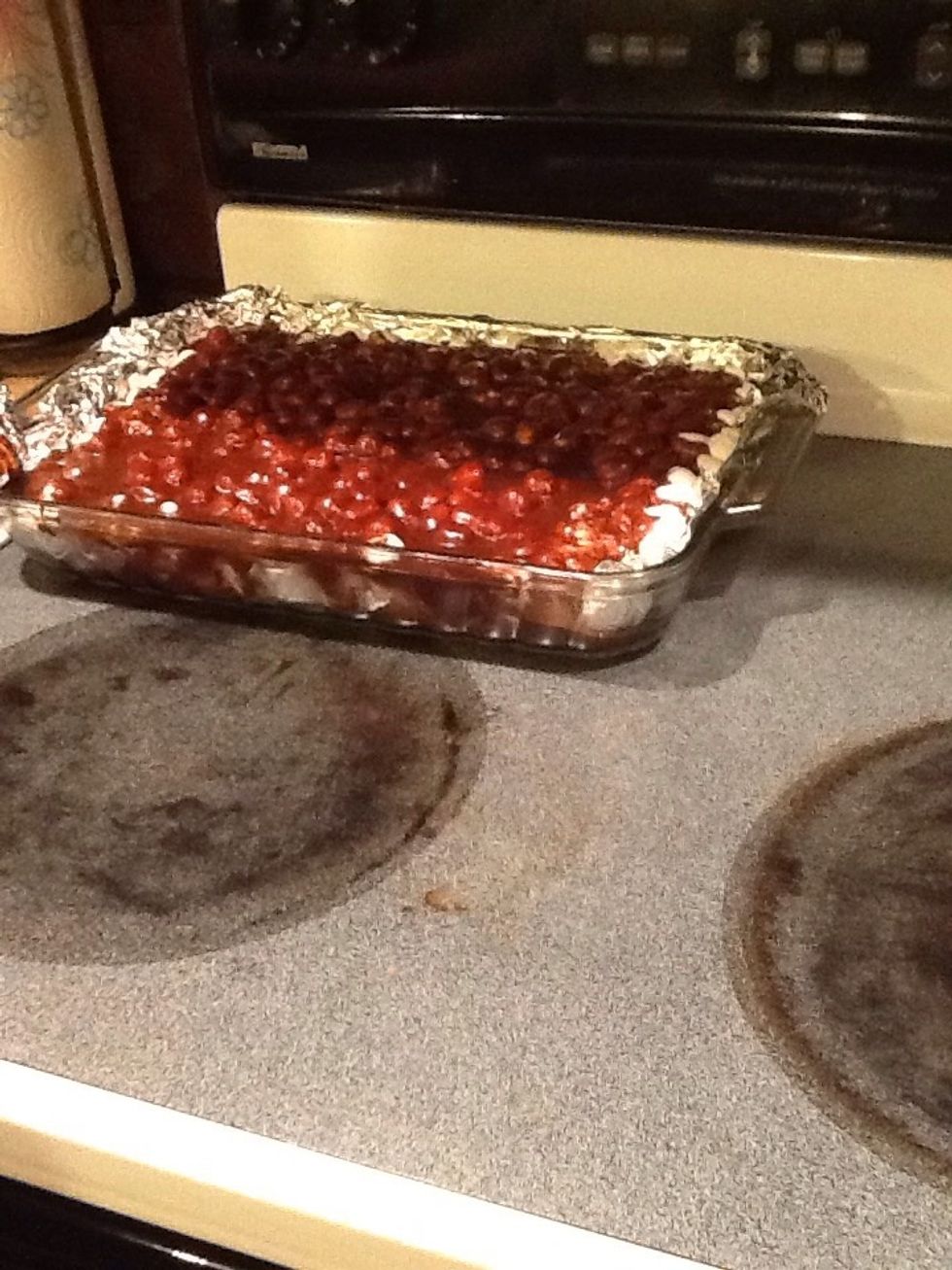 Once done, dump on marshmallows. Let cool. Then Enjoy!
Ingredients: For the brownies: 1/2 cup all-purpose flour 1/2 cup unsweetened cocoa powder 3/4 cup granulated sugar 1/3 cup packed light-brown sugar 1/4 teaspoon of salt 1/2 cup unsalted butter
2 eggs 1 teaspoon vanilla extract 2 1/2 cups of miniature marshmallows
Fudge icing: 1/4 cup unsalted butter 1/4 cup whole milk 1/4 cup unsweetened cocoa powder 1/2 teaspoon vanilla extract 2 cups powdered sugar Pinch of salt
The creator of this guide has not included ingredients