How to Make Microwave S'mores at Home or at School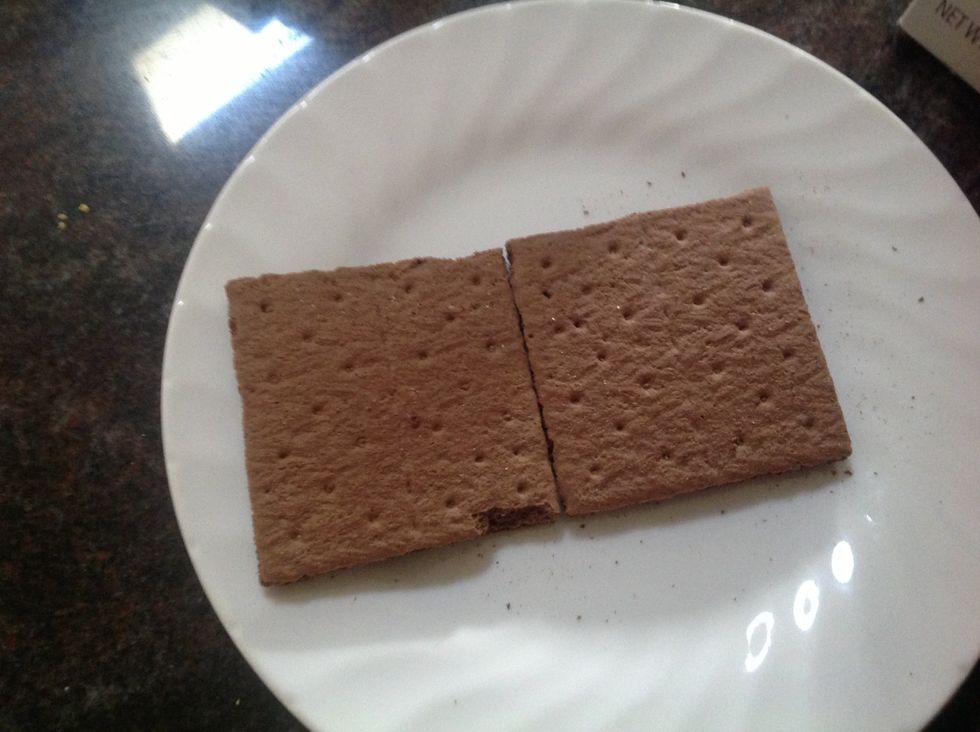 First, get two graham crackers and put them on a plate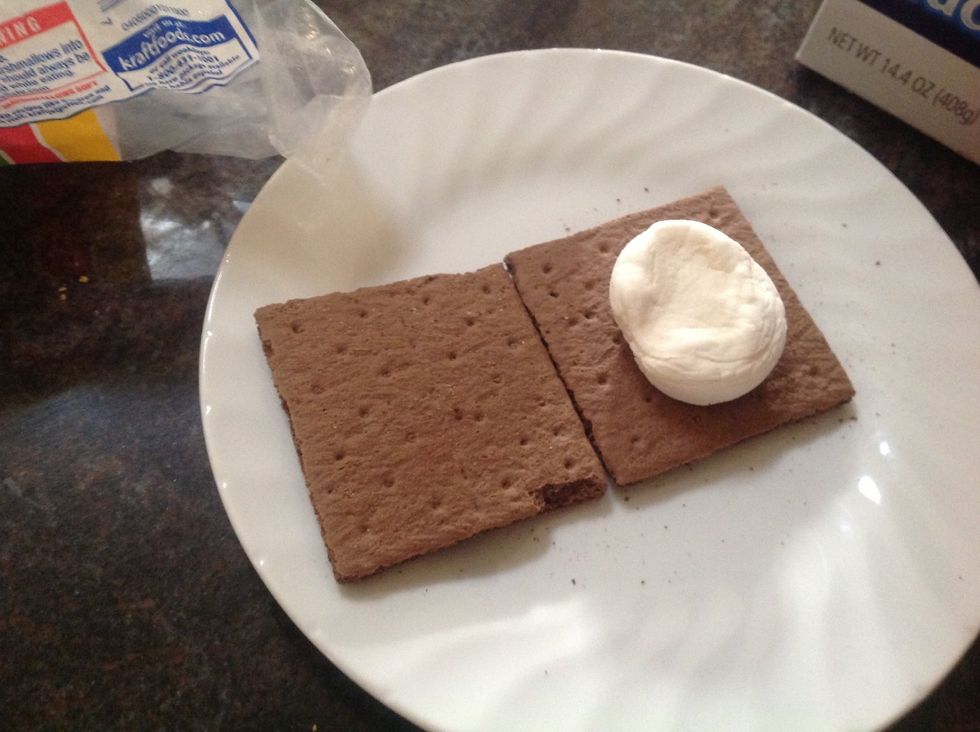 Then get a marshmallow or the rice crispy treat and flatten it out.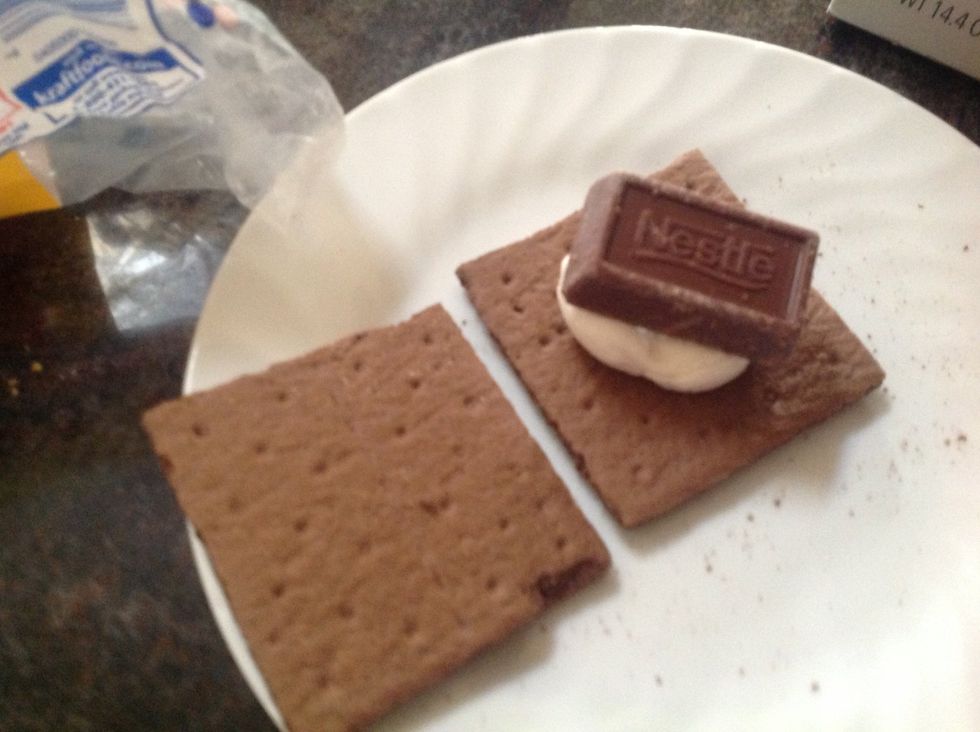 Also when you have all that done you can add any type of chocolate that you want, I prefer to use a Hershey bar, Kisses, r a Crunch bar on my s'mores.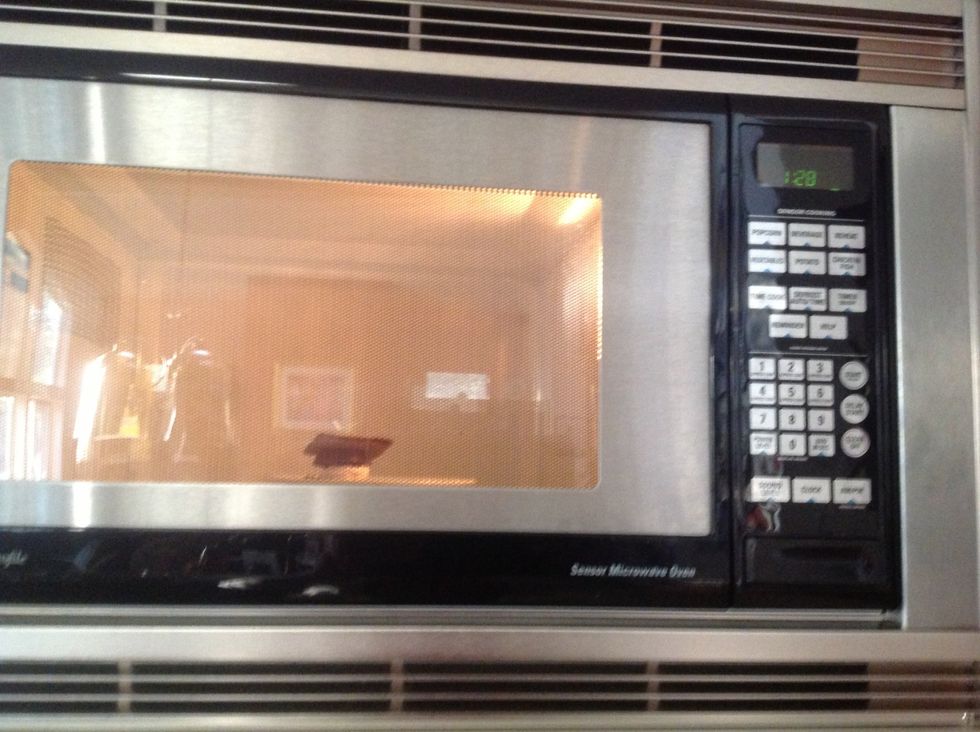 Then pt your s'more in the microwave for 1-2min.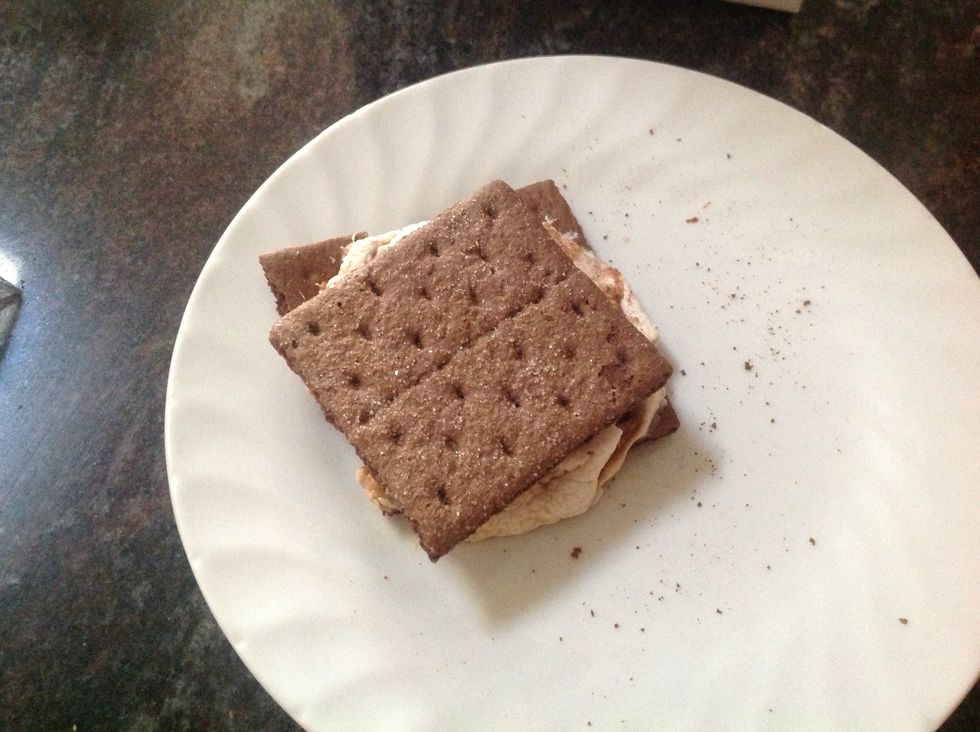 If you take your s'more out, and it is not melted enough, you might have to put it in for a little while longer.
After you are done making your s'more, and you like it then you can make them with your friends. Some of my friends and I make s'mores A LOT, and we call ourselves THE S'MORES CLUB.
I know that that may sound lame, but it is really fun. Plus you get s'mores with your lunch.
Graham crackers
Marshmallows or rice crispy treats
Chocolate
A microwave
Any other candy treats you want