Labneh as it is called in the levant.. Eastern Mediterranean . Thick Greek yogurt is another name. It is made by straining normal natural yogurt. The time of straining determines the consistency.
12
Why one wants to make labneh at home one Could strain organic and fat free yogurt. Labneh is served almost at every meal as a dip in the middle of the table. Also eaten as a snack-sandwich
I use a yogurt that is on the French market. It comes in 125 gm pots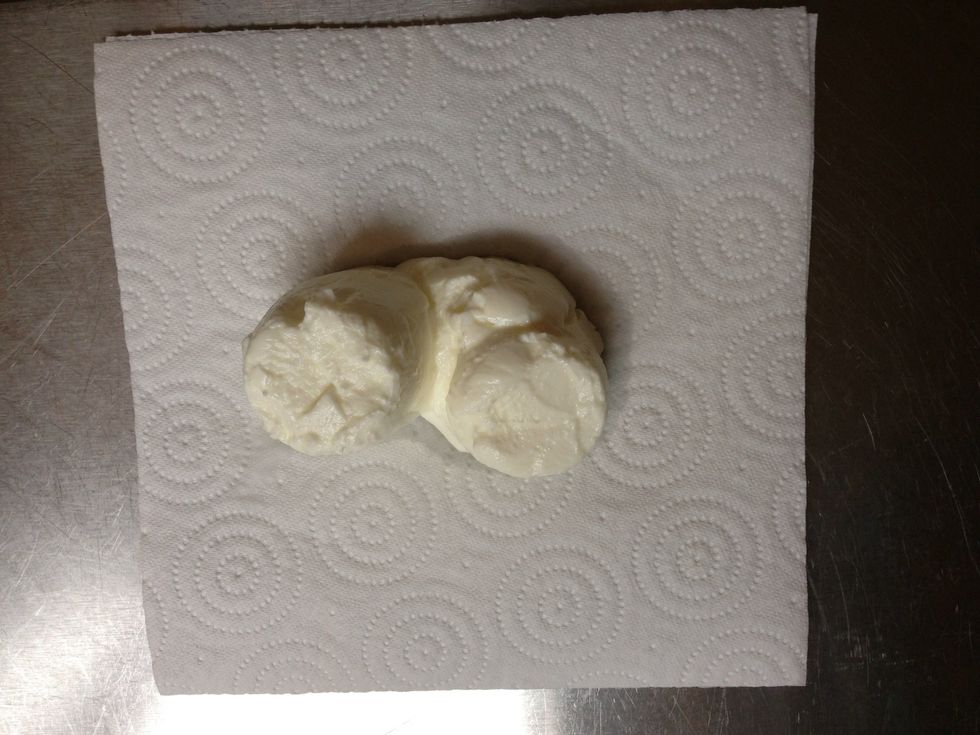 Empty the 2 yogurts on a double fold kitchen paper
Fold the 2 corners then ...
Then fold the other 2 corners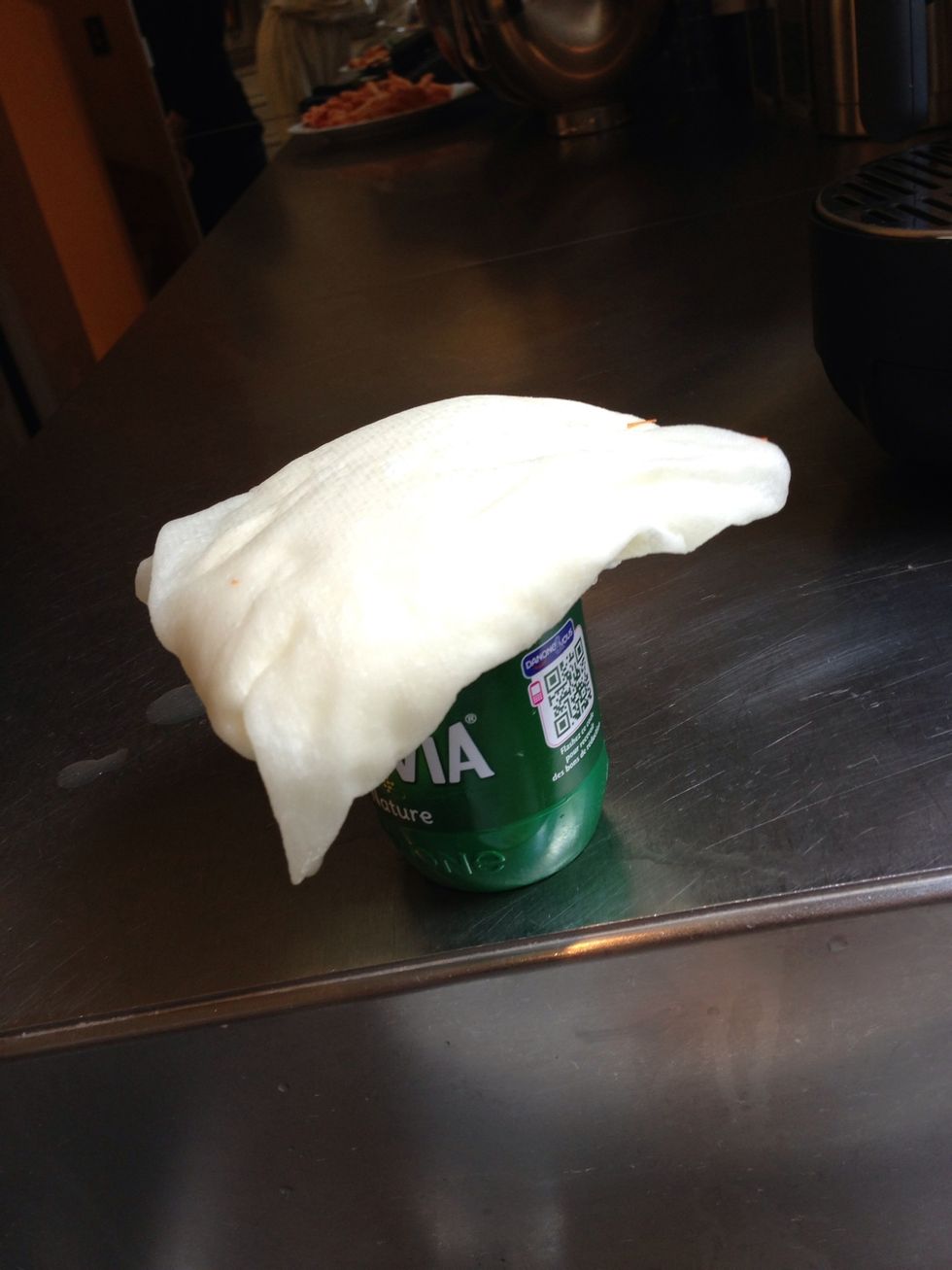 Turn the folded napkin and place it on top of one of the empty yogurt pots and in the sink.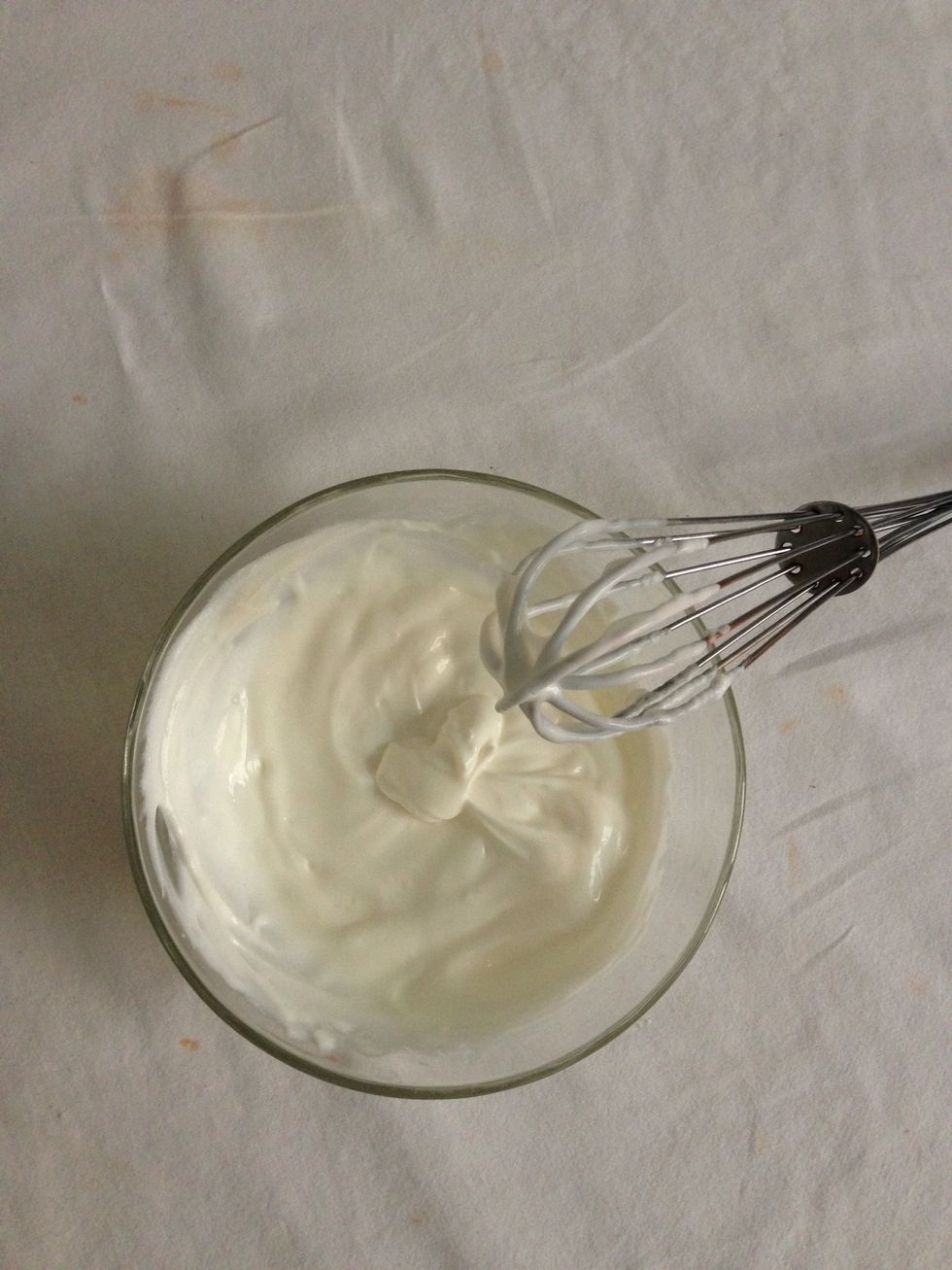 After 15 mins give the napkin a slight squeeze unfold, put in a bowl and whisk. It will give you a cream. If you strain 0% fat yogurt you will get a light 0% fat cream. Use as dip with veggies
For a thick consistency , strain the yogurt for more rhan 30 mins ...etccc and eat it as a white cheese with olives, fresh mint, thyme, and olive oil. Also some tomatoes on the side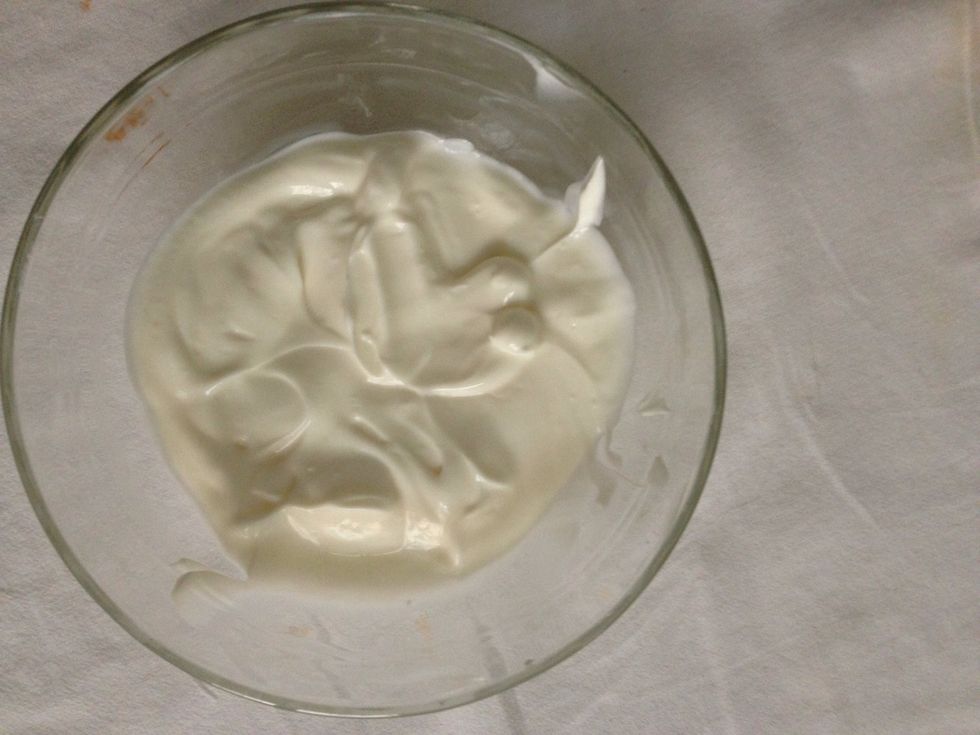 250.0g Plain yogurt or fat free yogurt
2.0 White kitchen paper