How to Make Homemade Chocolate Chip Cookies
9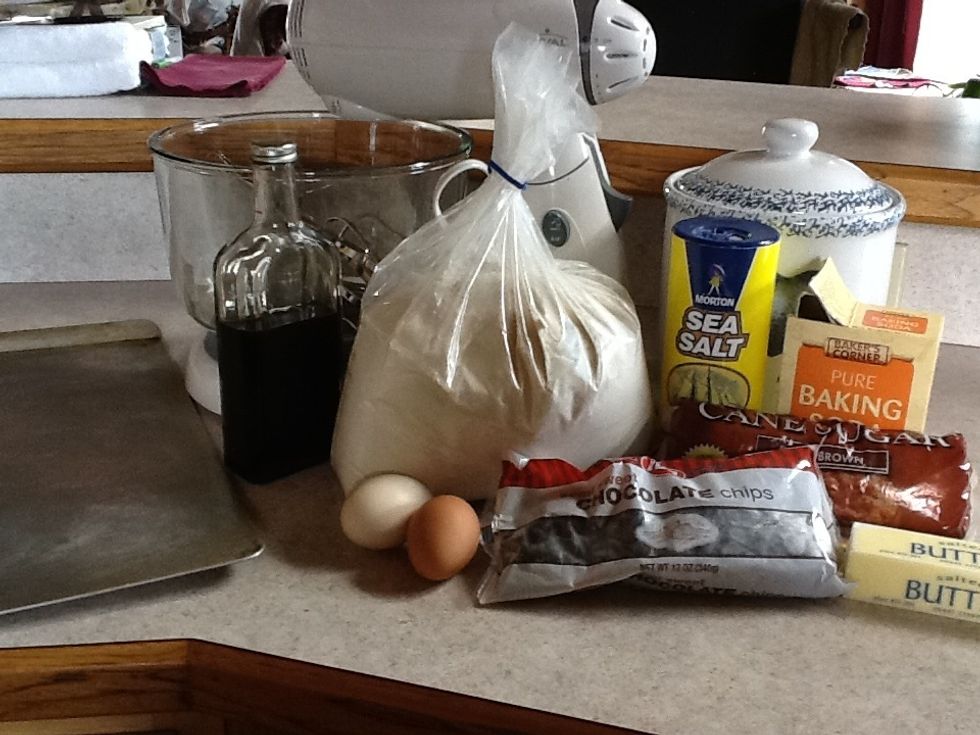 First, gather all of your supplies.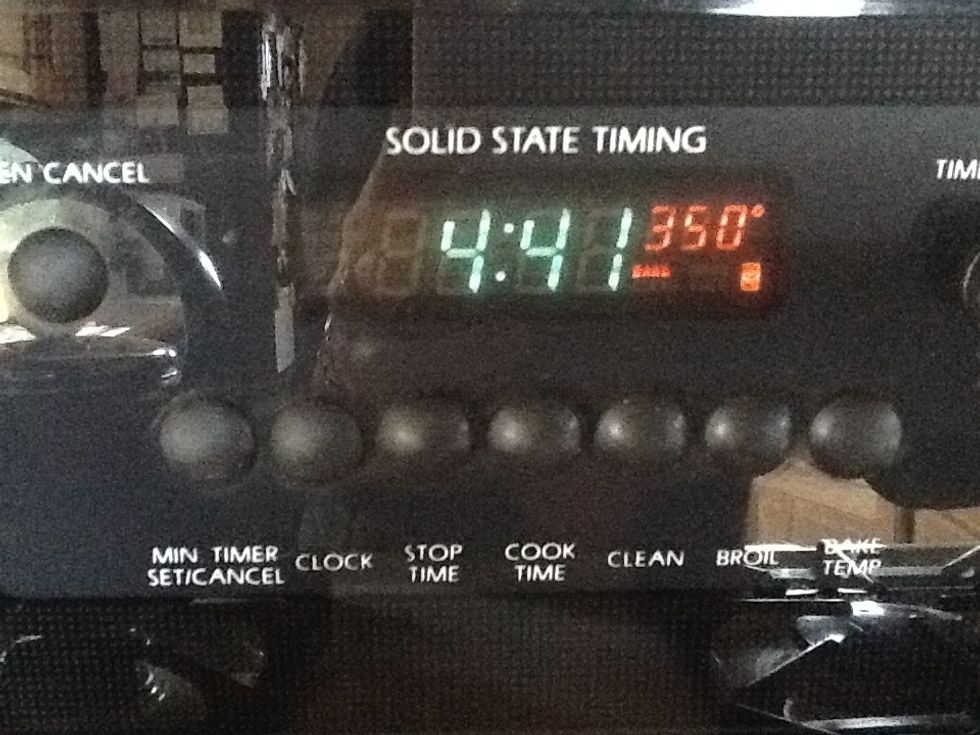 Then, preheat oven to 350 degrees.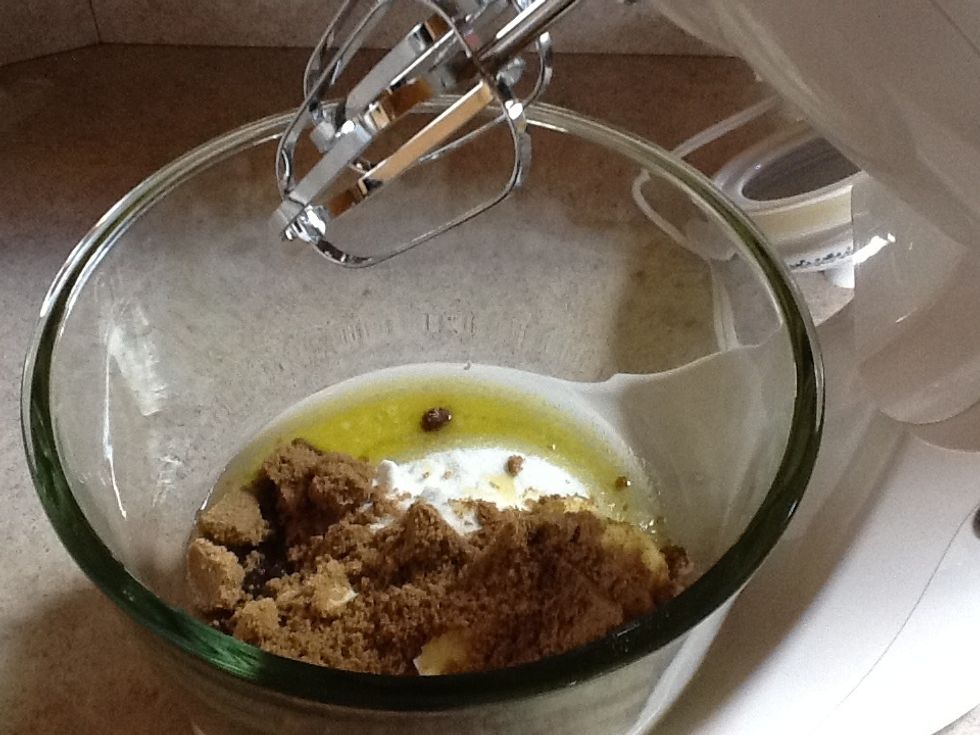 Cream together the white sugar, softened butter and brown sugar.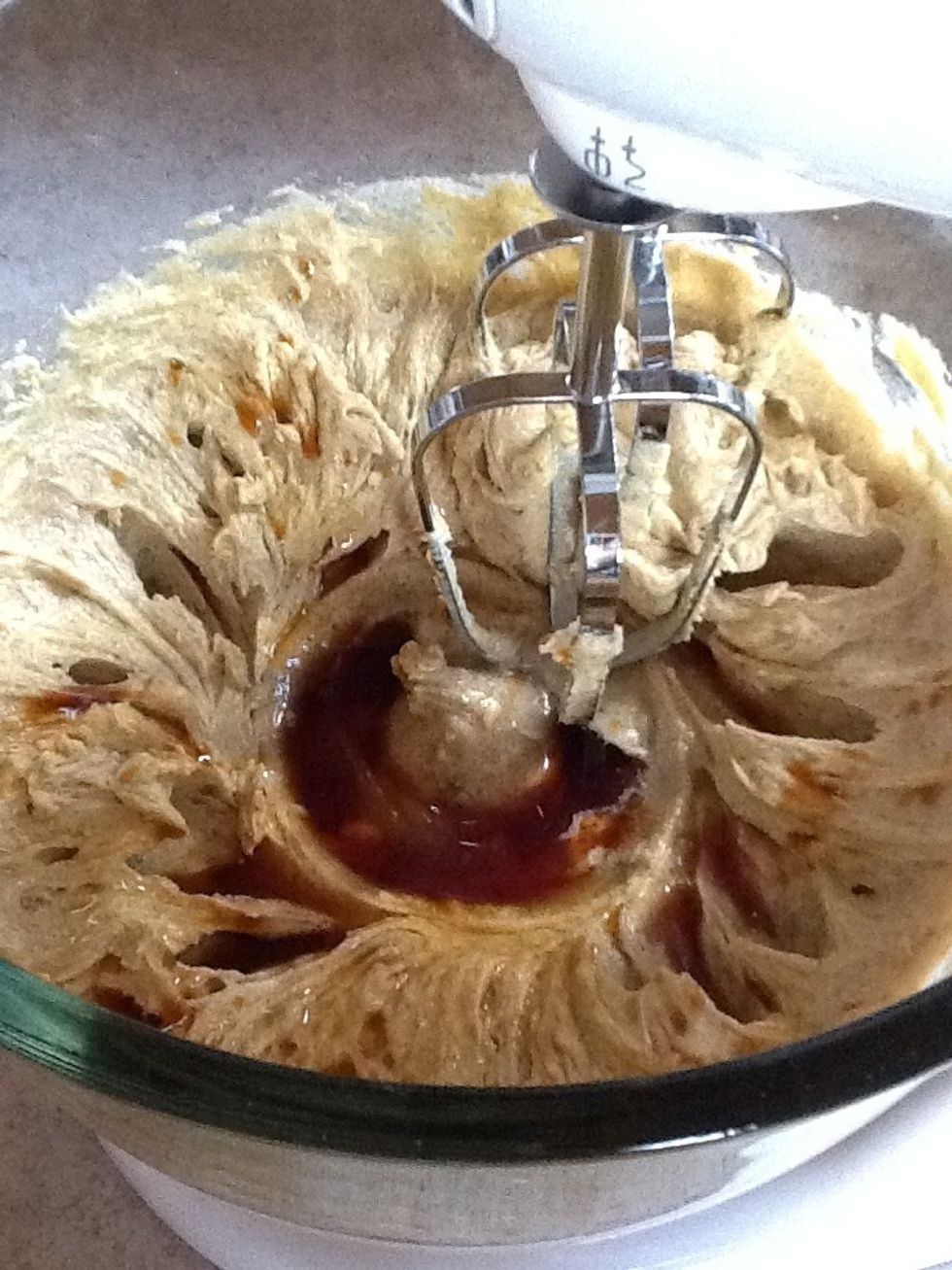 Next, stir in the vanilla.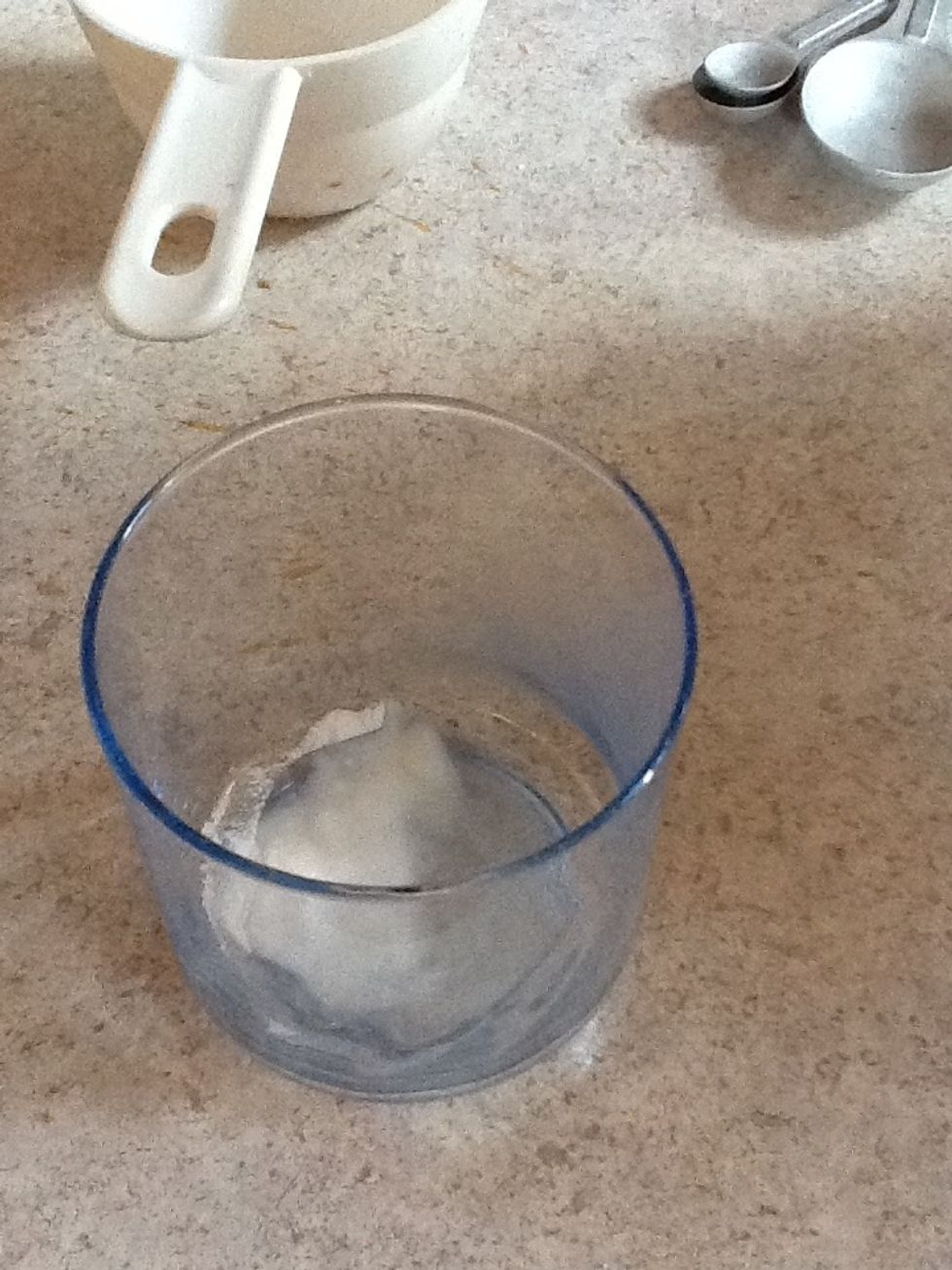 Dissolve baking soda in hot water.
Add the baking soda mixture and salt to the mix.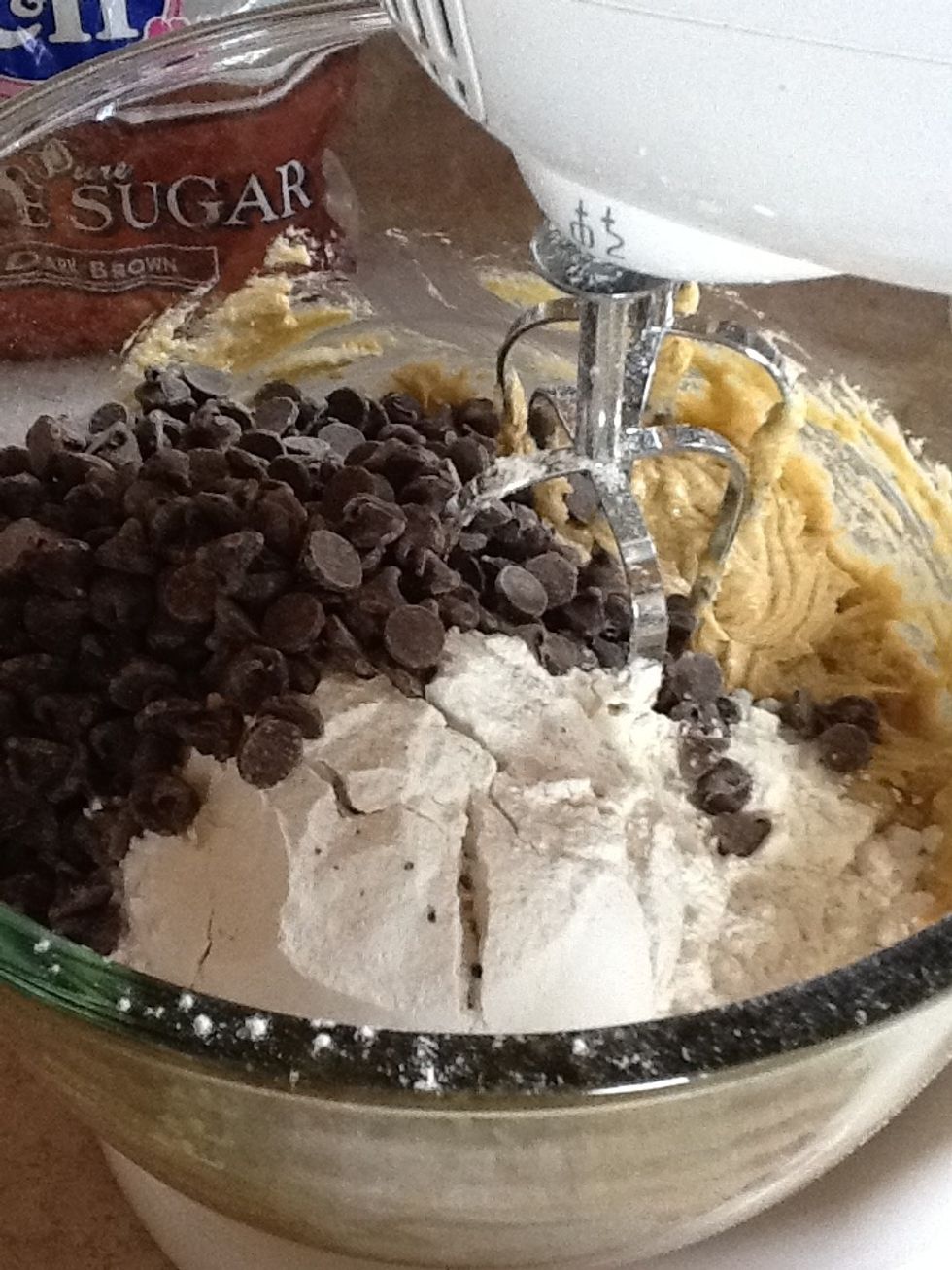 Finally, add chocolate chips and flour.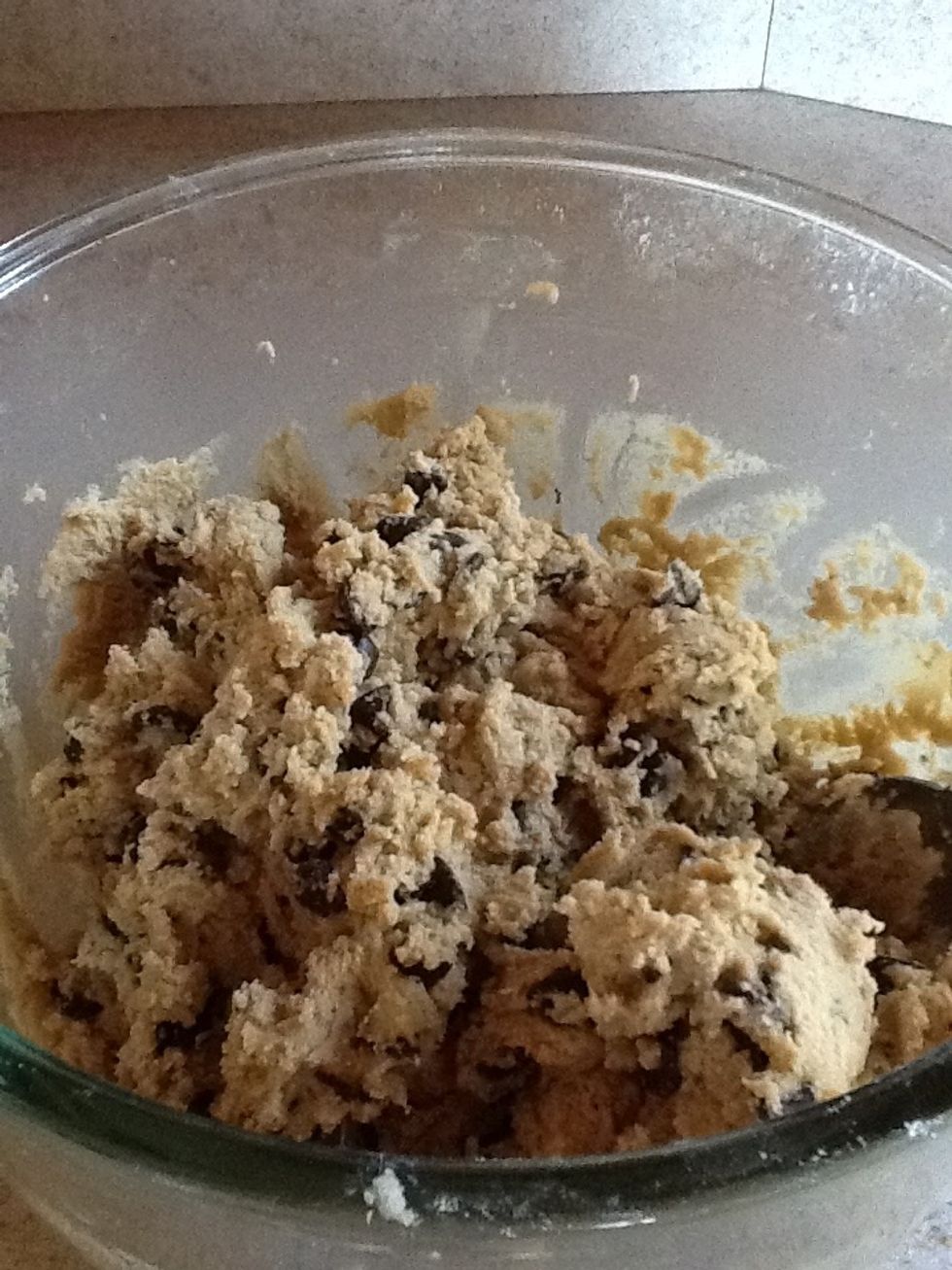 Mix until you have a thick dough.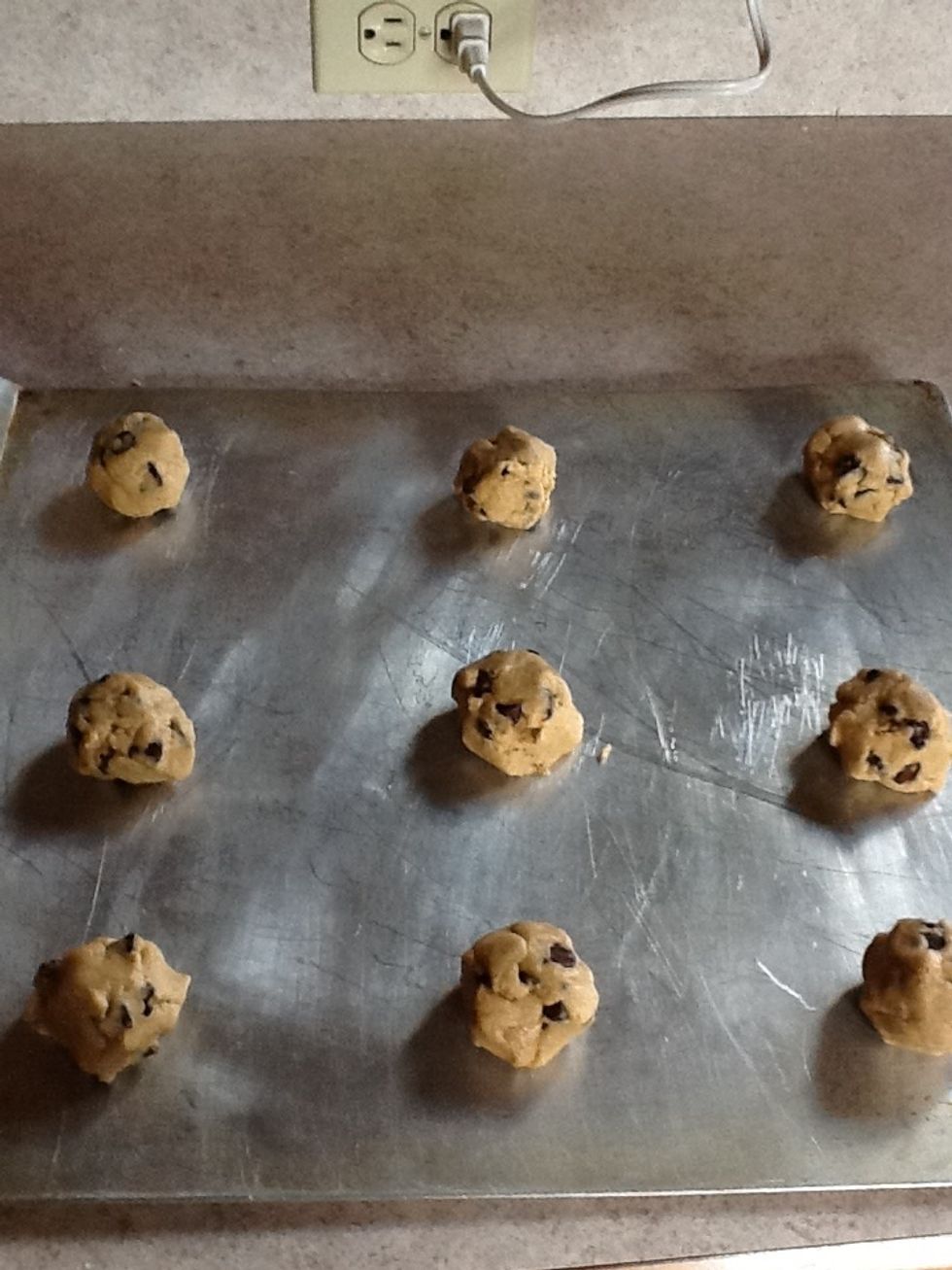 Make 1 1/2 to 2 inch balls and place them in the oven for 10 minutes or until edges are brown.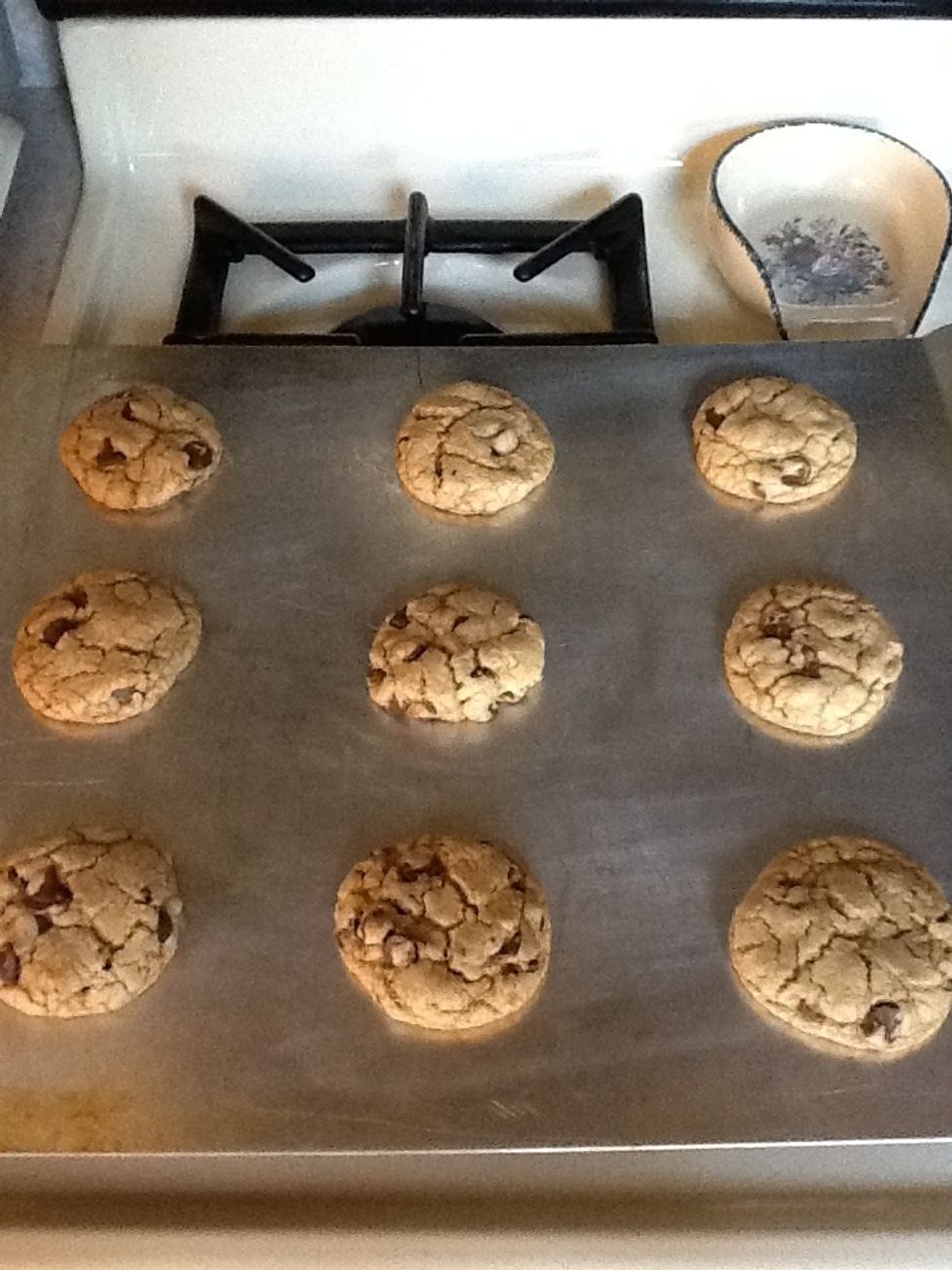 Let cool for a few minutes before transferring the cookies to the paper bag or cooling rack.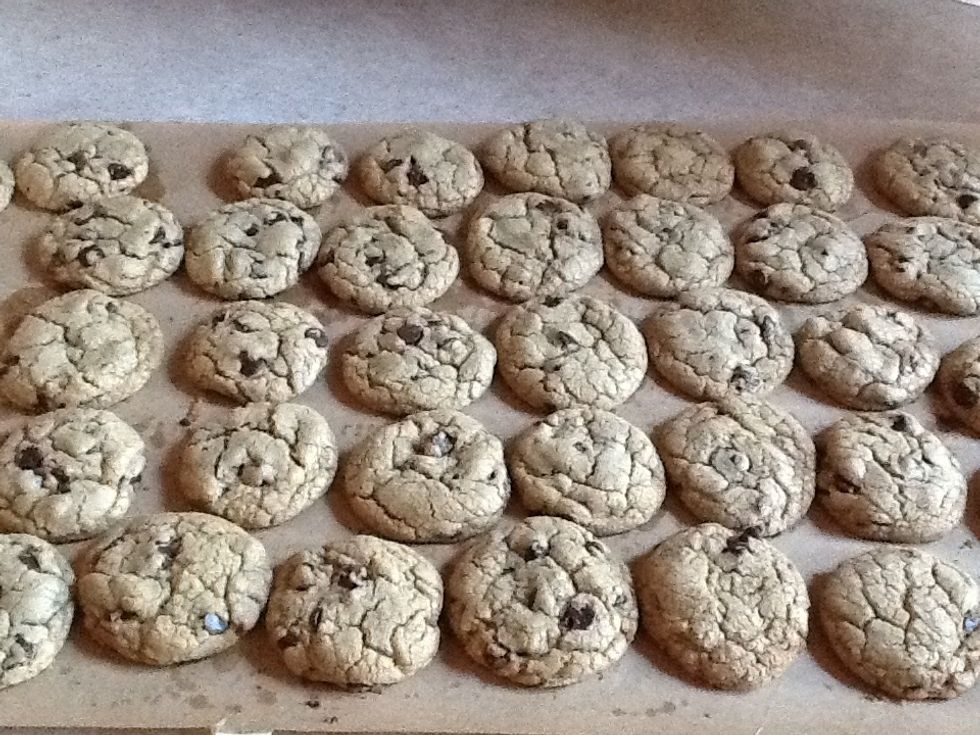 Lay cookies on a cut paper bag or a cooling rack.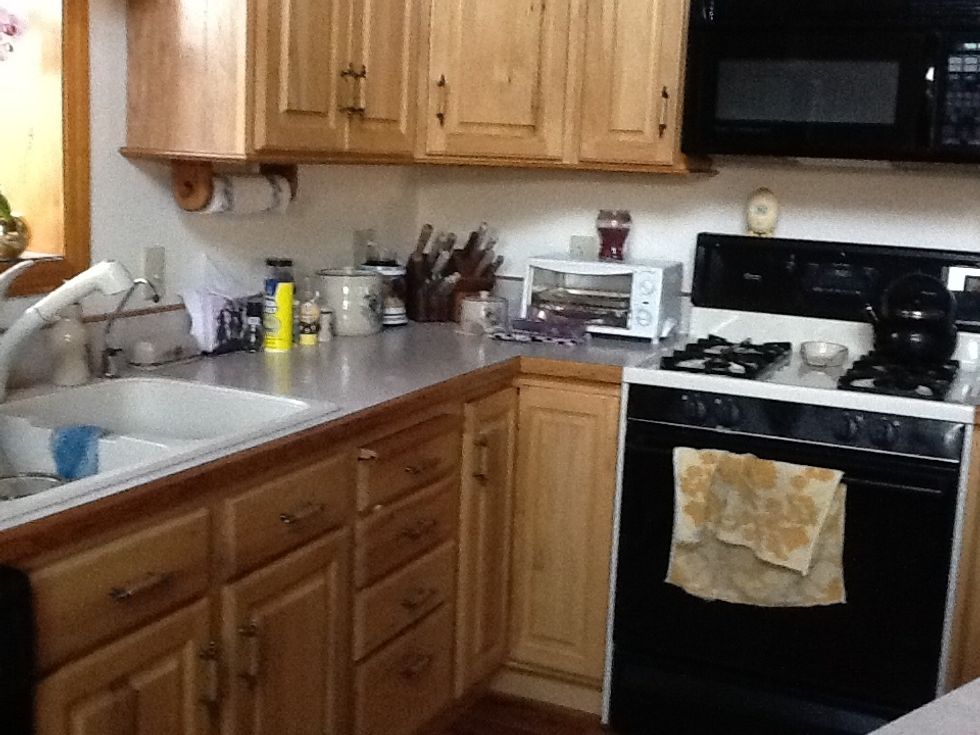 Clean the kitchen so your mom doesn't yell at you.
Enjoy!
1.0c softened butter
1.0c white sugar
1.0c packed brown sugar
2.0 eggs
2.0tsp vanilla extract
3.0c all purpose flour
1.0tsp baking soda
2.0tsp hot water
1/2tsp salt
2.0c semi-sweet chocolate chips
ungreased cookie sheet
mixer
spatula
paper bag or cooling rack