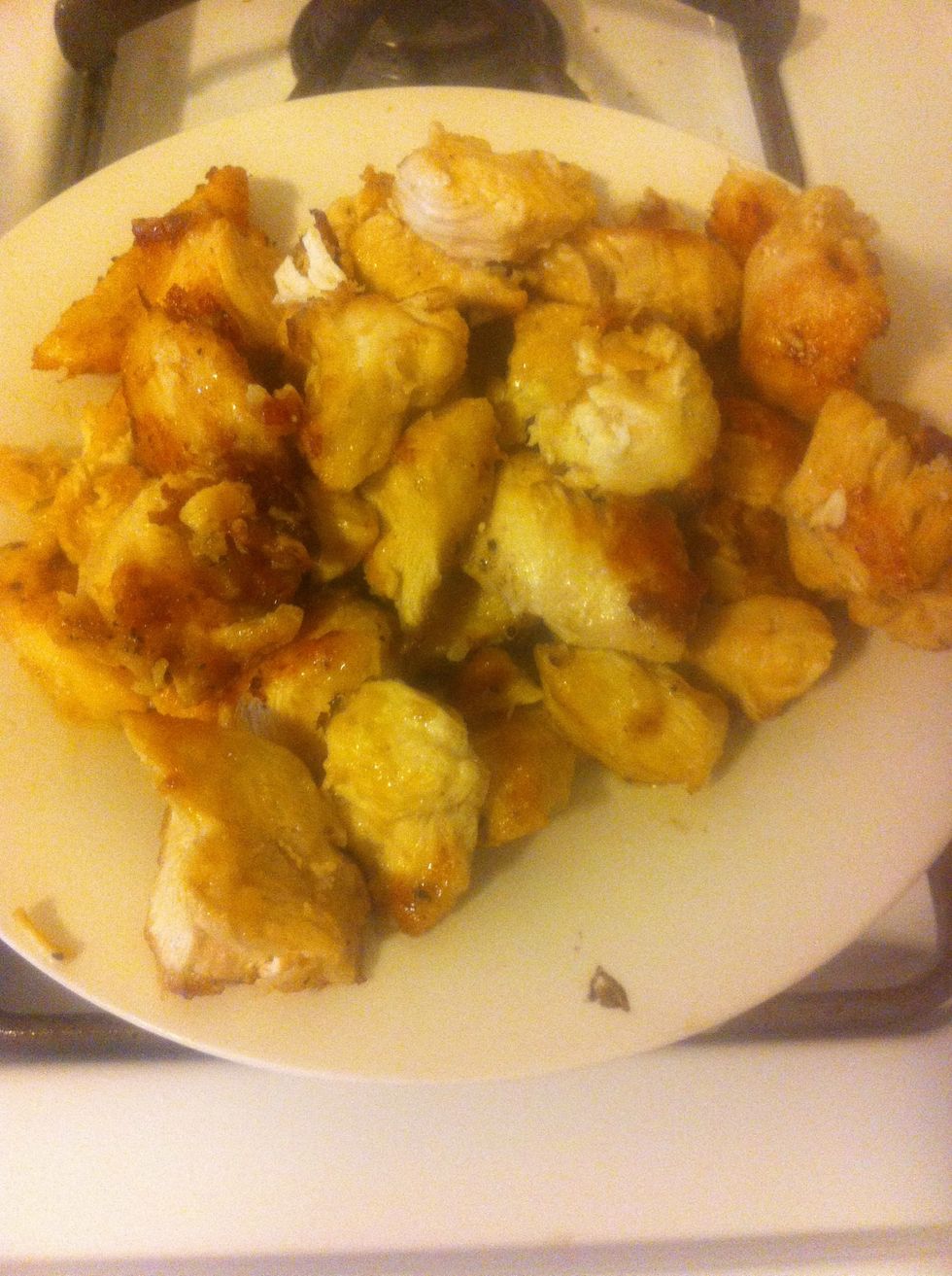 Follow directions on box and brown chicken.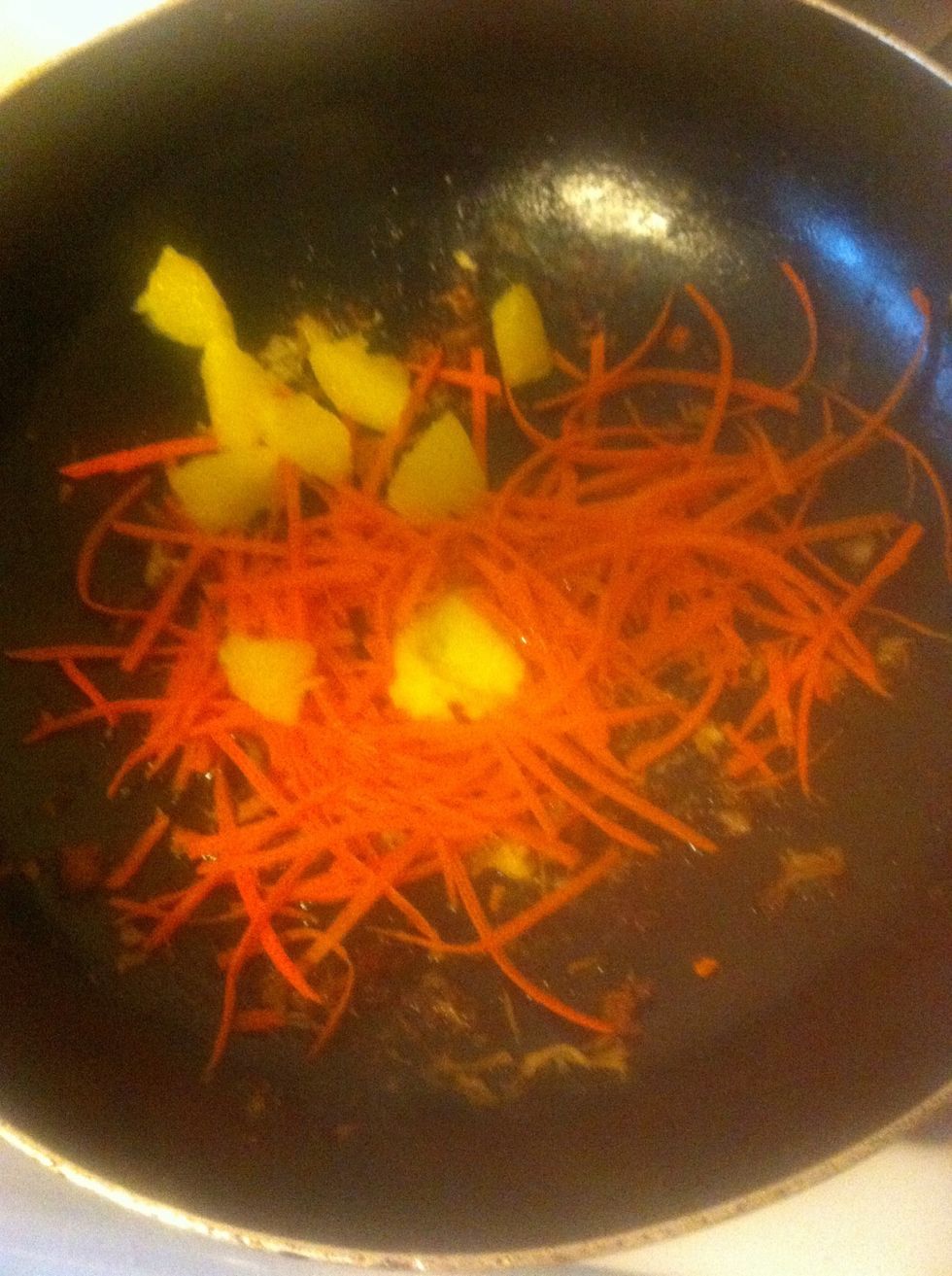 Take chicken out and add two table spoons of honey and carrots scallions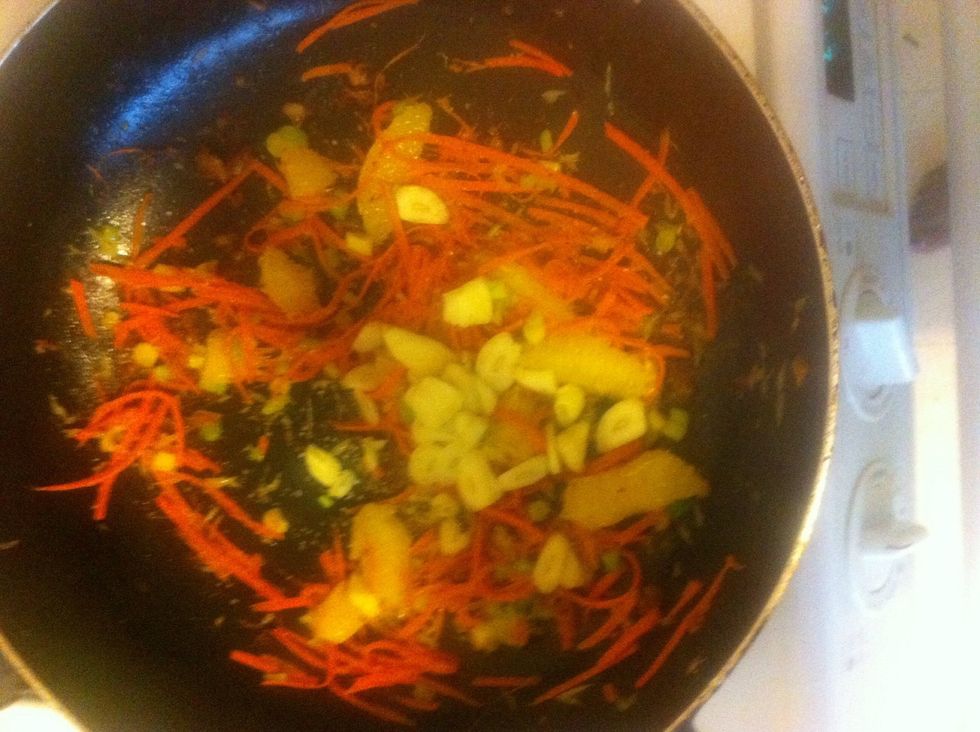 Add minced ginger and orange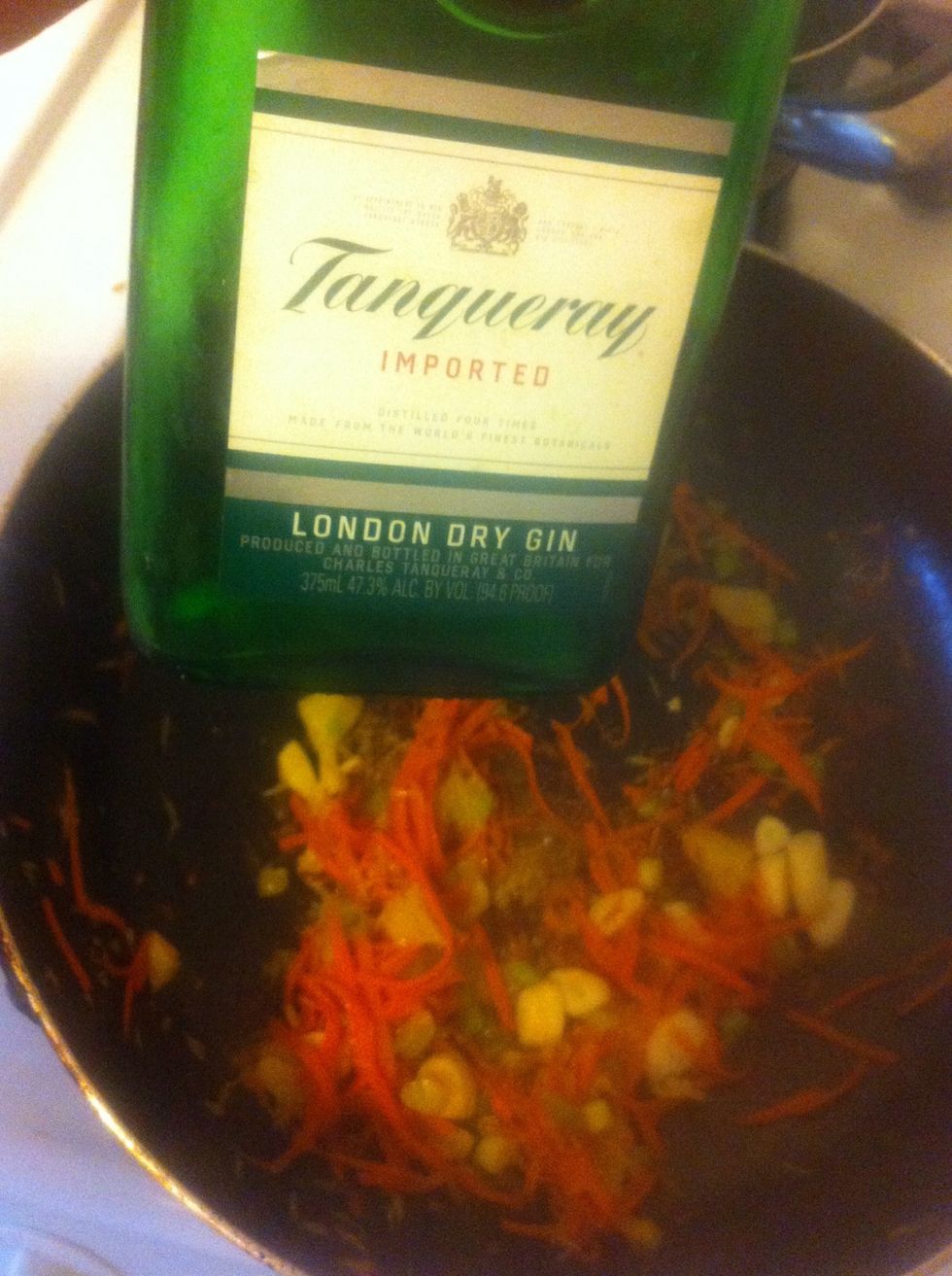 Add wine or into case a little gin let cook down for a minute or two
Introduce chicken back to skillet and water. Let cook for just two minutes. You can eat it like this if you want!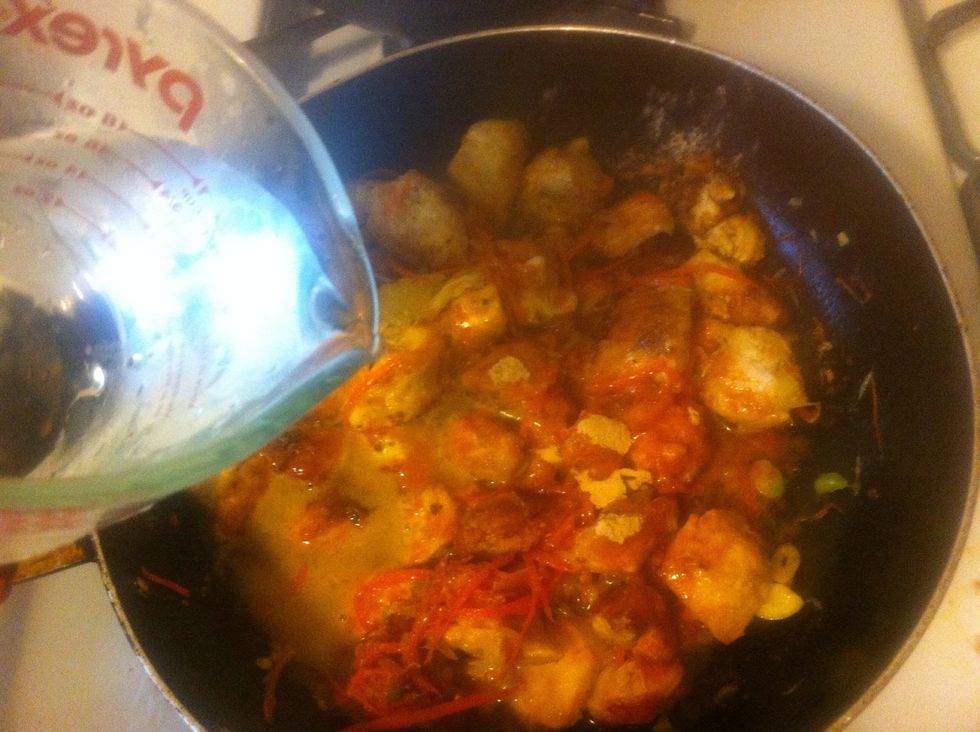 Add sauce packets to the skillet and let simmer only add half it will thicken in about two minutes turn down to a low simmer for 6 minutes.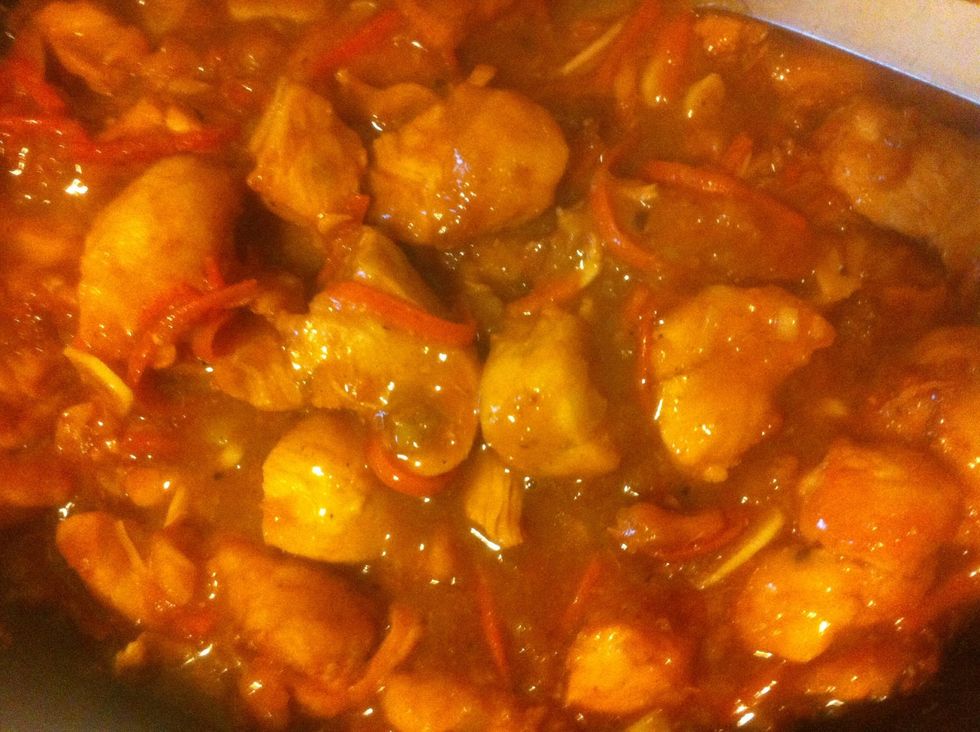 Turn off fire it is done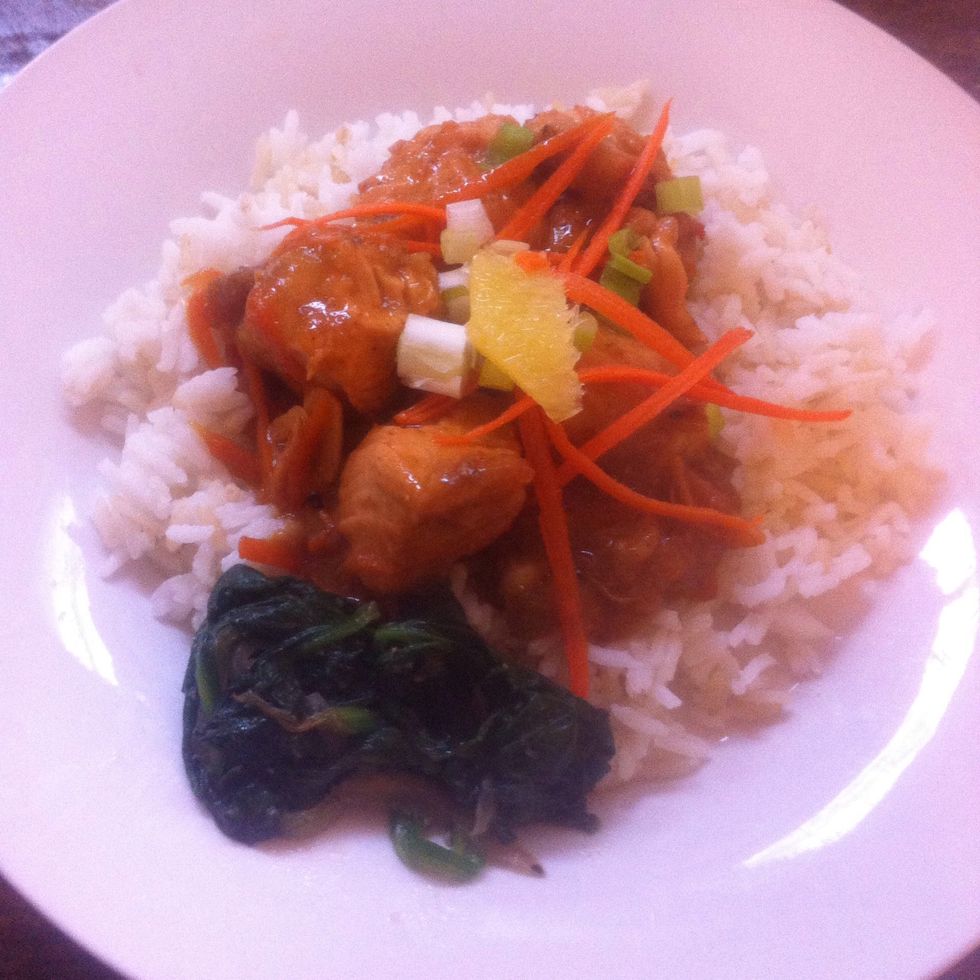 Serve over basmati rice with sauté spinach! Hope you like it. Date night wink wink 😉
One box of chicken helper
One medium orange peeled and sectioned
Four gloves of garlic chop
One table spoon of minced garlic
Three stalks of scallion
One table spoon of black pepper
One carrot julienned
Orange juice from the orange
Optional half a cup of white wine ( dry or sweet)
Two tablespoons if honey
Stacy Downer
Born ,Love ,Laugh ,Cried,Given-Birth Love Cried,Work-hard ,Loved never been loved,Cried,Given-Birth, let go and let GOD! Now Living Thank You Lord!!