How often do you have to skip breakfast in the morning because you are in a rush? Well here is your solution! A delicious and easy to eat French Toast Breakfast Muffin.
5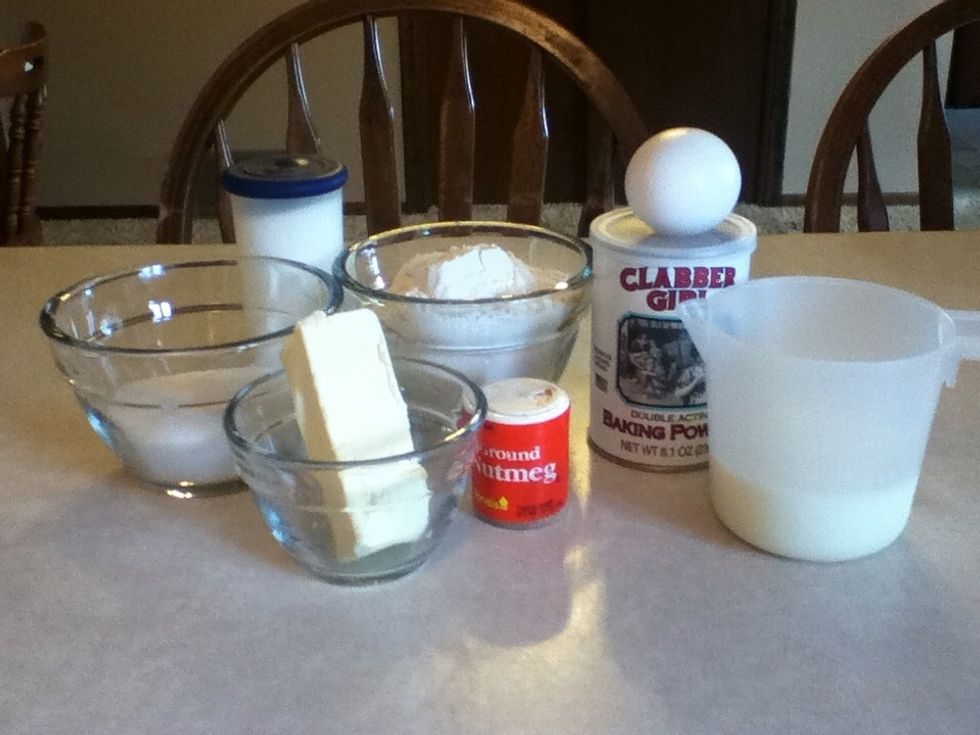 First collect all of your ingredients.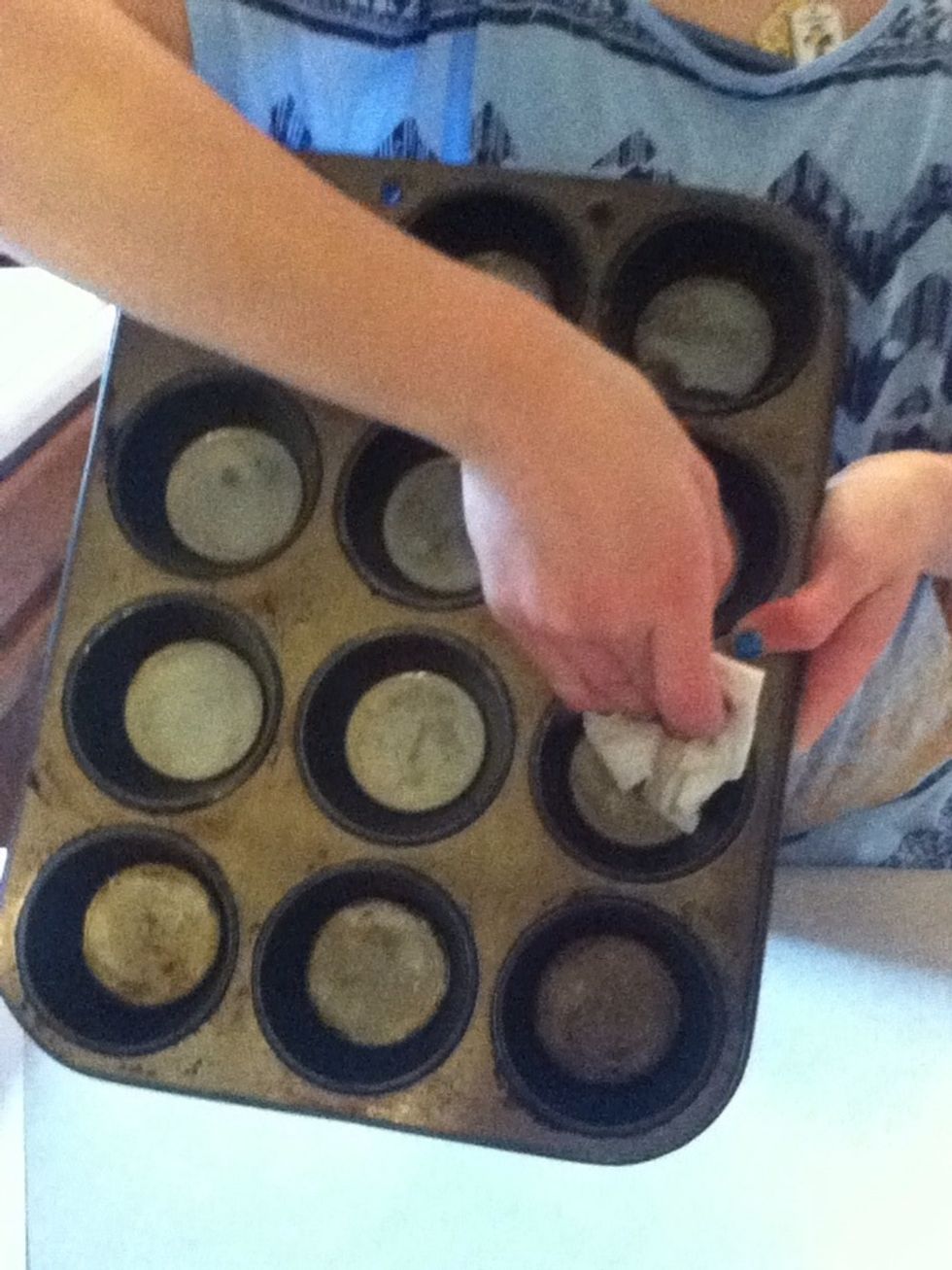 Next thing you need to do is grease your pan thoroughly with a paper towel and vegetable oil.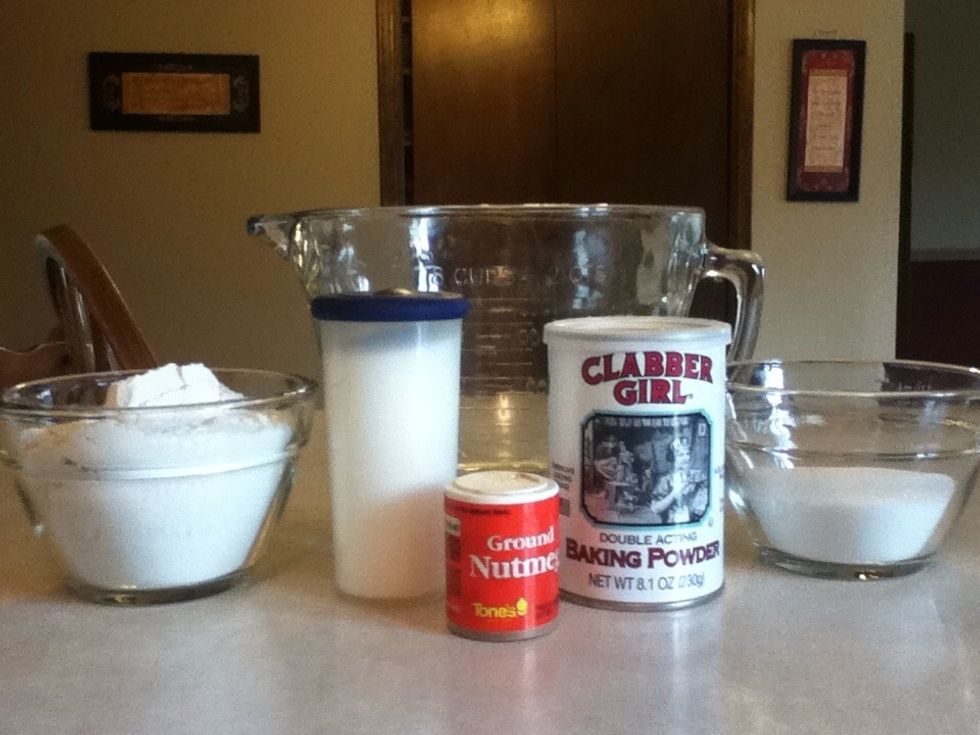 Now mix all dry ingredients in a large bowl(baking powder, nutmeg, sugar, flour, and salt).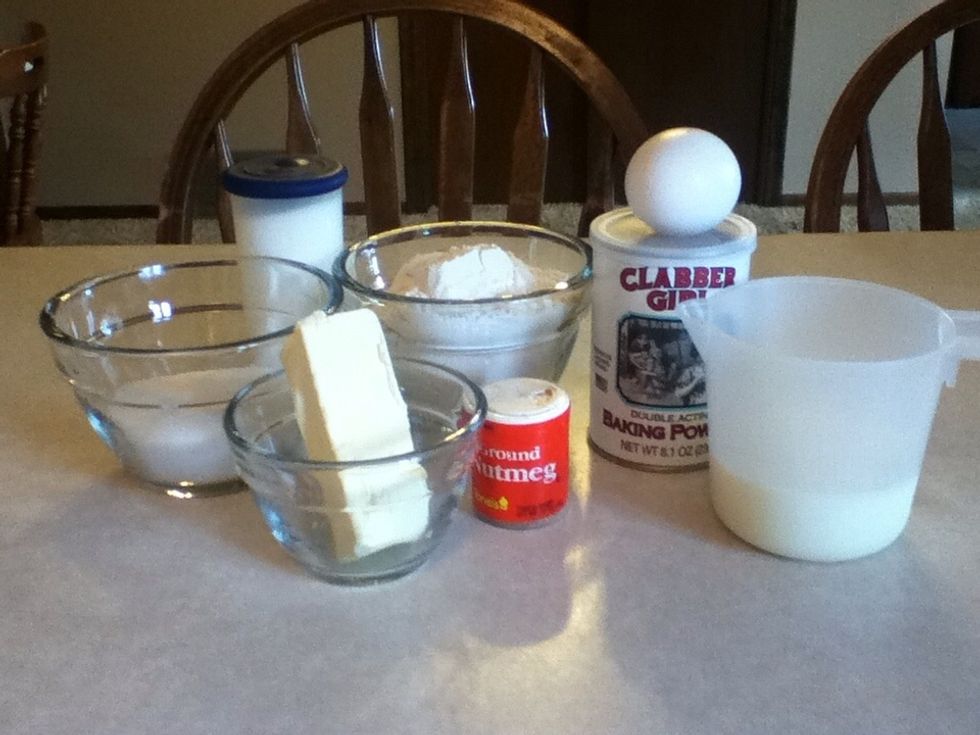 Next add in your wet ingredients and stir(butter, egg, and milk). Be sure to leave your batter a little lumpy to add texture.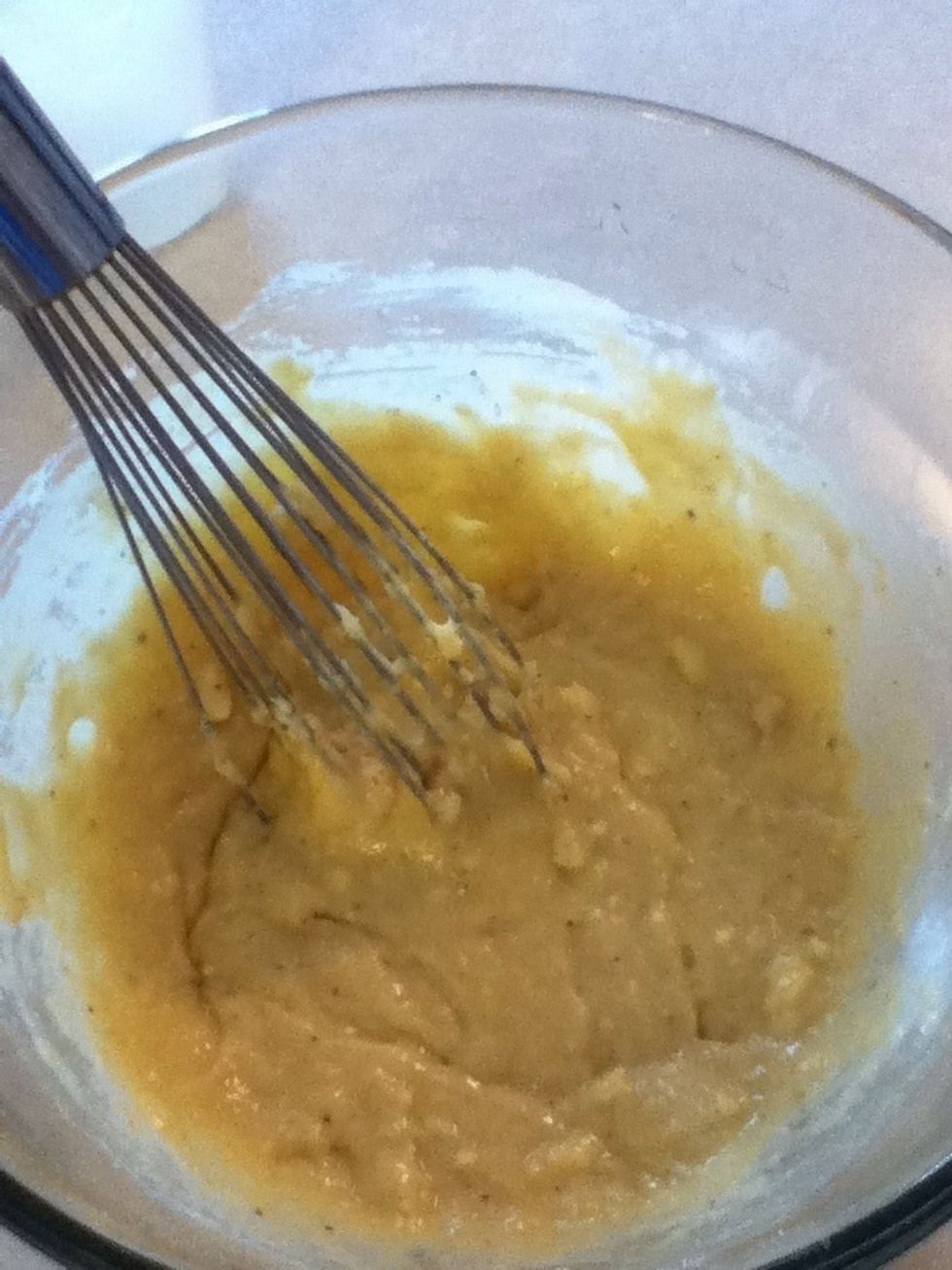 Note: Over mixing will ruin the muffins shape and texture.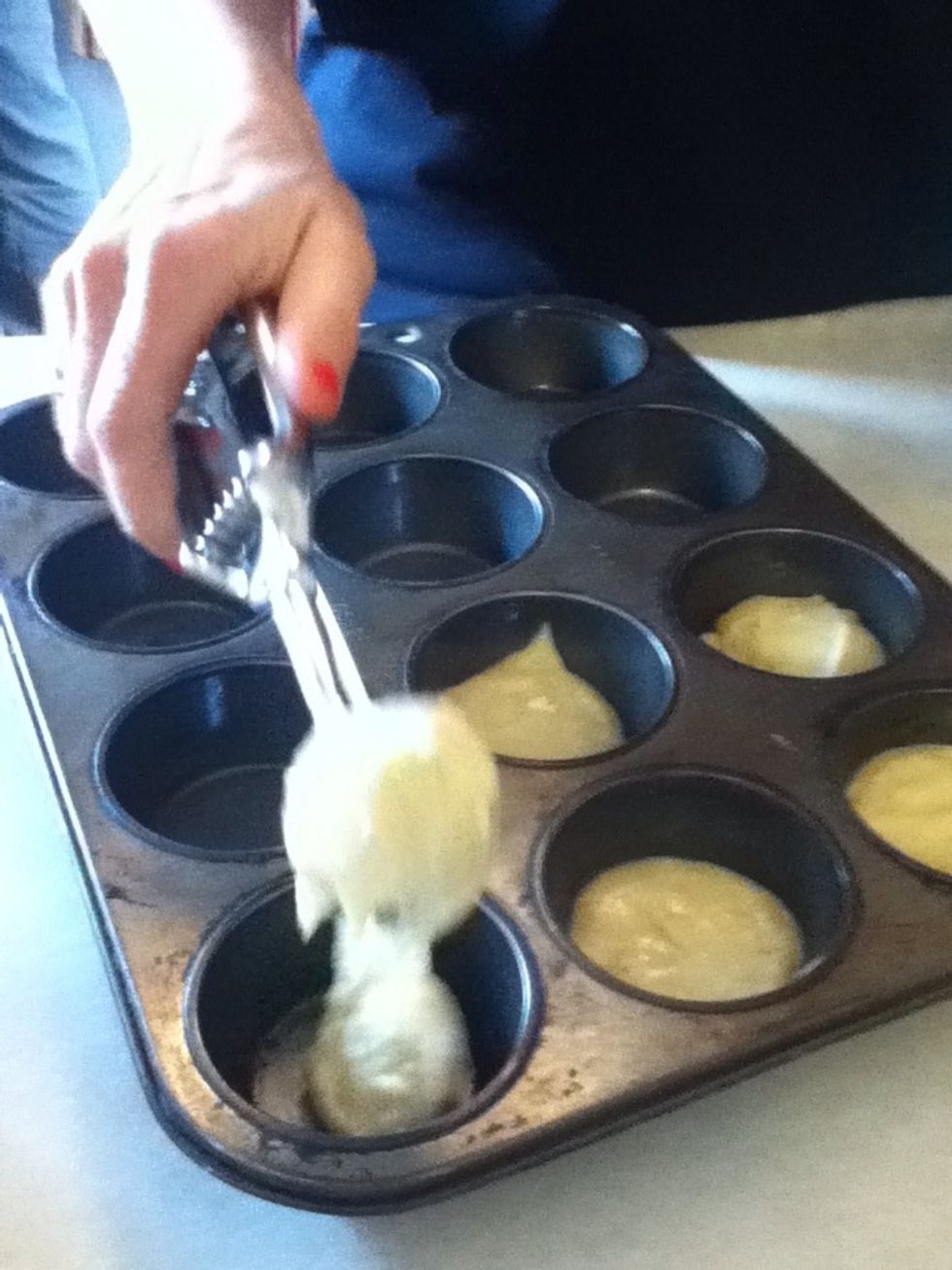 Once your batter is mixed you can now evenly scoop the batter into the muffin tins.
Fill tin approximately 3/4 full.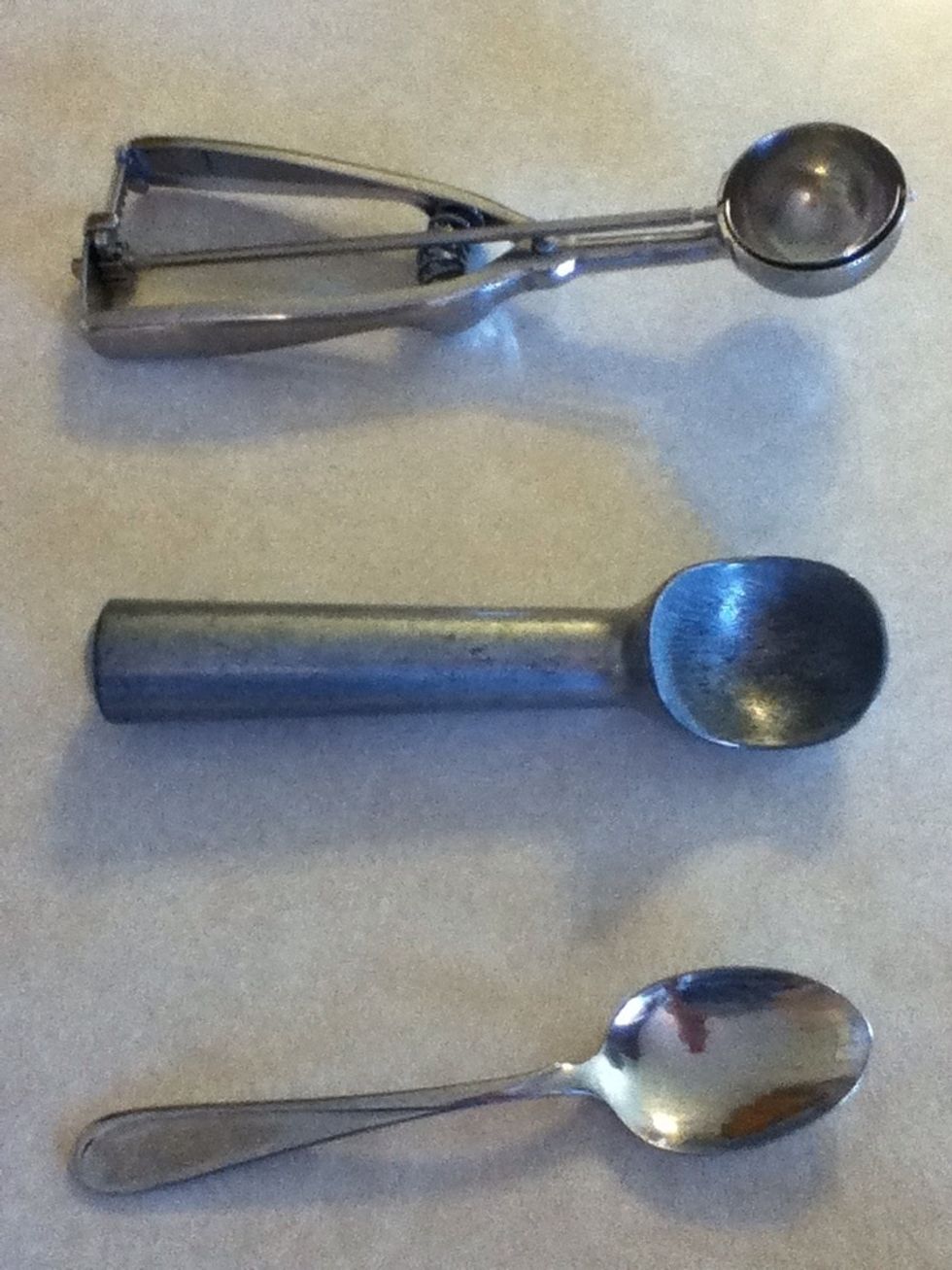 Note: to scoop your batter you may want to try using an ice cream scooper or a large spoon.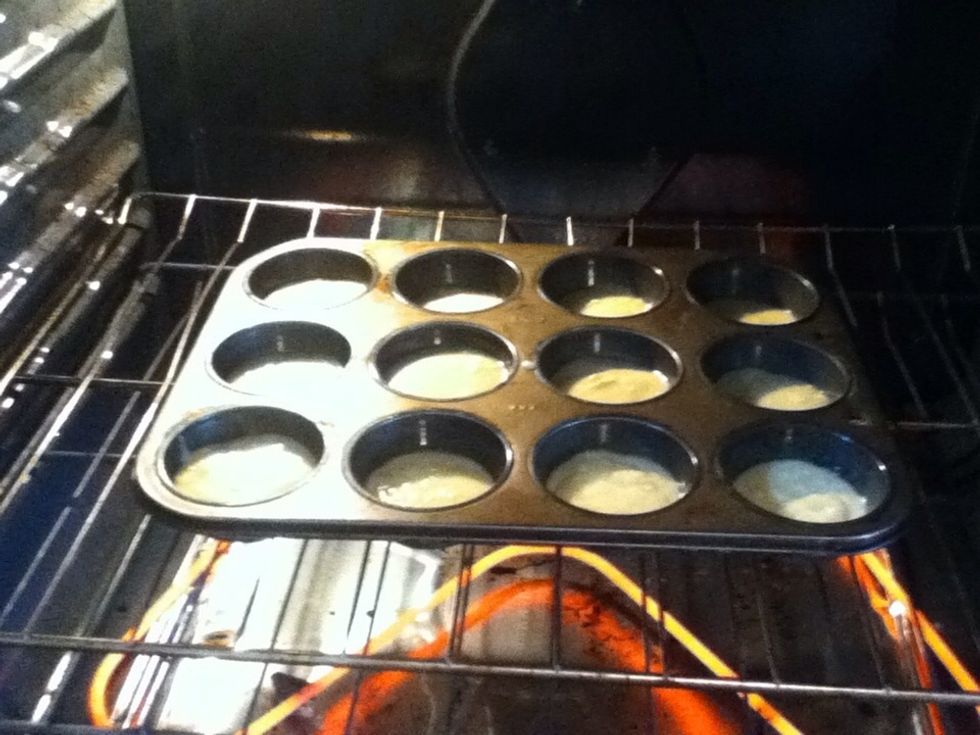 Once the oven is preheated place tin in the middle of the oven. Bake for 20-25 minutes time may vary with different ovens. Be sure to rotate the pan 180 degrees to ensure they are full baked.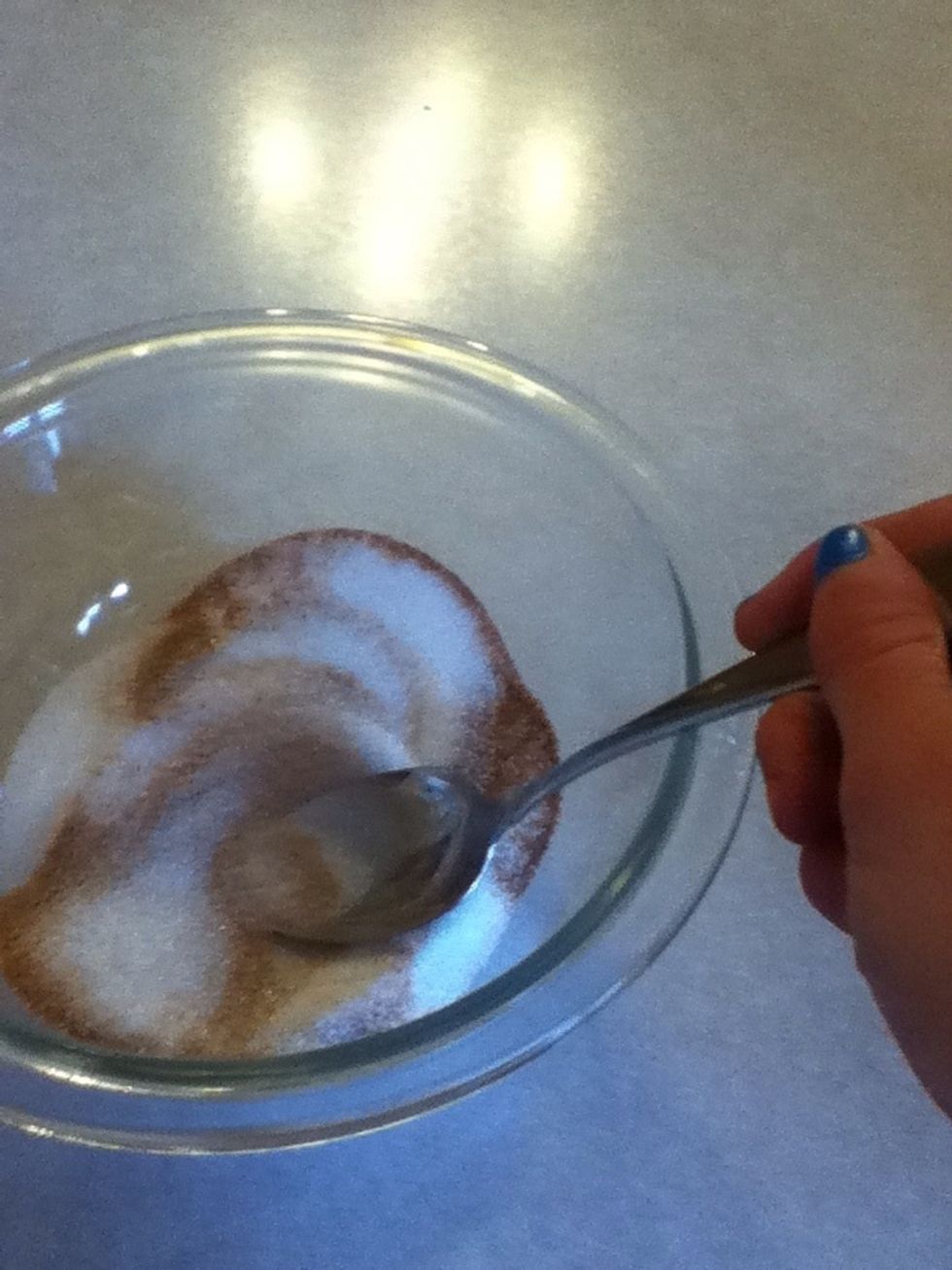 While the muffins are baking mix the topping amounts of cinnamon and sugar into a small bowl.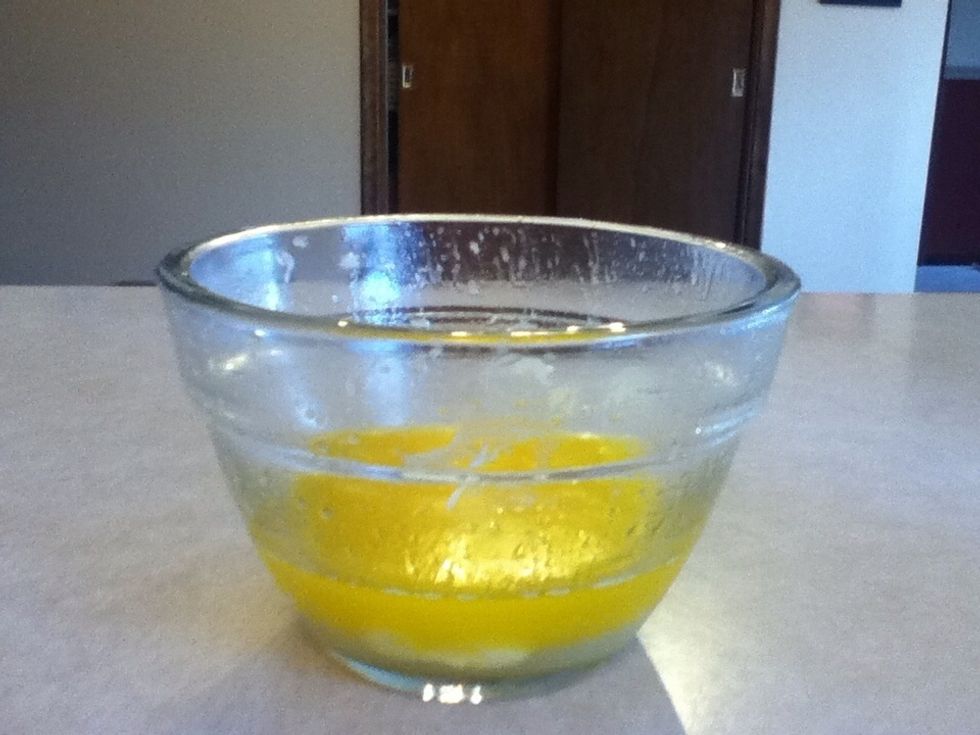 In a separate small bowl melt your topping about of butter also butter.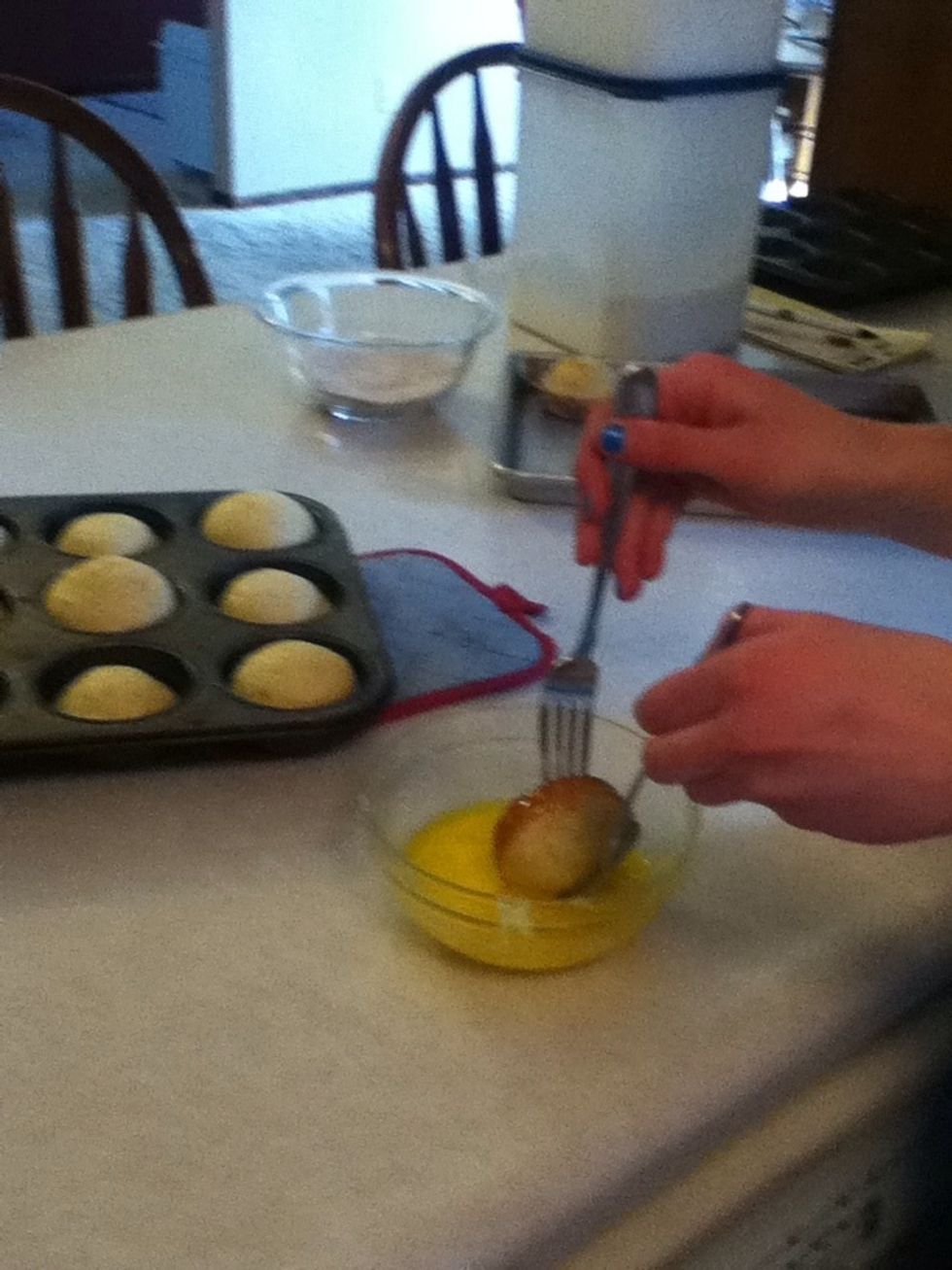 After muffins have cooled to a warm temperature roll the muffins in the butter covering just the top or the complete muffin.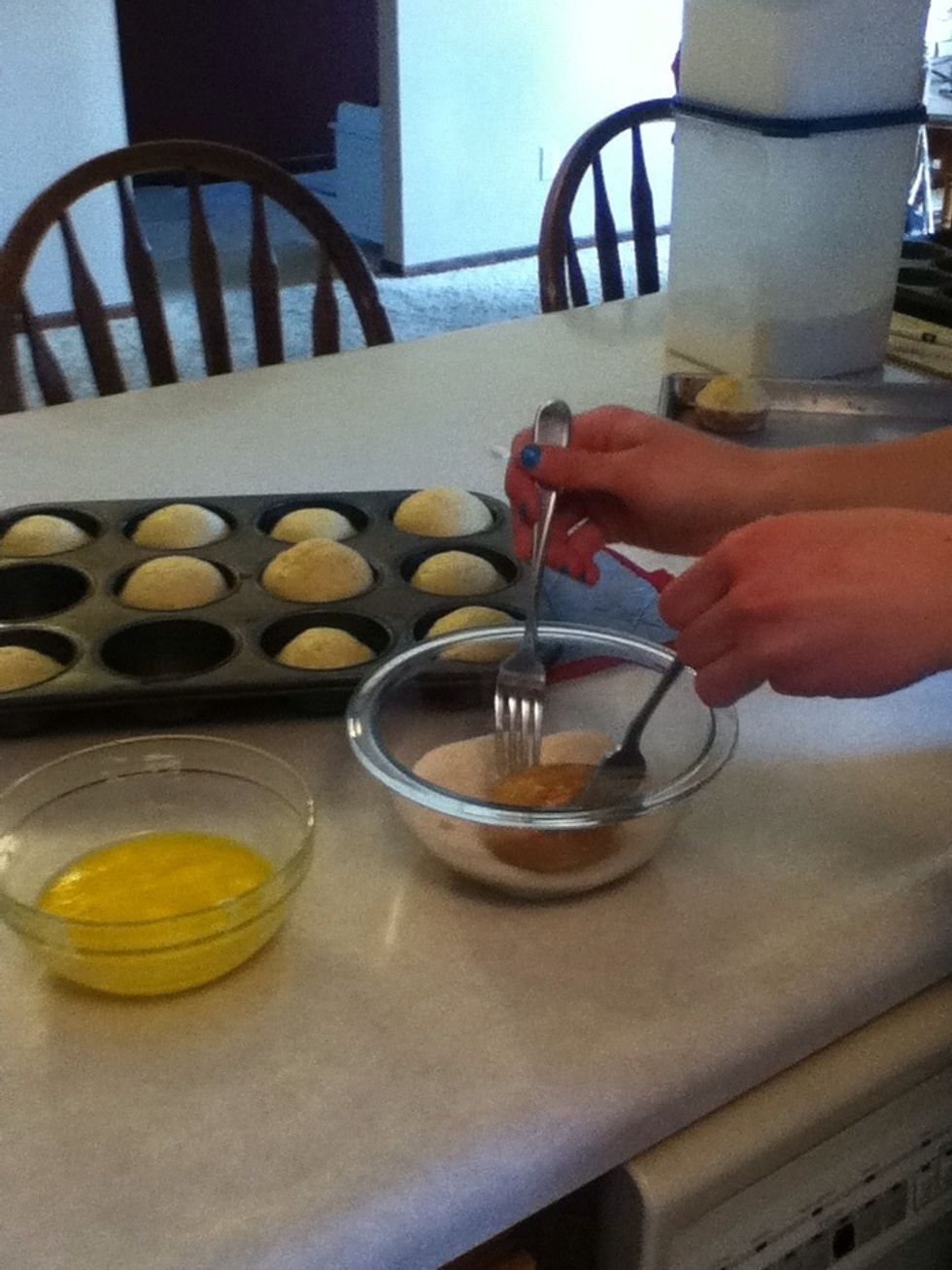 Then quickly put the muffin into the sugar and cinnamon mix. Complete cover the butter area with the sugar also. Then let cool and enjoy!!
After you try these delicious muffins you will never skip breakfast again. These muffins are easy to make and very filling. They are a great way to change up your morning routine.
1/2c Sugar
1/2c Flour
1/2tsp Salt
1/4tsp Nutmeg
1/2tsp Baking powder
1/3c Melted butter
1.0 Egg
1/2c Milk
1/2c Sugar (topping)
1.0tsp Cinnamon (topping)
1/2c Melted butter (topping)