The pizza sauce is the the cell membrane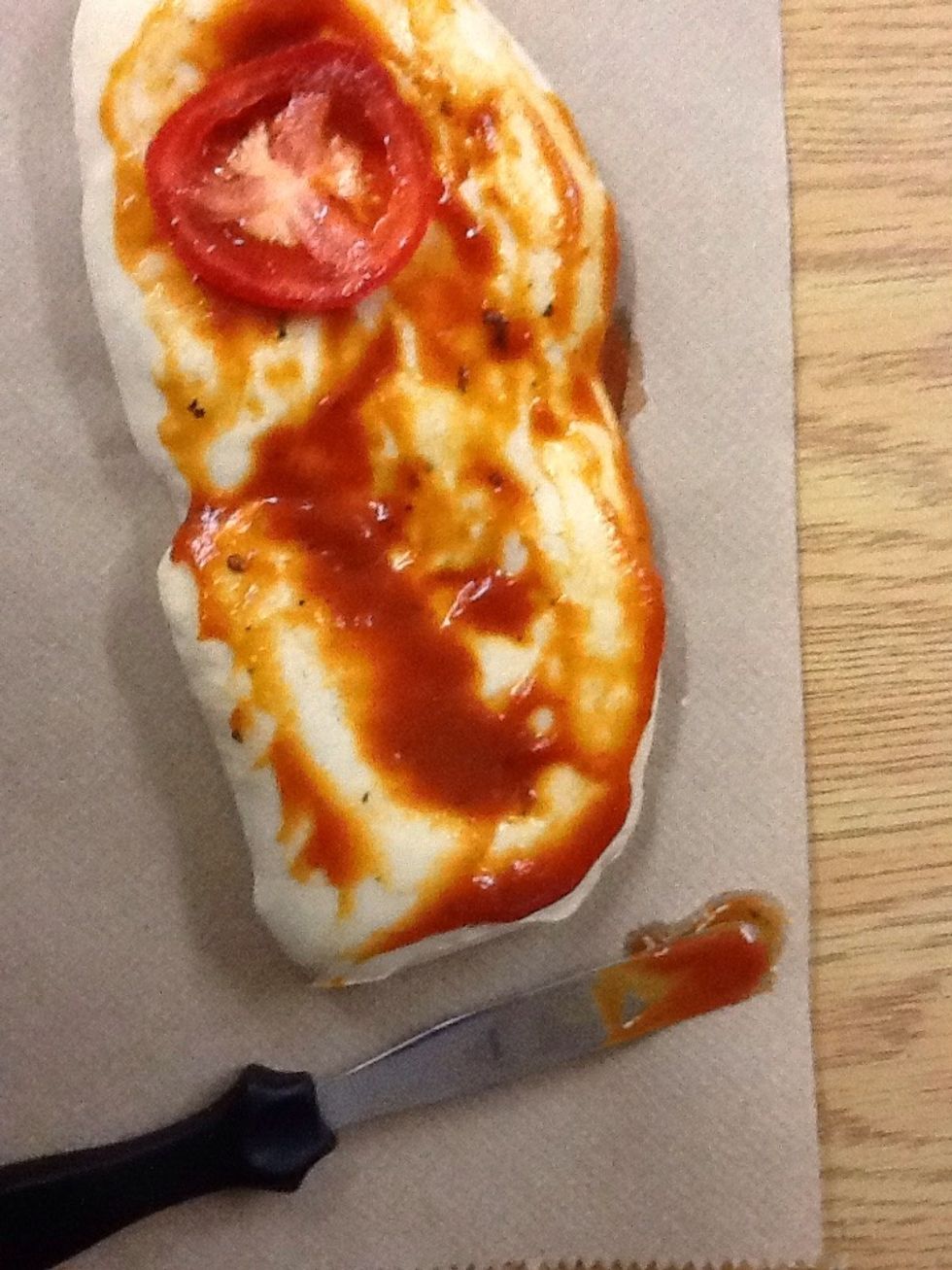 the tomato slice is the nucleus. Its job is the conductor and tells the cell what to do.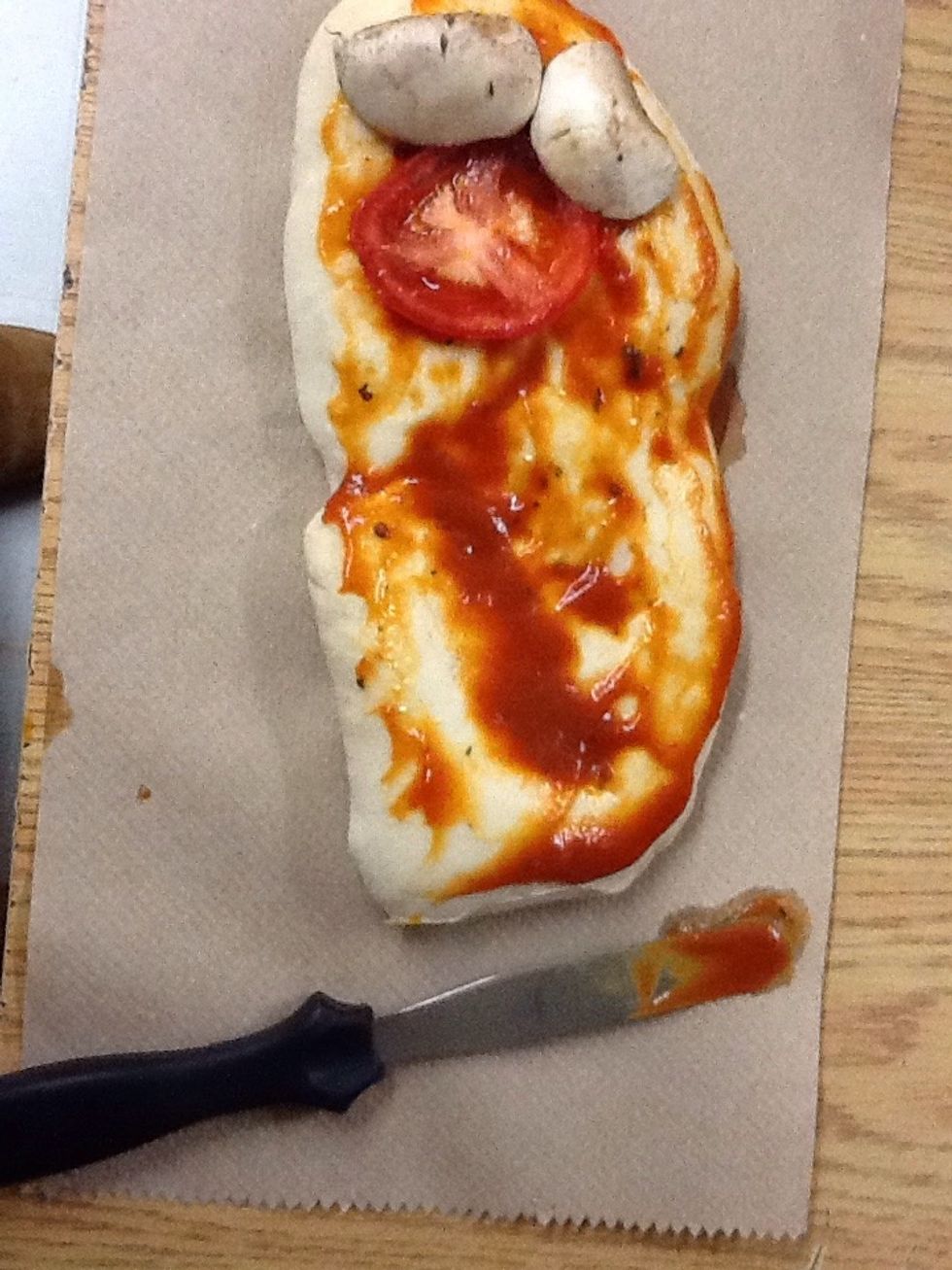 The mushrooms are the rough endoplasmic reticulum this is where the protein is made and collected
The onions are the Golgi bodies there job is to store packages and to send out molecules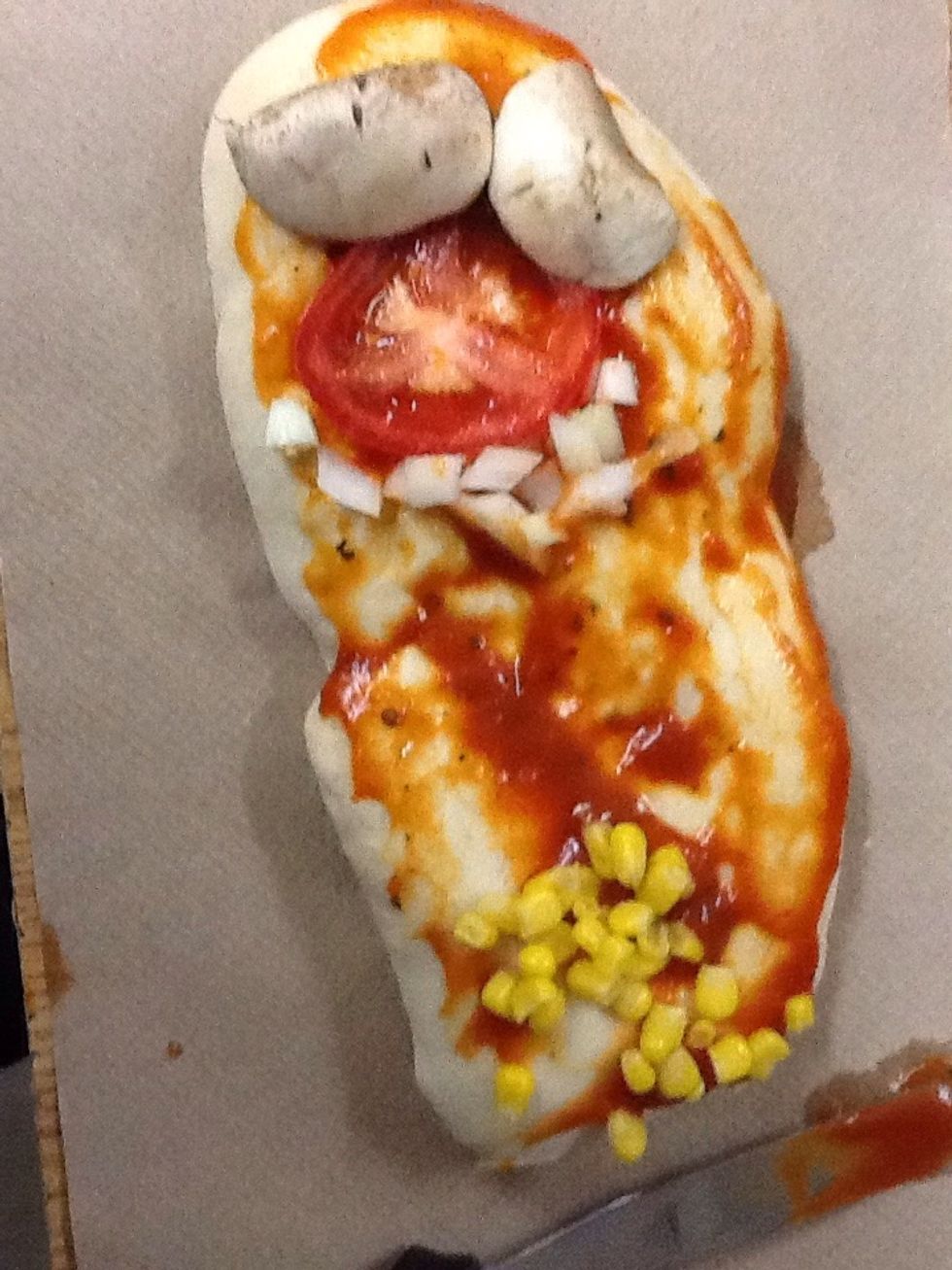 The corn is the mitochondria there job is to produce energy.
The spinach is the chloroplast there job is to create food and make it green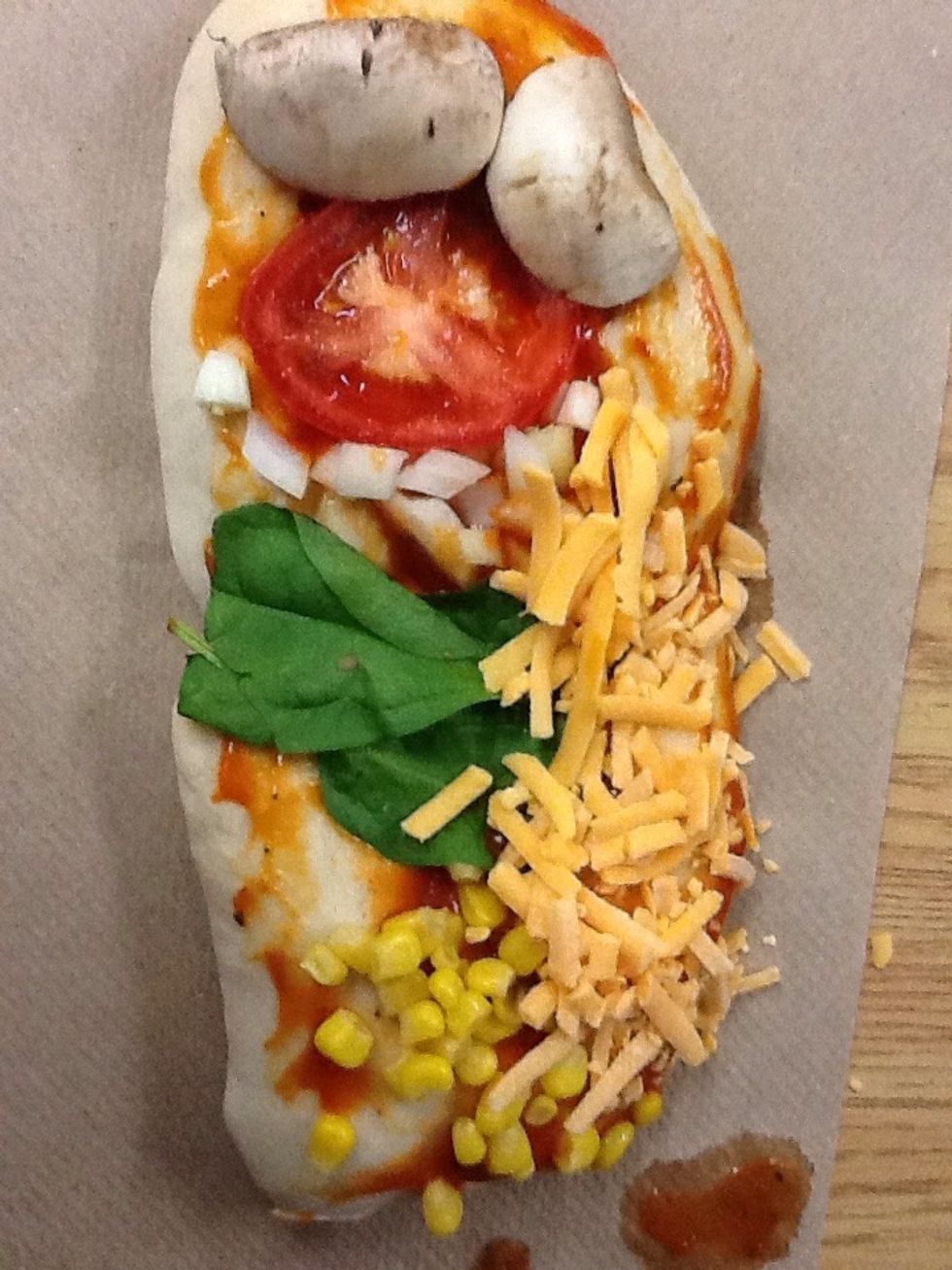 The cheddar cheese is the vacuole there job is to store all the food and waste for cells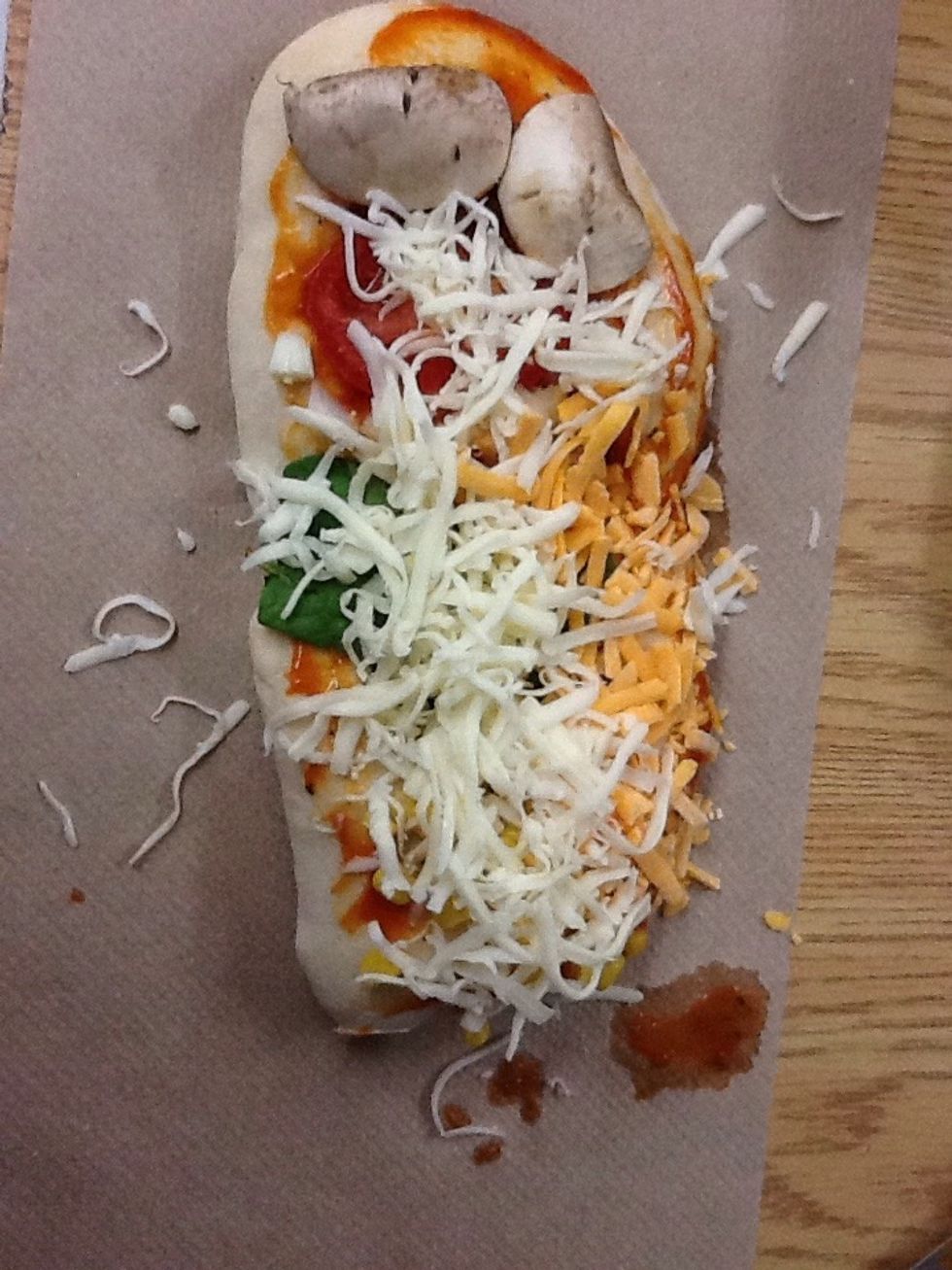 The monzerella cheese is the cytoplasm keeps everything where it needs to be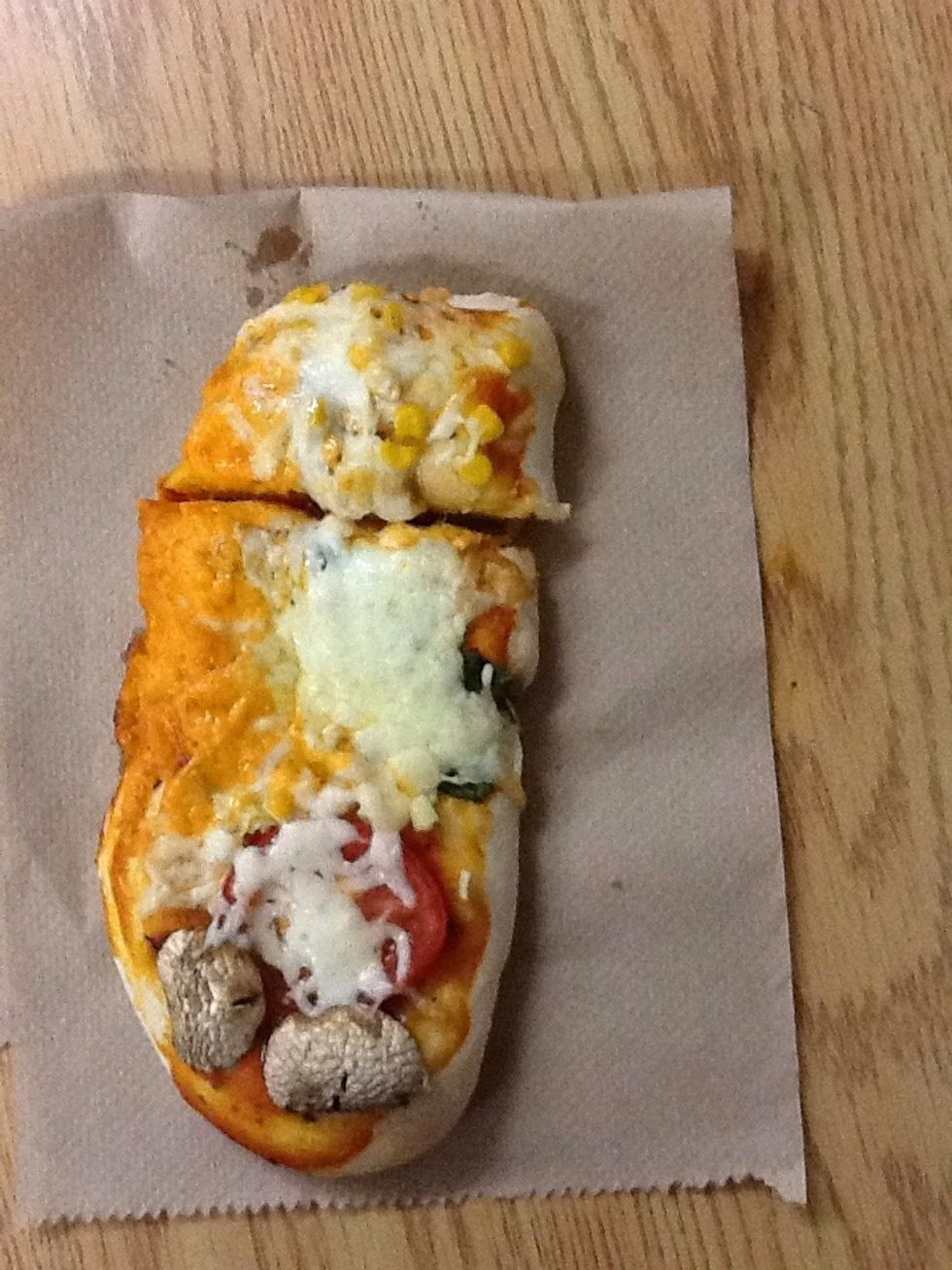 Now eat!
Pizza crust
Pizza sauce
Corn
onions
lettuce
Monzerella cheese
cheddar cheese
tomato slice