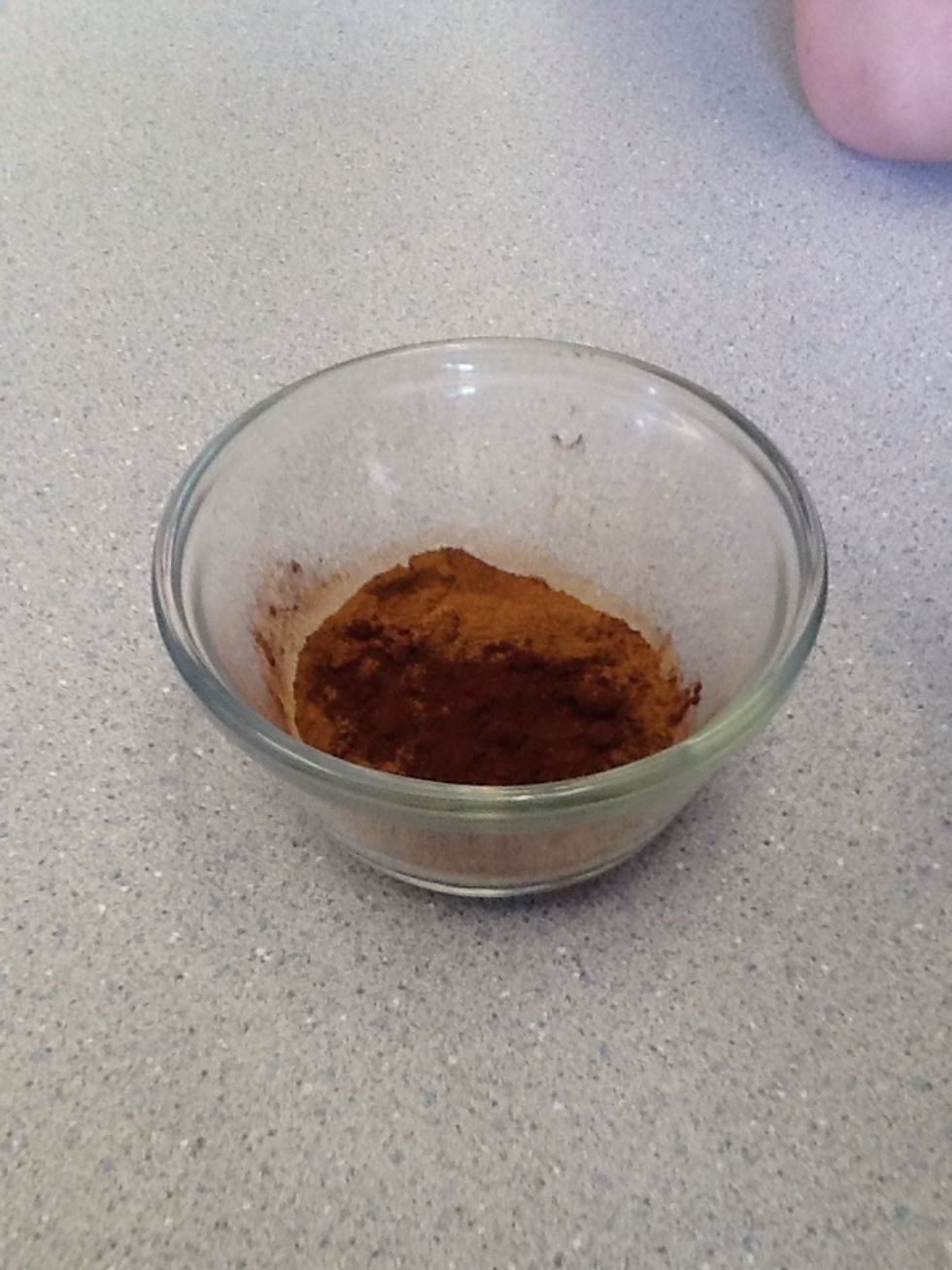 Mix cocoa and cinnamon in a custard cup.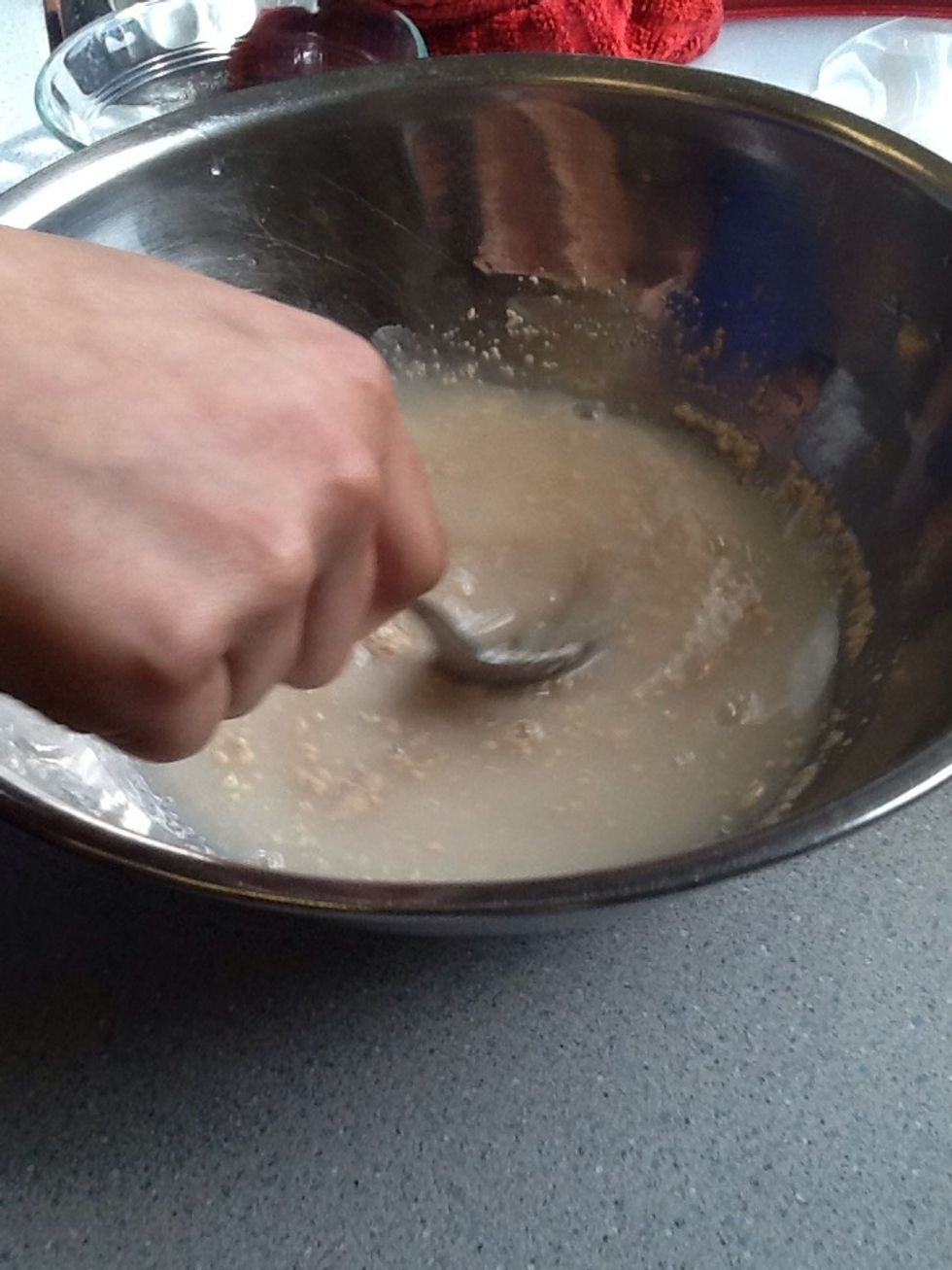 Next, add water, yeast, and sugar in a small bowl and stir lightly.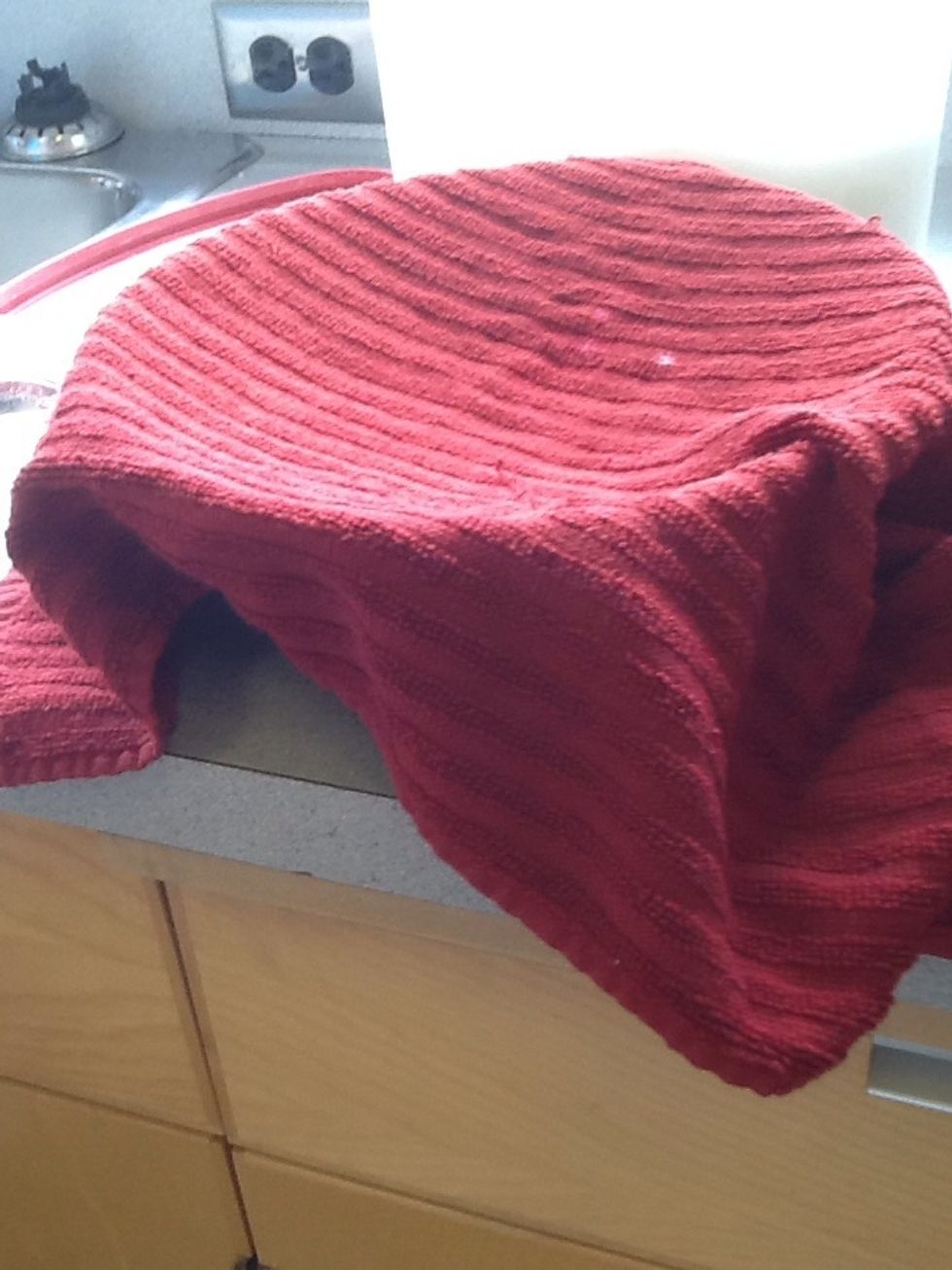 Next, cover the bowl with a cloth and let it sit for 5-10 minutes until the yeast activates and turns into foam on top of the water.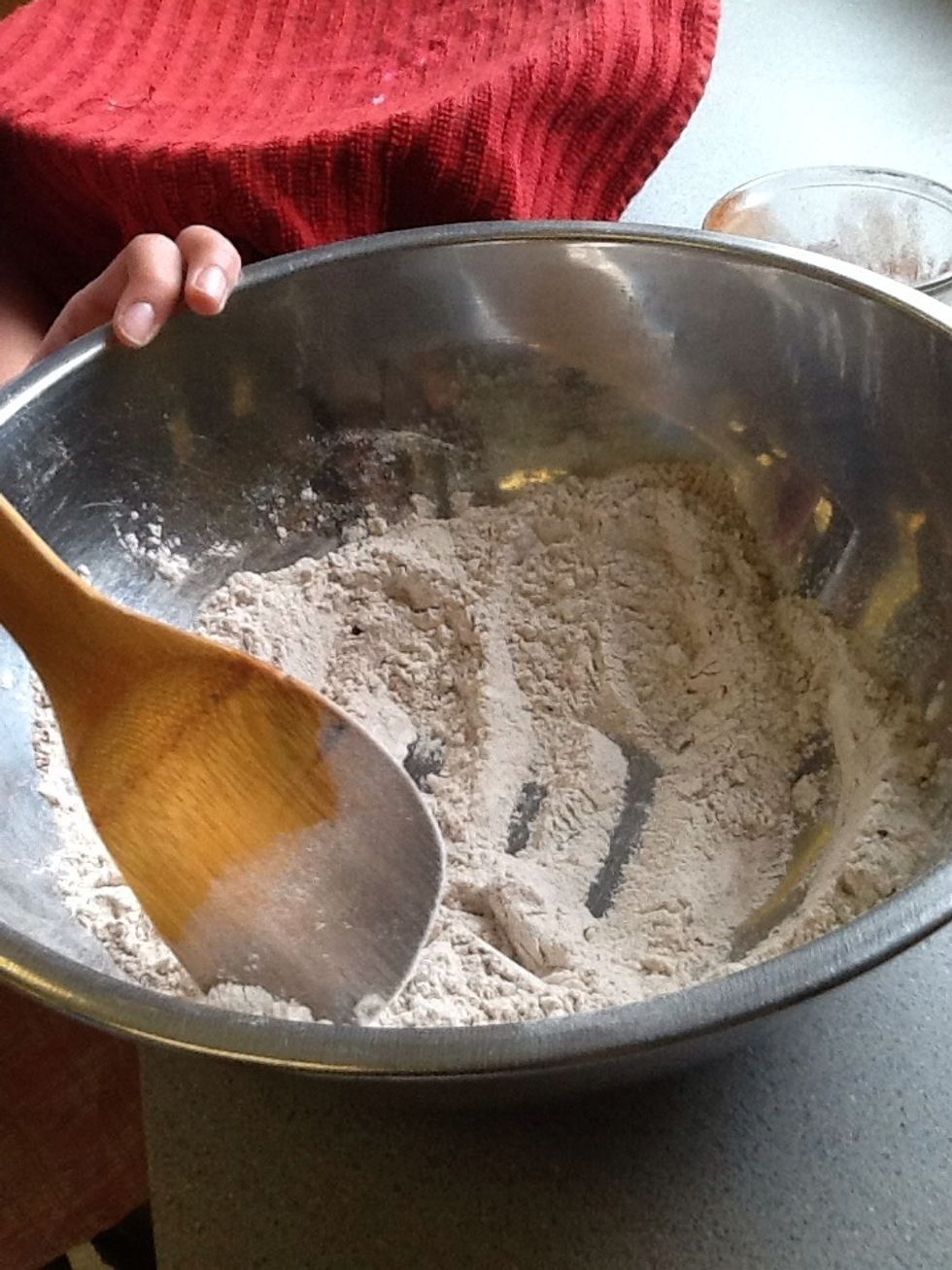 While the yeast activates mix in the flour, cocoa and cinnamon.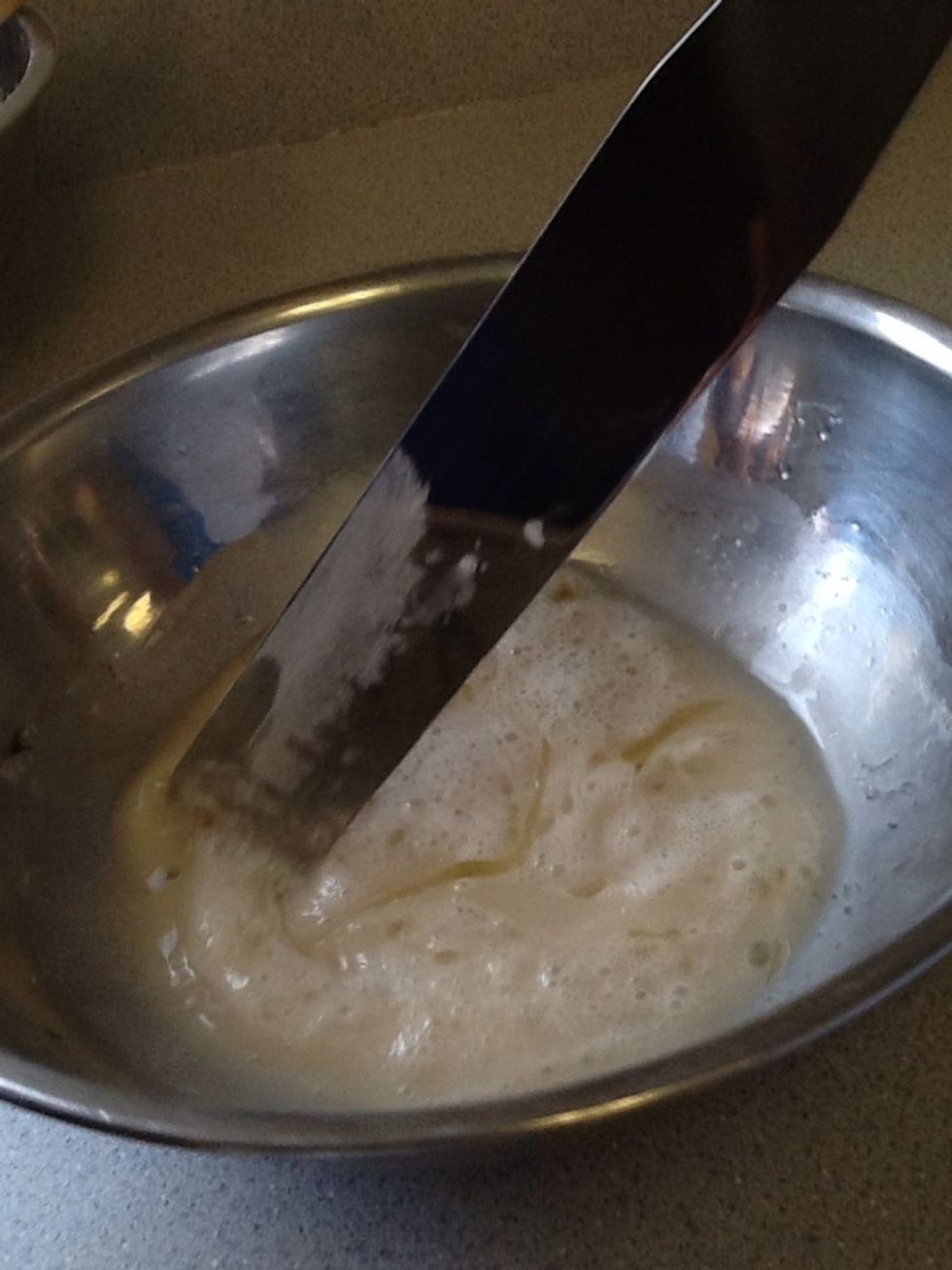 When the yeast is foamy, add the salt and oil and stir well.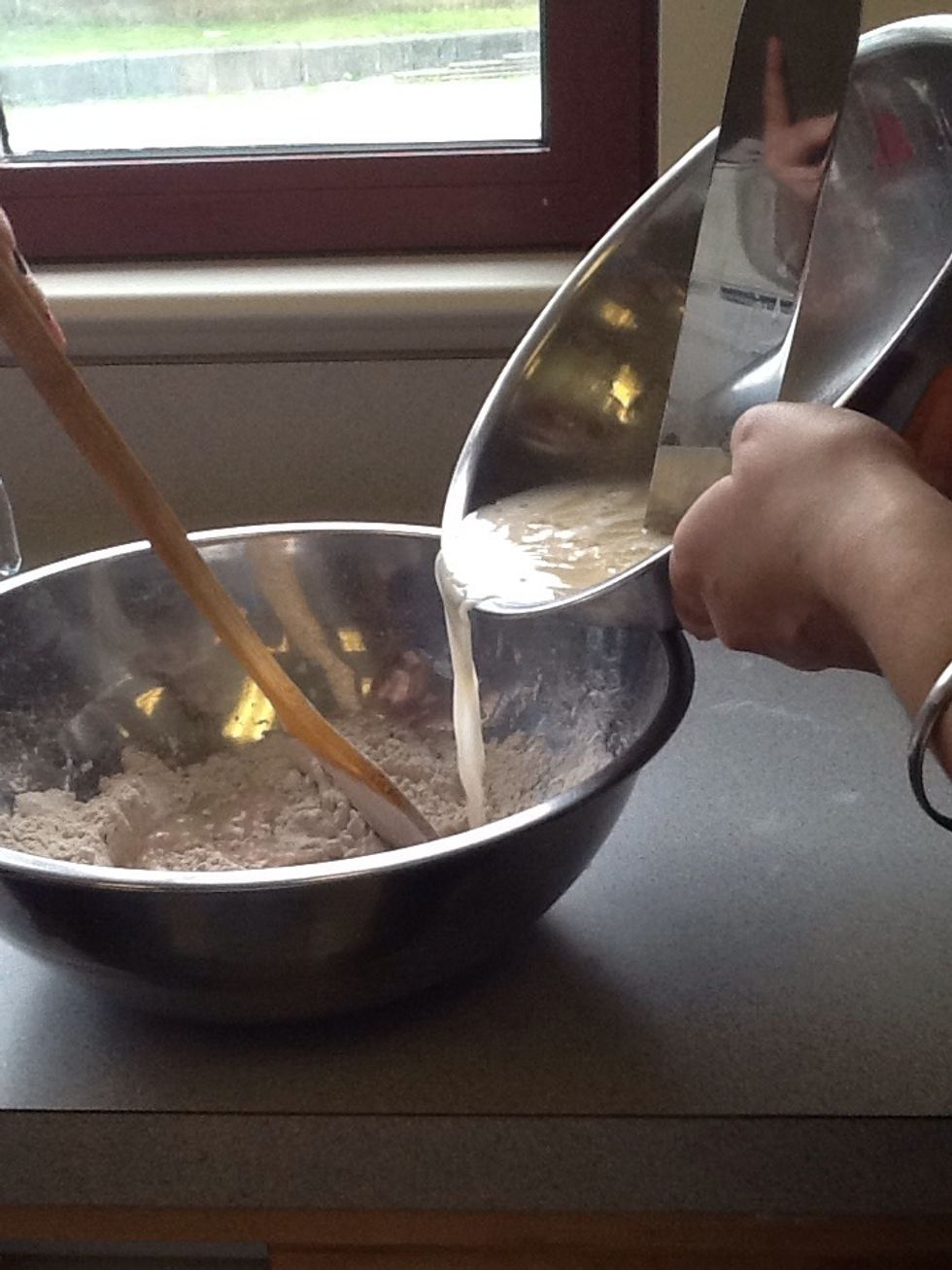 Next, add the yeast to the flour.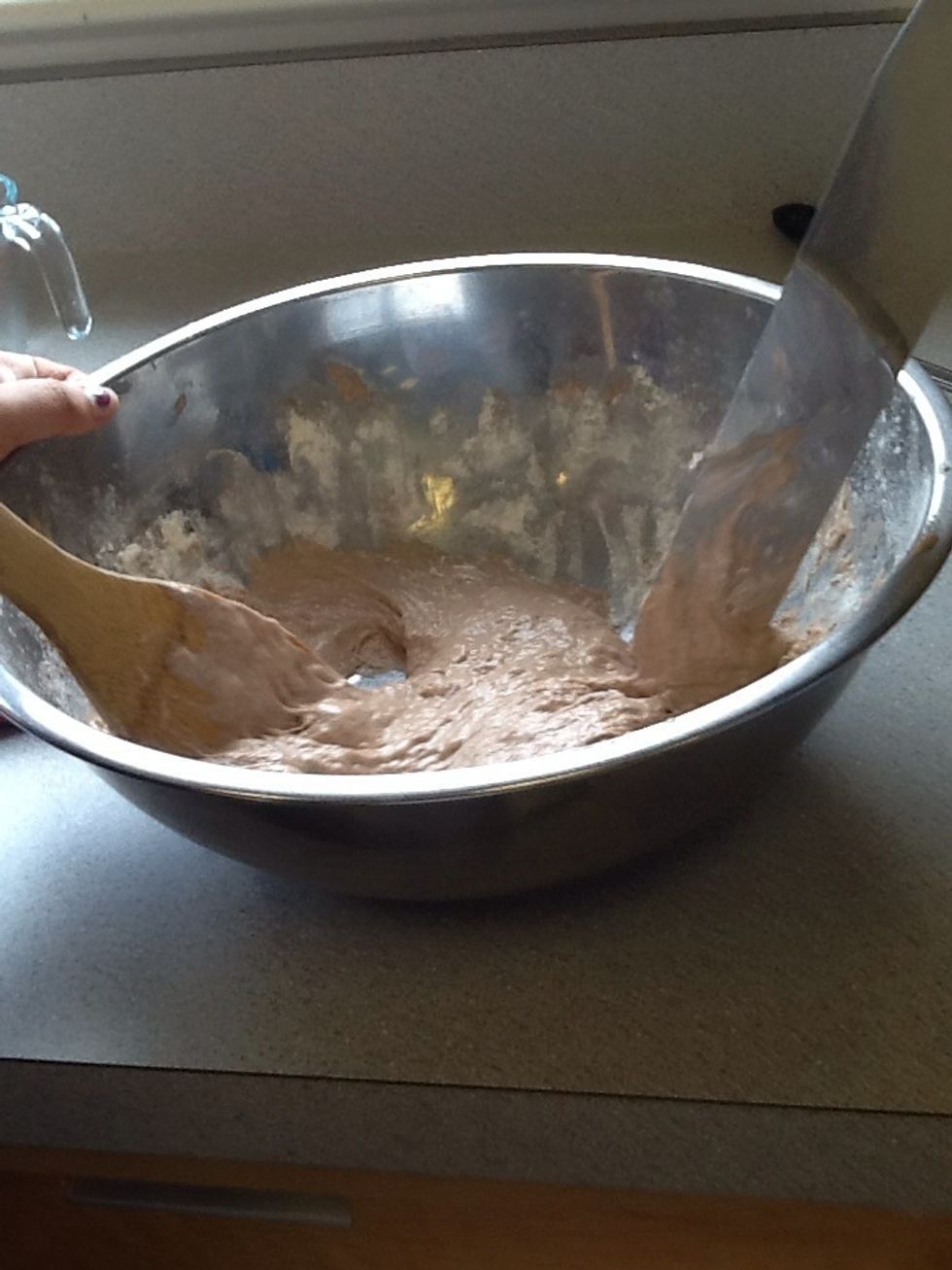 Stir both well together.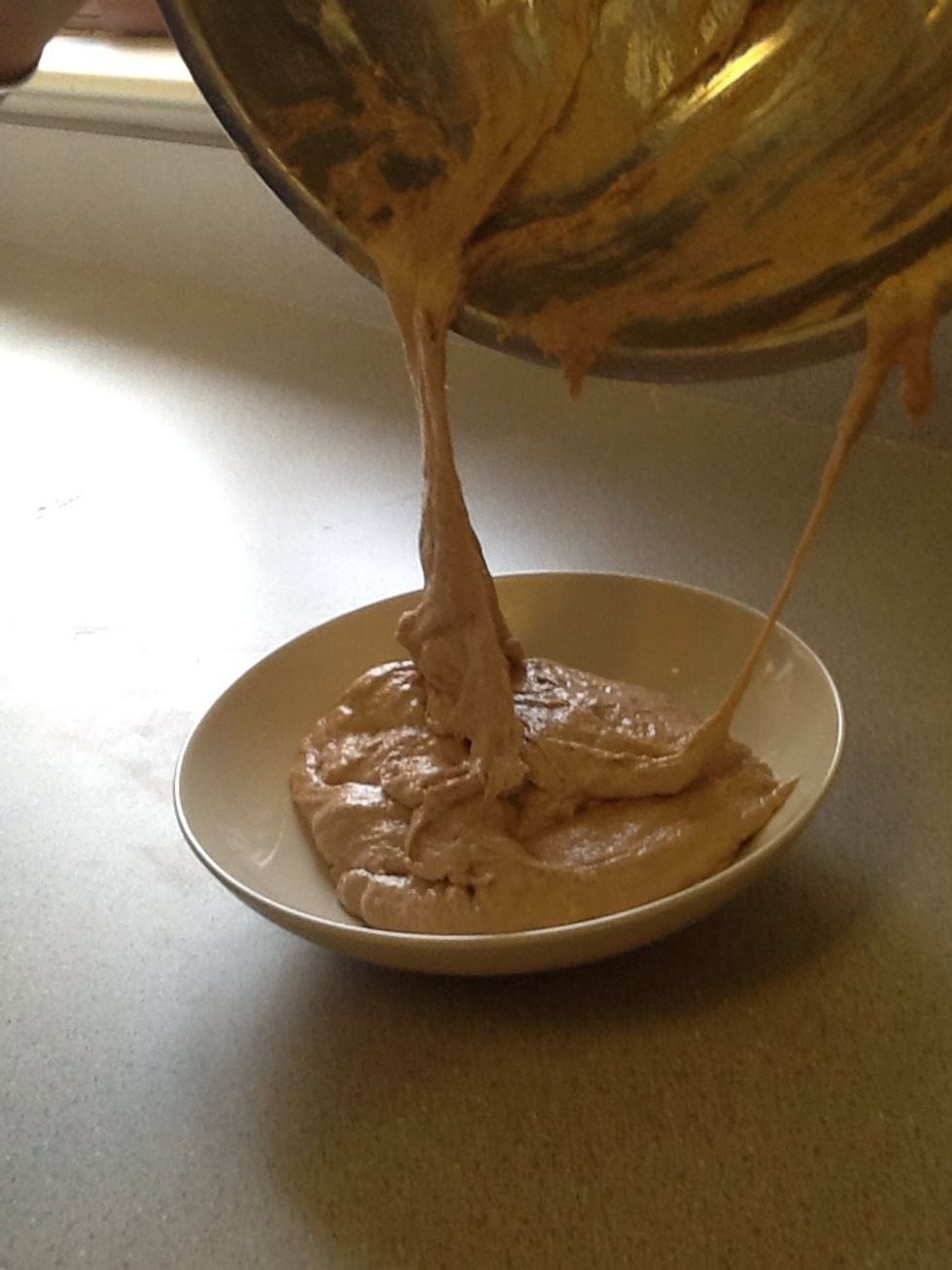 When the yeast and flour are both mixed well together. Put the dough in a custard cup.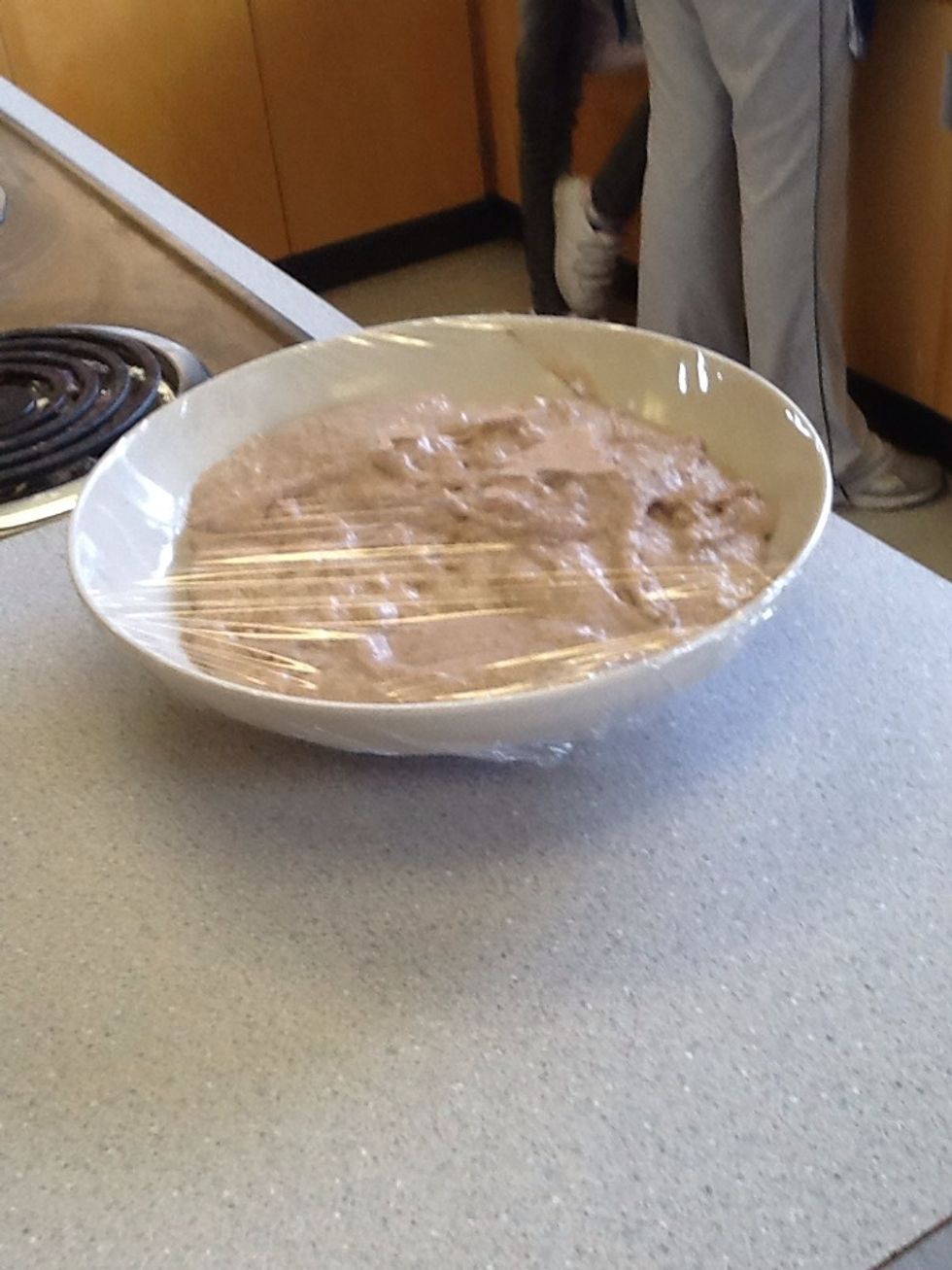 Cover the dough in a plastic wrap, then put the dough in the fridge over night, so it rises.
Preheat the oven to 350 degrees! Cook for 10-15 minutes.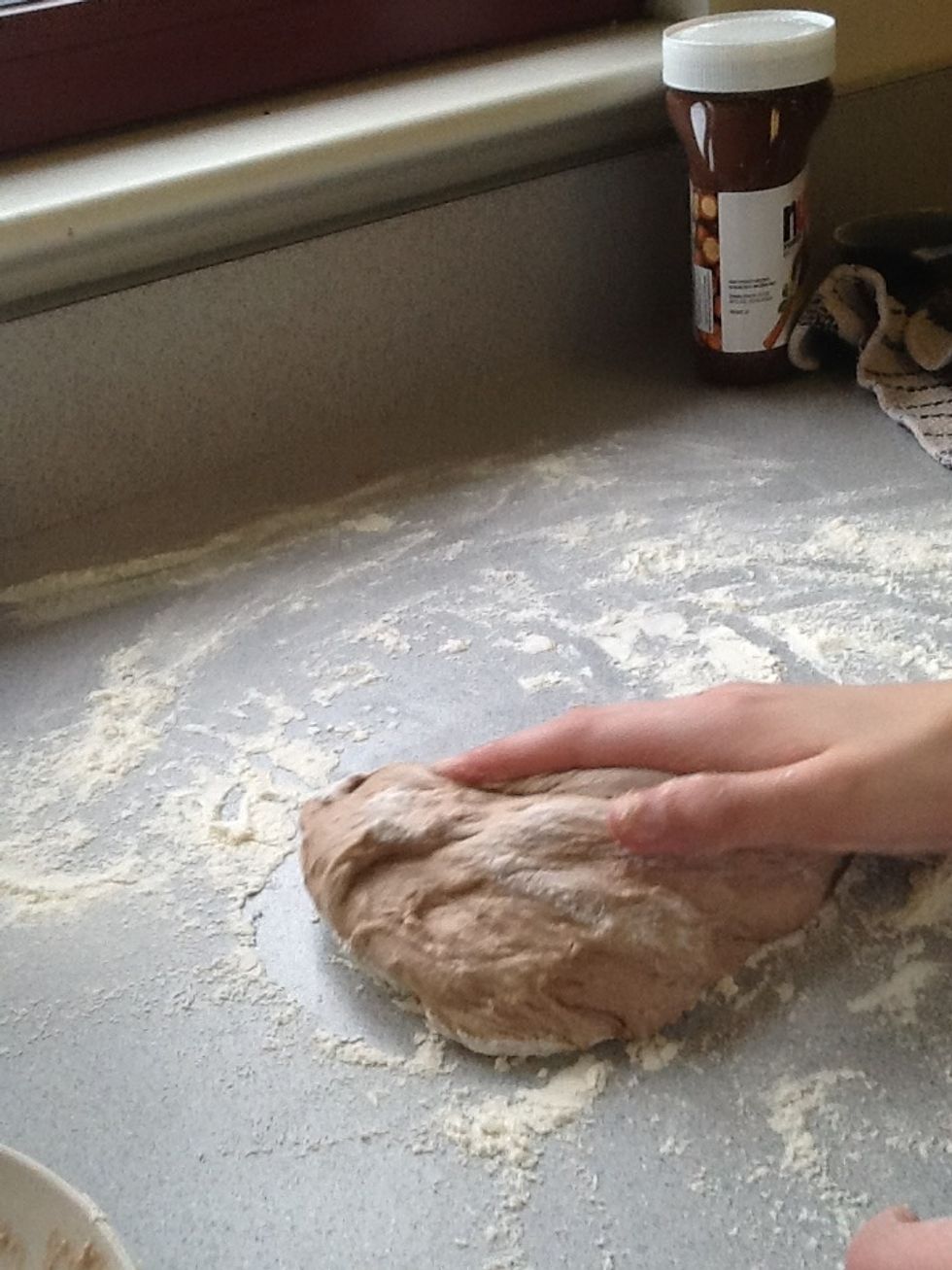 After, knead the dough.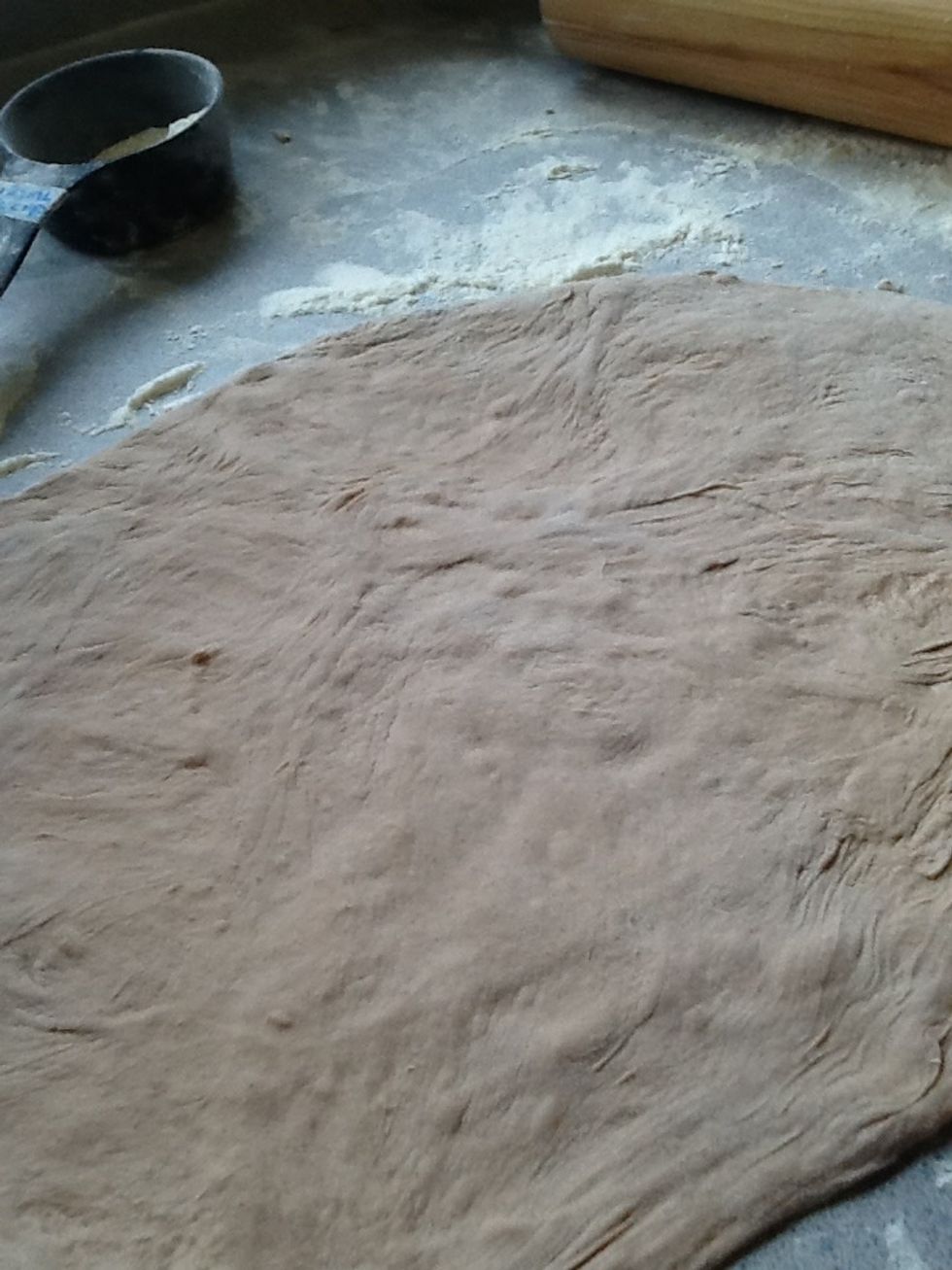 After, using a rolling pin, roll the dough into a circular shape.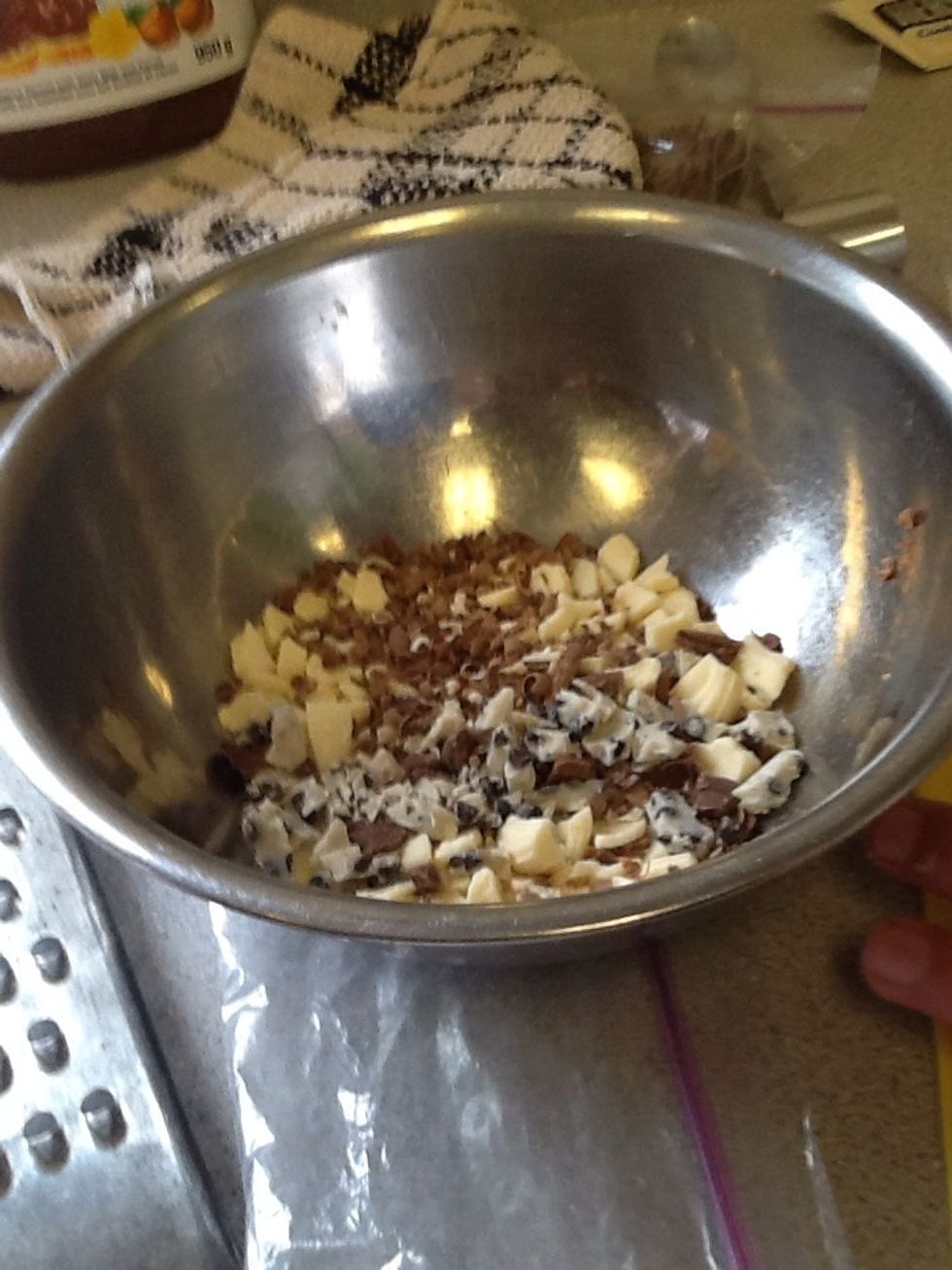 Chop the chocolates into very small chunks and mix in a small bowl.
Grease the pizza pan using olive oil.
Put the Nutella on the pizza dough and spread the Nutella.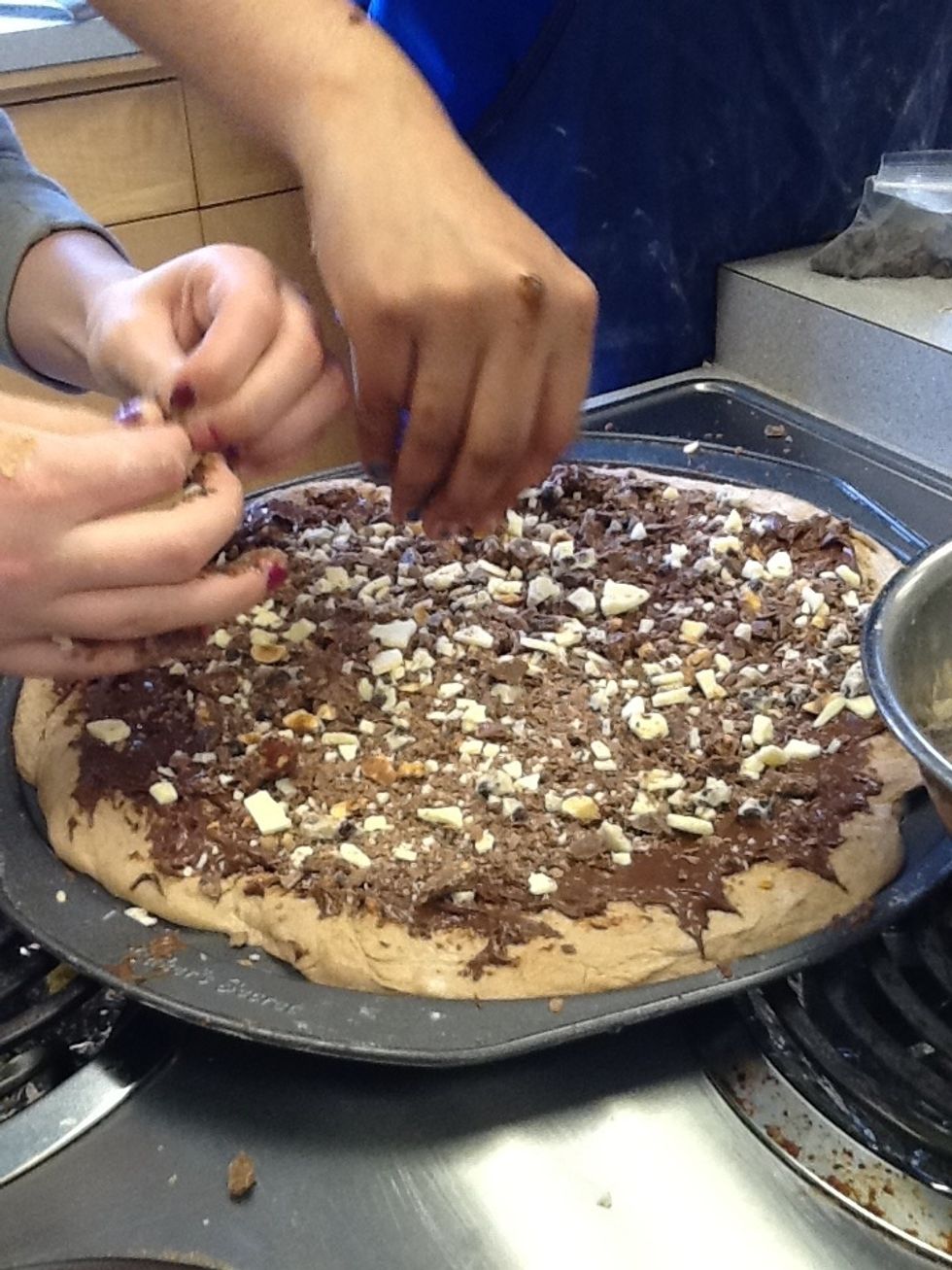 Sprinkle the chocolate on top of the Nutella and cook it.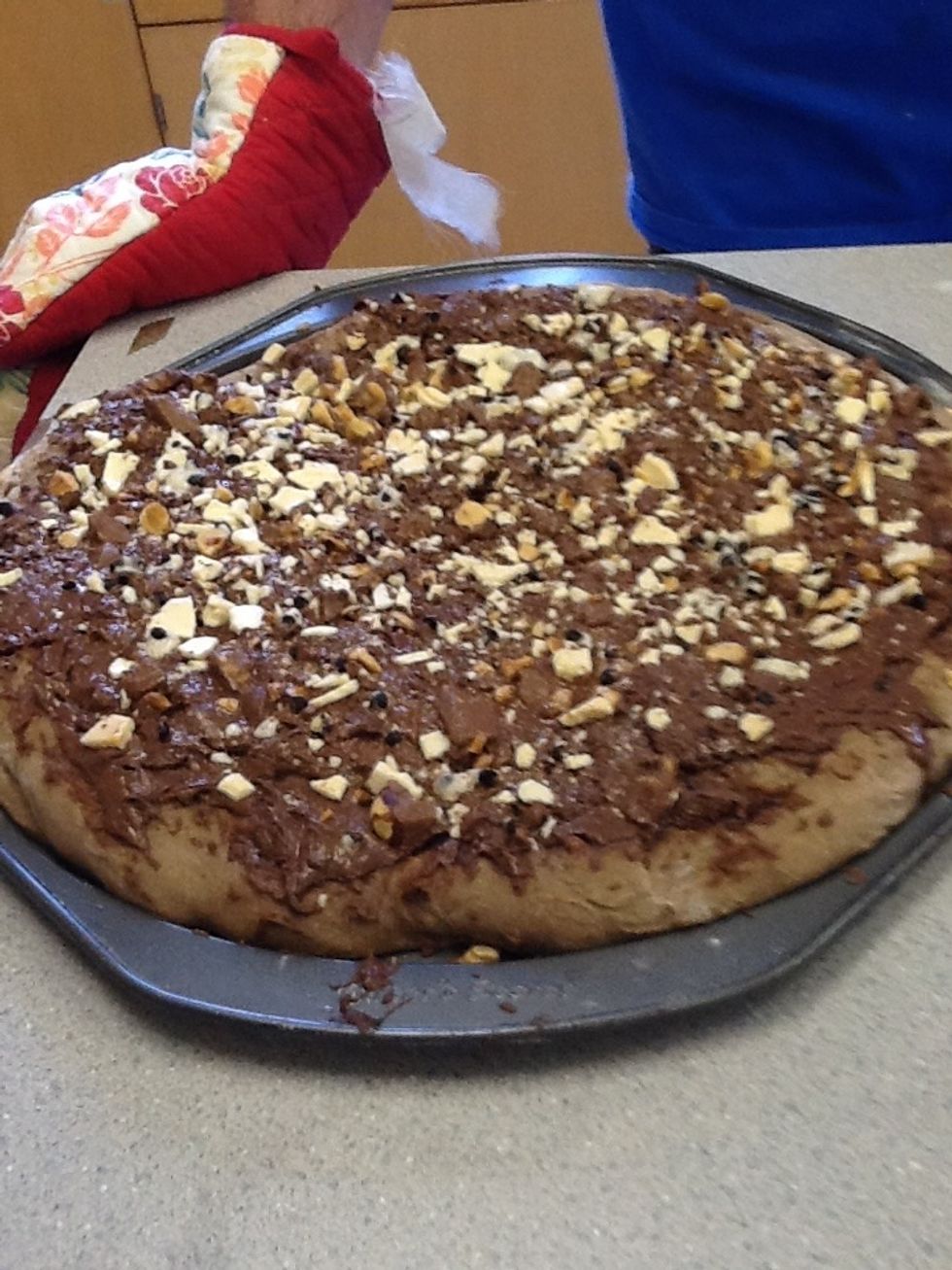 Voila!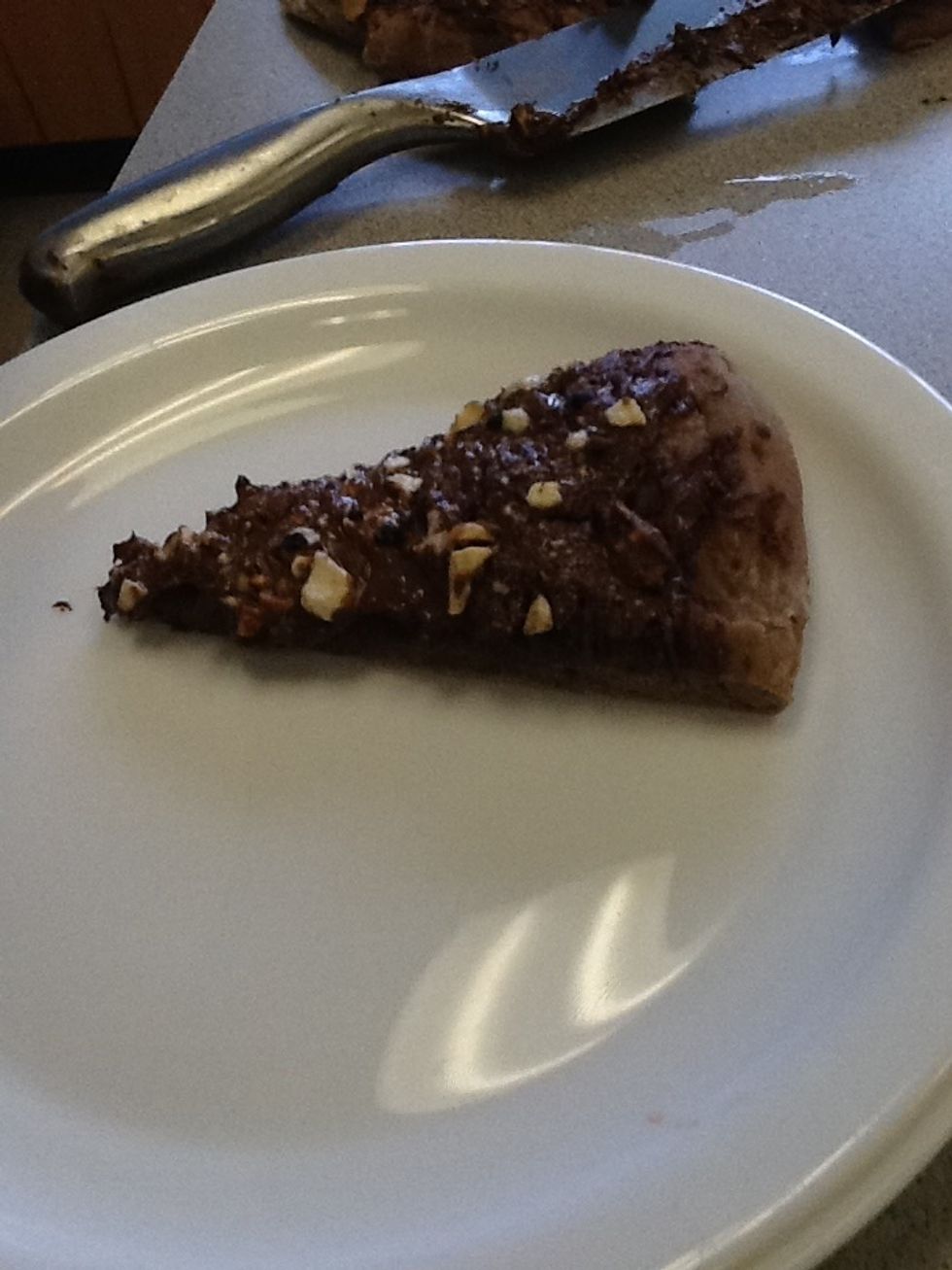 Enjoy!
5.0ml Cocoa
5.0ml Cinnamon
8.0ml Sugar
8.0ml Salt
250.0ml Flour (add more if needed)
250.0ml Hot water
15.0ml Olive oil
15.0ml Yeast
0.0c White chocolate
0.0c Milk chocolate
1.0 Hershey bar
0.0c Nutella
0.0c Chocolate Hazelnut