Pick a strong color , any color that's thick.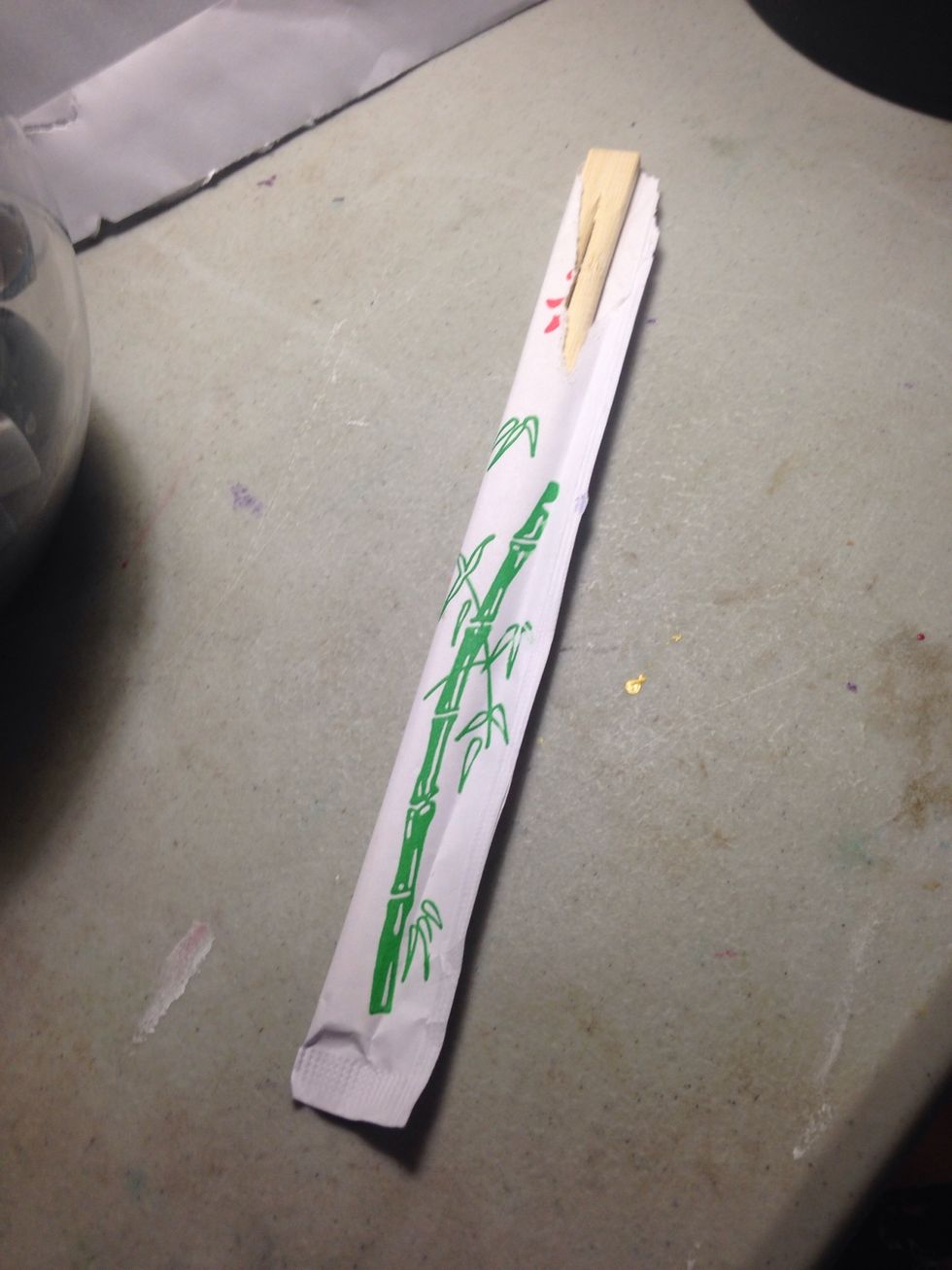 See! Just regular ol' chopsticks from my favorite Thai place , that I didn't use and took home after our lunch date.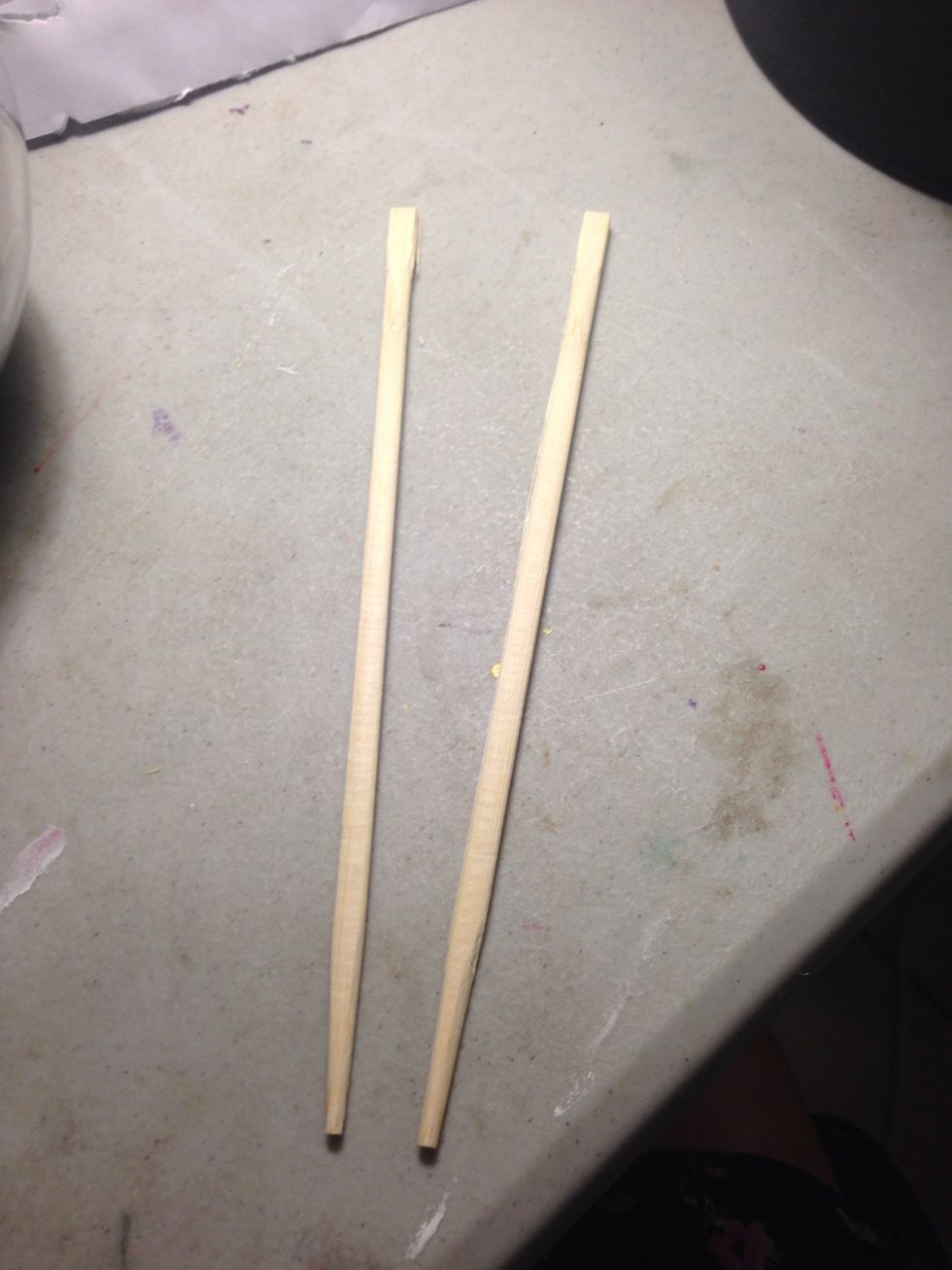 Separate them (the fun part)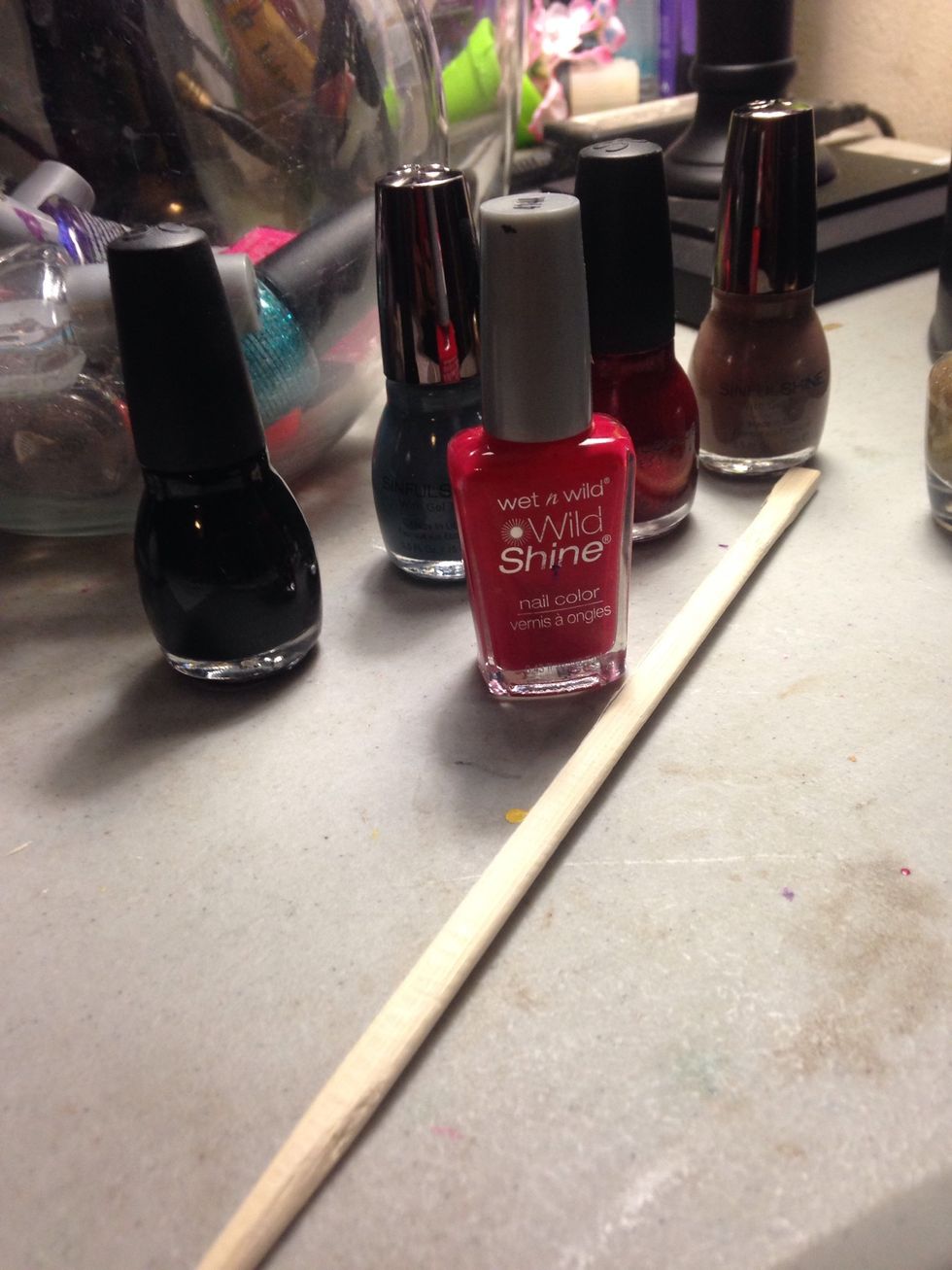 And start painting evenly and thickly, this way the polish just COATS any wood so as not to splinter or ruin hair. ( you could even go crazy and paint designs)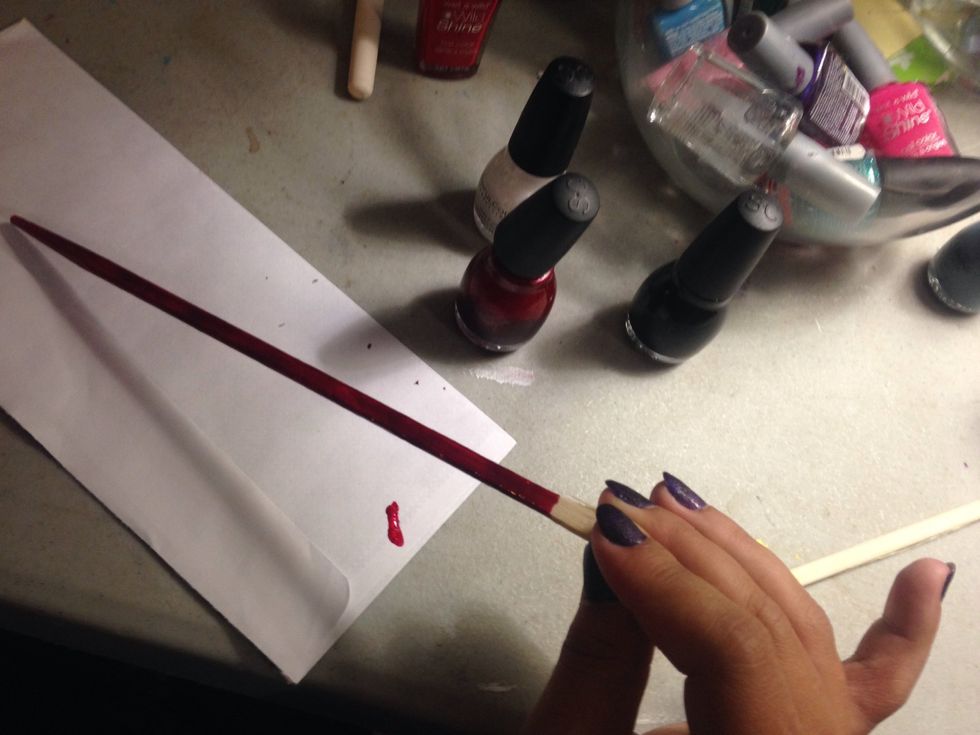 You could even apply a second coat if you wanted to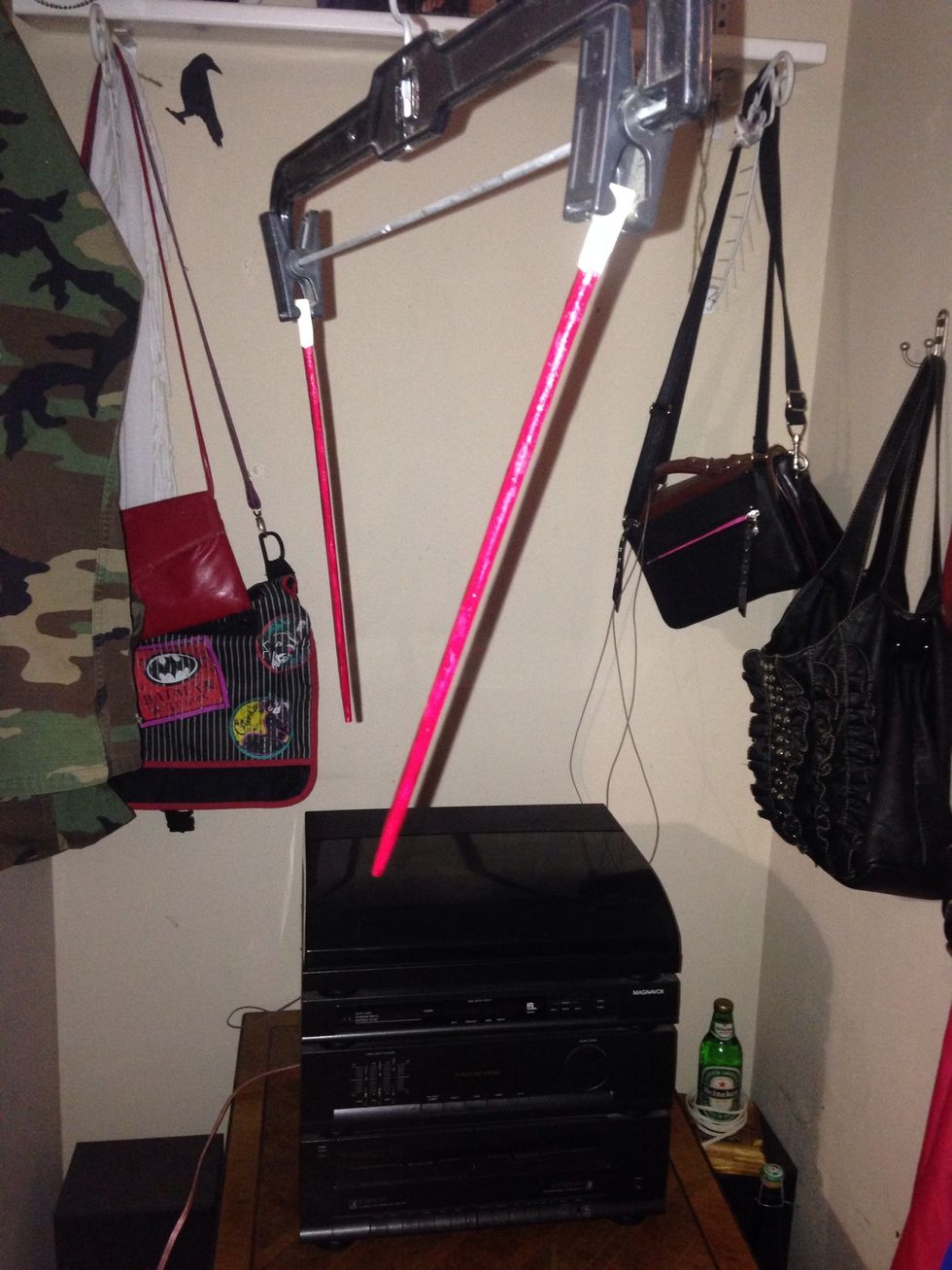 Pinch them into a pants hanger and allow to dry , apply patience.
Paint the tips any color , same color , doesn't matter
And BOOM! No damage to your hair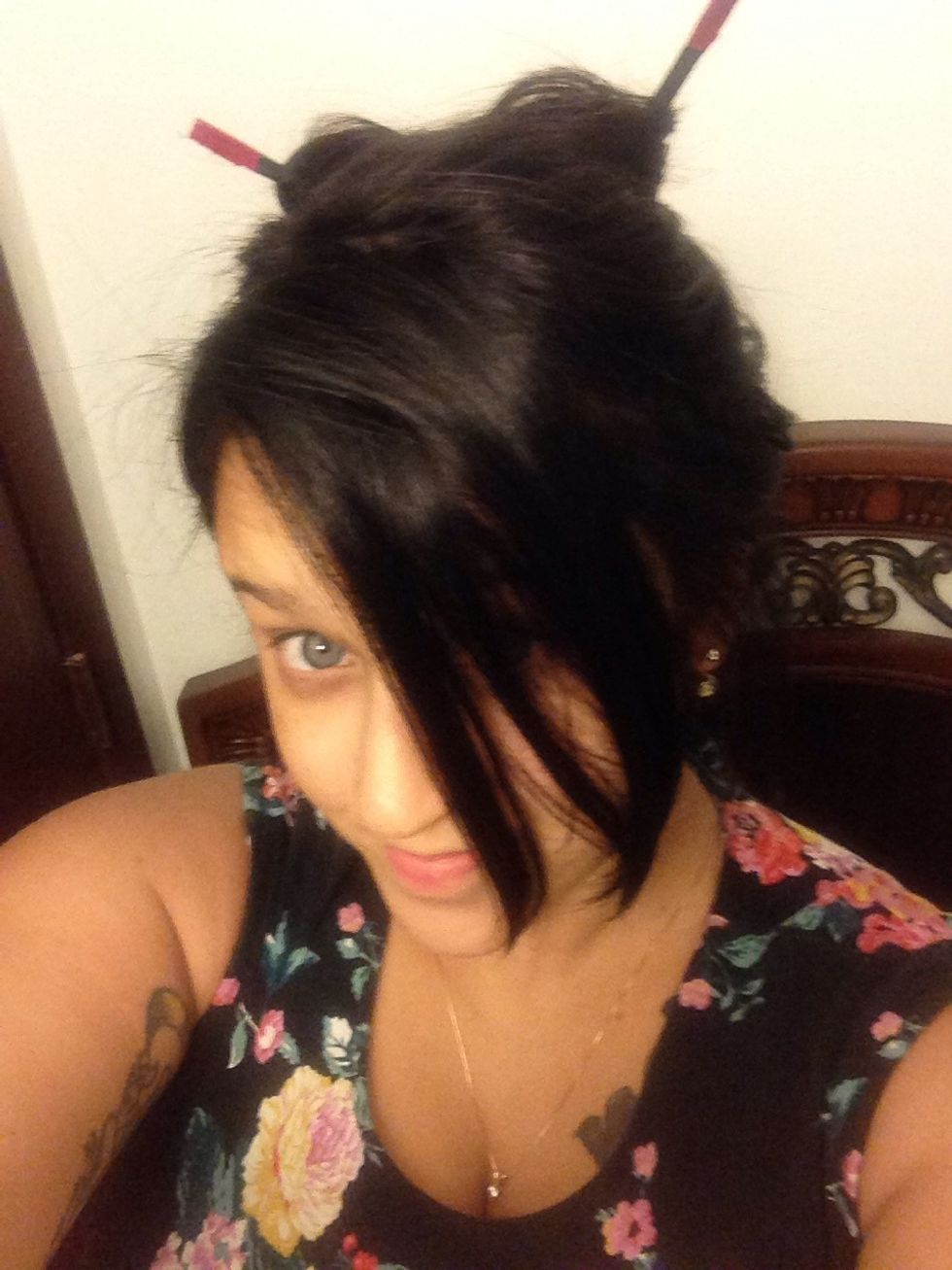 Hit it :IGGY AZALEA! "I'm so fancy!"
Chopsticks
Nail polish (even unusable sticky polish works
Pants hanger
Patience (free)