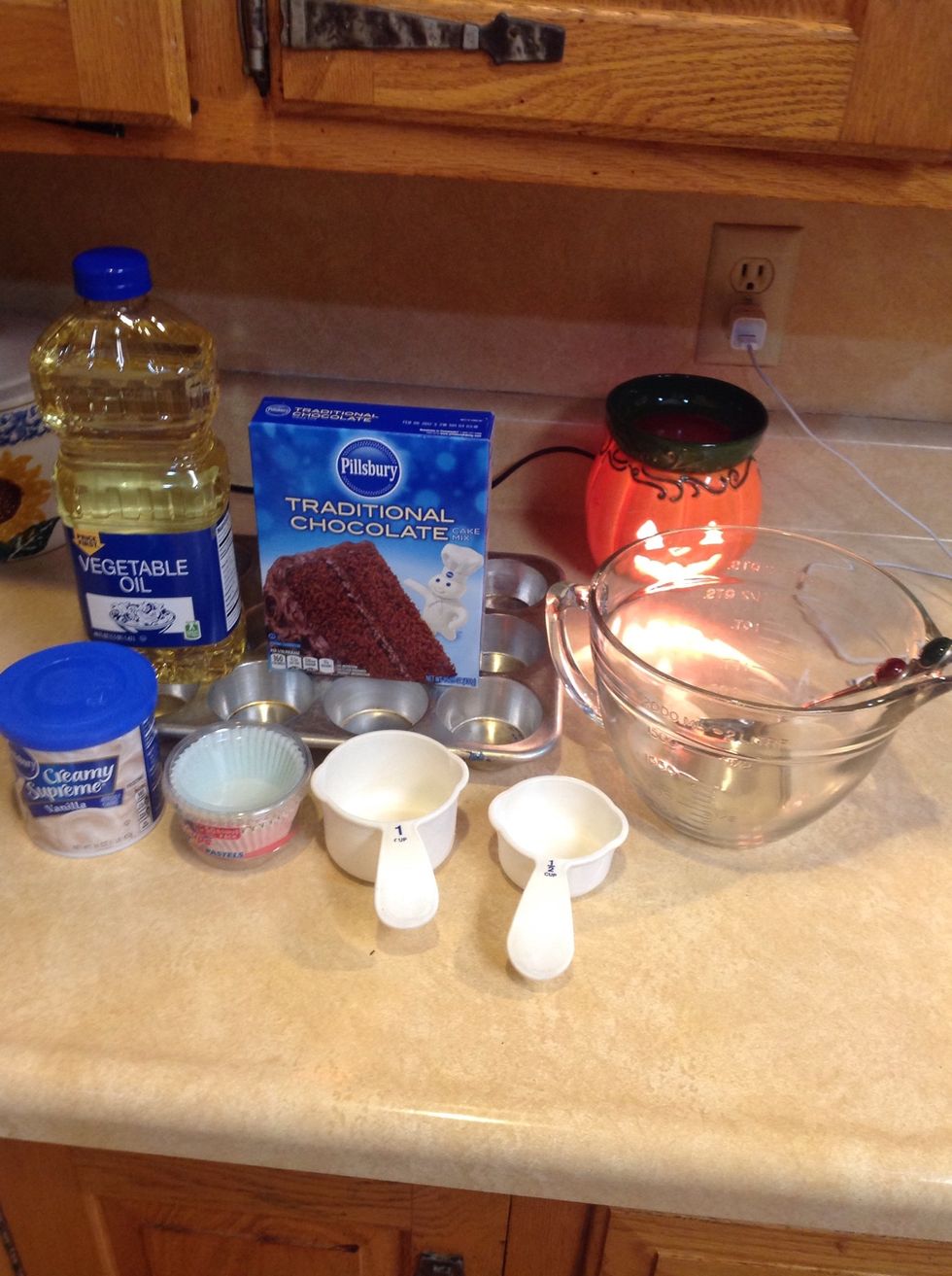 These are are the things you will need. Bowl, Spoon ,1 cup,1/2 cup ,Oil, Cupcake mix, Frosting, Cupcake pan ,Cupcake holders and eggs.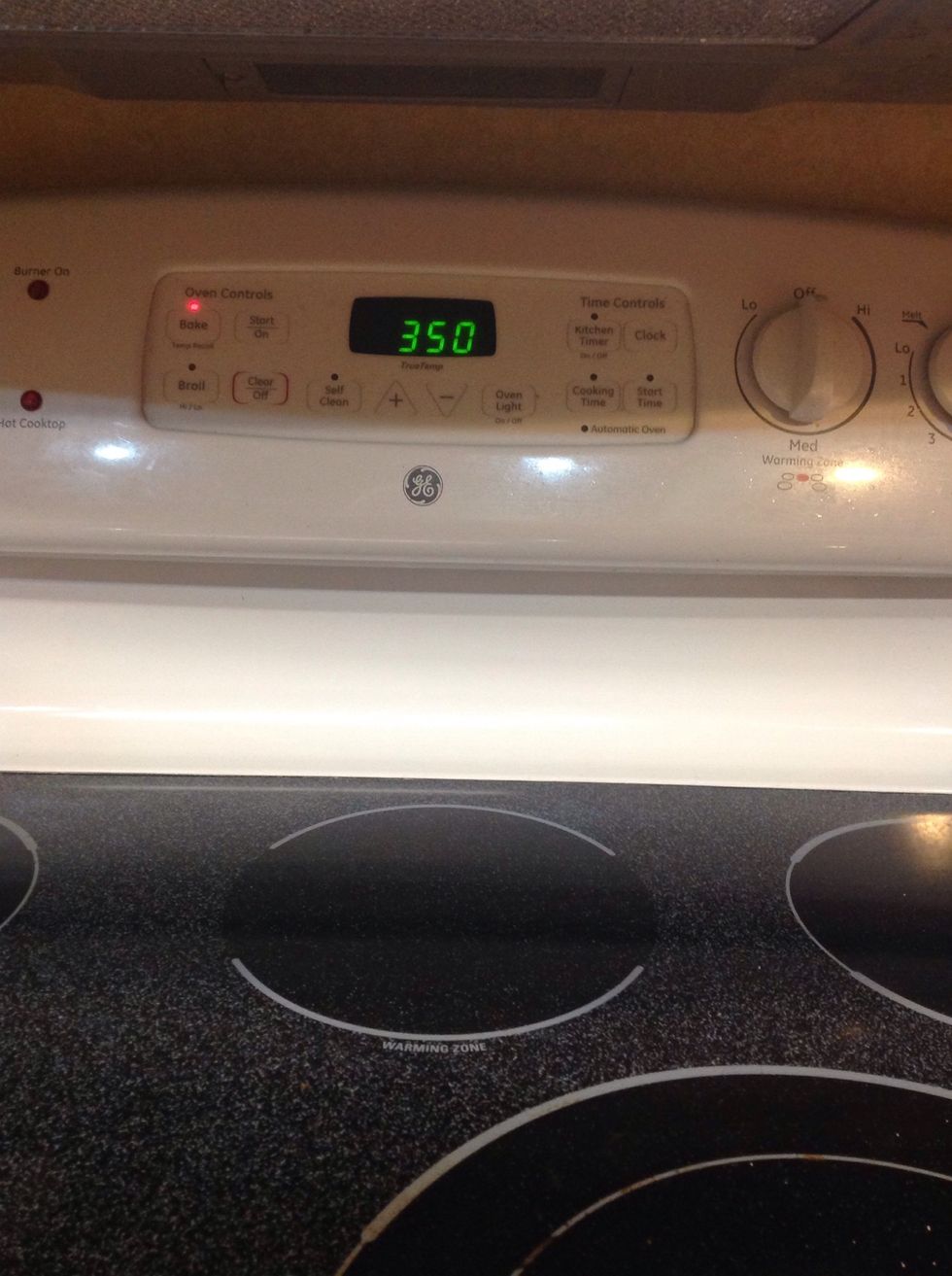 First, set your over to 350.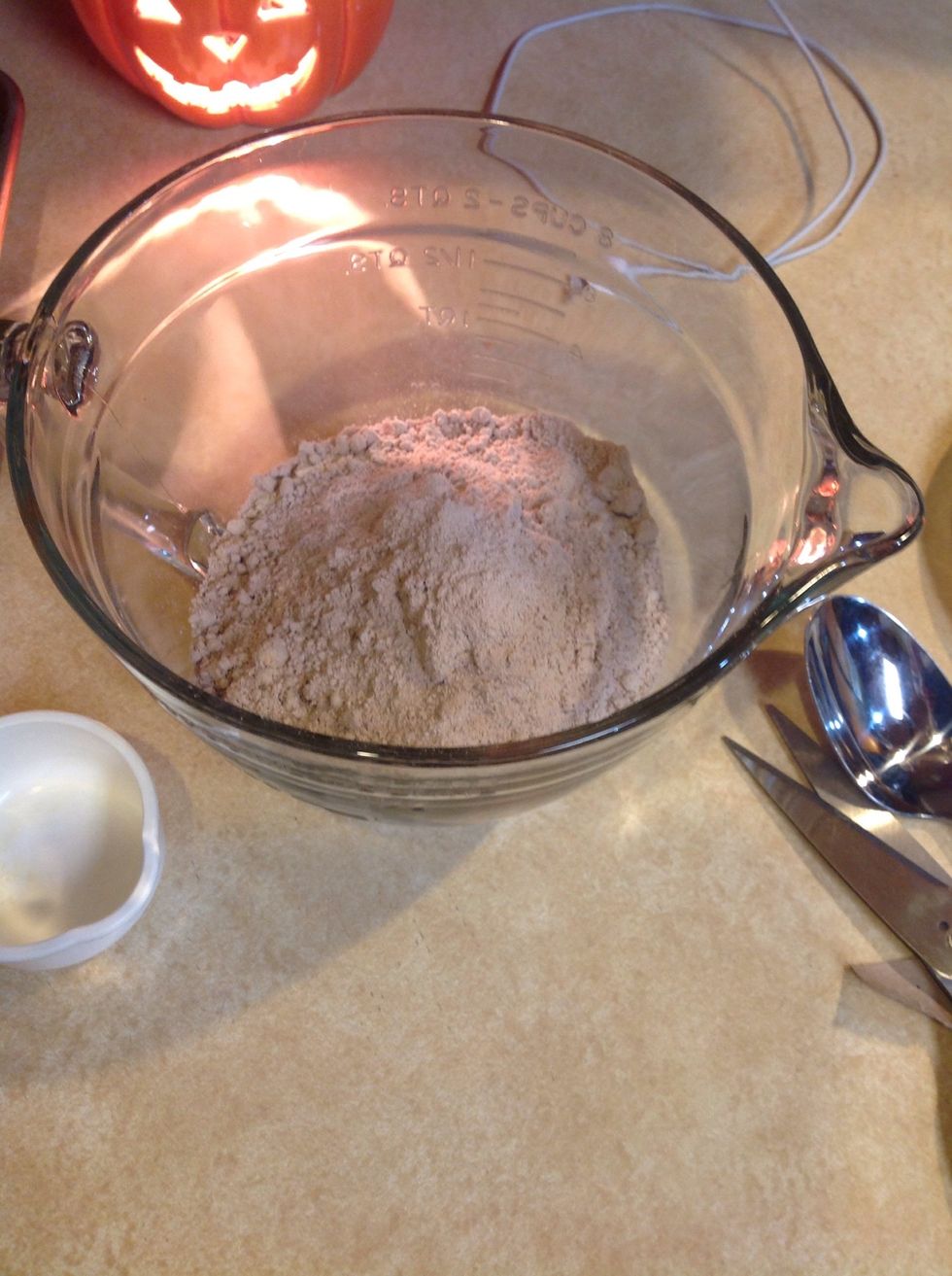 Next, pour your cupcake mix in your bowl.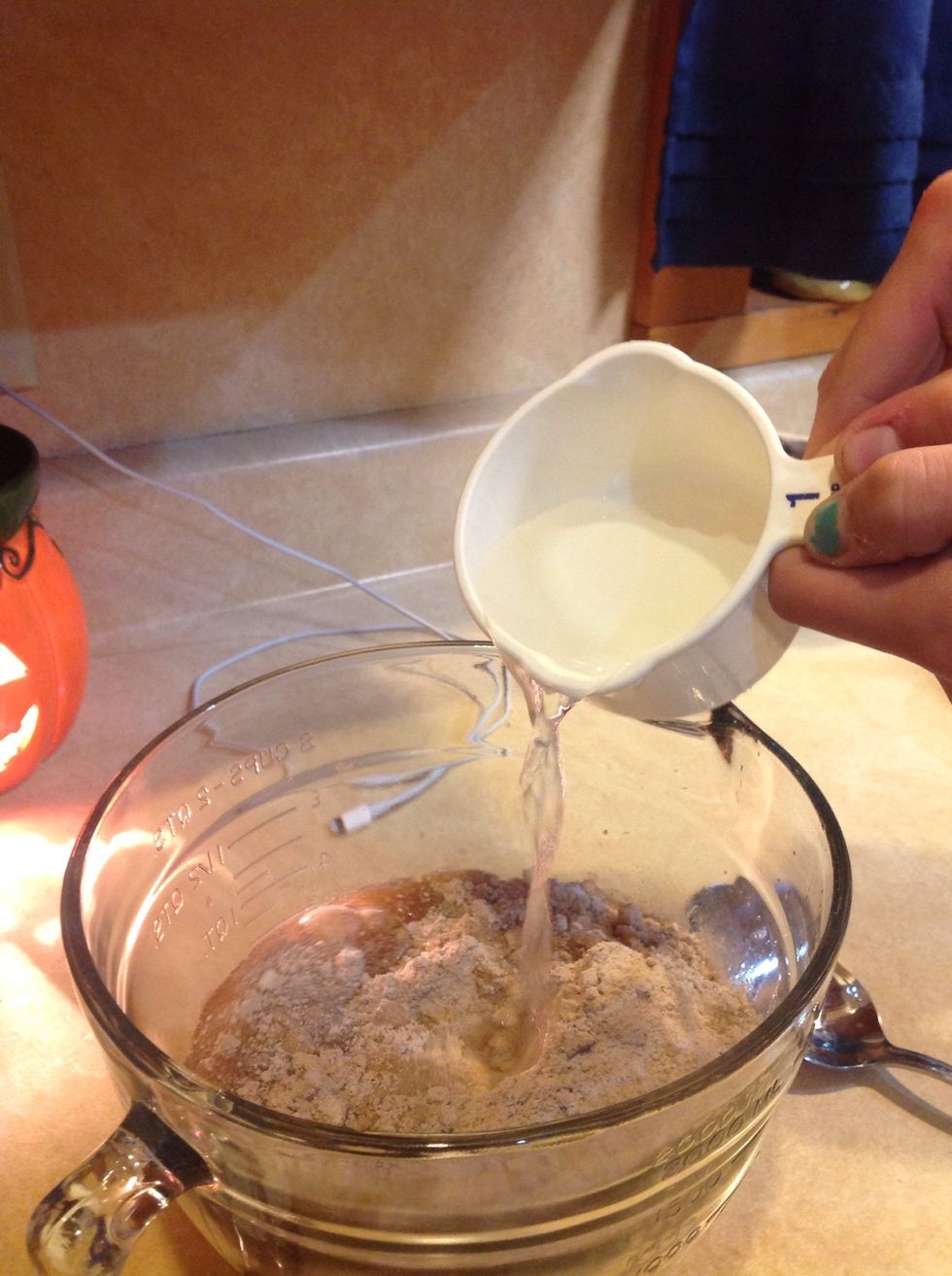 Then, Add 1 cup of water.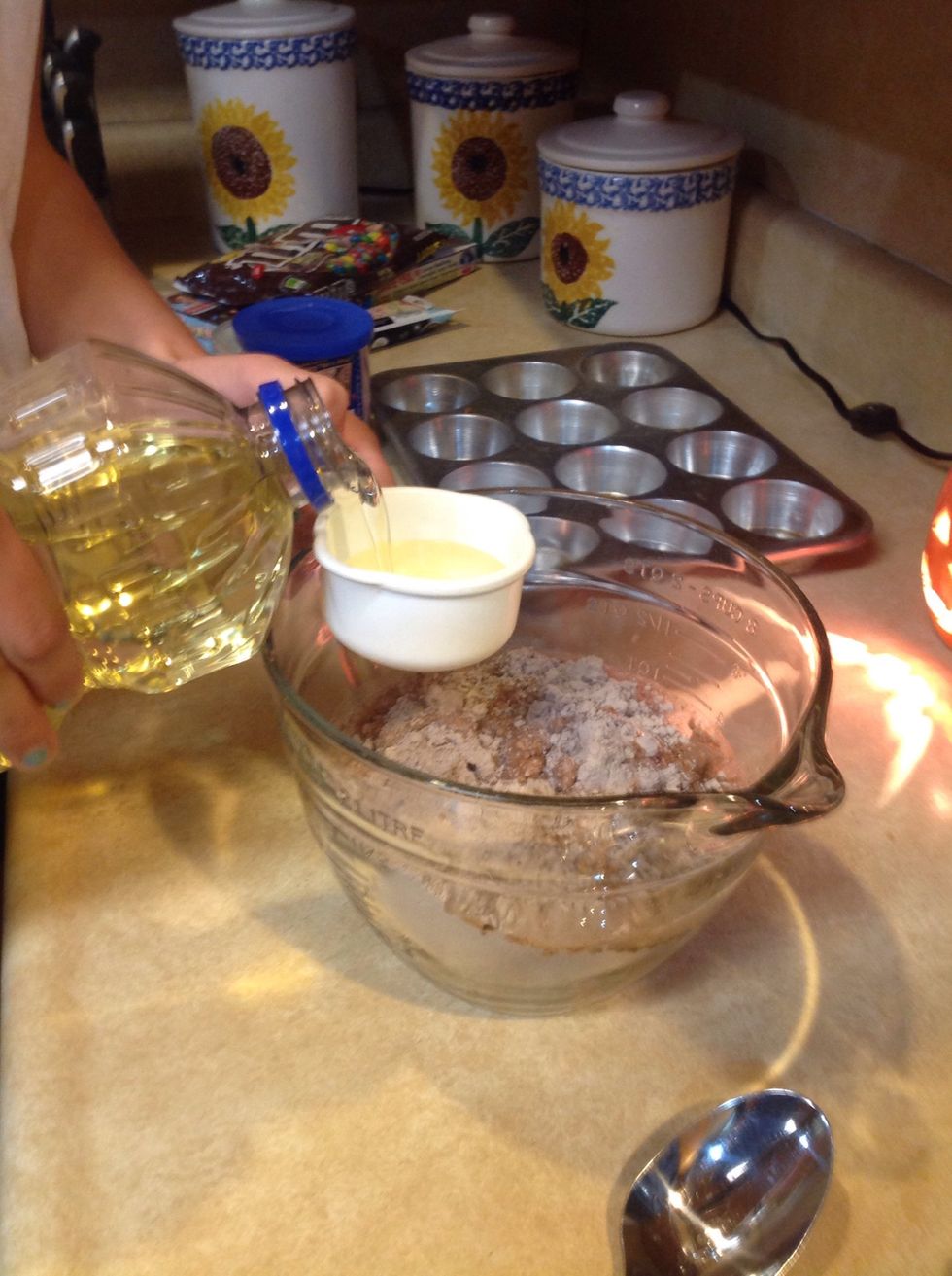 After that, add 1/2 cup of vegetable oil.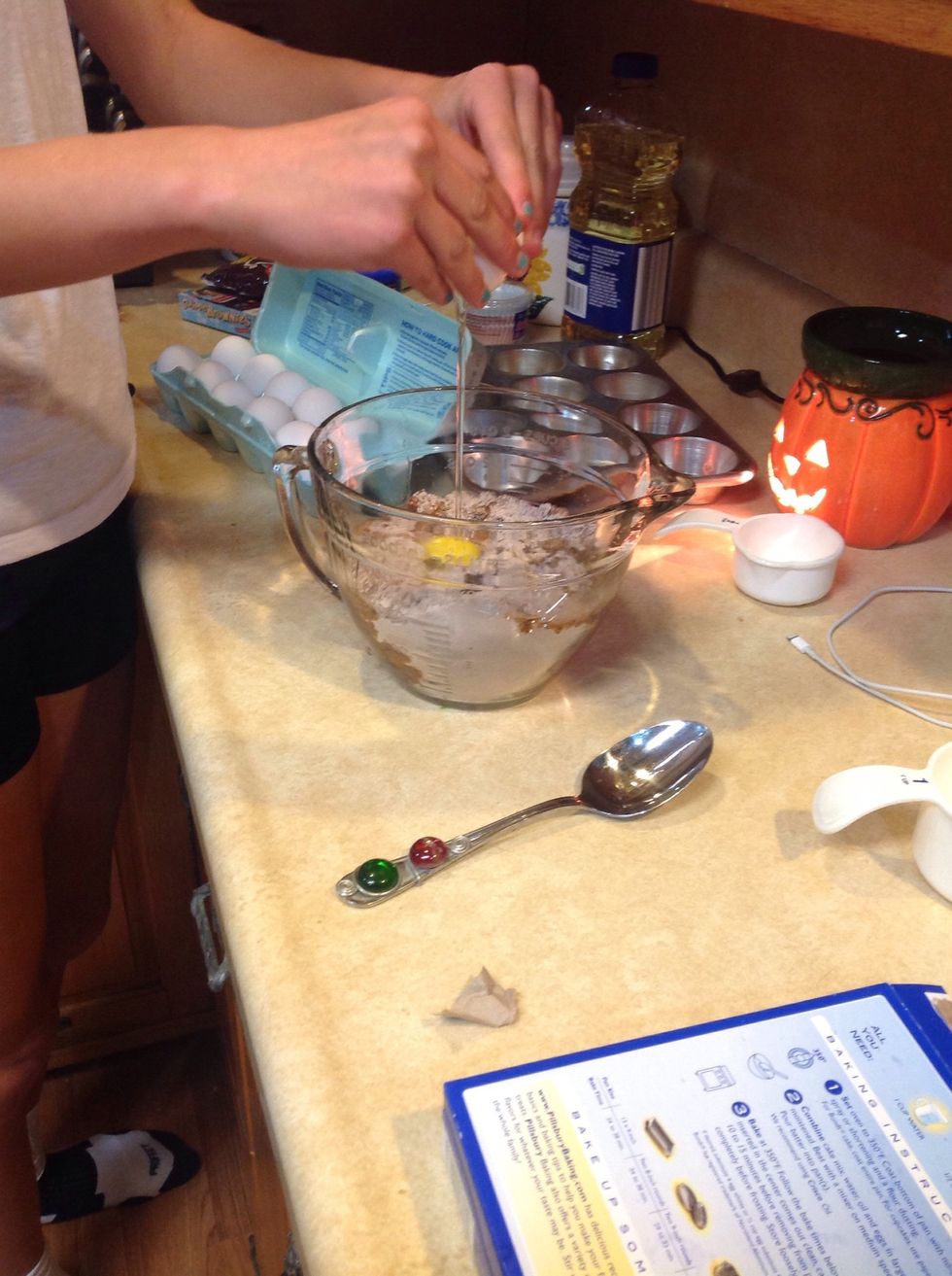 Then, crack 3 eggs into the bowl.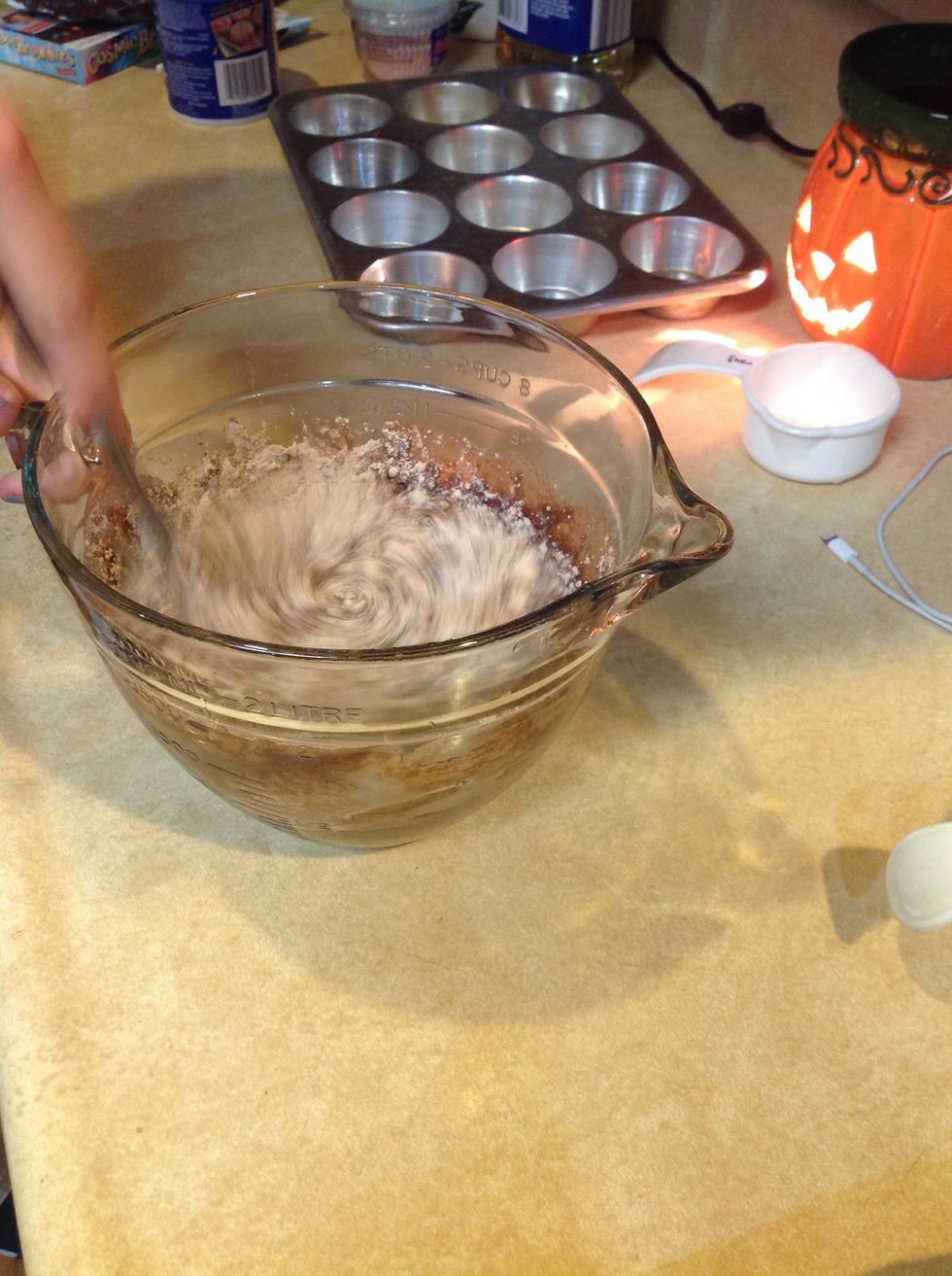 Now, stir your mixture very well.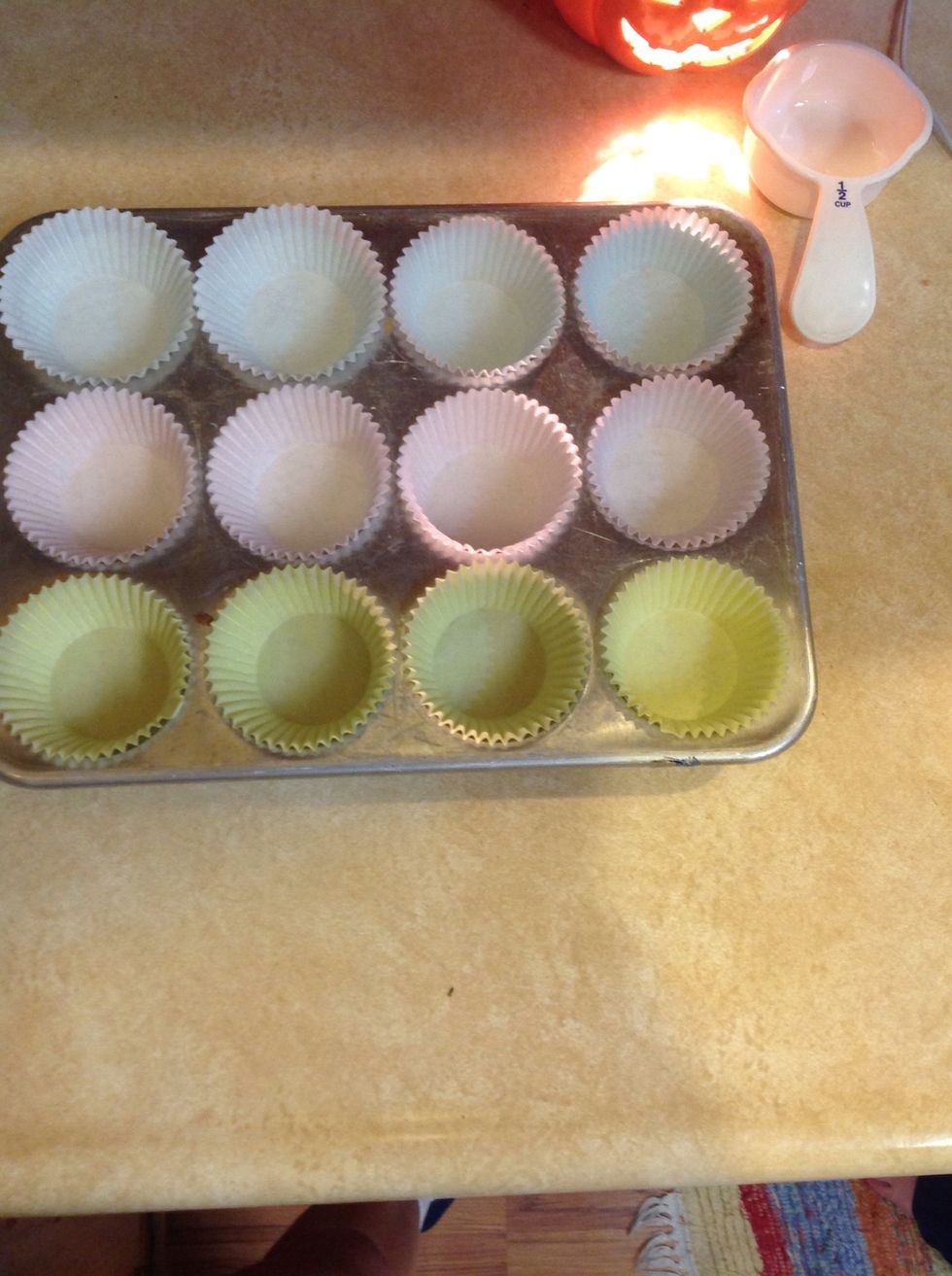 Next , place your cupcake holders in the pan.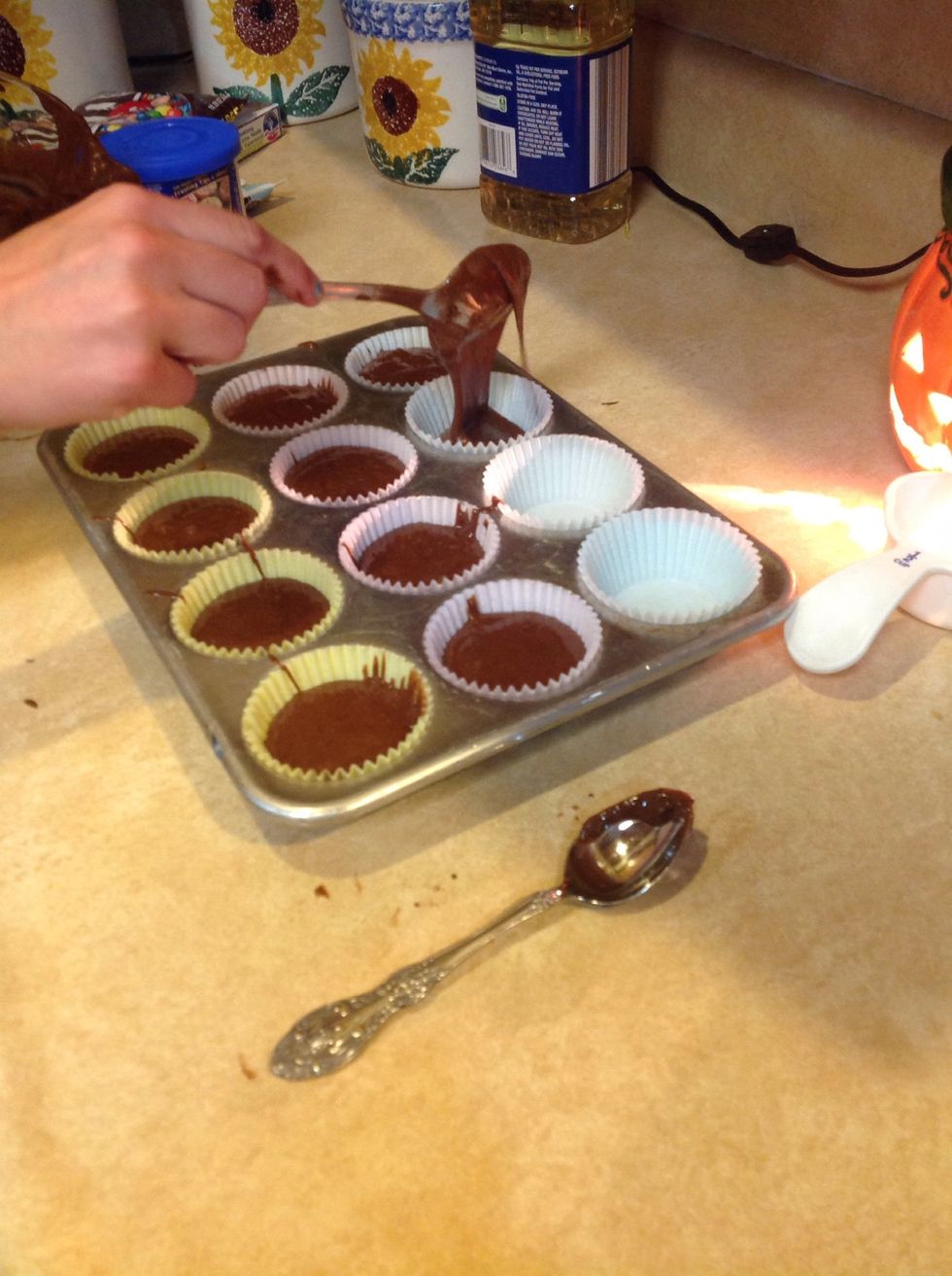 Then, pour you mixture in the cupcake holders.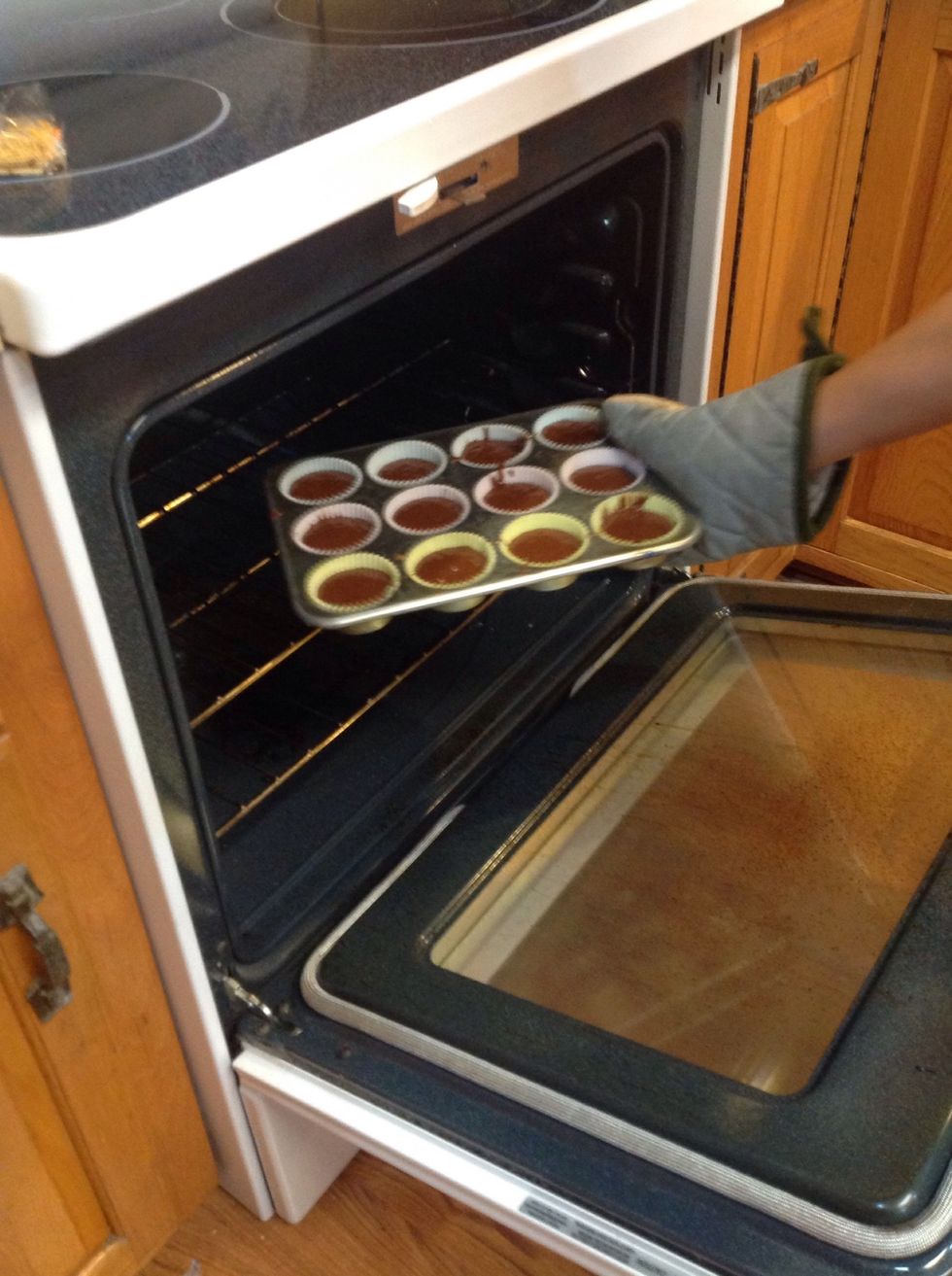 Then, put them in the oven.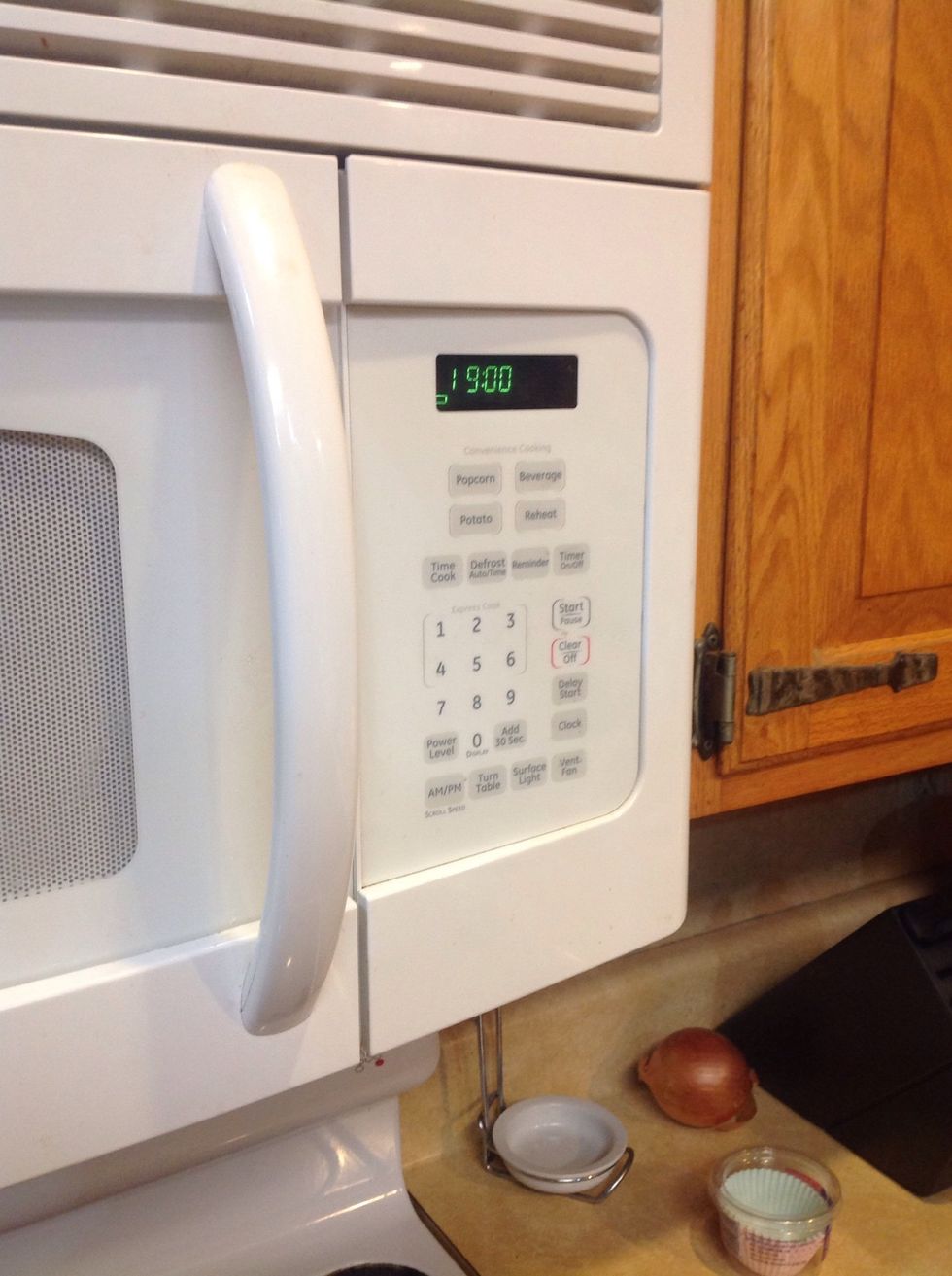 Next, set your timer for 19 minutes.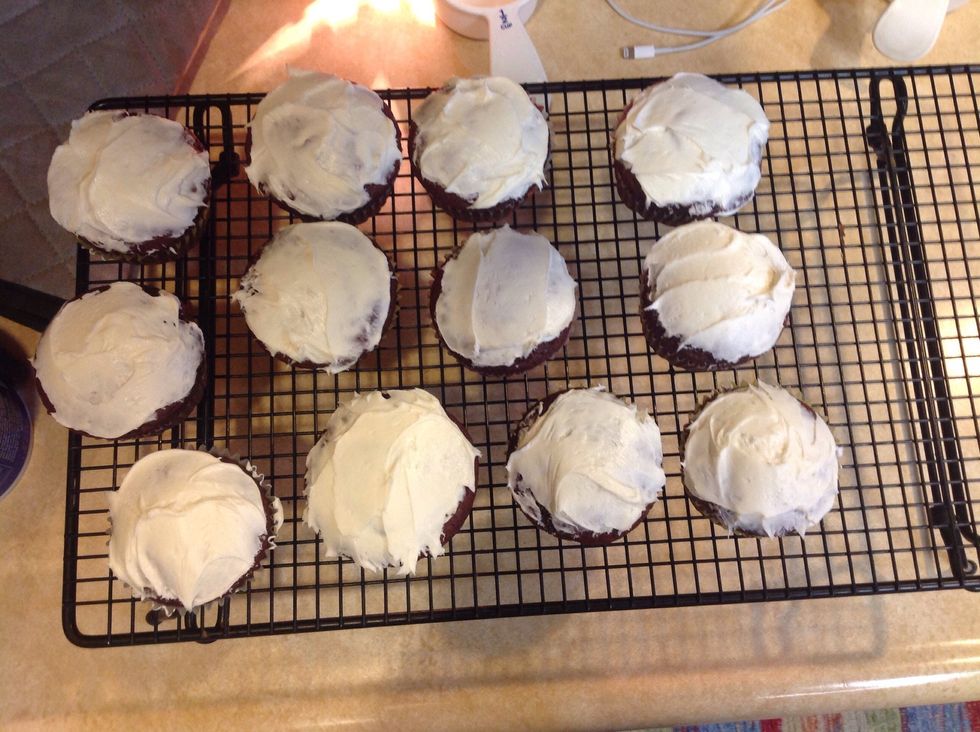 Now you can frost you cupcakes!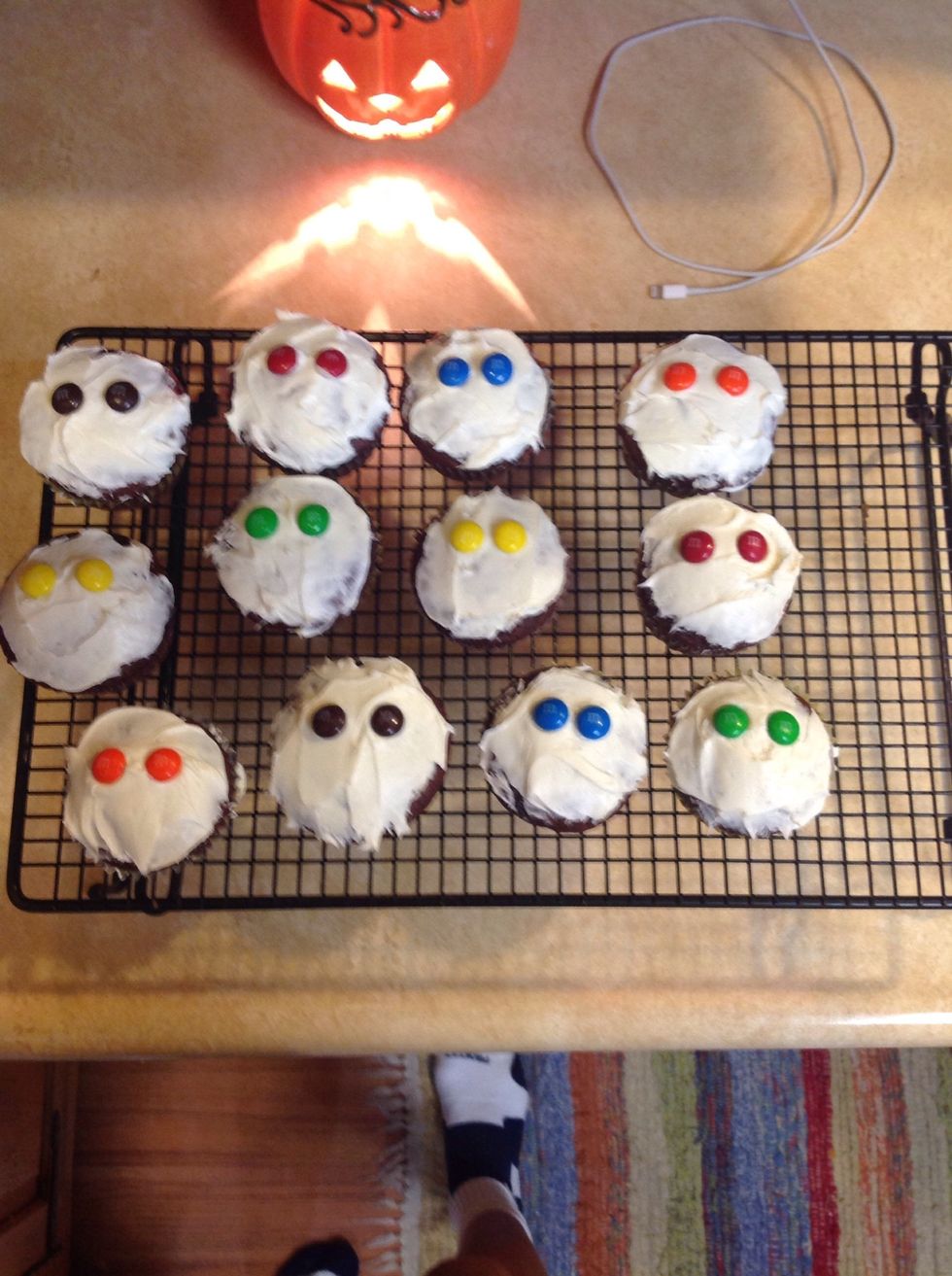 This part is optional but, I wanted to make cat cup cakes so these are there eyes they are m& m's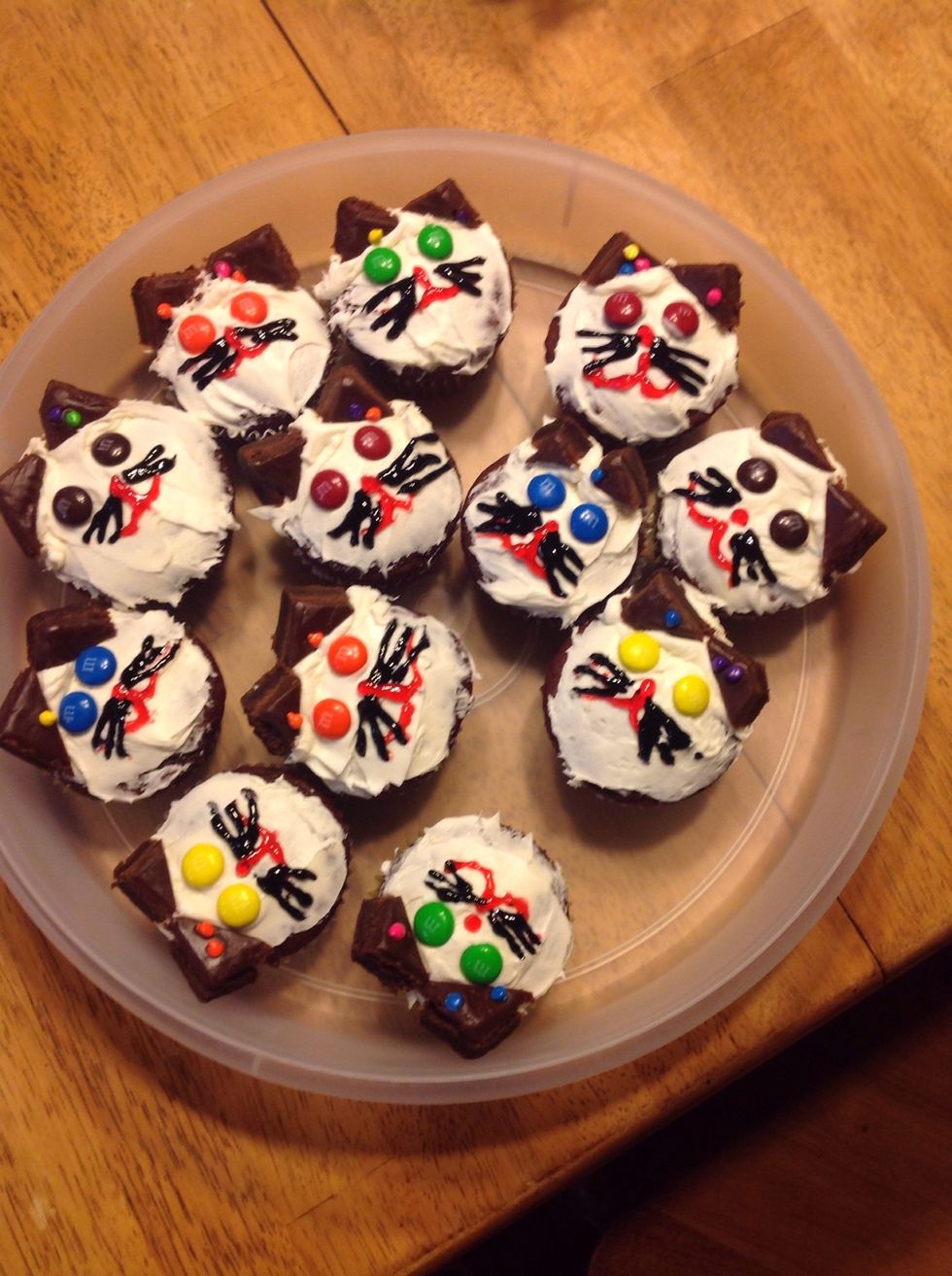 Finally put there ears ,whiskers, and mouth on and you are done!
Ingredients
1/2c Oil
3.0 Eggs
Cupcake mix
1.0c Water