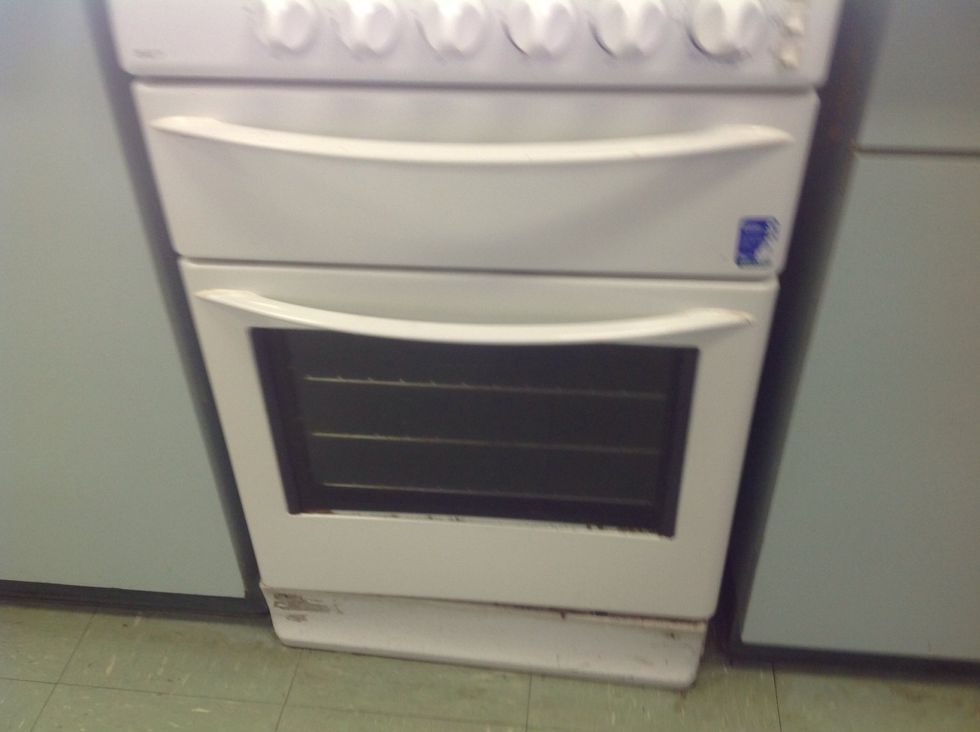 Preheat oven to 180oC.
Sift flour into a bowl.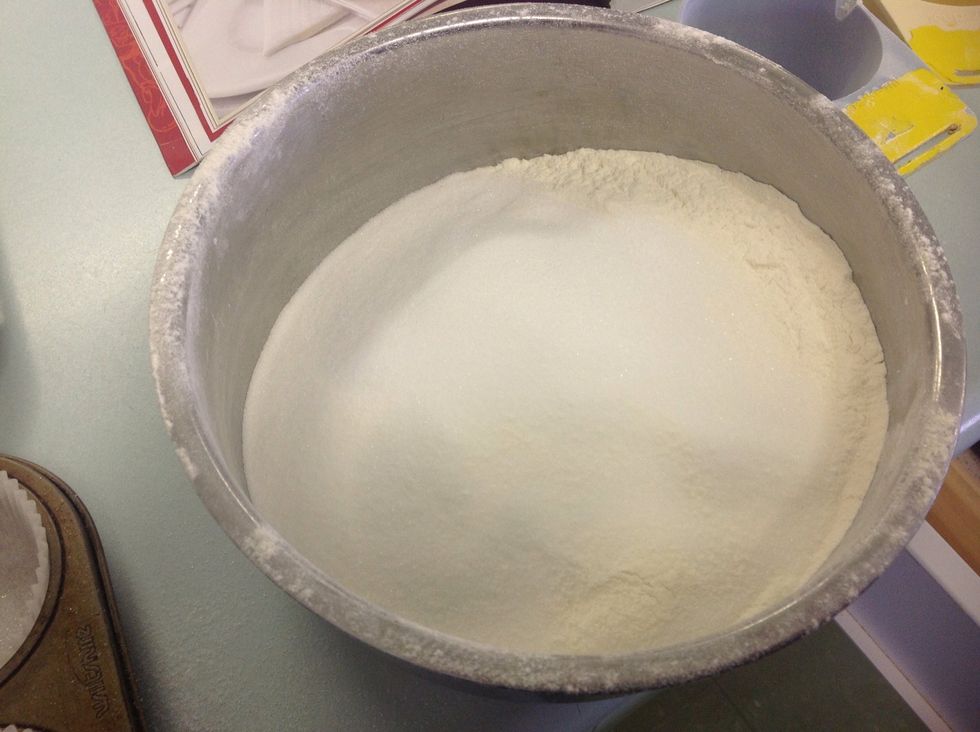 Combine sugar and flour.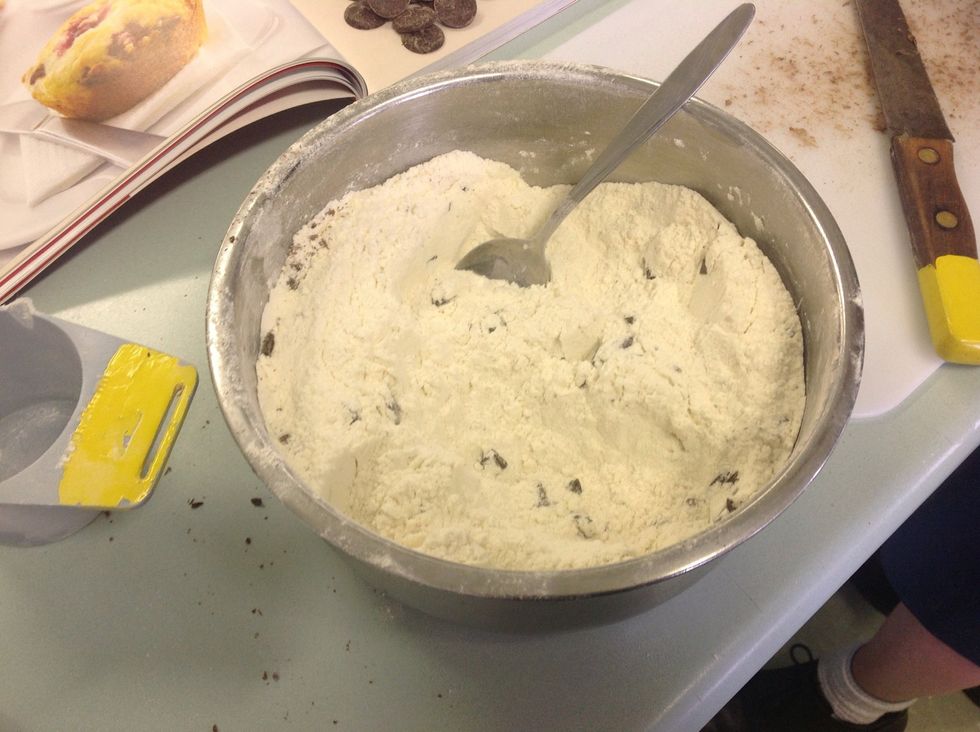 Add chocolate bits to the bowl and mix with a spoon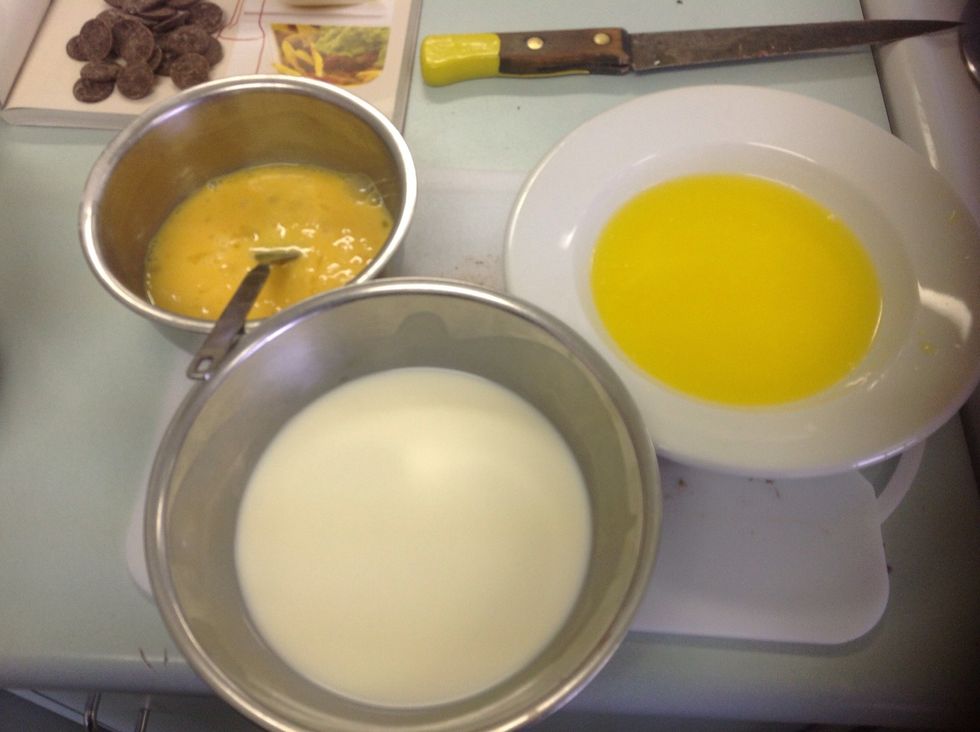 Mix whisked egg, milk and melted butter together.
Mix the dry and wet ingredients together.
Add raspberries and gently fold in.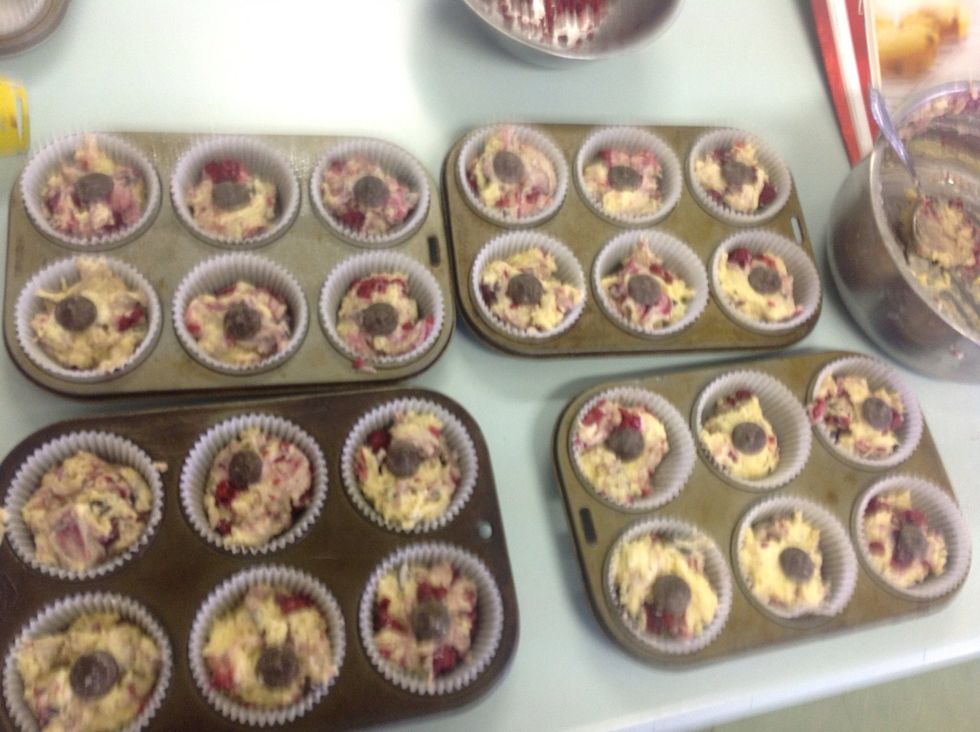 Spoon into trays.
Cook in the oven for about 20 minutes.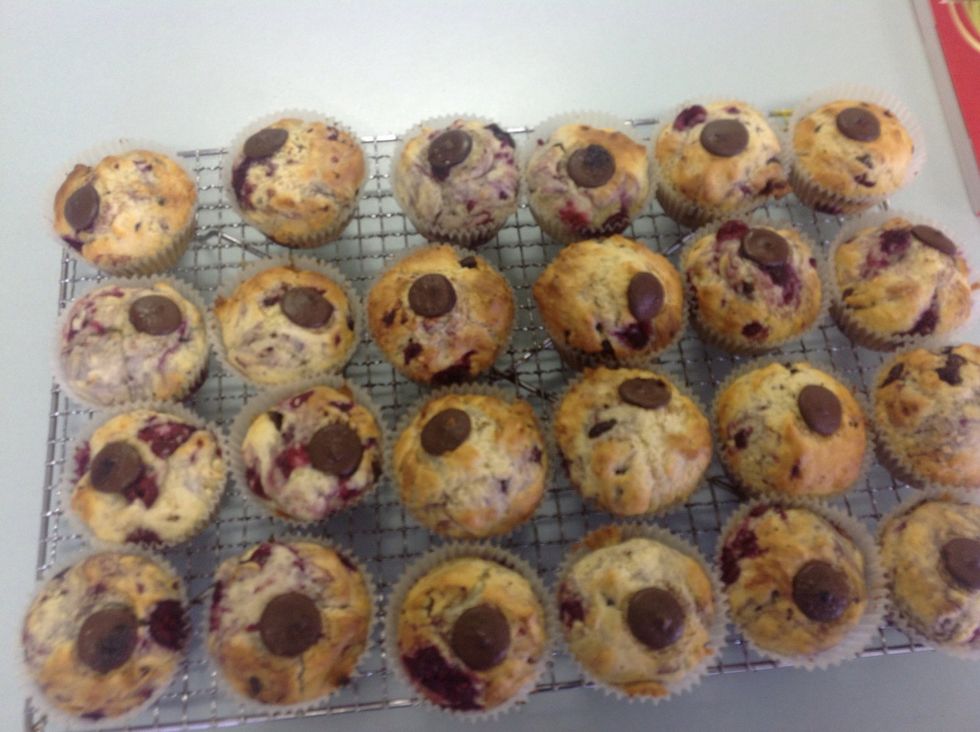 You have now got some yummy, cooked Chocolate Raspberry Muffins ready to eat.
1.0c Frozen Raspberries
2.0c Self-raising Flour
0.0c Sugar
0.0c Chocolate Bits
1.0 Lightly Beaten Egg
3.0Tbsp Melted Butter
1.0c Buttermilk
Melbourne, Victoria, Australia