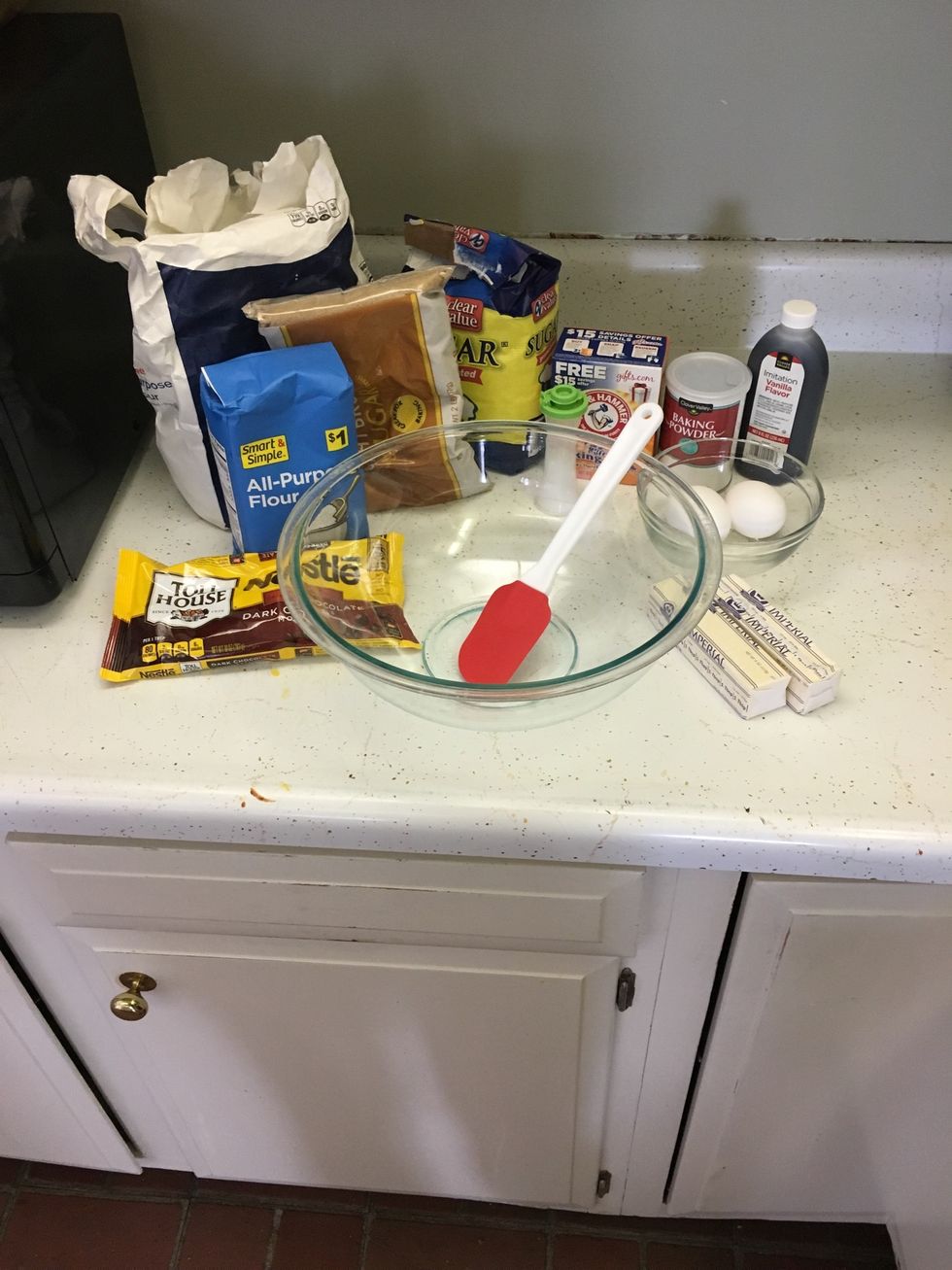 Here are all of the ingredients you will need.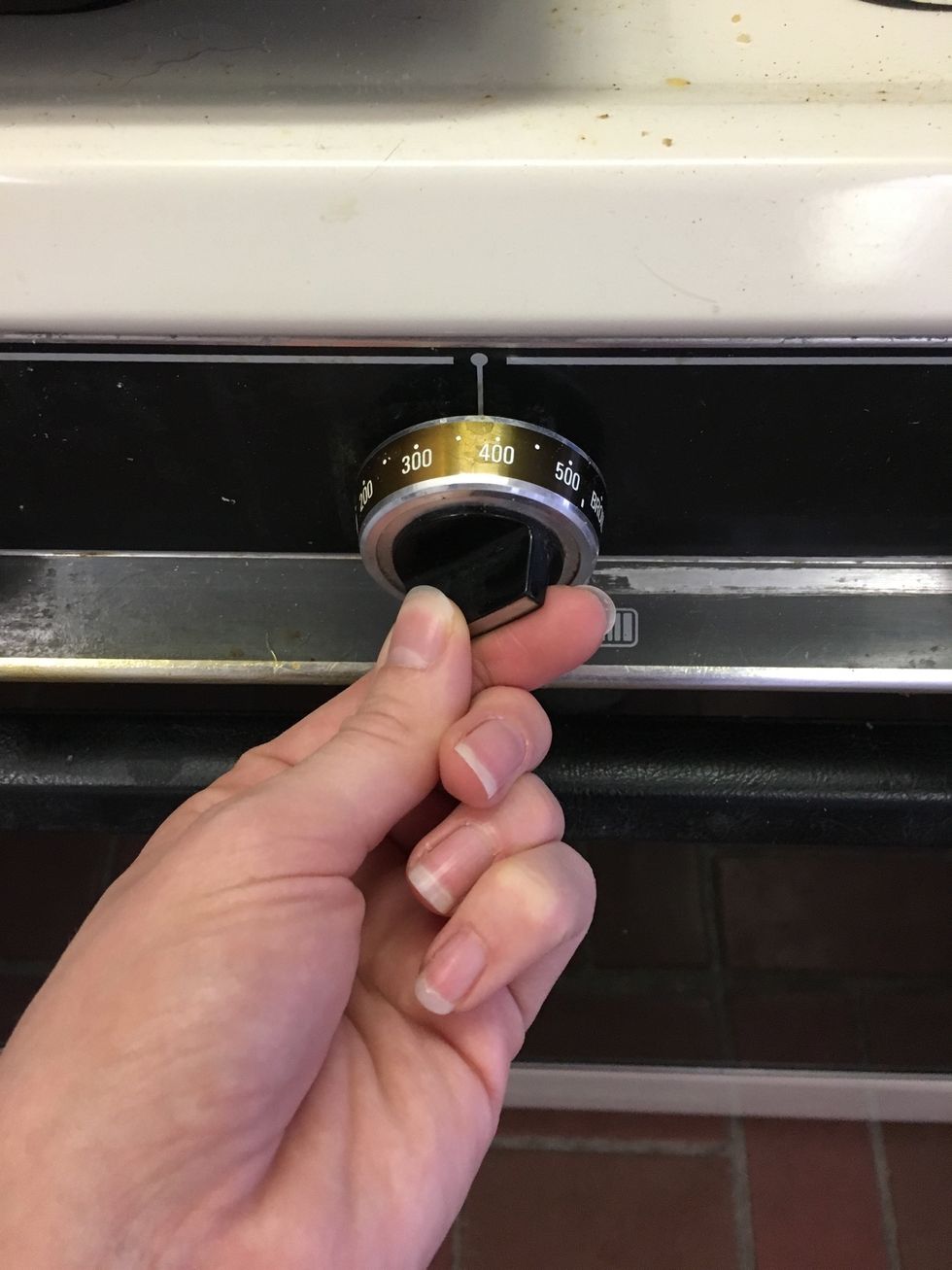 Preheat oven to 375 degrees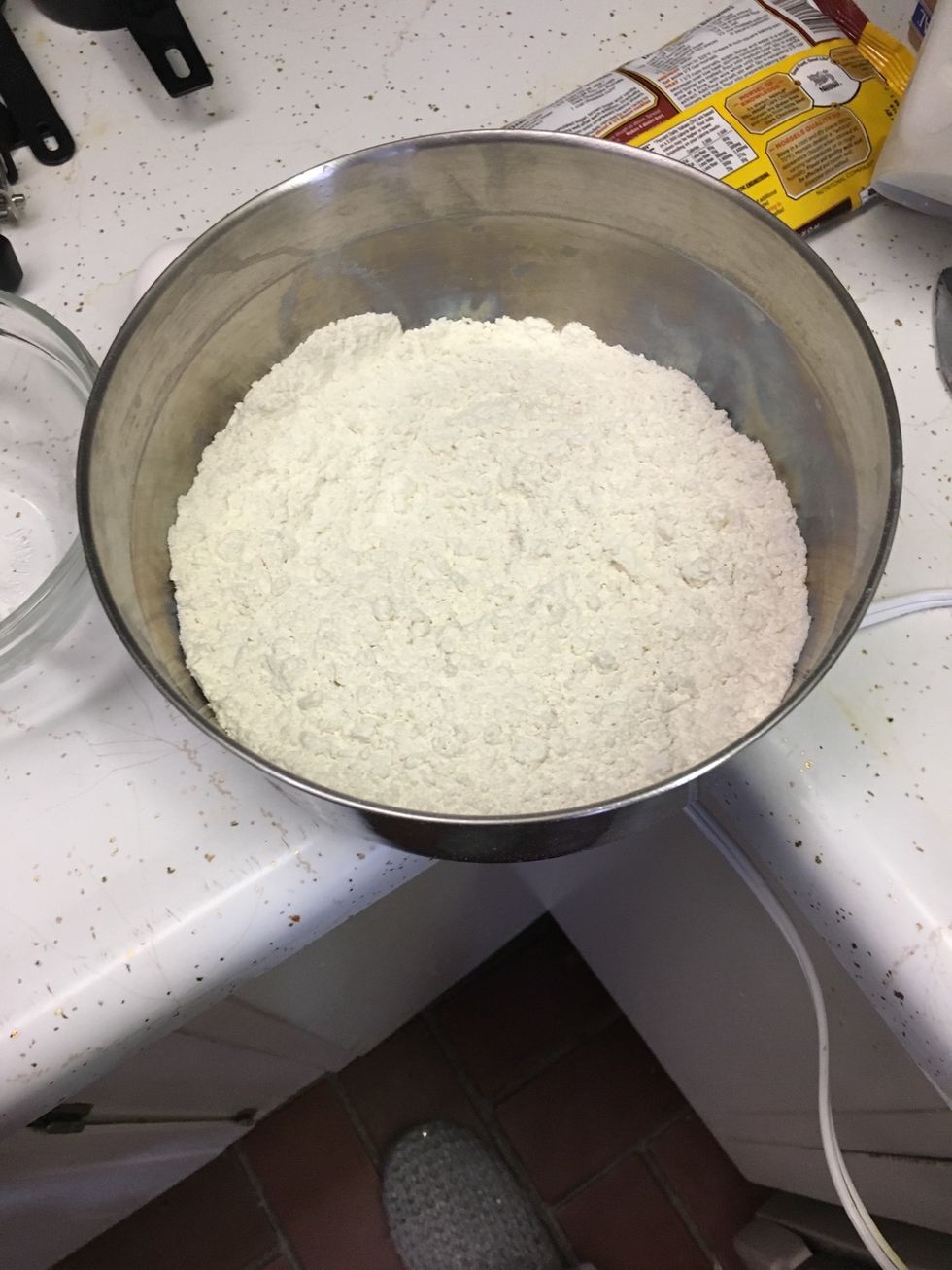 Combine the flour, baking soda and salt.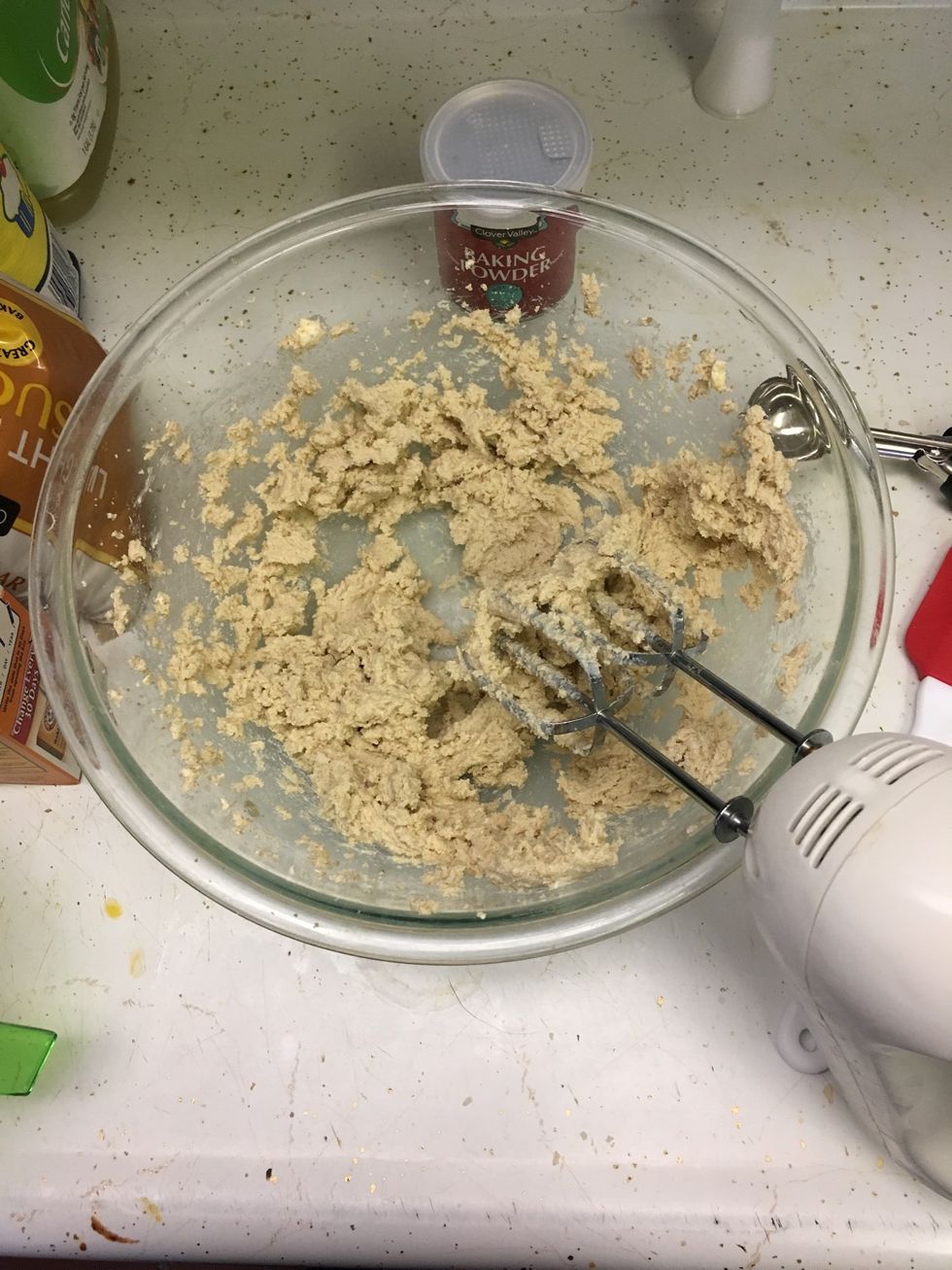 Beat the sugar, brown sugar, butter, and the vanilla until creamy.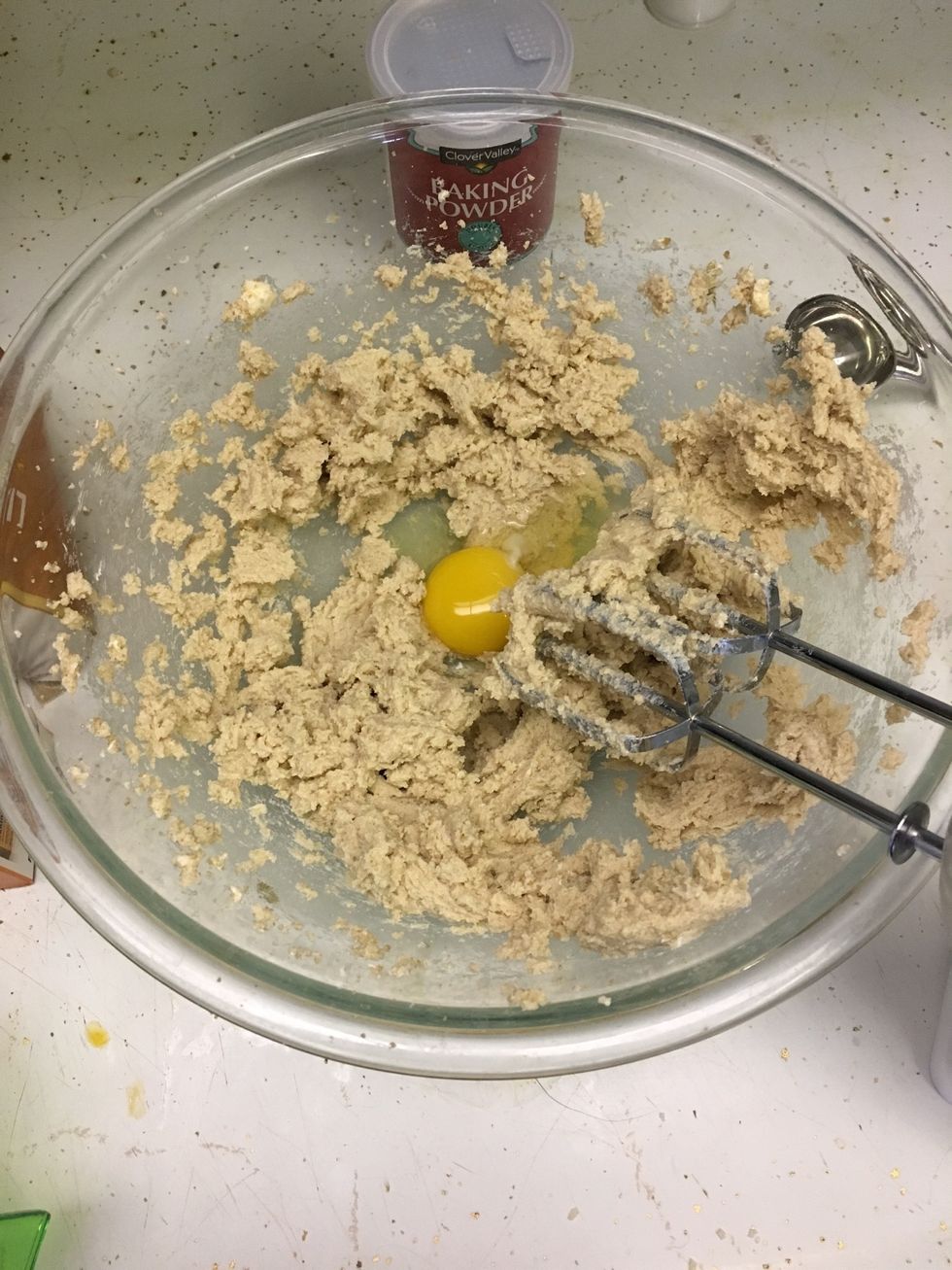 Add one egg at a time and beat after each addition.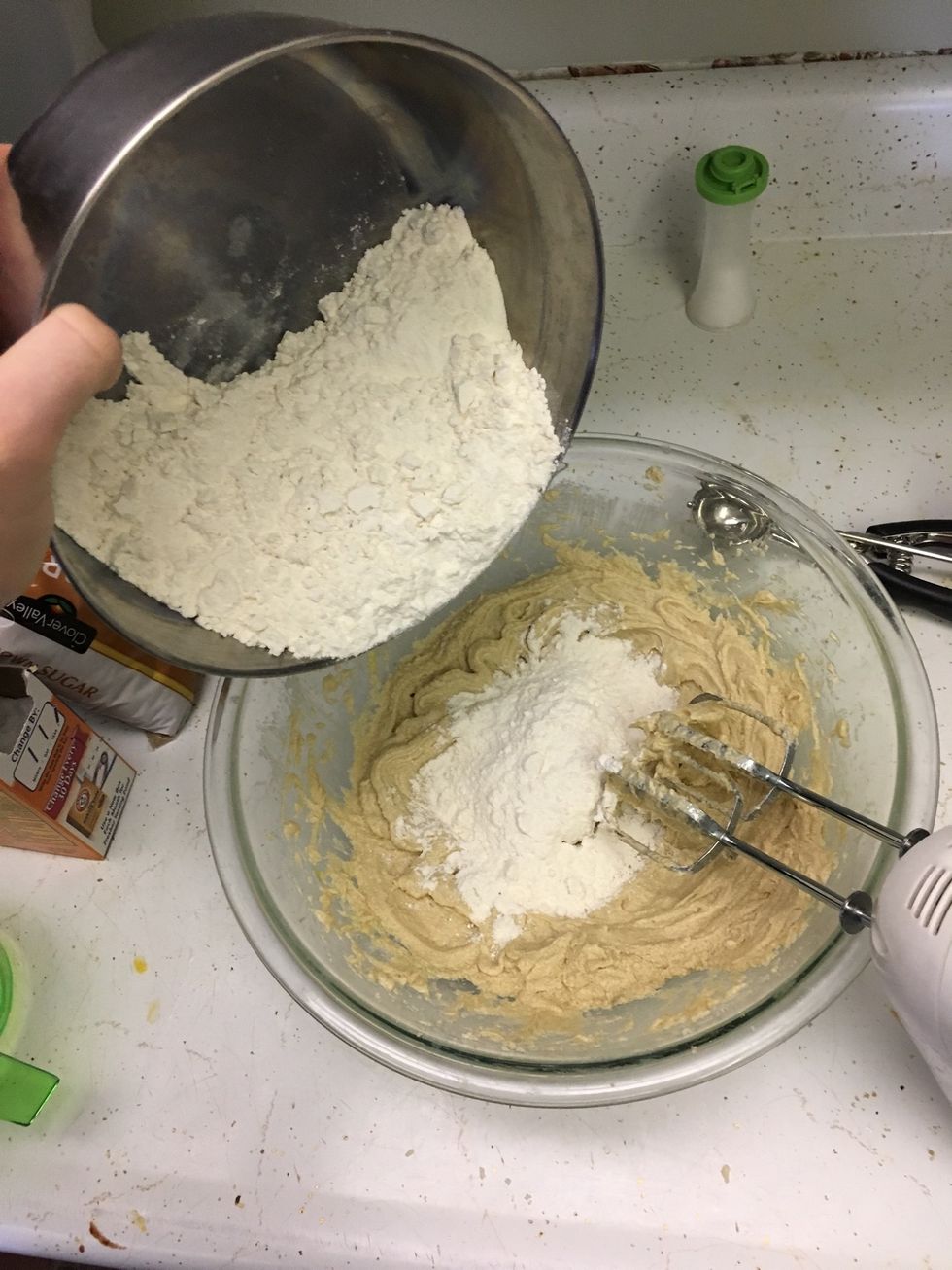 Gradually add the flour mixture to the creamy mixture and beat until all is mixed.
Stir in the chocolate chips.
Spoon the cookie batter onto the ungreased pan about two inches apart.
Place in the oven for about 9-11 minutes or until golden brown.
Let them cool on the cookie sheet for two minutes. Then transfer them to a cooling rack or parchment paper to cool all the way.
1/4c All purpose flour
1.0tsp Baking soda
1.0tsp Salt
1.0c Butter softened
3/4c Granulated sugar
3/4c Packed brown sugar
1.0tsp Vanilla extract
2.0tsp Eggs
2/3c Chocolate chips