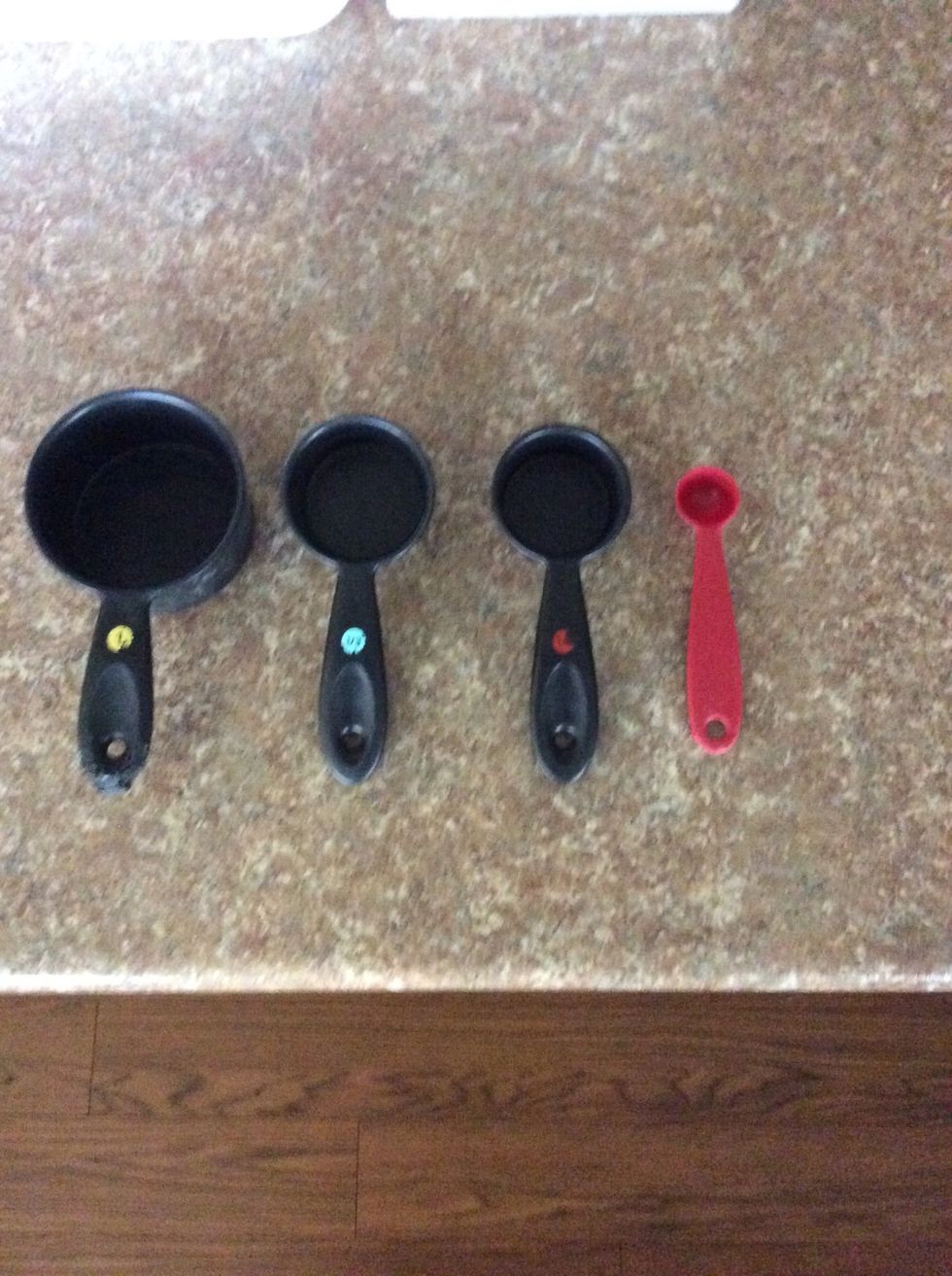 You will need 1 cup, 1/3 cup, 1/4 cup and 1tsp.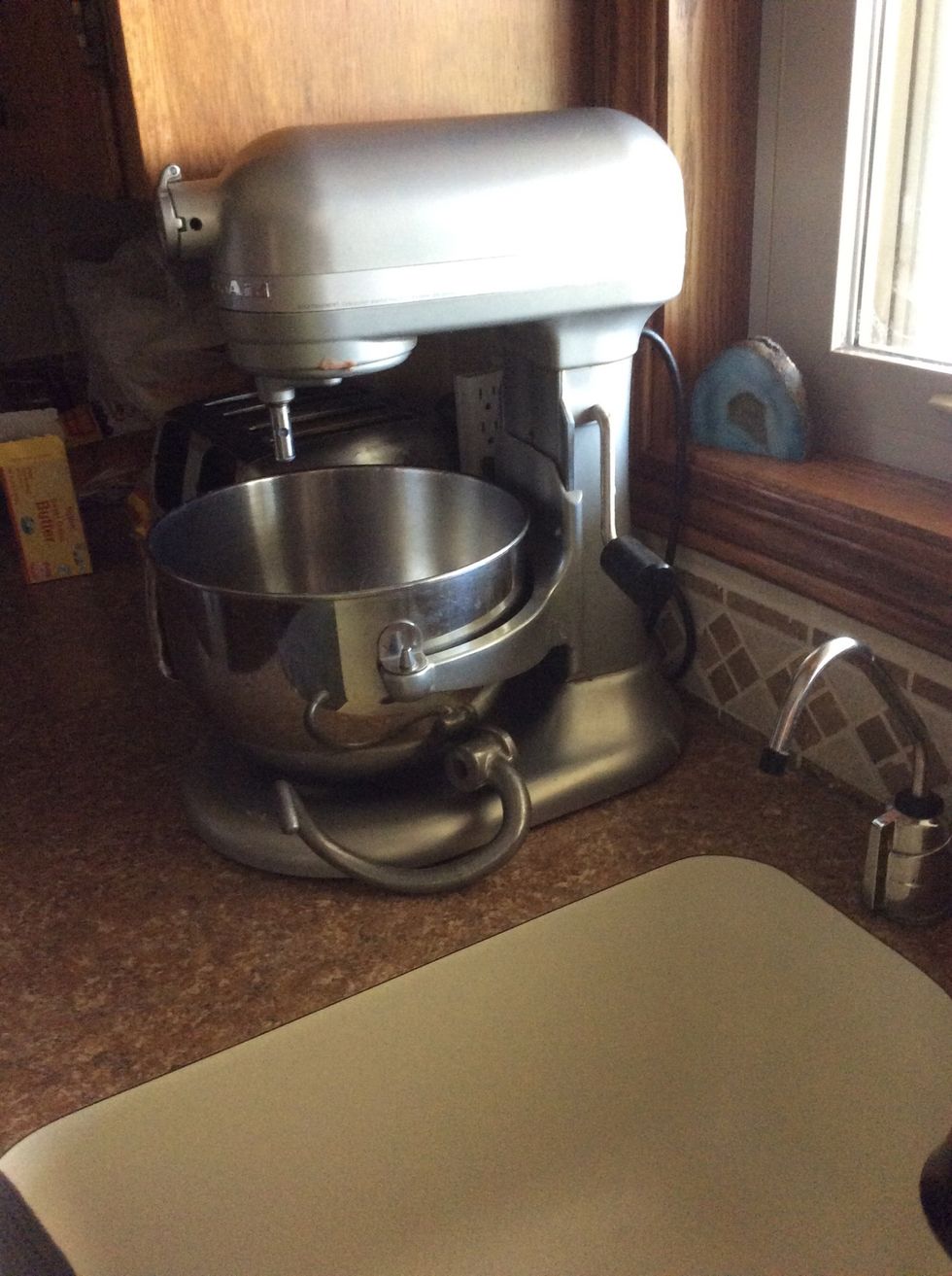 You can use a mixer or you can mix it by hand.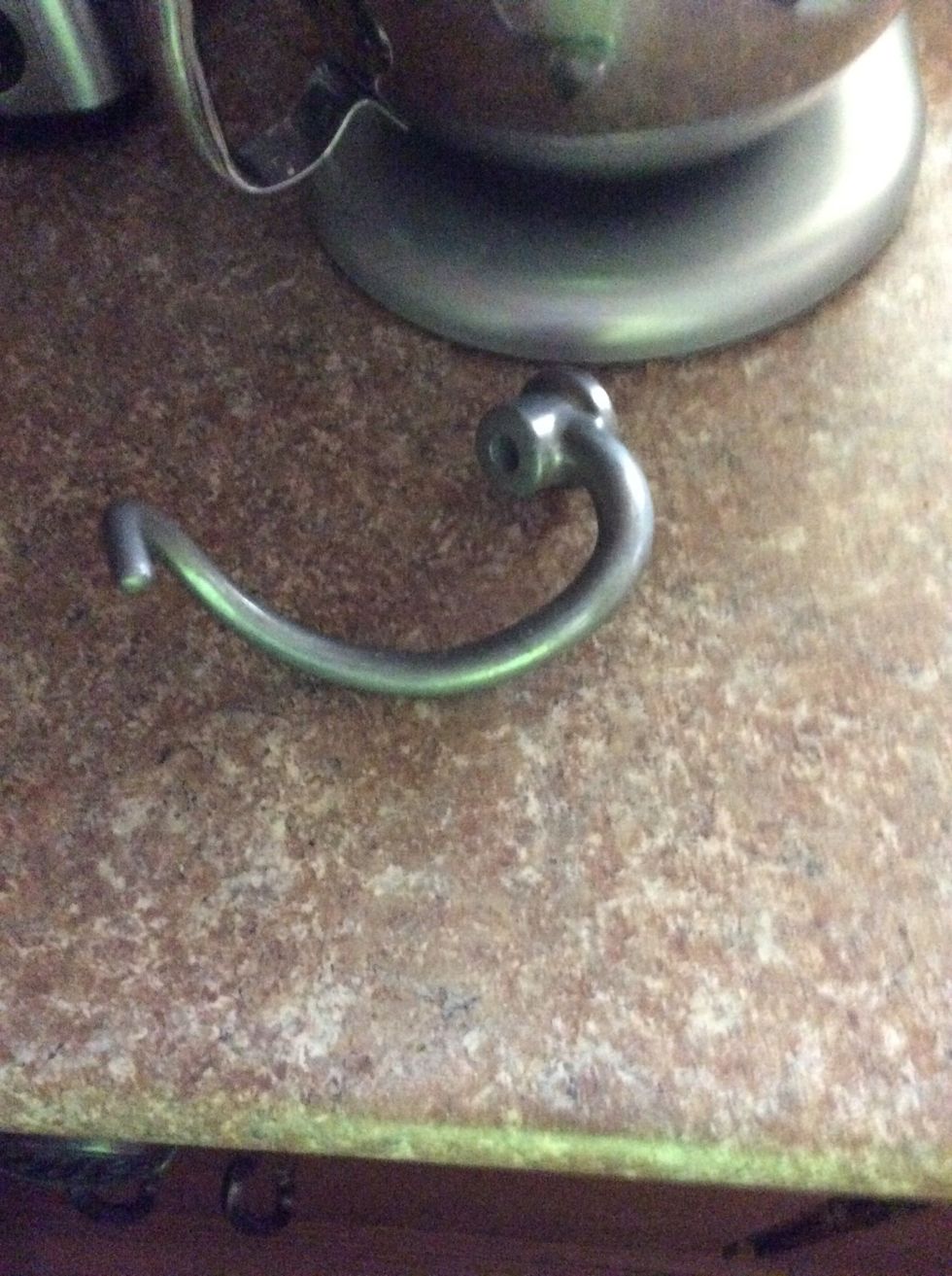 This is what you can use to mix the ingredients with.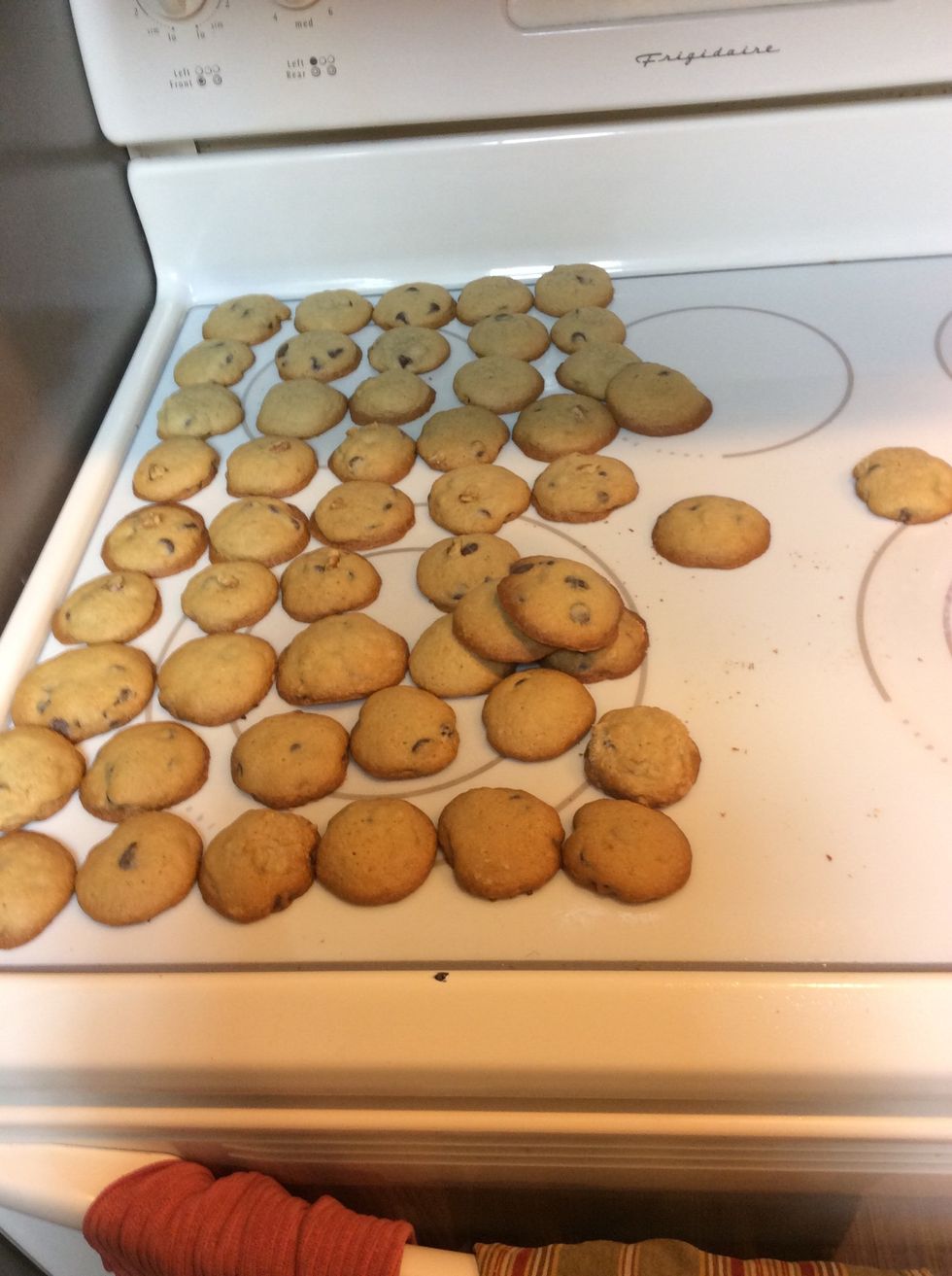 Let them cool for 5 to 7 minutes.
First you will need 2 1/4 of flour
To make chocolate chip cookies you will need,
2 1/4 of flour,
1 tsp of baking soda,
1 tsp of salt,
2 sticks of softened butter,
1/3 cups of white sugar,
1/3 cups of brown sugar,
1 tsp of vanilla extract,
2 large eggs,
1/4 of walnuts,
and 2 cups of chocolate chips.