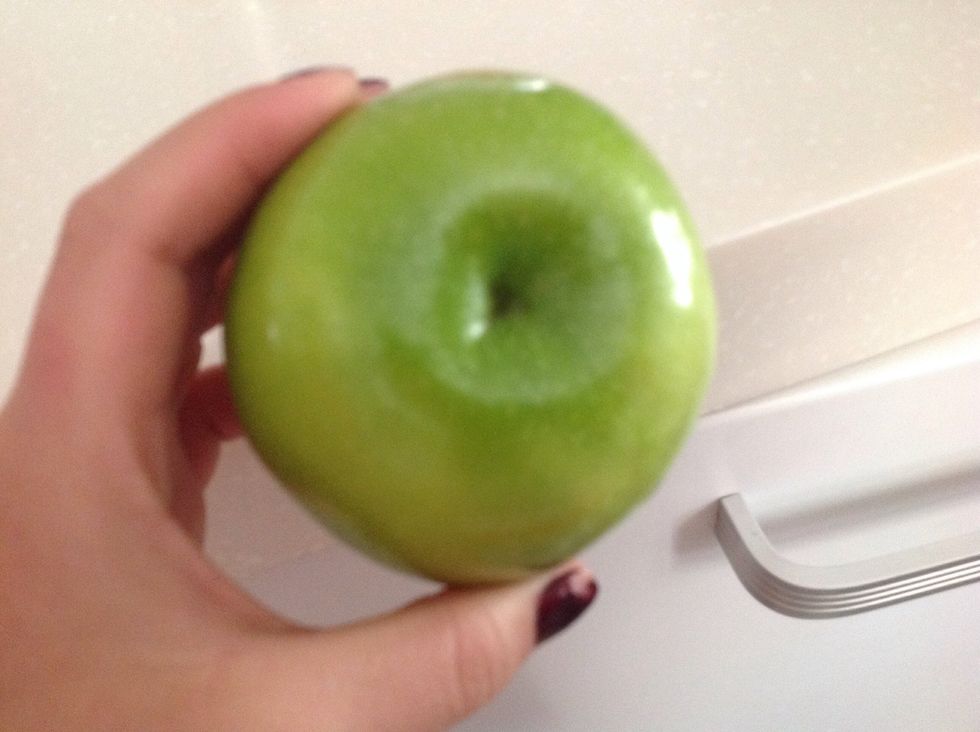 Take one of your apples and make it clean on both ends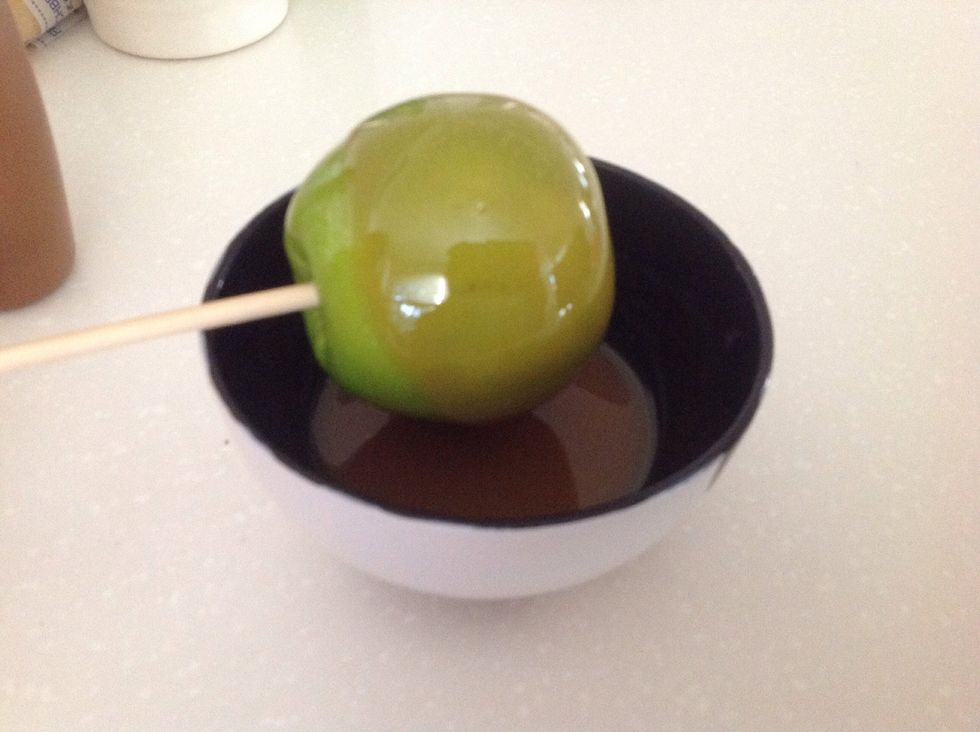 Take the Hershey Caramel and put it in a bowl. Put the wooden chopsticks into each hole of the apples. Dip the apples in the bowl one at a time.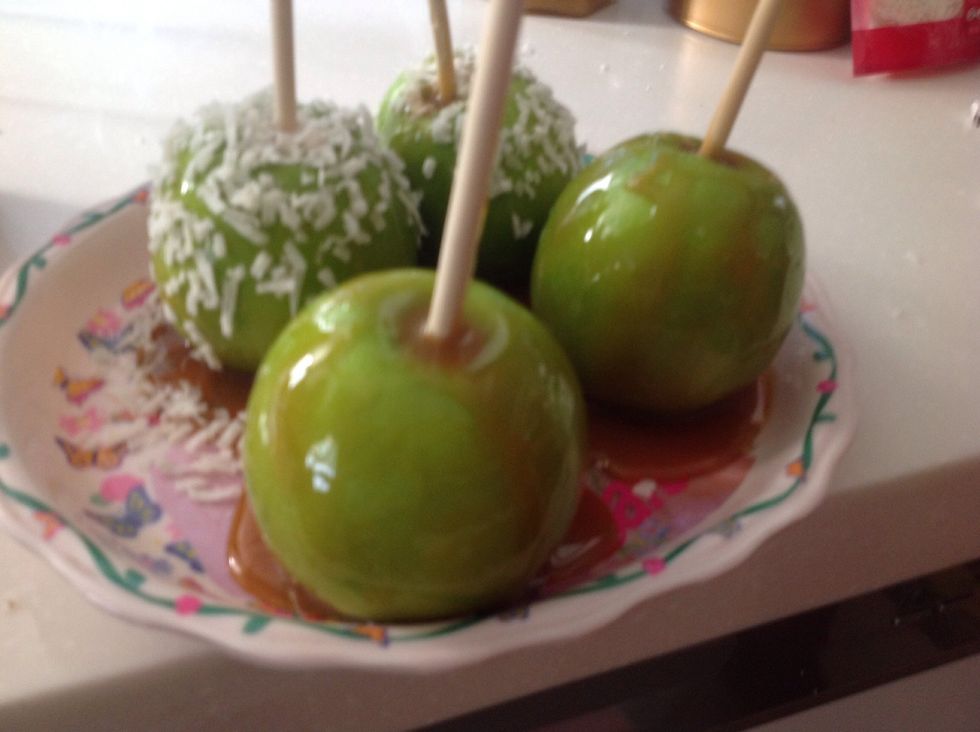 Put shredded coconut on 2 of the apples( depends on you if you want to put on shredded coconut or leave it plain).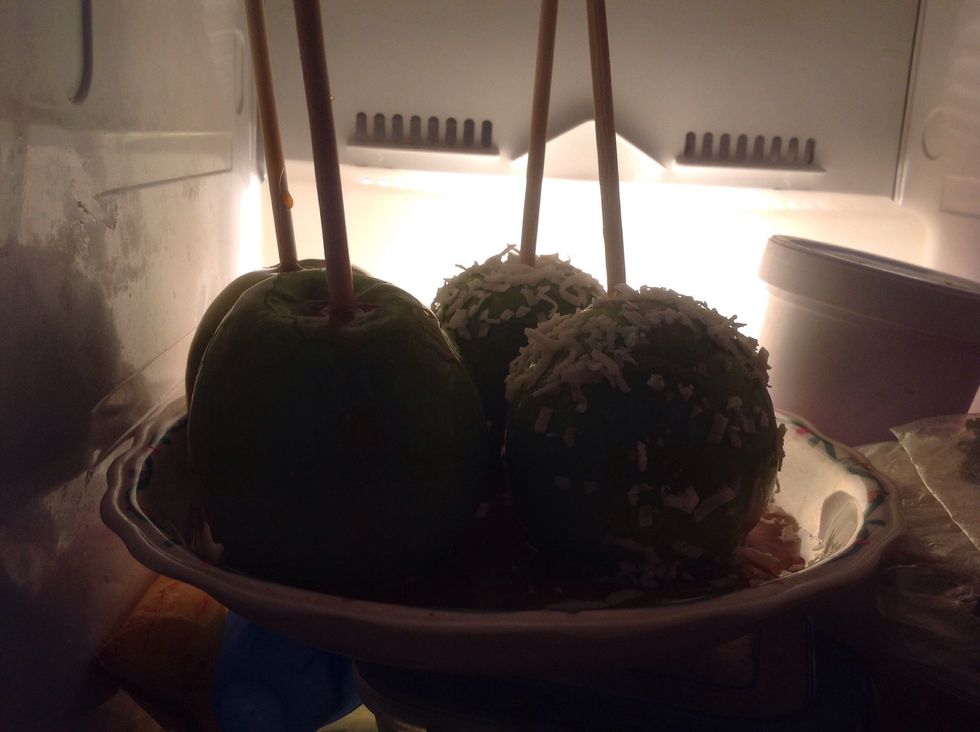 Put it in the freezer for 10-15 mins.
Take out and enjoy!
4 apples
Hershey's Caramel
4 wooden chopsticks
1 pack of Shredded coconut
1 bowl
A tray
Cupertino, San Francisco, CA
style="margin-bottom:60px;">