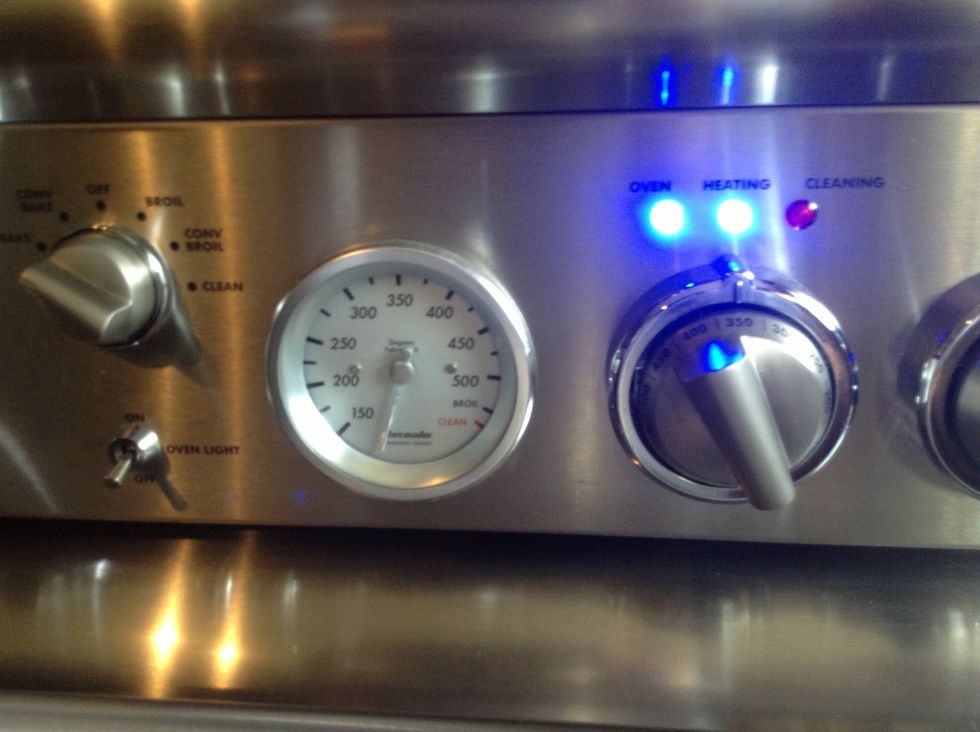 Pre-Heat oven at 350 degrees(F).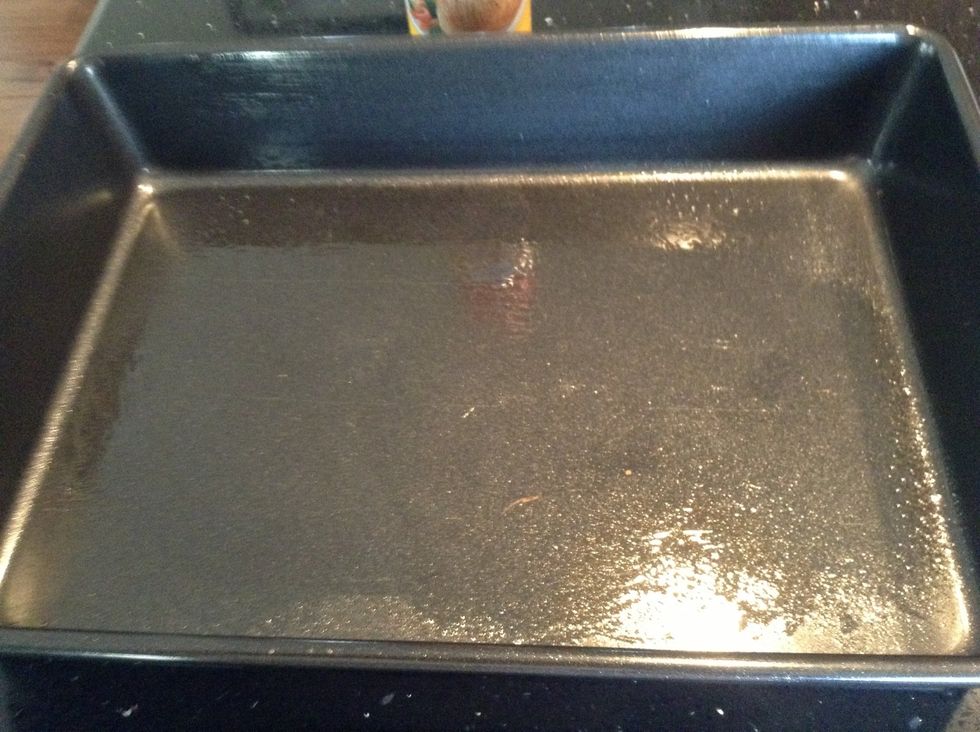 Spray the pan with no stick cooking spray.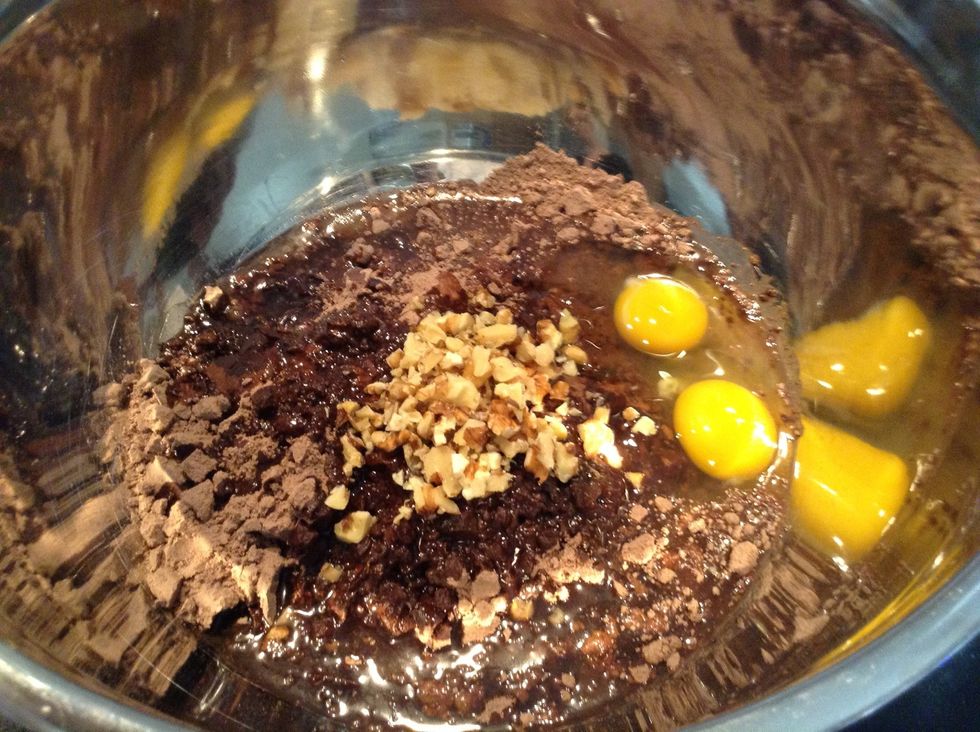 Combine Brownie mix, water, oil, 2 eggs, chocolate chips, and walnuts.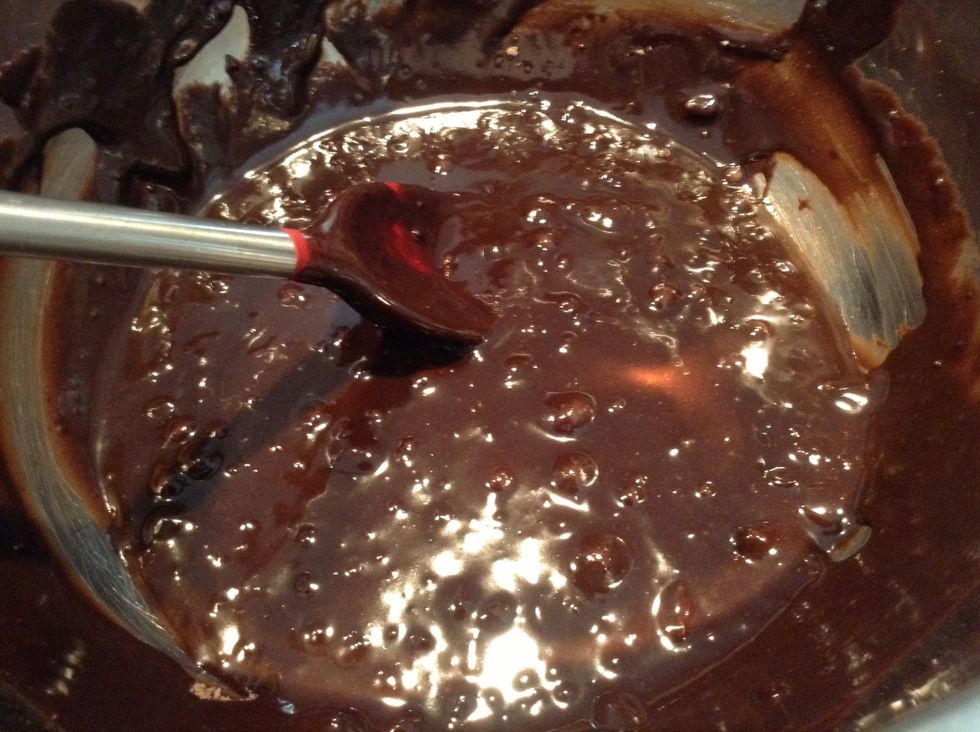 Stir with spoon 50 strokes.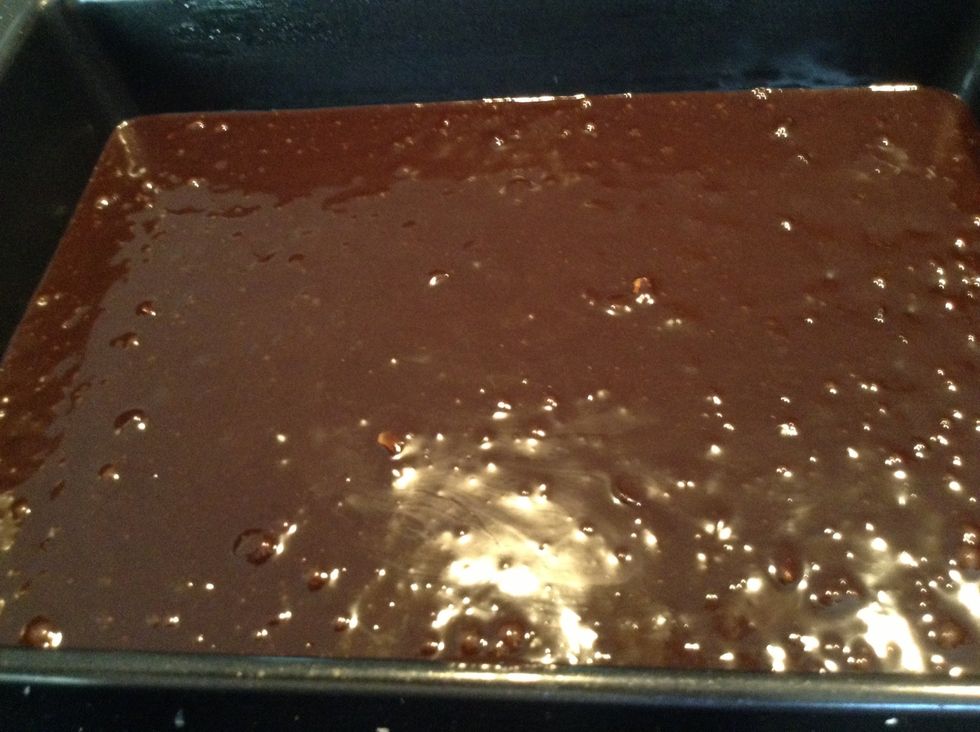 Spread all ingredients into greased pan.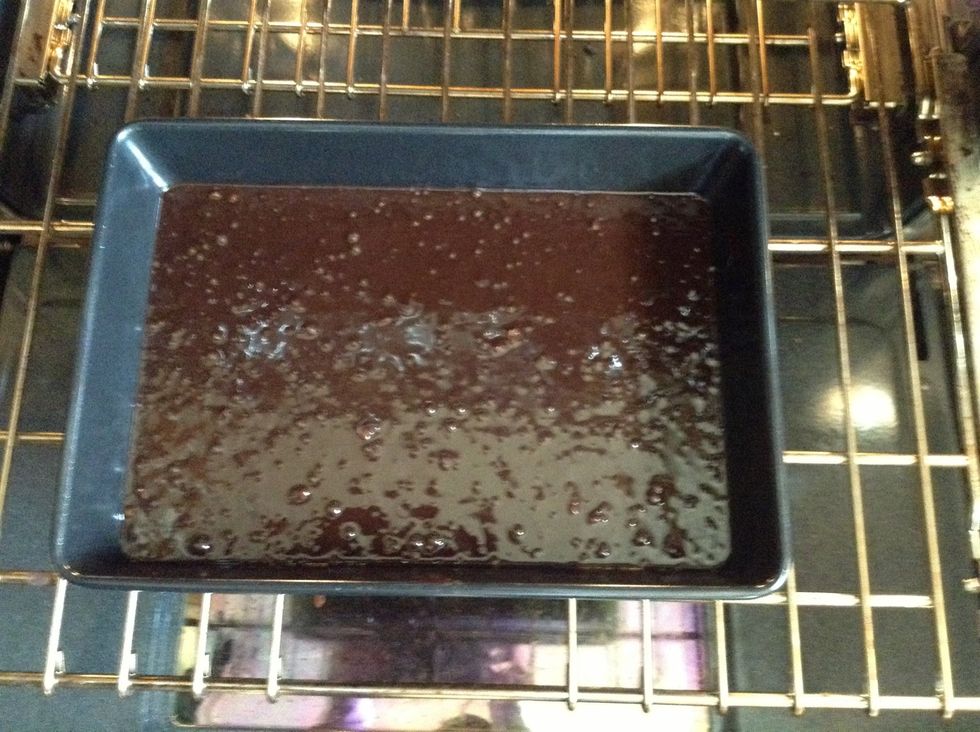 Place in oven and bake for 28 minutes.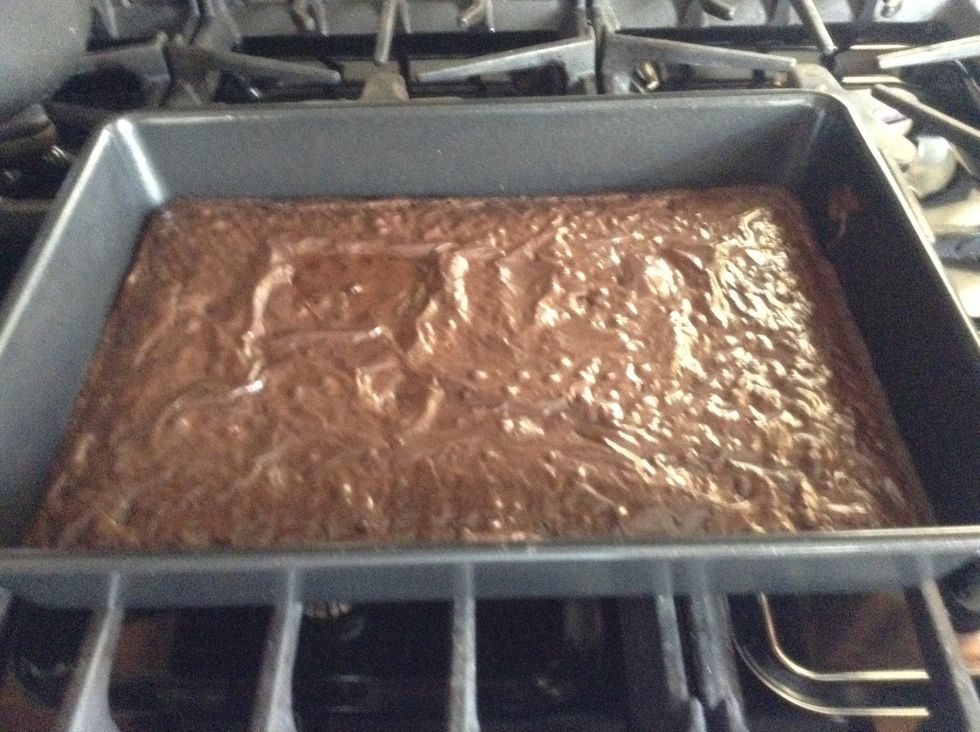 After 28 minutes of cooking take them out of the oven and let them cool.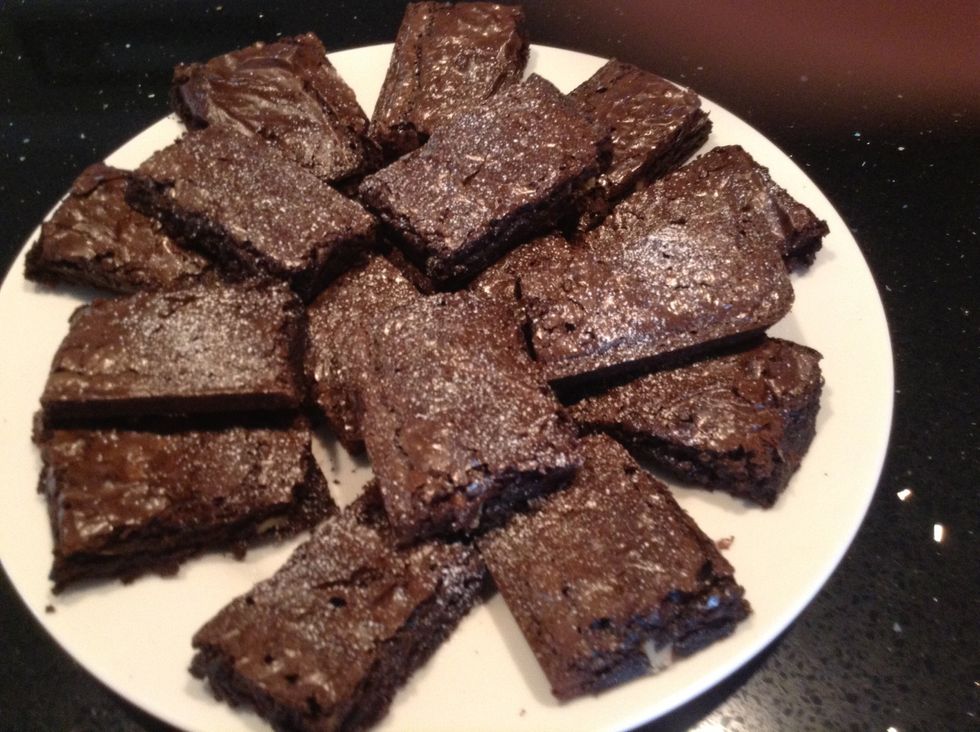 After brownies have cooled completely, cut into squares, place on plate, and sprinkle powder sugar.
1.0 A 13" x 9" dark-coated pan
1.0 Large bowl
1.0 Measuring cup
1.0 Spoon
1.0 Brownie mix
1.0 No-Stick cooking spray
0.0c Oil
0.0c Water
2.0 Eggs
0.0c Walnuts
0.0c Chocolate Chips