How to Make Bread and Butter Pudding!!
Dont throw out stale bread make a Yummy winter pudding that goes down a treat!! X
12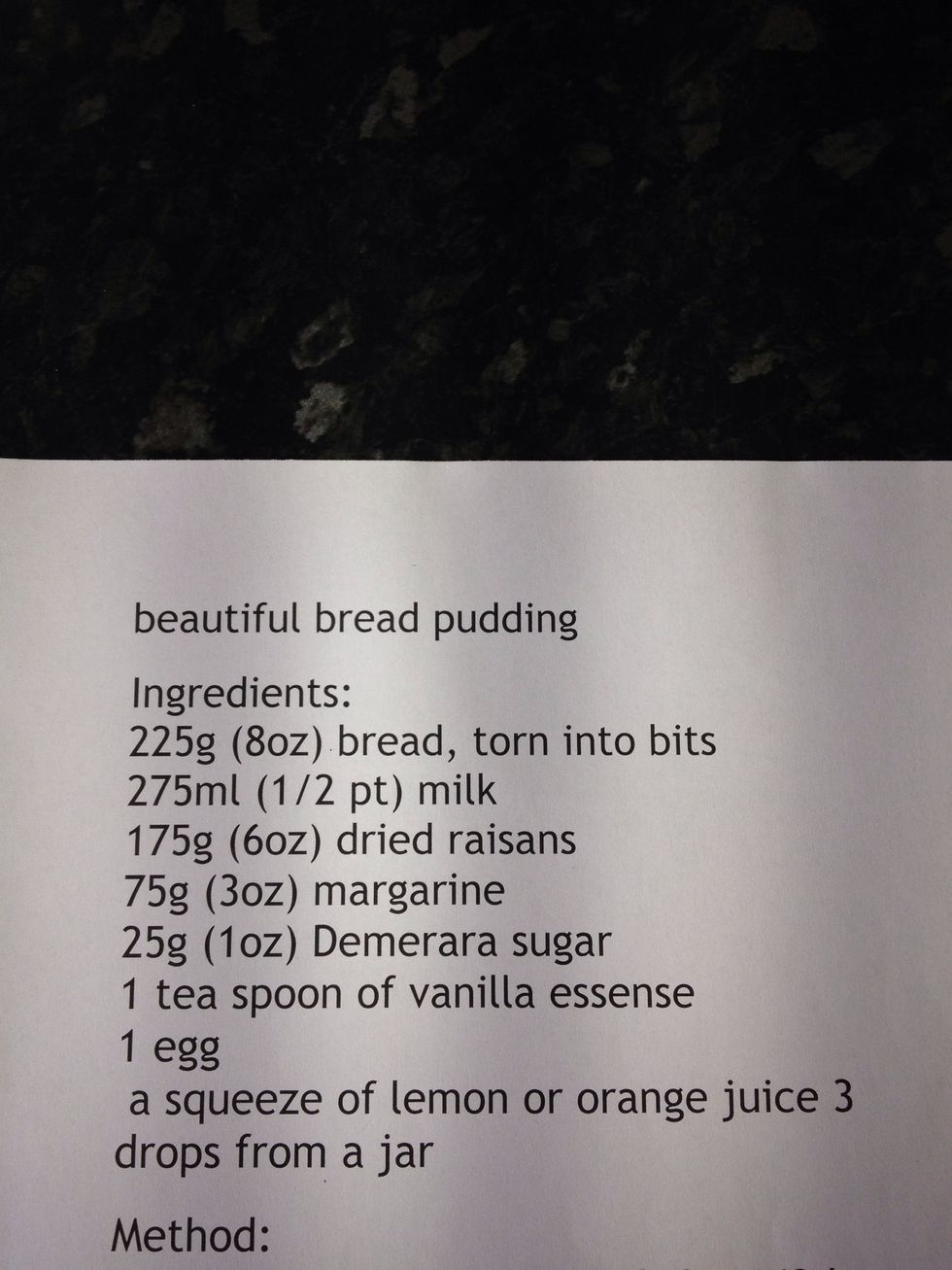 Ingredients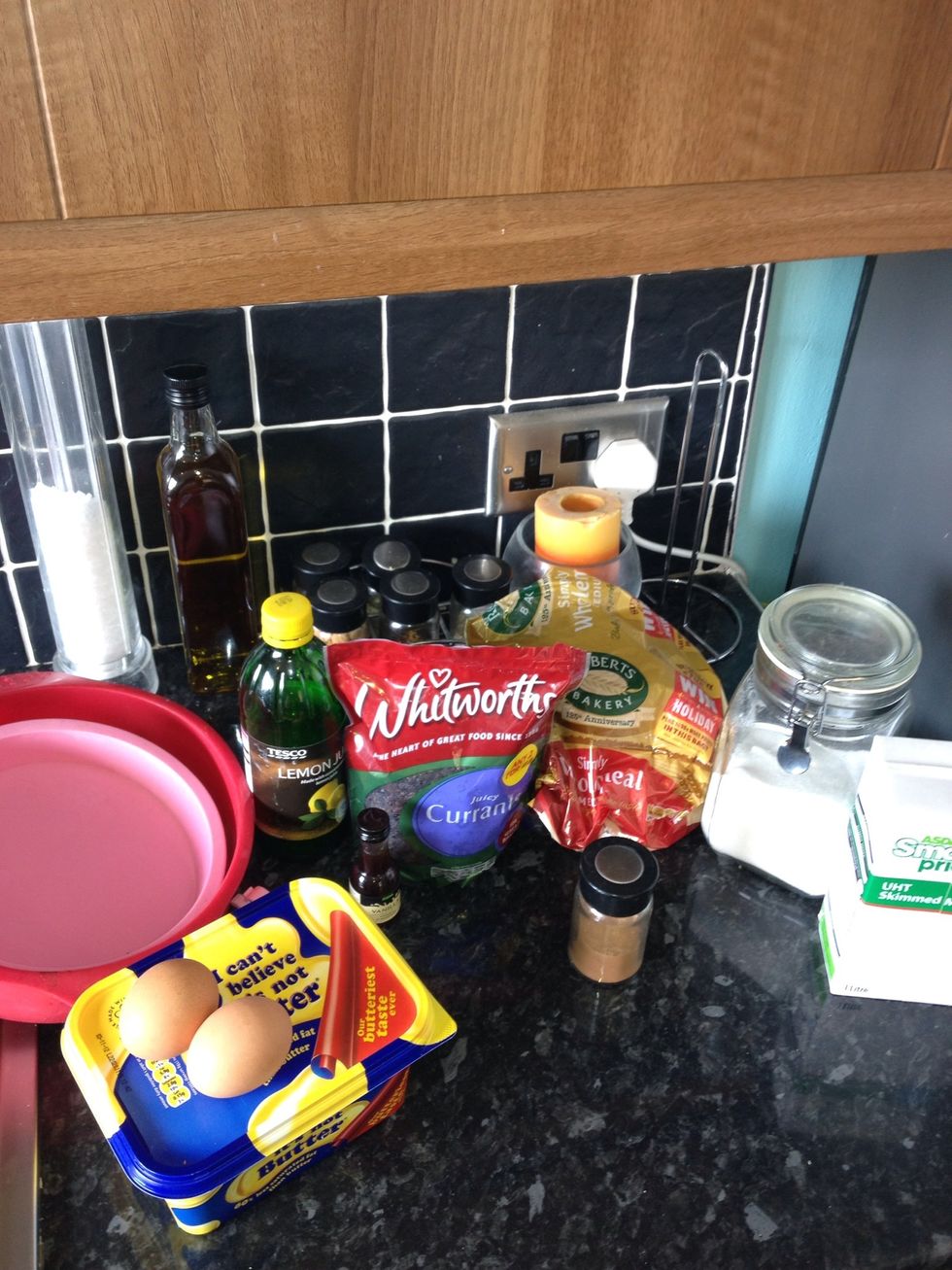 I making enough for three on this picture but follow the ingredients on the previous page and you will get a 1 good sized pudding 😉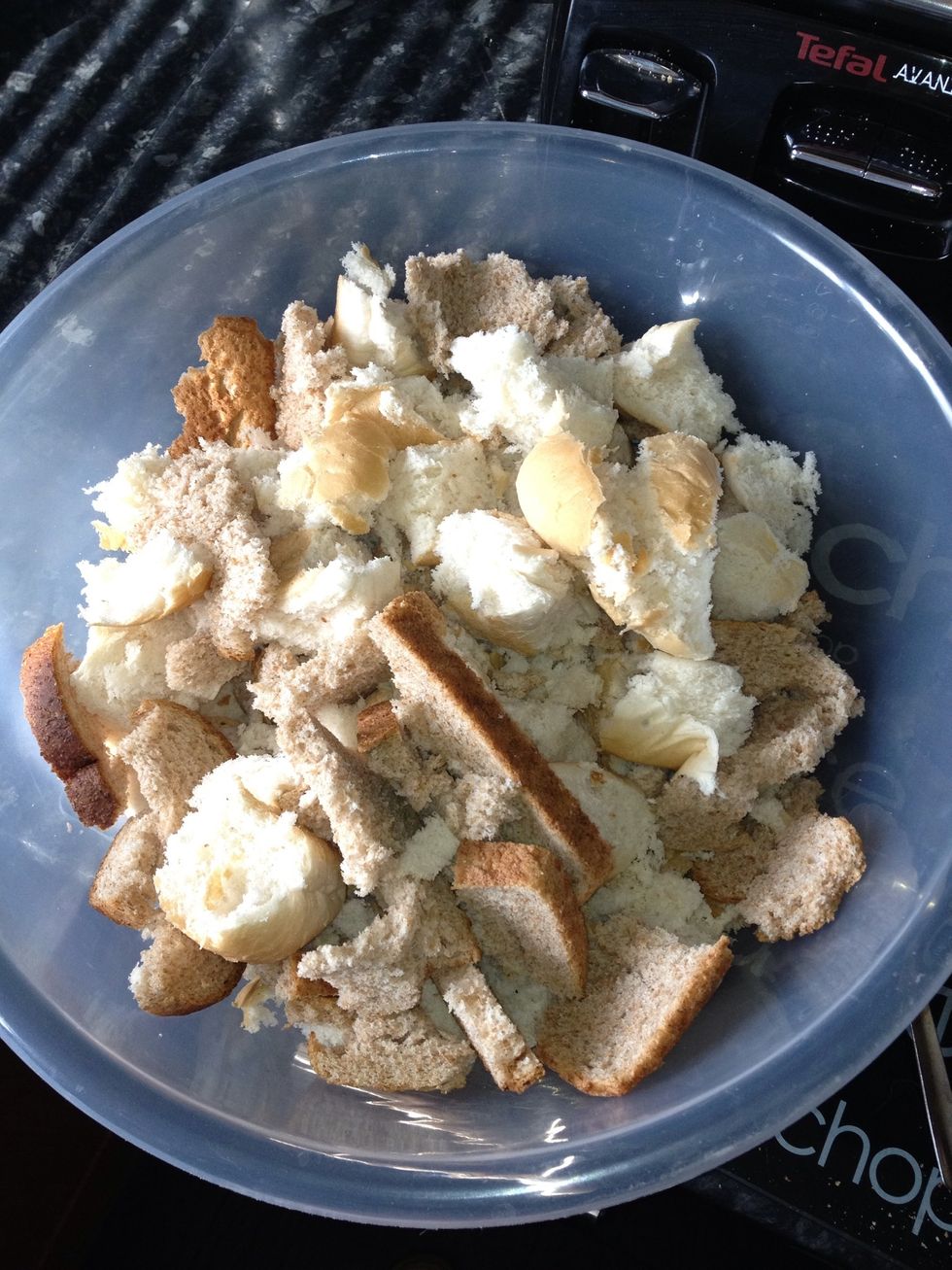 Break all the bread into chunks (in this bowls there's about 12 baps and 5 slices of wholemeal
Once half an hour has passed mix the egg in well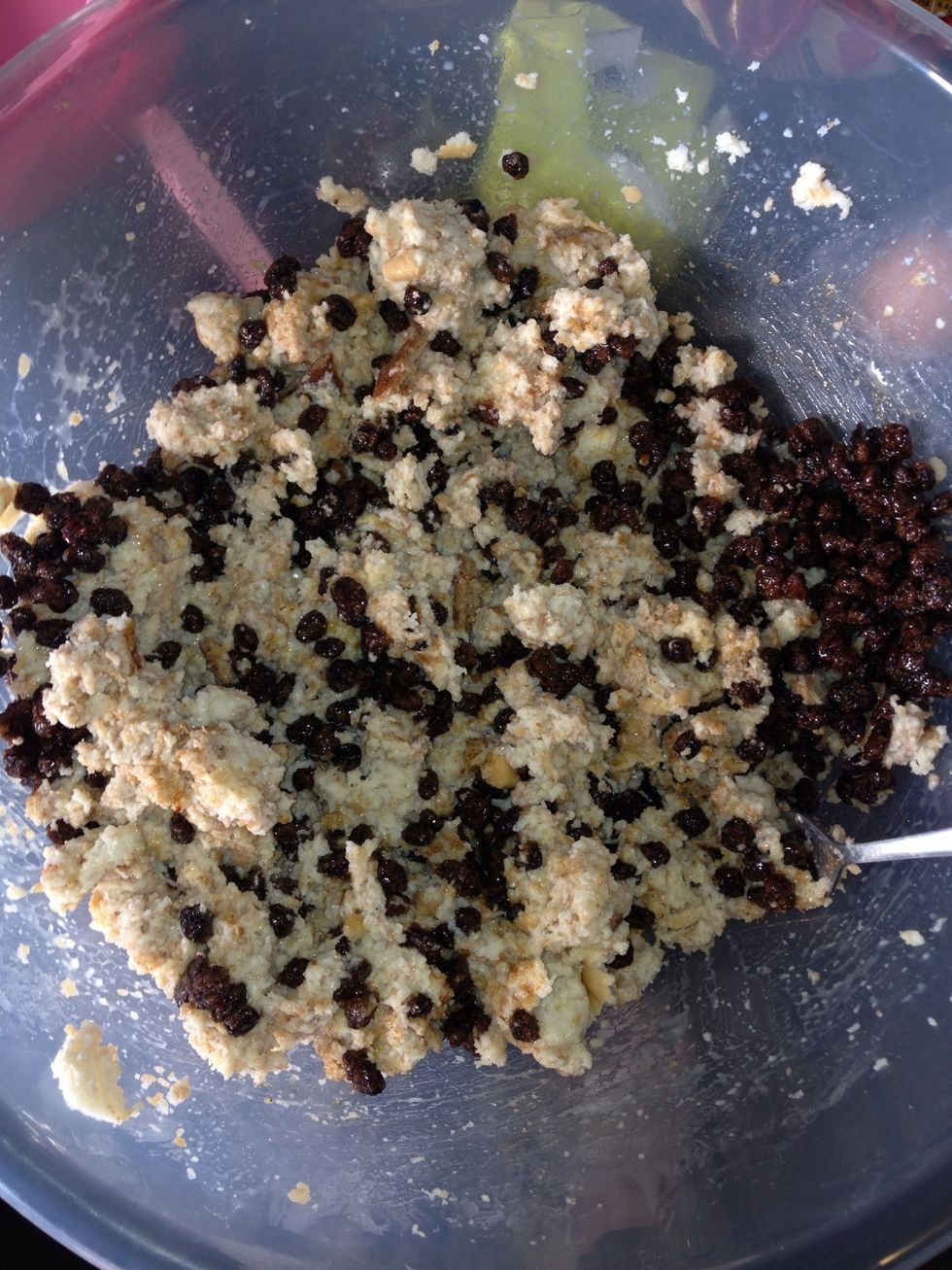 Then add the rest of the ingredients and mix again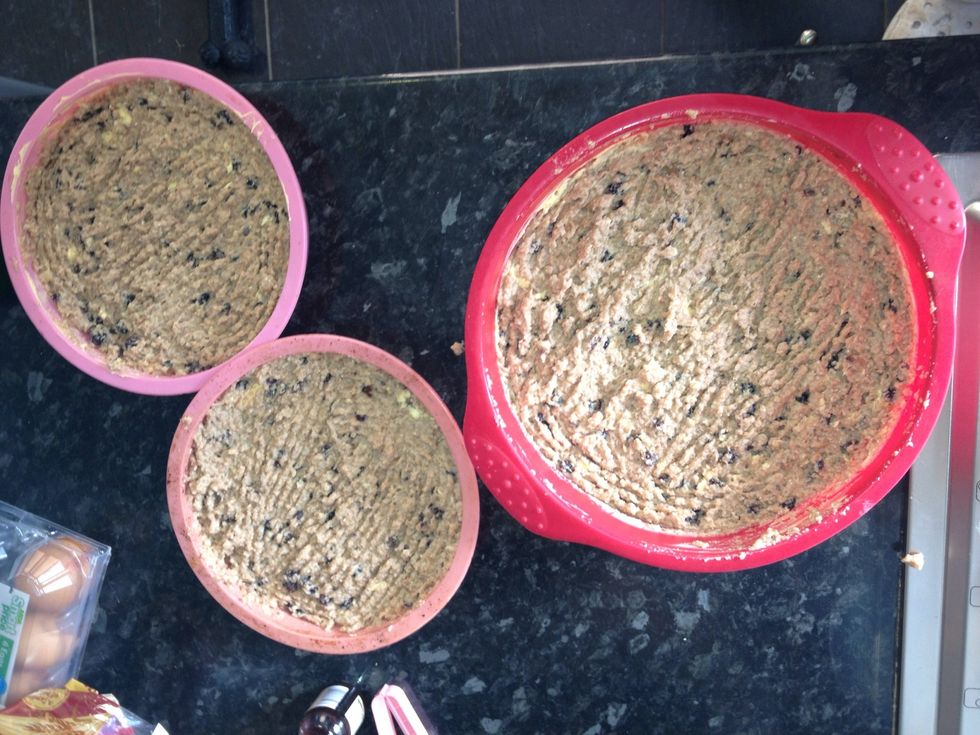 Spoon mixture into the dish and set the oven to 155 / gas mark 4 and leave for an hour, don't set the oven to high as the raisins/currents will burn, slow and steady wins the race!!
This is how simple it is, 5 easy steps!!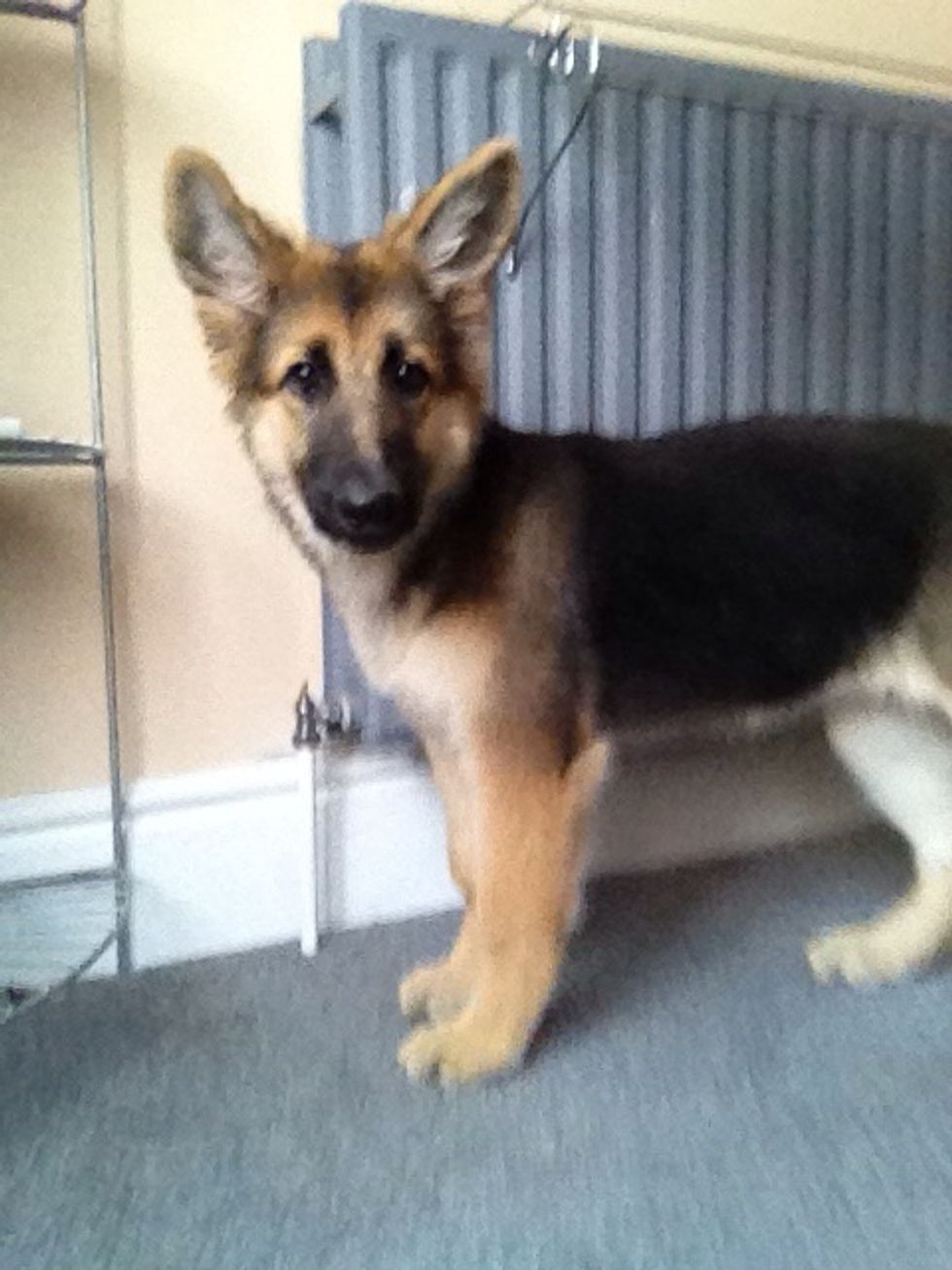 Chase a naughty puppy round the house!!
And your done!!! Easy!! Serve warm will big dollops of ice cream, and never throw our old bread again! Yummy!! 😃
Comment and let me know what you think!! 🌟😃 🍴