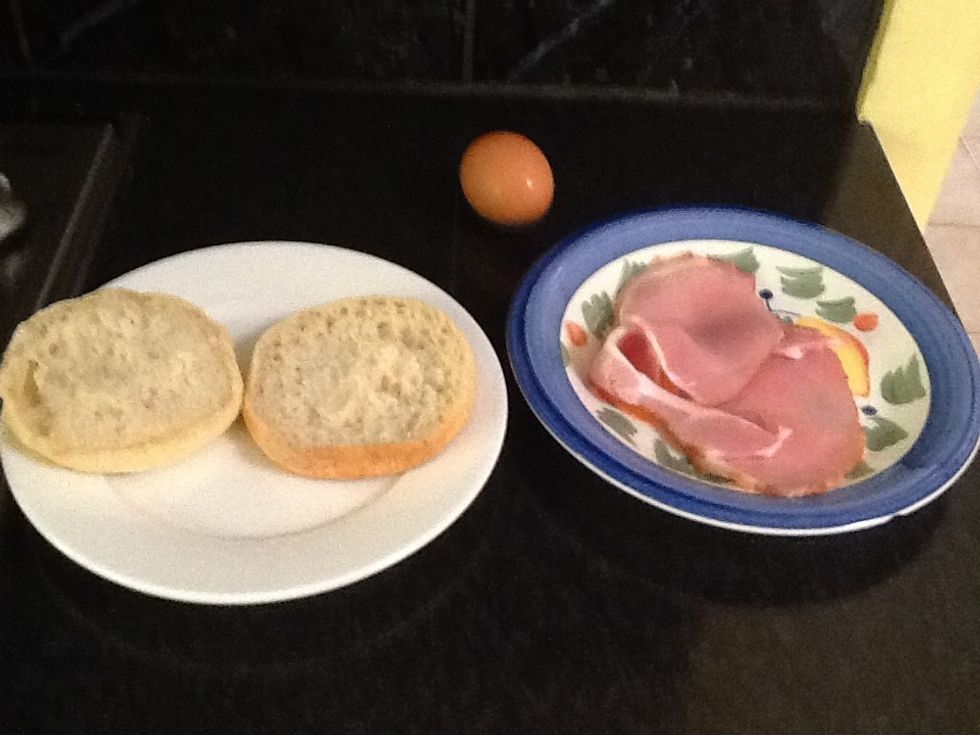 Gather all your ingredients.
Fry your bacon on your pan.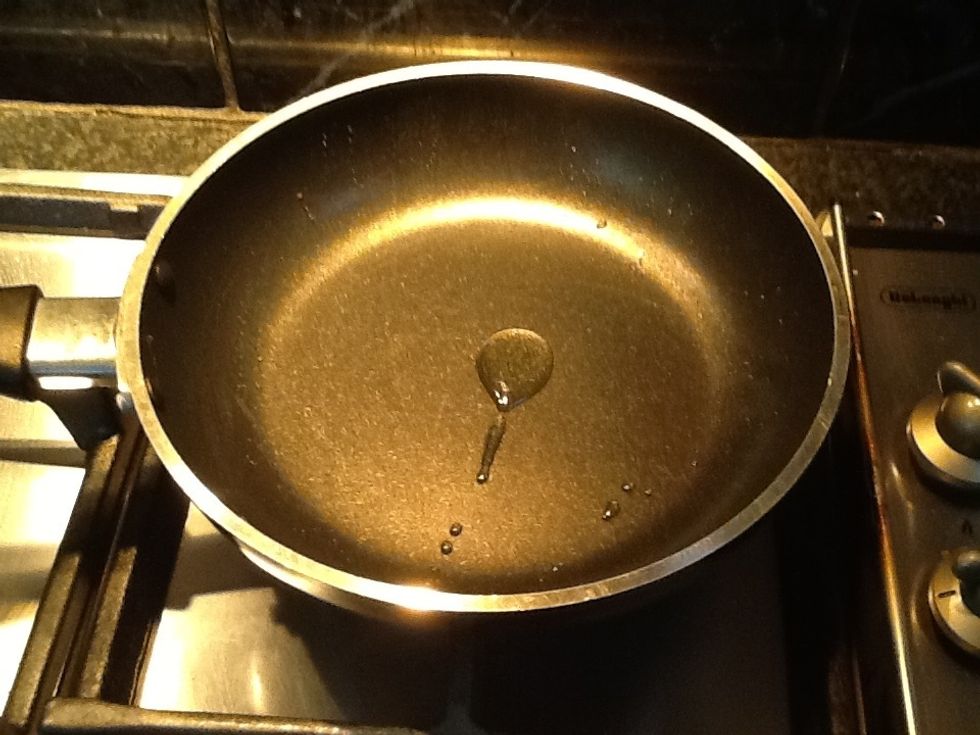 Put oil into your pan.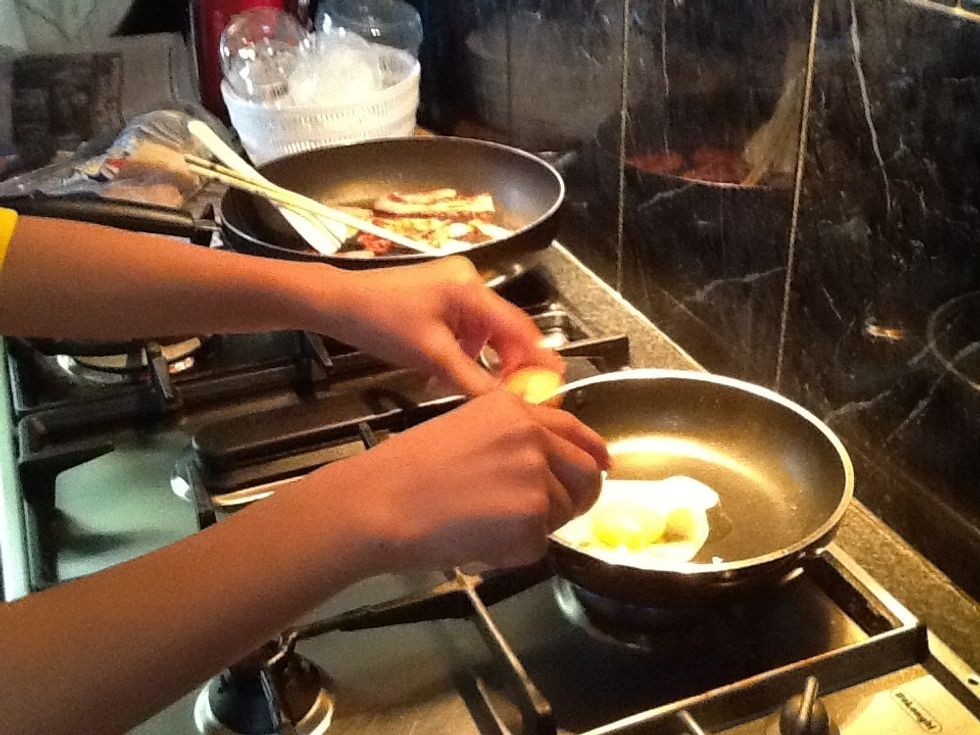 Crack your egg and put in the pan where you put your oil.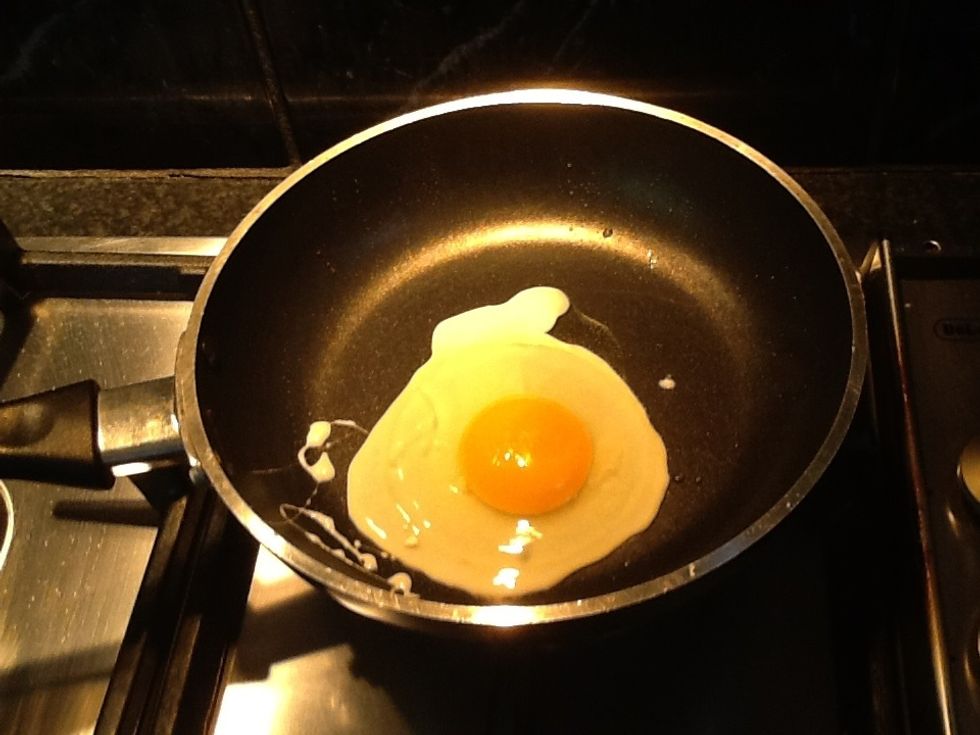 Fry your egg.
Turn over your egg.
Let the egg fry for about 20 seconds.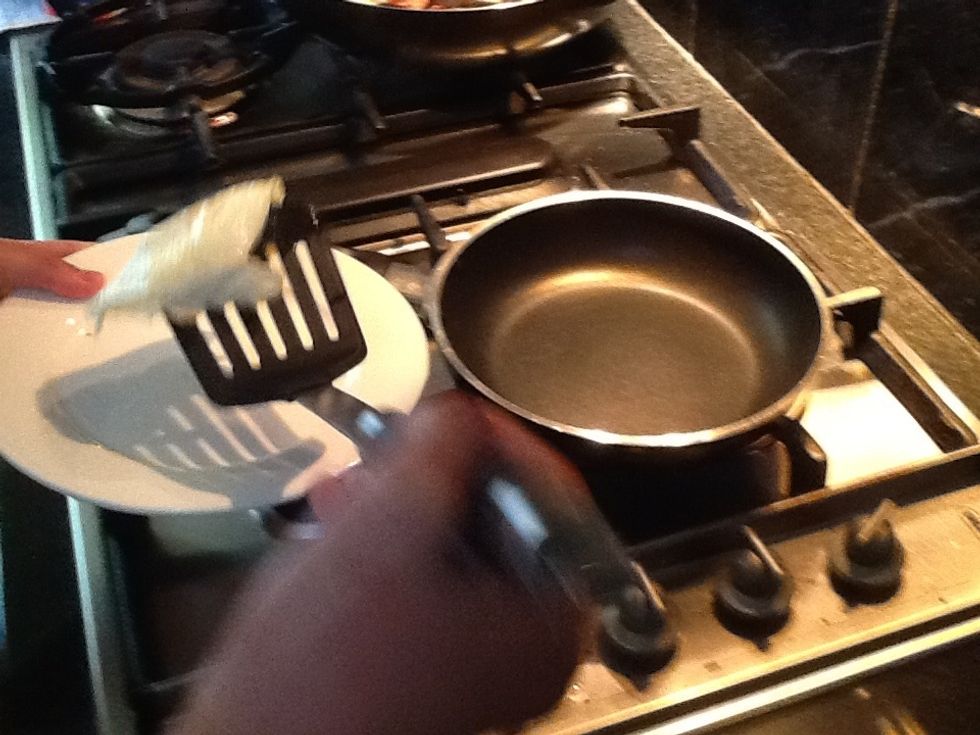 Use your spatula to put it on your plate.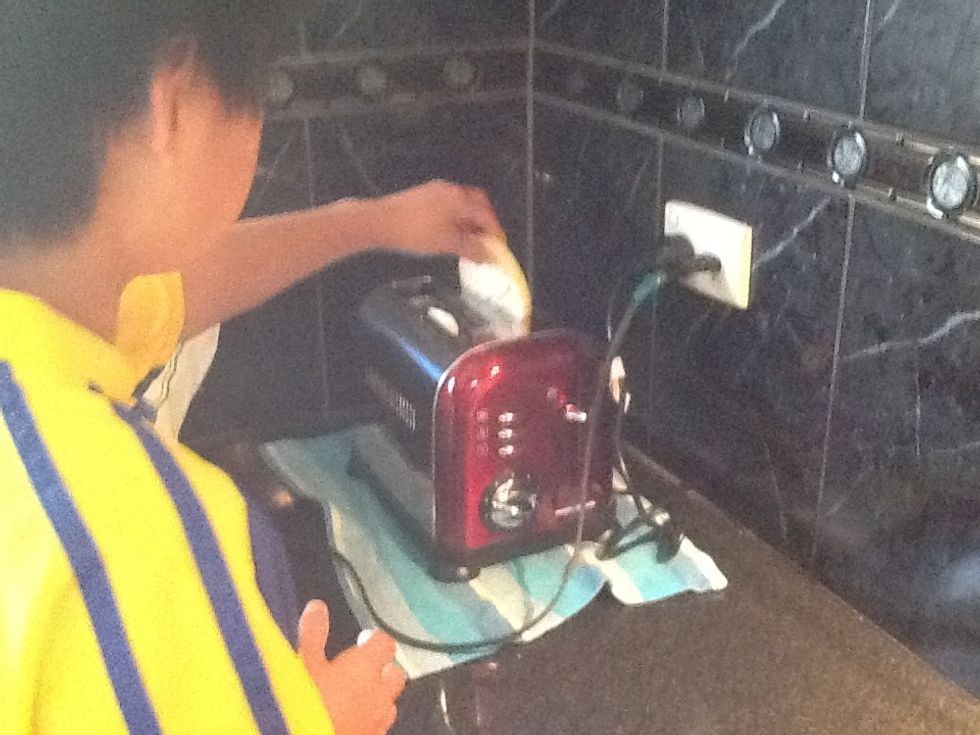 Put your muffins in the toaster.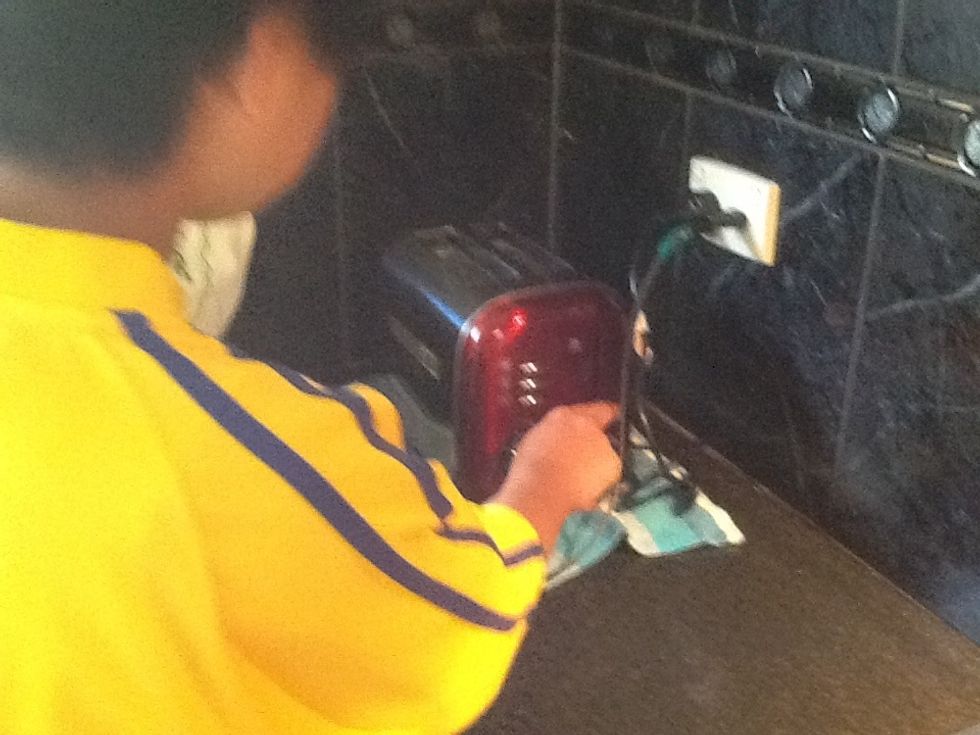 Turn your toaster on and leave it until it pops out.
Put bacon on the muffins when the muffins are ready.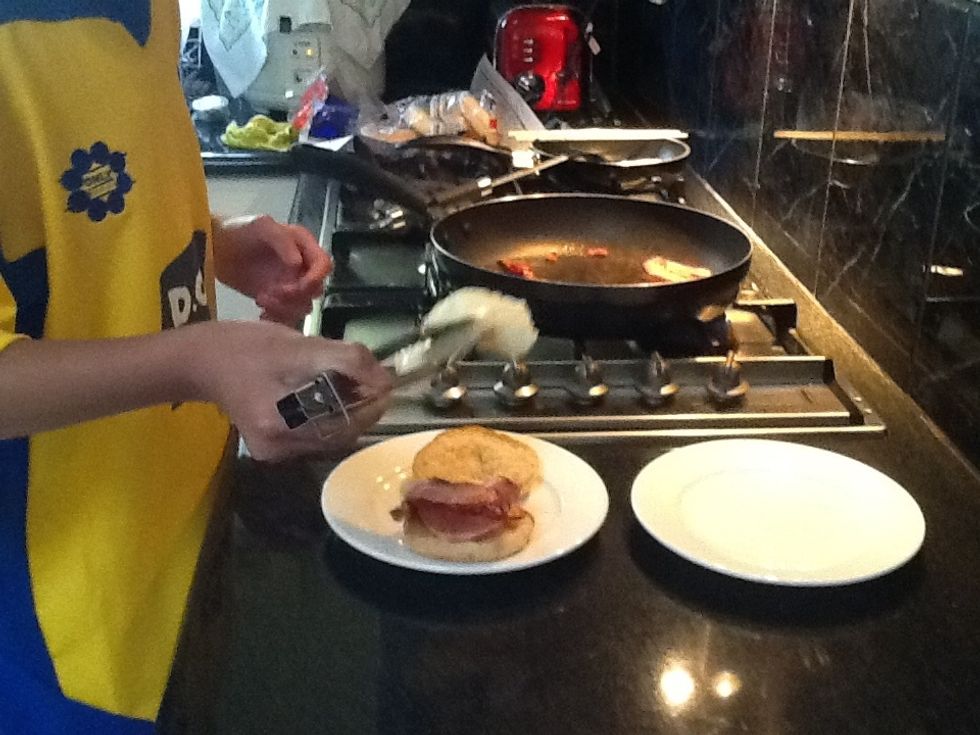 Put the egg on top of your bacon.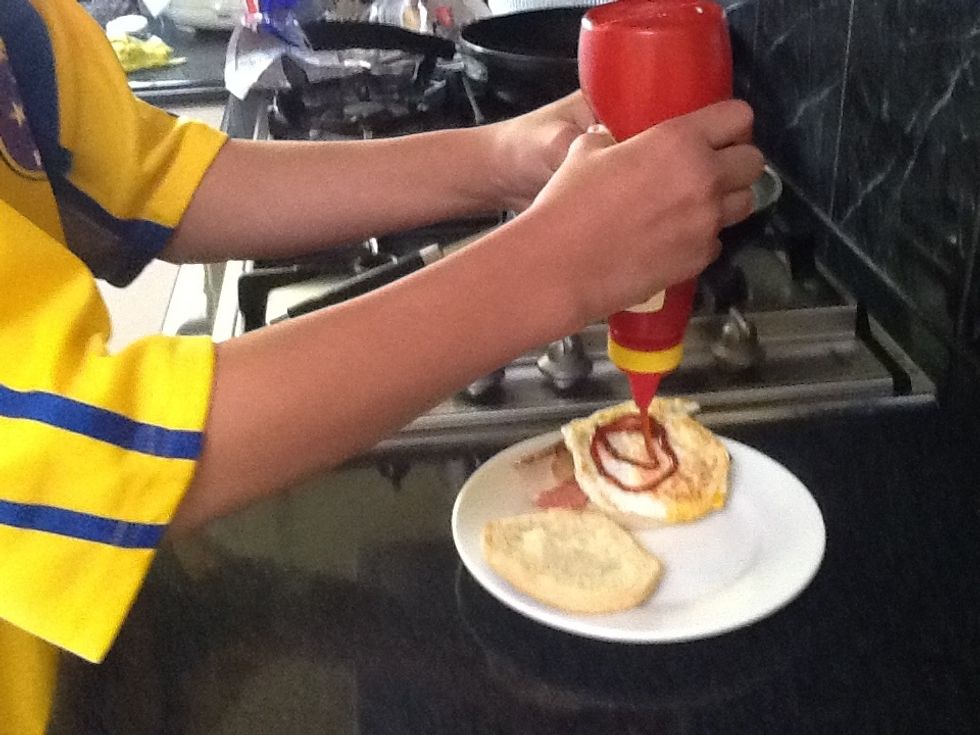 Squeeze your tomato sauce on to the egg.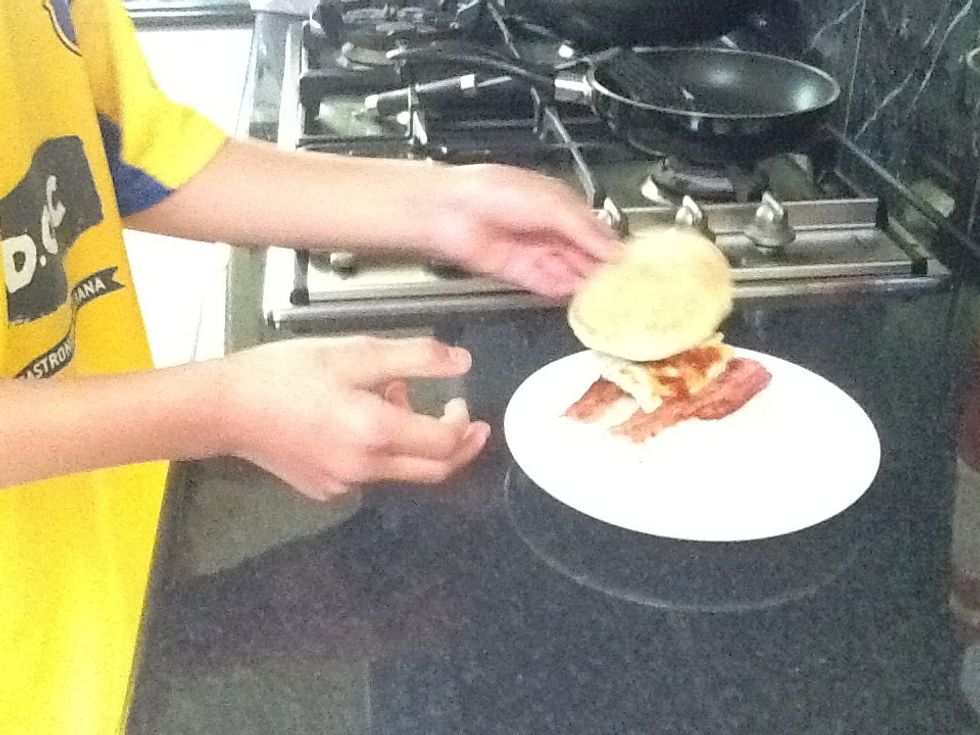 Put the other muffin onto the egg.
You are done!
2.0 Bacon strips
1.0 Egg
2.0 Muffins