Hey guys! So I have a YouTube channel now, and I found this cool app to make it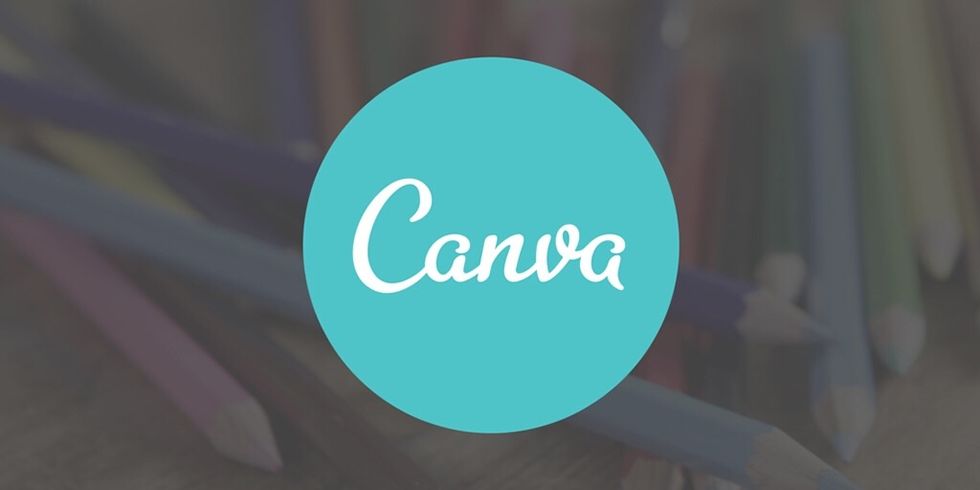 Download this app called canva. It's for free, so don't worry. Link to website: https://www.canva.com/app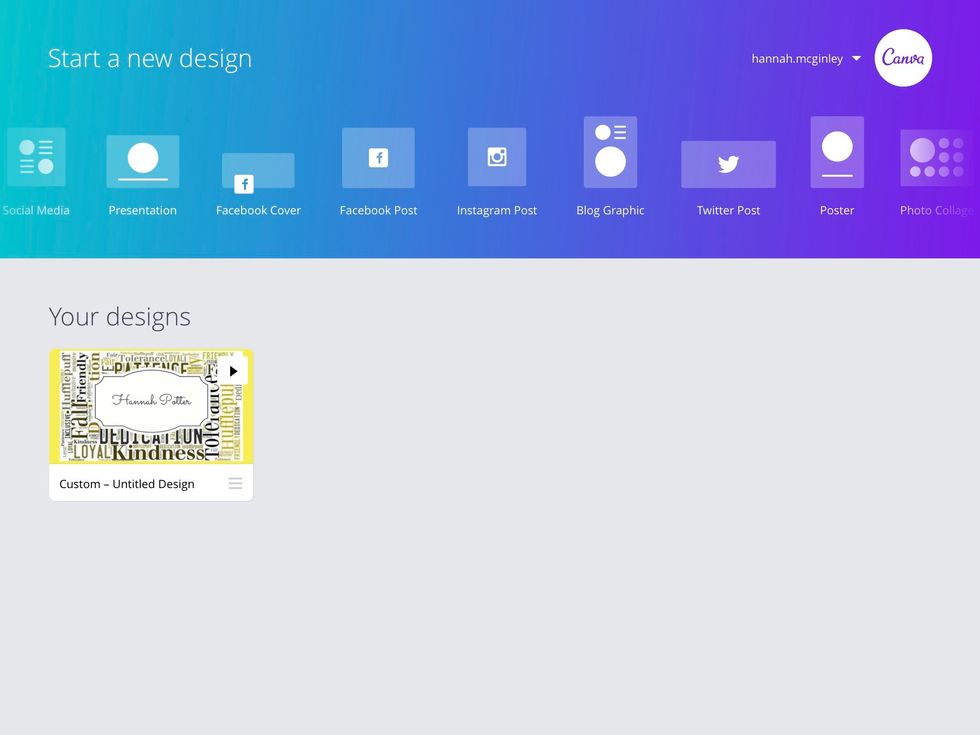 There are a bunch of different templates you can use for different things.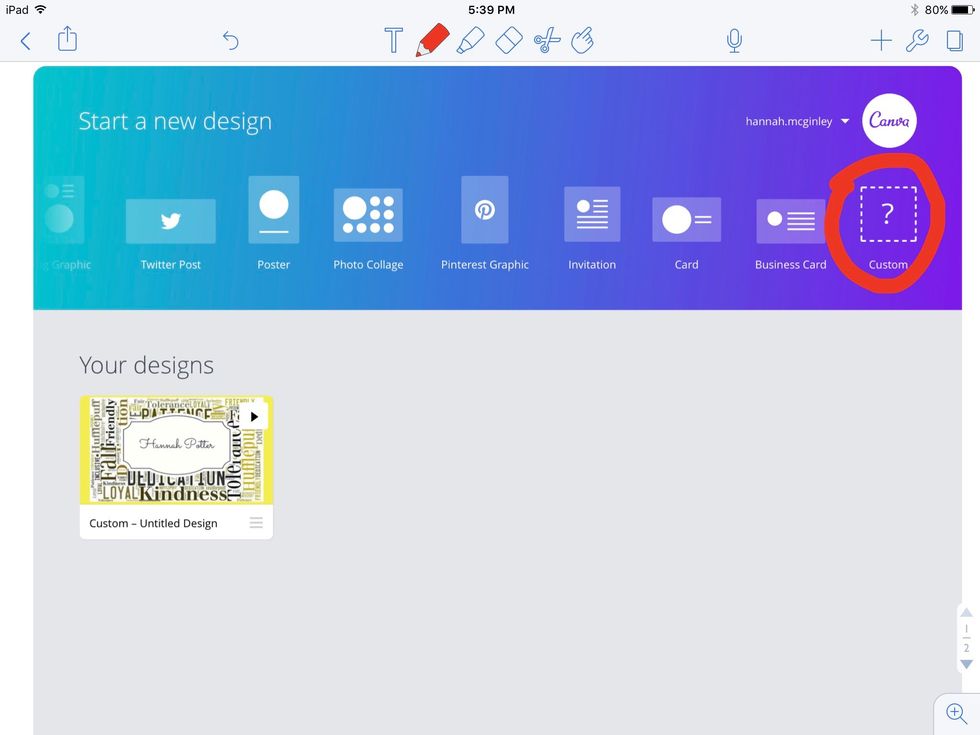 Even though this app has so many different themes, pick custom since they don't have a youtuber banner option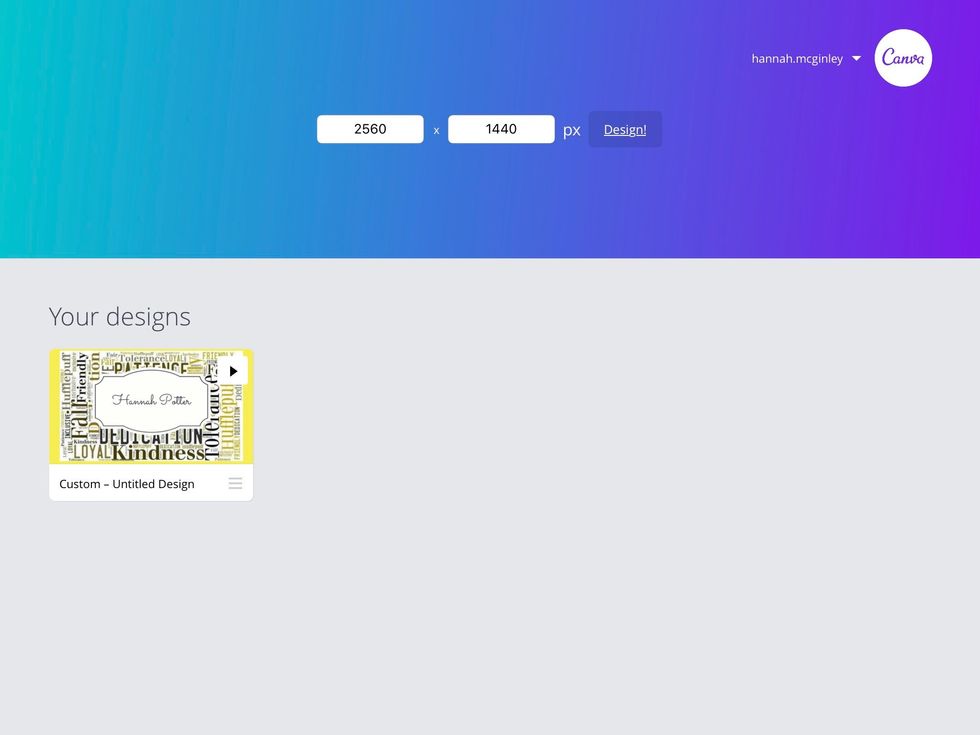 Since they don't have a YouTube banner, use these numbers. YouTube is very strict about how big the banner is.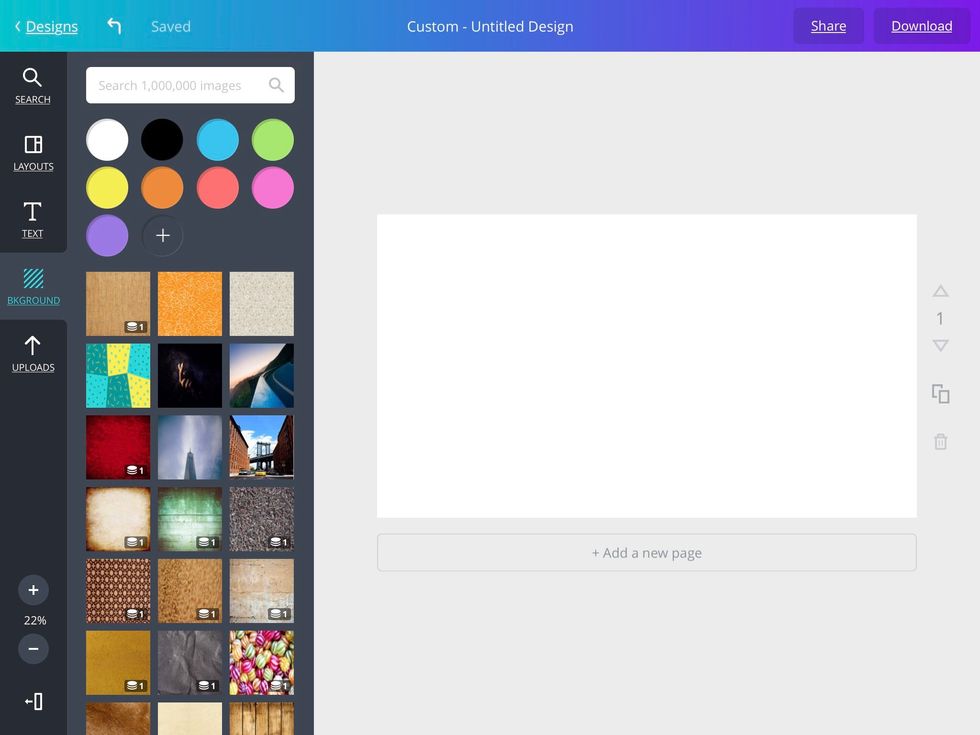 Either choose a background or a color. You can also add photos by pressing uploads.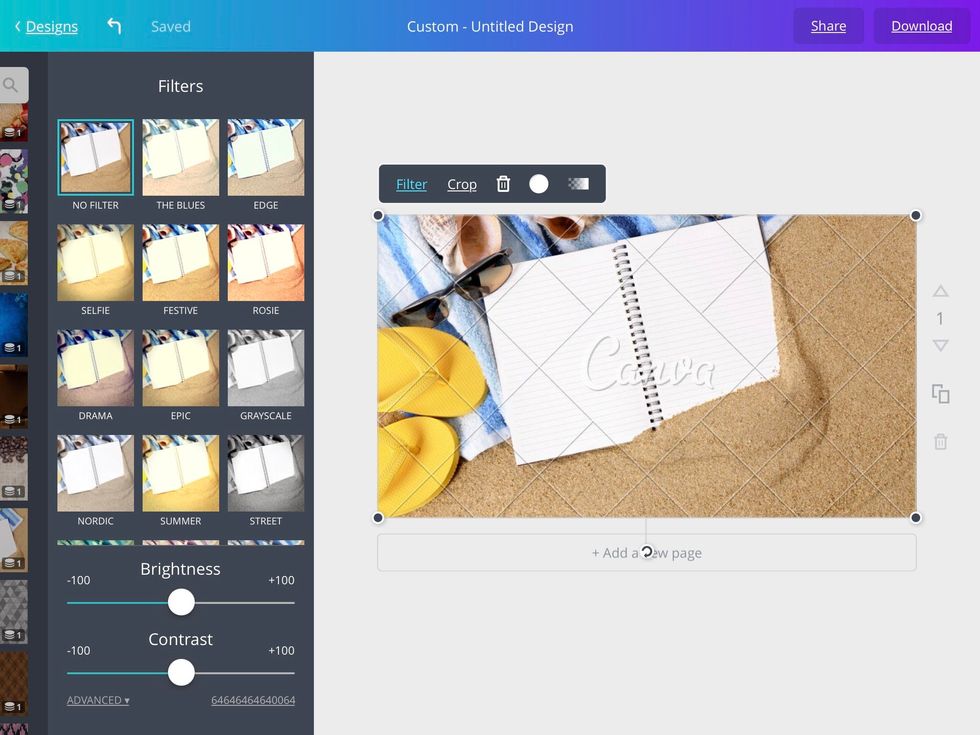 Change the filter for it.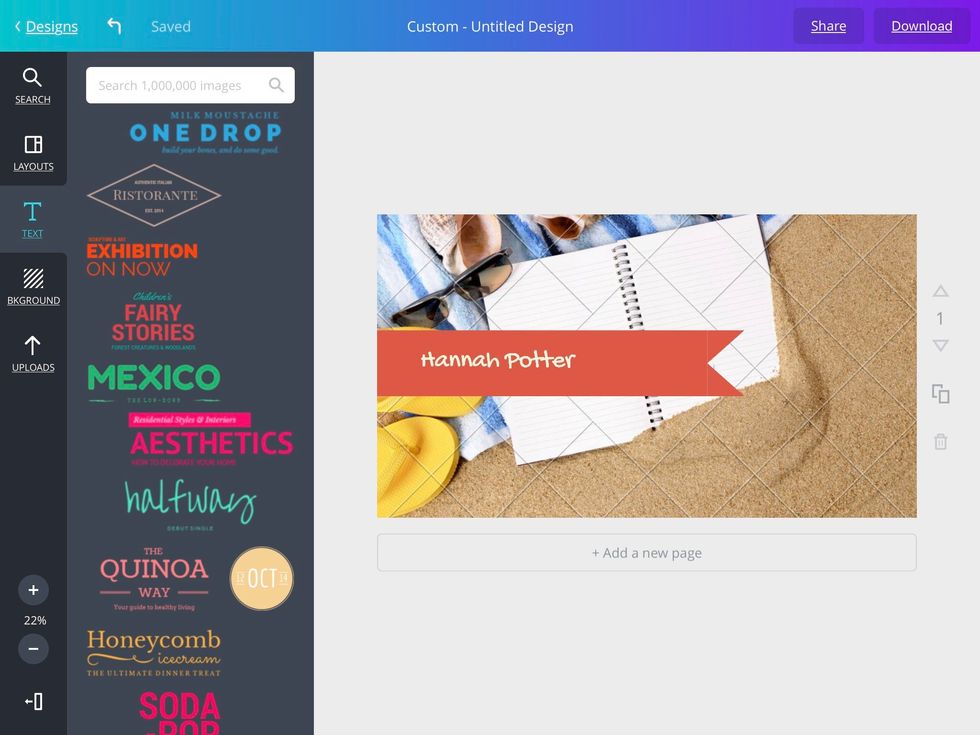 Add text for your name. Since it has a water mark, put your name on top of it.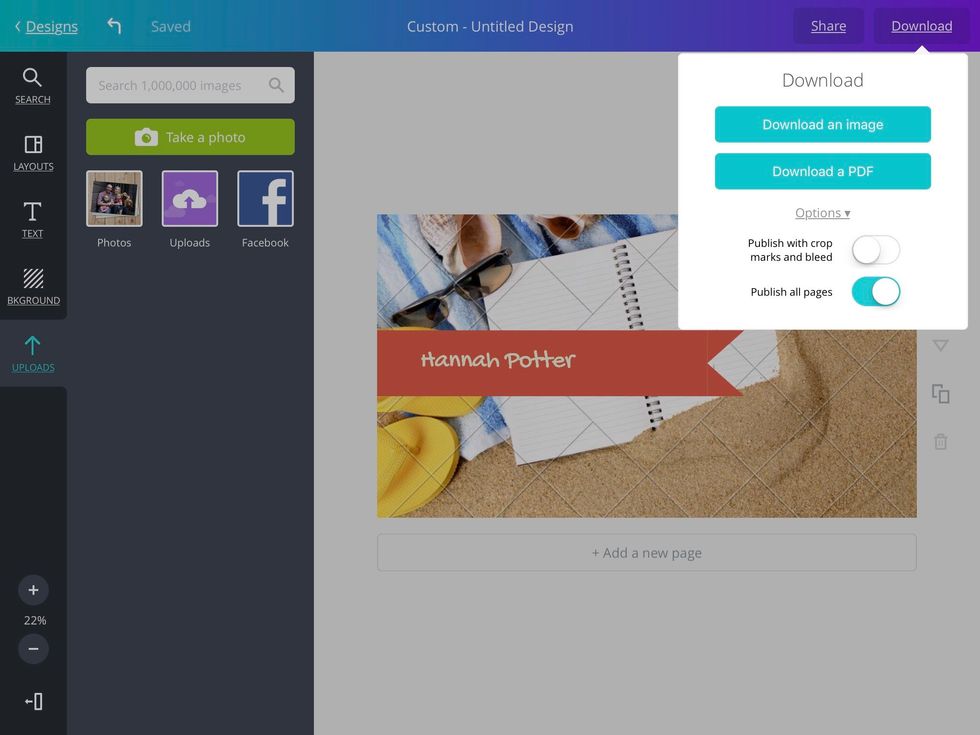 Some backgrounds have to make you pay, but just take a screen shot of it and border it while you're setting it as a banner.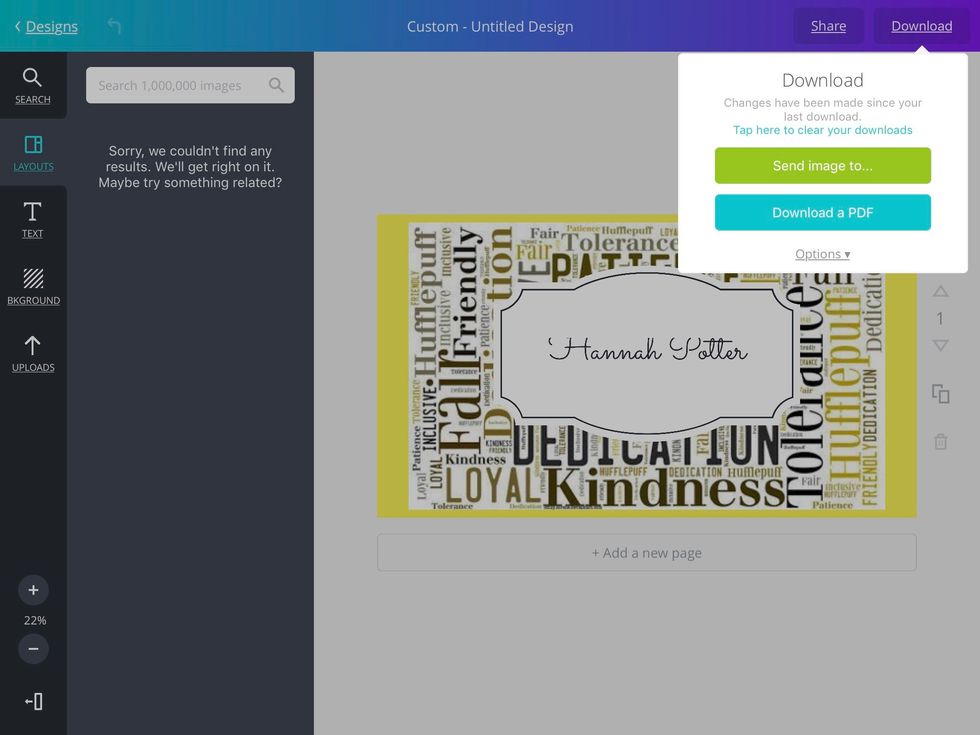 I used a pic as a pack ground because I didn't have to pay for it. This is my current YouTube banner
The creator of this guide has not included tools
Hannah Potter
Follow for a follow? Also: I've started a YouTube channel!! The link is the website down here