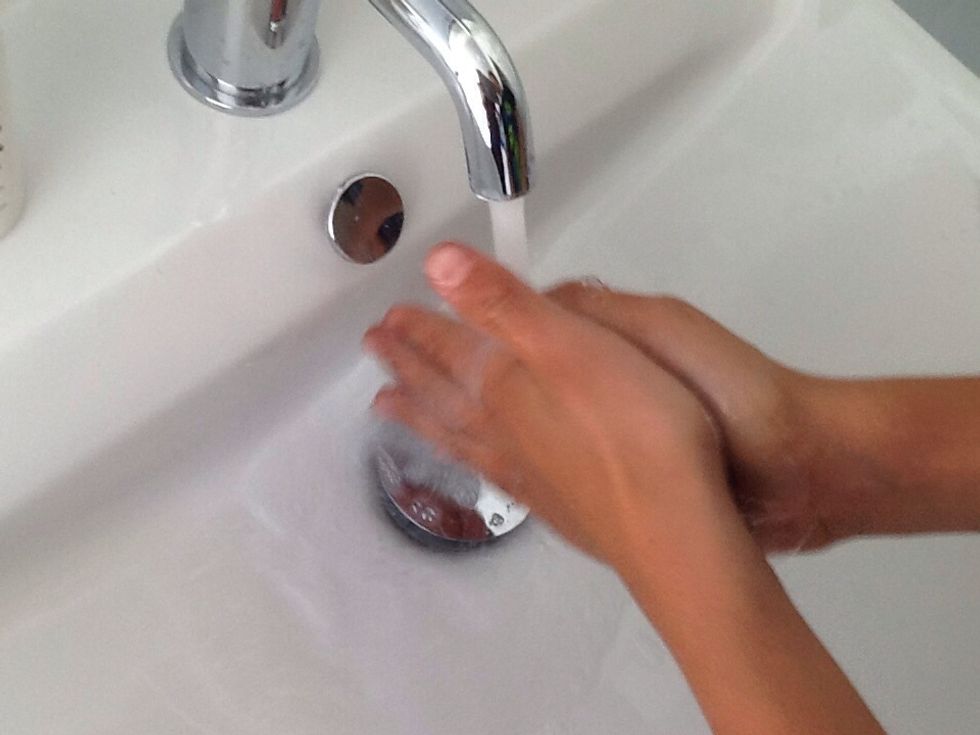 Before you start cooking, always wash your hands thoroughly to make sure no germs get into the food. Also, tie up long hair so no hair gets in the food. You should also put a cooking smock on.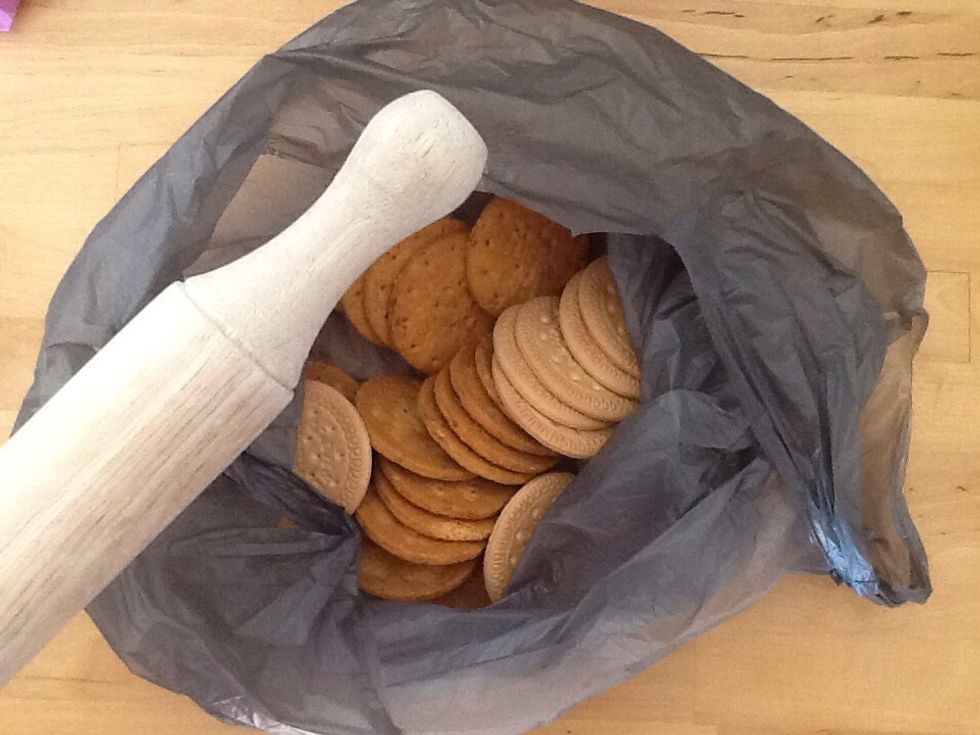 Put all of the biscuits into a plastic bag and bash them up with a rollingpin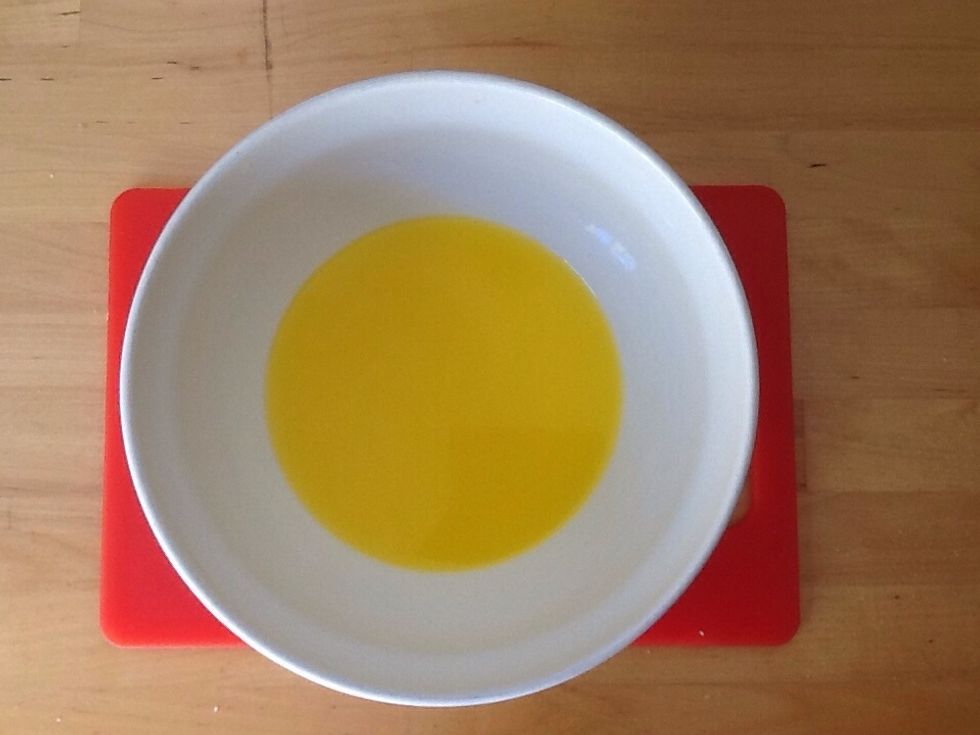 Melt the butter in the microwave for about 1-1.30 minutes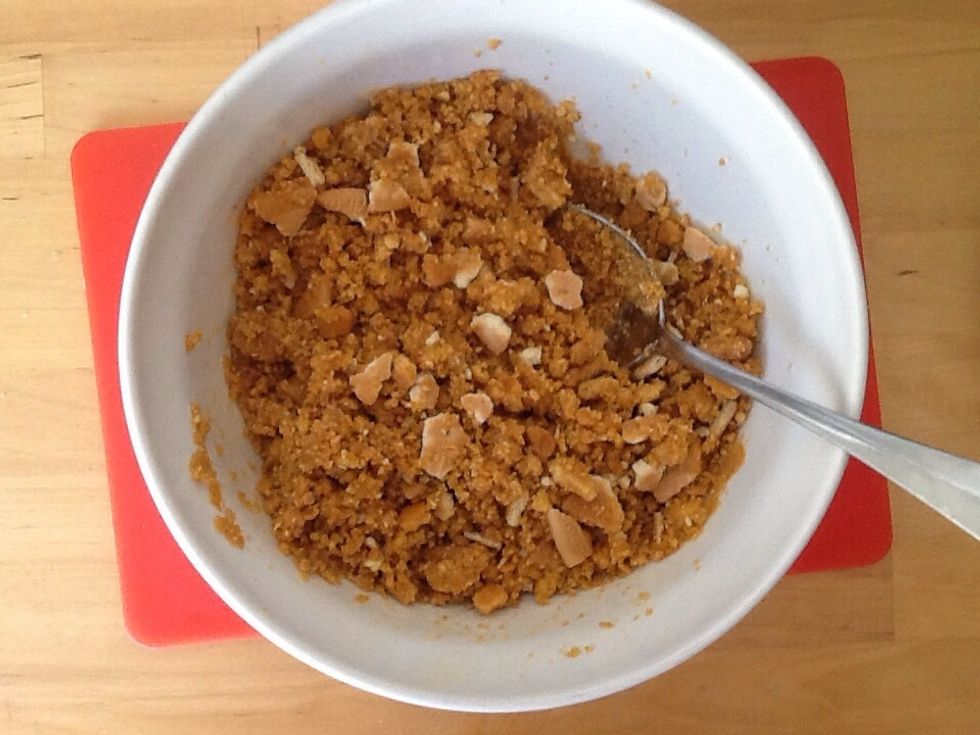 Mix the butter in with the biscuits so the biscuits are completely covered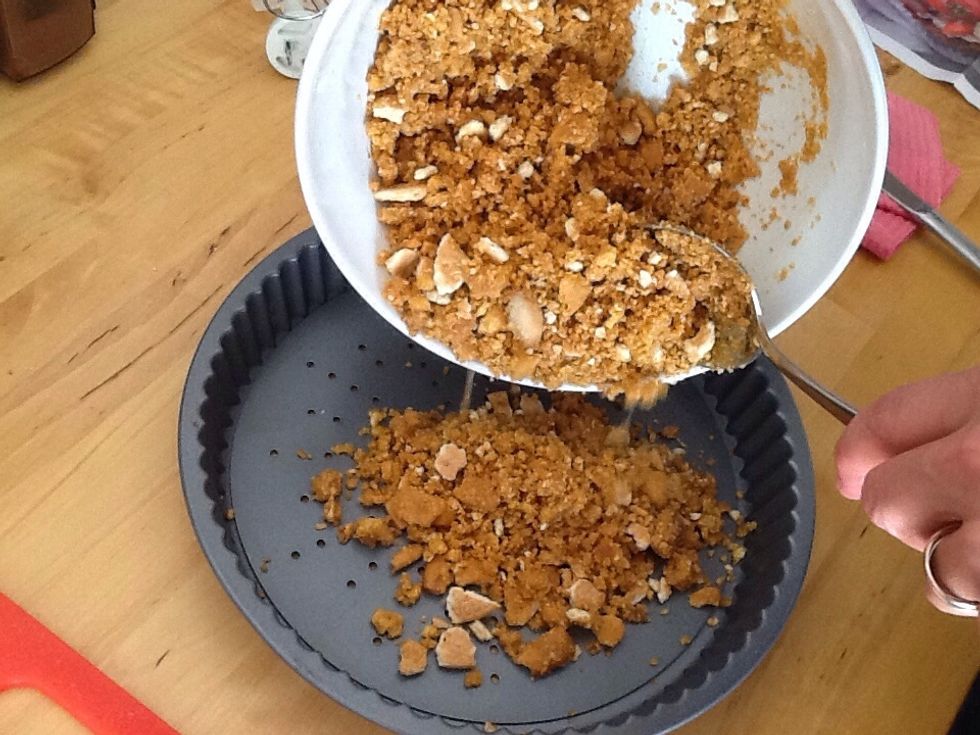 Tip the mixture in to an about 22cm lose-bottomed tart tin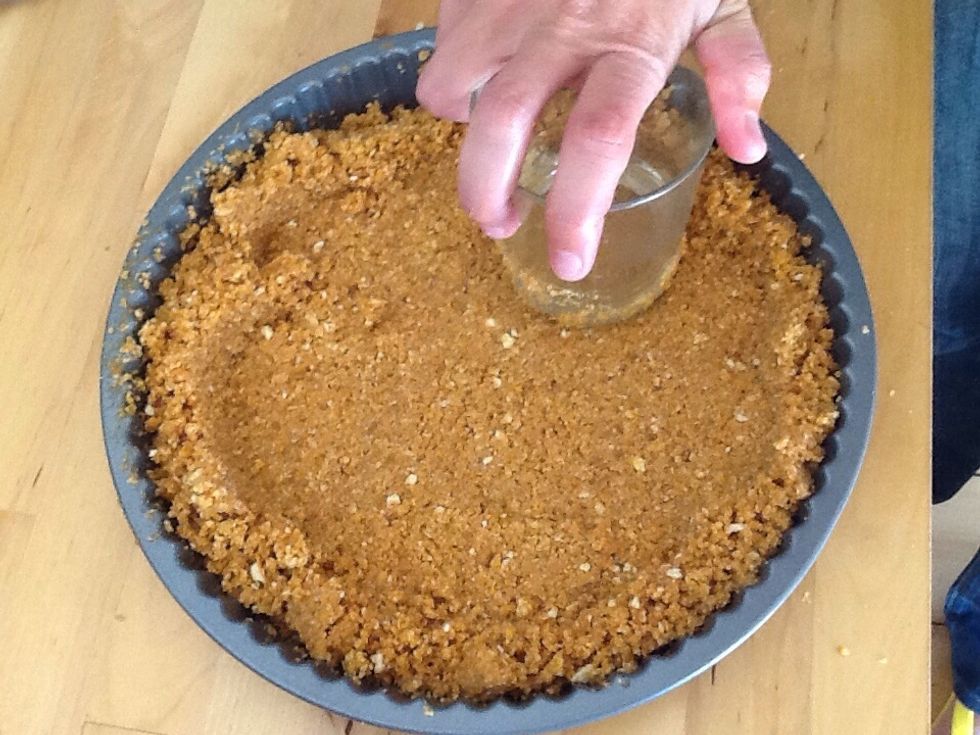 Press the mixture to the edges of the tin with a glass or a flat bottomed object evenly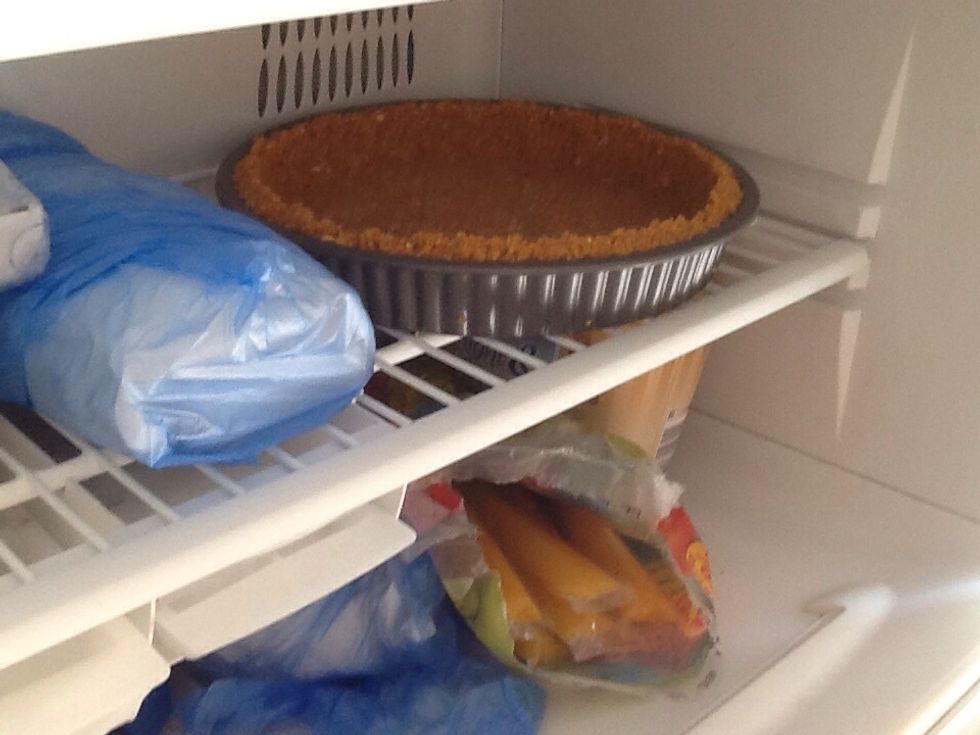 Put the tart shell into the freezer to chill for at least 2 hours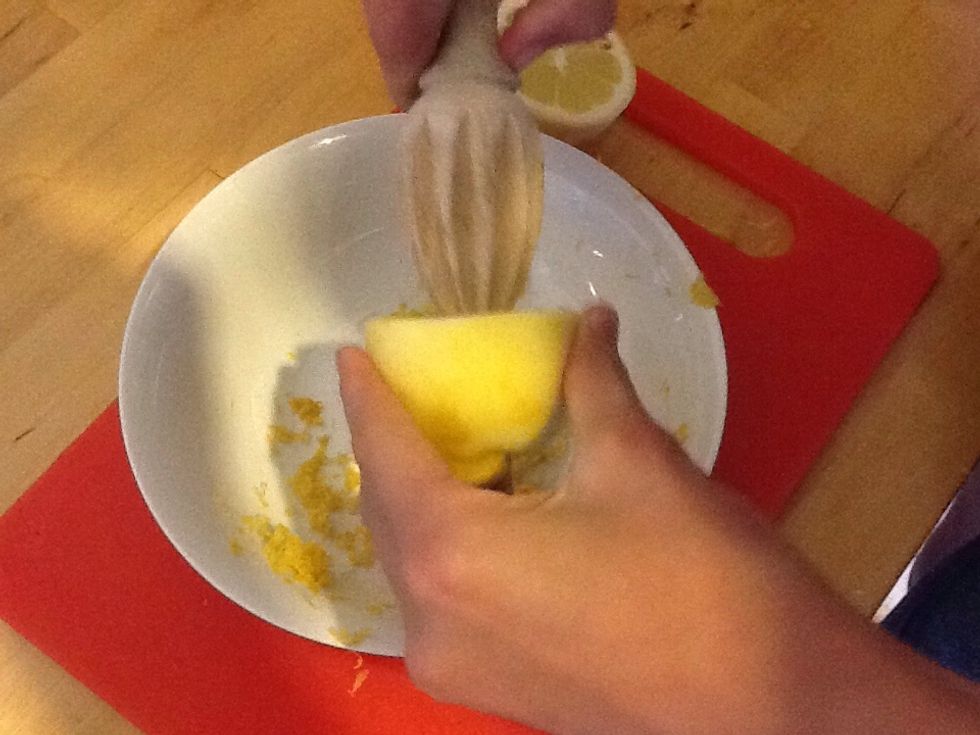 Zest and juice the lemon into a bowl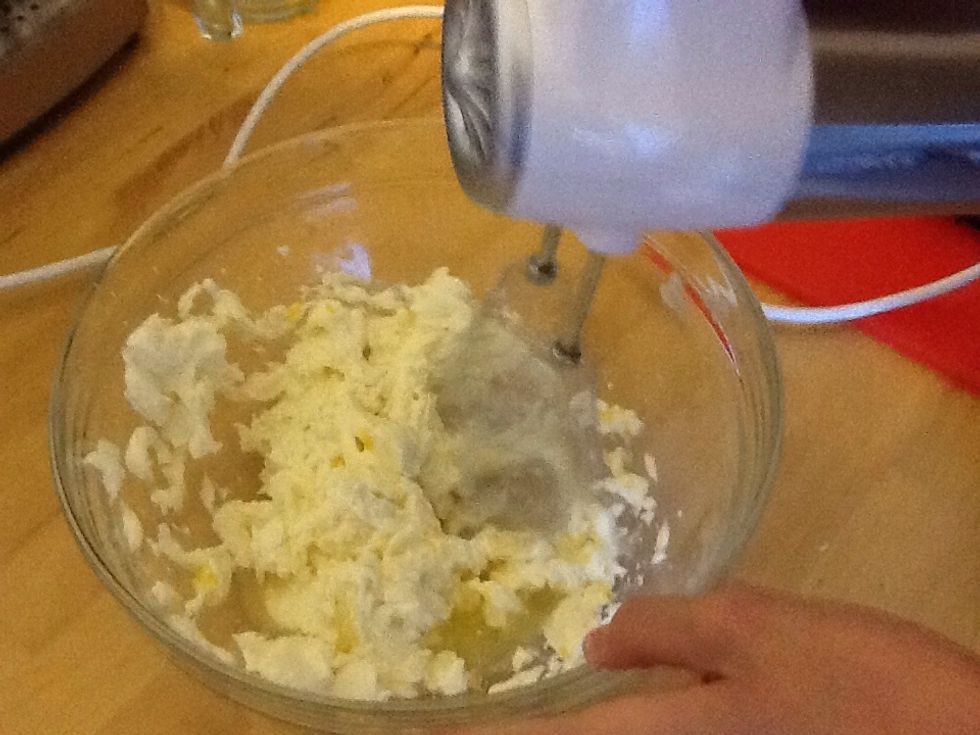 Then beat the mascarpone, icing sugar, lemon zest and juice until soft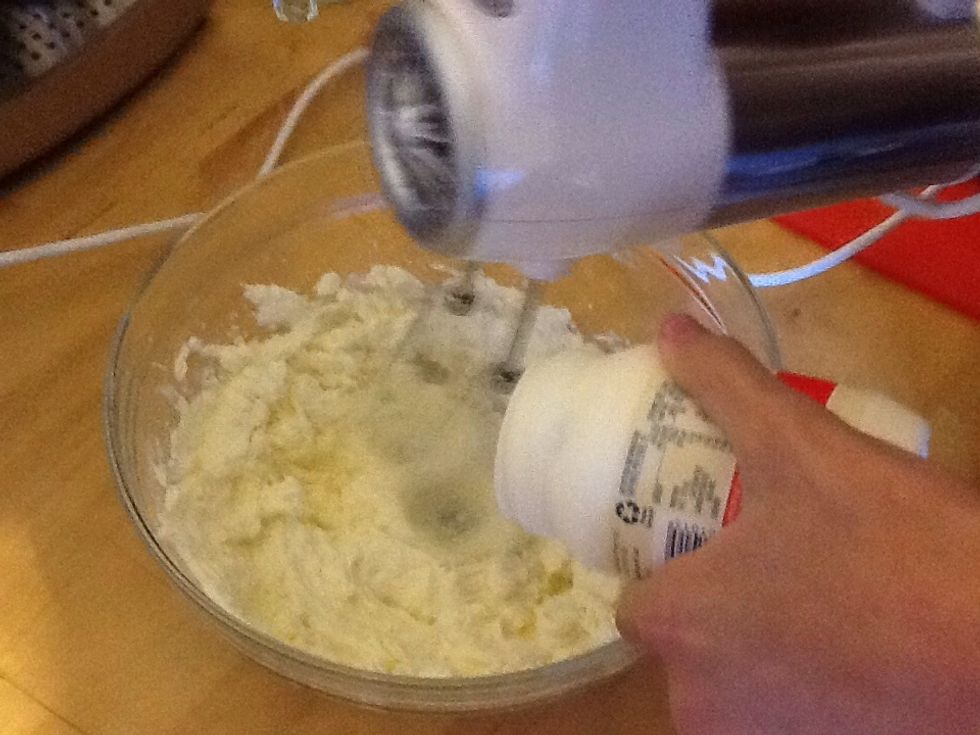 Add the cream and continue to beating until soft peaks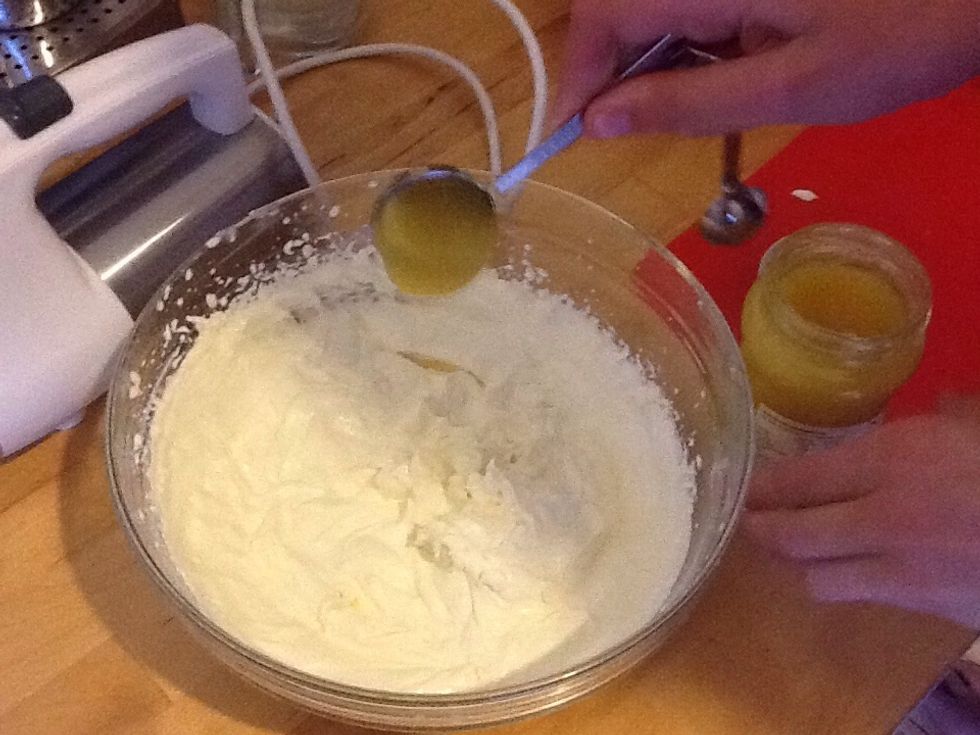 Carefully fold in the lemon curd so the cream is still light and fluffy
Chop up most of the strawberries into quarters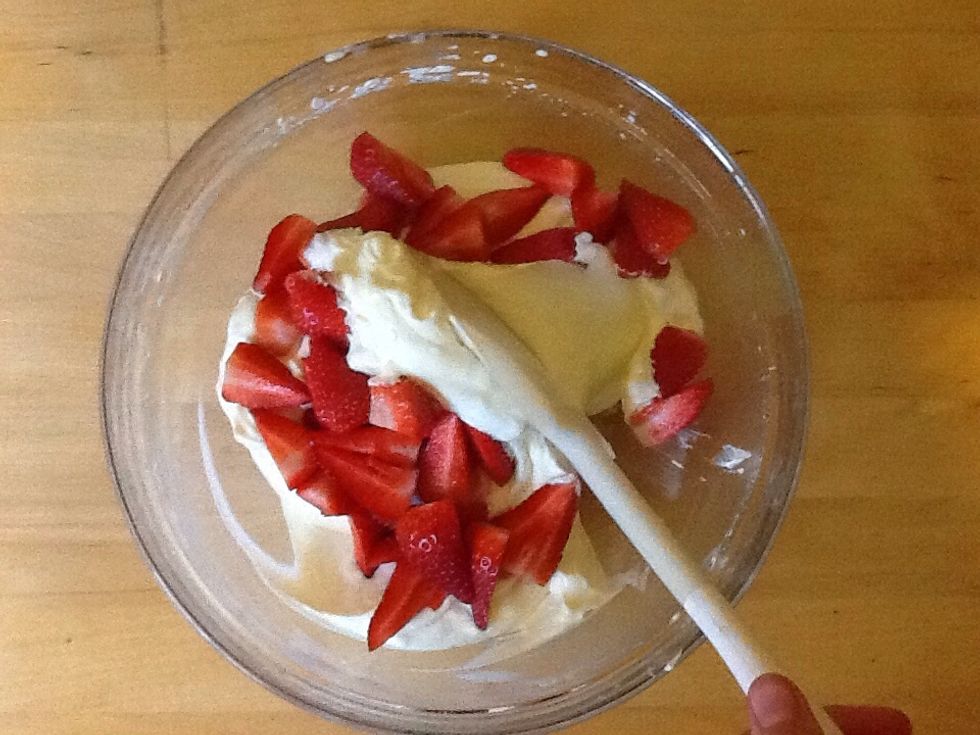 Then fold those in aswell
Gently tip the mixture into the tart base and spread it around evenly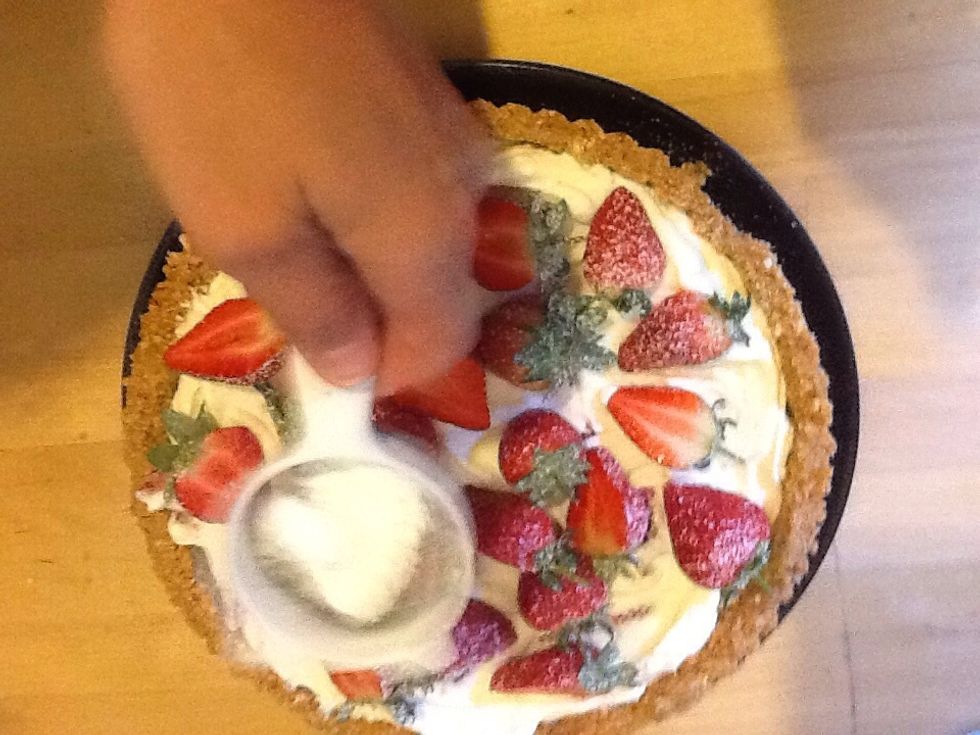 Place the rest of the strawberries on the tart and dust it with some more icing sugar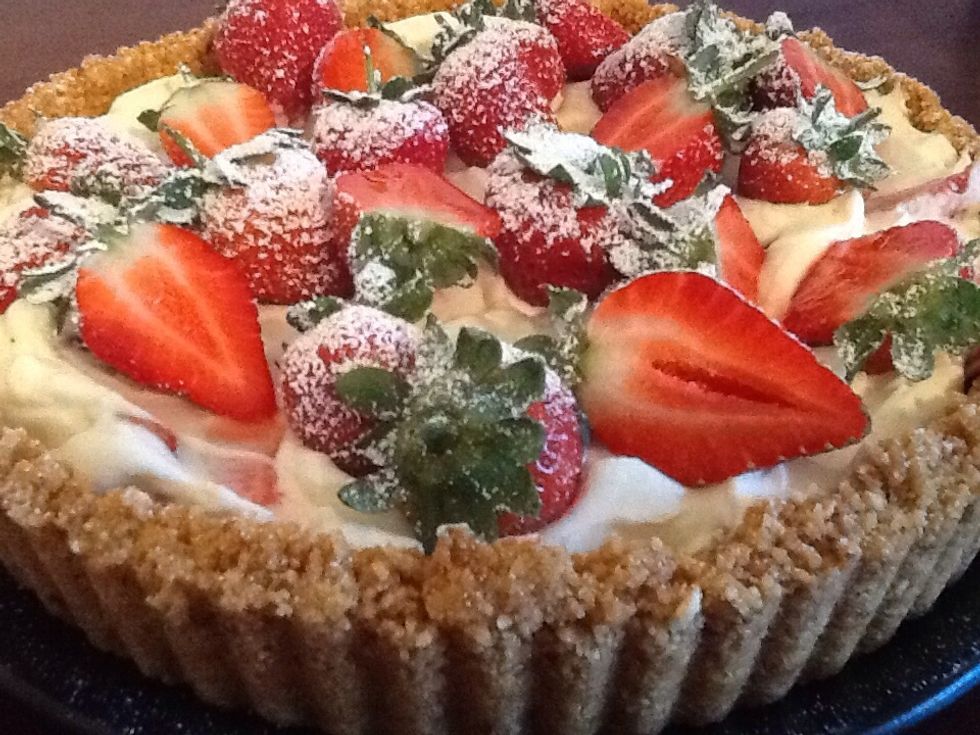 Serve on a plate and enjoy!
150g amaretti biscuits
150g Digestive biscuits
175g Butter
250g Mascarpone
1 and 1/2 tbsp Icing sugar plus extra to dust
1 Lemon
300ml Thickened cream
4 tbsp Lemon curd
400g Washed strawberries