Teaches you how to make either a weak or a strong paper airplane!!
10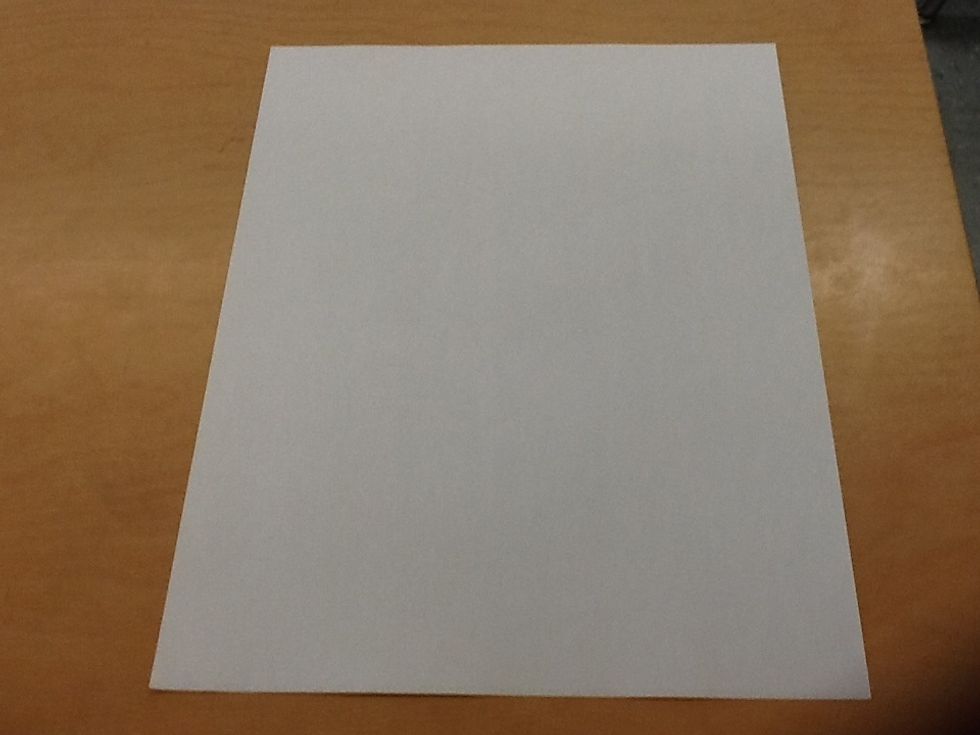 1st get a piece of unfolded piece of paper. (make sure your paper is vertical)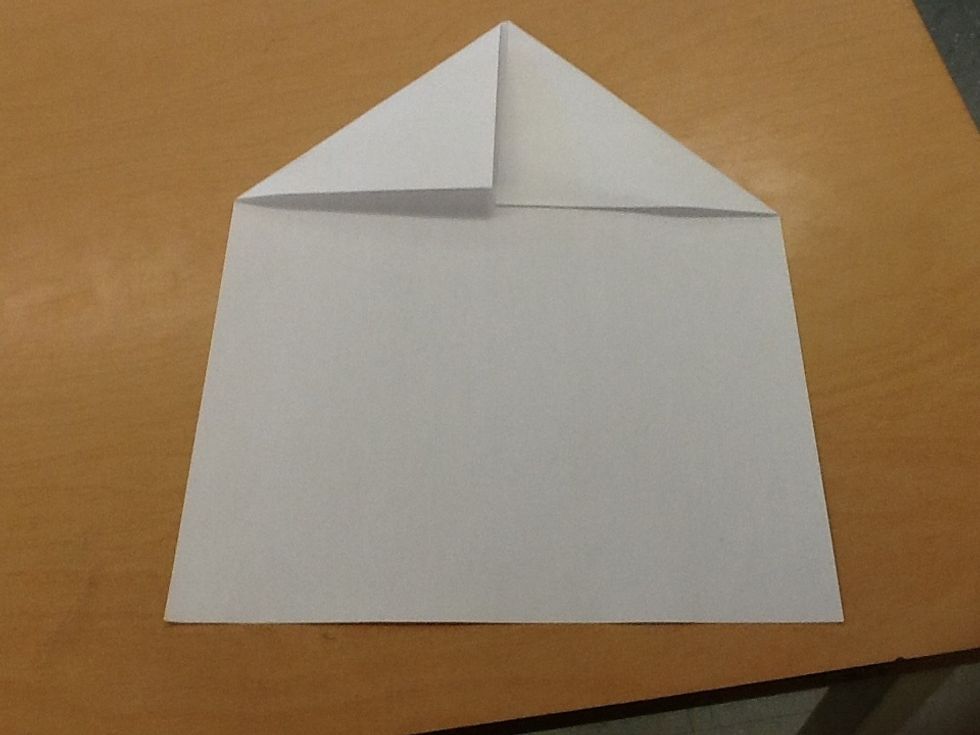 Then fold the 2 top corners until they're close to parallel.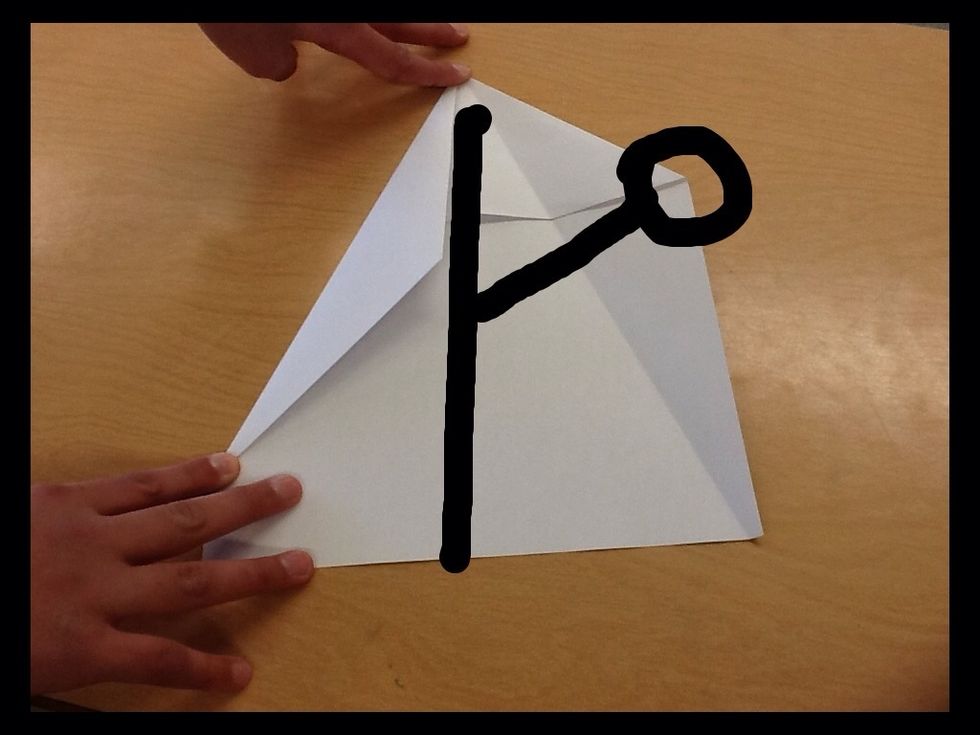 Then fold the circled corner to the middle of paper. Then do the same thing on the other side.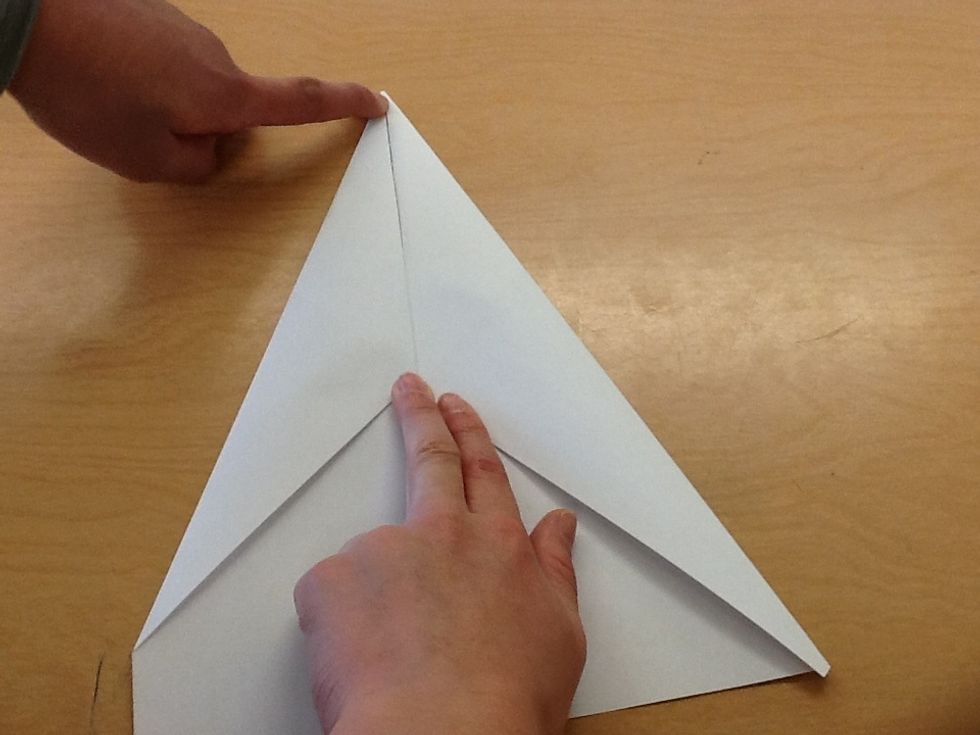 Right now your paper airplane should look like this.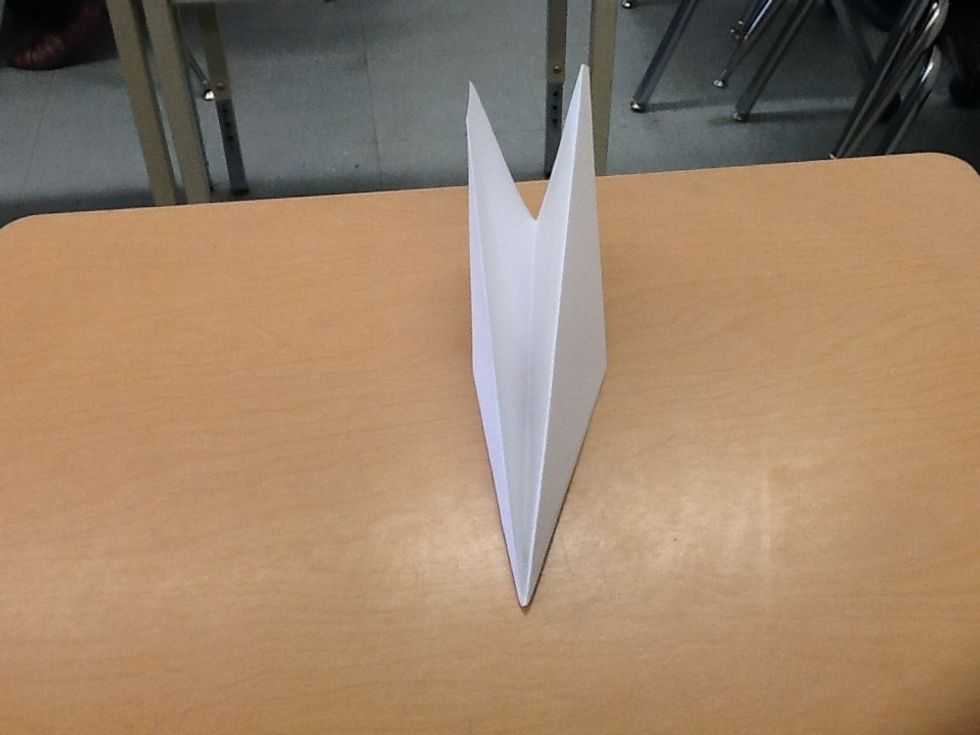 Then fold the paper in half backward. You can stop here and have a bad paper airplane or you can keep going and have a good one.(test it to decide)
Fold one wing in half.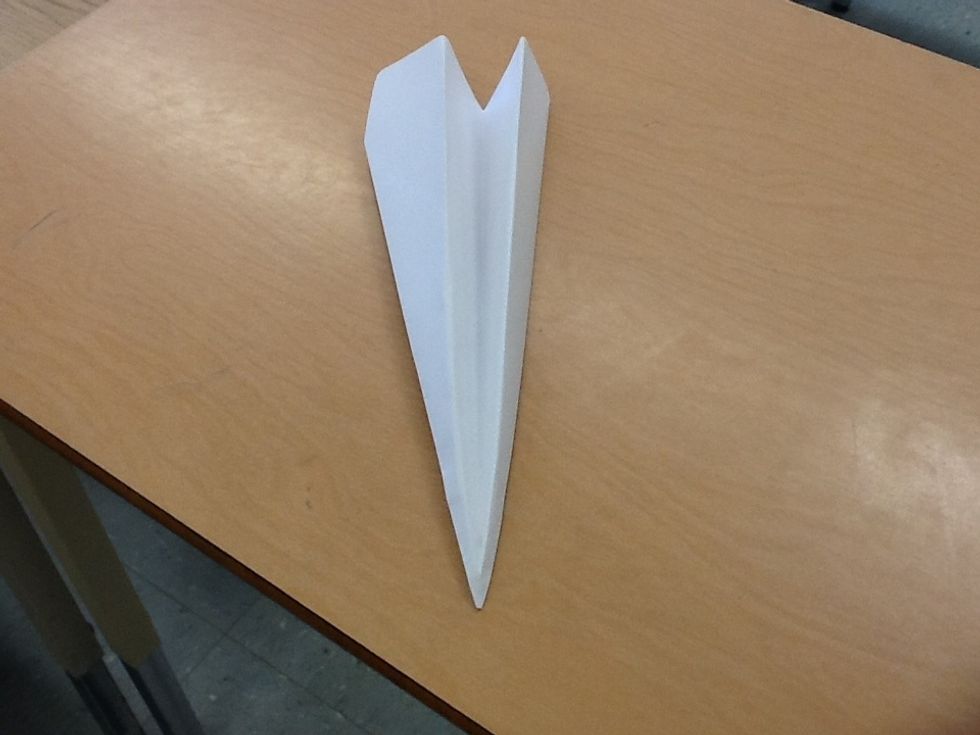 Repeat on the other side.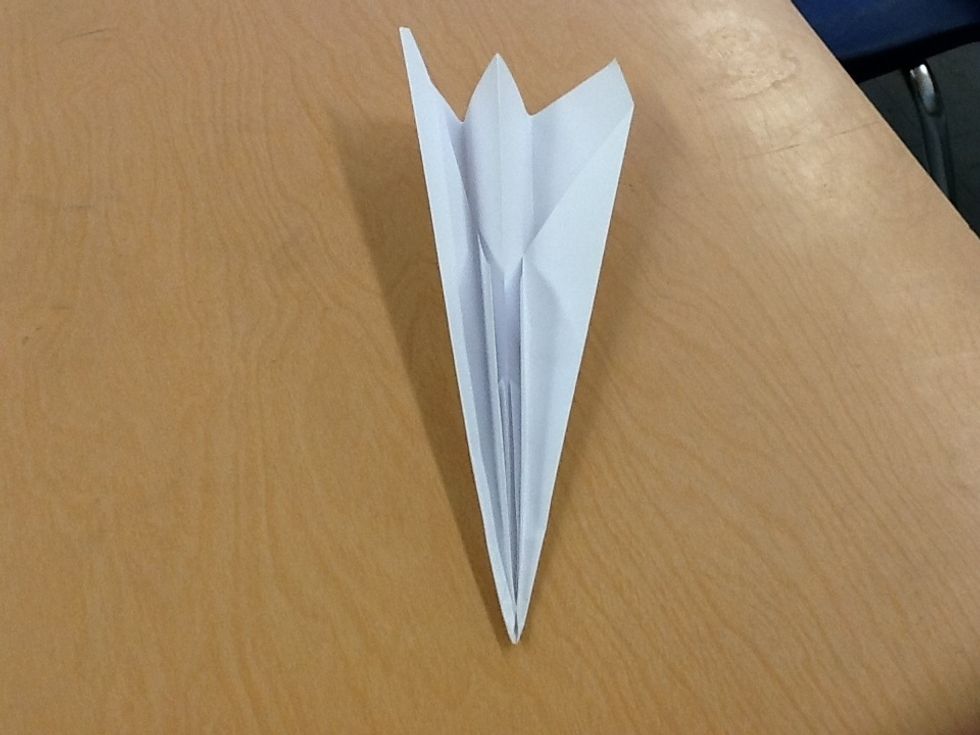 So it looks like this on back.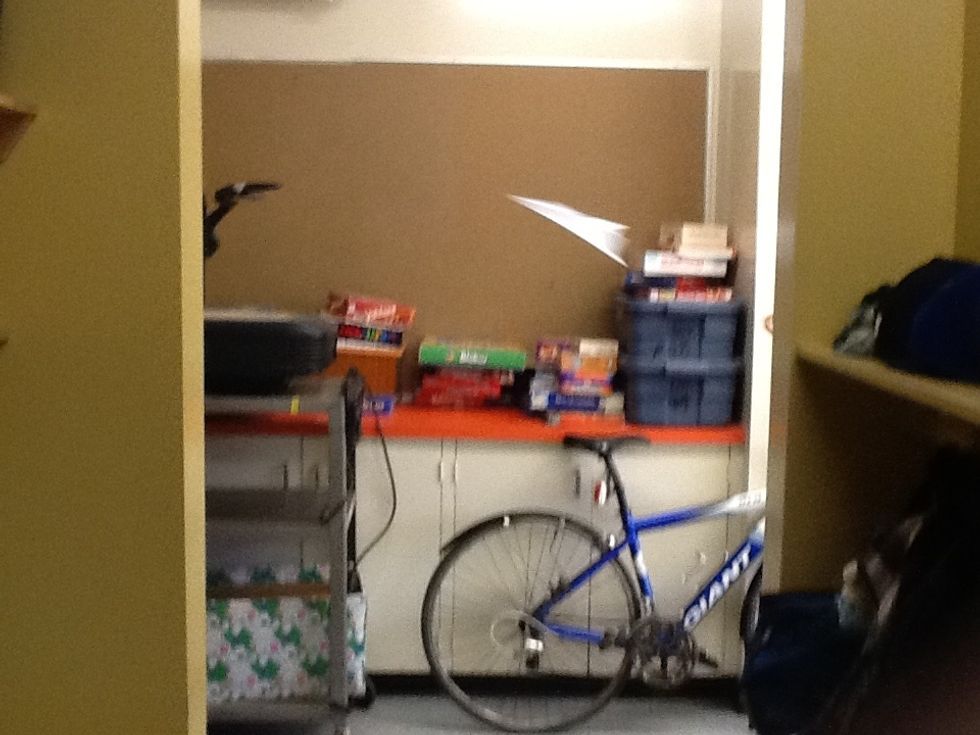 Voila!!! You have a paper airplane. Throw gently and not too hard. If you throw to hard it will fall.
1.0 A piece of paper (normal paper)