Grab your cardboard and cut it into a triangle.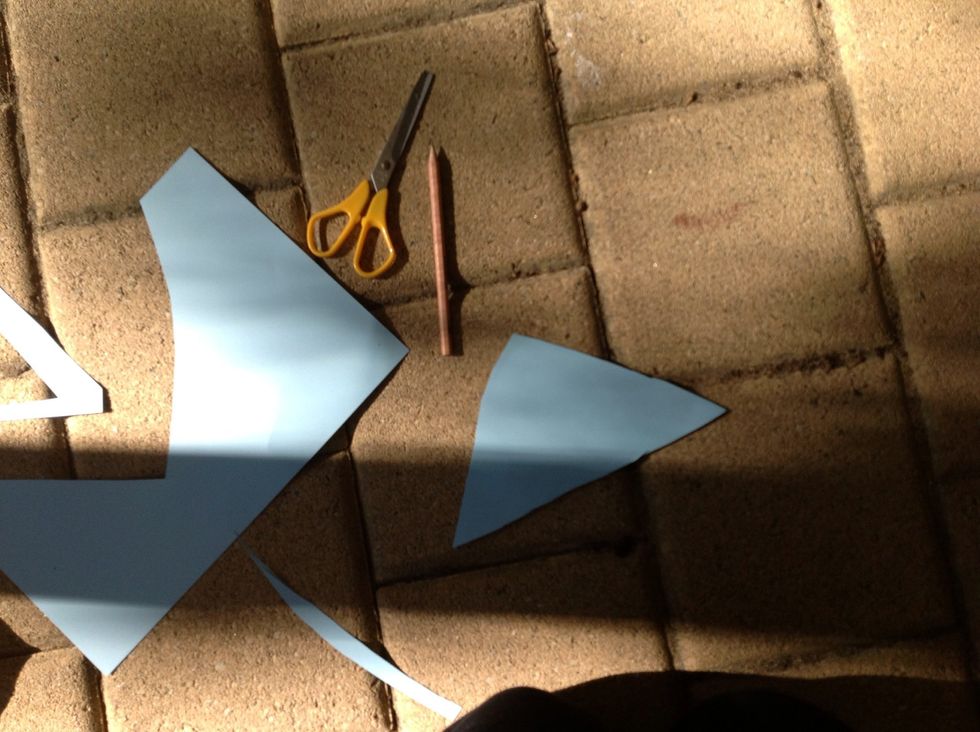 You can grab your coloured card (any colour you want). Trace the triangle onto the coloured card.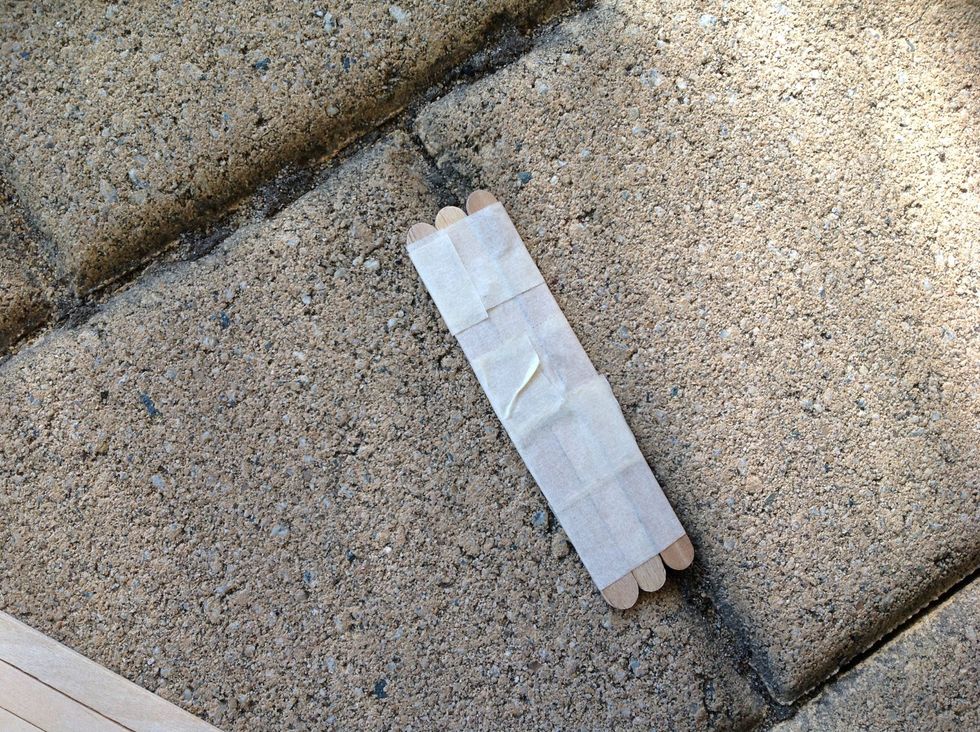 Get three pop sticks and tape them together with masking tape.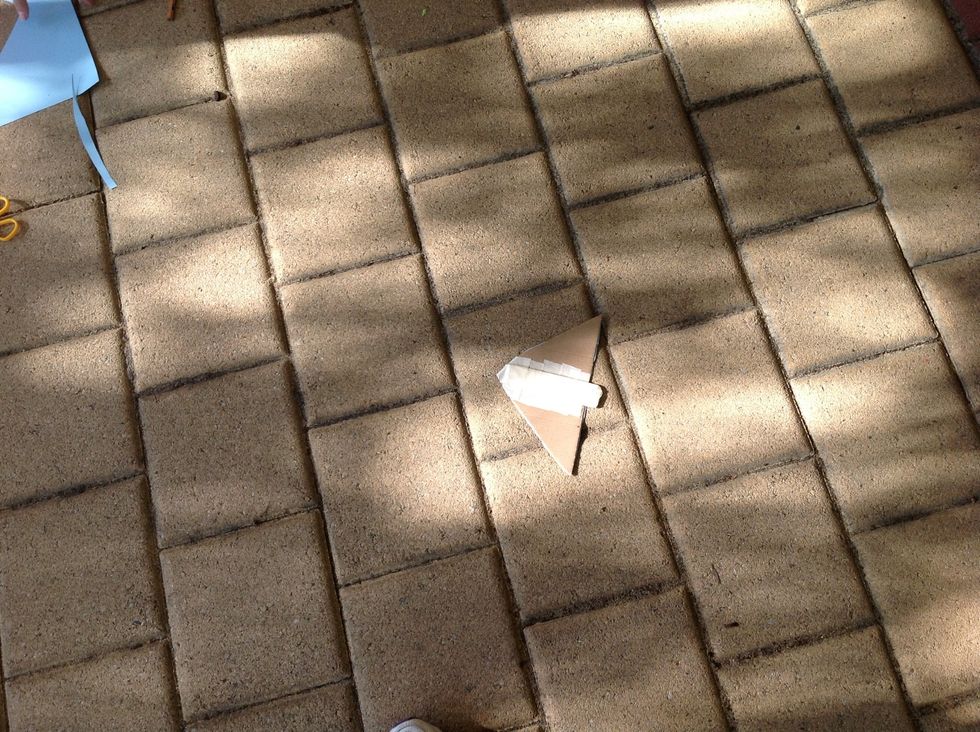 Get the popsticks and the card and place the popstick in the middle of the your glider on the side that you haven't covered. Stick it down with masking tape.
Once you have stuck everything together you can test it out. Good luck!
Cardboard
Pop sticks
Coloured paper
Masking tape
Scissors/ Stanley knife