A4 paper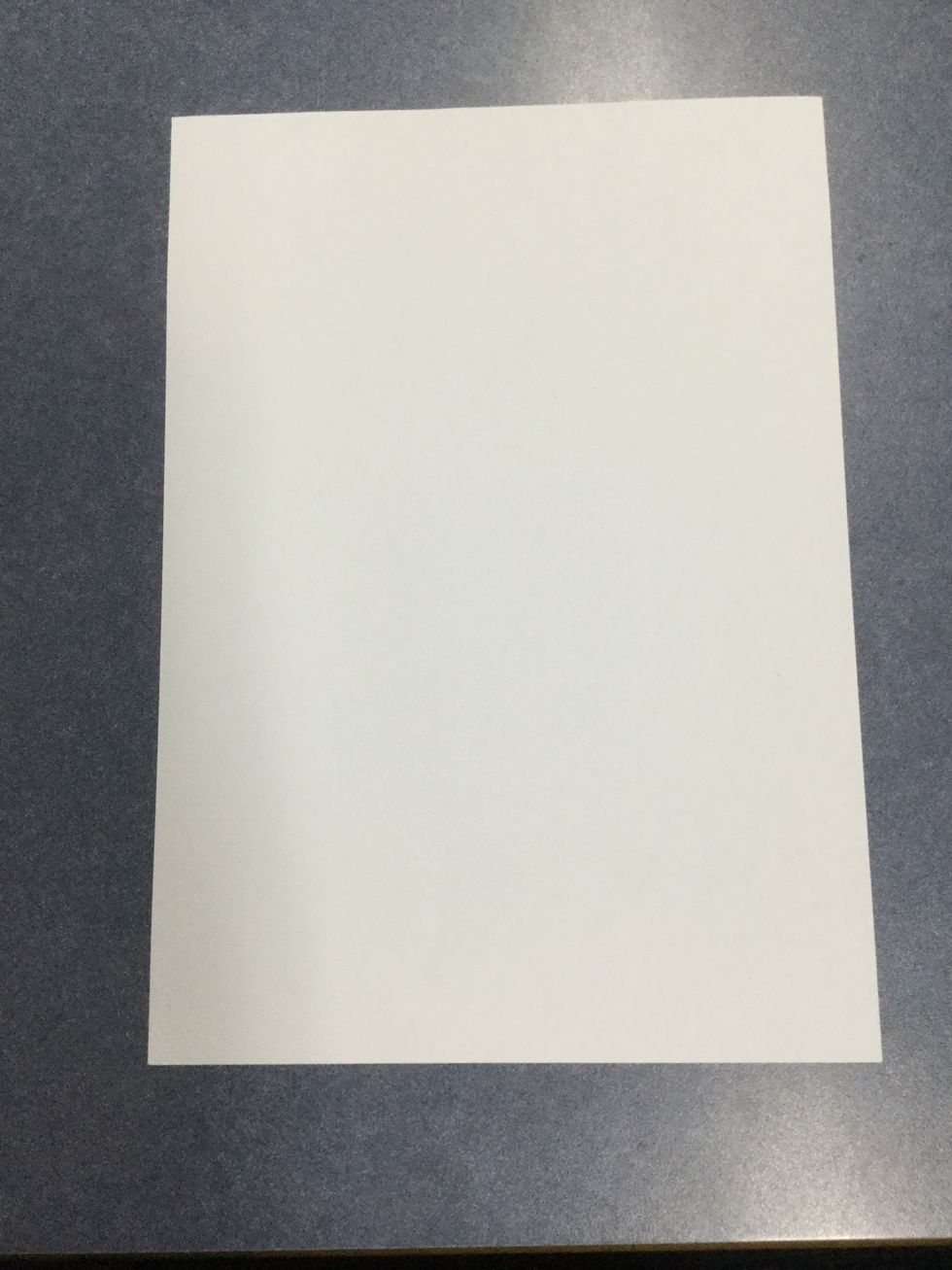 1. Fold your piece of paper downwards horizontally.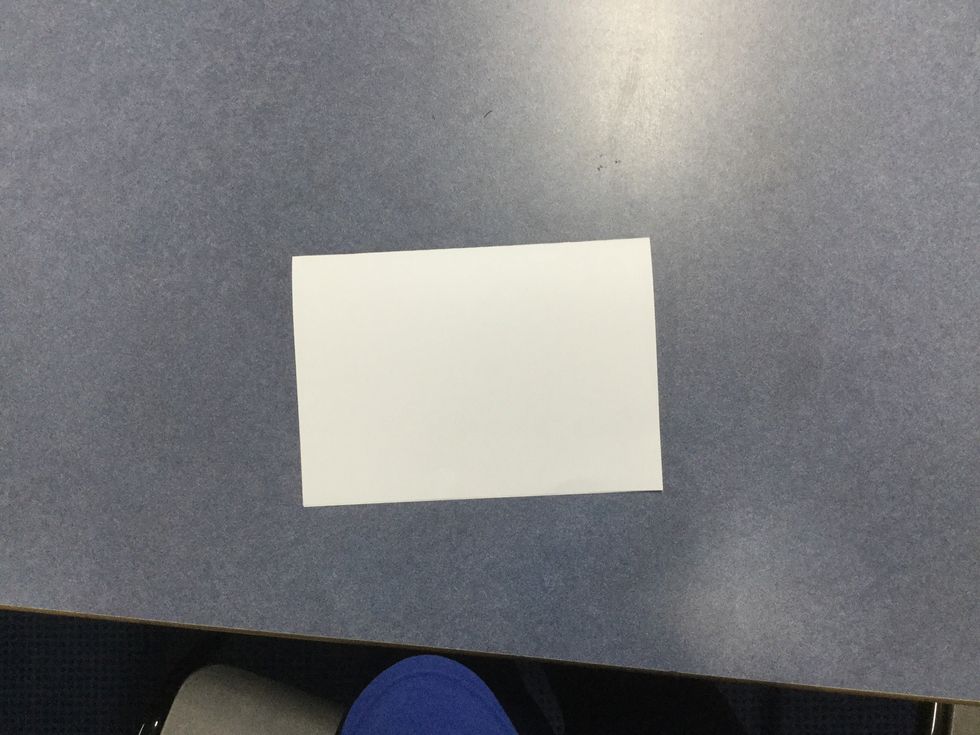 2. Get the folded piece of paper and fold it in half vertically. Then fold it out again.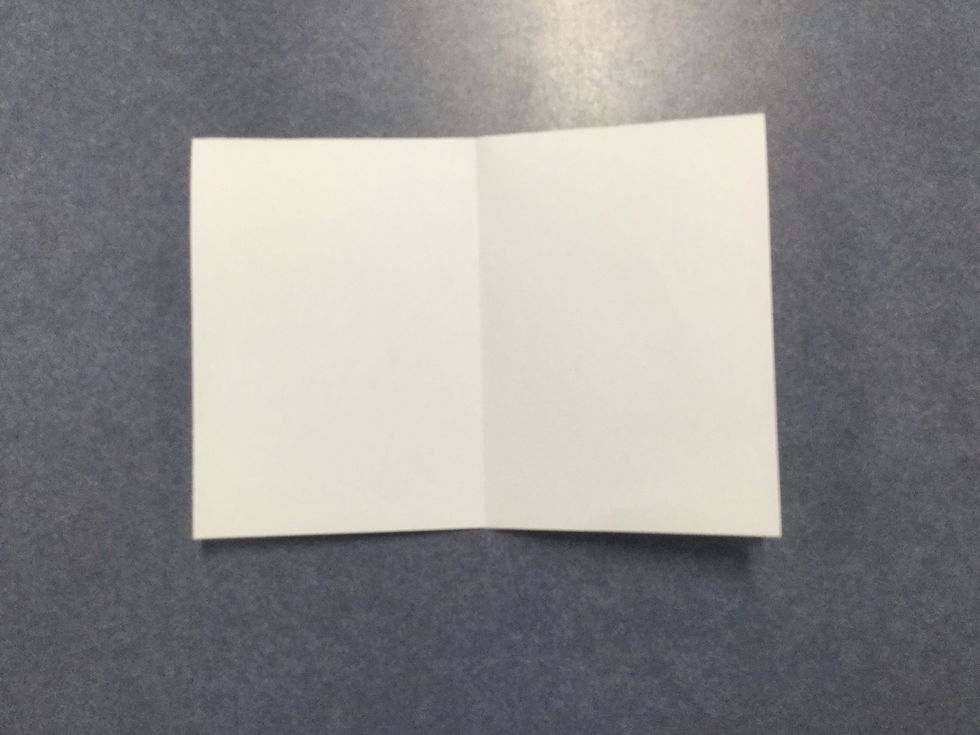 3. Fold from the top corners on the sheet of paper to make small triangles on both sides.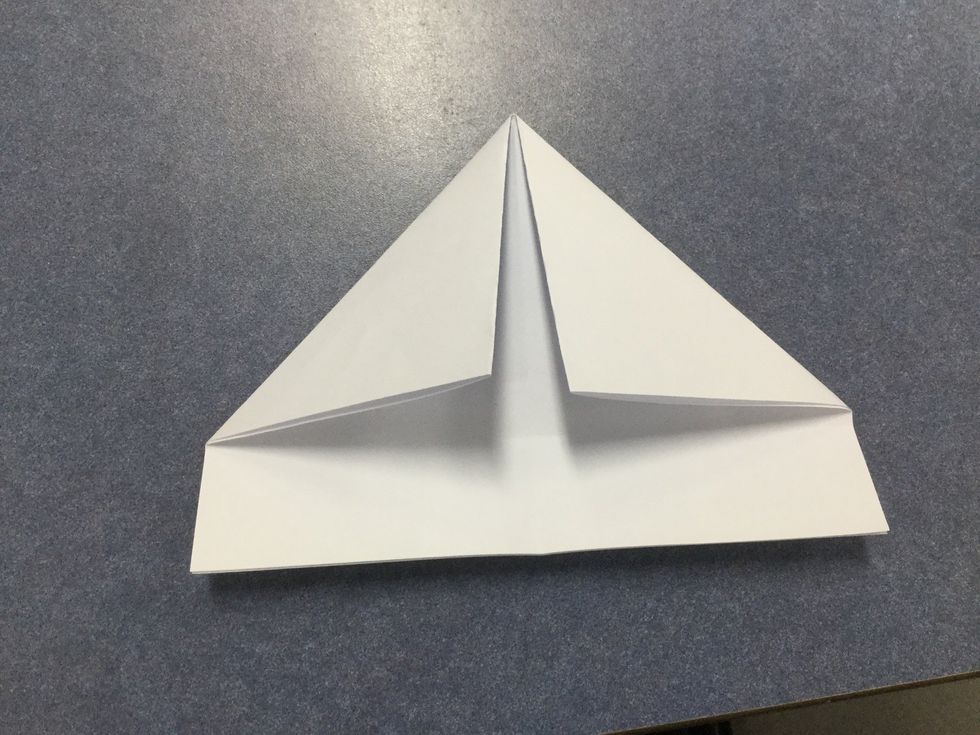 4. Fold the bottom two flaps up so that there is one on each side.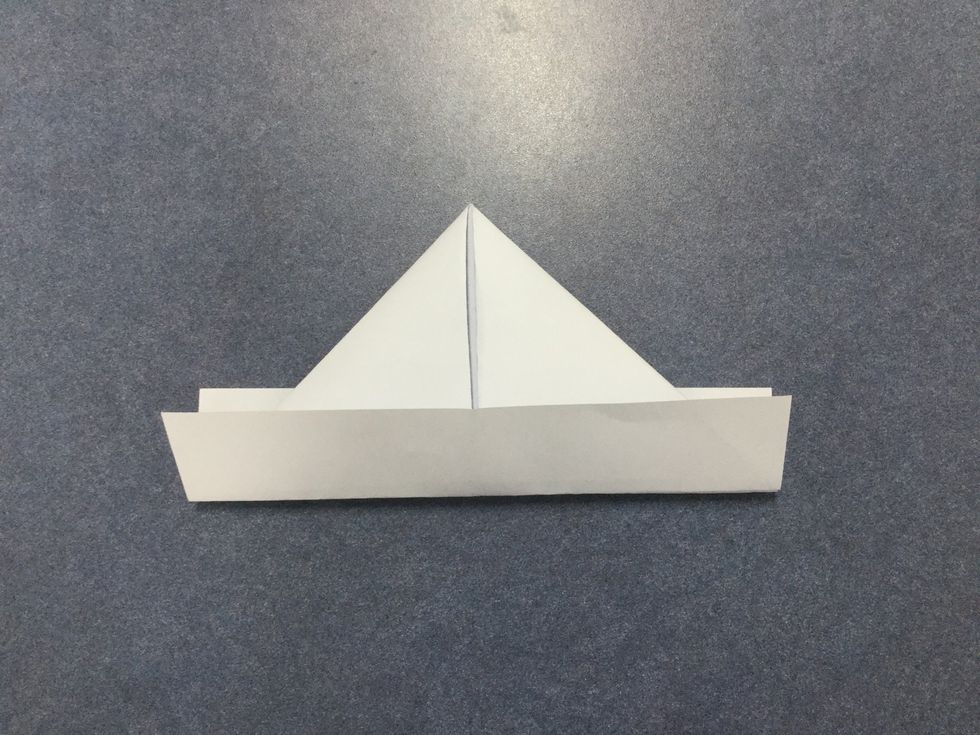 Awesome Hat!!!!!