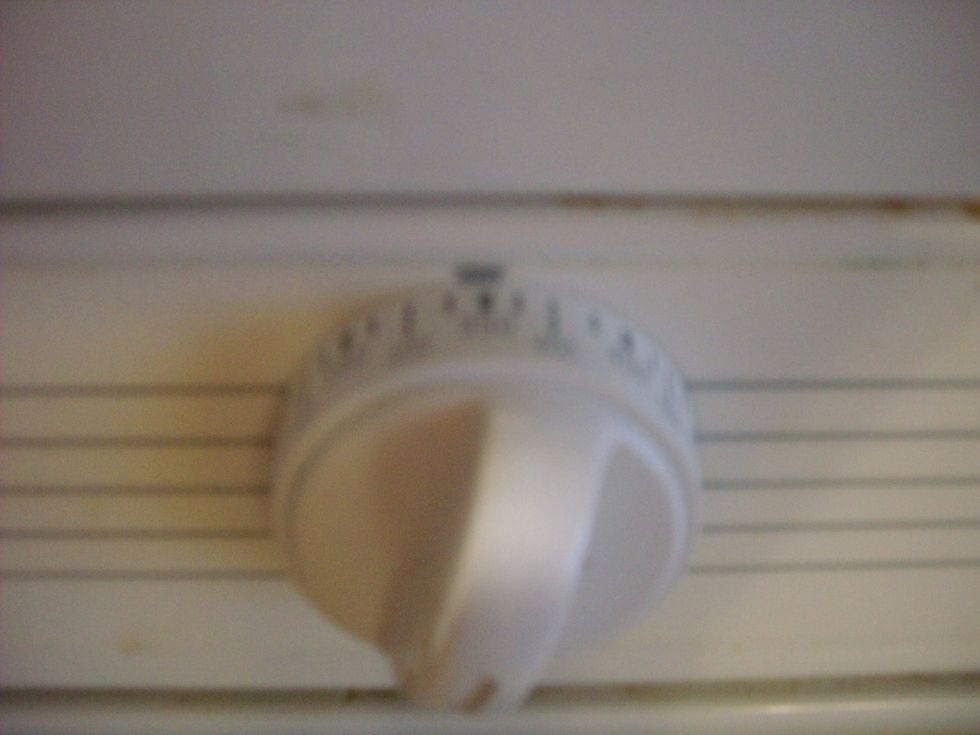 Do your cakes always turn out? Are the directions hard to follow? Here's a easier way to make a marble cake! Pre heat the oven to 350'F.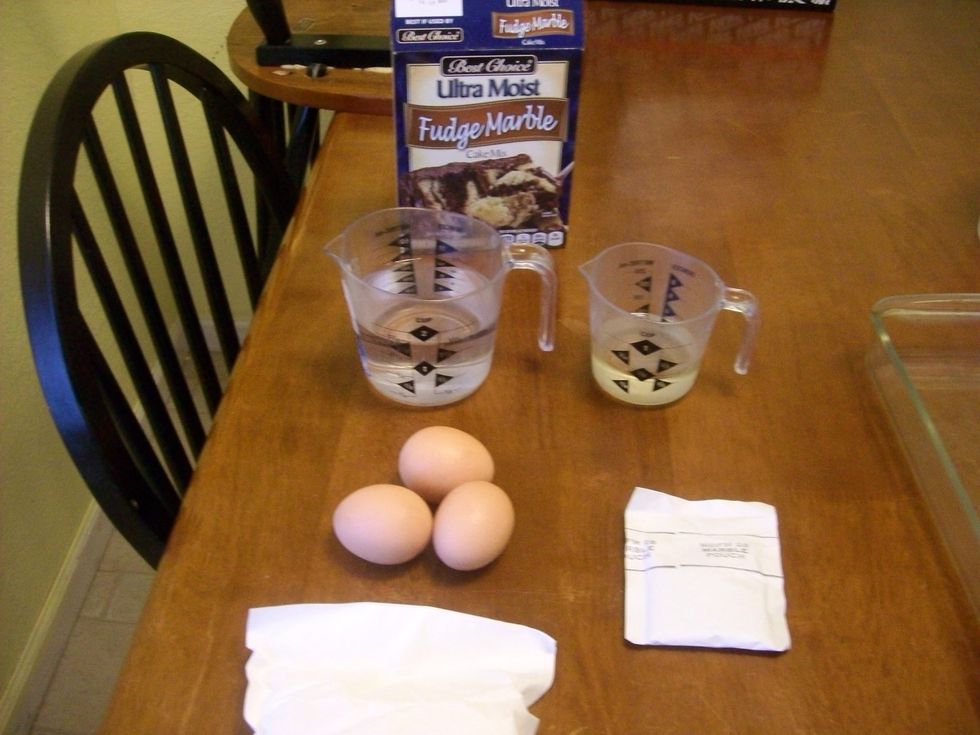 Ingredients needed to make a cake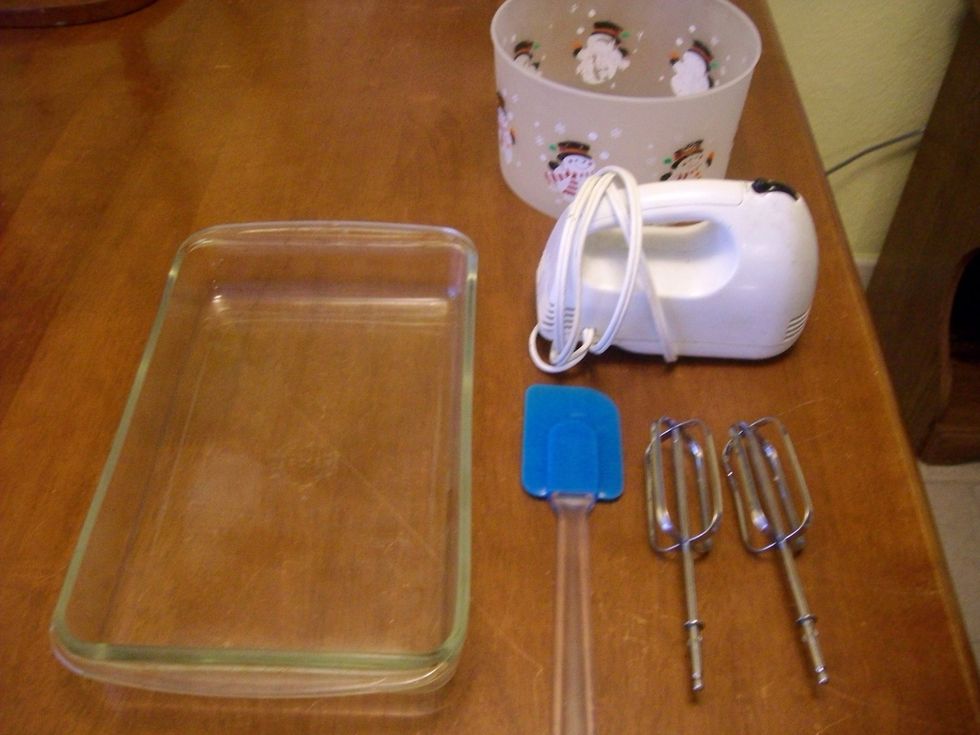 Get out these tools to make the cake.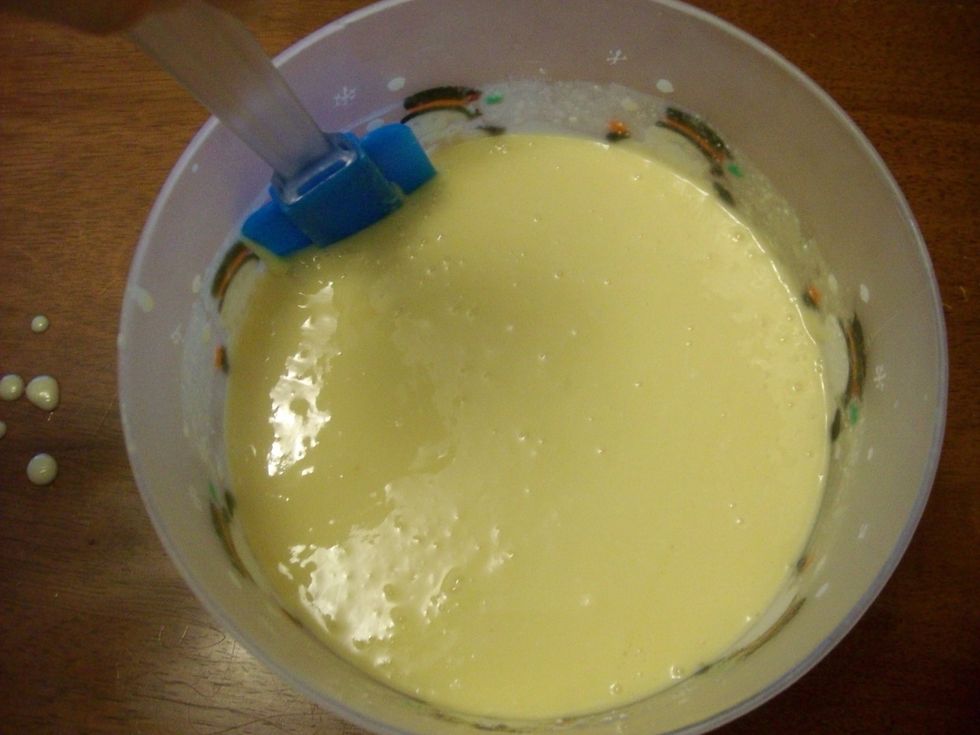 Blend this in a mixing bowl cake mix fudge; marble 3 eggs; 1/3 cups water; 1/3 cups vegetable oil.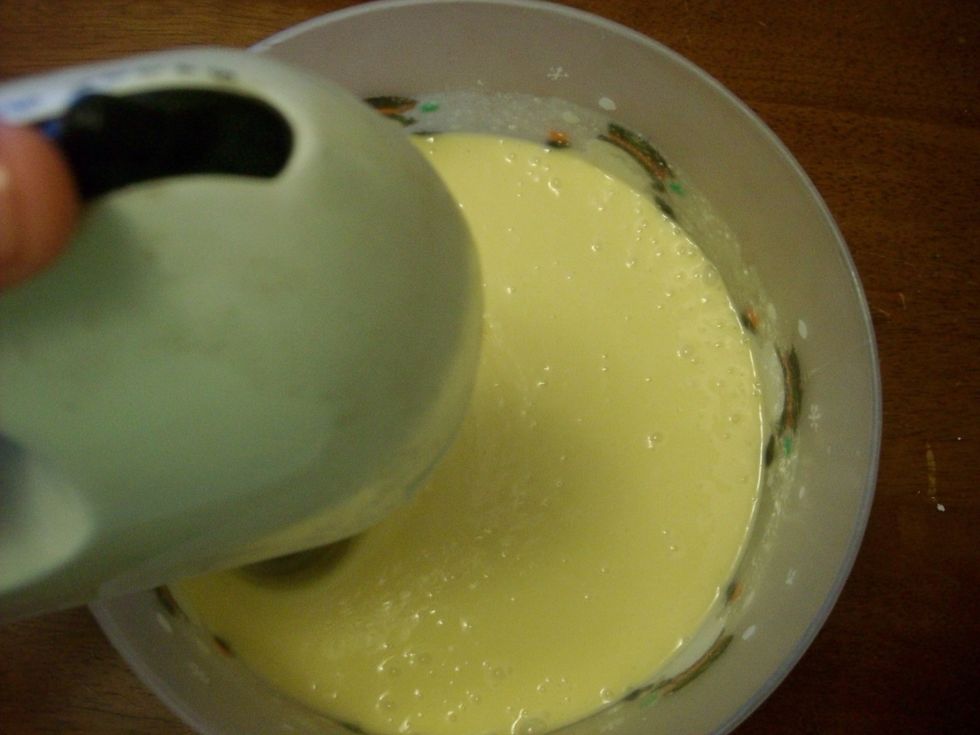 Blend on low speed until moistened.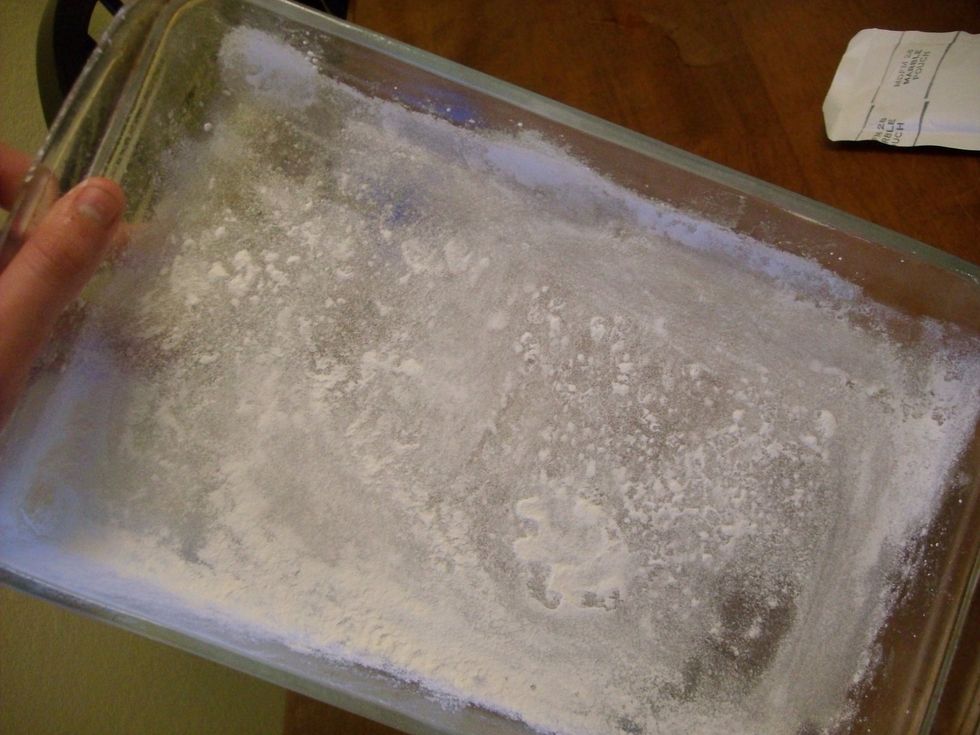 Grease and flour your cake pan.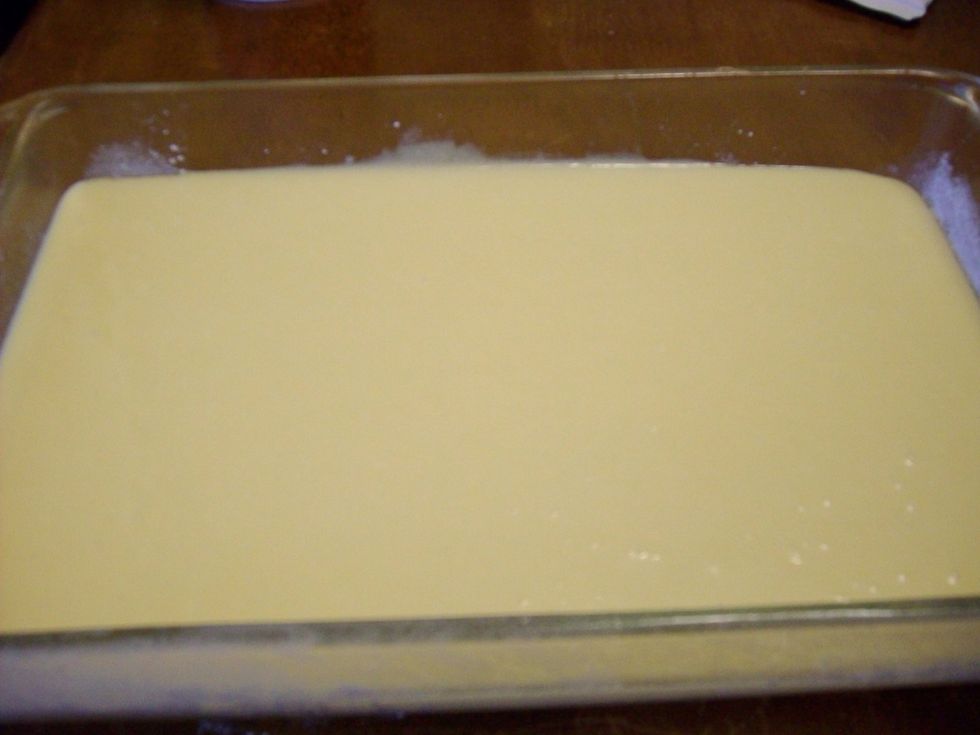 Pour 3/4 of batter into the pan.
Then sprinkle cocoa mixture from small packet into the remaining batter in mixing bowl, blend.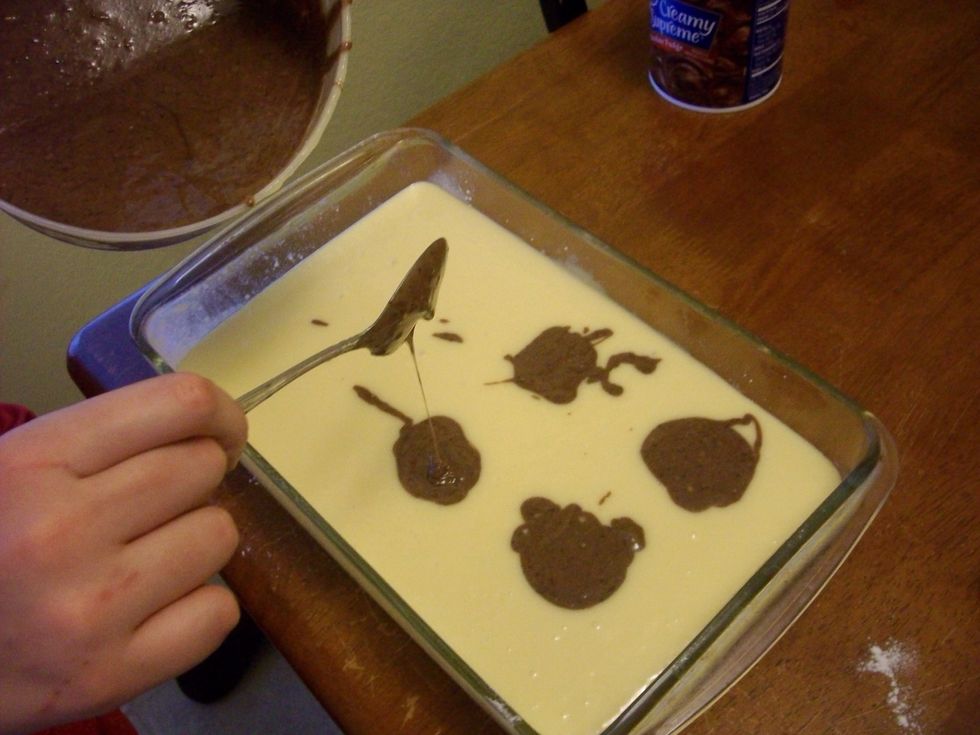 Take a spoon and go over the batter in cake pan.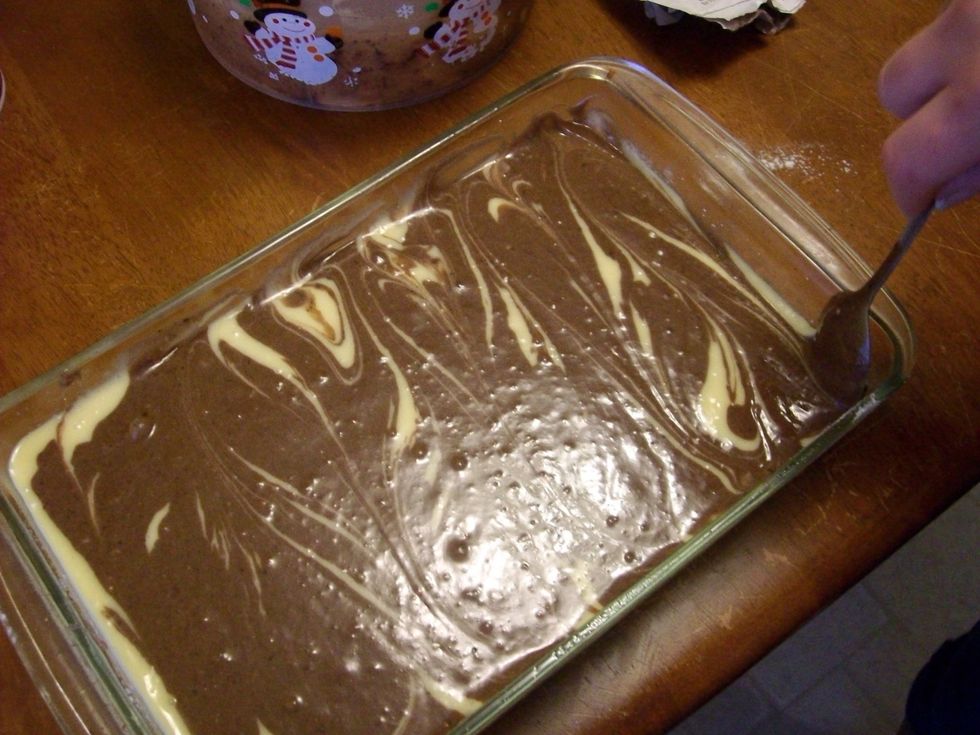 When you are done with step 9, just cut through batter to achieve a marble affect.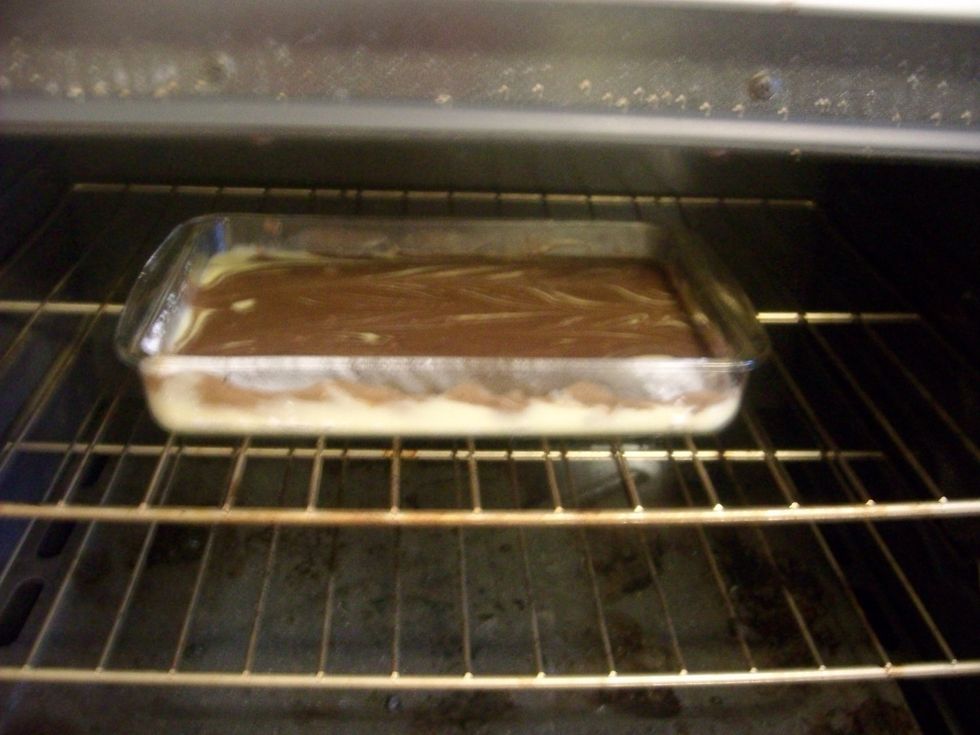 Now your ready to place the cake in the oven for 35-40 minutes.
Time your cake for 35-40 minutes.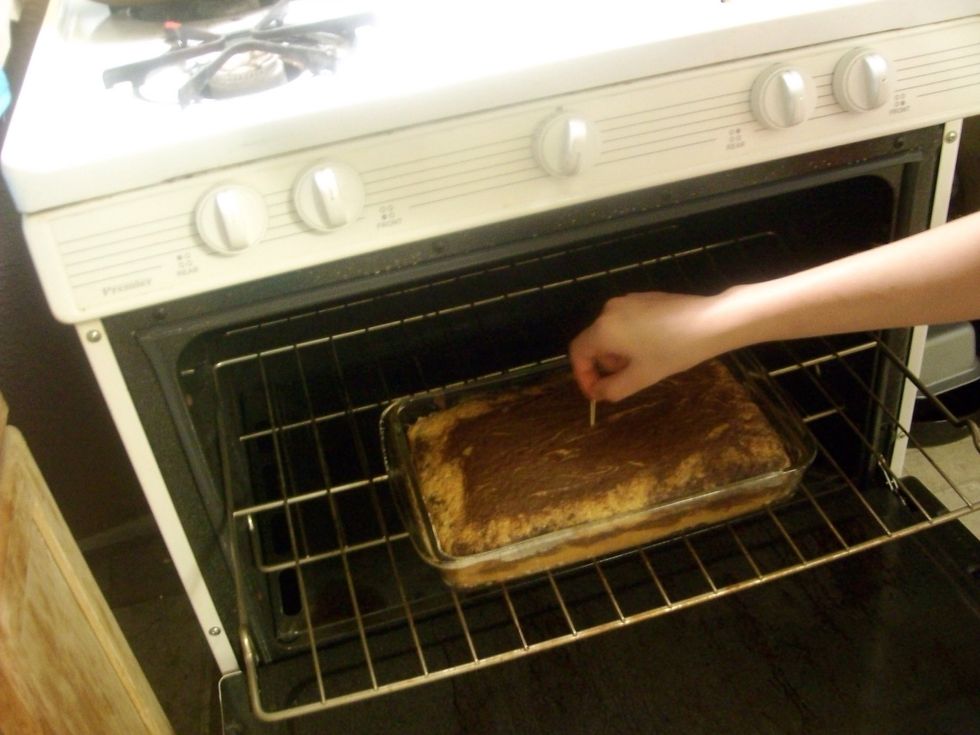 When it's time to take it out check it with a toothpick. If nothing appears on the toothpick then it's done.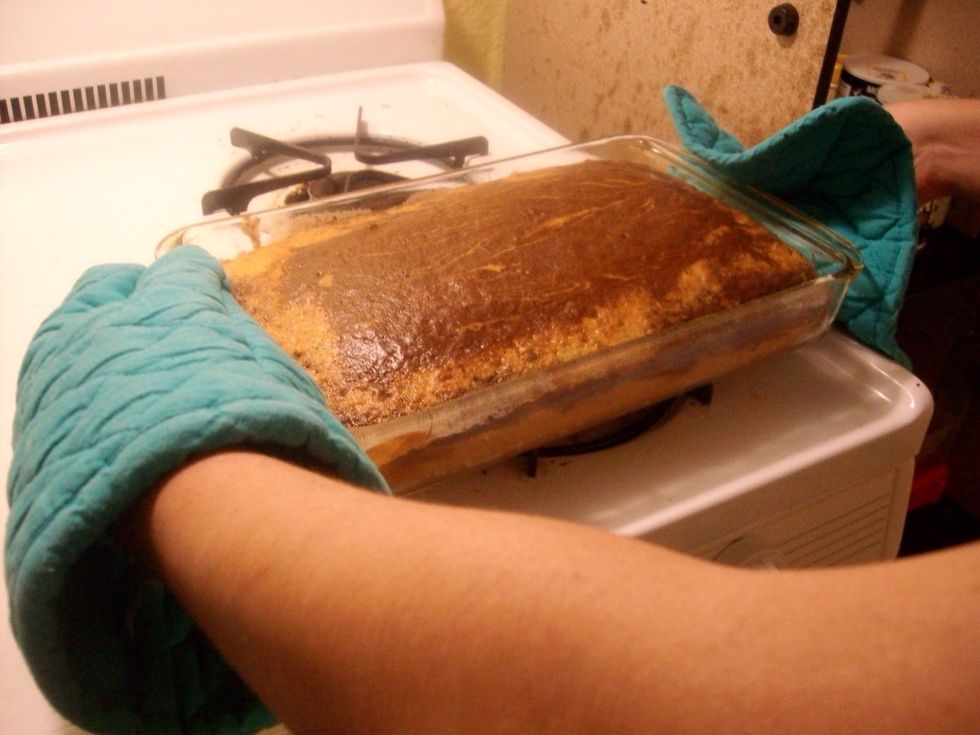 Place cake on top of the stove and let it cool for 10 minutes.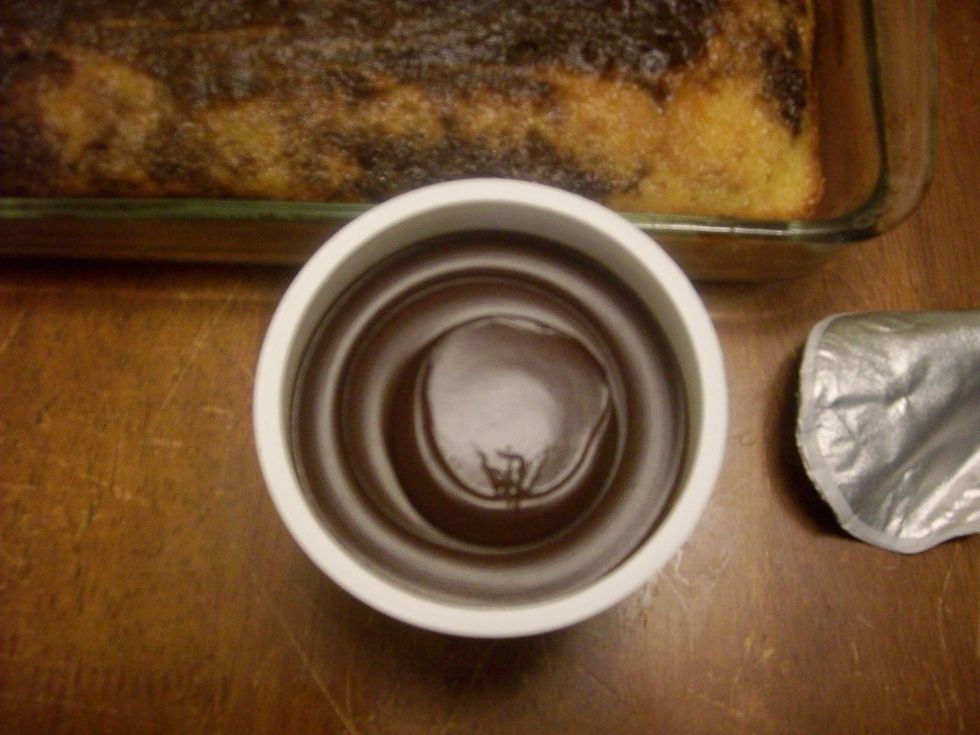 Once it is cooled your ready to frost then enjoy.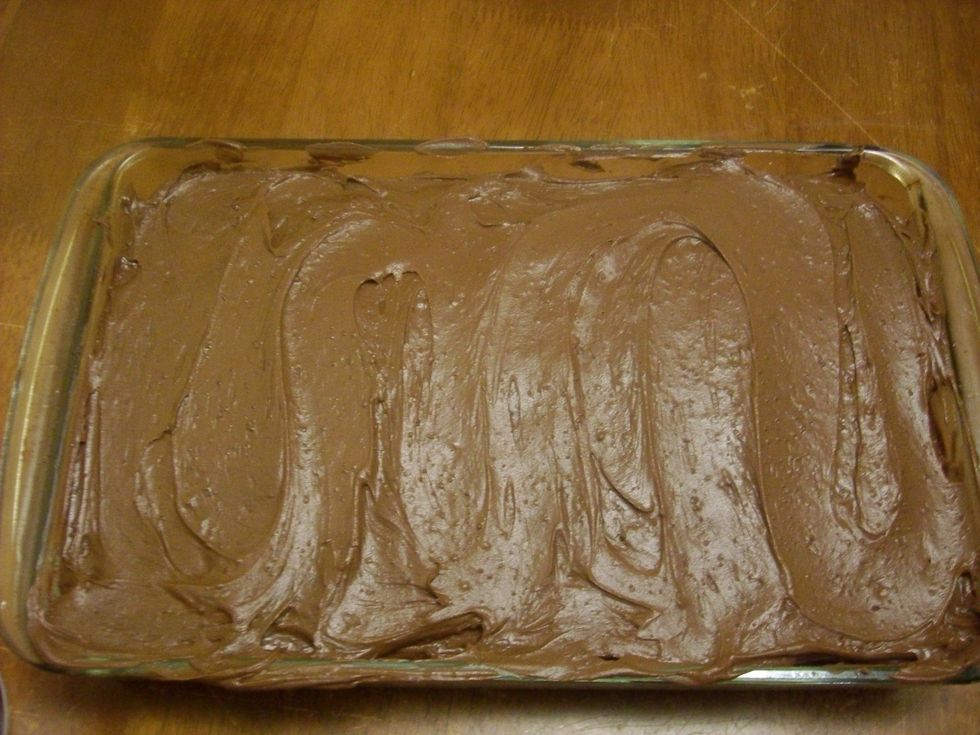 Frost marble cake.
Now that you know how to bake a cake, you can show all your friends. You'll be the best baker in town!
Cake mix marble fudge
3 eggs
Marble mix
1 1/3 cups water
1/3 cup vegetable oil
13"x9"cake pan
Mixing bowl
A beater
Plastic scraper
Spoon