How to Make a Healthy 2-4 Ingredient Cookies
How to Make a Healthy 2-4 Ingredient Cookies
15
Ingredients: banana, oats, (raisins and peanut butter optional)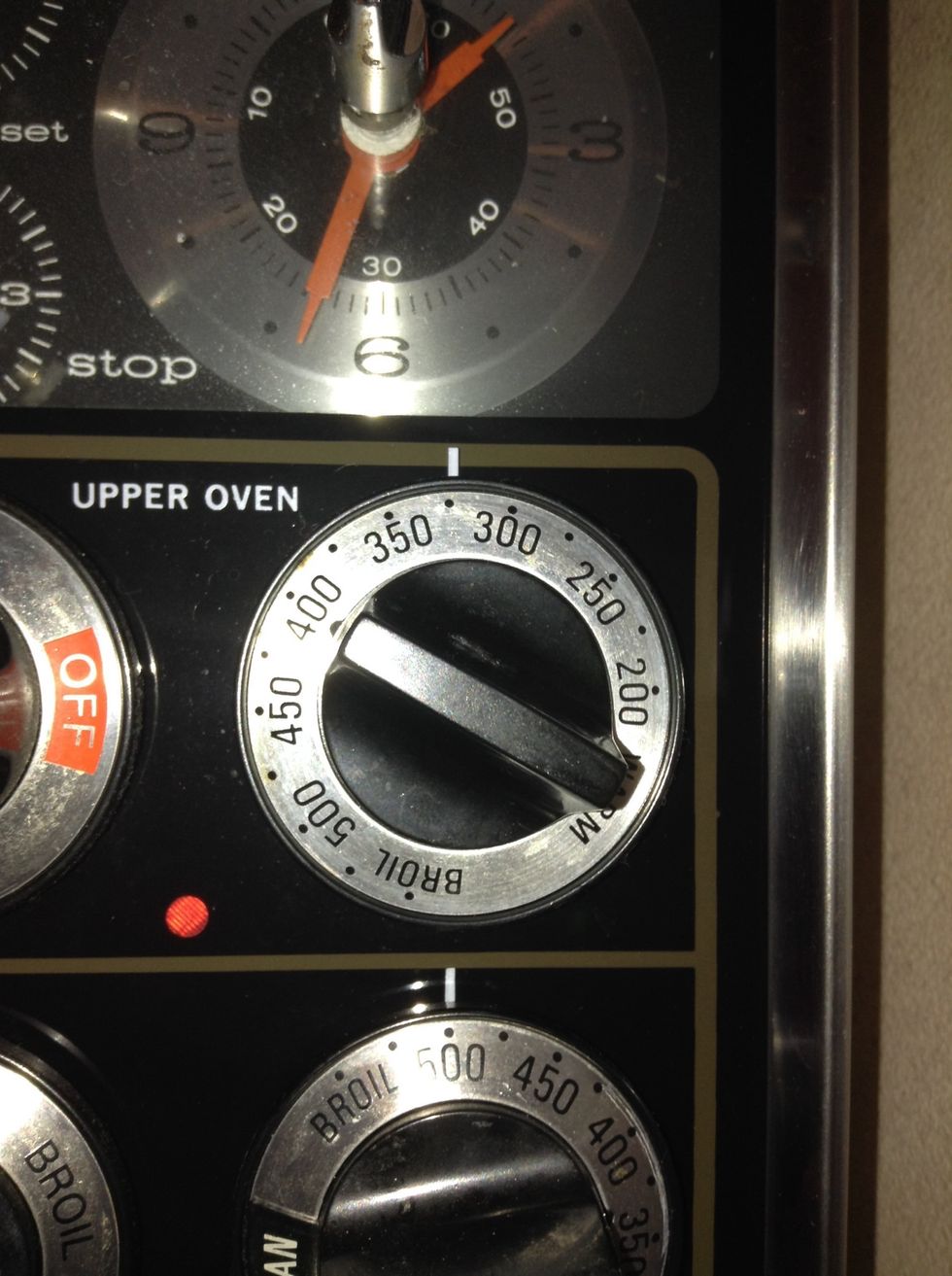 Turn oven onto 325 degrees
Use one banana and mash up with oats. Also you can add as many oats as you want I used about 3/4 cup to 1 cup.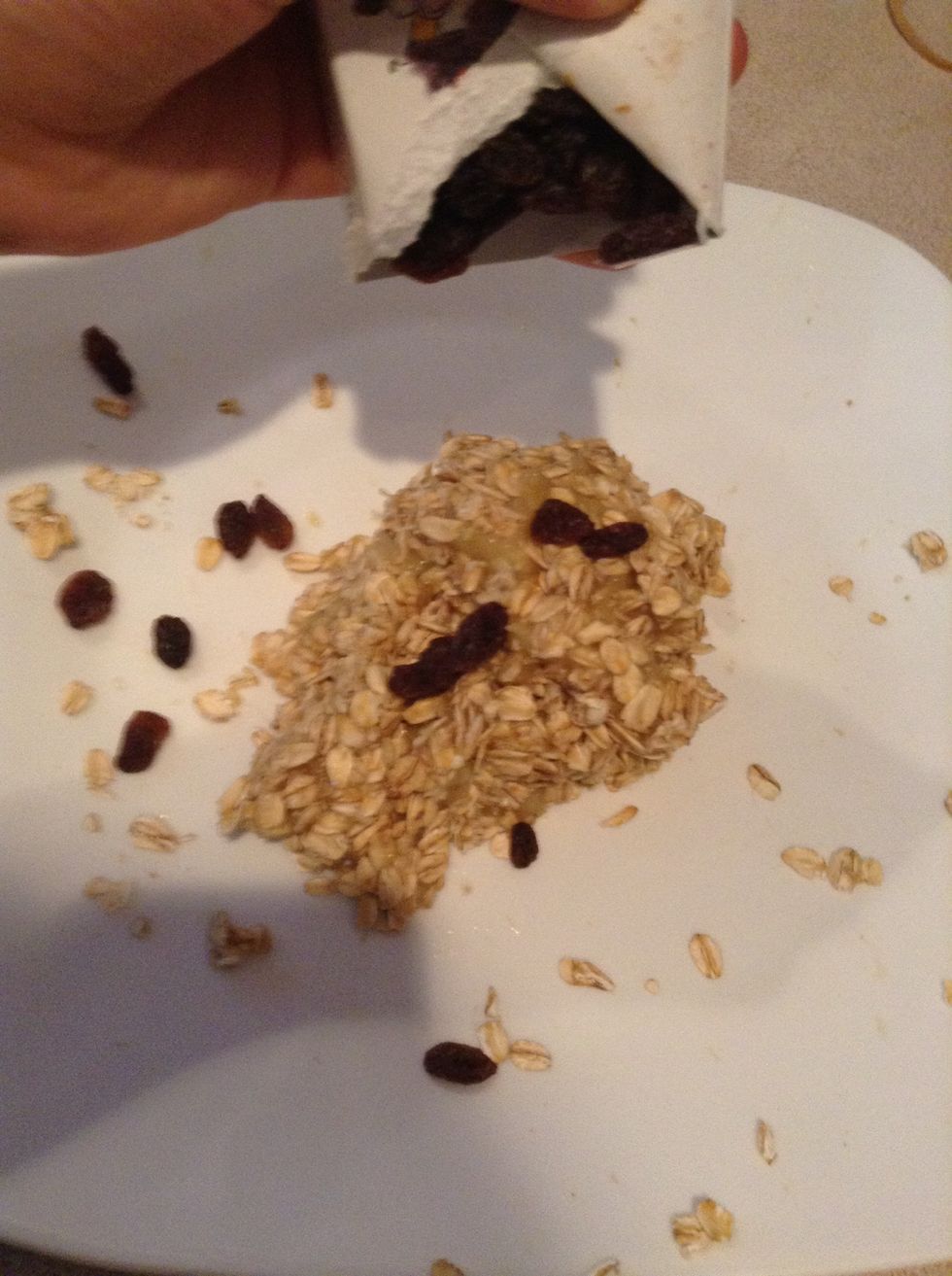 If you want more flavor you can in rasins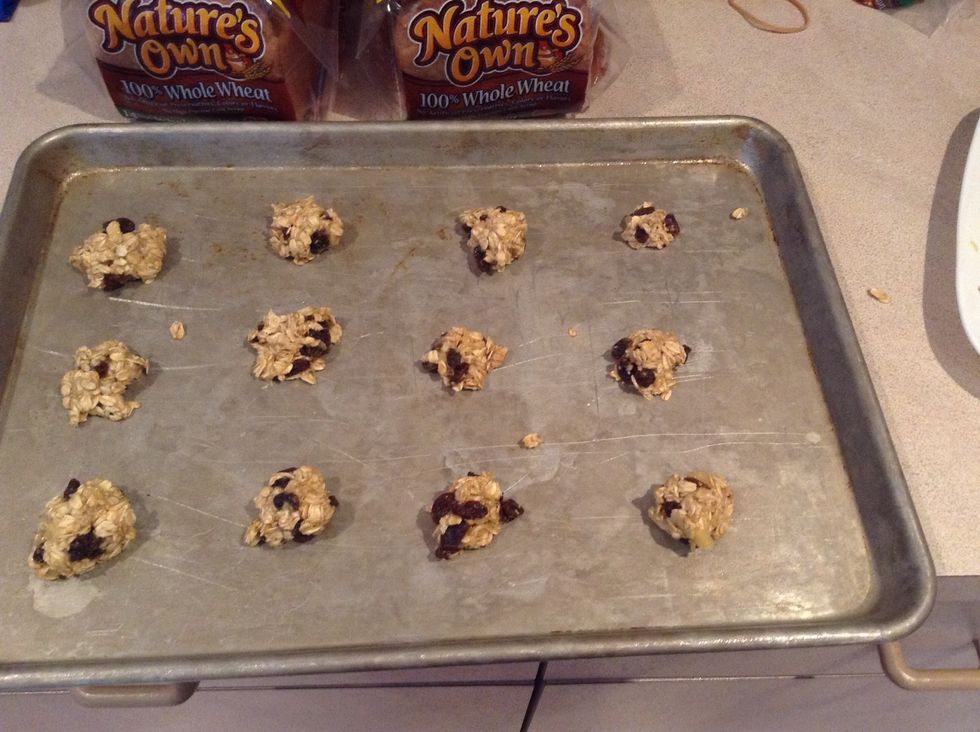 Grease a cookie sheet and roll your dough into balls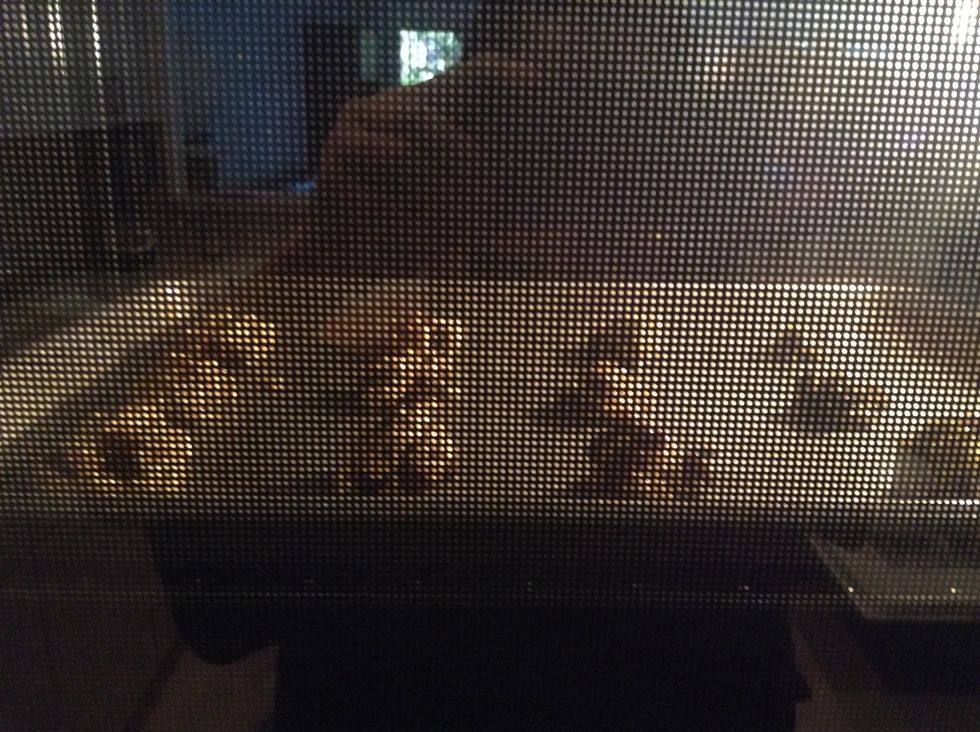 Place in oven for about 10-15 minutes, check every five minutes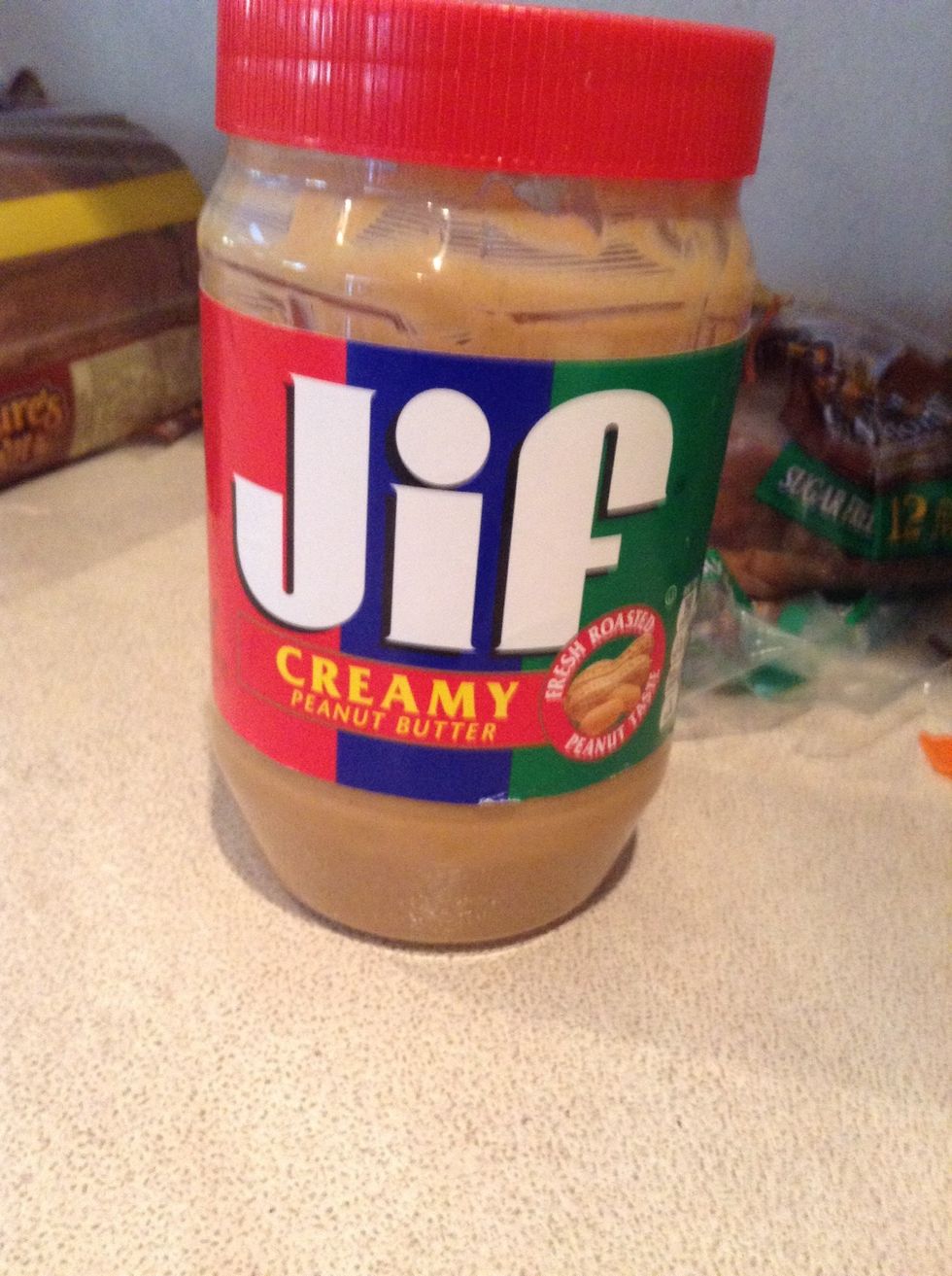 (Sorry I forgot to add this to ingredients) take out cookies and grab some peanut butter, if you are allergic to peanut butter or want something healthier you can use almond butter.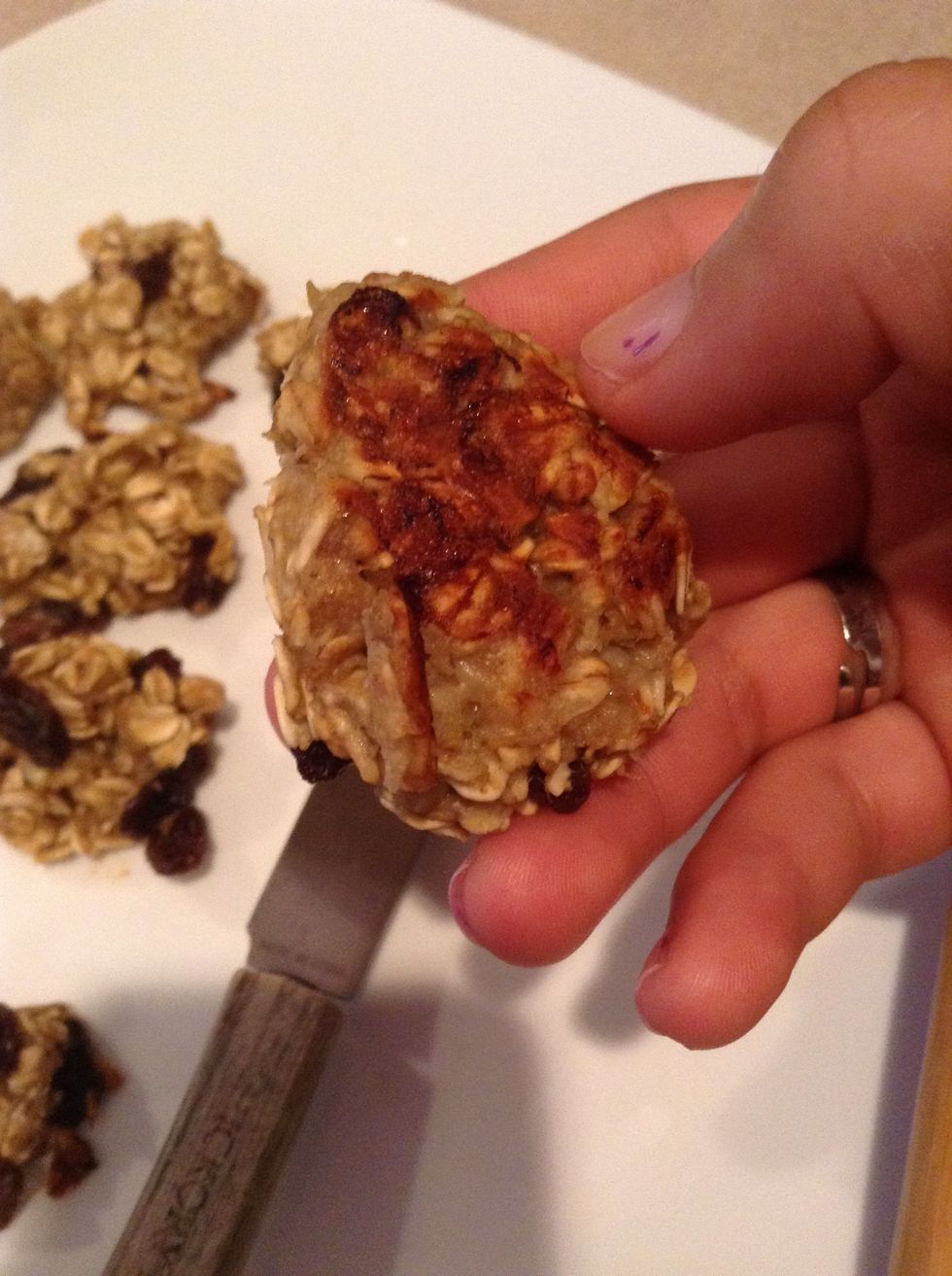 Make sure the bottom is golden brown
Add peanut butter and enjoy !!
The creator of this guide has not included ingredients