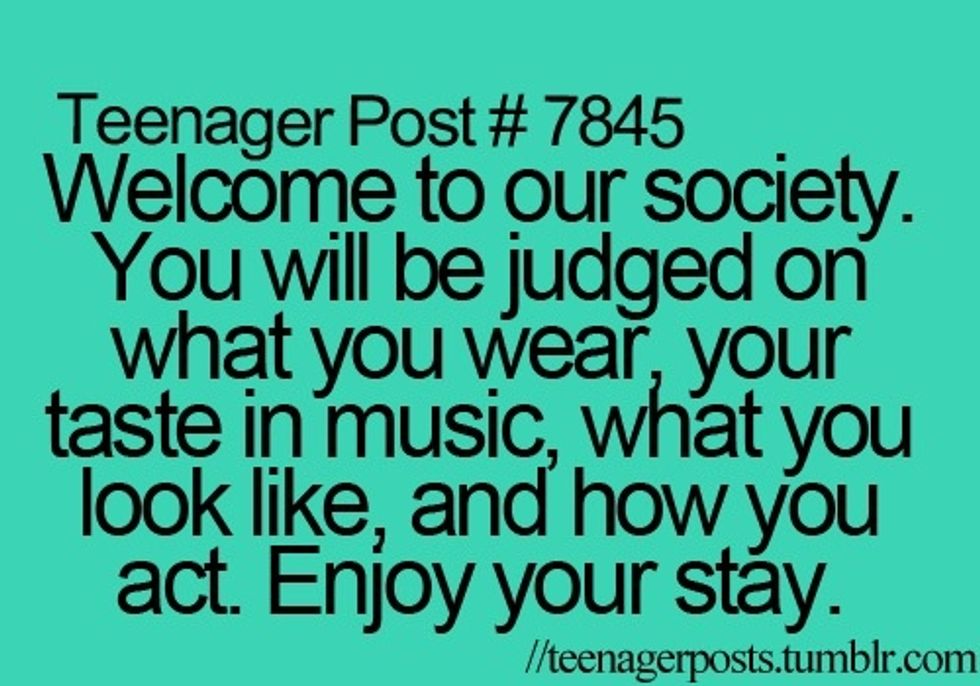 Be you when u introduce yourself. Start with something simple like "Hi, my name is ______" you may be judged but don't let it get to u.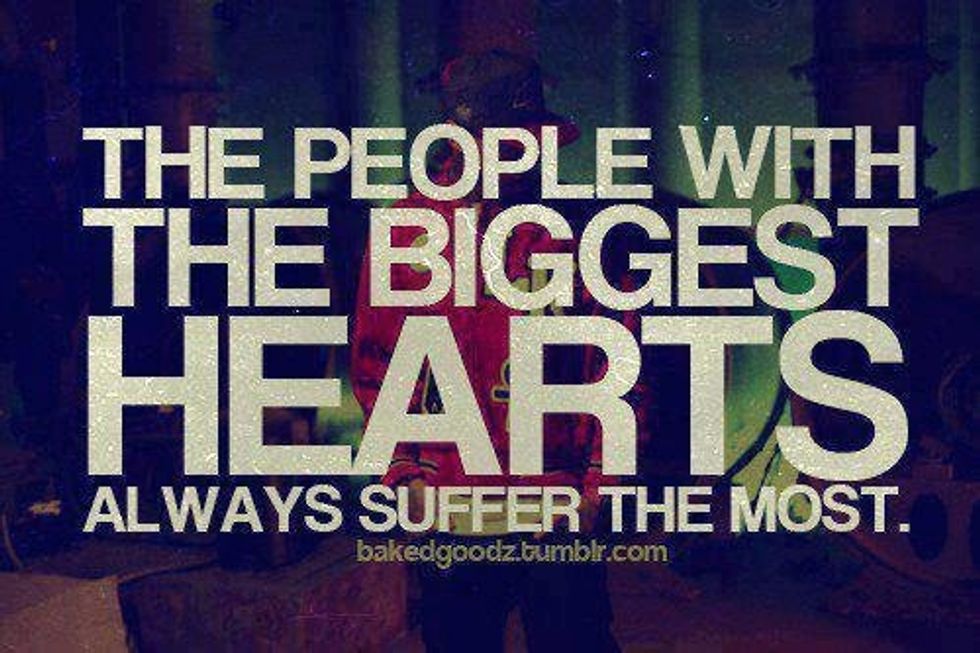 I used to have trouble making friends wen I was younger. As I got older people started getting more judgmental. Remember even if you're judged u r u, not anyone else.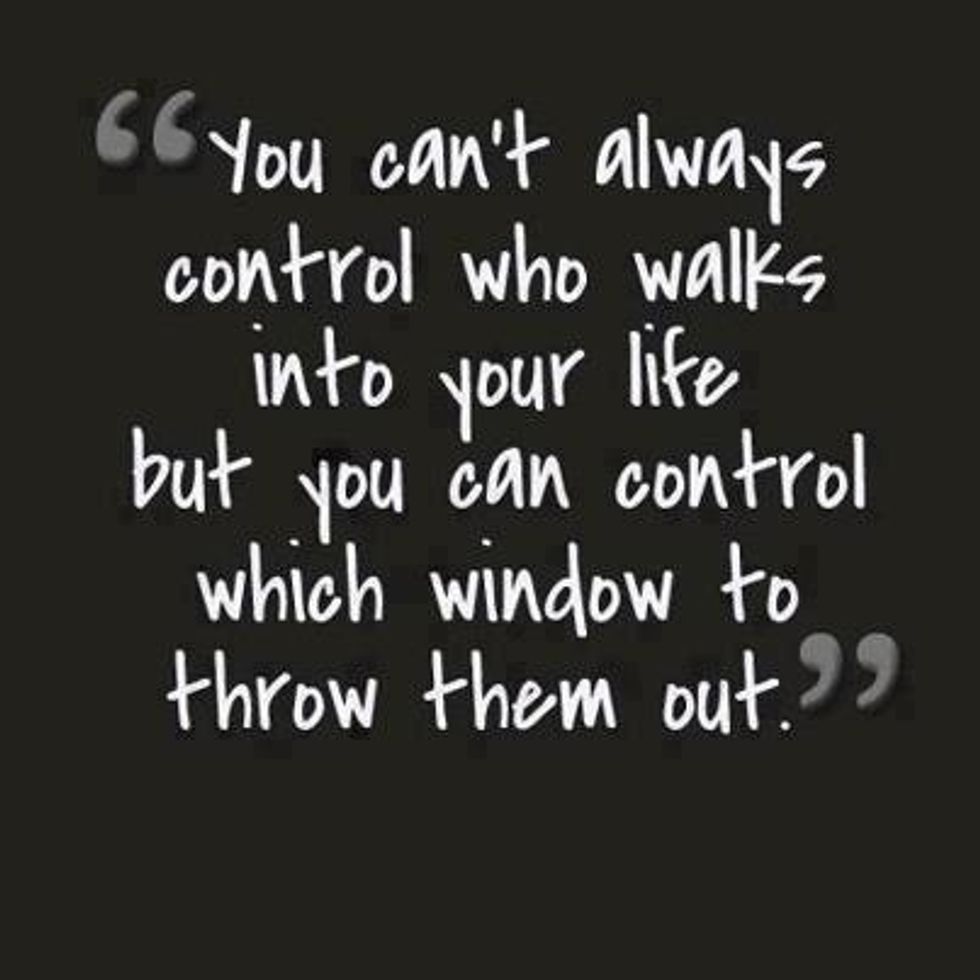 I like this pic because u can control who u become friends with. U can control wat u do and how u act. Some people don't make very good choices yet the get hated in for a mistake everytime.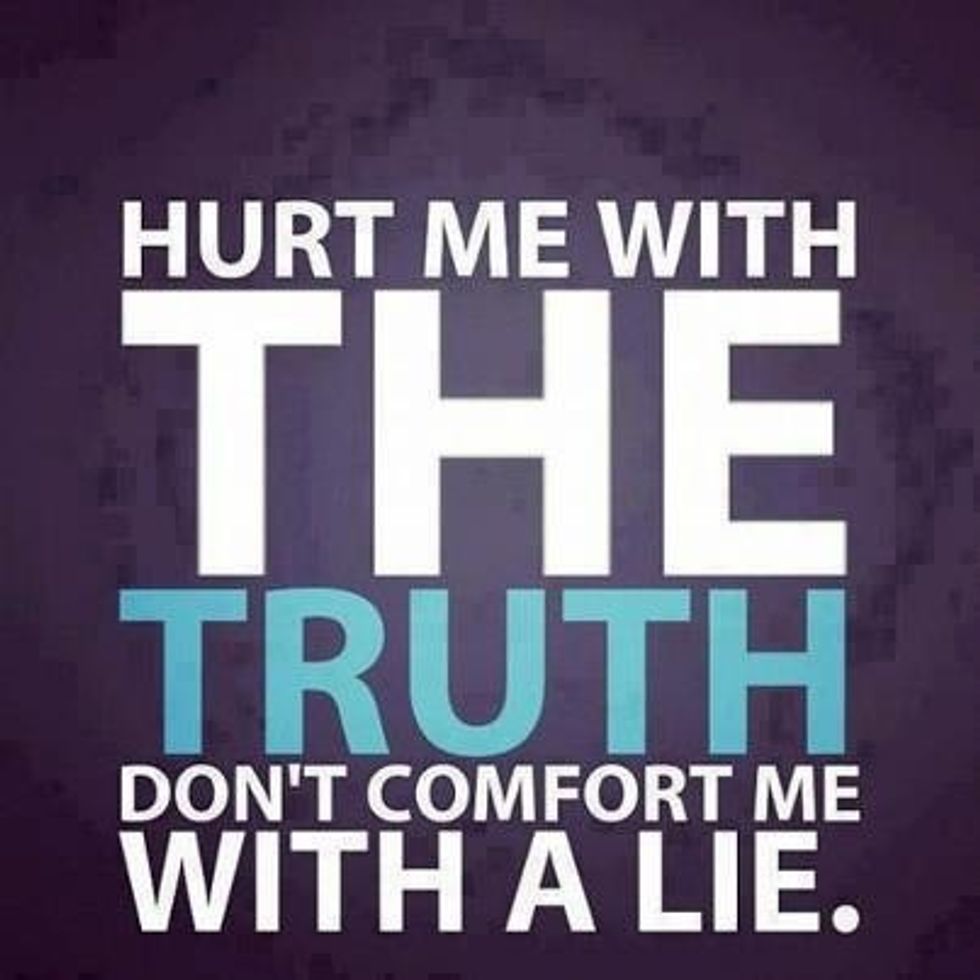 In sorry everyone acts the way they do. Keep your friends close but ur enemies closer. Kill them with kindness and if they don't like u remember I do. Their lose babe:)
Don't let someone control your life. You have the power to say no and get on with ur life. Try to be nice to the person ur trying to make a friend out of just because u don't like their personality,
Doesn't mean they don't like urs and they could be a great friend to have with u.
The creator of this guide has not included tools
Barbara Hinkson
Don't mess with me, I can be nice when I wanna be but you mess with my friends and you will get the crap beat out of u with logic
Everything is bigger in Texas