How to Make a Foul Shot in Basketball
1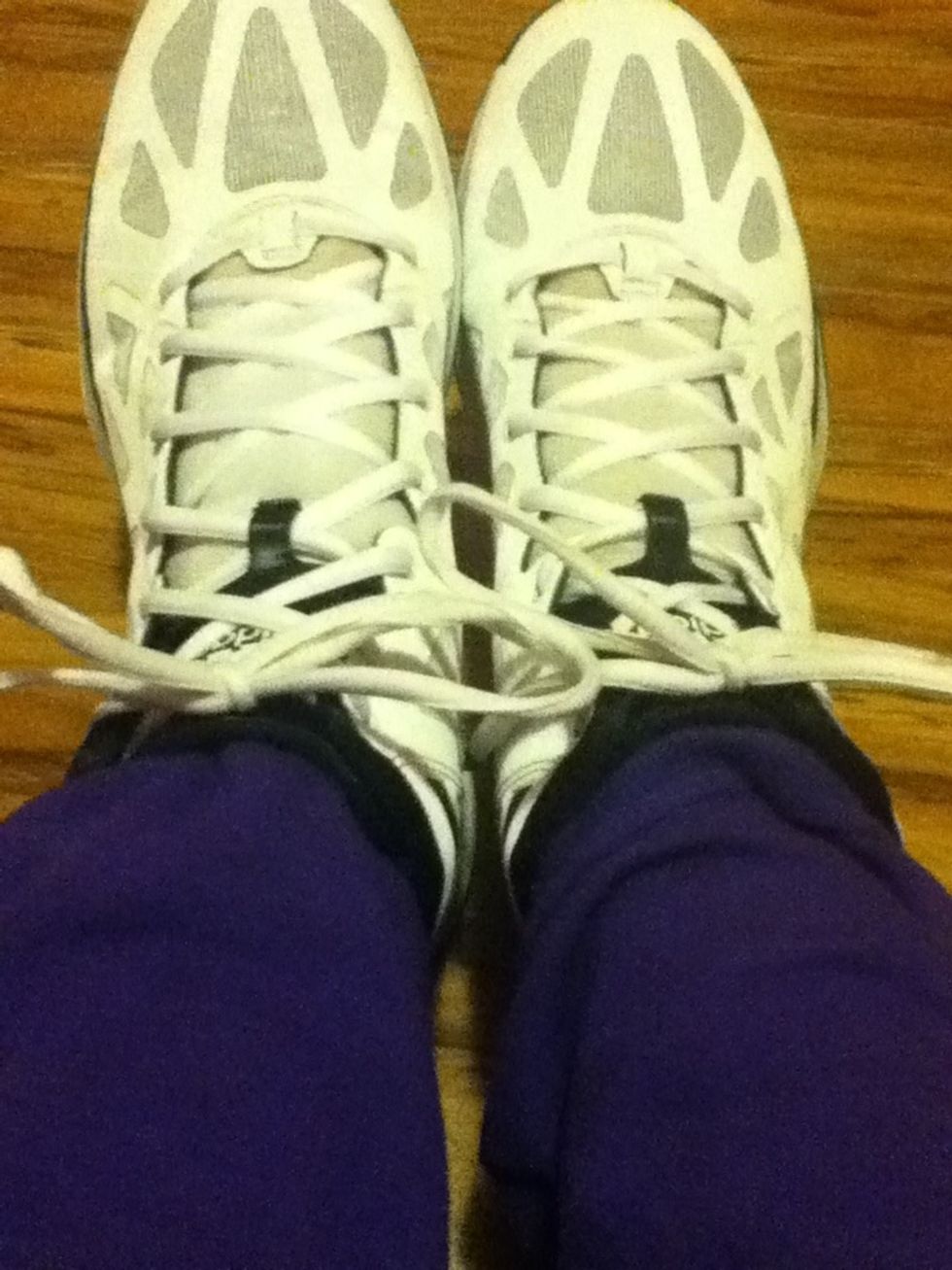 Tie your shoes tight.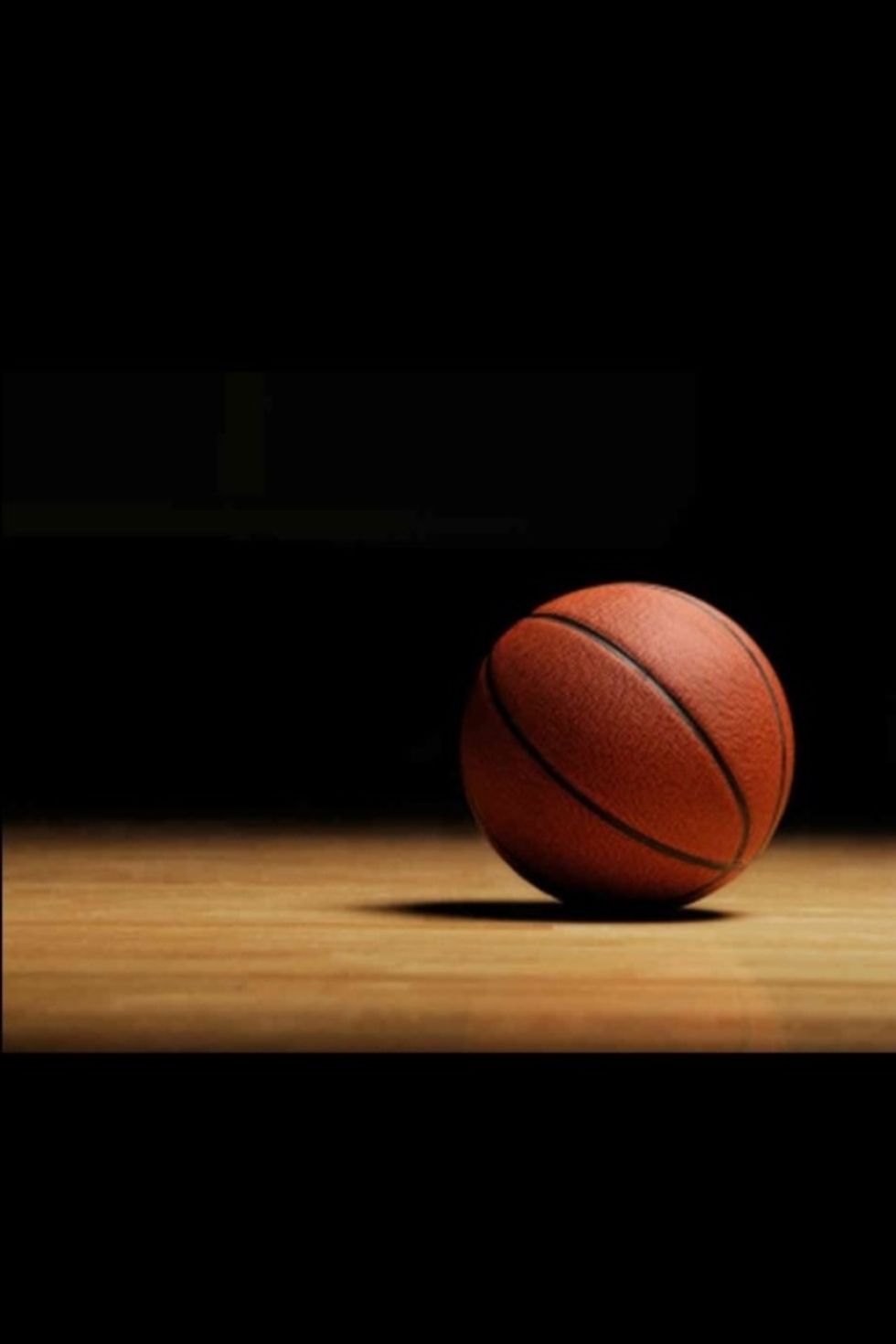 Take a basketball.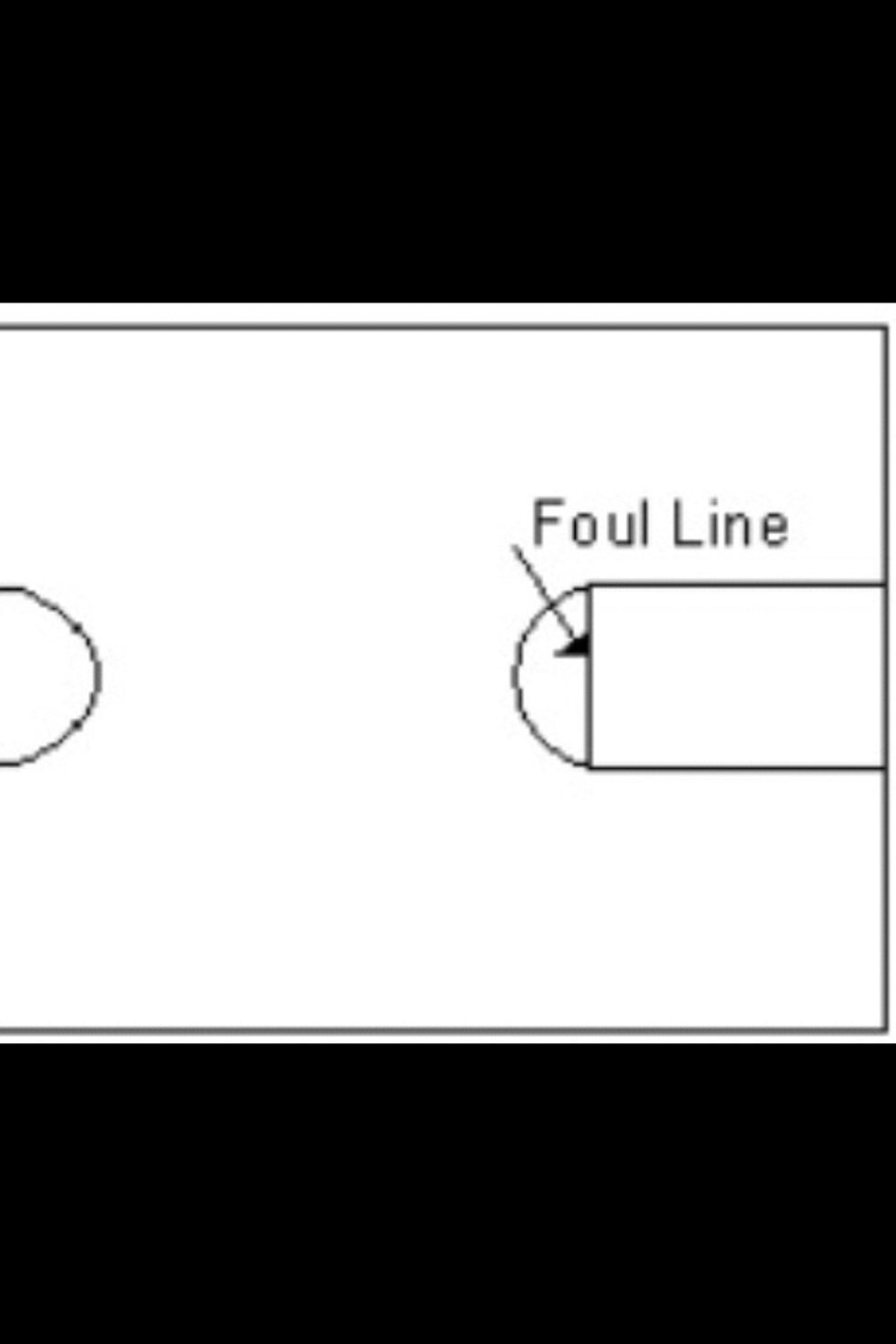 Stand on the foul line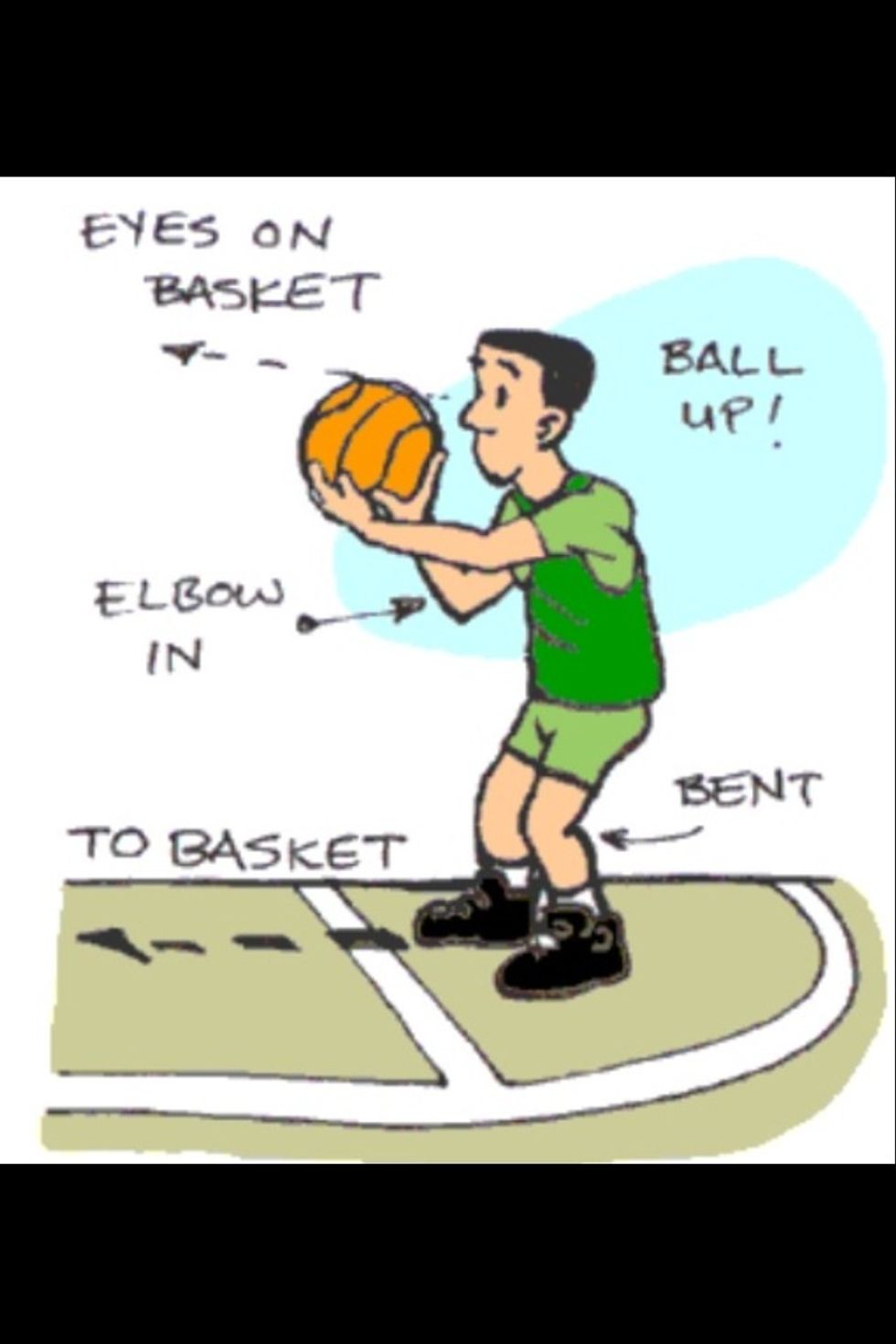 Have your elbow in knees bent and eyes on the target.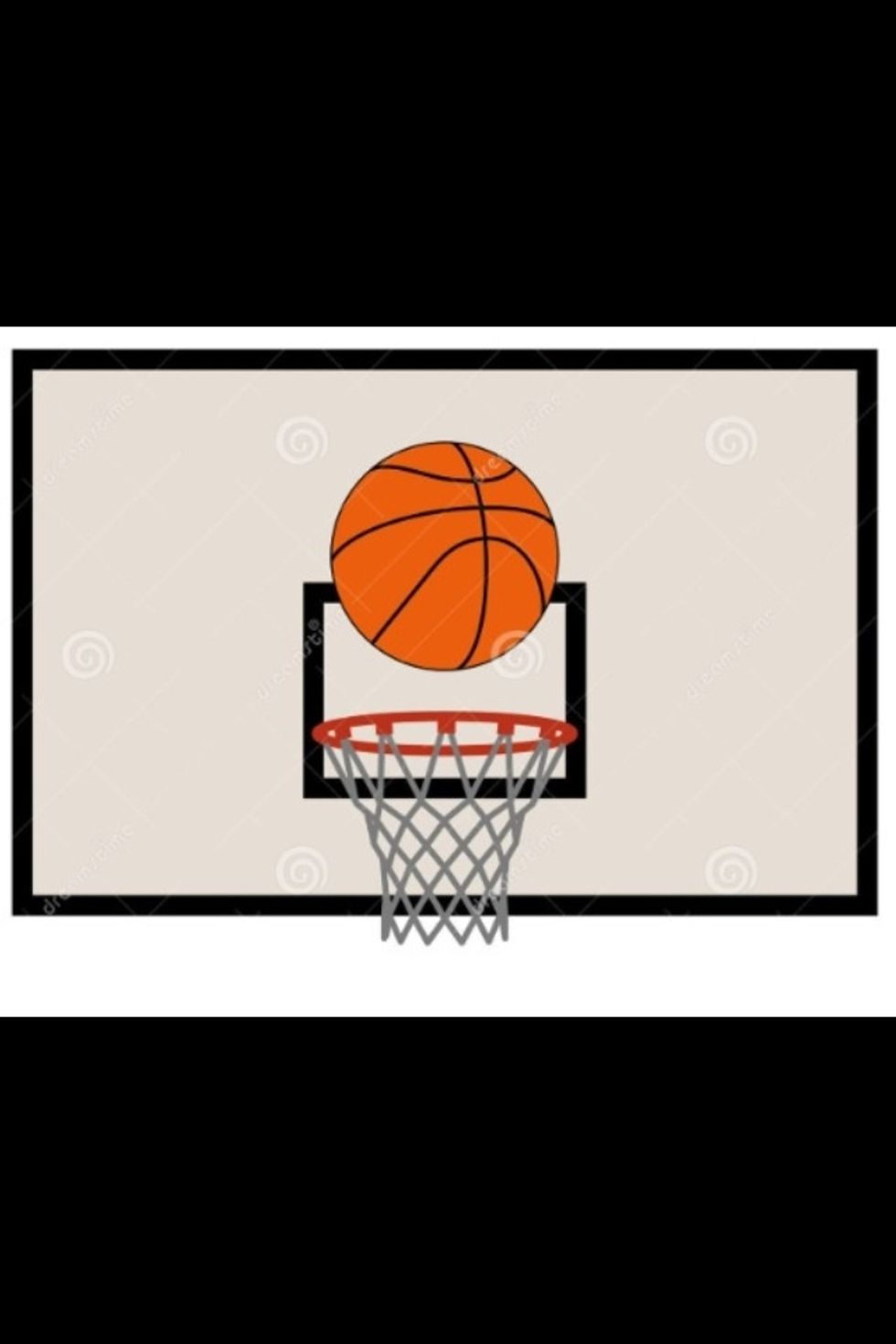 Your target is the top of the square.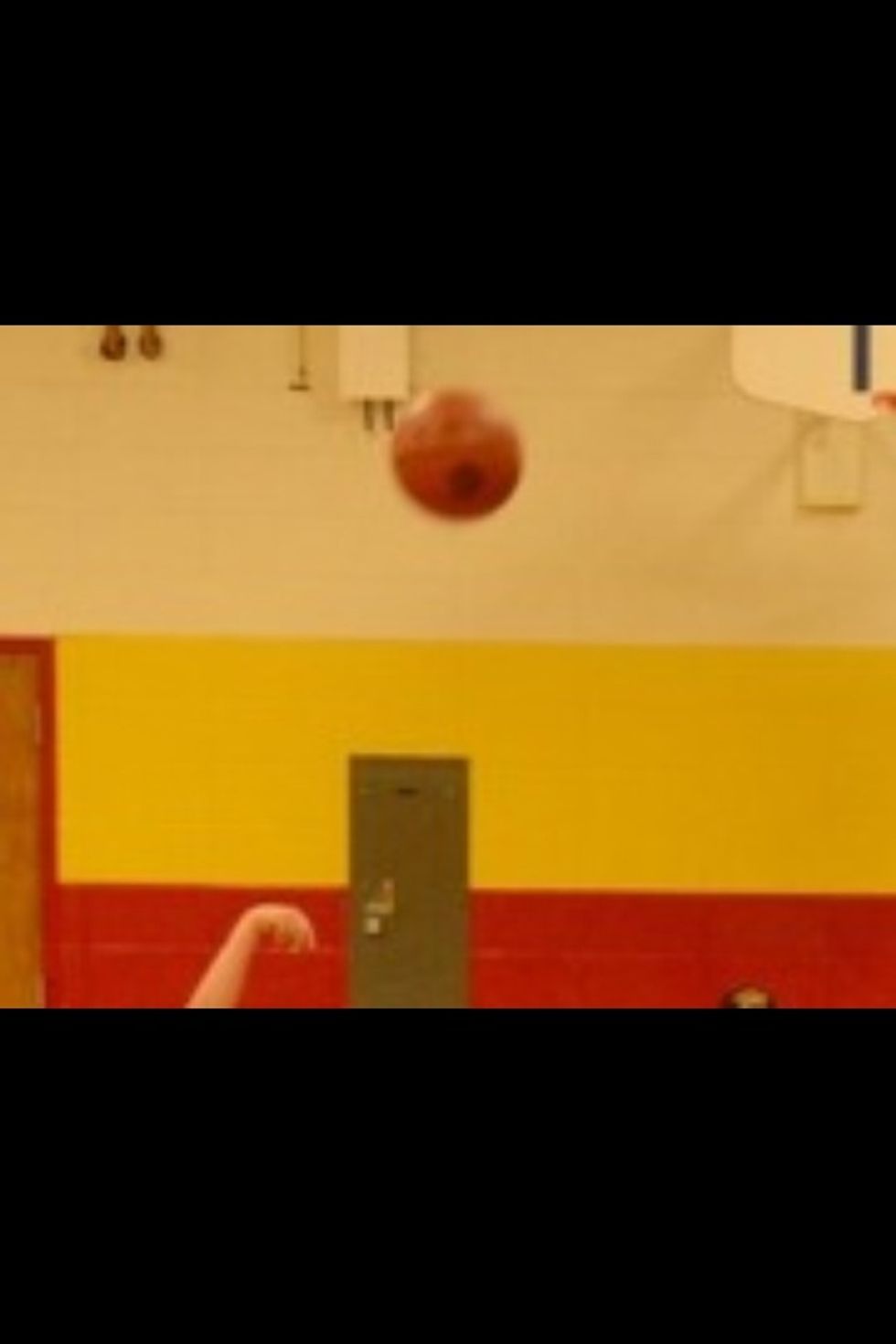 Point your 4 fingers at the rim of the basket while releasing.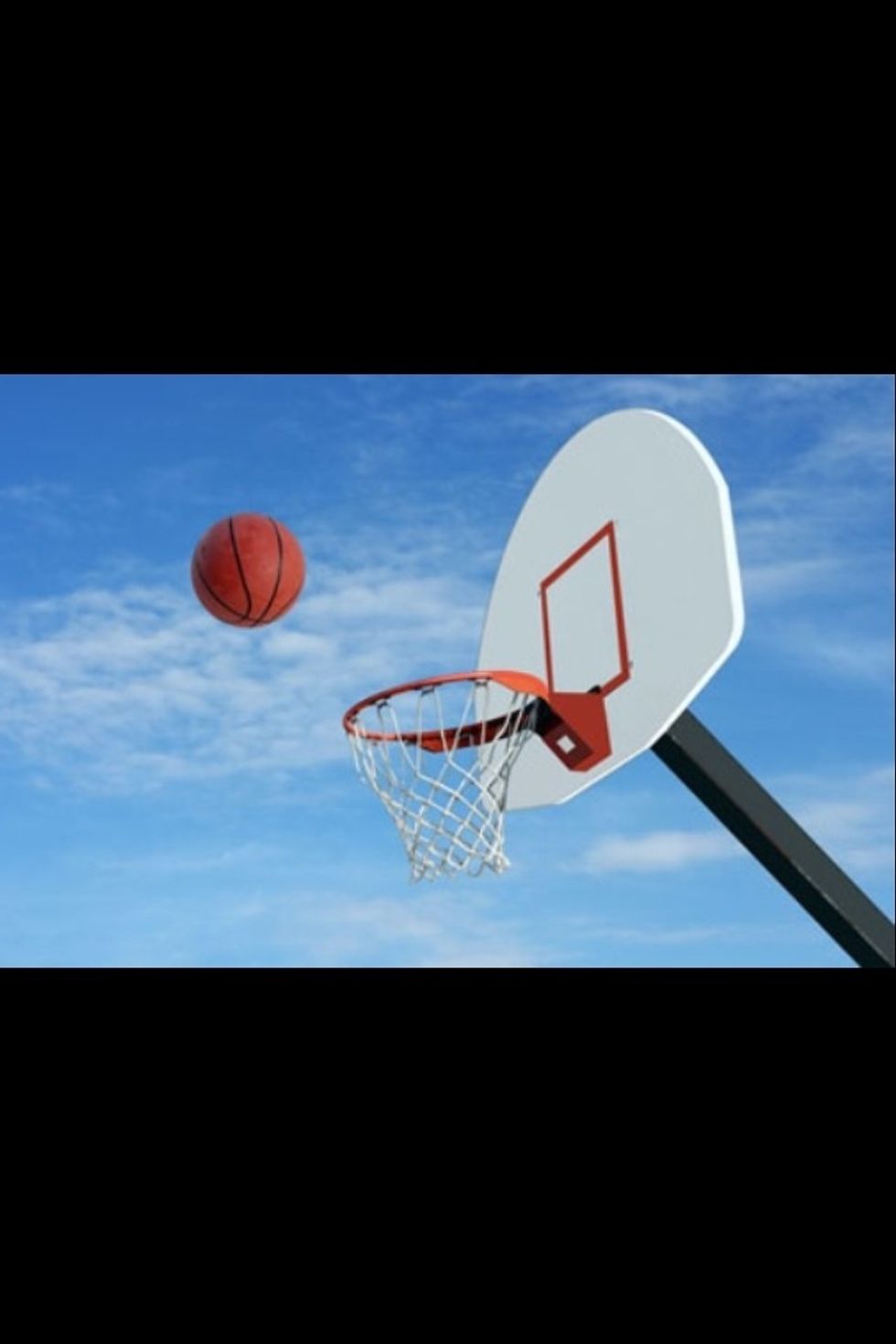 Keep your hand up for the follow through.
If you did this correctly it should have gone in. Enjoy practicing!
Basketball
Shoes (optional)