How to find the coffee machine, the front door.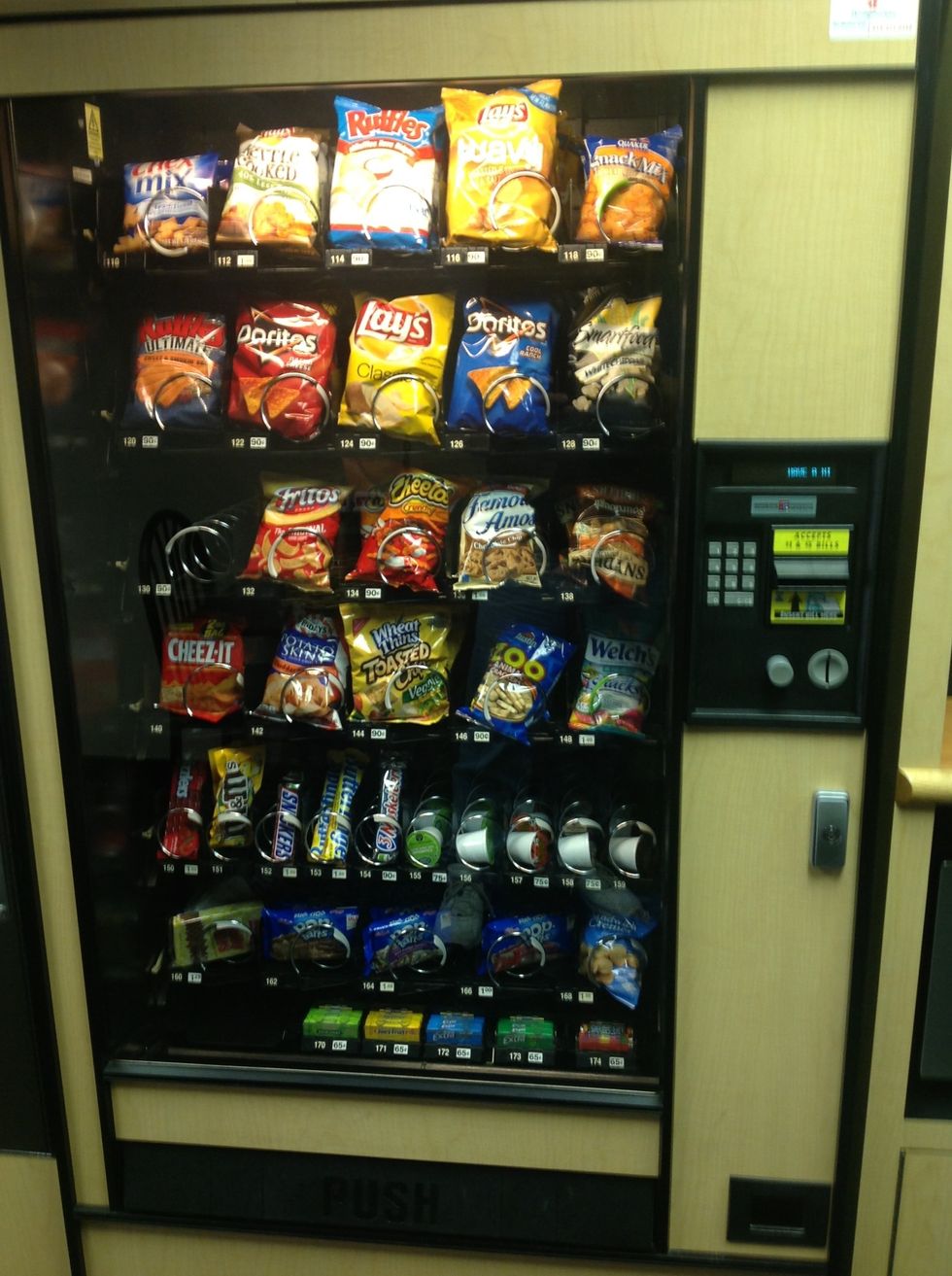 The vending machine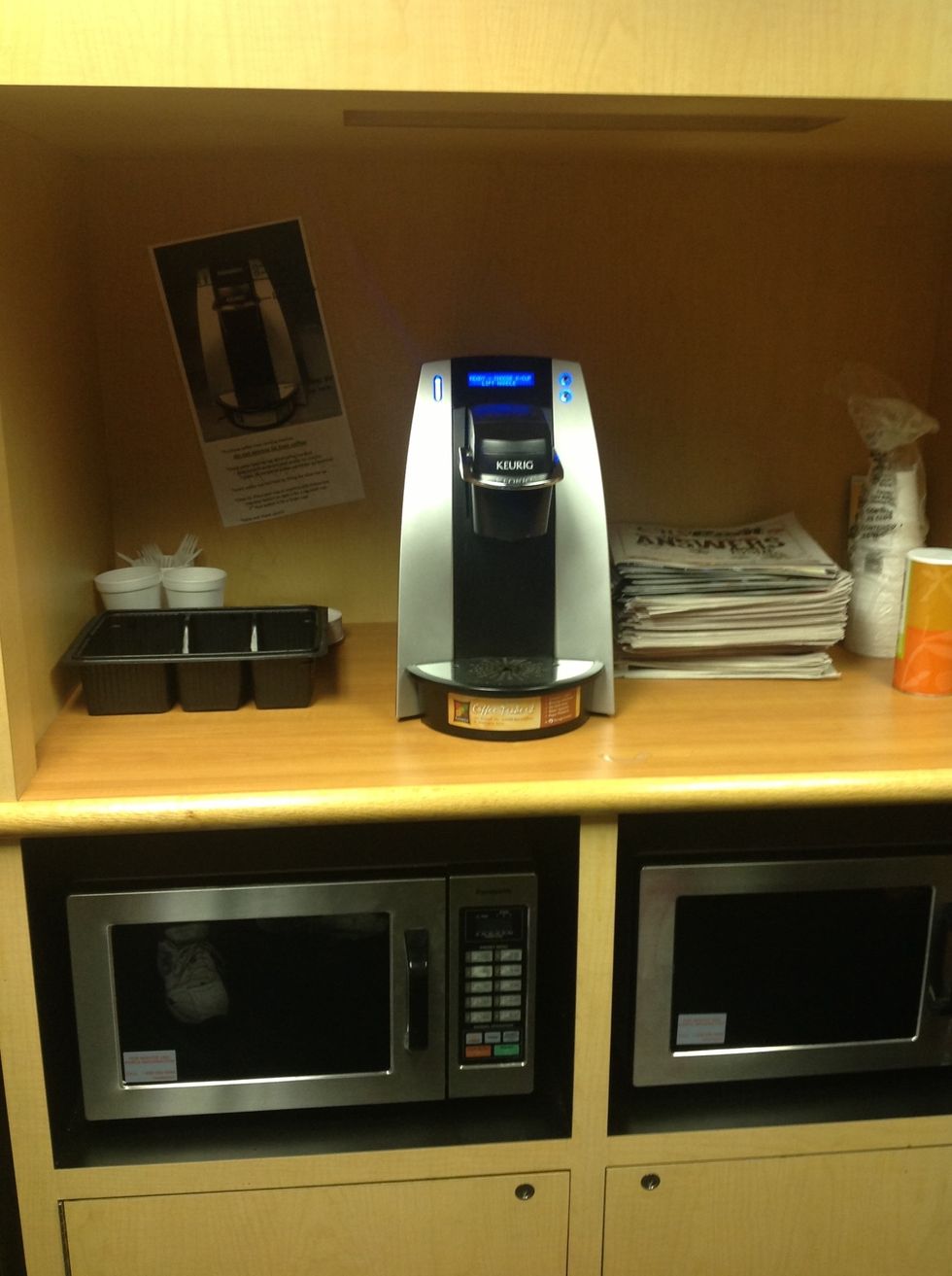 The coffee machine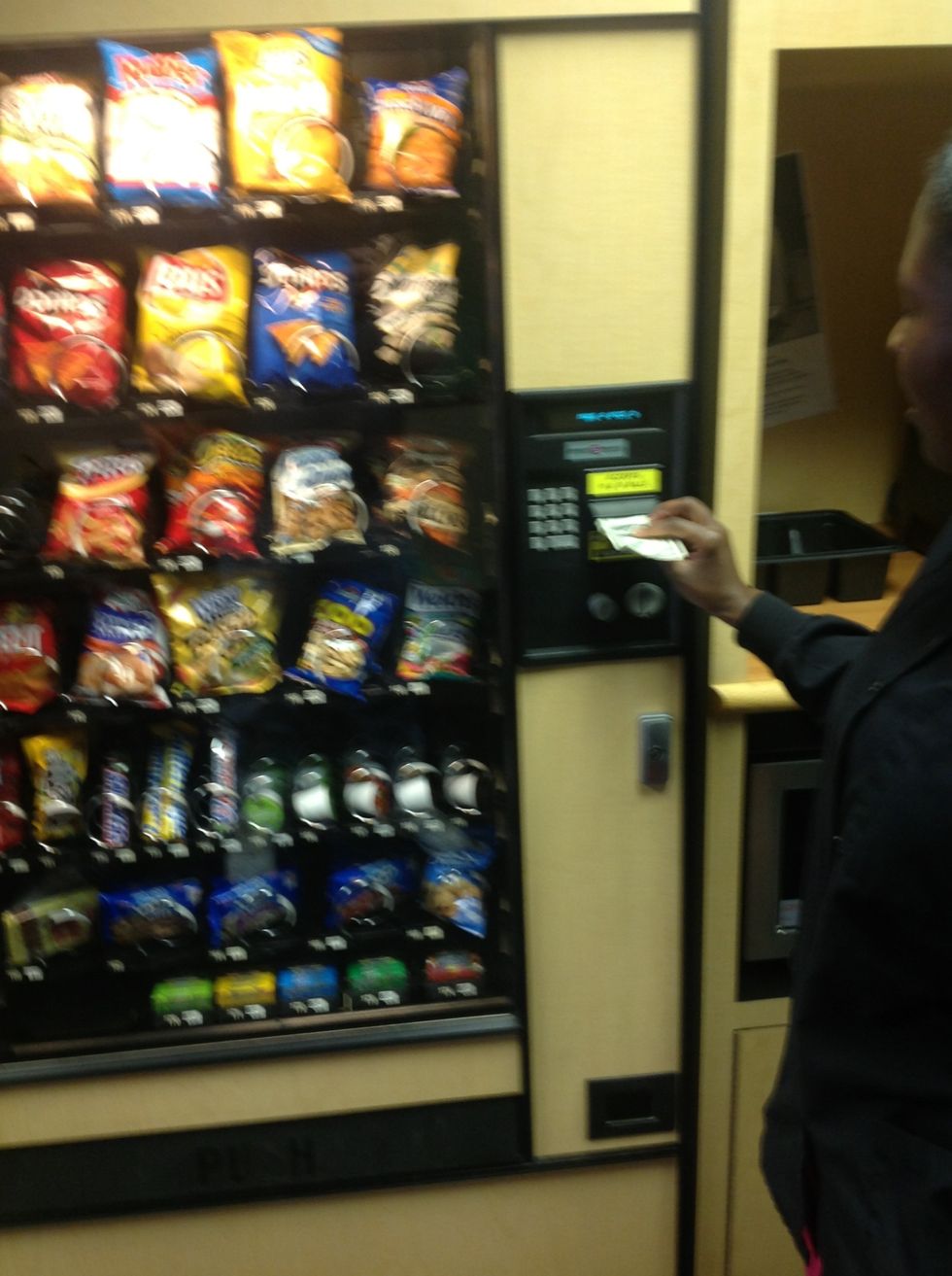 Put the money in.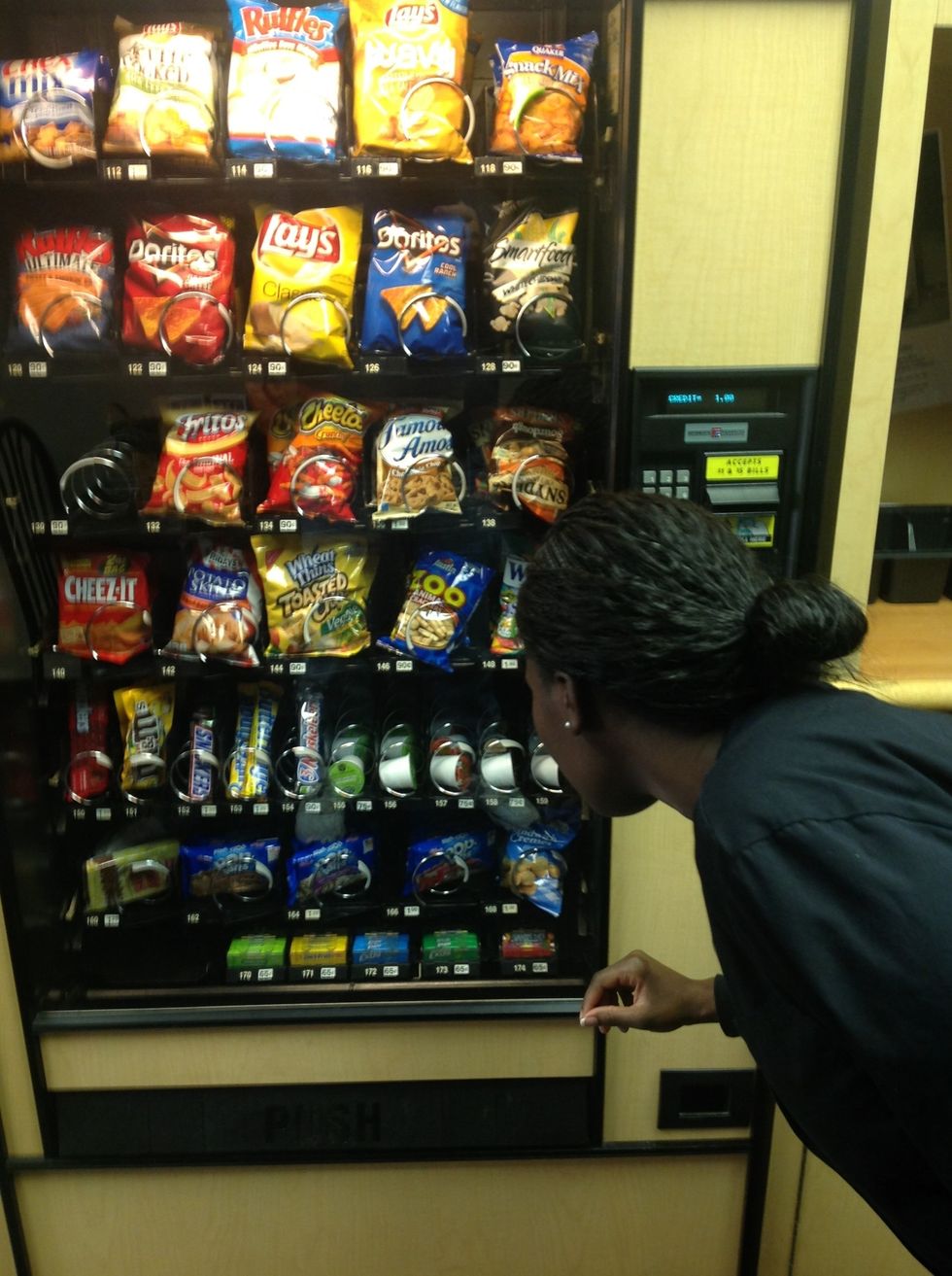 Make your selection!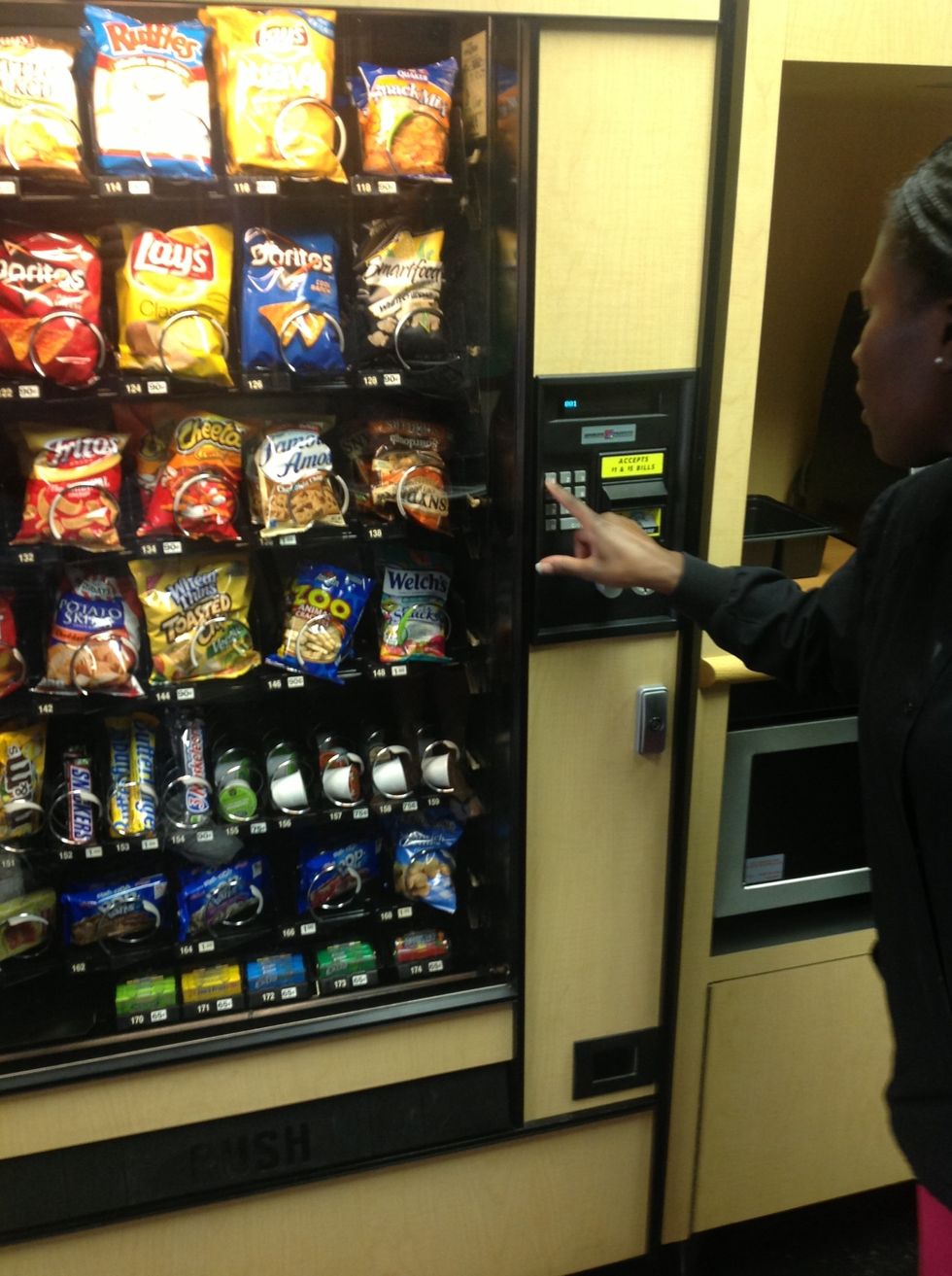 Enter it on the key pad
Watch your selection fall down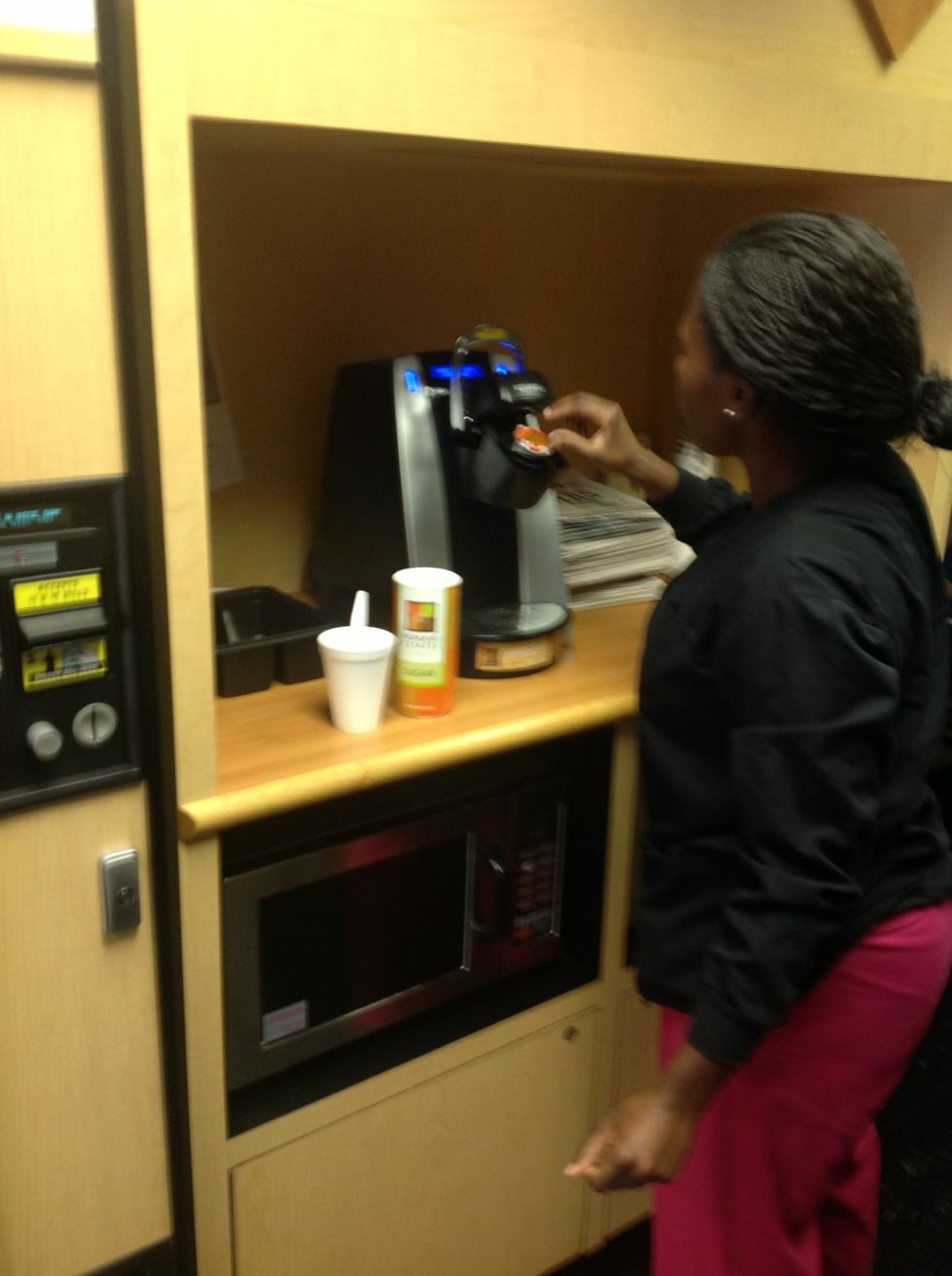 Insert kcup into the machine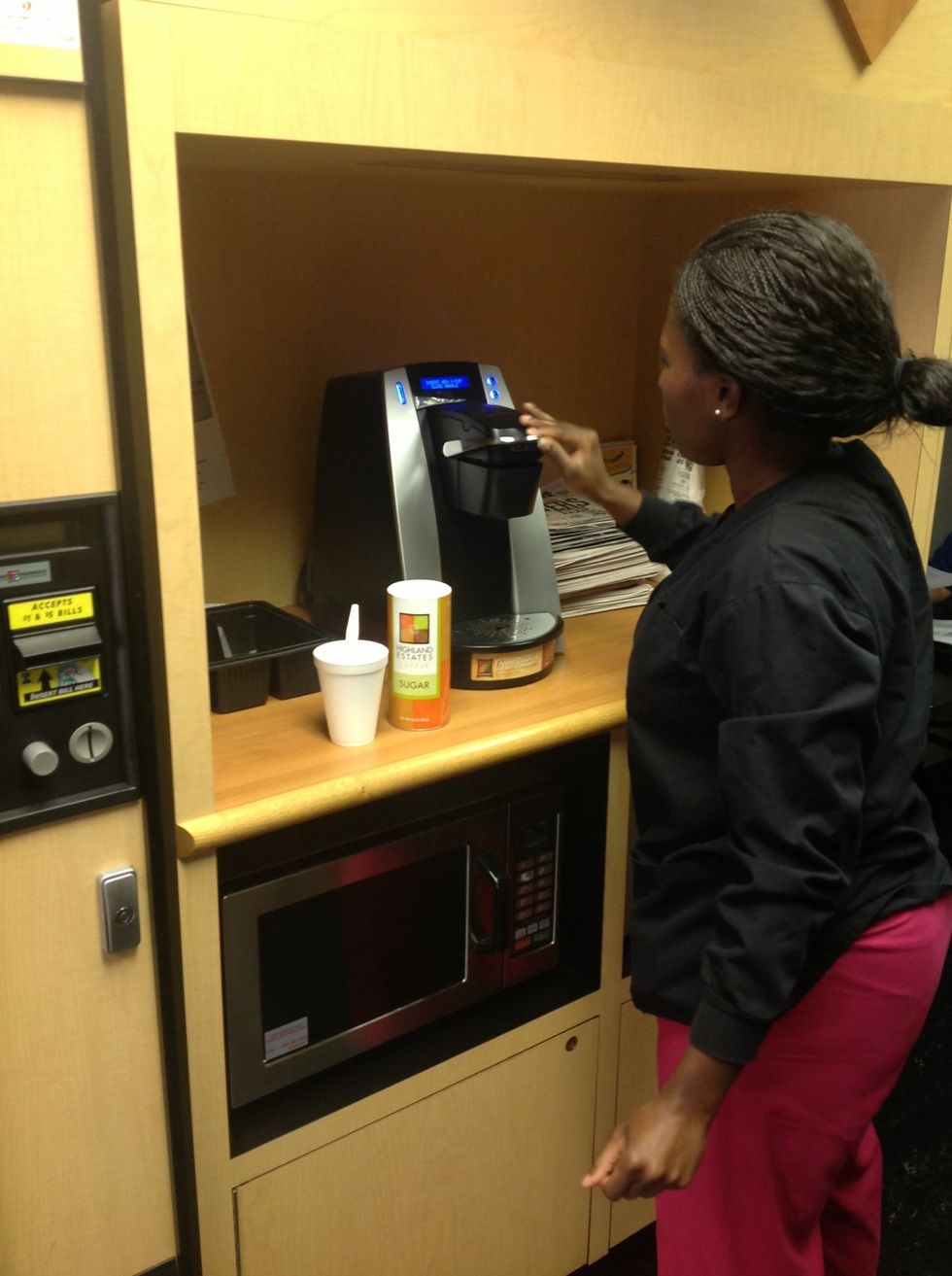 Close the lid
Place cup onto the tray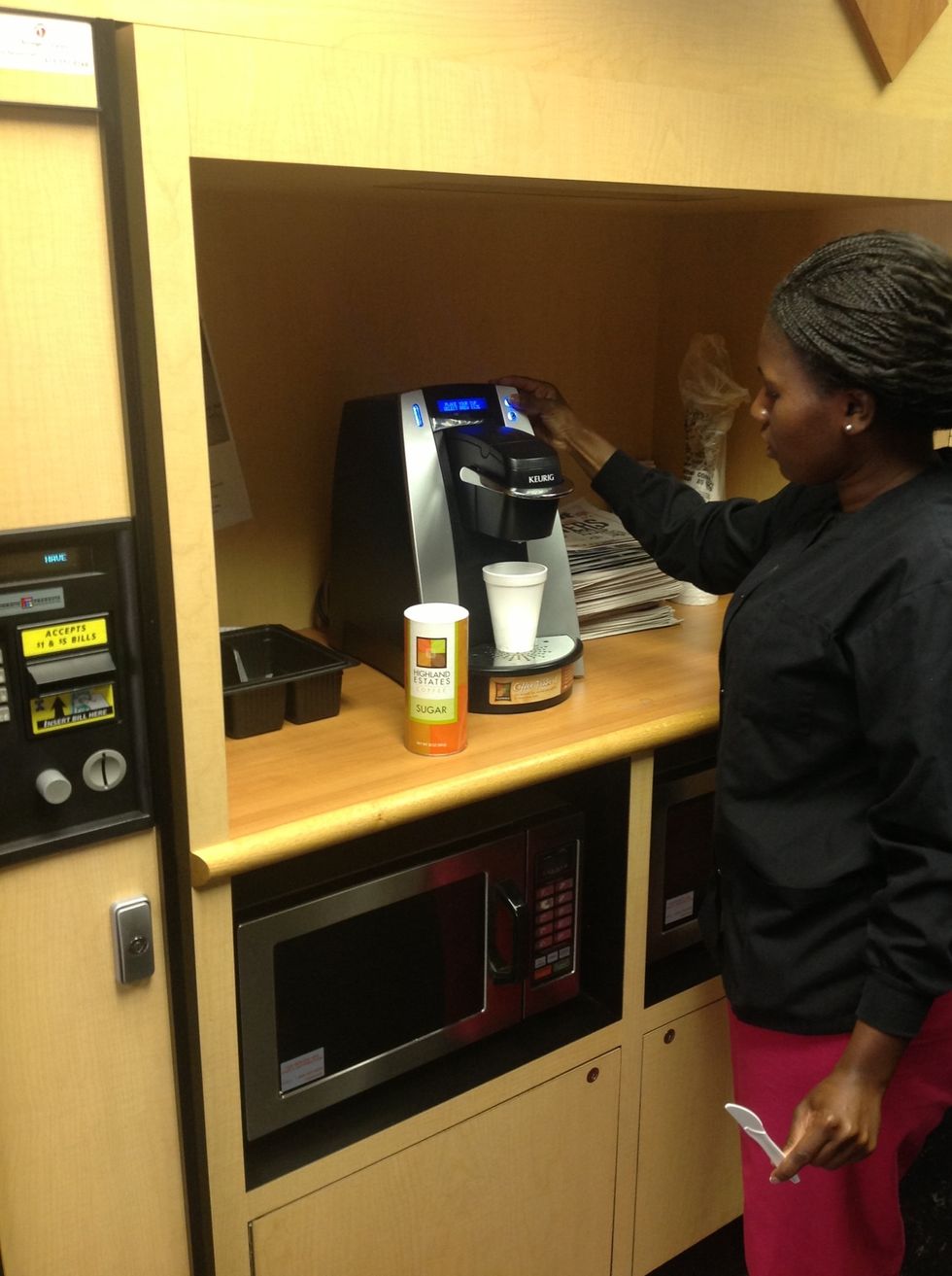 Press size button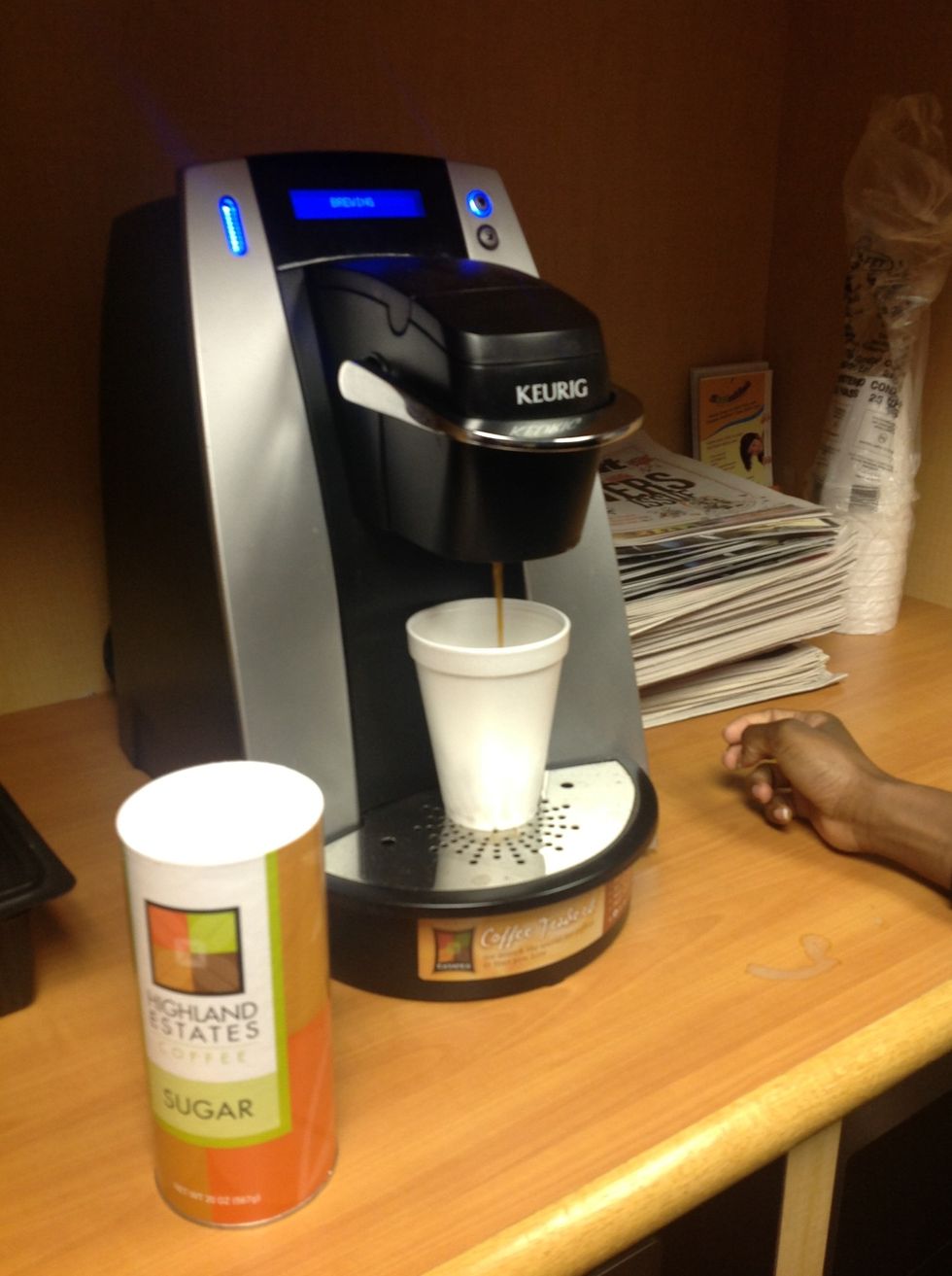 Coffee is almost ready, be patient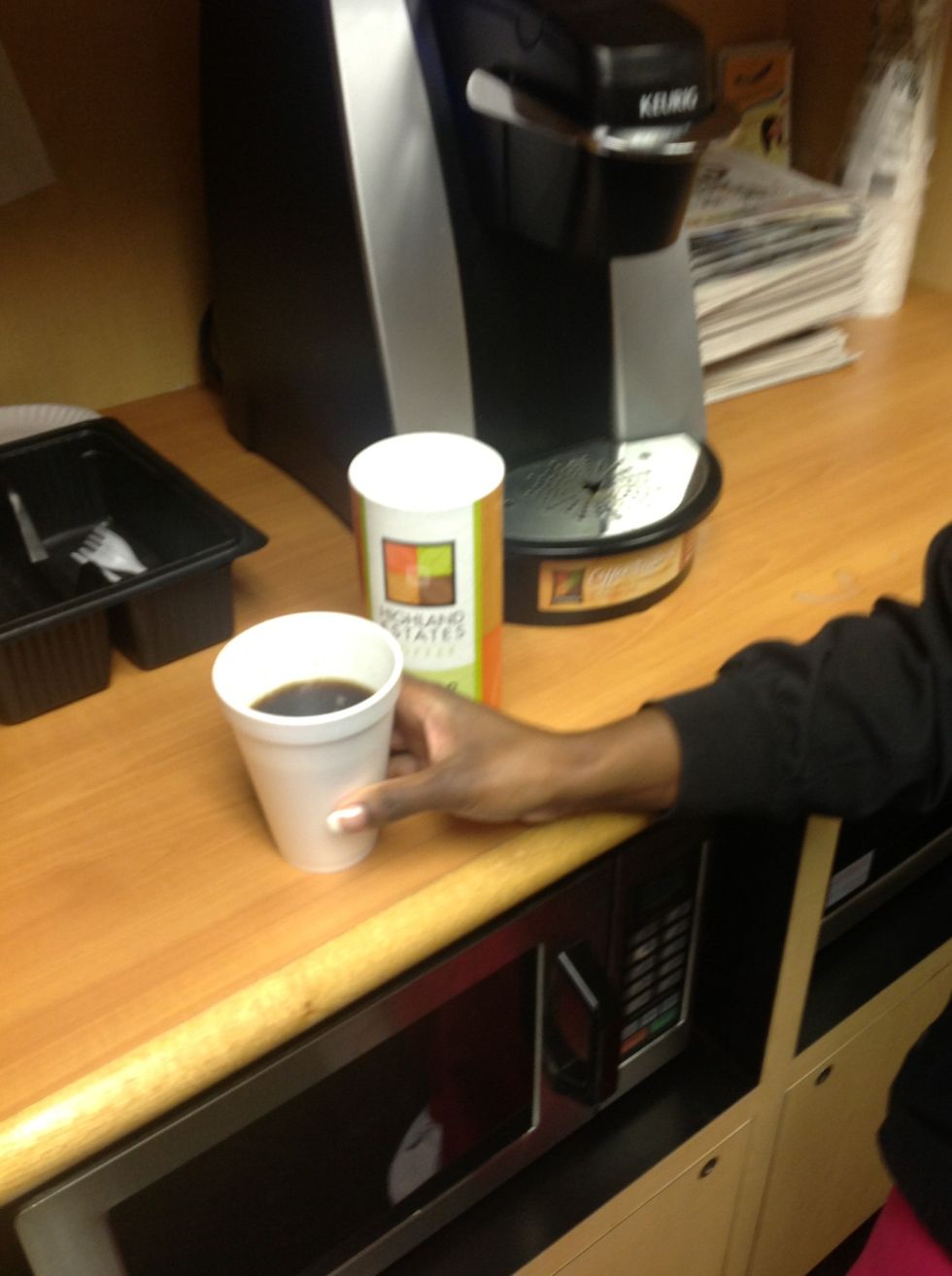 Ready for cream and sugar, if you like!
Finished product, ENJOY!!!
Enjoy but not to fast, it's HOT!!!!!
One cup of you type
One K-cup of coffee
A kureig machine that you can use
Spoon
Cream and sugar is optional
75 cents to feed the machine to get your coffee
A straw for sipping