How to Make a Cork Board With Recycled Wine Corks
26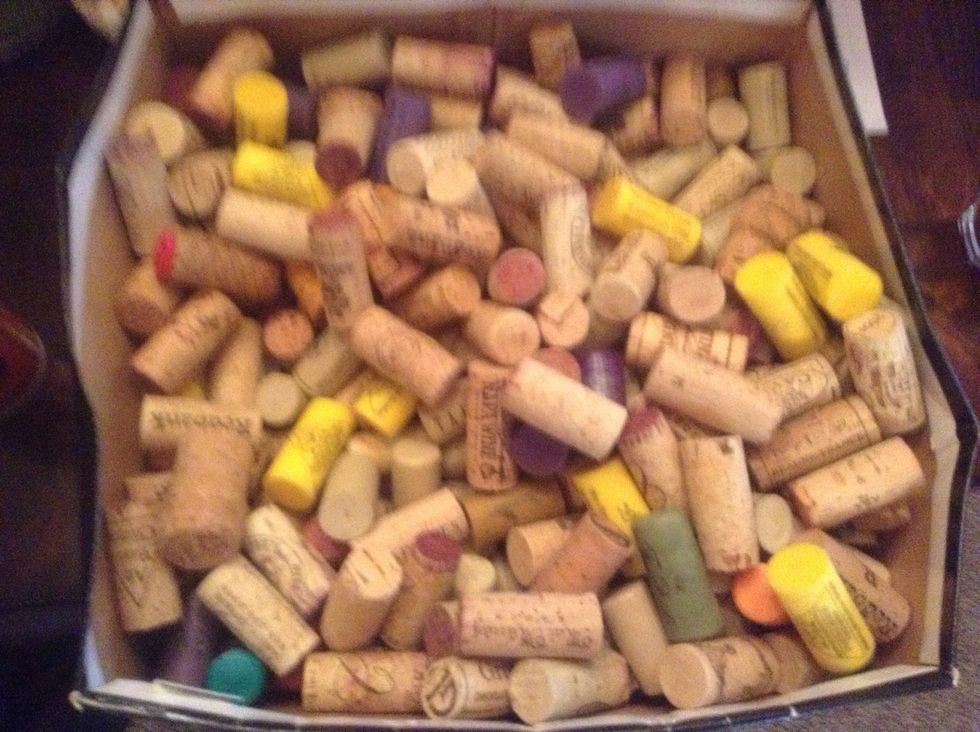 After you have gathered wine corks from home, friends or recycled from restaurants, bars, anywhere...then you can start making your own cork board.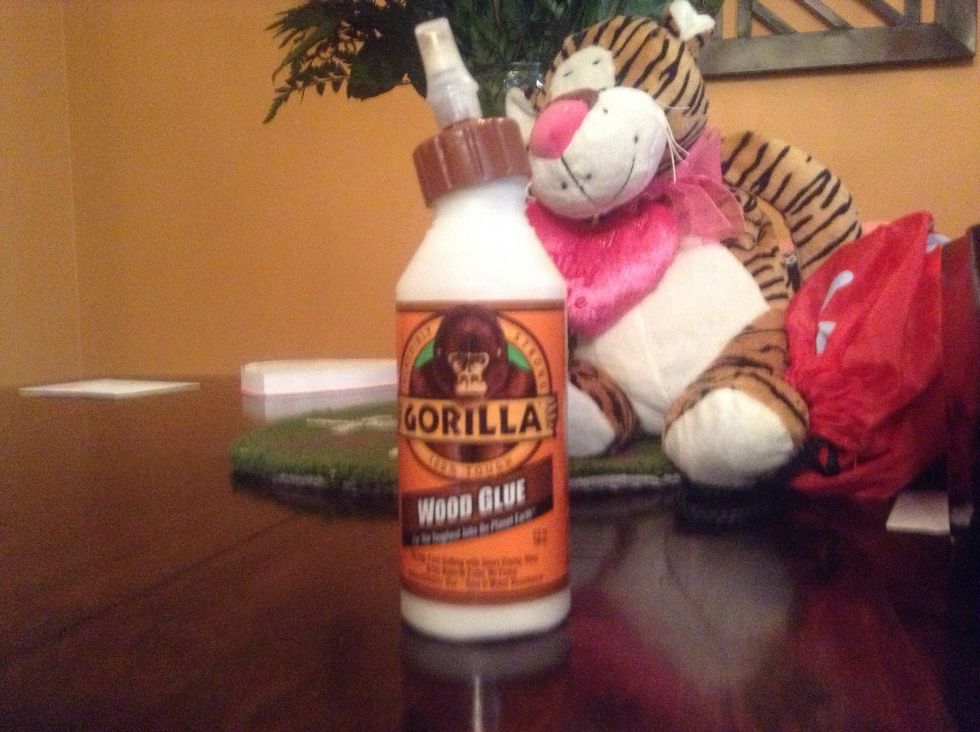 I find that gorilla wood glue works best.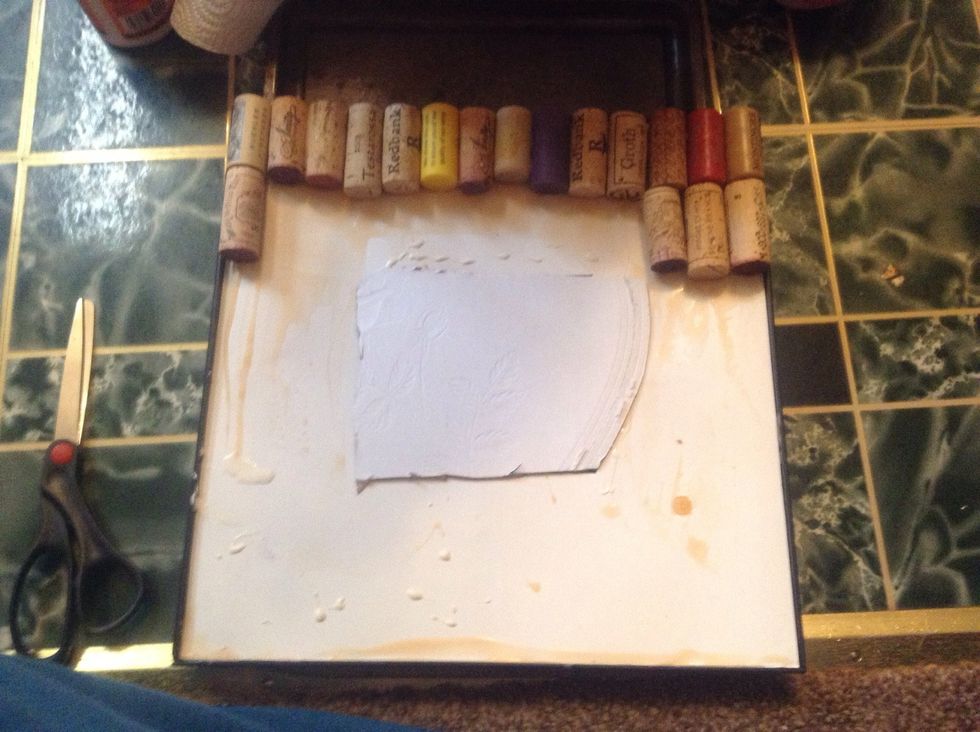 Take the empty picture frame and place cardboard (feel free to use any type of stronger board items)into frame.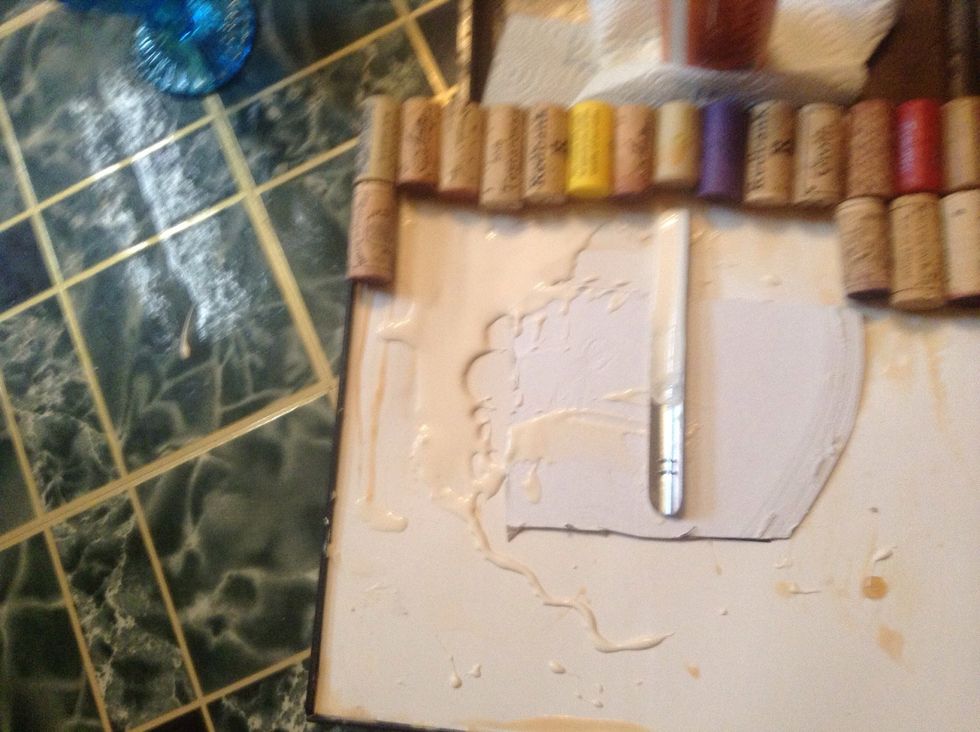 Spread glue evenly with a paint brush or crumber seen here.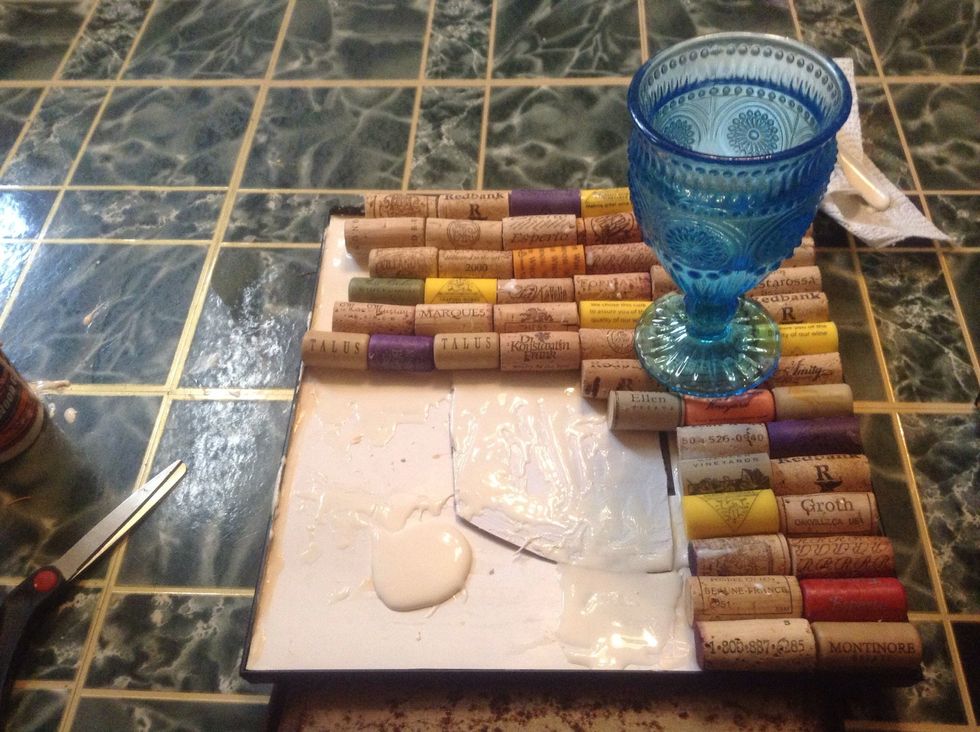 Organize you corks to your liking. The glass is there to put weight on the corks to dry flat.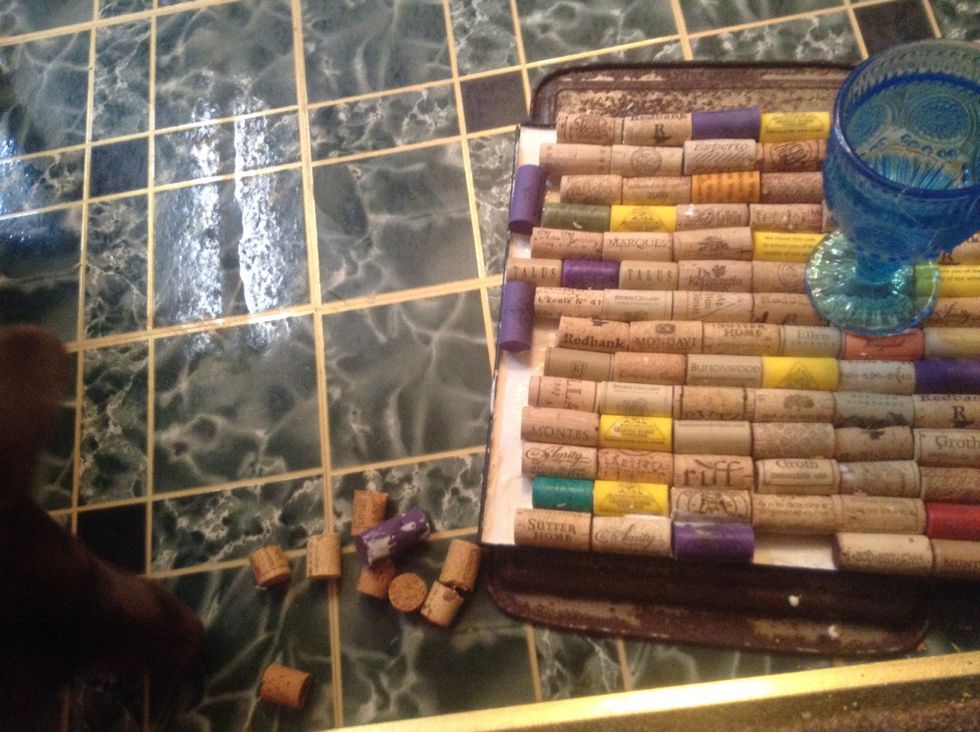 You can fill in the gaps any way you like. We cut some corks in half with outdoor scissors.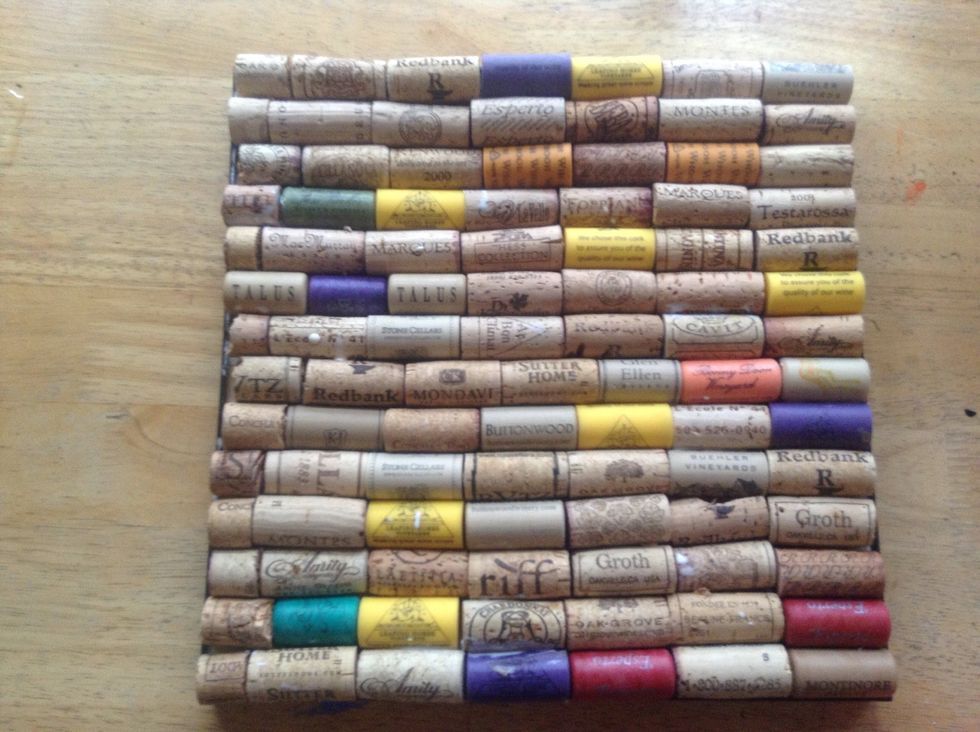 Voila! Lay flat on surface. Beware of drippy glue.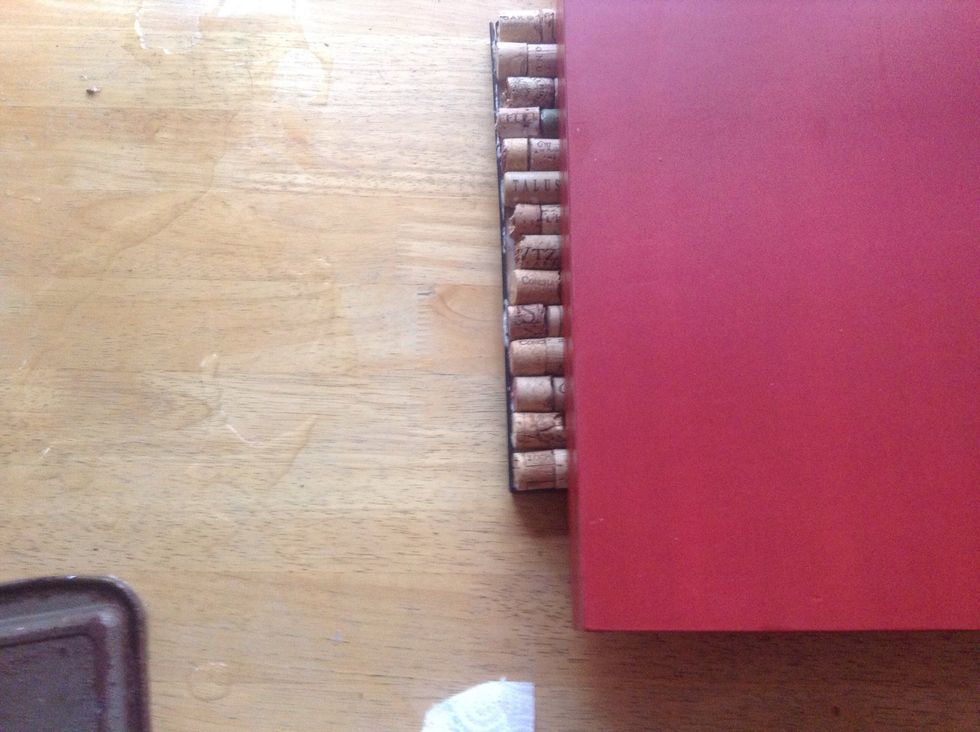 We placed an art case on it to help flatten the board.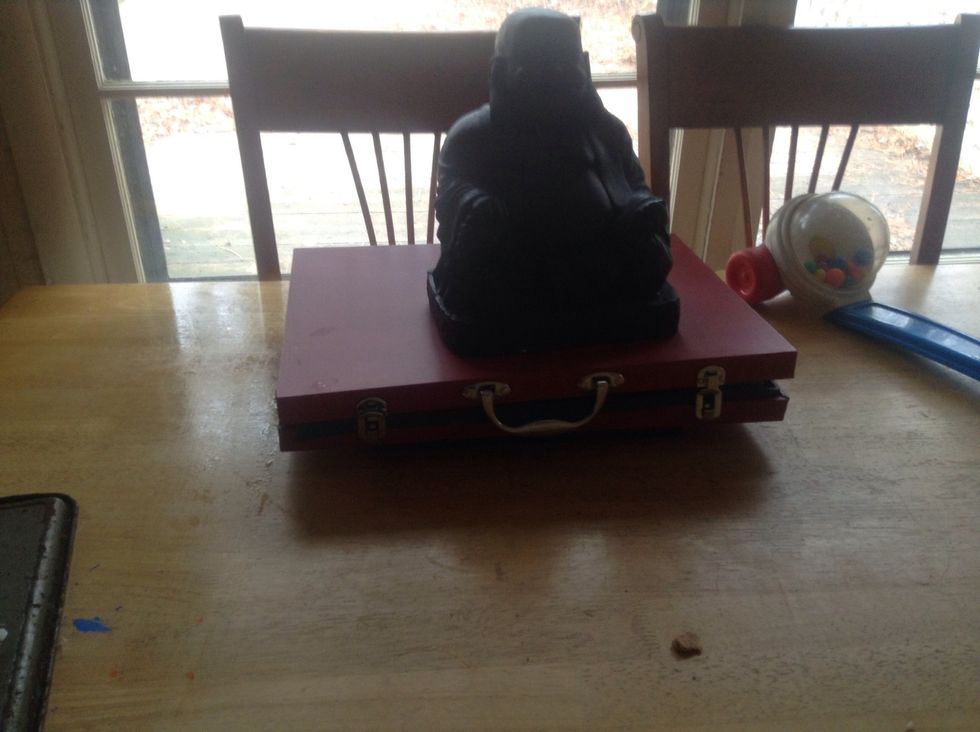 We then added a 15 pound weight to assure that all corks dried evenly and flat, near surface.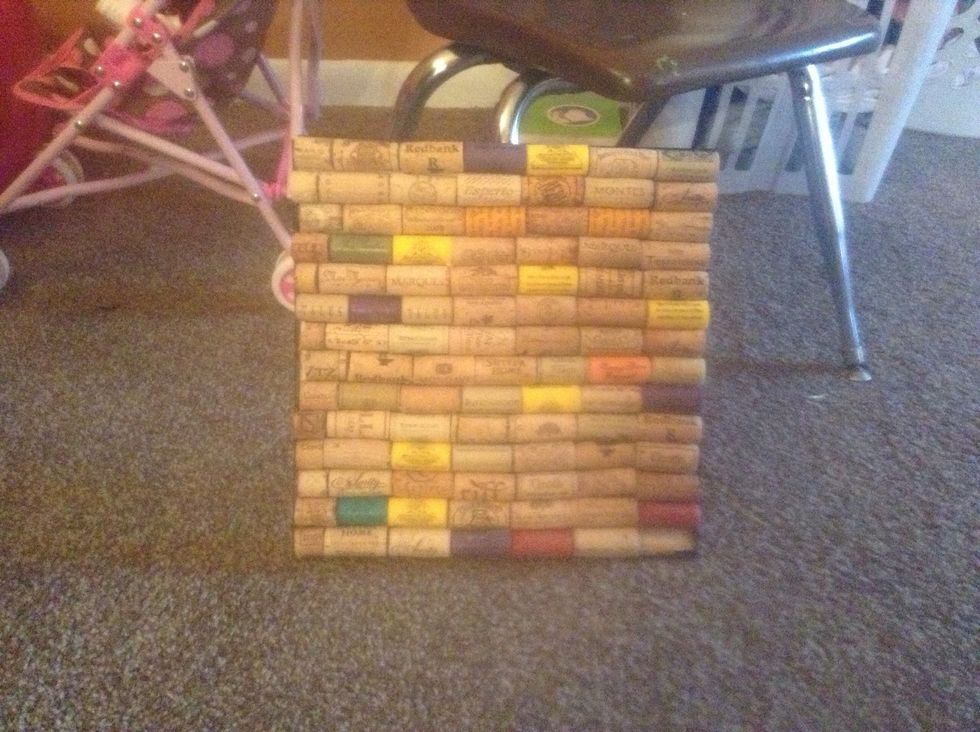 And Voila! This is our final product. Have fun. Happy corking!
Used wine bottle corks- # depends on size of frame
1.0 Old picture frame
1.0 Old box- cut out size of frame
1.0 Wood glue
1.0 Brush, crumber
1.0 Scissors
Paper towel
Heavy item to set Board
Liz Diguglielmo
Working on my E.Ed and love the opinions and perspectives of others. Work in preschool special education and truly love my job. Just wanna make a difference.