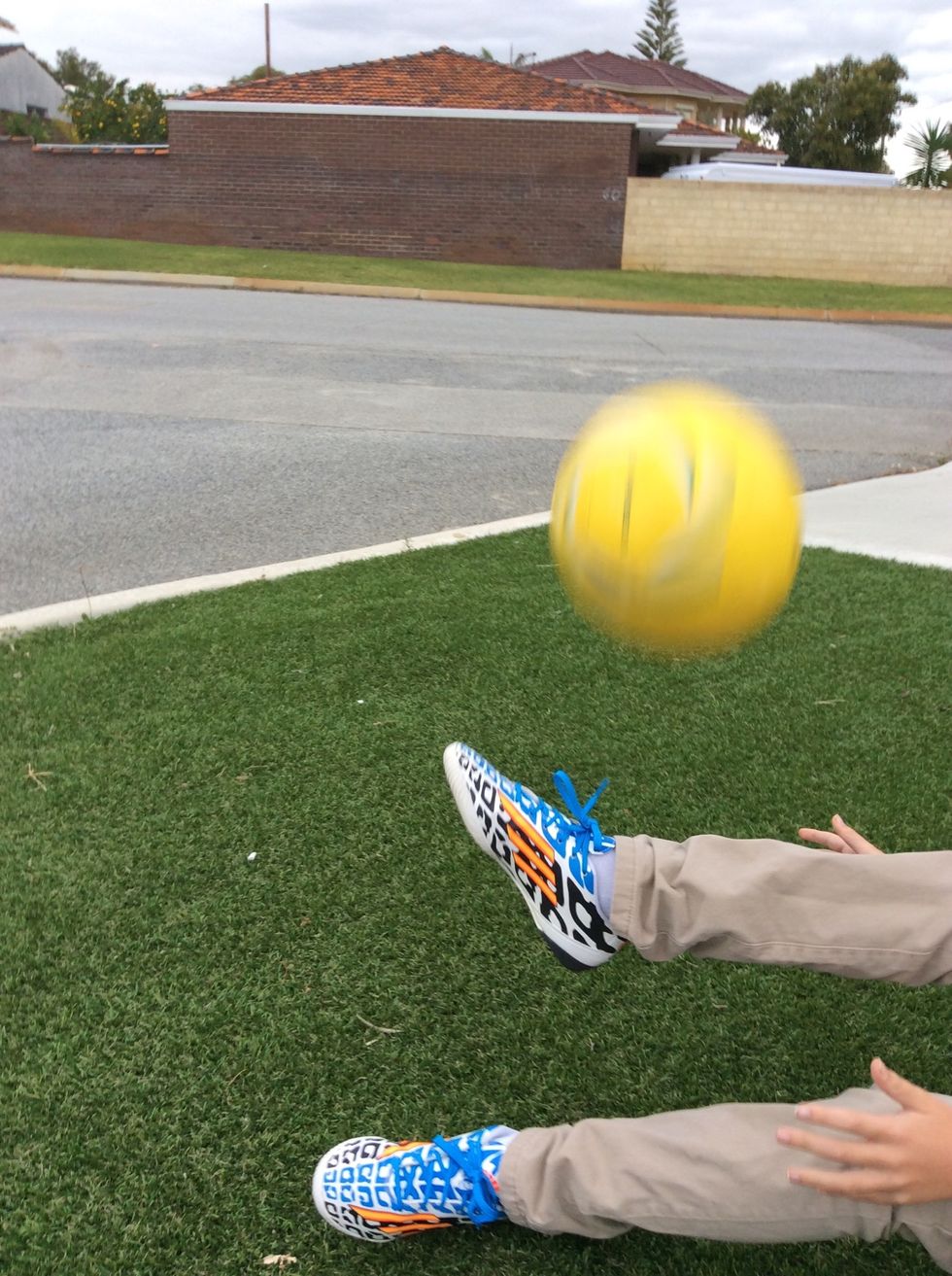 First, you will need to get a soccer ball and drop it on your foot and then kick it up straight to get a feel of the soccer ball.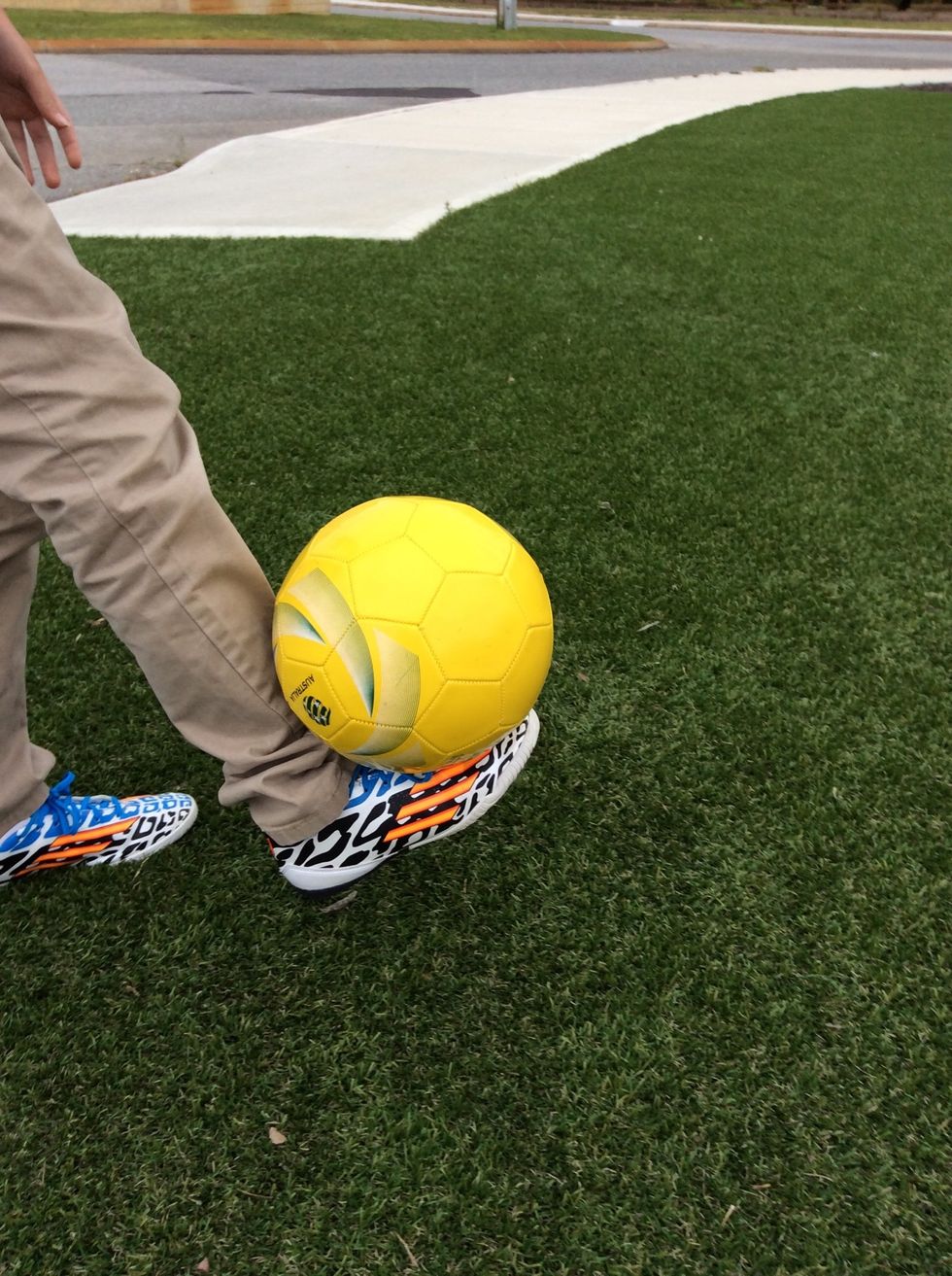 After you have had a feel of the soccer ball you will need to try and balance the ball on top of your foot, make sure your back is straight for extra balance.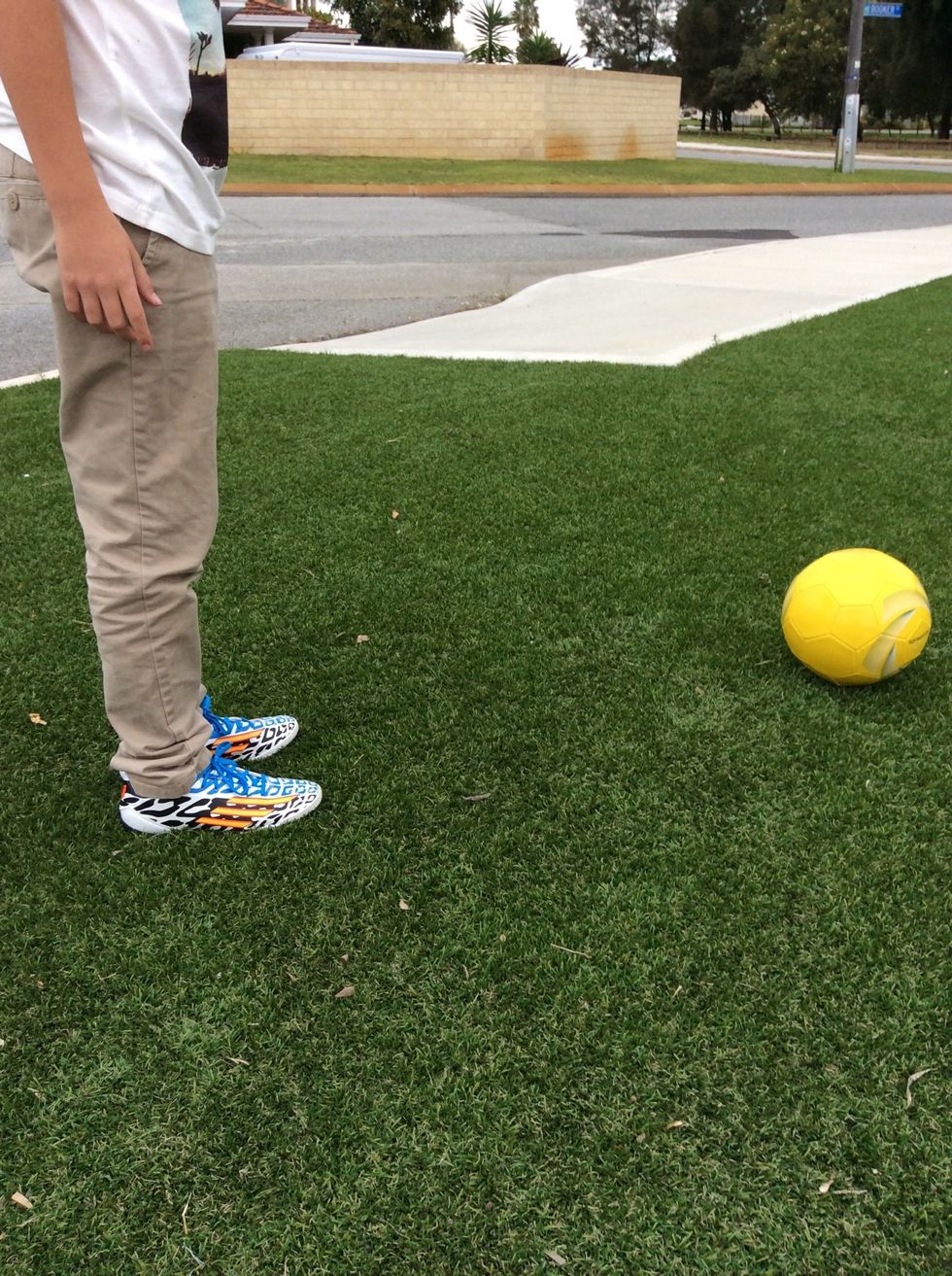 When shooting for a precise goal in soccer you will have to move back away from the ball two steps. You have to be diagonal from the ball.
Your less dominant foot closest to the soccer ball is called your planter foot, this foot is for balance. which is very important.
With your dominant foot you need to swing it back to get ready for the kick this will generate power for kick.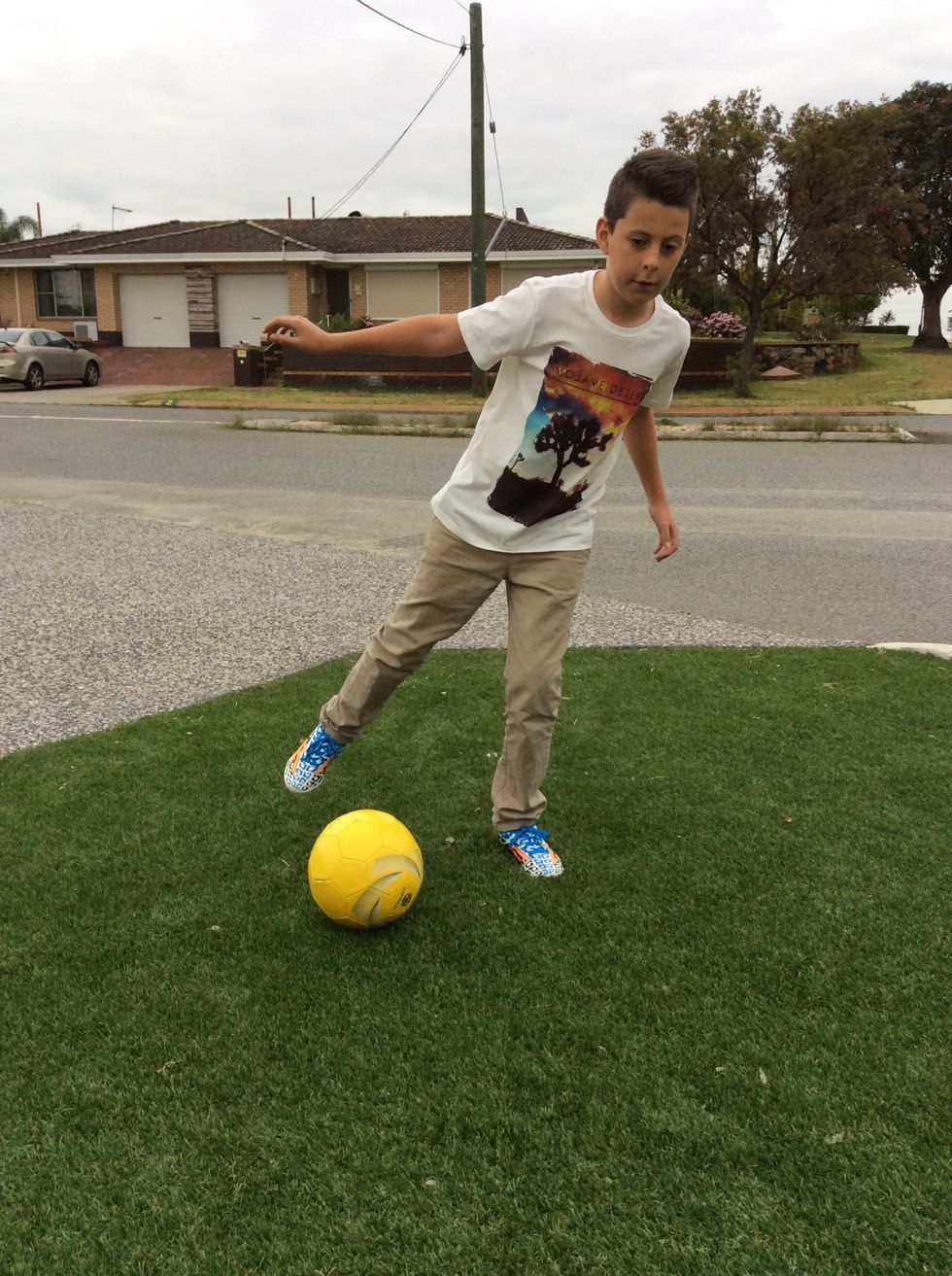 When going for a powerful kick you need to make sure you have one arm out for your balance to make sure you don't fall over or do a really bad kick.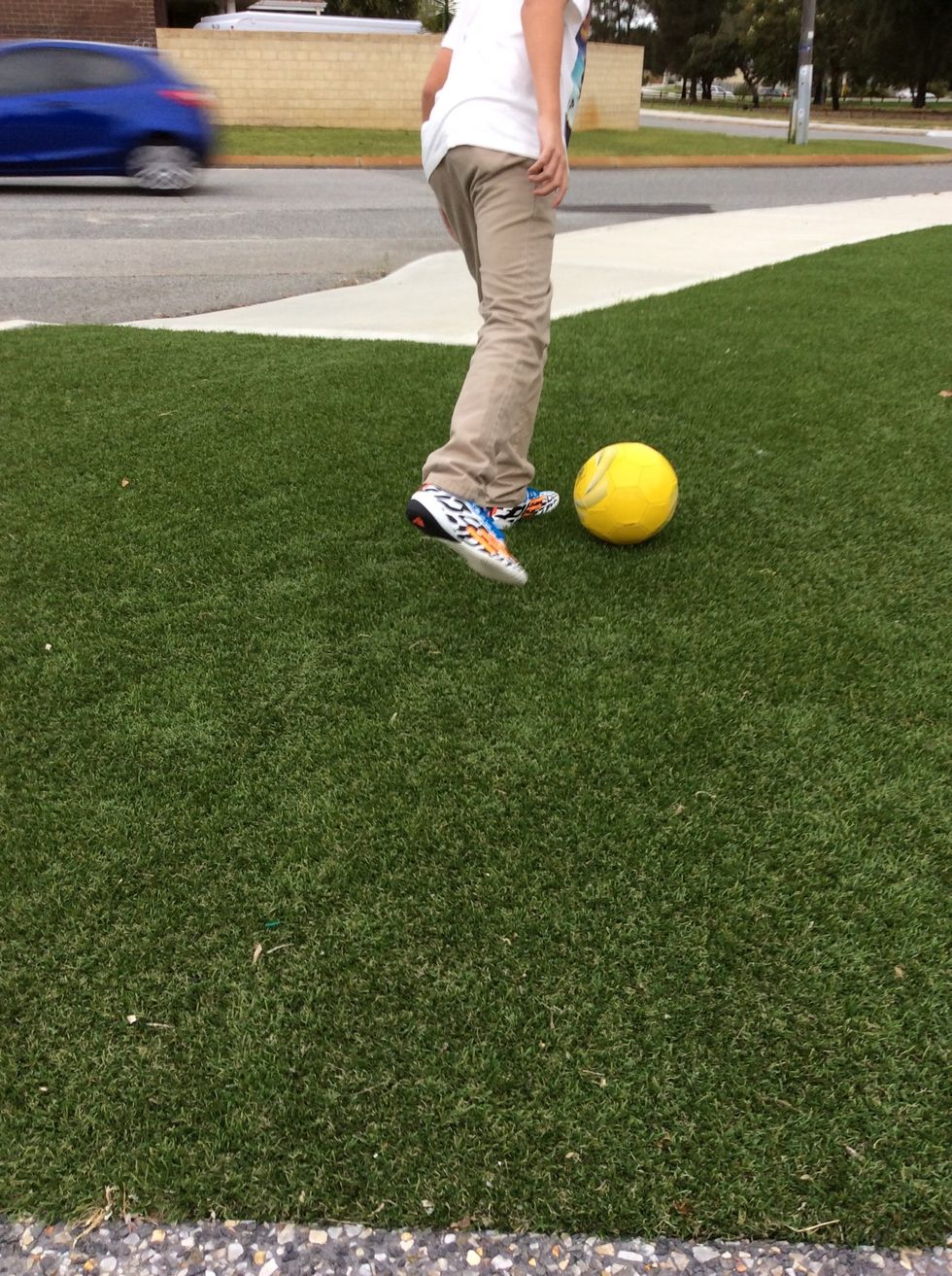 When have kicked the ball you need to follow through with your foot and make sure that your back is straight otherwise the ball will not go where you want it to go.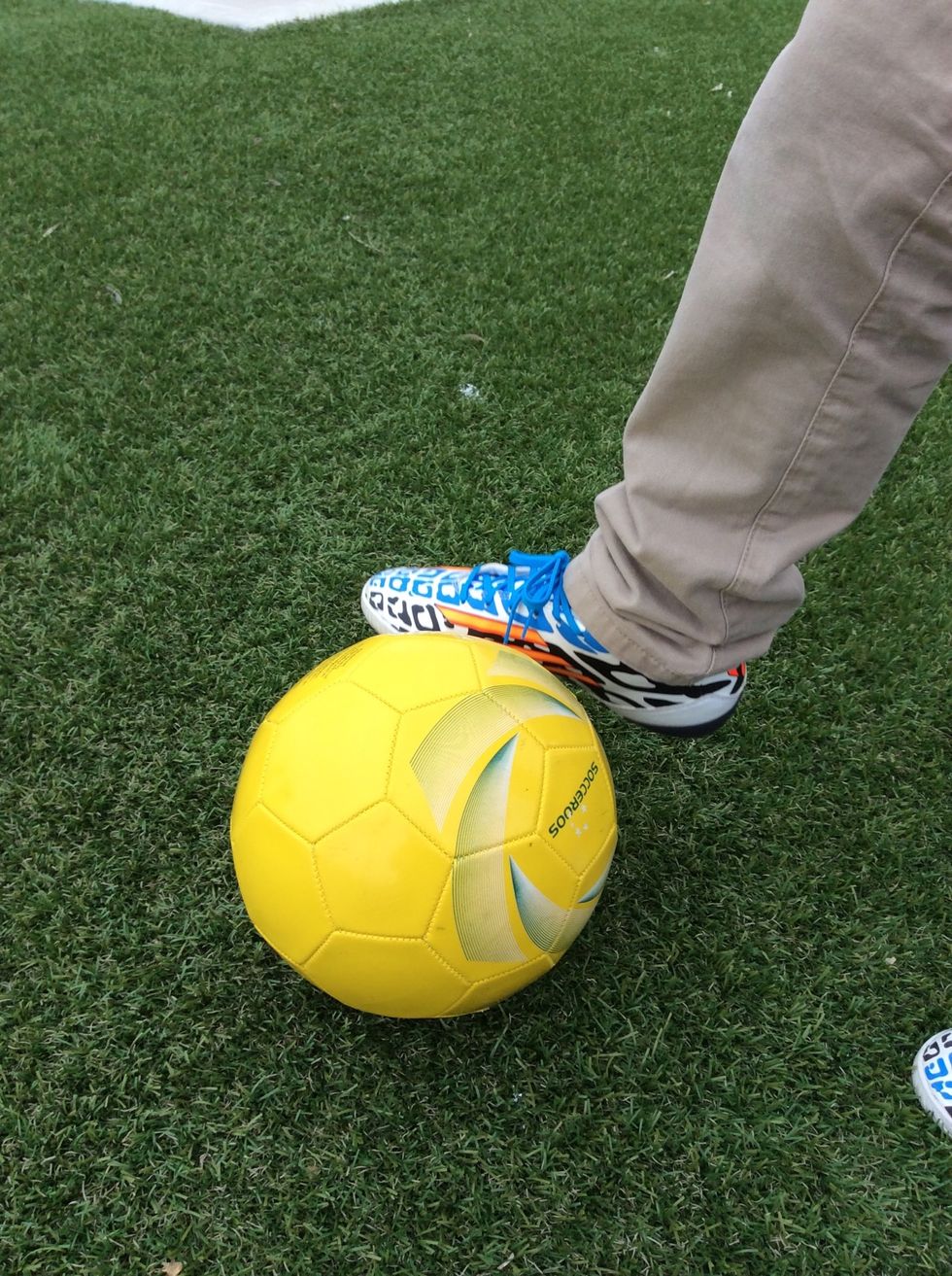 For most of the passing in soccer you will need to use the inside of your foot so the ball goes straight across the ground.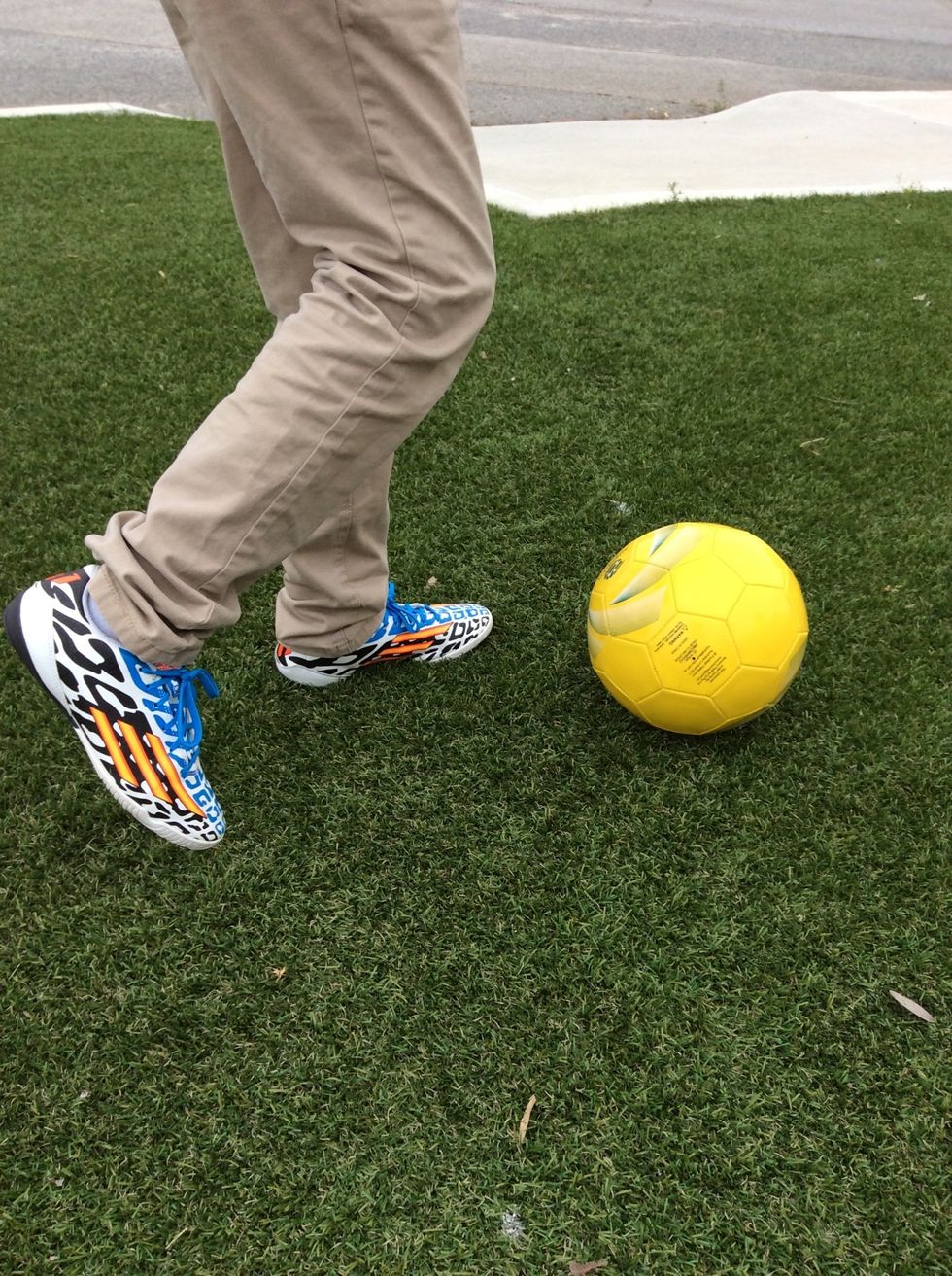 When passing a ball your planter foot should be next to the ball and pointing to where you want the ball to end up.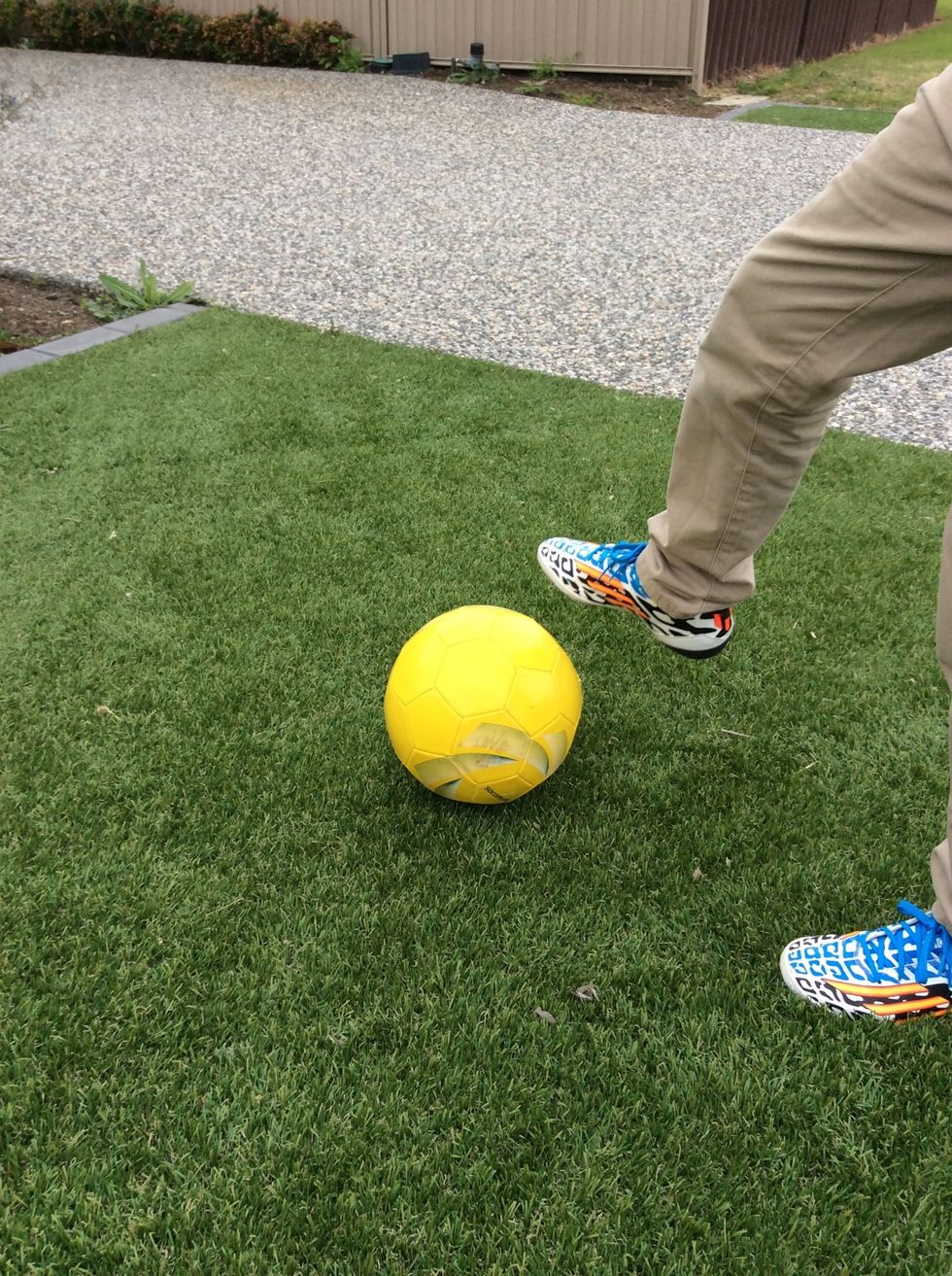 When you have passed the ball your foot should be close to the ground so that your ankle is nearly touching the ground.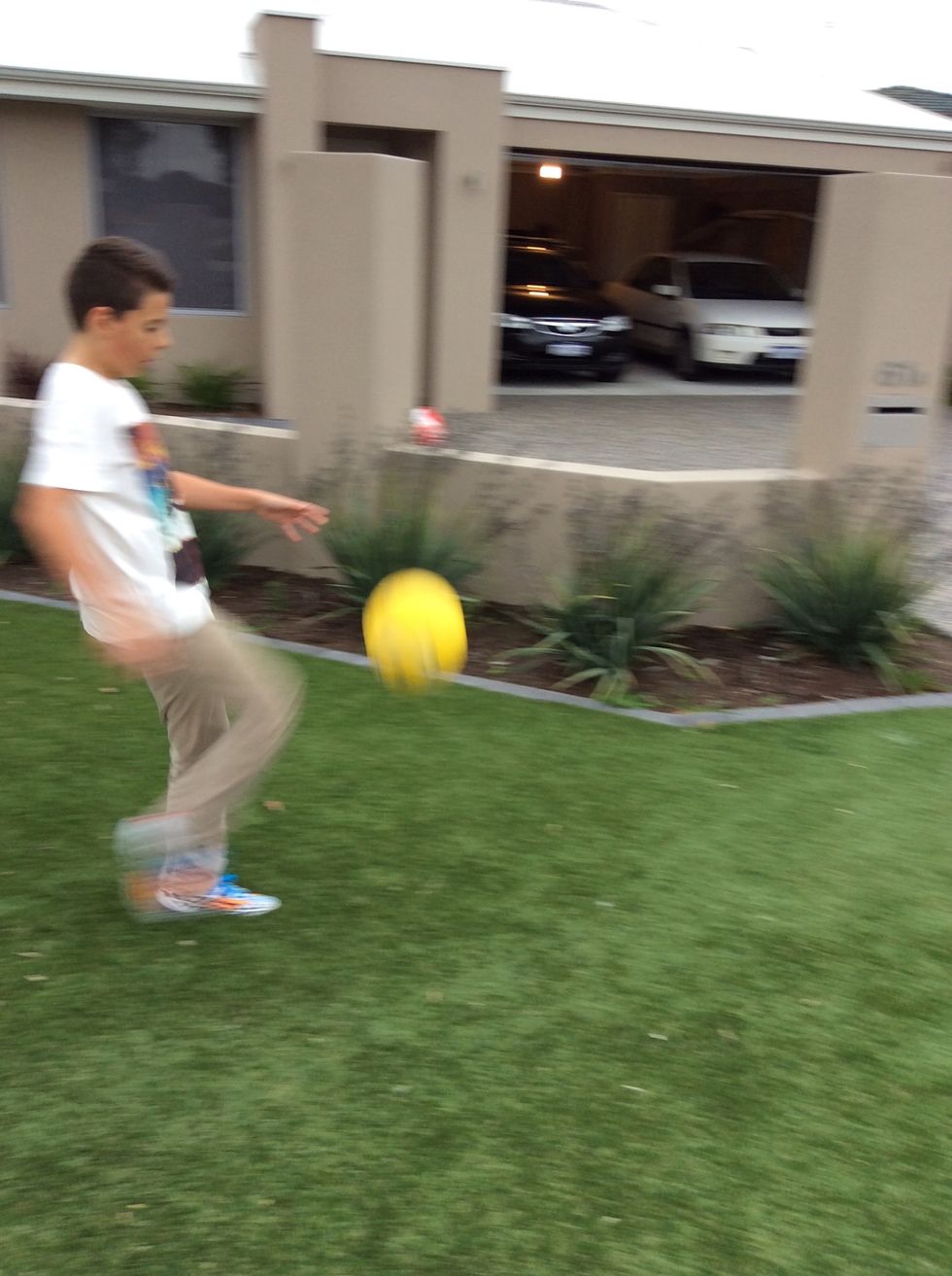 For passes in the air (lob pass) you need to lean back in your body if you don't it will normally roll across the ground.
When you want to toe poke which is when the ball goes up in the air your toe has to be pointing the ground in order to flick it.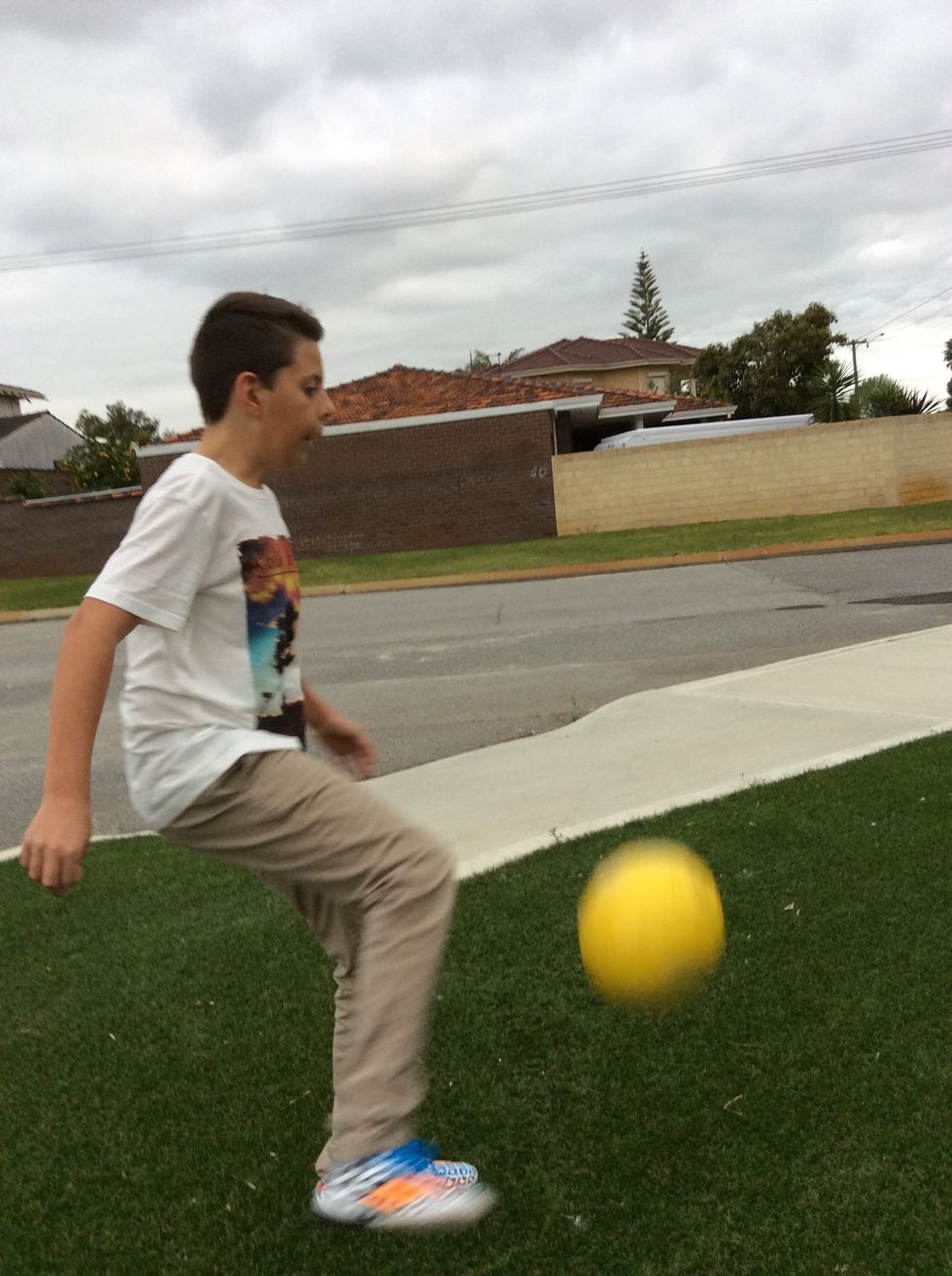 When you are volleying the ball, which means to kick it in the air and your toes have to be facing the ground.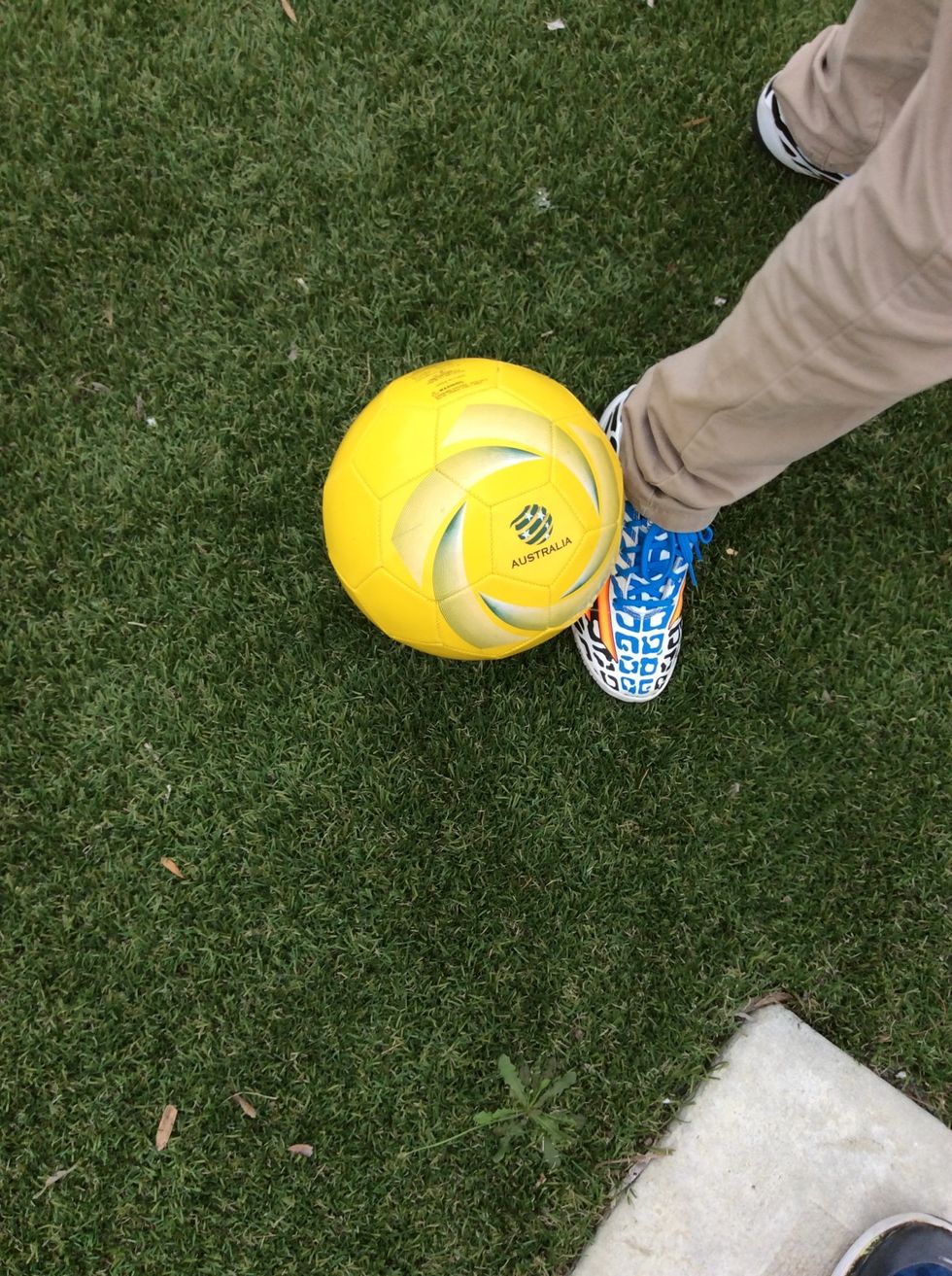 To hook the ball you need to put the outside of your foot under the soccer ball. To slice the ball you need to put the inside of your foot under the ball.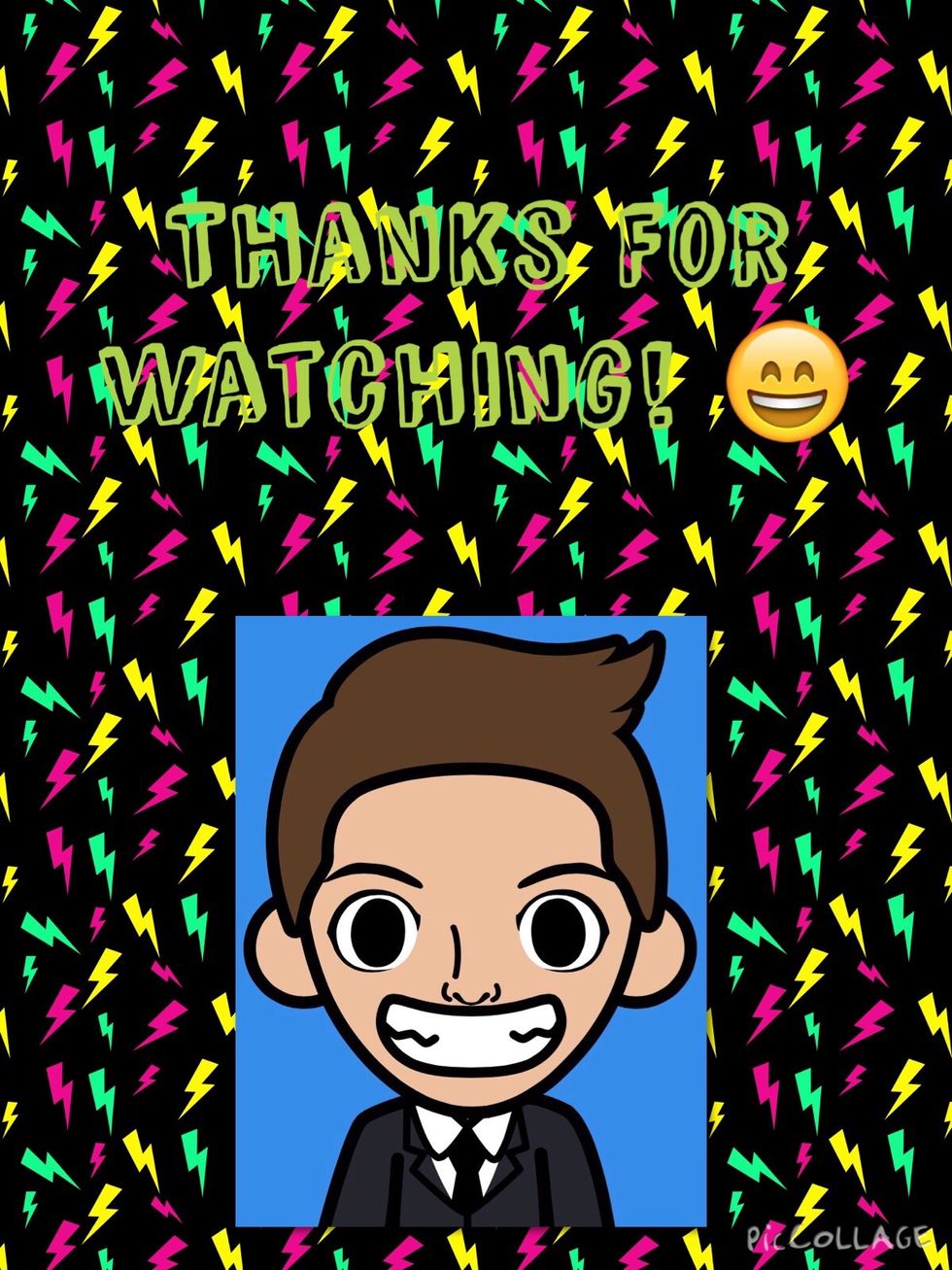 Thank You for watching my procedure! 😄
- Soccer Ball
- Soccer boots or running shoes
- Open Area (backyard or park)