How to Join the Dark Brotherhood (Skyrim)
17
Now people might say it nearly takes days to join when really it takes about a minuet. When you first get out of Helen you need to go to river wood and meet orgnar at the sleeping giants inn
Ask him if he's heard any good rumors lately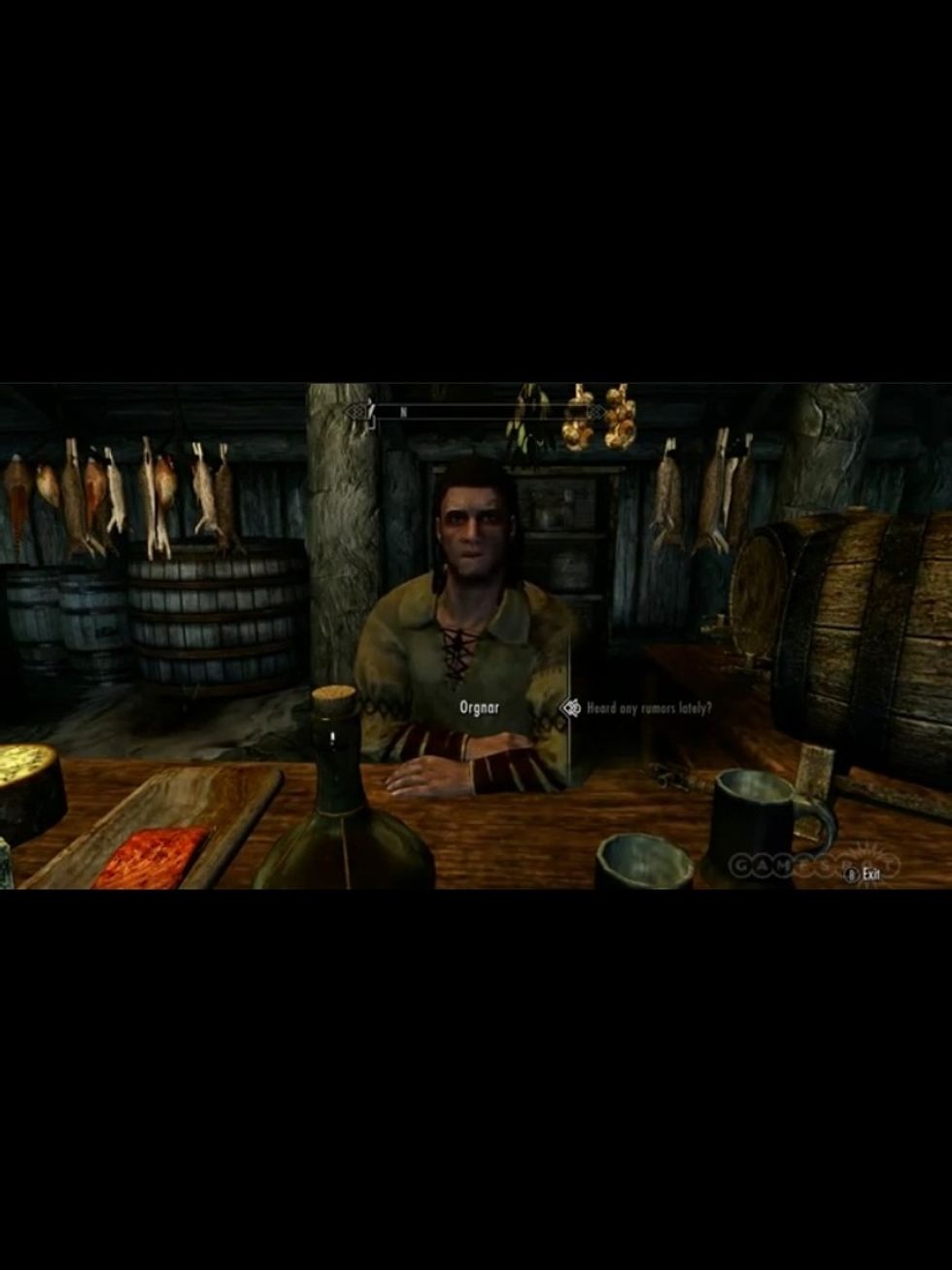 Like so
He'll probably tell a boy by the name of Aventus Aretino in Windhelm. Now traveling there isn't that hard just get to whiterun and ask the kind man a stop at Windhelm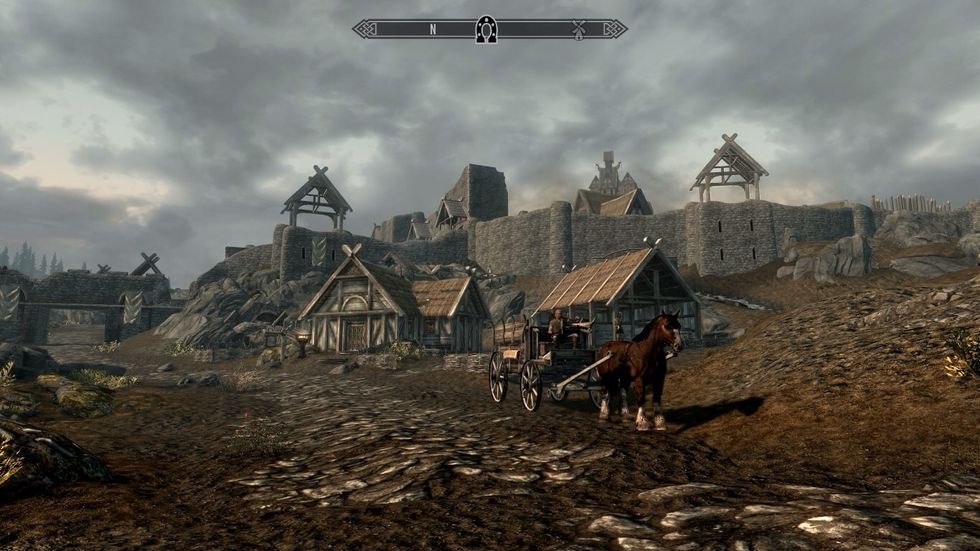 This guy
Now it's time to give Aventus a visit. You can find him at the aretino residents and just talk to Weird little guy and he'll get to point that he wants you to kill gretel the kind.( she sounds nice)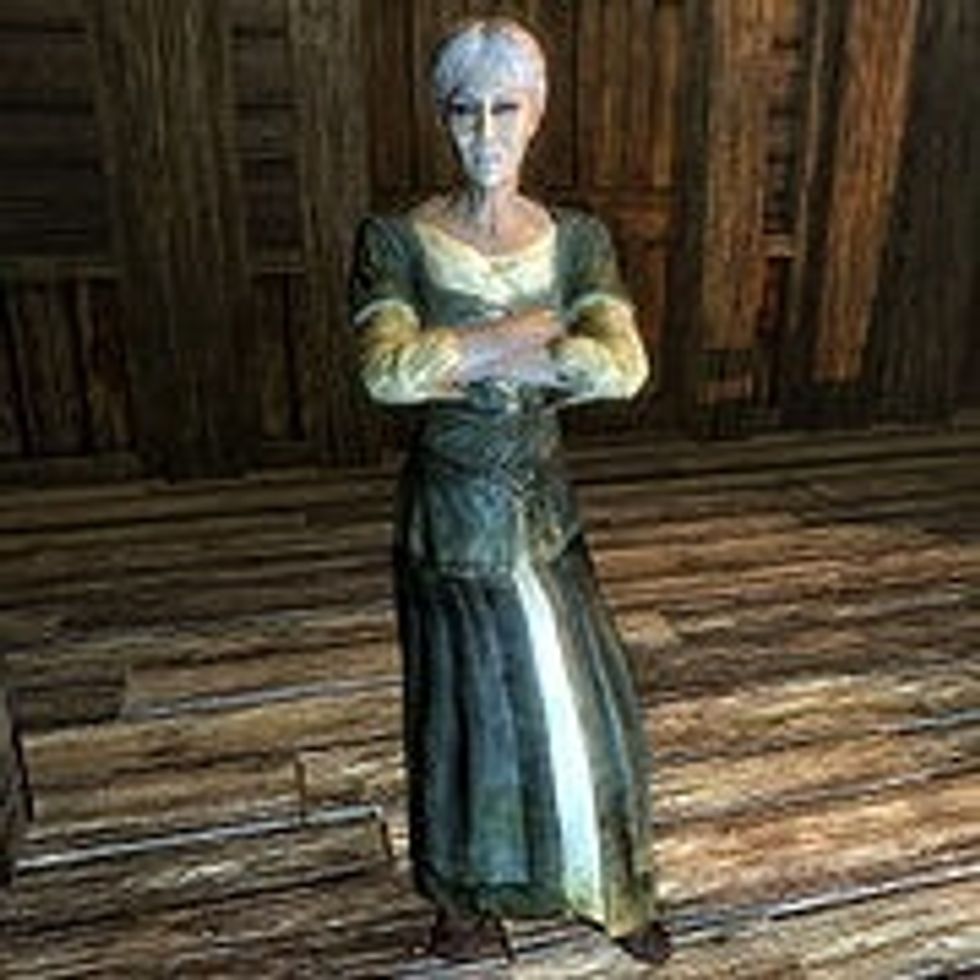 "Oh"
You can find Gretel at the honorhall orphanage there you must assassinate her quickly and quietly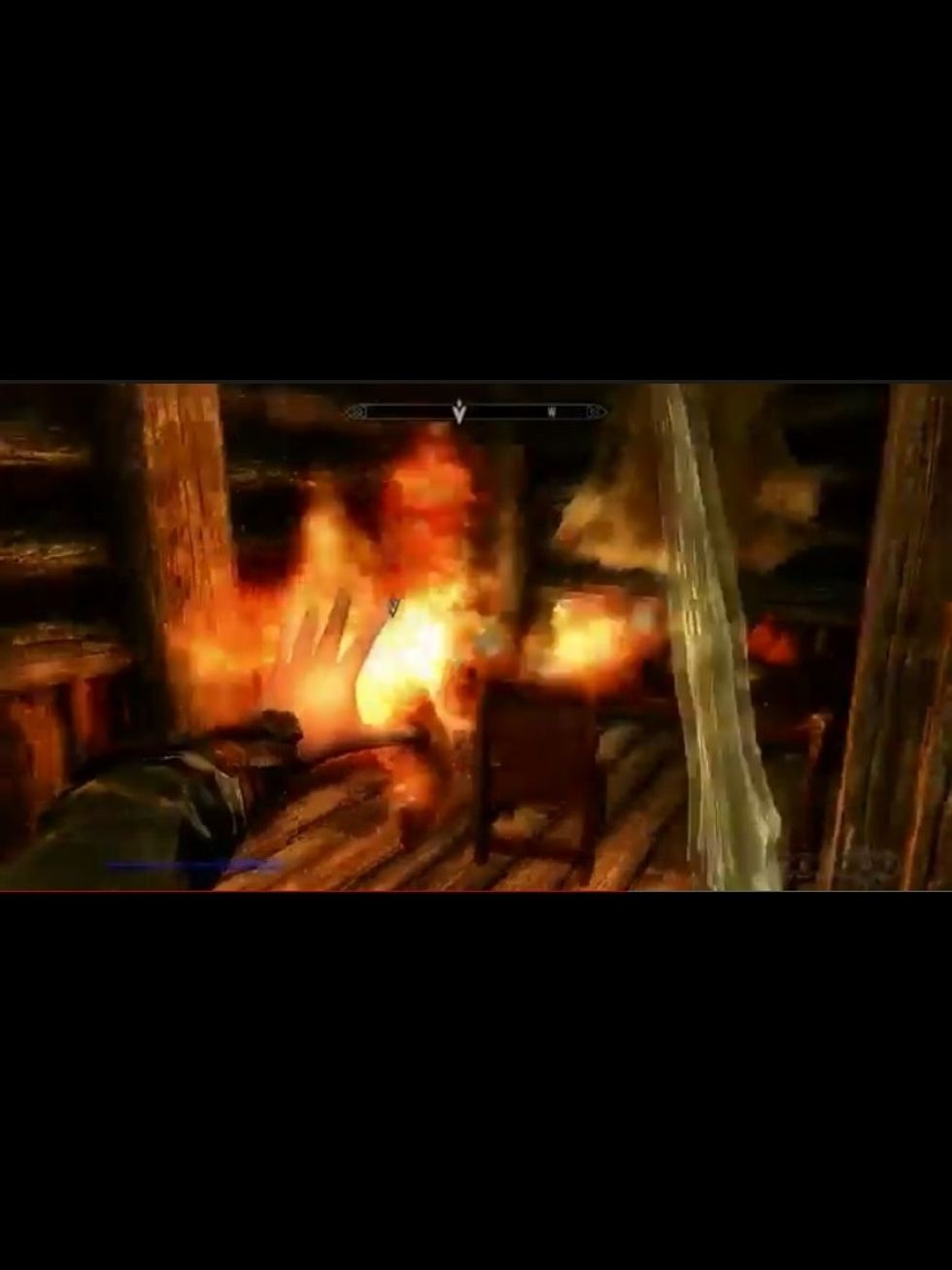 Or just do that
Now he'd back to Windhelm and speak with Aventus and he'll pay you your deal. Now you just go back to the inn and you'll maybe revive "the hand"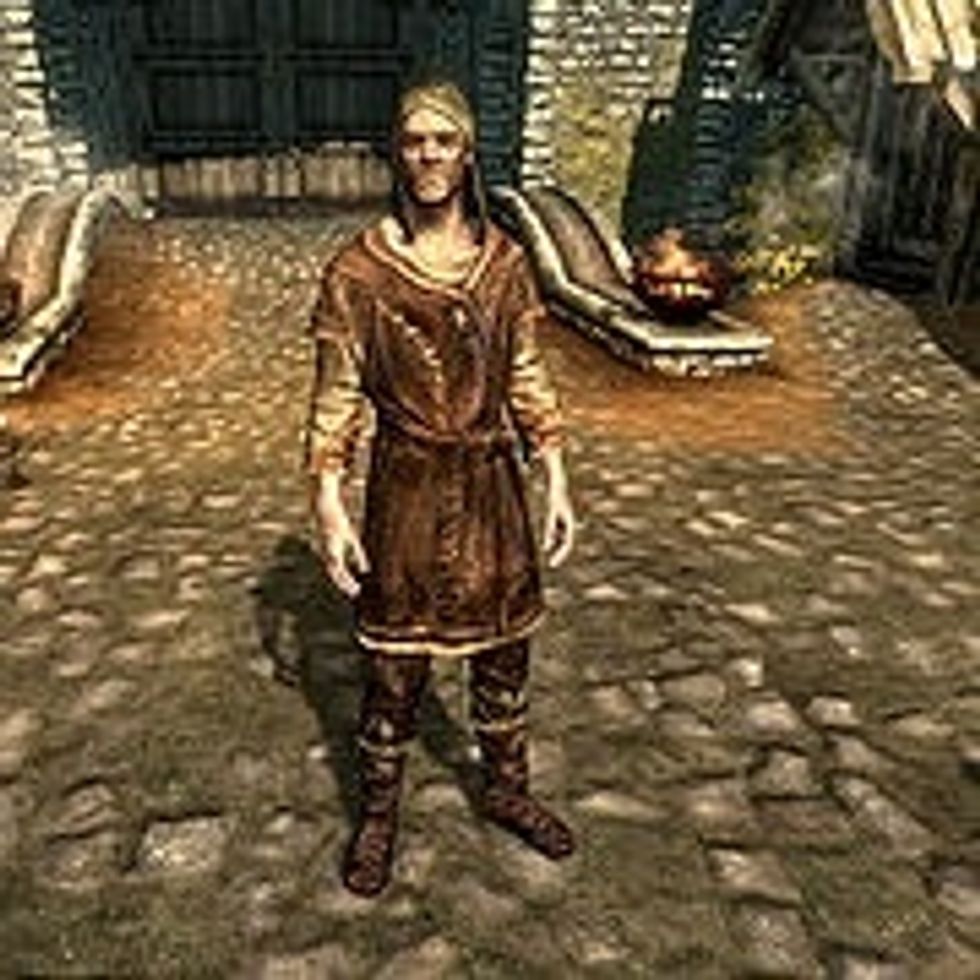 This guy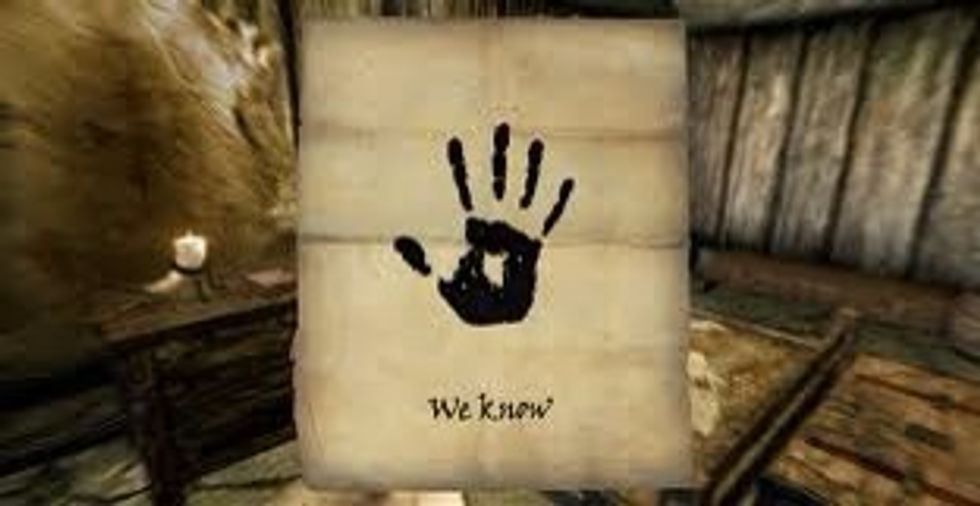 This note
Now you maybe tired cause of all that murder and you'll need a good nights rest. Now don't be alarmed when...well you feel high
You'll wake to find out that you awaken in a old house with a girl named Astrid who apparently like to sit on bookshelfs
She'll tell you she was impressed with Gretel and tell you to murder one of three people
The whimpering nord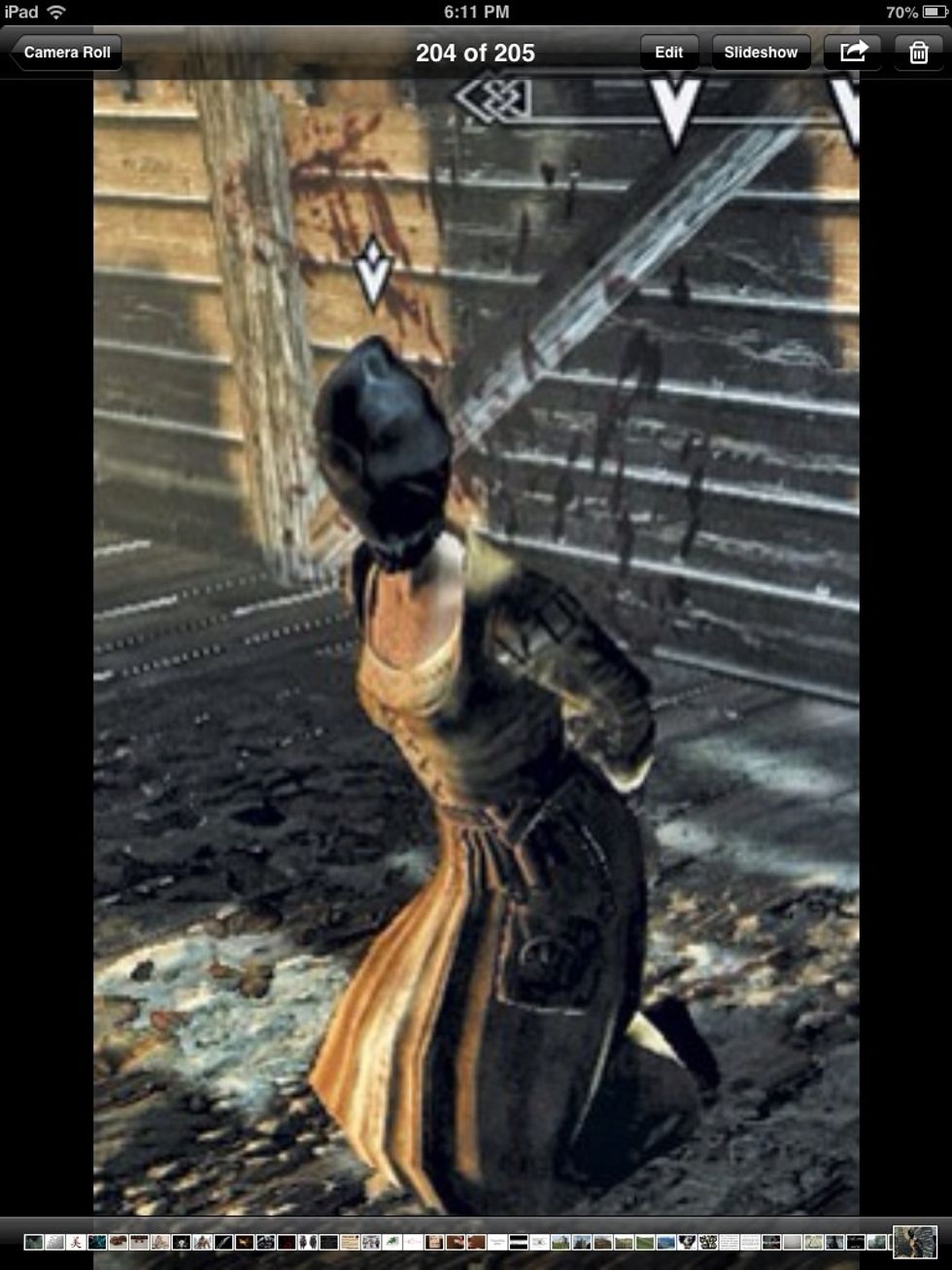 The kind women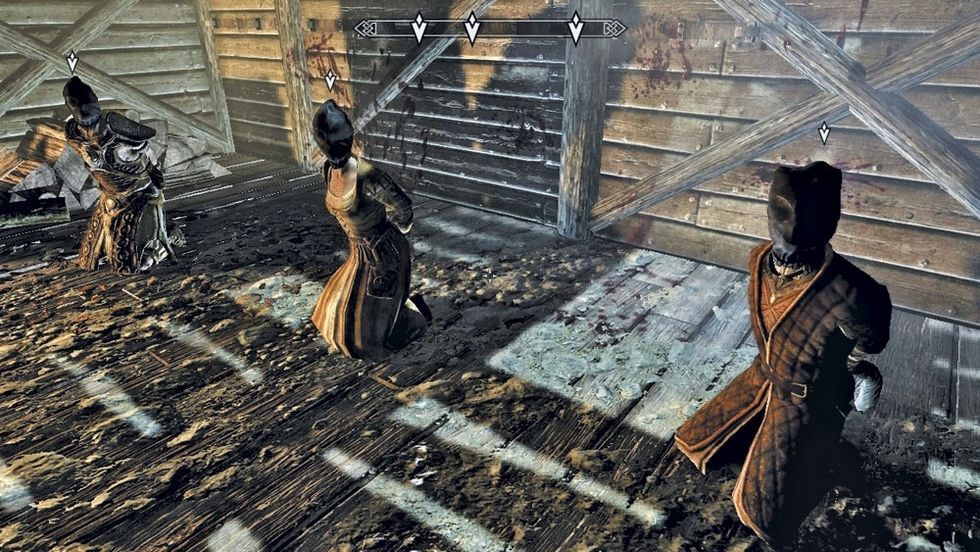 And the slimy rich
Now you must carefully pick out the right one and...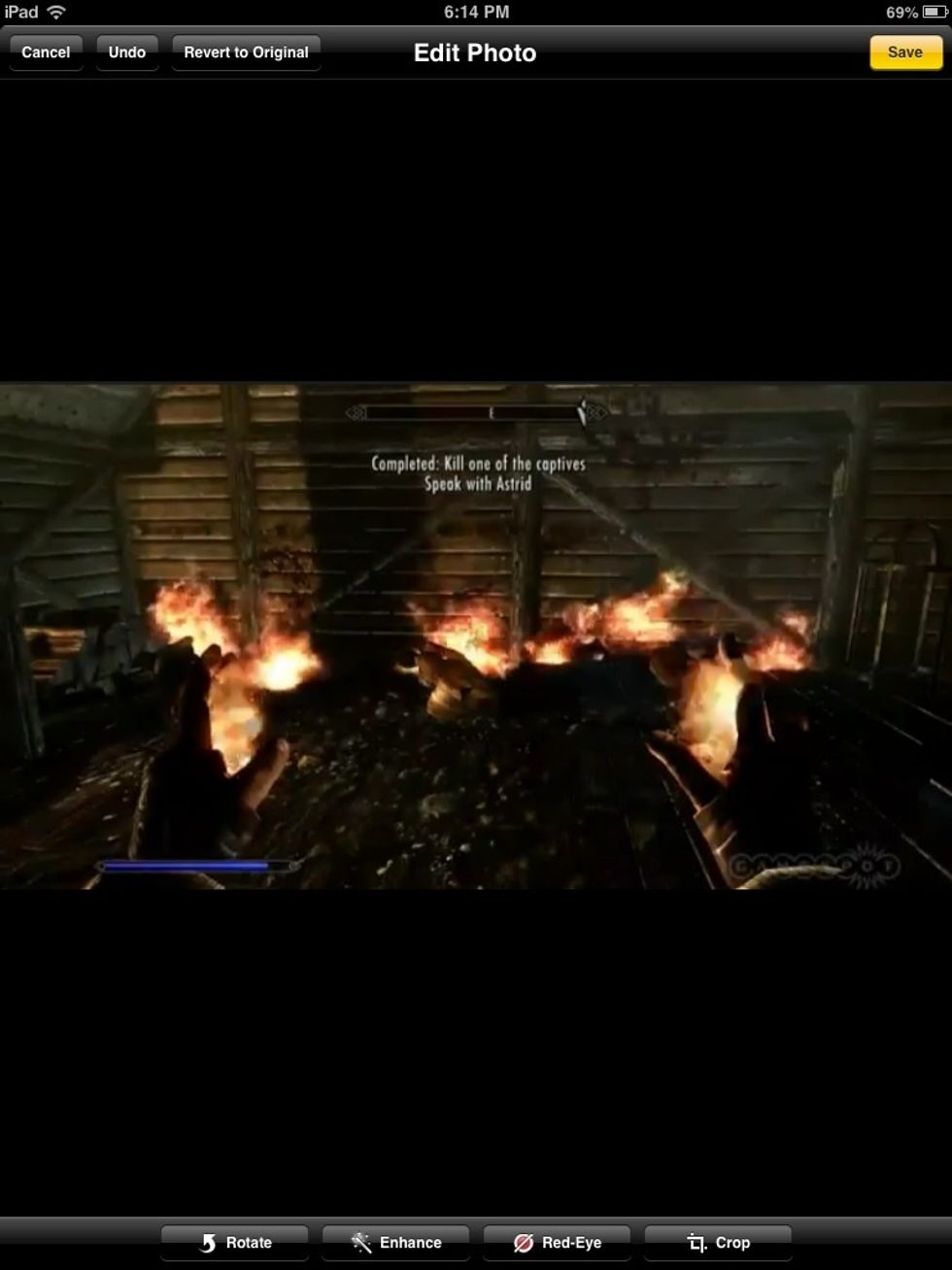 Or just do that
Speak with Astrid and she'll tell you coolest thing. That she didn't care who you killed, how, or why she gave you an order and that's what you did ( bad-Business )
Then you go to the dark brotherhood's sanctuary around Farkreath and answer the door as Astrid tells you and meet your family and get the armor and weapons
Bad-buisness
Remember these steps carefully cause I waited and couldn't do as easily as this and follow me and like and to check out the vid if you have any problems. Oh yeah and "happy hunting mwa ha ha" :)
The creator of this guide has not included tools