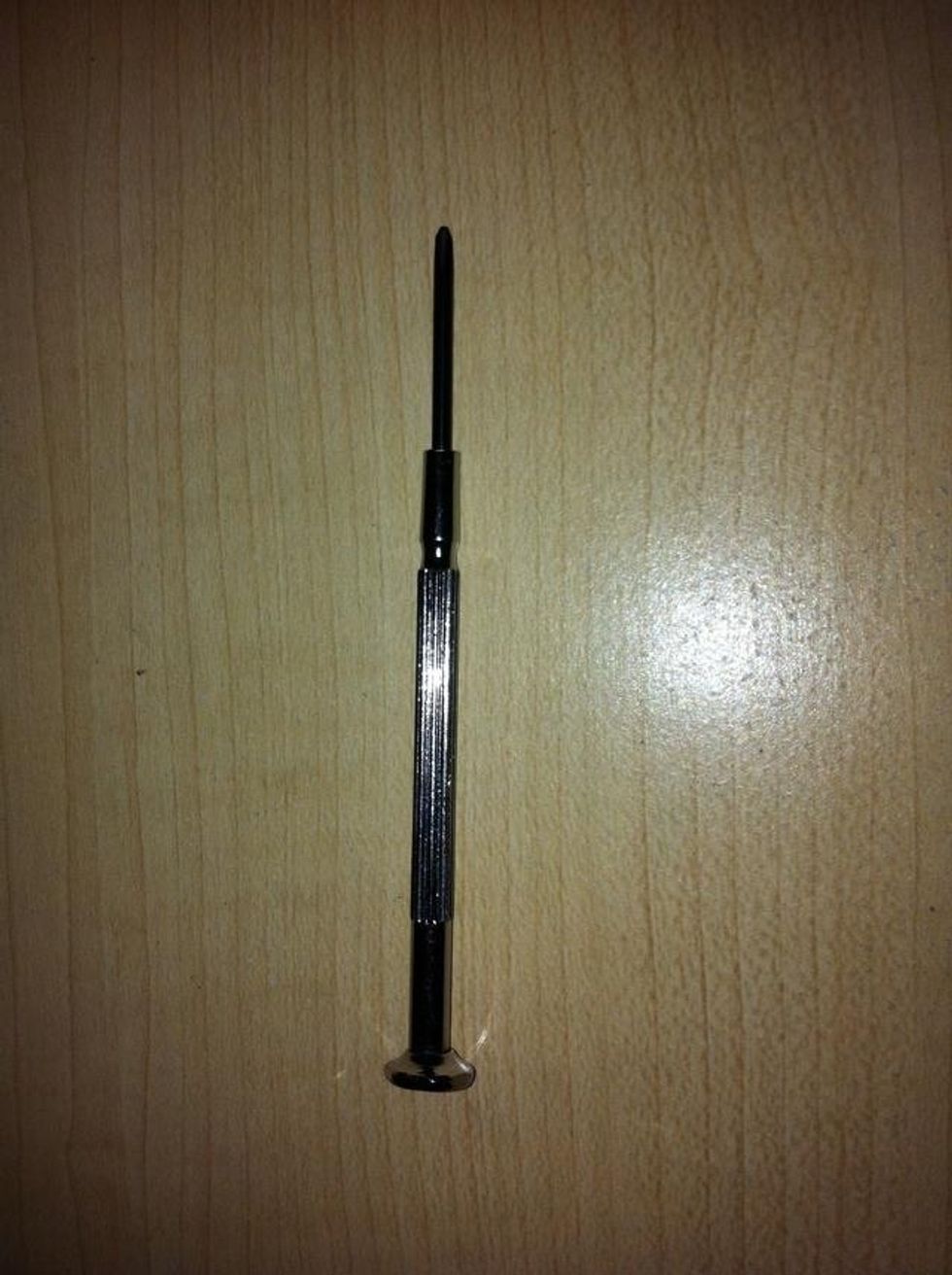 The tool.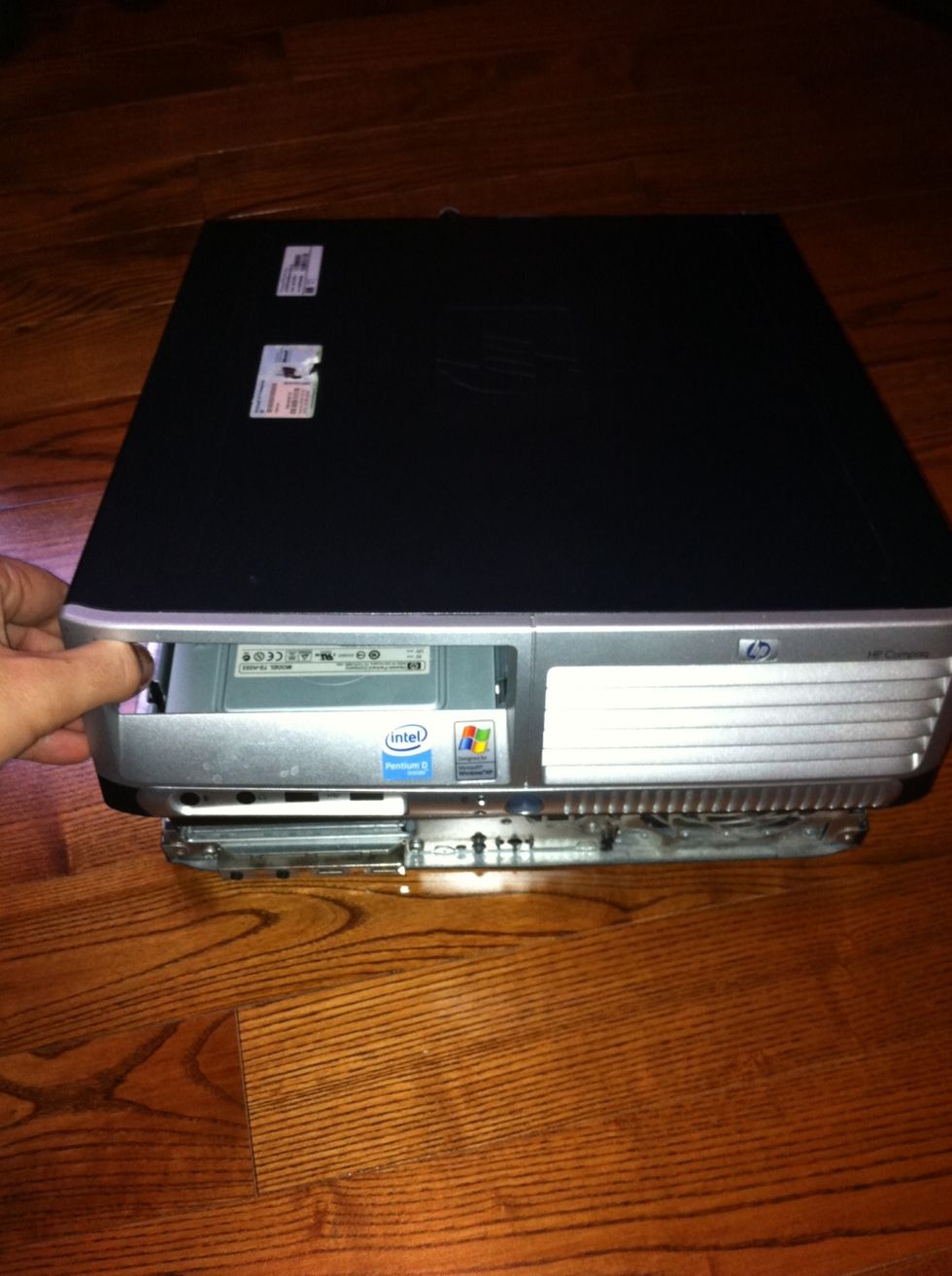 First you need to open your computer. Mine happens to have clips which let me easily open it.
Voila ! At this point, I hope you went out and bought a new video card. I'm upgrading mine so that I can plug my computer into a televison. Make sure to buy the one that suits your needs and budget.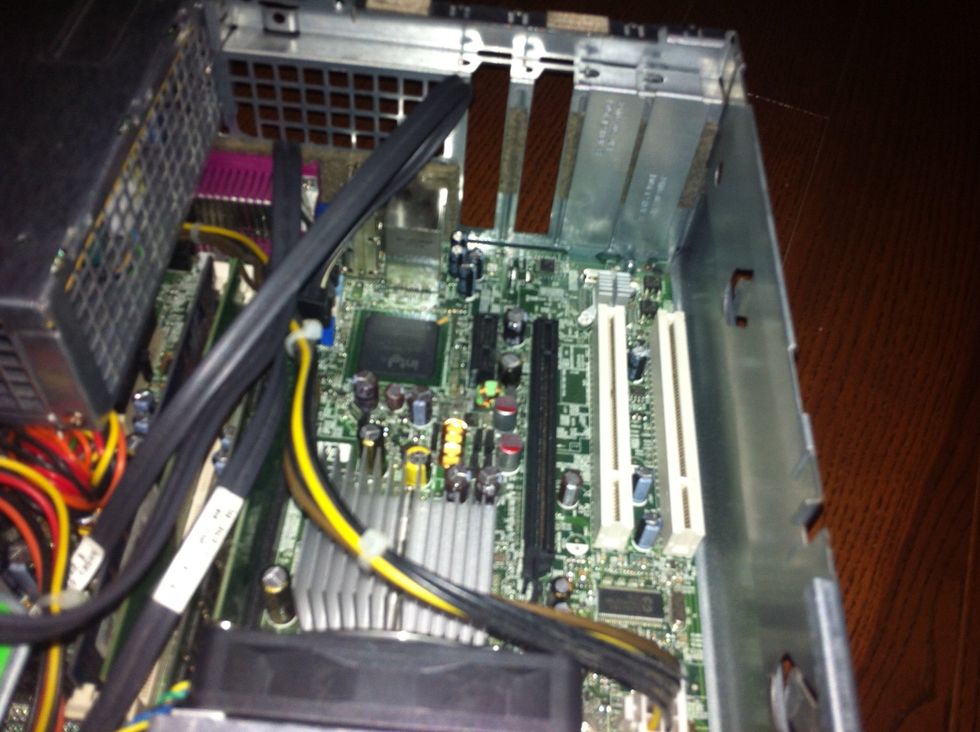 Notice the white PCI slots and the black PCI Express slot. My new video card is PCI Express.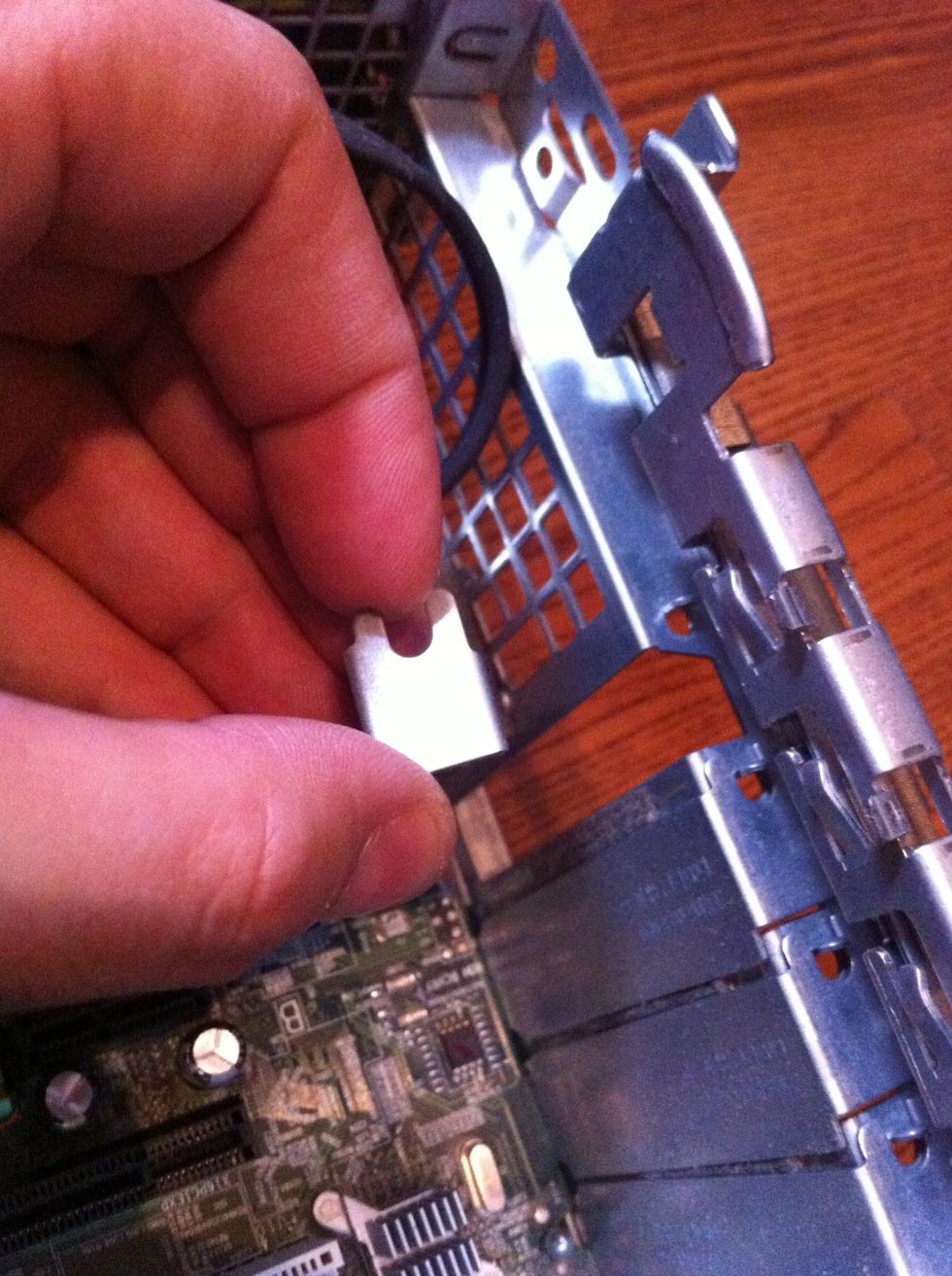 Remove the bracket that aligns with the slot you are using. It can easily be removed by hands and if not, a screw driver.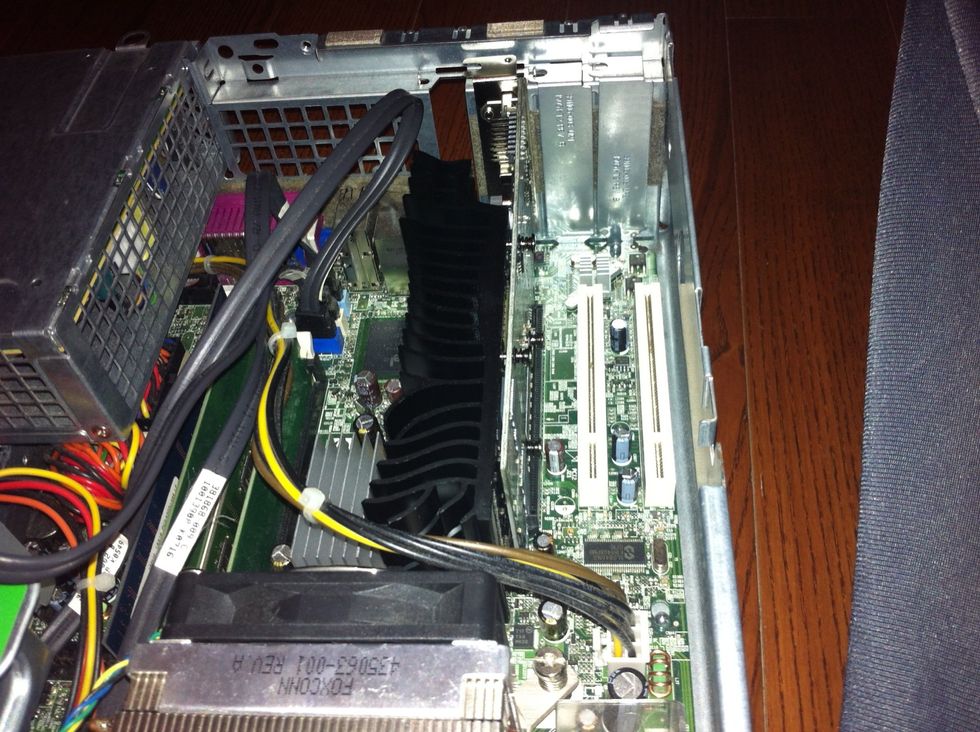 Carefully slide the new card into the slot and make sure it's secure. Fasten the card to the chassis with the screw provided.
Now you can put the computer back together.
The finished product.
Phillips head screw driver