STEP 1: Start by measuring your jump height by asking a friends to put a metre stick on a wall and then measure the jump. You can do multiple tests and average out your height. Record the height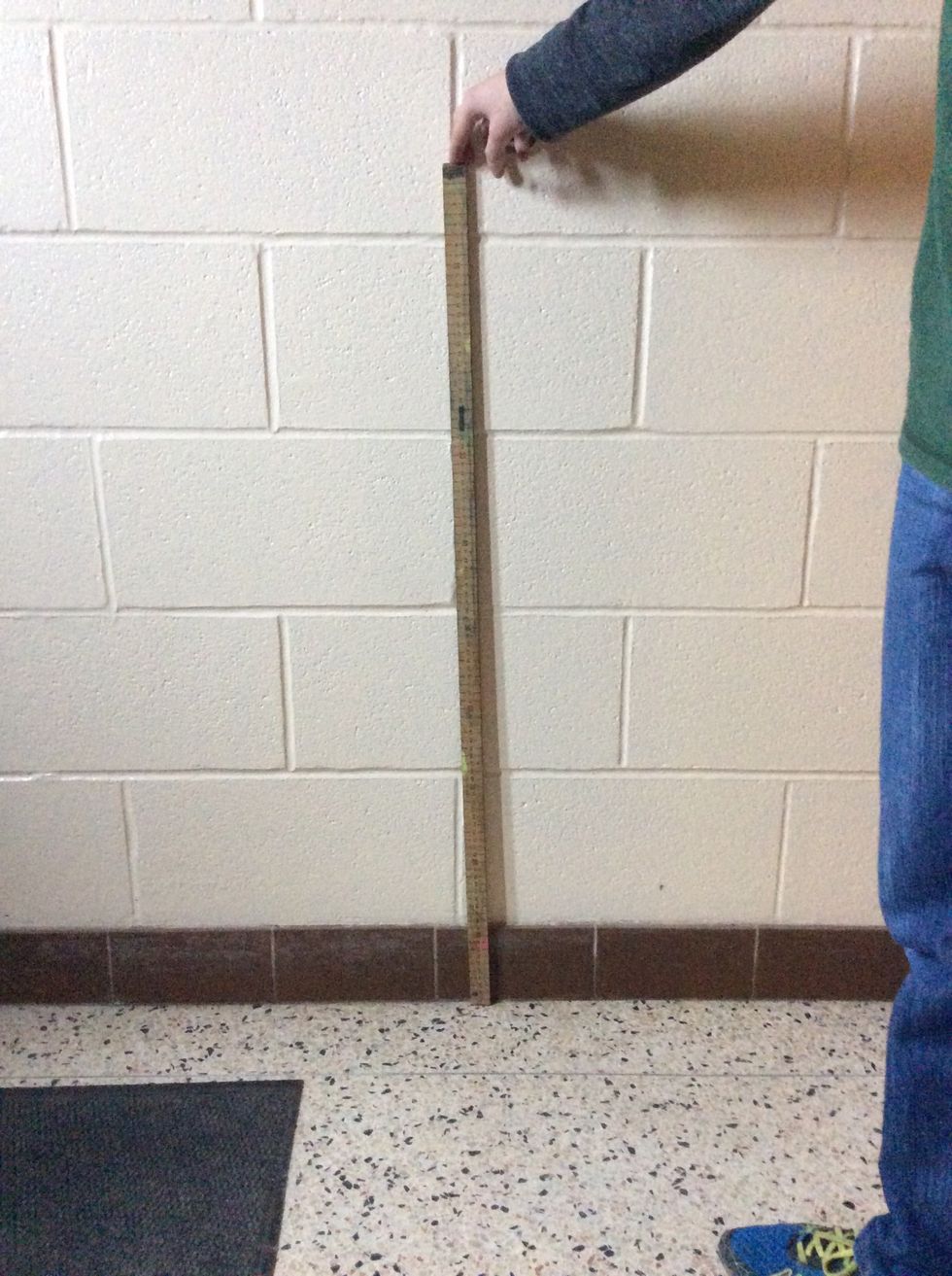 This is what it should look like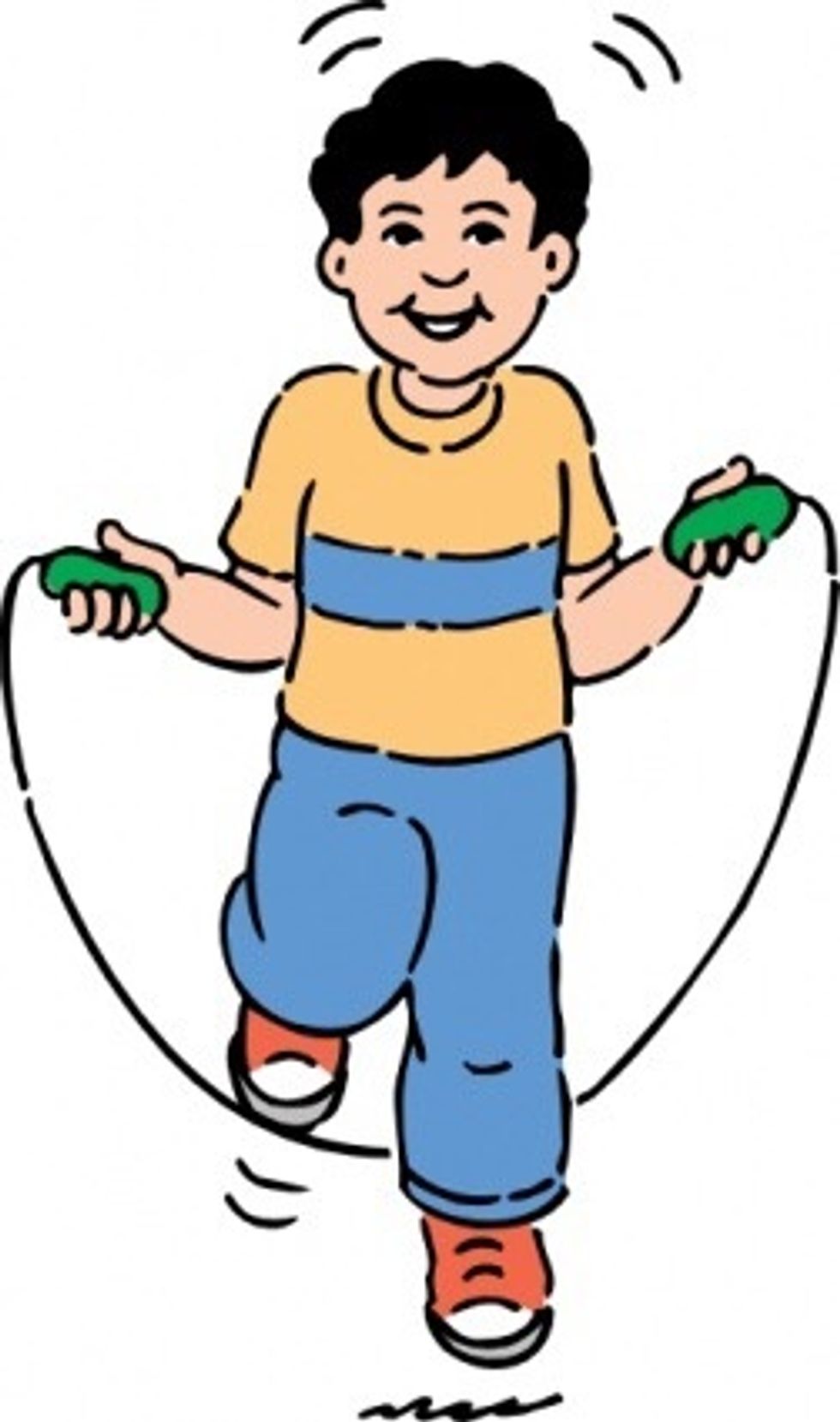 The first exercise you need to do is jump roping, doing this will improve your leg strength. Do this for about 1 month for about 20-30 minutes a day.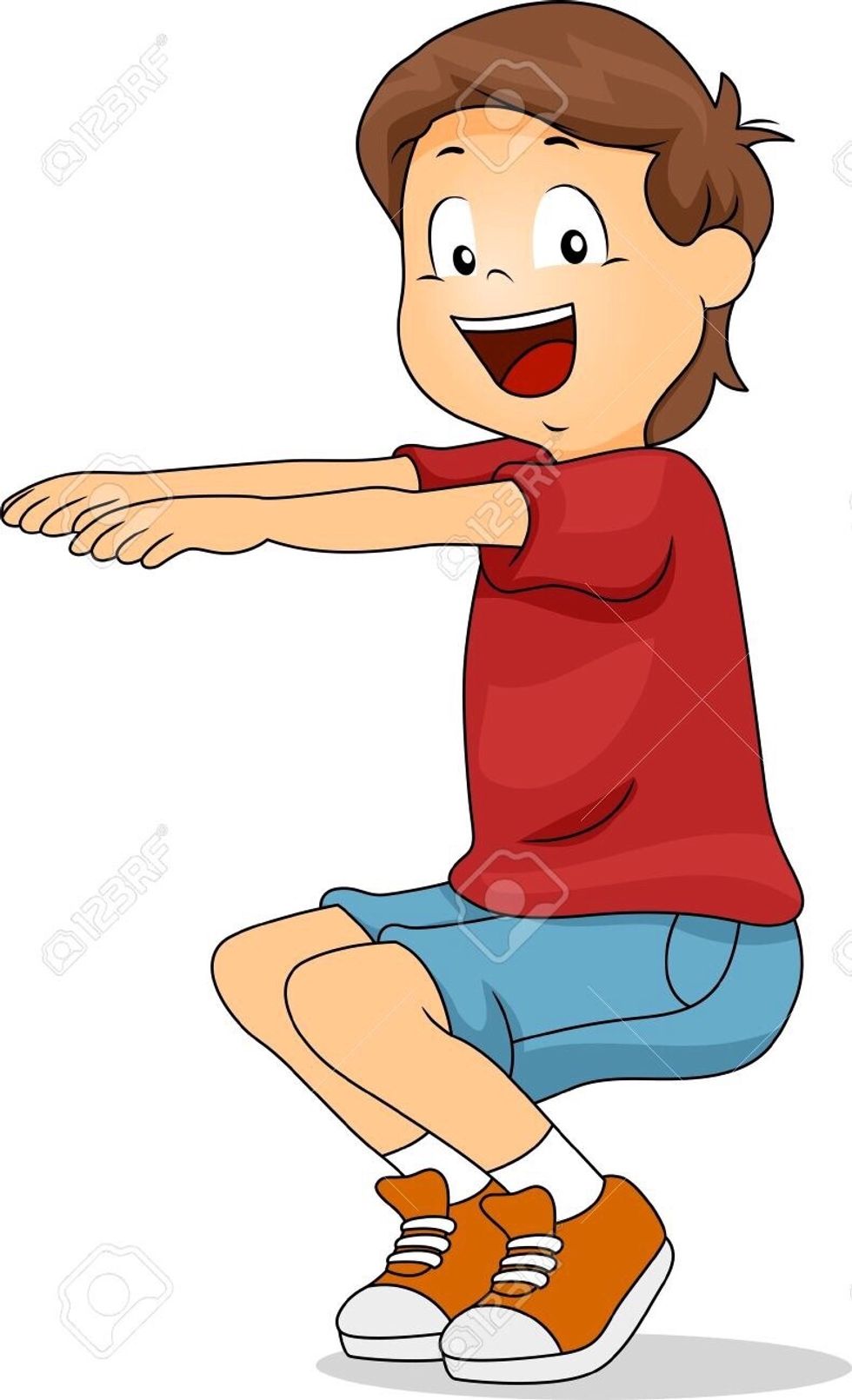 After a couple of weeks of jump roping, we think you are ready to move to the next exercise. Squats are also very helpful to improve your vertical. Start by doing 10-15 squats a day for 2 weeks.
Now measure your vertical again. Even if you see positive results keep on training for another 2-4 weeks to get even higher!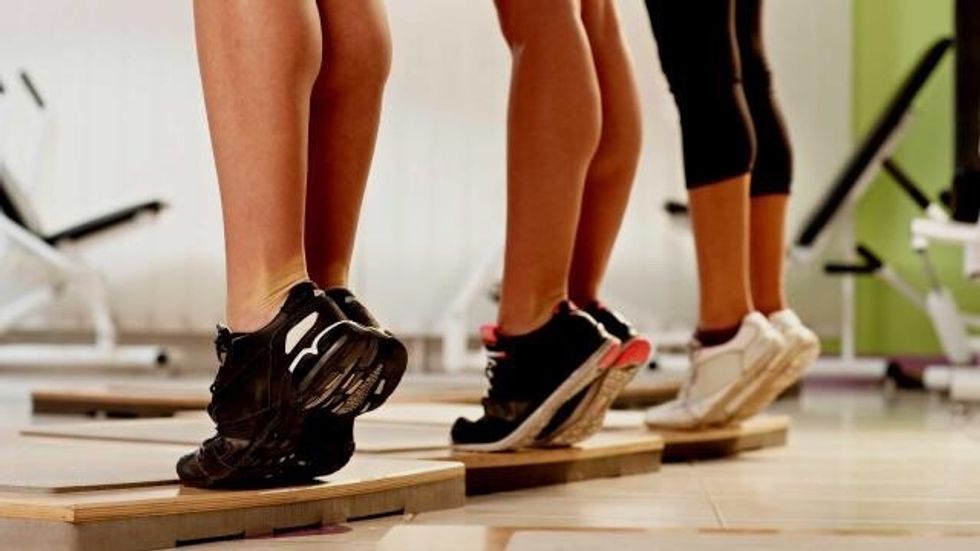 Do various calf exercises such as calf raises. In this exercise you need to start flat on your feet and raise yourself up on the tips of your toes repeatedly. Do this exercise for about two weeks.
These are the recommended exercises to improve increase your vertical jump height.
Some final tips for increasing your jump height are using your arms for momentum and visualize your jump. Also remember this IS NOT a 1 week process it is a 1-2 month process
Meter stick
Wall
Open area
Jump rope
Stair Case (3-8 steps)
Yoga mat (optional)