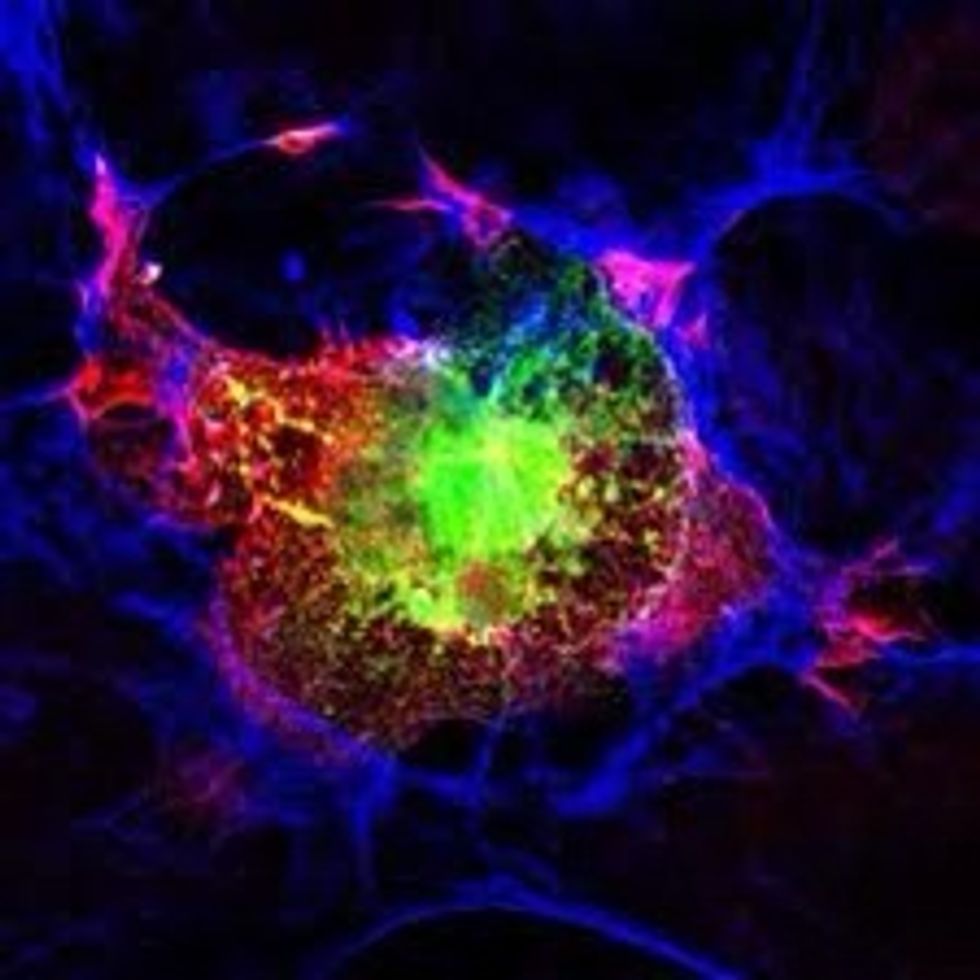 Human Heart cell- The heart is an organ that provides continuos blood throughout all of the body. The heart is one of the most important parts of the body.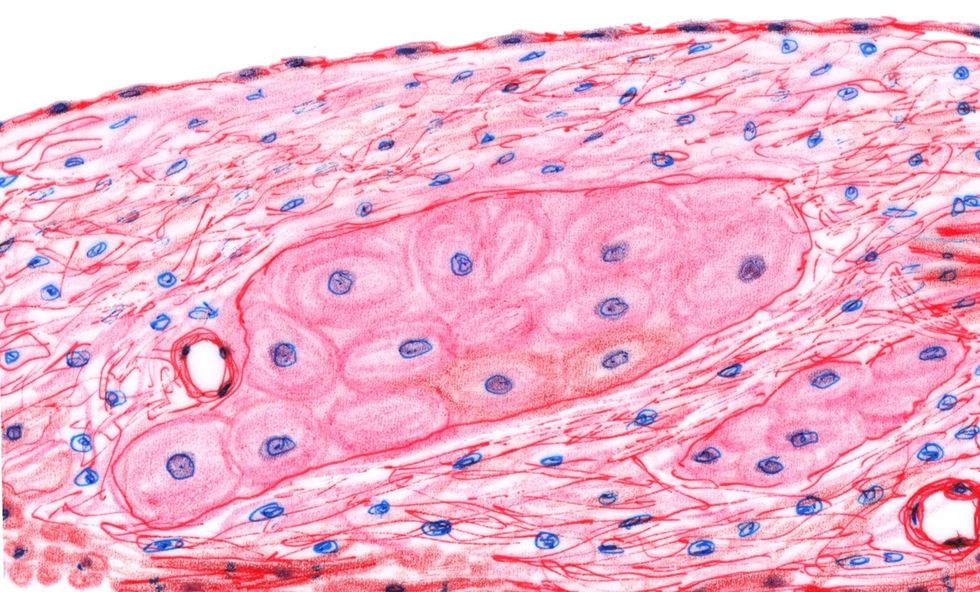 Heart tissue.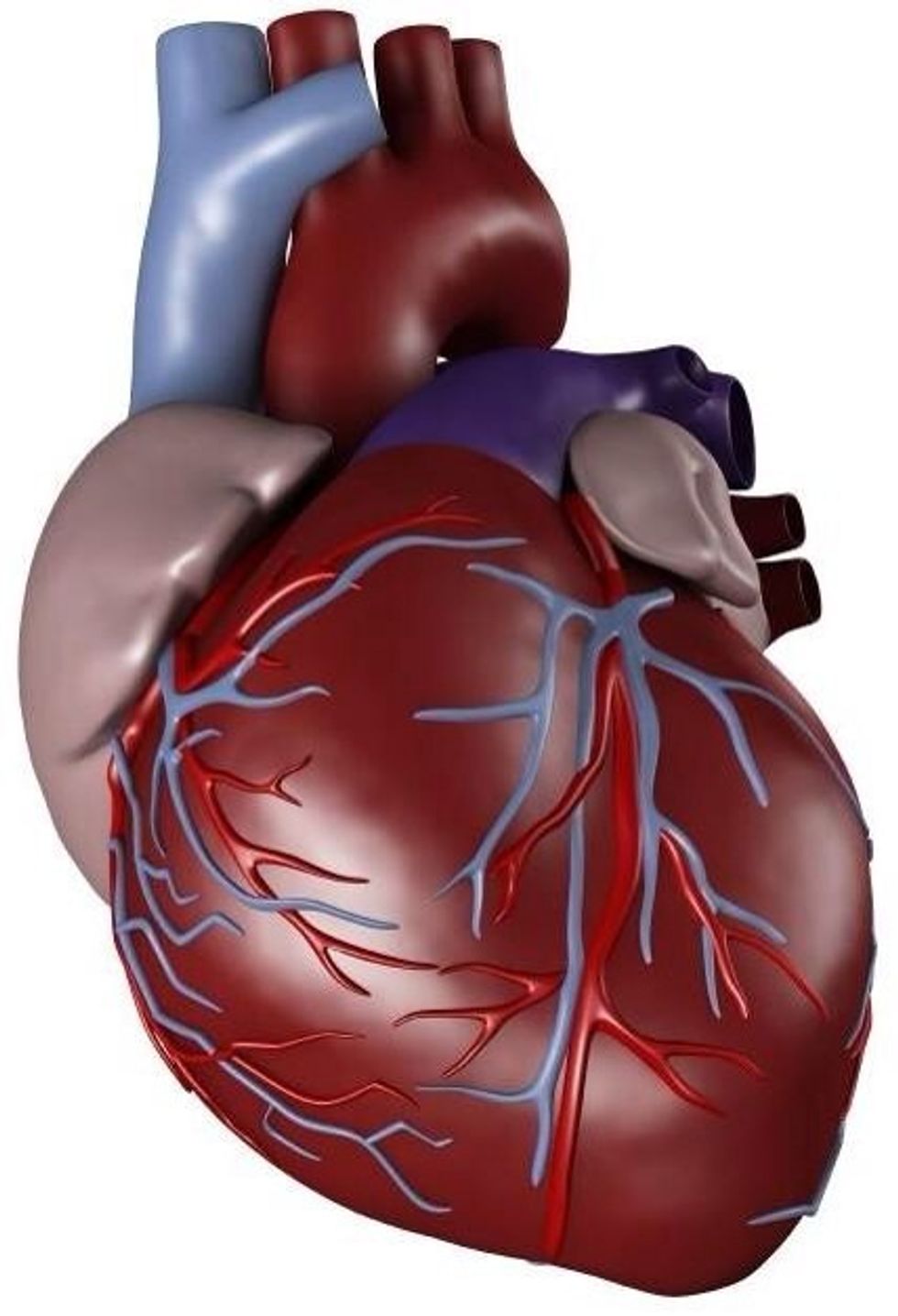 Heart diagram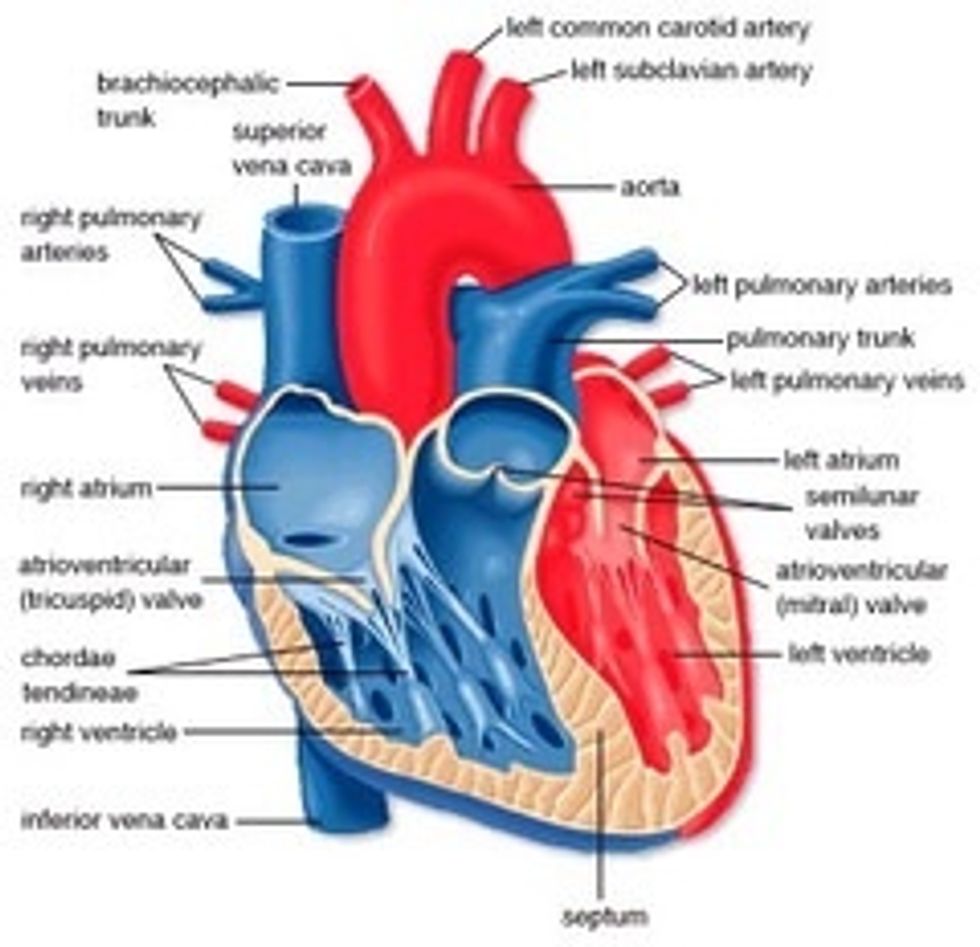 The heart is a part of the circulatory system.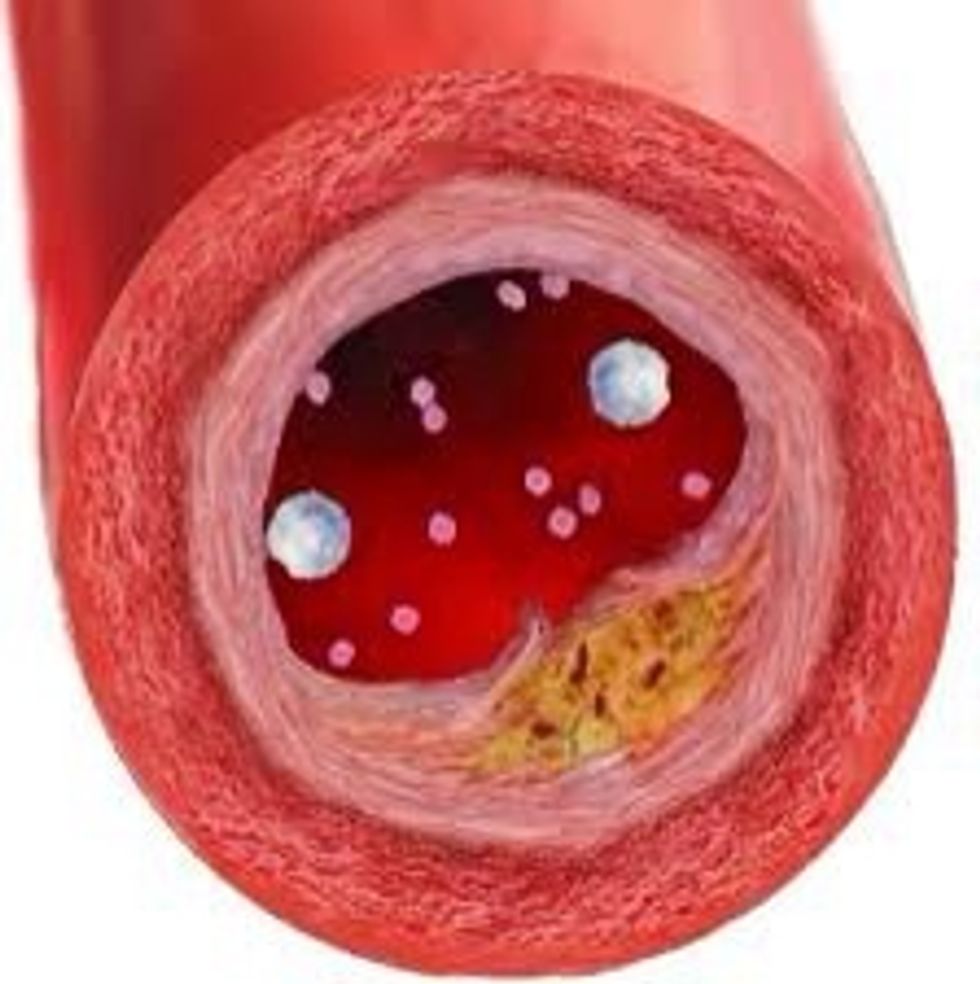 Cardiovascular heart disease- the chance of You getting cardiovascular disease is if you have Heart failure or heart valve problems or an other disease called Arrhythmia.
6 steps to avoid Cardiovascular Heart Disease!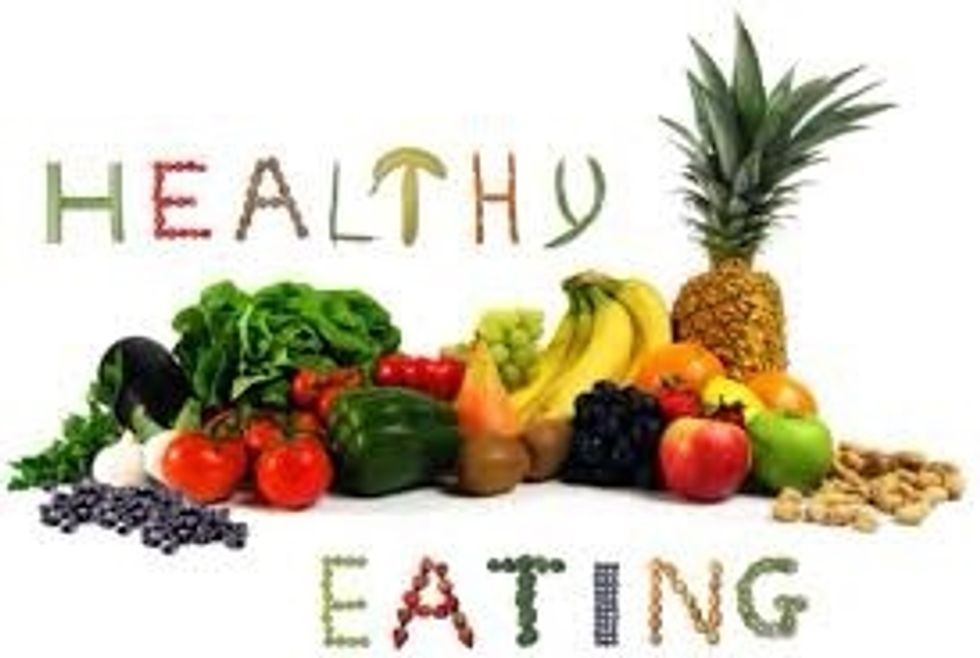 Step 1- Eat healthy food.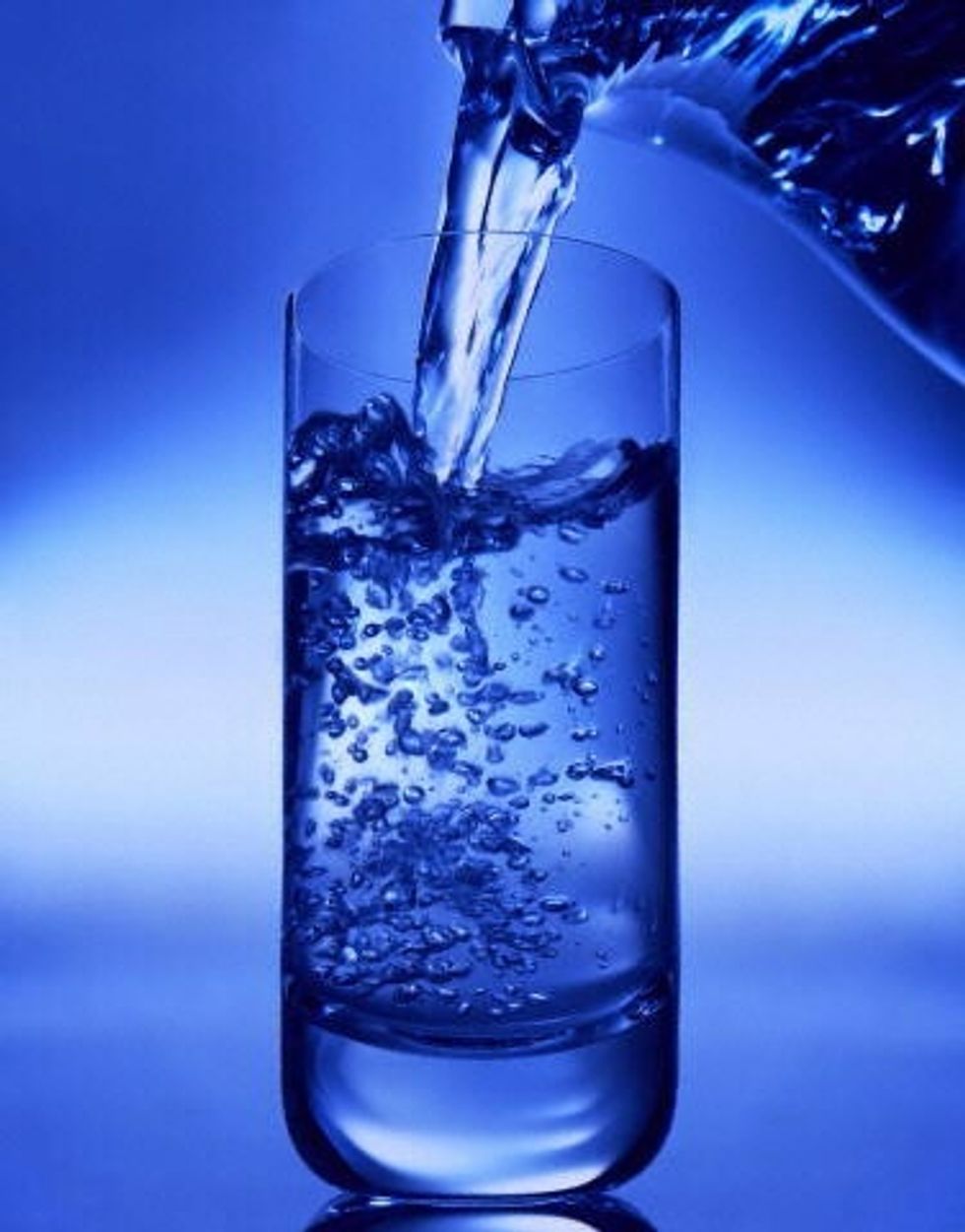 Step 2 - Drink plenty of water.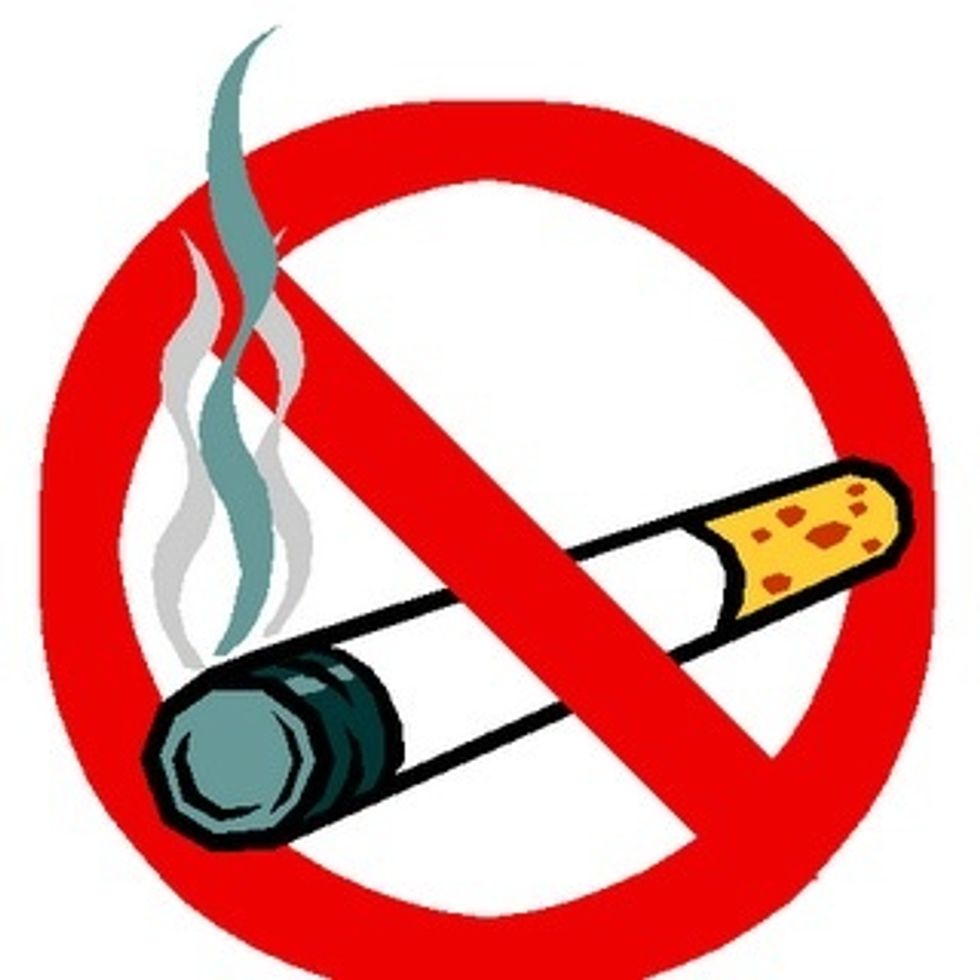 Step 3 - don't smoke.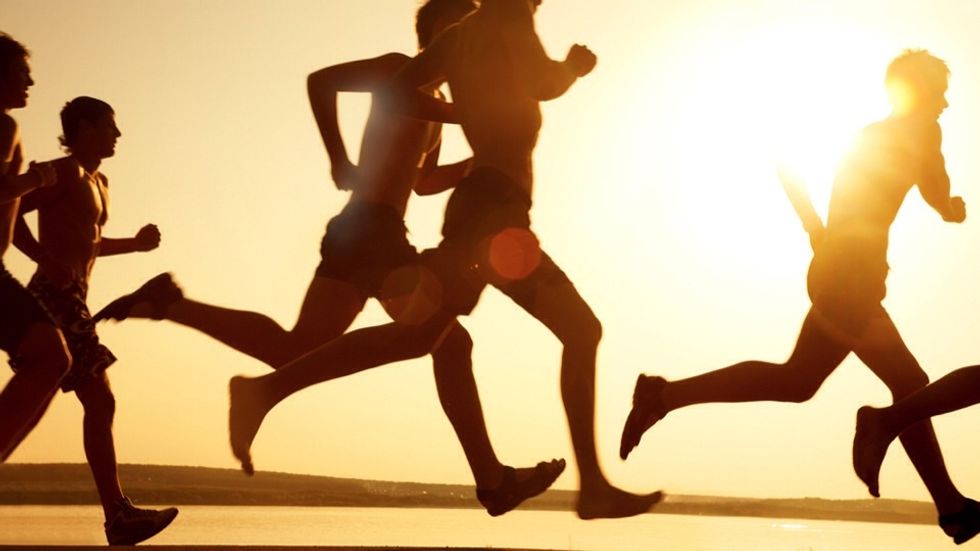 Step 4 - Make sure to exercise daily.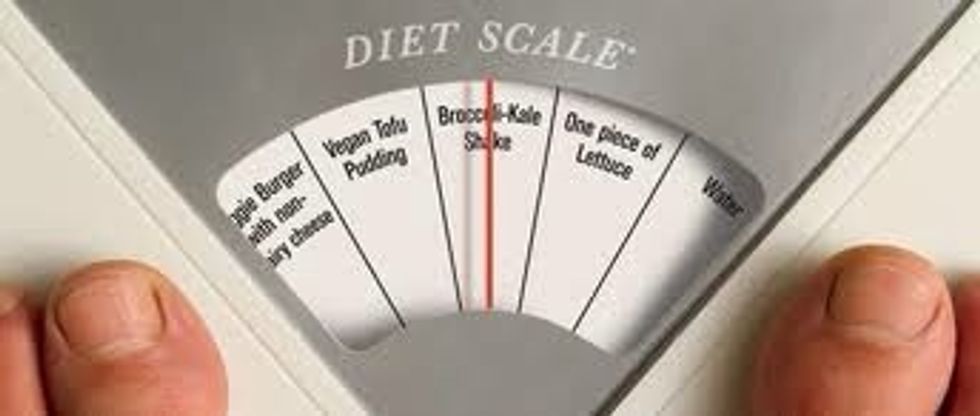 Step 5 - maintain a healthy weight/diet.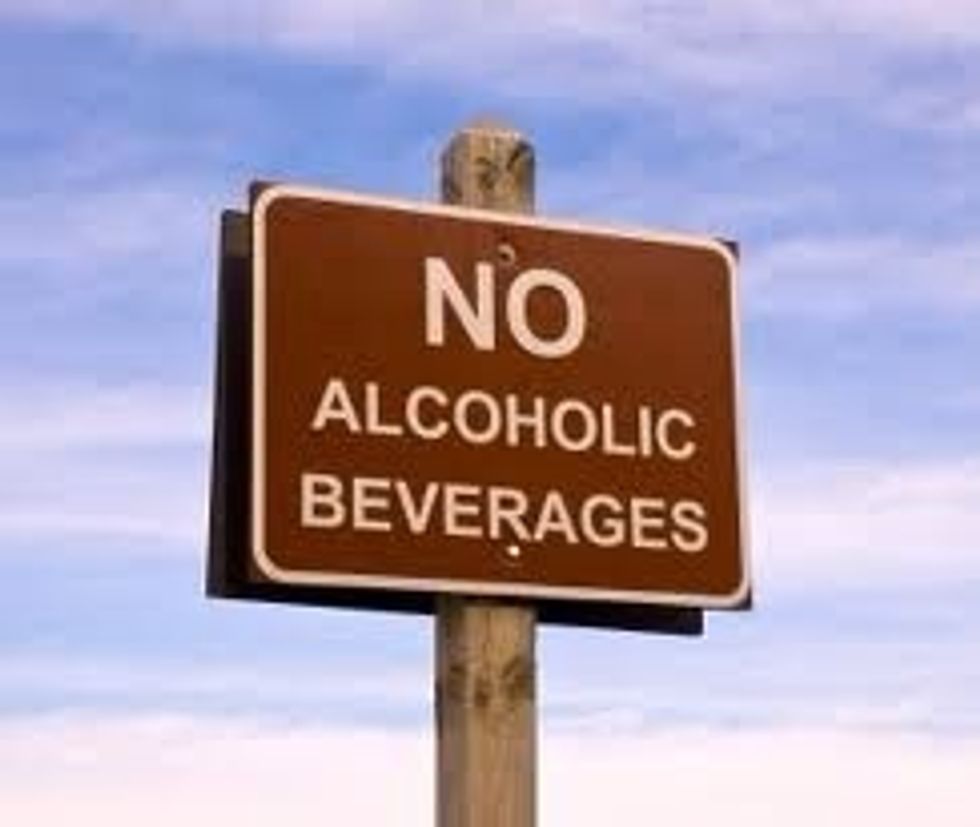 Step 6 - don't drink alcoholic beverages.
Millard reaction is what imparts the wonderful flavour of stir fried food.
The creator of this guide has not included tools